Wednesday
I walked through the temple next to my house this morning on the way to the station... Today's Configuration: Leica M9 with a Summilux 21mm f/1.4 with 21mm viewfinder. I love shooting wide.
今日のカメラ:私のライカM9をつかいます。レンズはSummilux 21mm f/1.4をつかいました。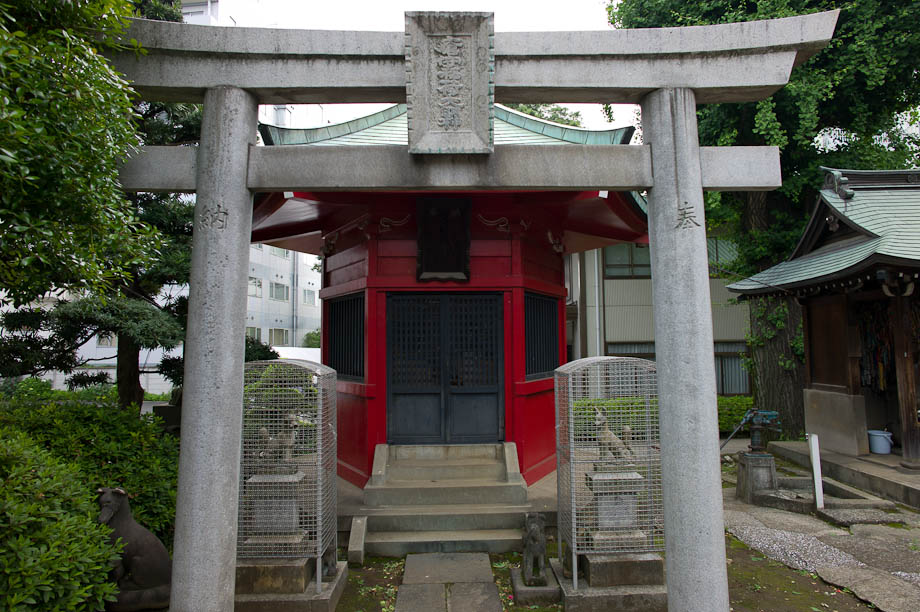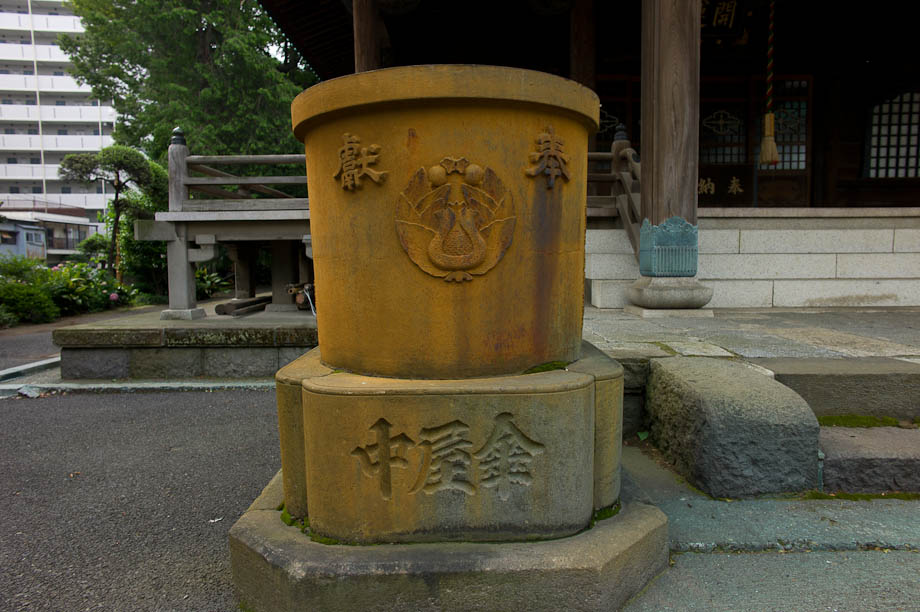 June 1st... the station is getting sticky. August without air conditioning due to the power savings is going to be interesting. Japan implemented 'cool biz' as a way to save power there is a lot in the press right now figuring out how to deal with the office temperatures this summer. Japan needs to reduce power consumption 15% to avoid black outs due to the crippled nuclear reactors. Part of the plan is keep offices at 28 degrees celsius (82 degrees fahrenheit).
6月1日。。。渋谷駅はむしあついです。 8月はもっとひどいとおもいます。。。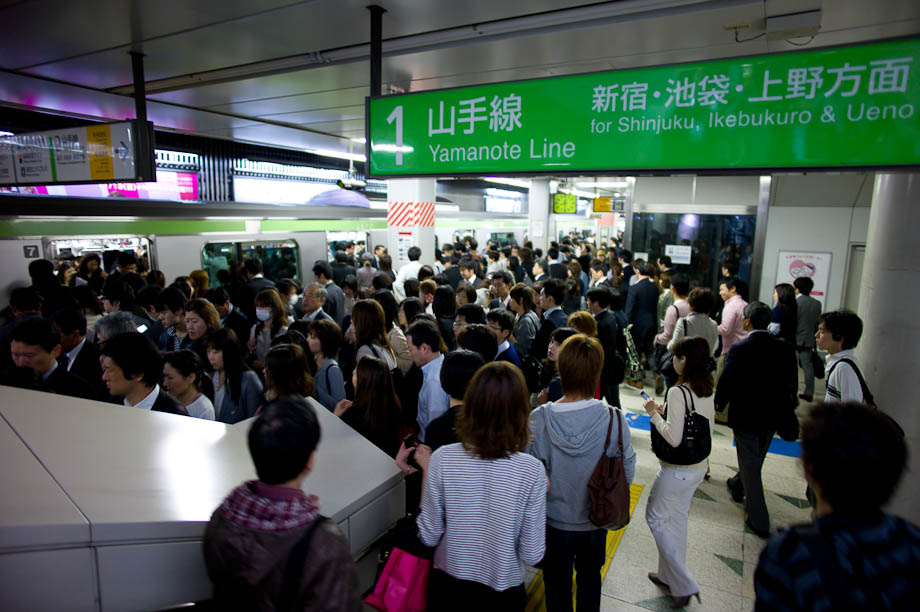 Making use of space for parking...
日本の駐車場です。。。おもしろいです。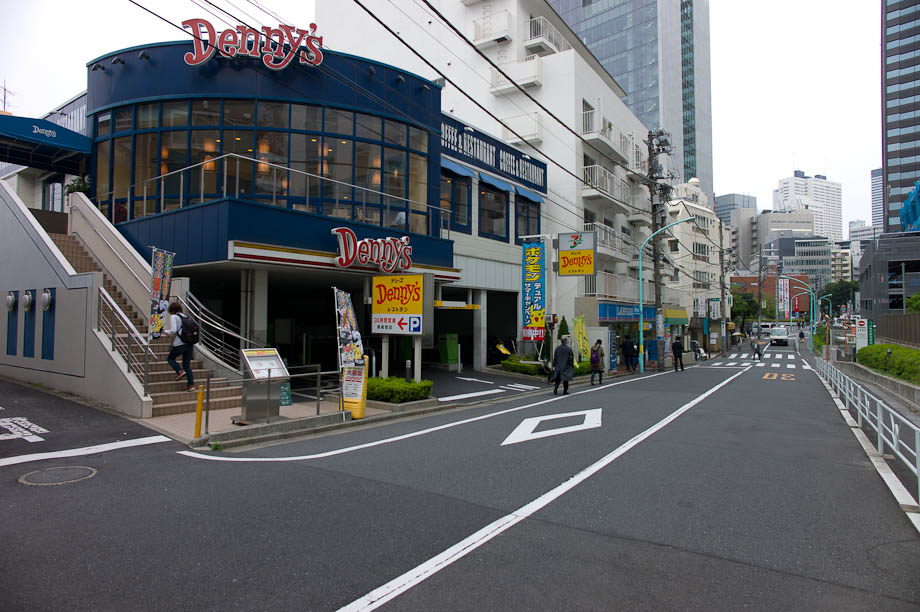 A great thing about construction in Japan is these giant tents around the sites to reduce dust...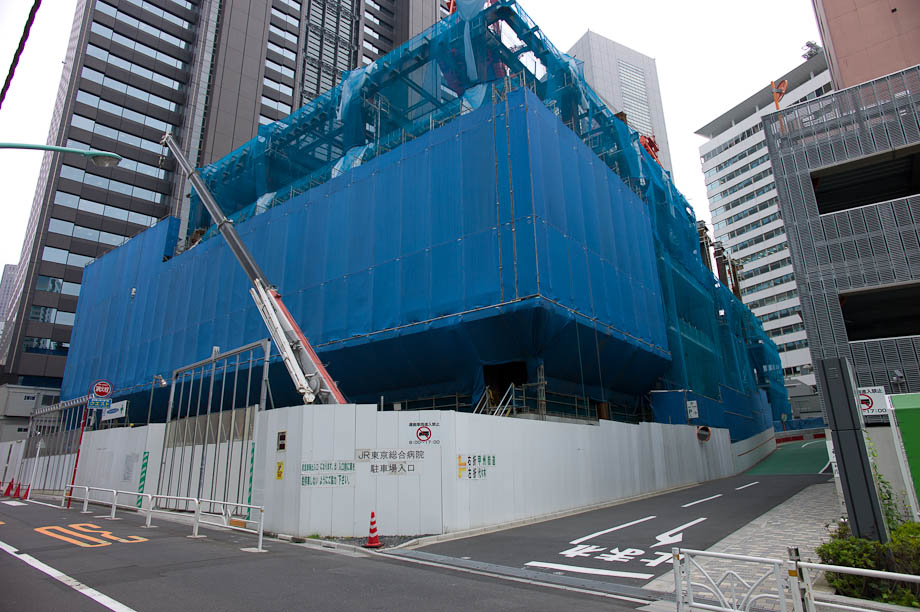 Blue people on motorcycles steal your purpose...
あおい人はあぶないです。。。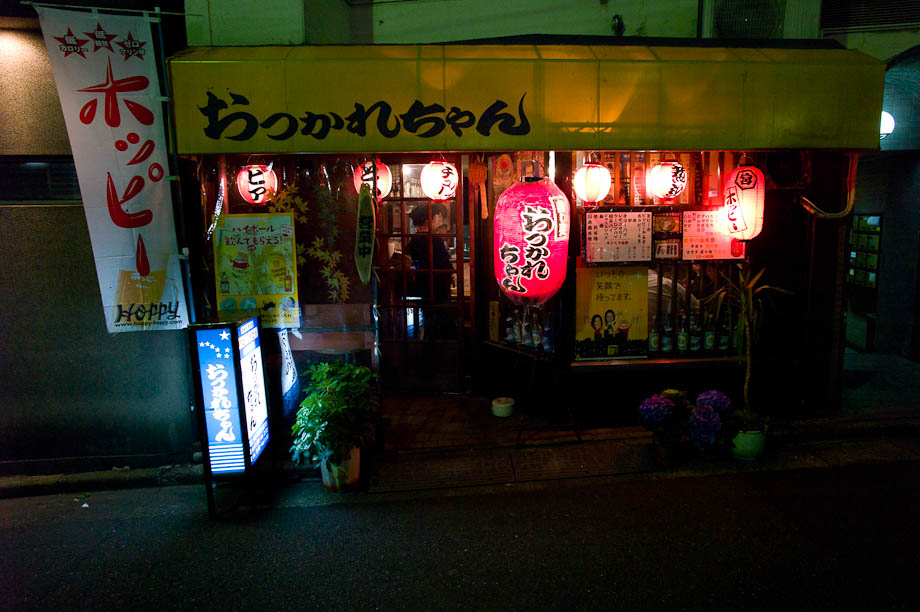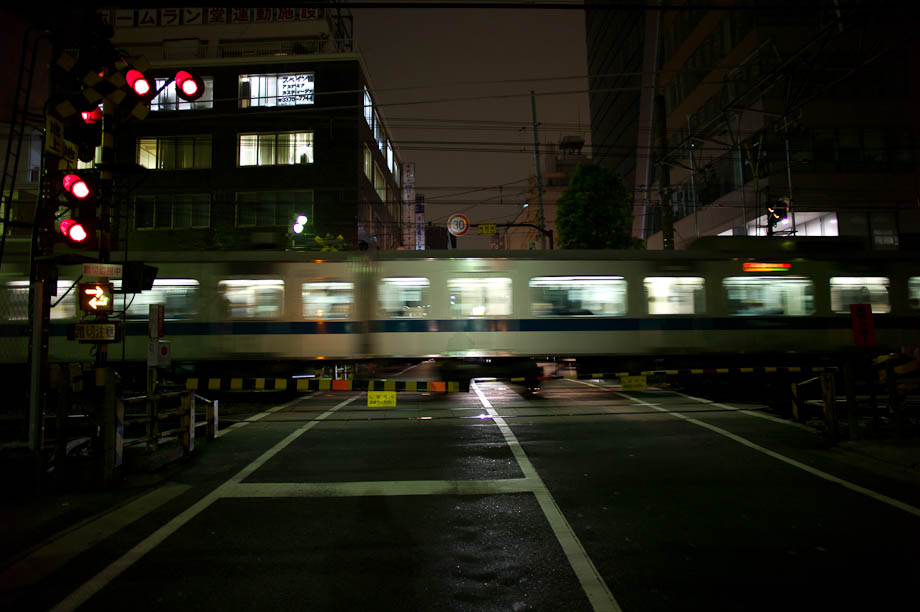 Cool American toys...
かっこいいアメリカのおもちゃ。。。
Train manners... I love these signs. This one is excellent...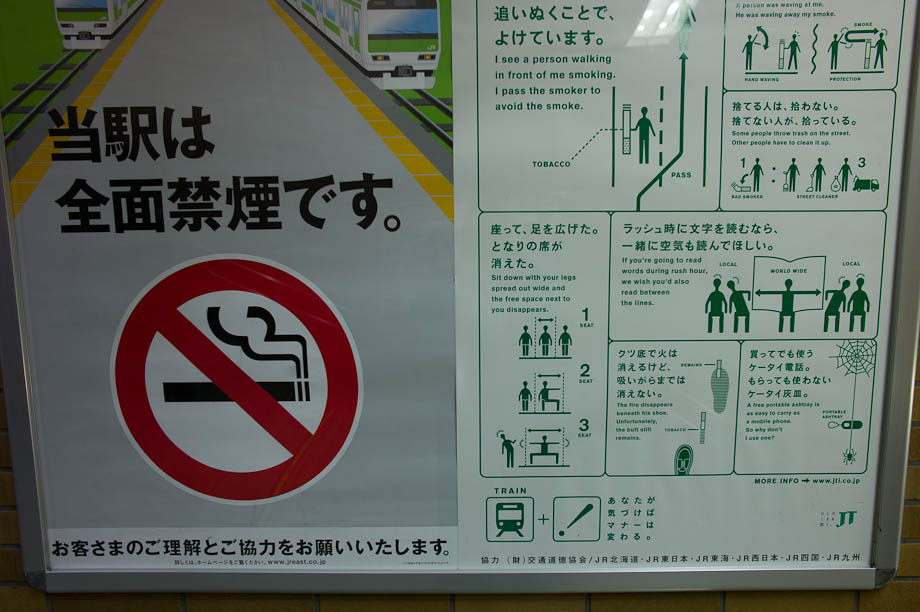 I tried a new bread shop in Ebisu Station...
えびす駅にあたらしいぱんやがあります。。。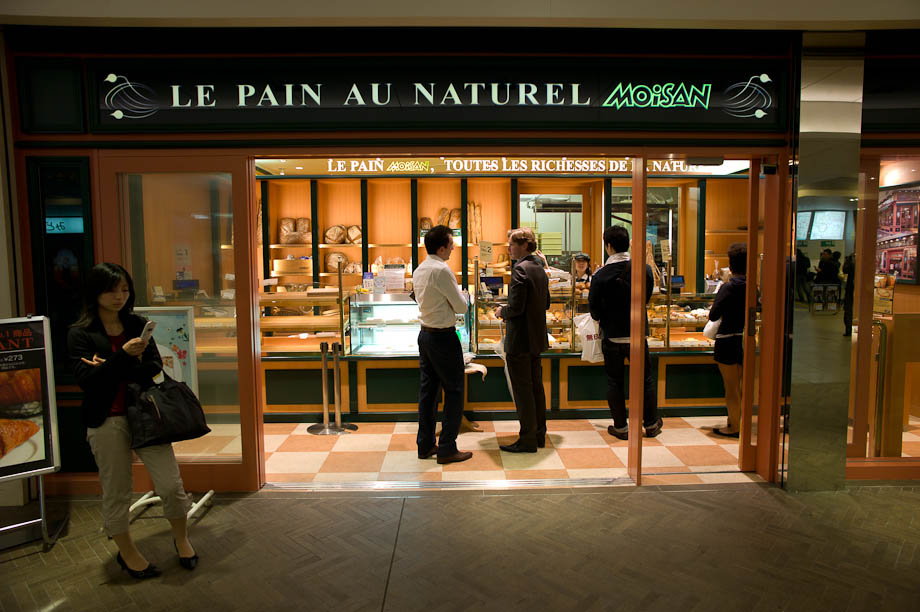 Japanese Word of the Day: せつでん setsuden - conservation of electricity, brownout
example:
いま、日本ではみんながせつでんしています。
Everyone is conserving power in Japan now.
If you like what you saw today, please share it by clicking one of the links below. Thanks and see you tomorrow!
あしたね!