Wednesday in Tokyo
The past few days have been surreal for many of us living in Tokyo having discussions about things that you never imaged you might actually have to. There is concern on food but the situation is actually OK. There is concern on fuel and this one is real as the gas stations are sold out or rationing fuel. Aftershocks continue to keep people's nerves on edge. Wednesday in Tokyo... There are a lot of messages coming from different organizations trying to keep people calm and to ease their fears. I received the follow message at 2:30am from the US Embassy;
Subject: Message to American Citizens from Ambassador John V. Roos
March 16, 2011 02:30
Today our hearts remain with our Japanese friends who, after suffering this devastating tragedy just four days ago, have to undertake recovery and reconstruction and address the ongoing nuclear emergency.
We understand that many of you are anxious and have questions in the shadow of the Fukushima emergency, since we are in the midst of a complex, constantly changing, and unpredictable situation. In this fluid situation, our commitment to our citizens is to accumulate accurate information and assess it sufficiently in order to make important judgments.
Since the first reports of trouble with the reactors, American nuclear experts have worked around the clock to analyze data, monitor developments, and provide clear assessments on the potential dangers. While at times we have had only limited access to information, I am personally committed to assuring that our experts have as much access and information as possible, and the necessary resources to understand the situation. I have personally been deeply engaged in these efforts.
After a careful analysis of data, radiation levels, and damage assessments of all units at Fukushima, our experts are in agreement with the response and measures taken by Japanese technicians, including their recommended 20kms radius for evacuation and additional shelter-in-place recommendations out to 30kms.
Let me also address reports of very low levels of radiation outside the evacuation area detected by U.S. and Japanese sensitive instrumentation. This bears very careful monitoring, which we are doing. If we assess that the radiation poses a threat to public health, we will share that information and provide relevant guidance immediately.
The United States will continue to work around the clock to provide precise and up-to-date information supported by expert analysis to ensure the safety and security of our citizens and to help Japan in its time of great need. U.S. citizens in need of emergency assistance should send an e-mail to JapanEmergencyUSC@state.gov with detailed information about their location and contact information, and monitor the U.S. Department of State website at travel.state.gov.
After a few hours of sleep I started my commute into the office. A Pepsi truck was refilling a vending machine...it is interesting what things you see that let you know things are returning to normal. Tokyo felt more lively today than yesterday but not the same as a week ago.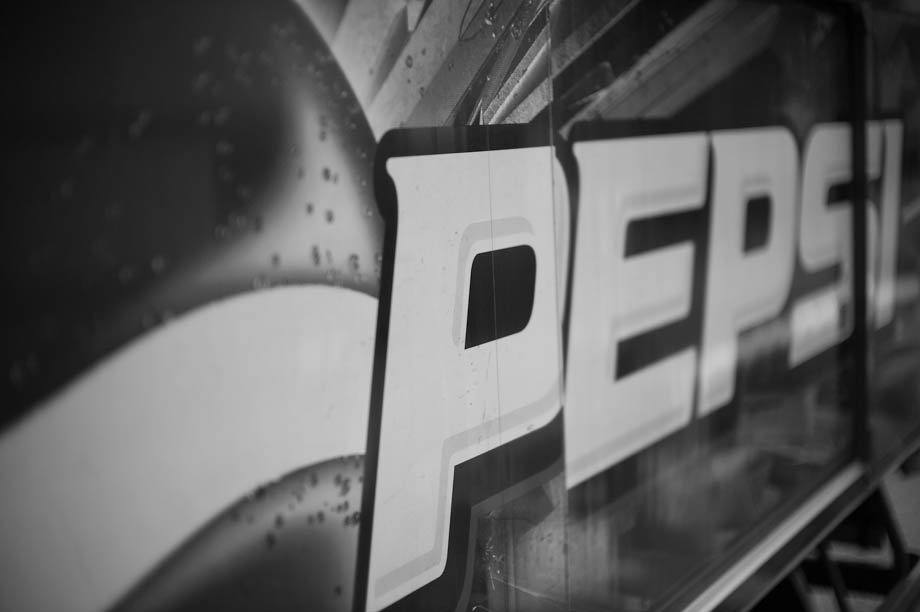 My neighborhood Enos Gas Station updated from closed on Tuesday to 'Sold Out' completely...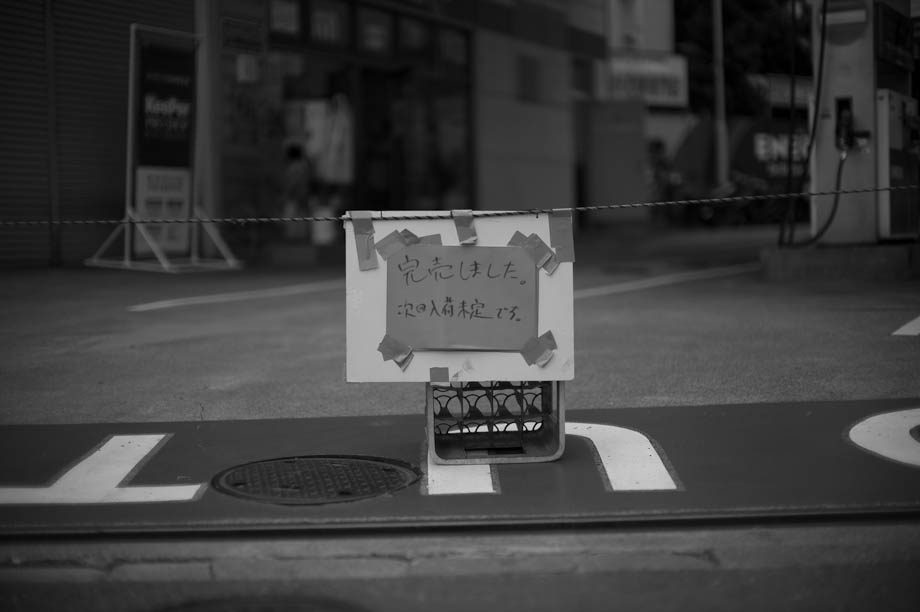 Newspapers for sale at Nakameguro Station all carry headlines of concerns of the situation in Fukushima.
A man sits alone waiting for the train to fill up.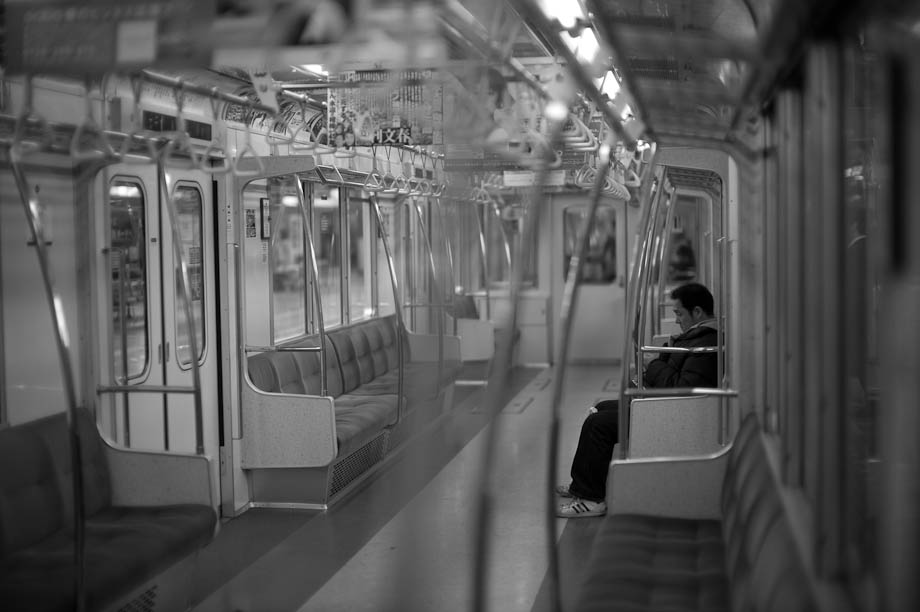 An elderly man quietly stared out the train window during our 10 minute journey together to Shibuya Station.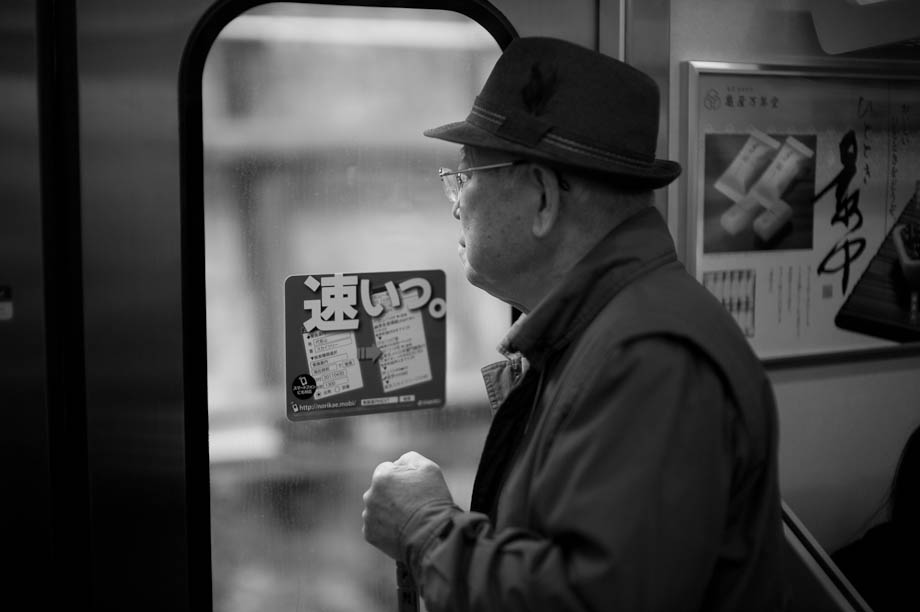 An employee keeps a watchful eye over Shibuya Station as the station begins to breath more life.
The long lines to get to the Ginza Line platform are now gone.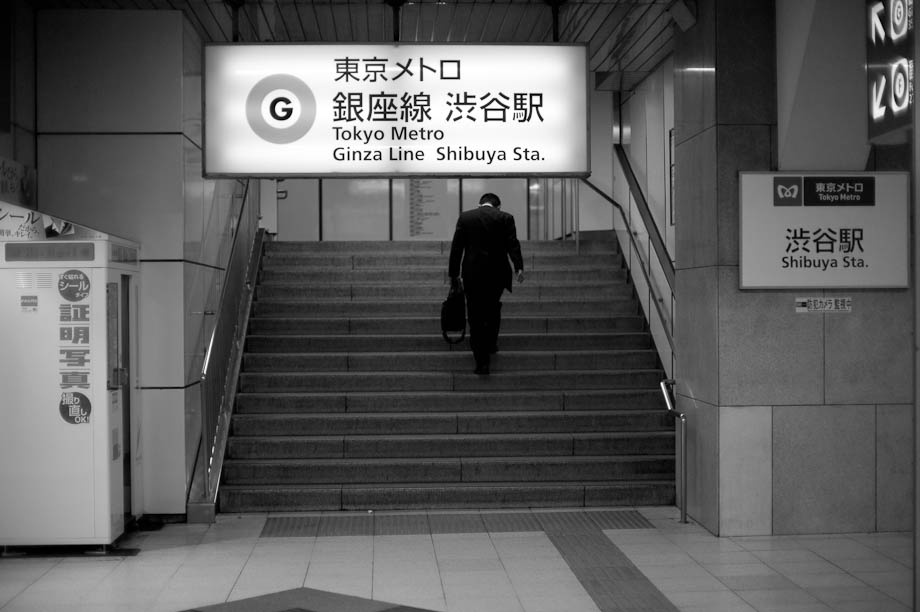 This beautiful young woman was gracefully making her way across the station to catch the train to a graduation ceremony. A lot of people smiled after seeing her walk by, I did. After this I got a message on Twitter that made me think of her 'Most Japanese in Tokyo are going about their daily lives. Quiet but calm. This country has balls of steel.' There is a lot to be said with how the Japanese are conducting themselves through this situation.
A woman waits for a train at JR Yoyogi Station.
A man reads a book while waiting for the train. It was nice to see someone who was not fixated on the news.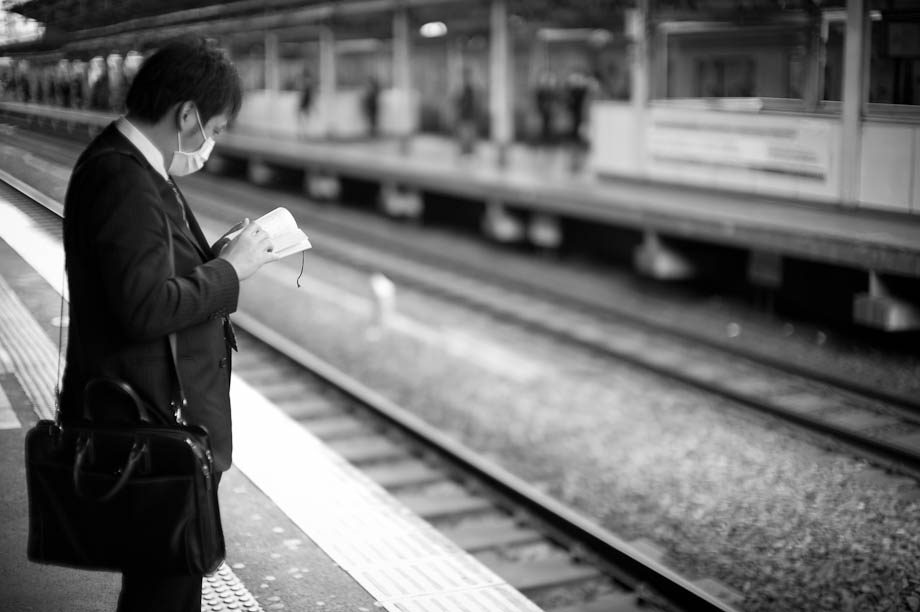 Things are beginning to feel more normal but the emergency button is never far away. Not long after getting to the office this afternoon we got hit with another earthquake. This one was a magnitude 6.0 off the coast of Chiba Prefecture. It just rattles your nerves.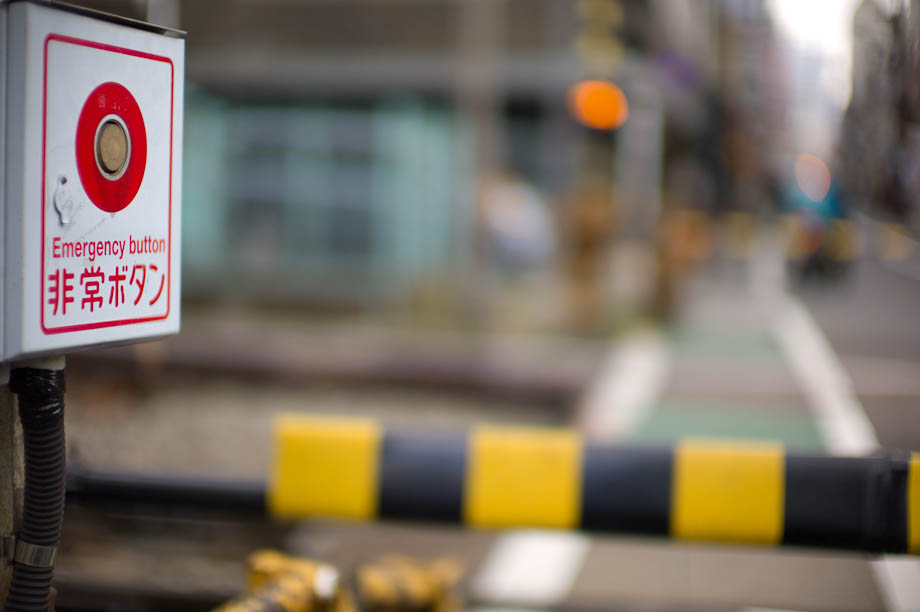 Lockers remain unused at Shinjuku Station.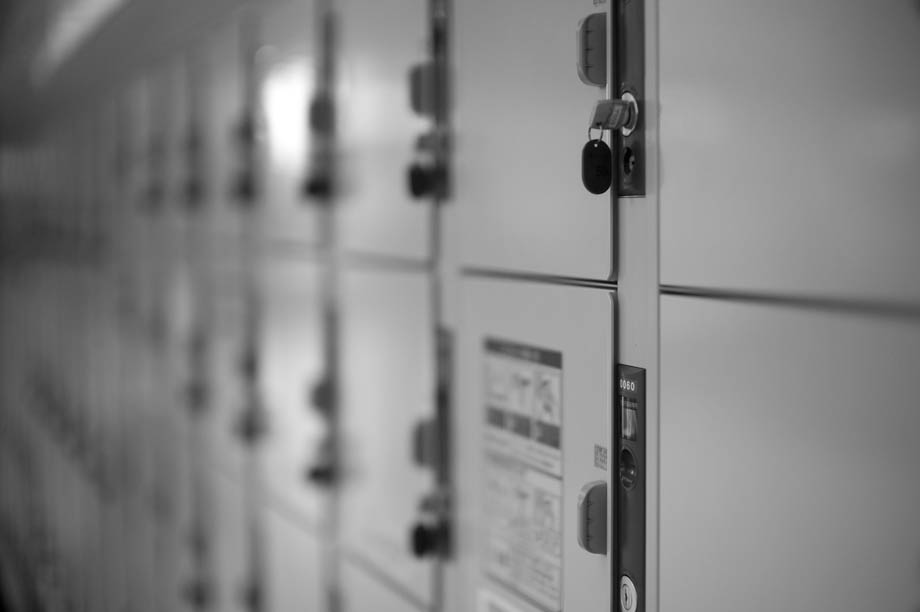 A young woman was collecting money for the victims of the earthquake and holding a sign that said 'Pray for Japan'.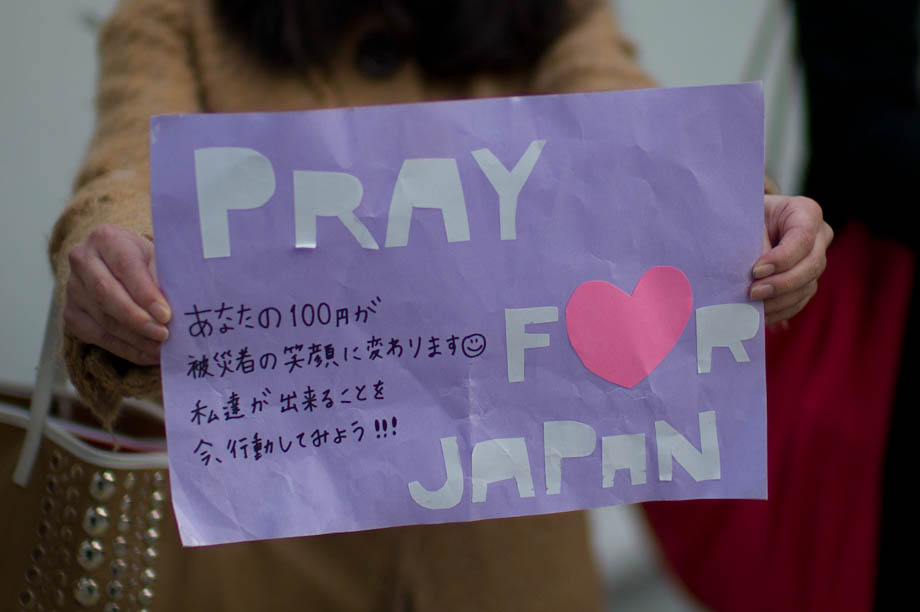 People continue to respect the 'No Parking' signs for bikes, something must be wrong...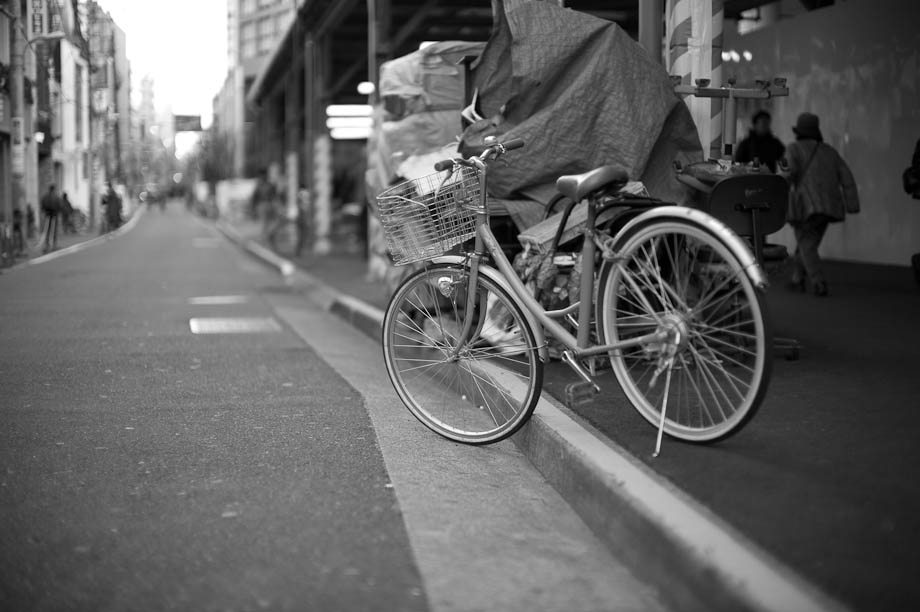 A line forms at the JR Highway Bus counter.
Starbucks continue to operate without lights but provide warming and comfort.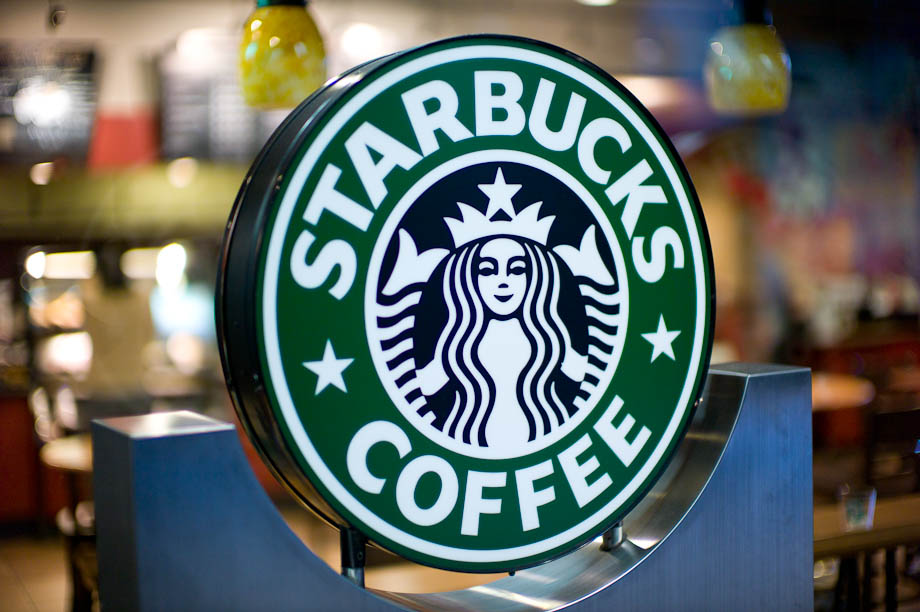 Thanks for stopping by today...