What the Plus!
My friend Guy Kawasaki launched his newest book 'What the Plus!' yesterday. It is a very cleverly written book on how and why to use Google+. As I have written about many times here, I believe Google+ is the ultimate social media platform for photographers. It is a great tool to meet other photographers and share your work. If you have not started using Google+ I suggest checking it out. You can find me on Google+ here. If you don't know Guy... he was Chief Evangelist of Apple before going on to a successful career as a writer and entrepreneur. Guy's books include Enchantment, Reality Check, The Art of the Start, Rules for Revolutionaries, How to Drive Your Competition Crazy, Selling the Dream, and The Macintosh Way. He is the co-founder of Alltop.com, an "online magazine rack" of popular topics on the web.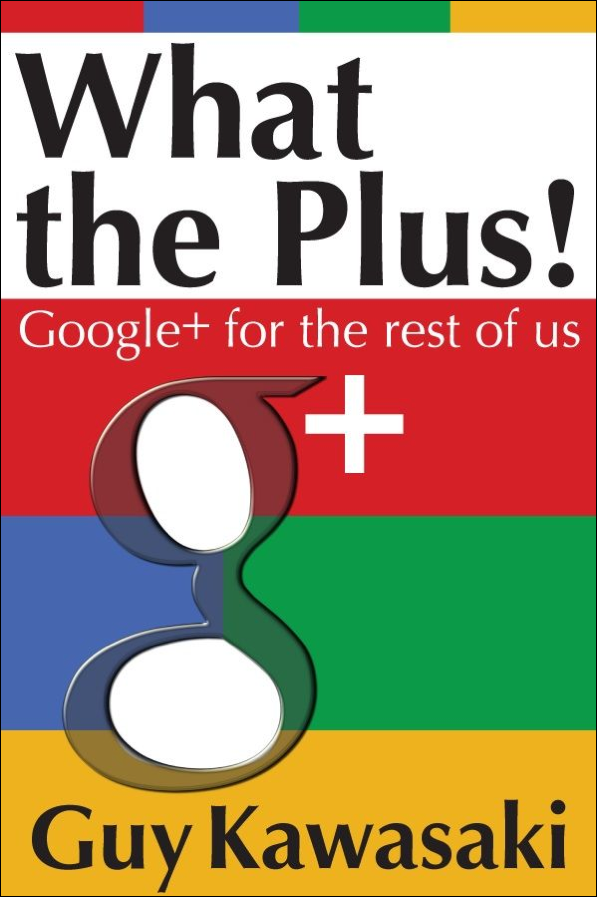 Guy reached out to me earlier in the year and asked me to guest author of a chapter on photography...
You can get What the Plus! for your Kindle on Amazon.com and your iPad on iTunes or check out What the Plus! if there are still some free downloads available. Thanks for stopping by today...