35mm Tuesday
Another day of shooting with my Summilux-M 35mm f/1.4. I really love this lens. I picked up an ND4 for it yesterday so I can shoot it wide open and I am glad I did as I love bokeh and this is a bokeh machine.
After a long couple of weeks I decided to take a cab to the office today. I had a couple of calls to make as well.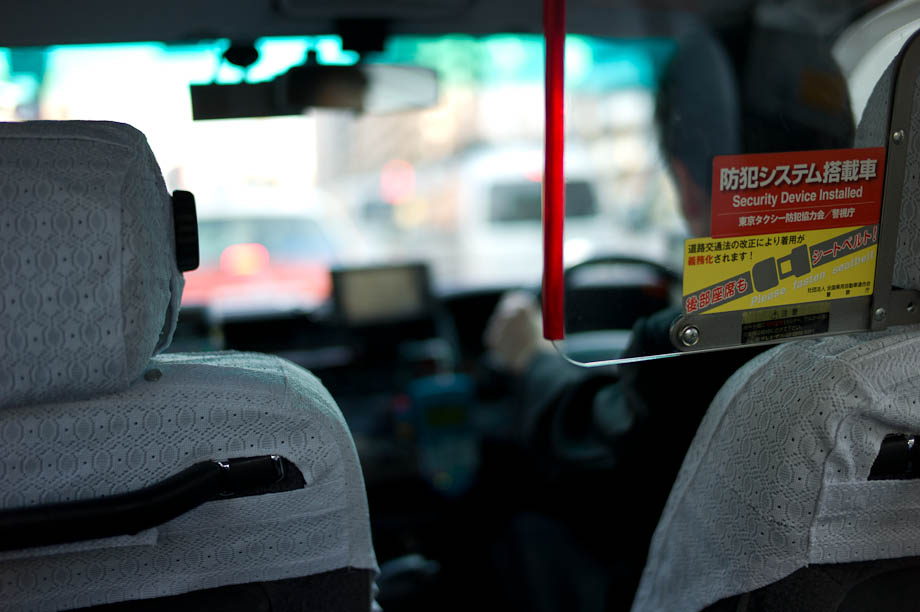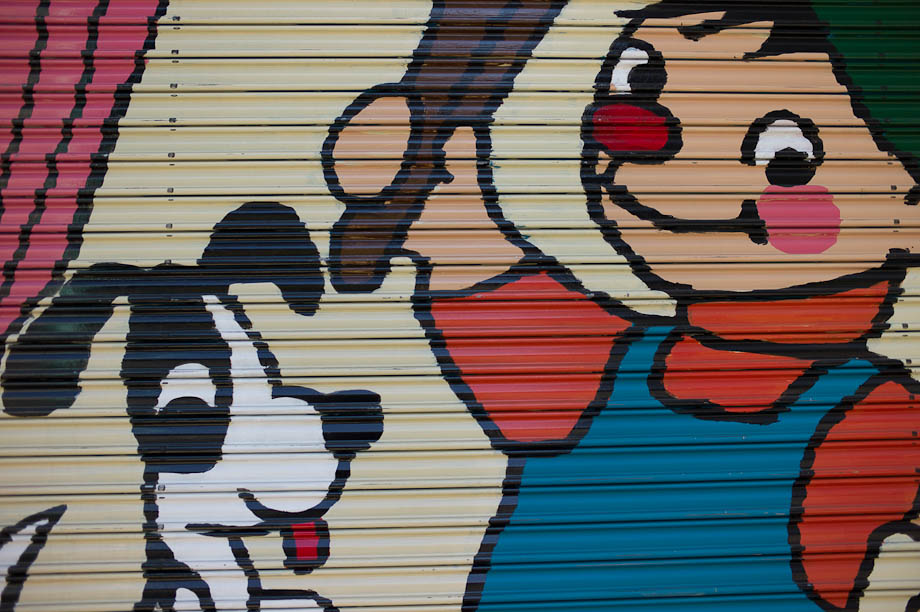 I decided to skip lunch and go for a walk today around some parts of Shinjuku I don't usually walk around. This is the one thing I don't get; there is so much effort put in with signs sayings 'no parking' for bikes, yet so little enforcement it seems.
I like a good deal but not sure I would be opting for discount Sushi...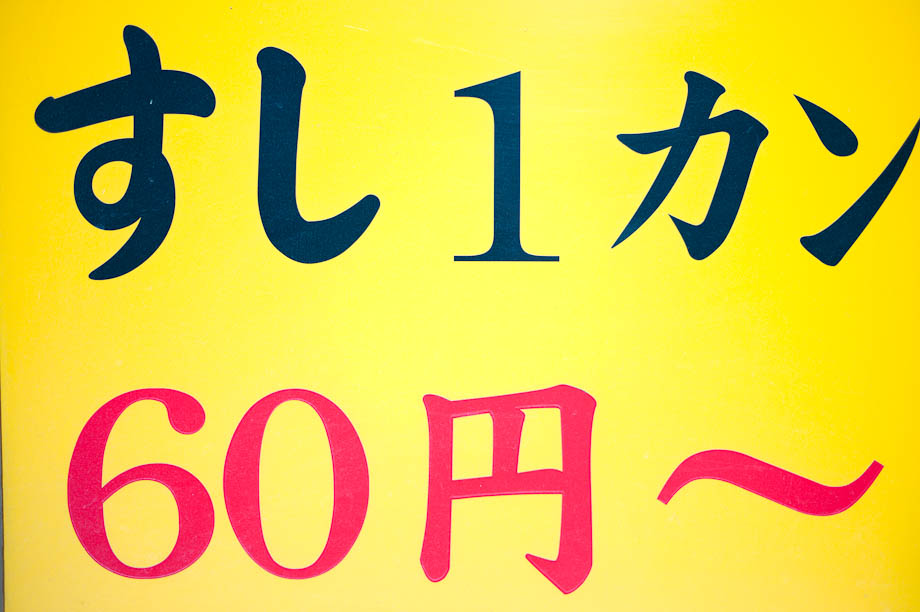 Choices, choices, choices...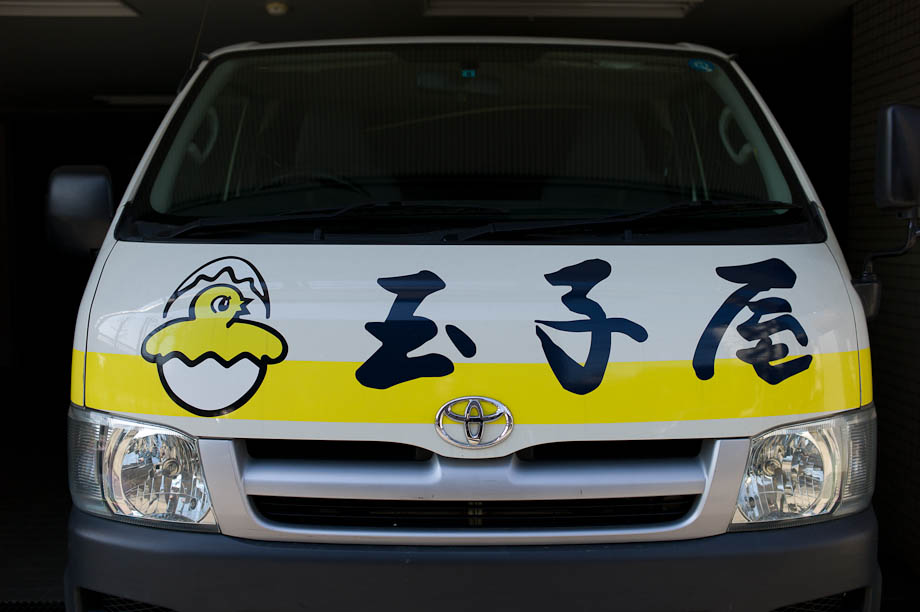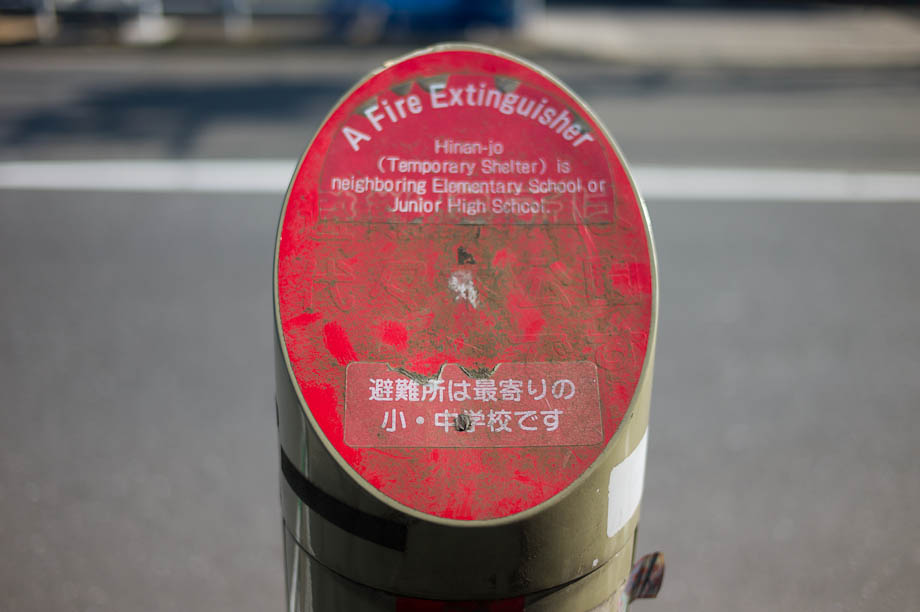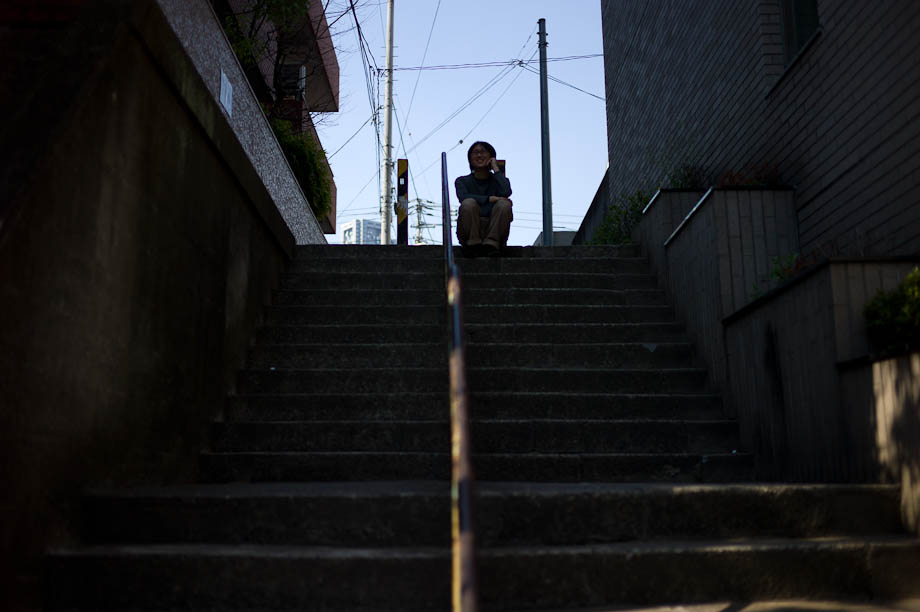 Now this is one of the coolest cars I have passed this week... I love this car!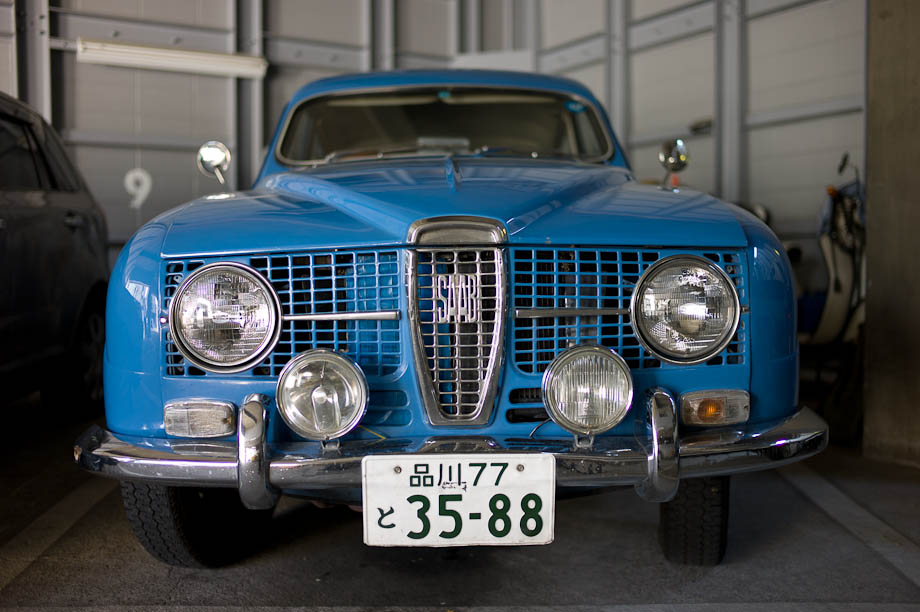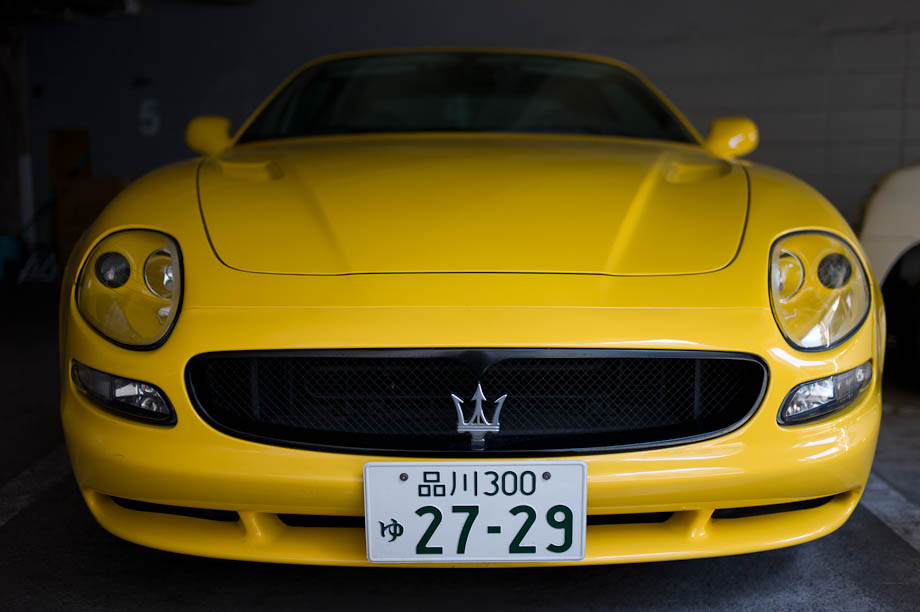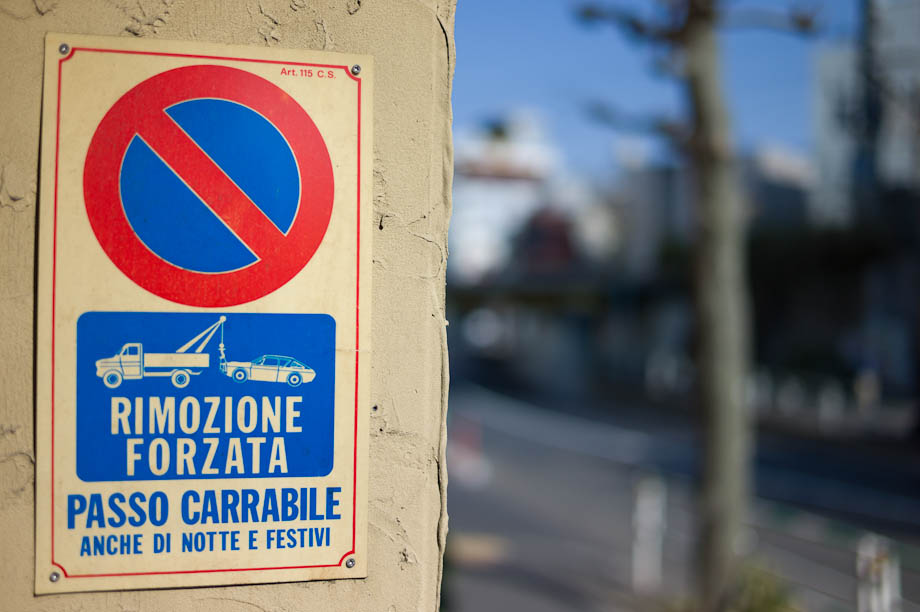 As of yesterday my friends...the Cherry Blossoms are in bloom.
If I was the guy who was in charge of 'bike parking enforcement' for the Shinjuku City Office I would really have issue with people who seem to have zero respect for my authority.
Not sure these trees are participating in 'Operation Avoid Mass Blackouts'.
Now some parts of Tokyo just look cool this dark...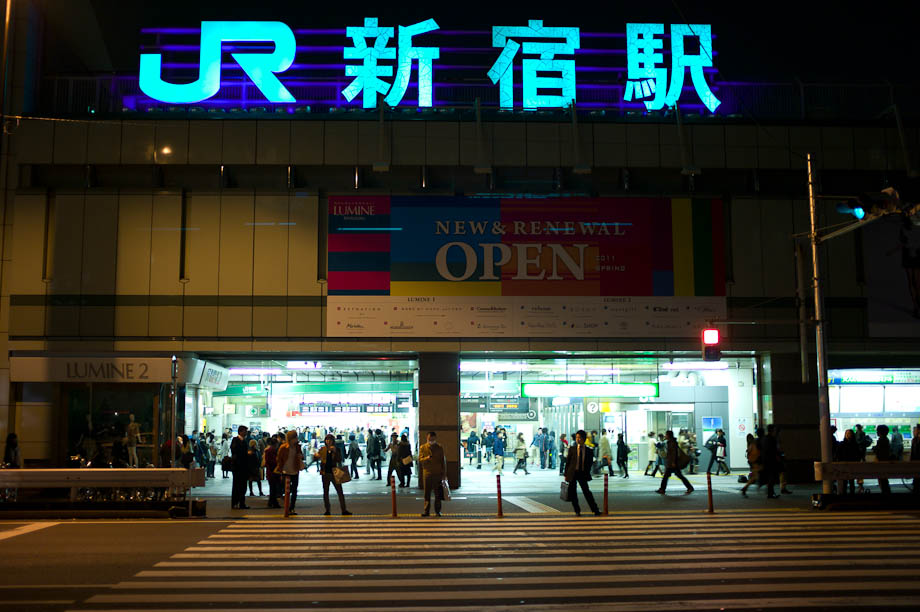 The one thing I have been thinking about lately is how a lot of the stores are closing very early at 6 or 7pm. This must be having a huge financial impact on the part time employees that work there in the evenings. Interesting this isn't getting a lot of attention. I image it will as this is expected to last into the summer.
A sign + waiting taxis = bokeh machine...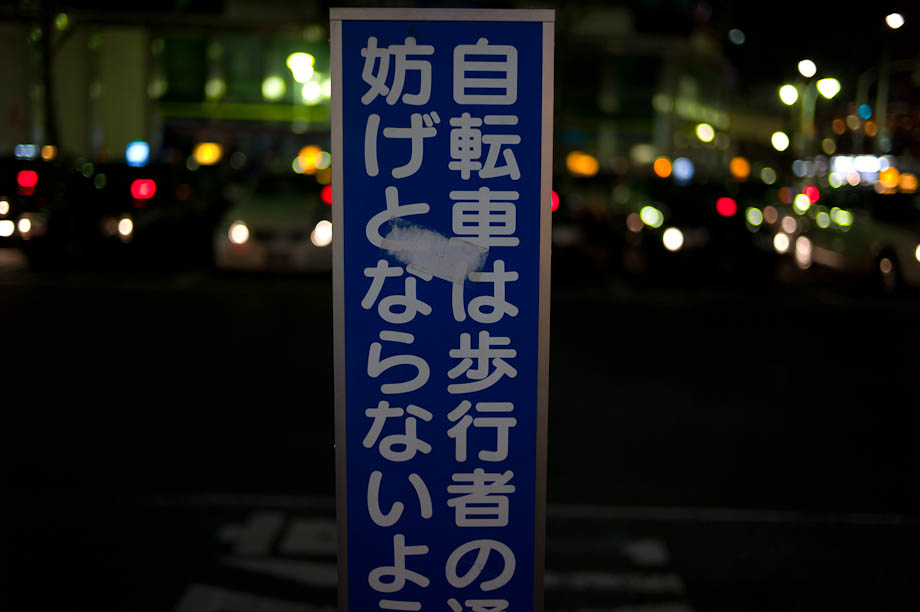 After working until about 8PM I took the train to Ebisu. Rather than switching to the train to Nakameguro I decided to walk. It was a beautiful night and a walk seemed like a great idea.
Thanks for stopping by today...