Chinatown New York City
Yesterday I went on a photowalk through Chinatown in New York City with a group of photographers from Google+... Today's Configuration: Leica M9 with a Noctilux 50mm f/0.95 and a Summilux 35mm f/1.4.
I like 'NYC' American Food... much more healthier than other places I think...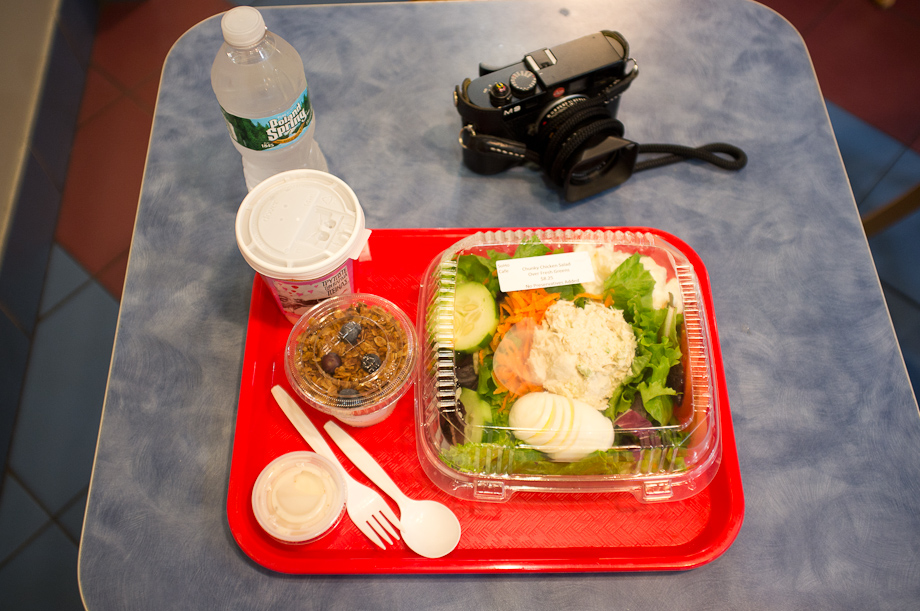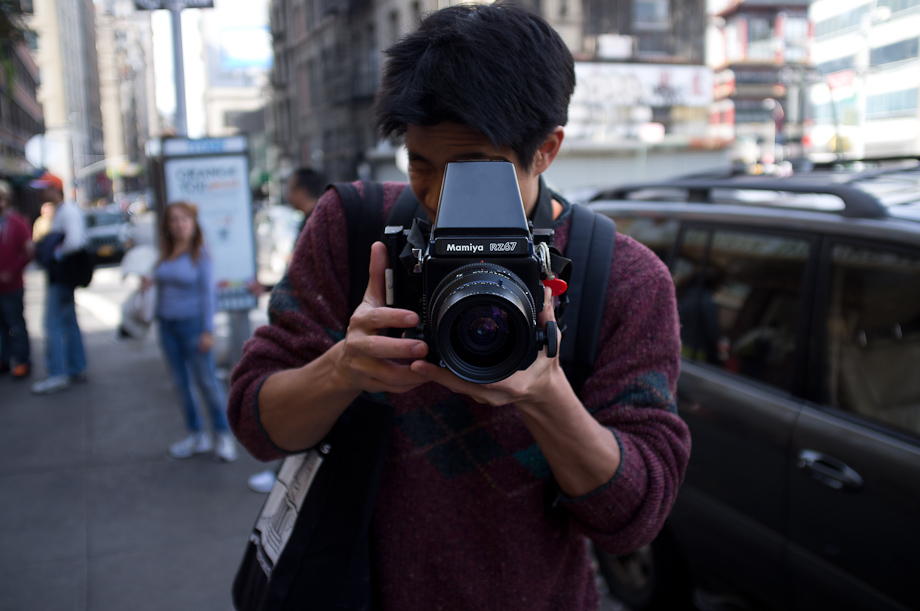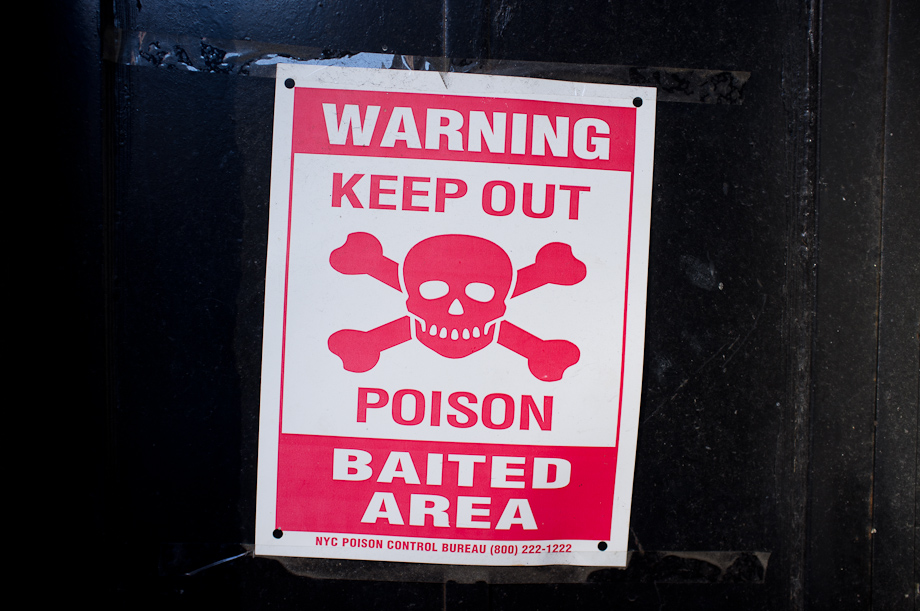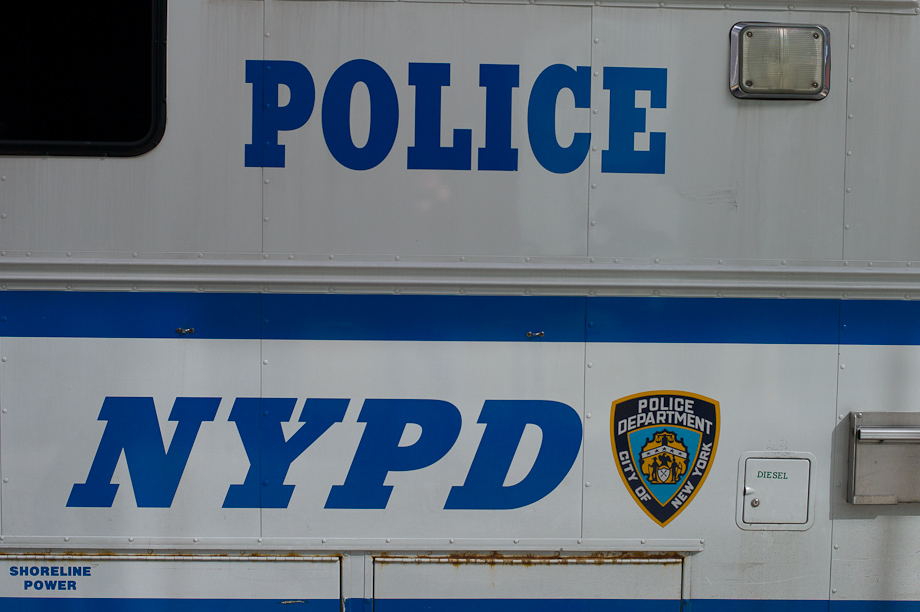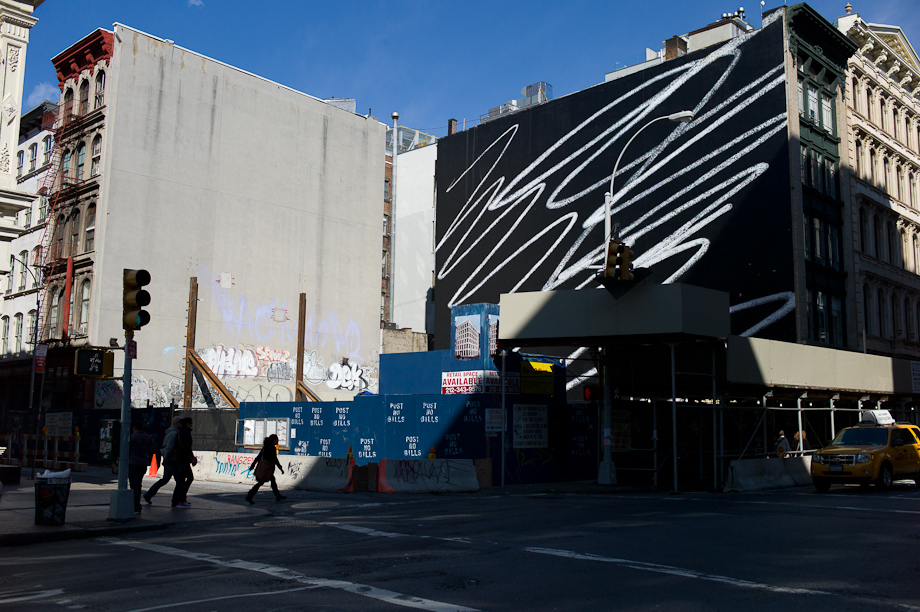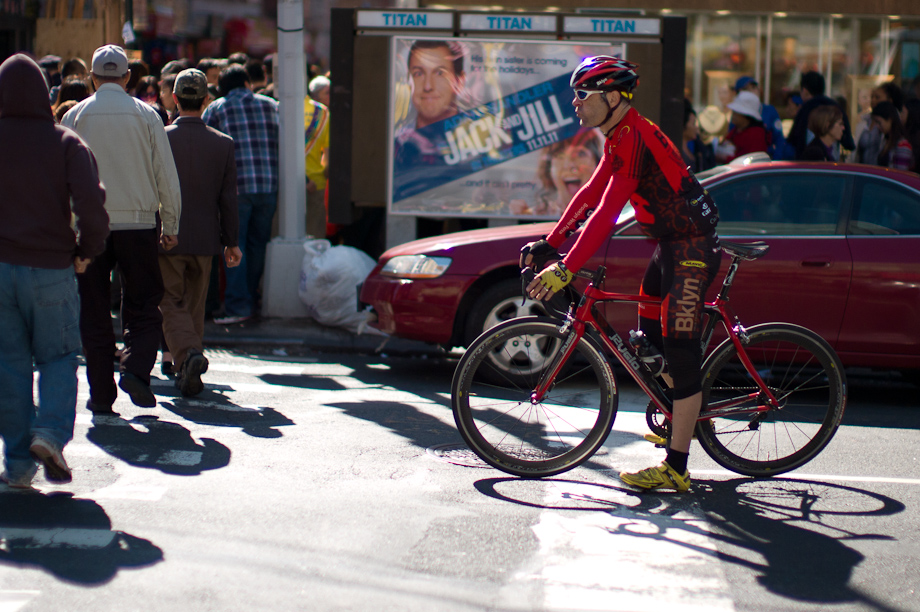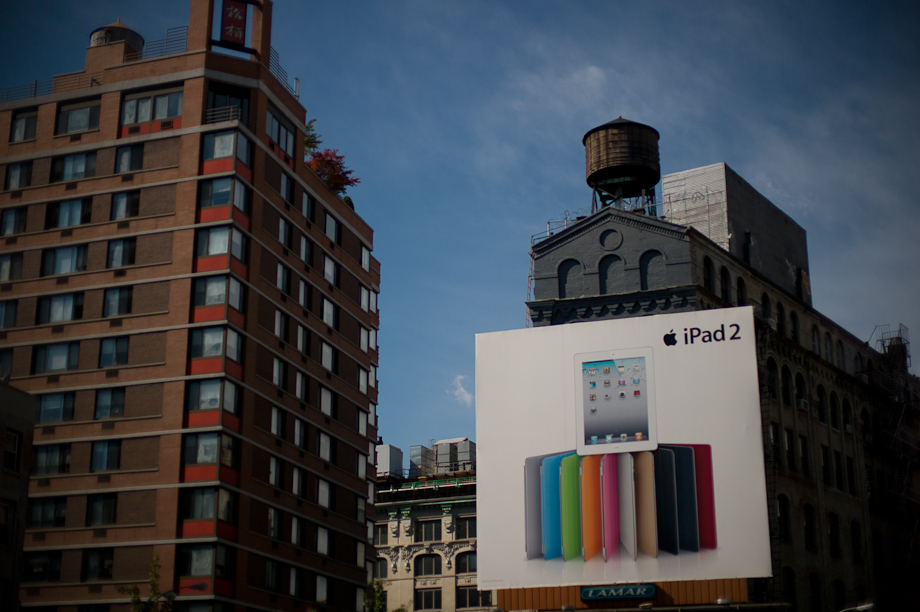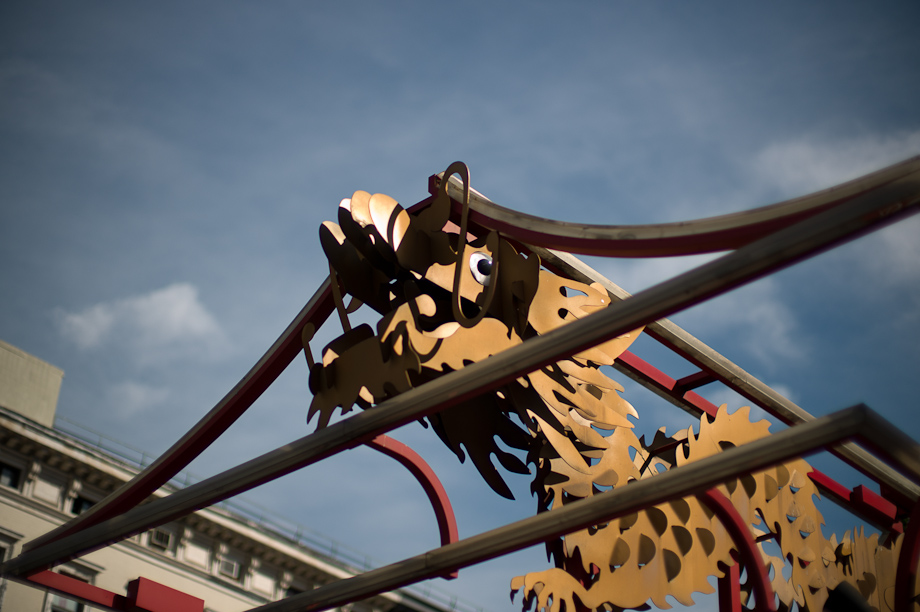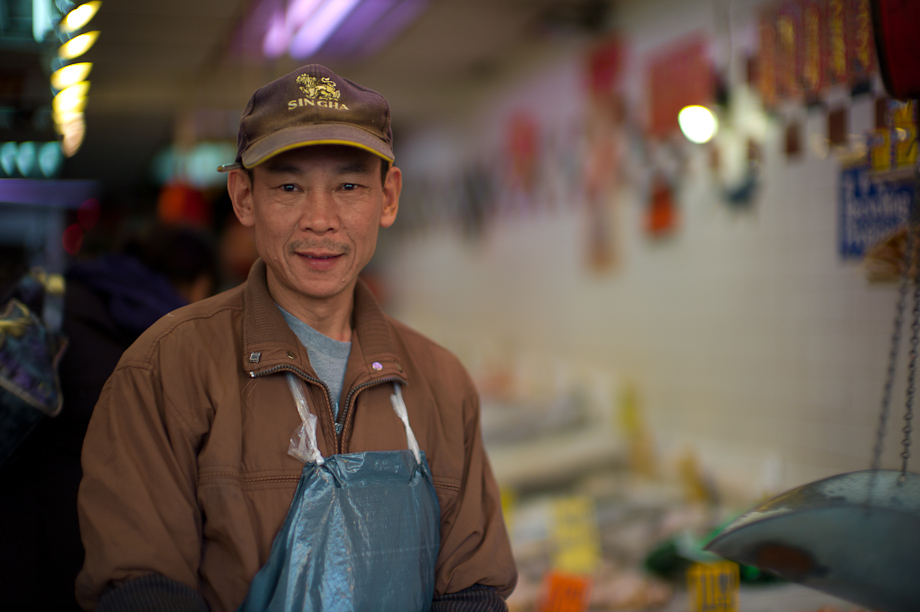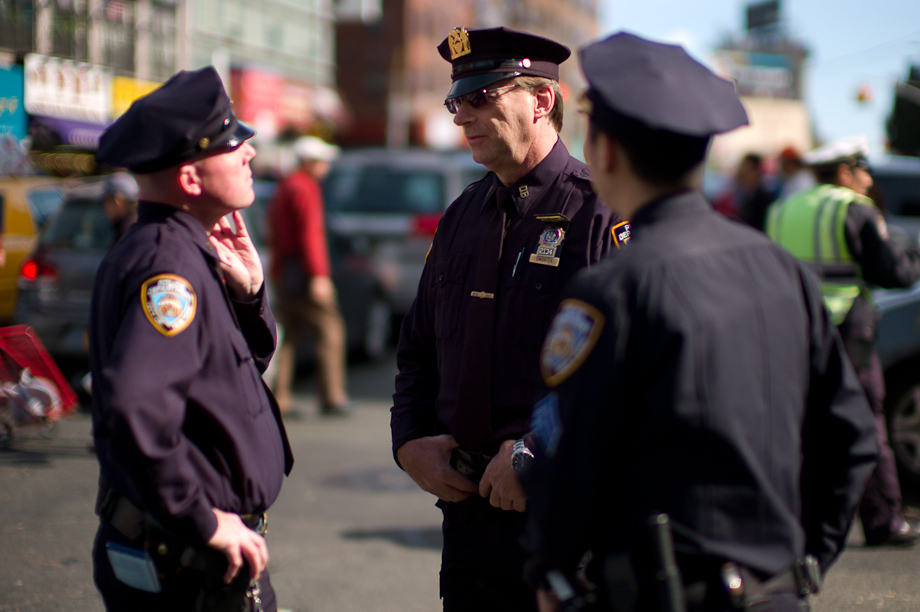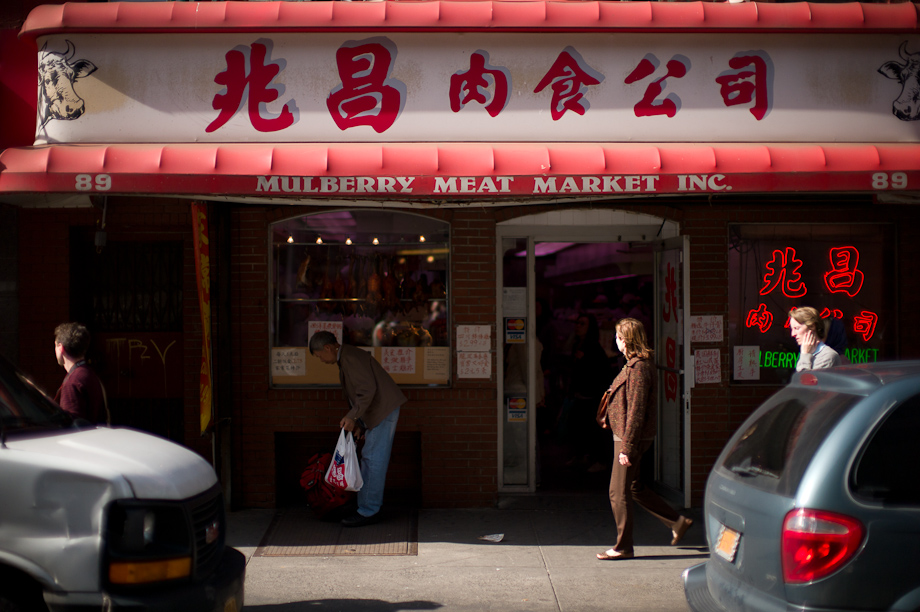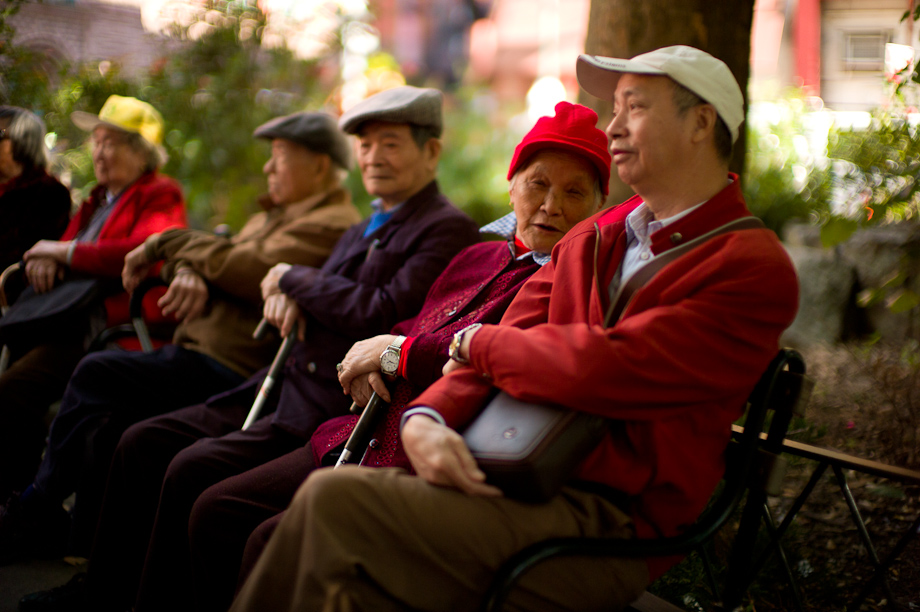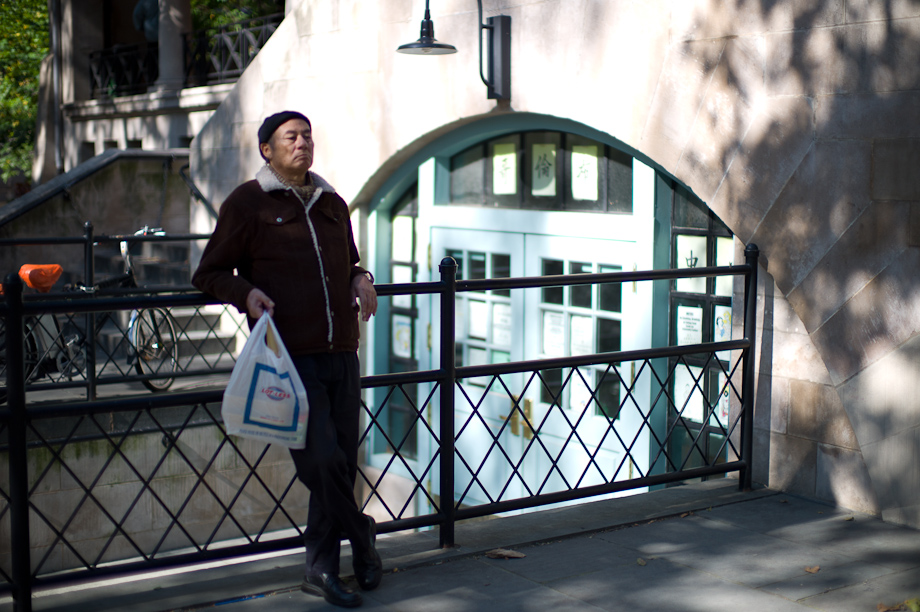 Note to self: Do not photograph people gambling...they do not respond well.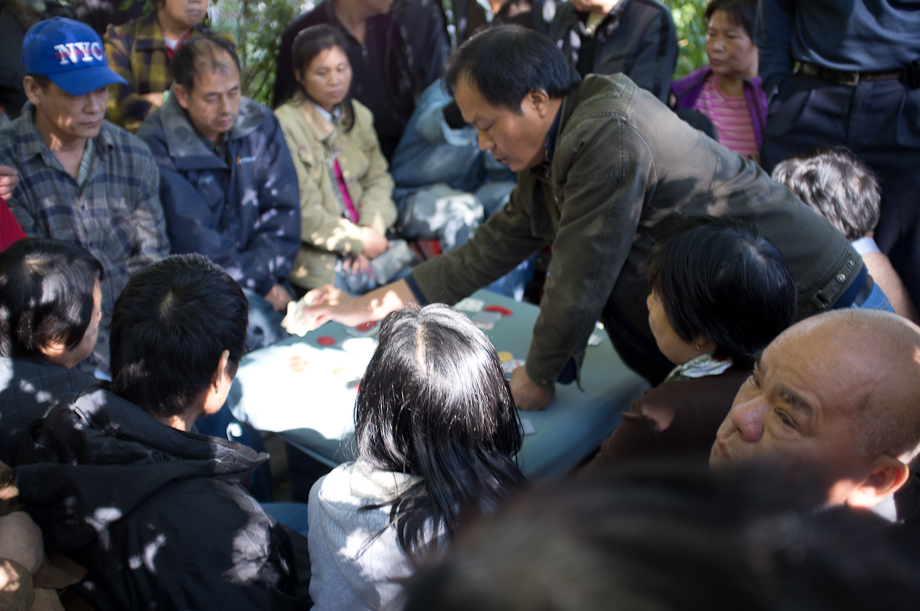 No standing against the wall?
Photography brain trust...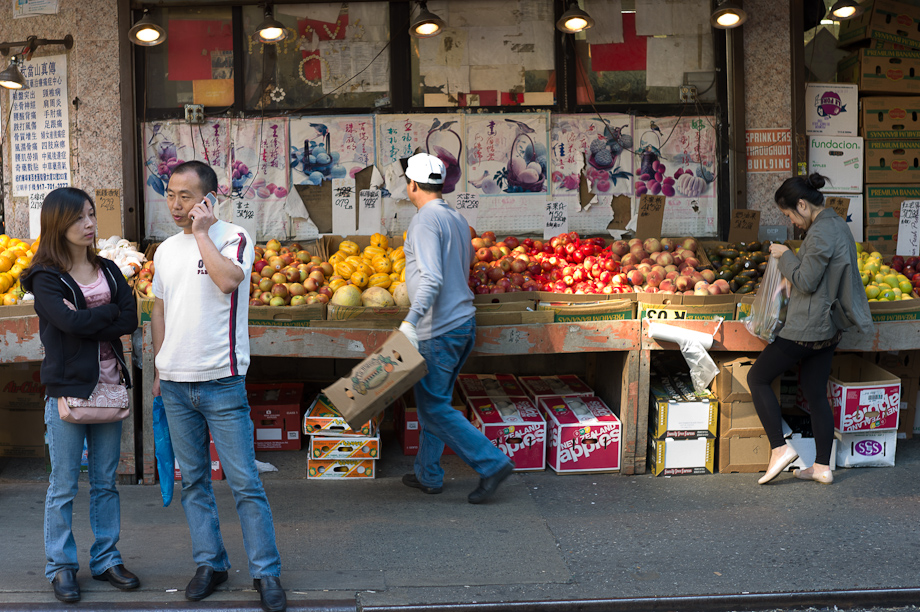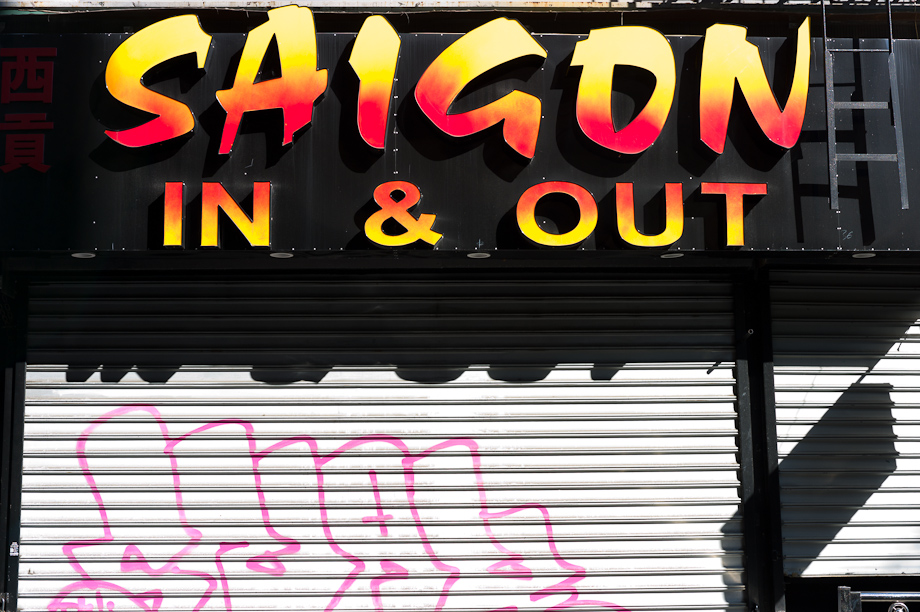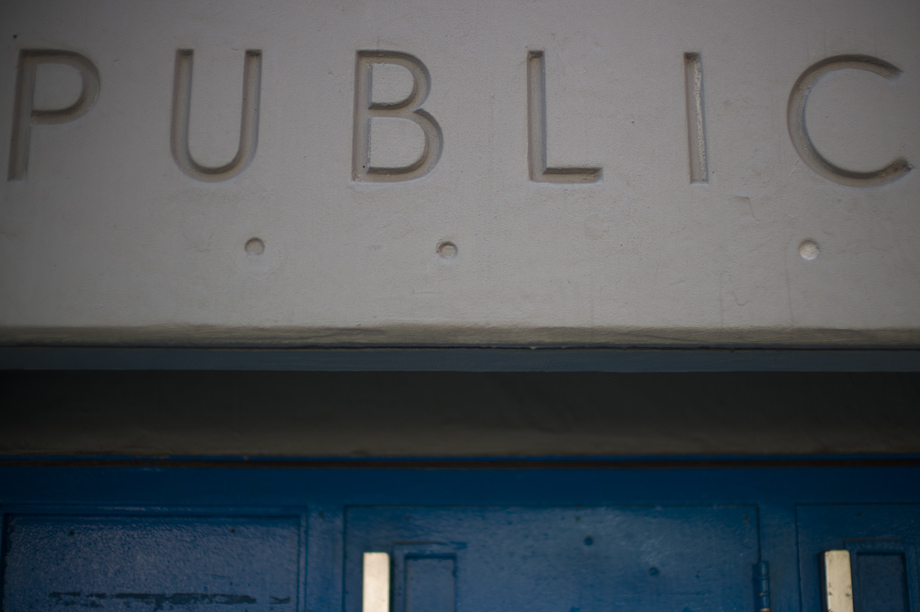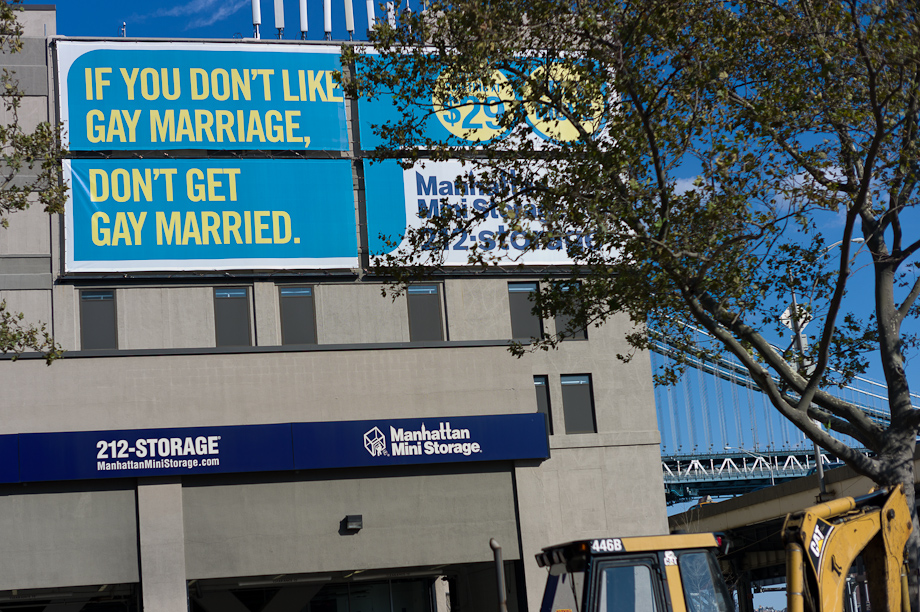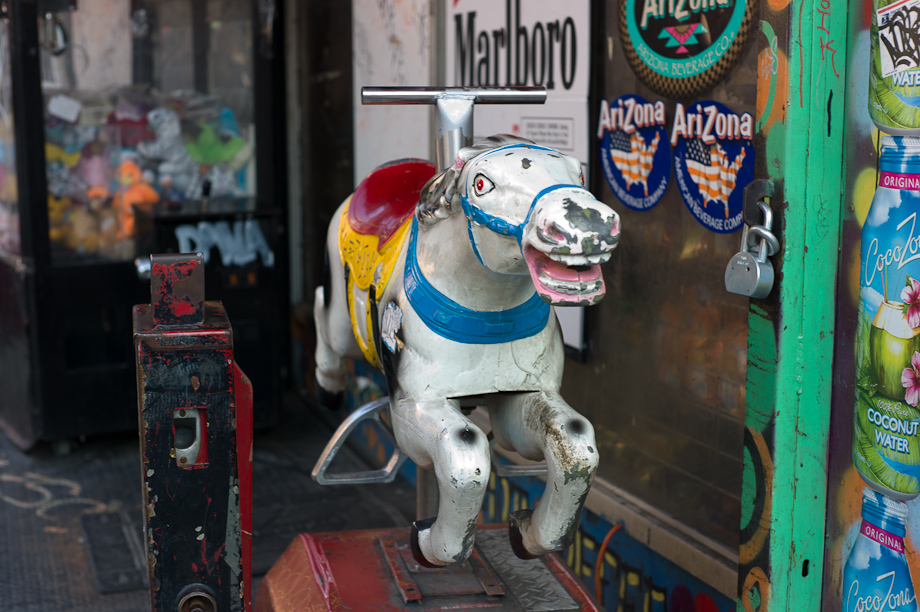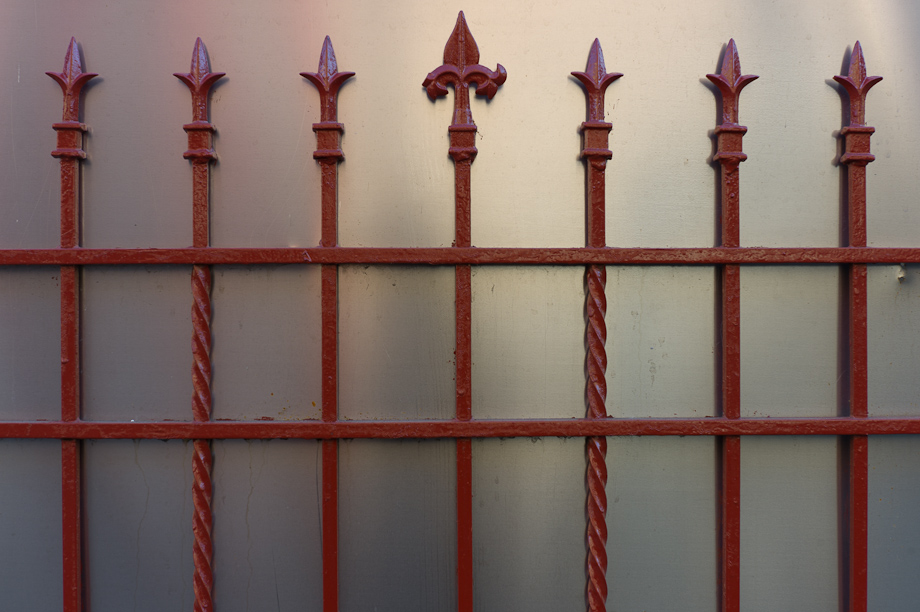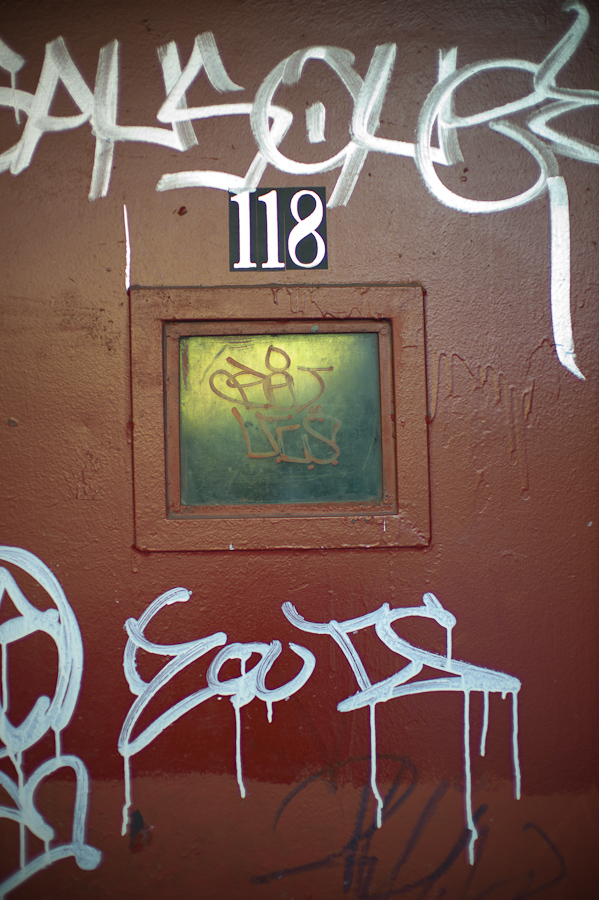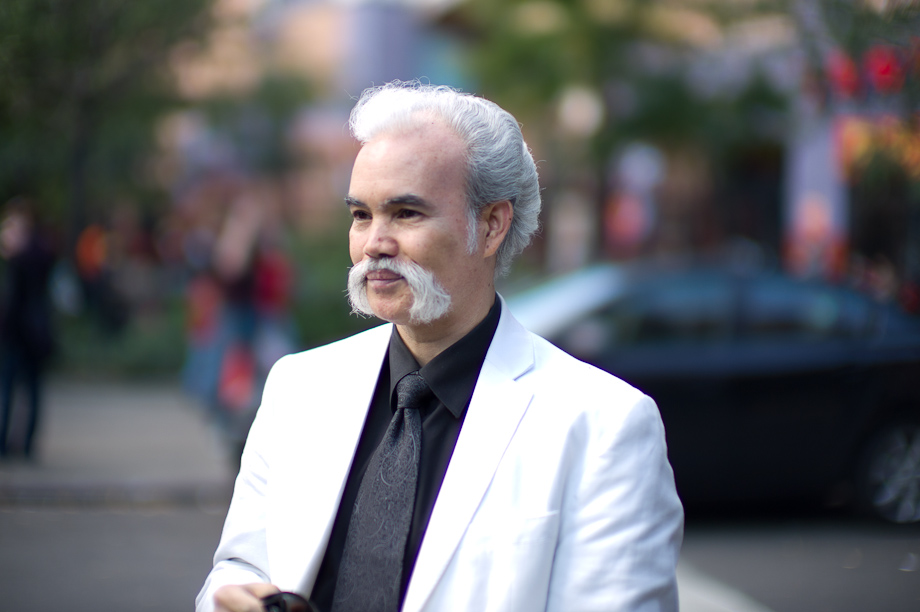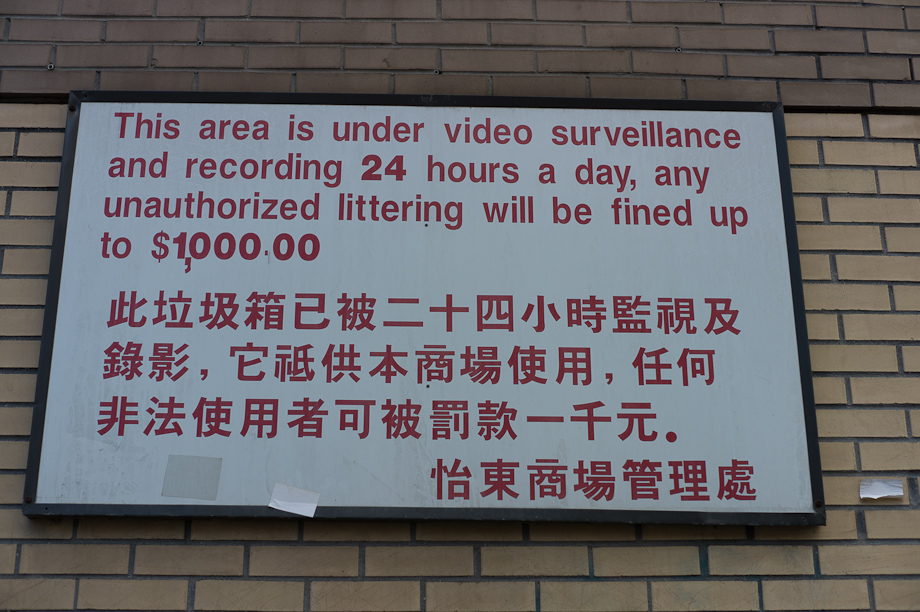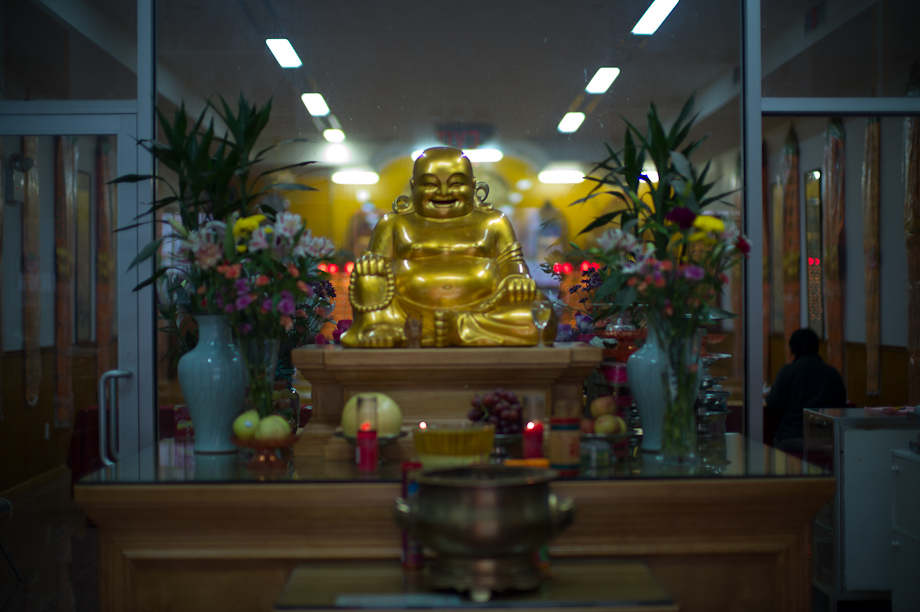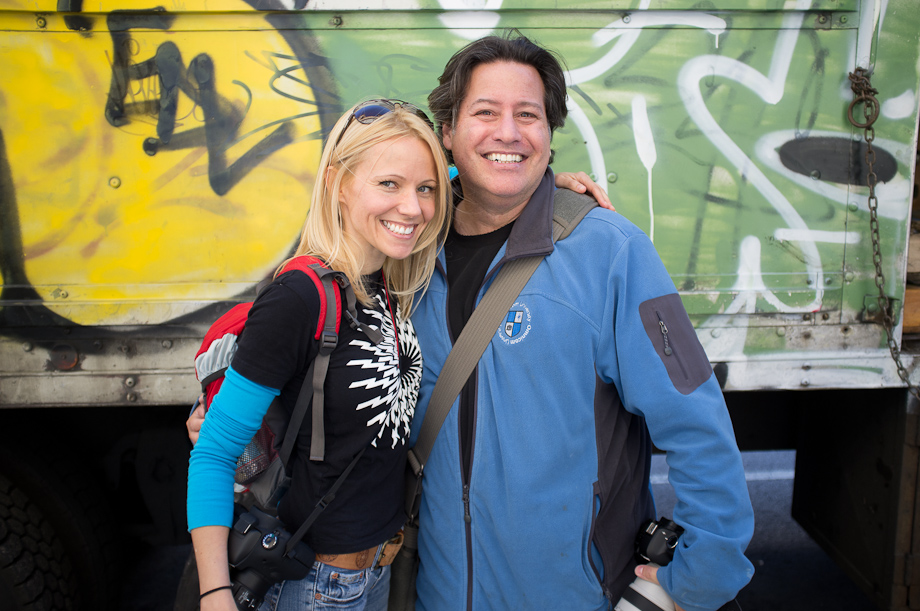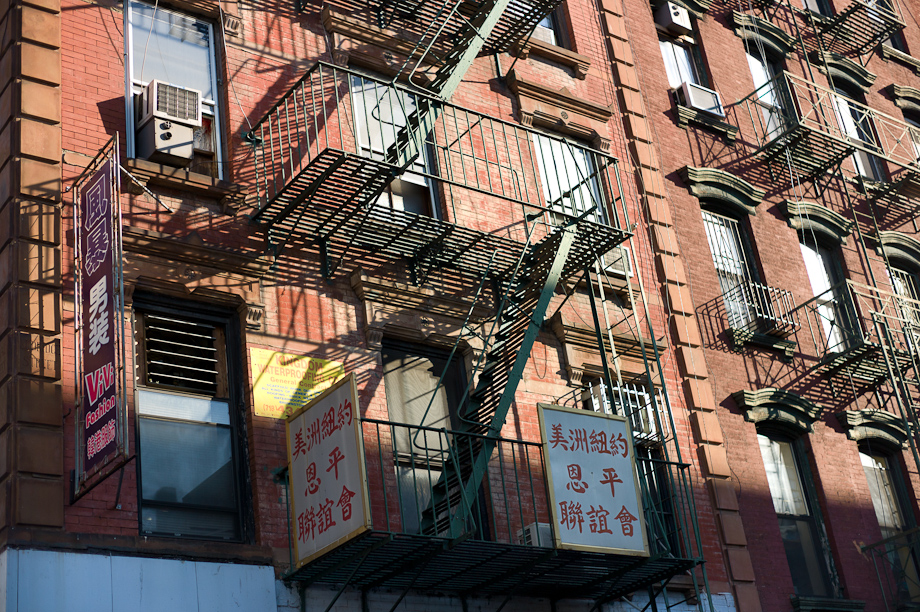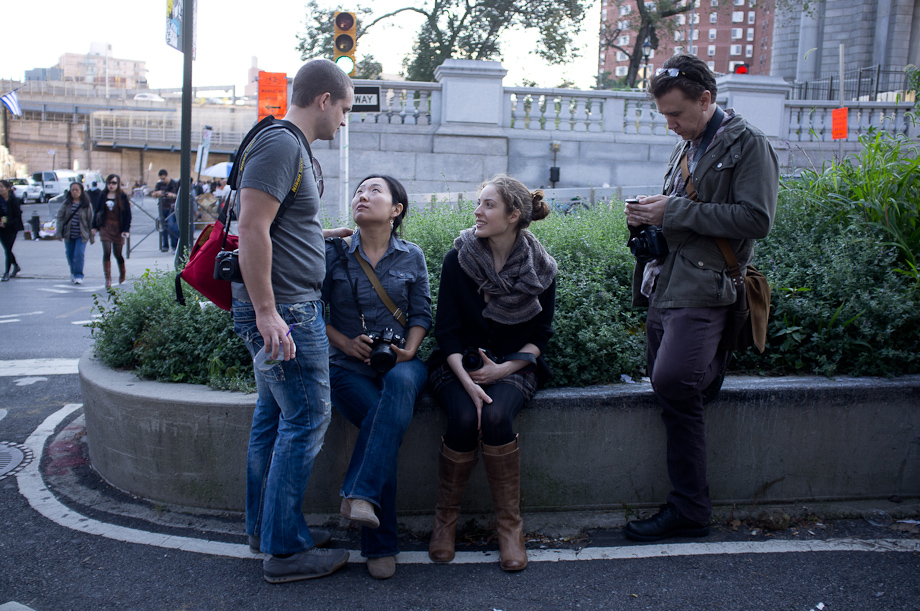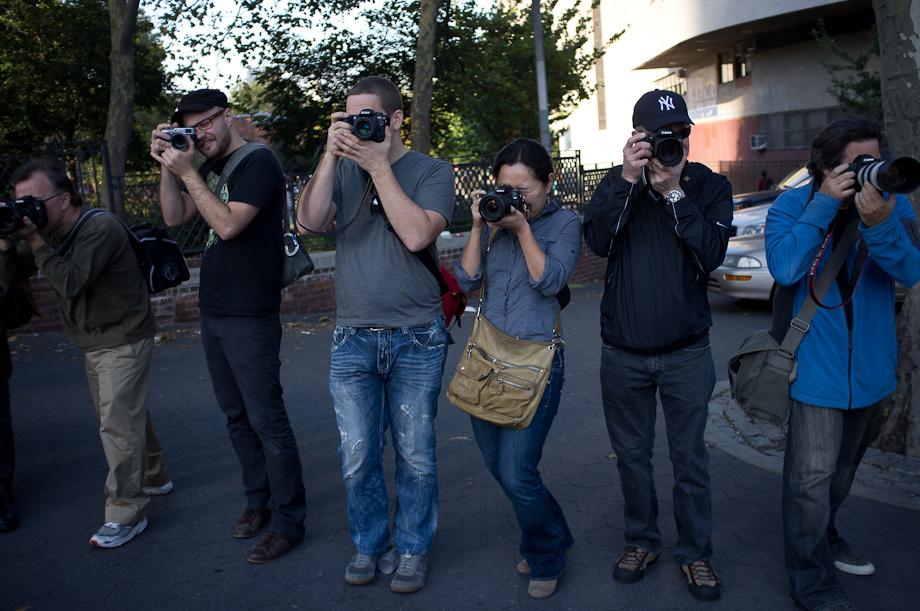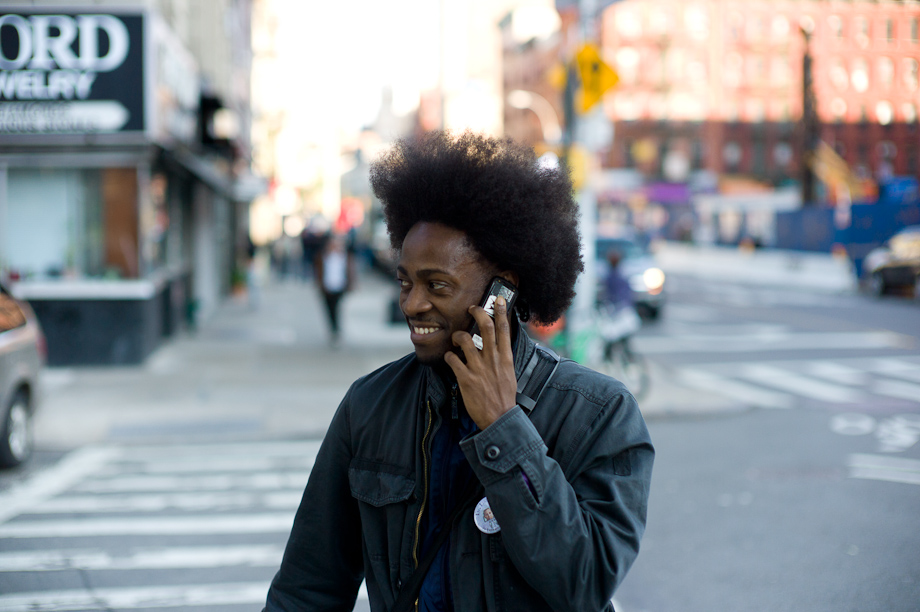 If you like what you saw today, please share it with your friends by clicking one of the icons below.