Bokeh Machines and the Leica SF-58
I ran out after work tonight to find a few of my favorite bokeh machines for a little practice...I just love the out of focus you can get shooting these Japanese lanterns. Today's Configuration: Leica M9 and a Noctilux 50mm f/0.95, Summilux 21mm f/1.4 and Leica SF 58 Flash.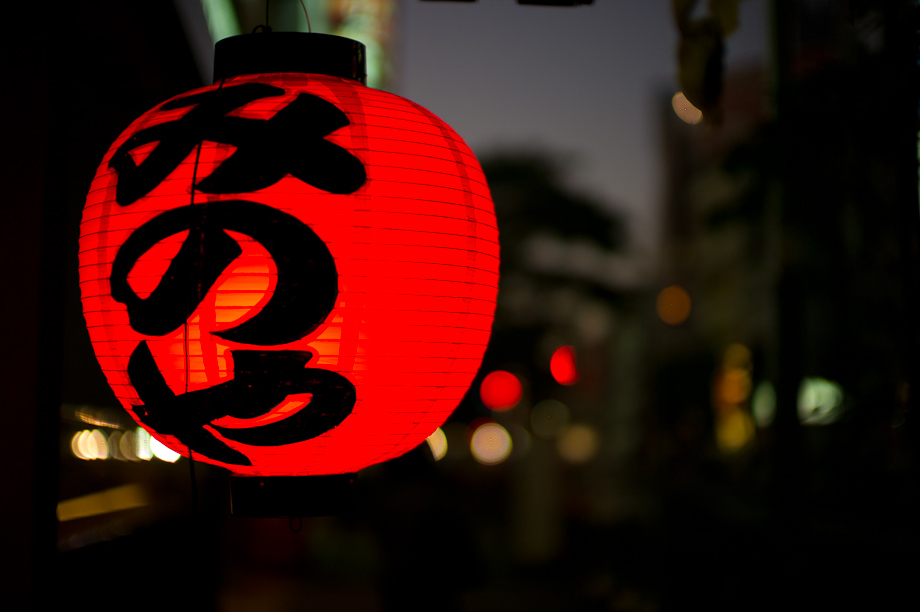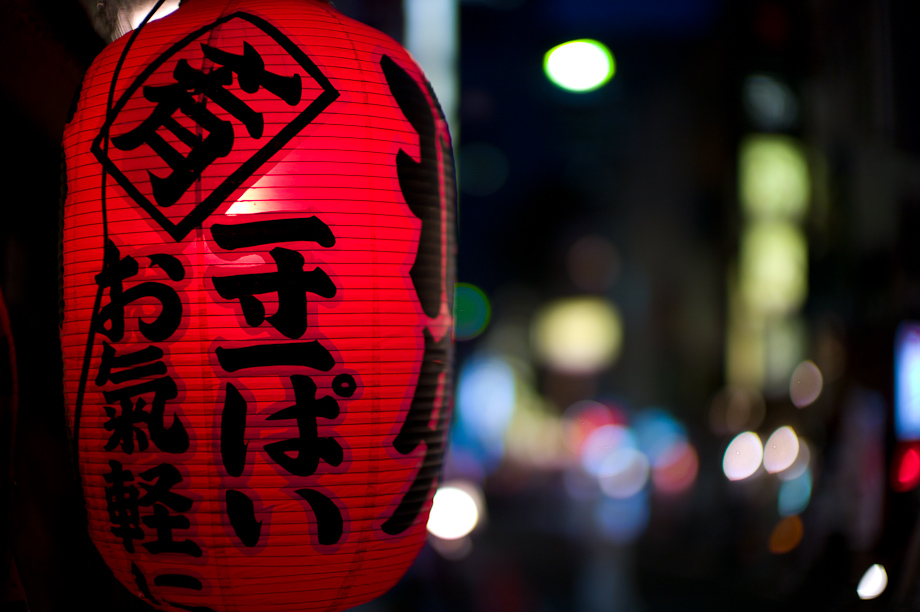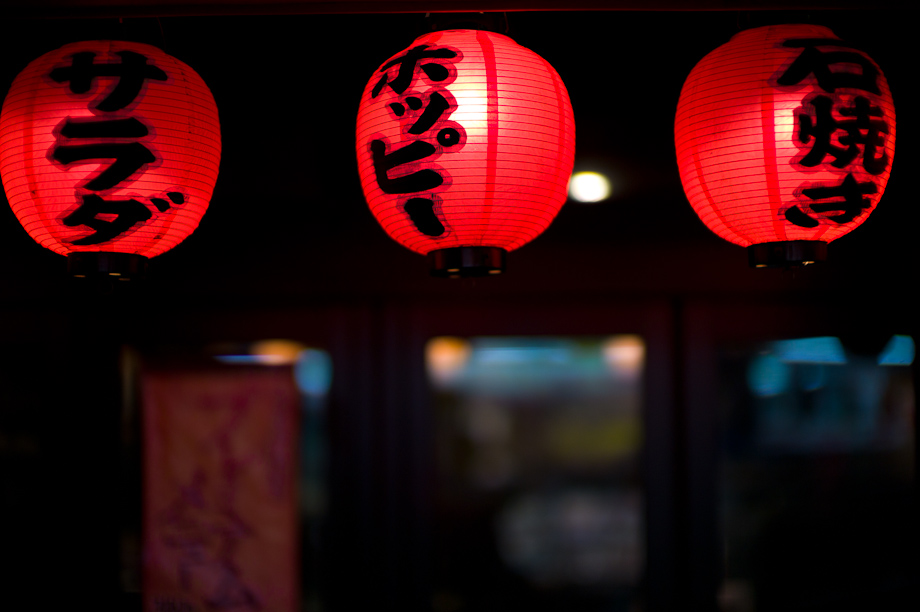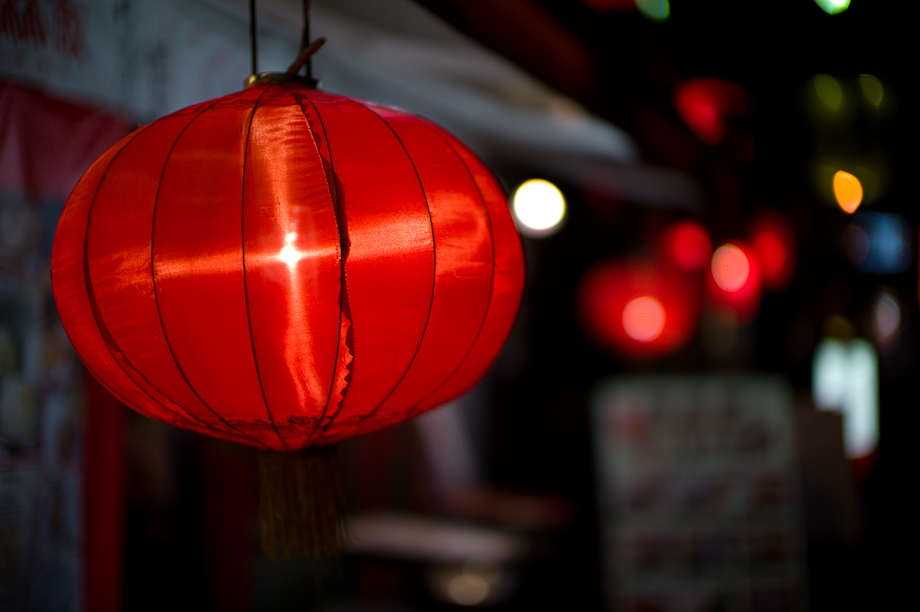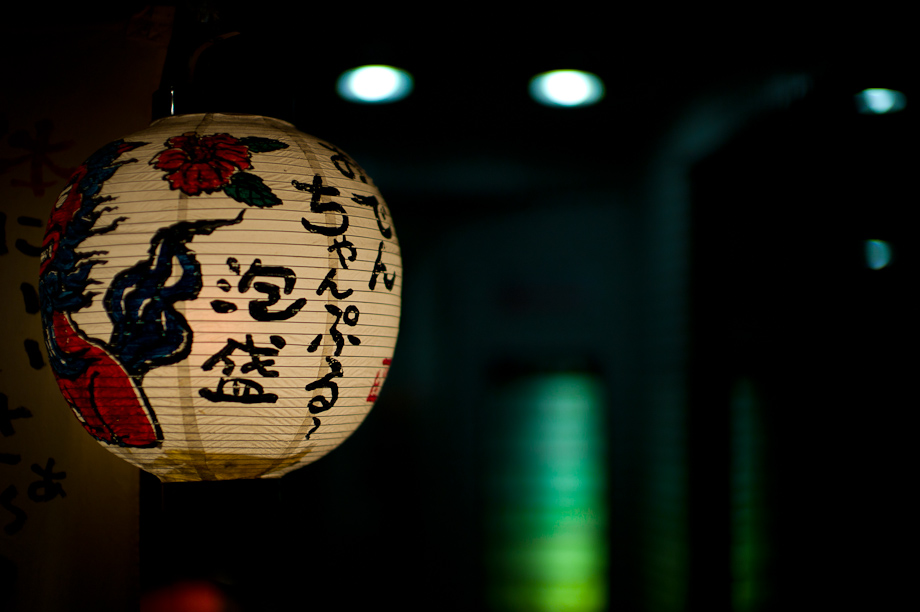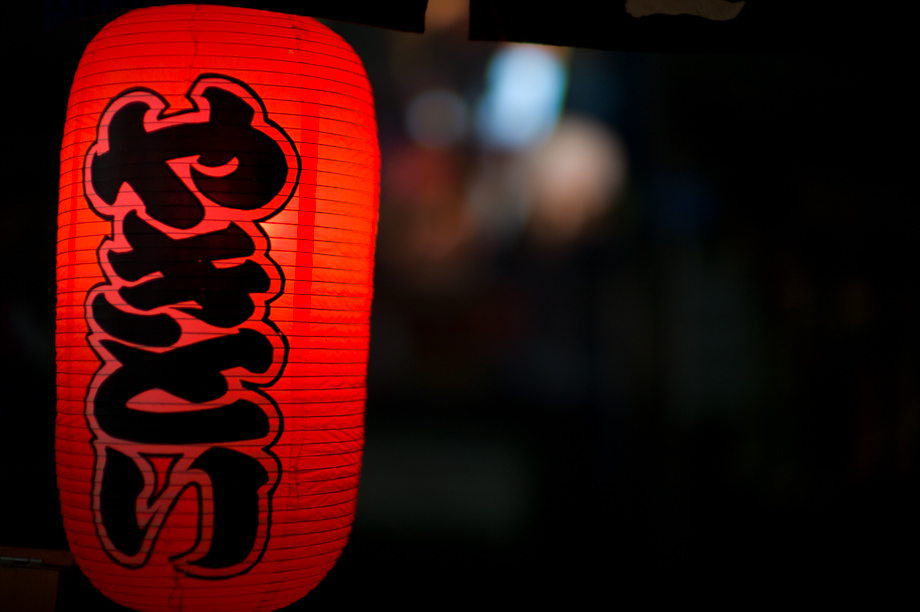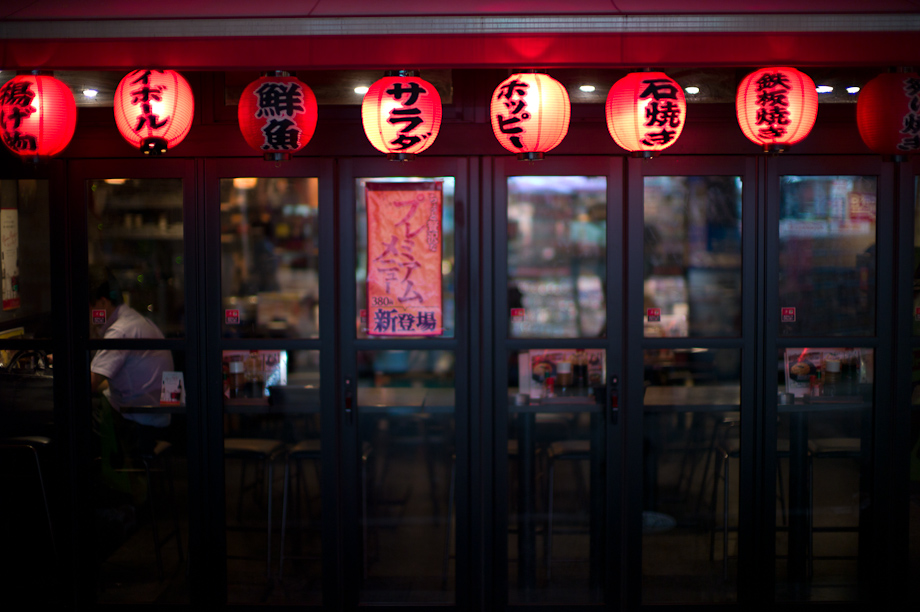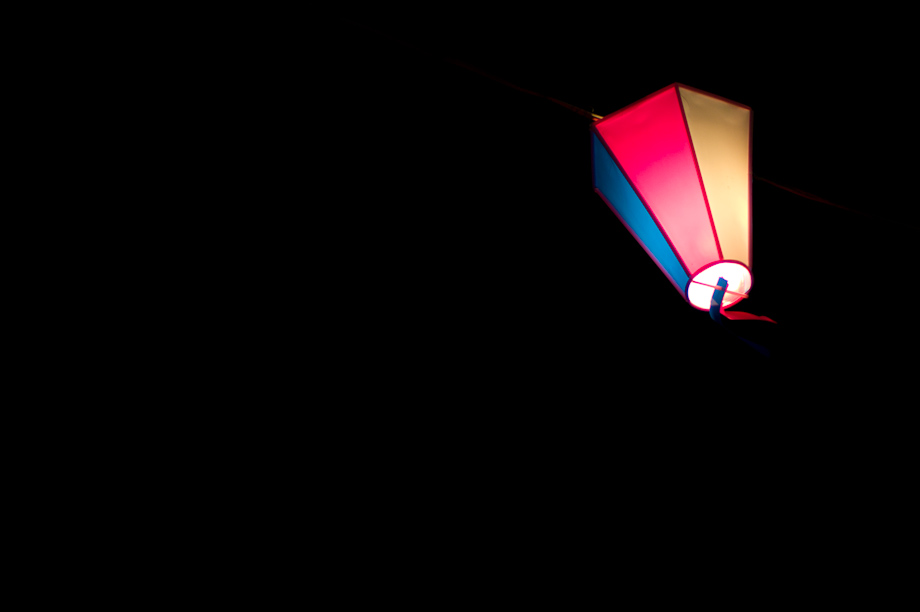 I decided to stop off at Yodobashi Camera and pick up the Leica SF-58 Flash. I have wanted to get an off camera flash for my M9 for a while now...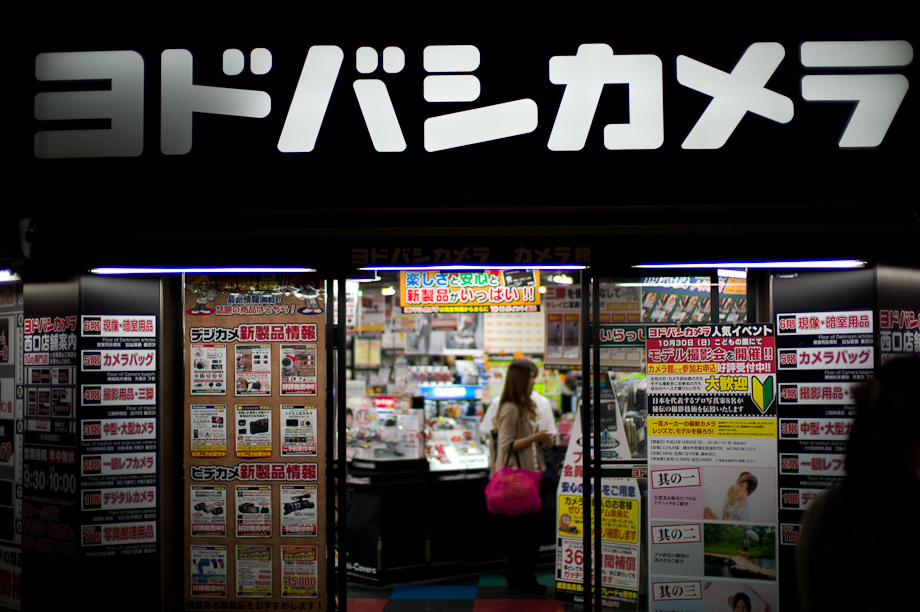 I thought this was clever. They had these little dolls to help demonstrate the bokeh for a camera.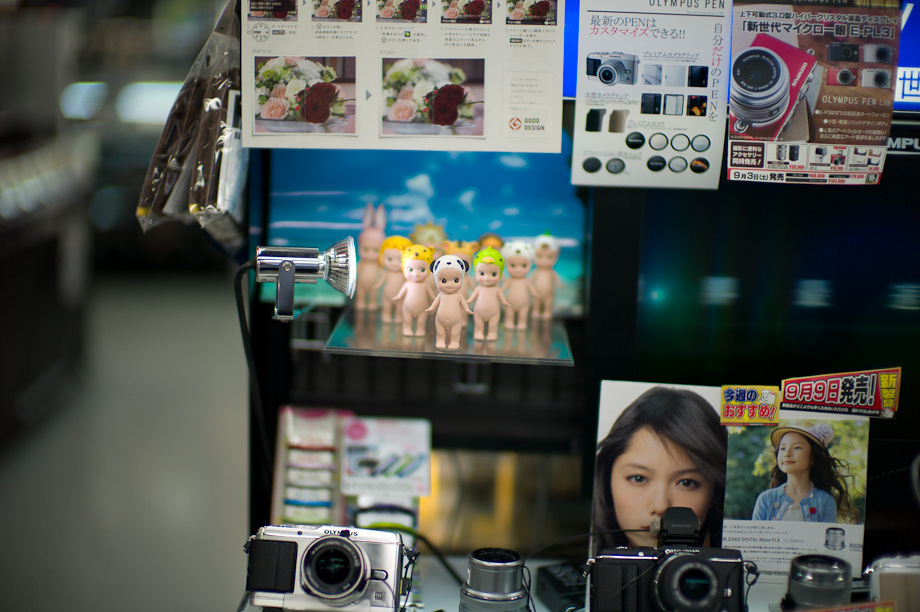 I met up with my friend and fellow photographer Irwin Wong to get back my Canon 5D he borrow for his very funny video you can see HERE. Irwin is also a master at flash photography so I took the opportunity to have him help me think through some photography theory when shooting with flash.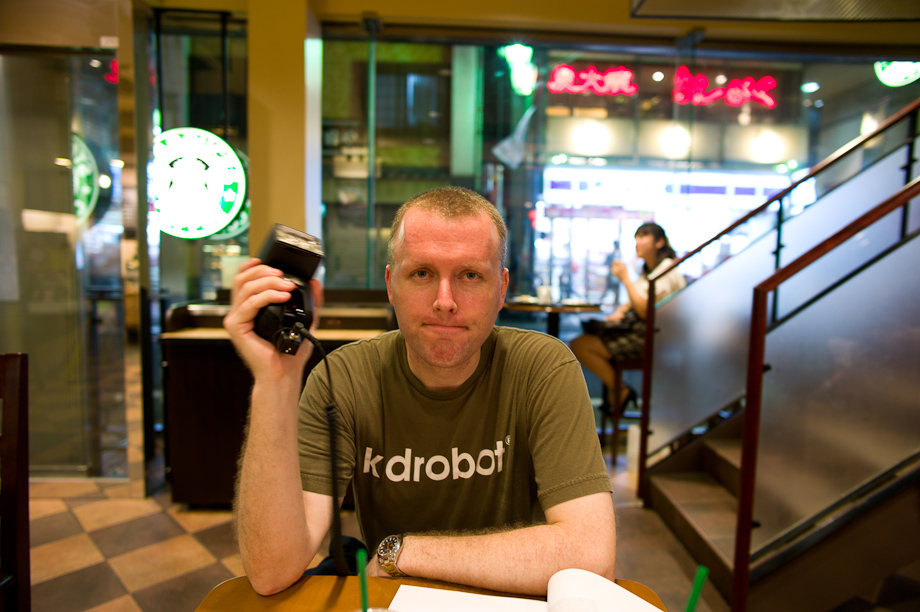 It's funny that as soon as you add flash to the equation when shooting you seem to forget all of the other principles of photography. I sort of pride myself on knowing my camera really well and I can usually shoot without really thinking about my settings and I am shooting 100% manually. Add a flash...and all of a sudden I am forgetting basic things like remembering to focus. Thankfully Irwin was a patient victim.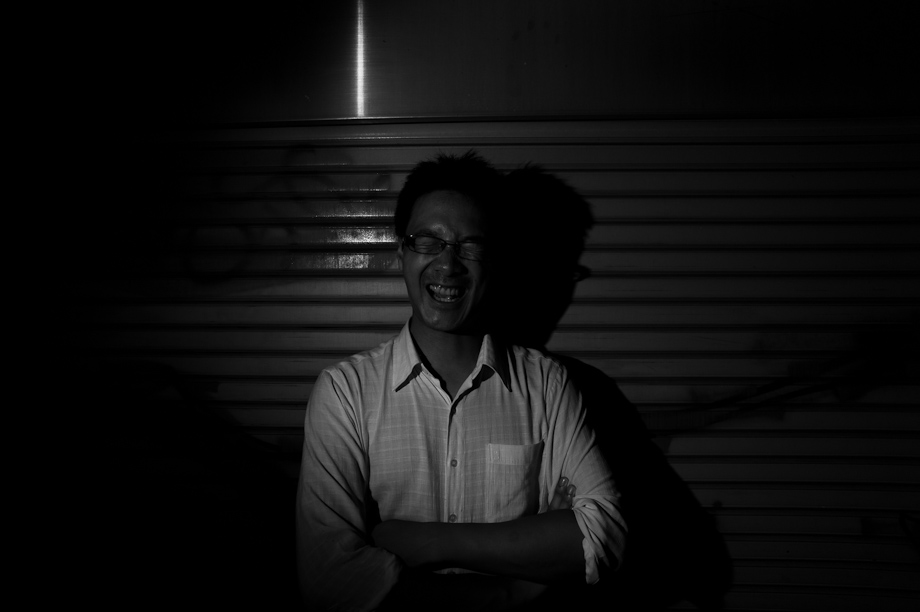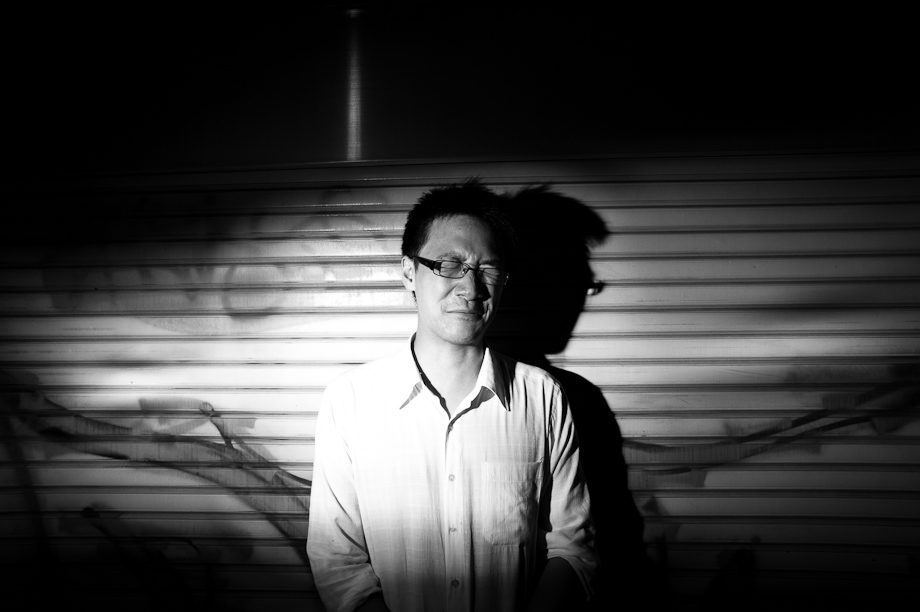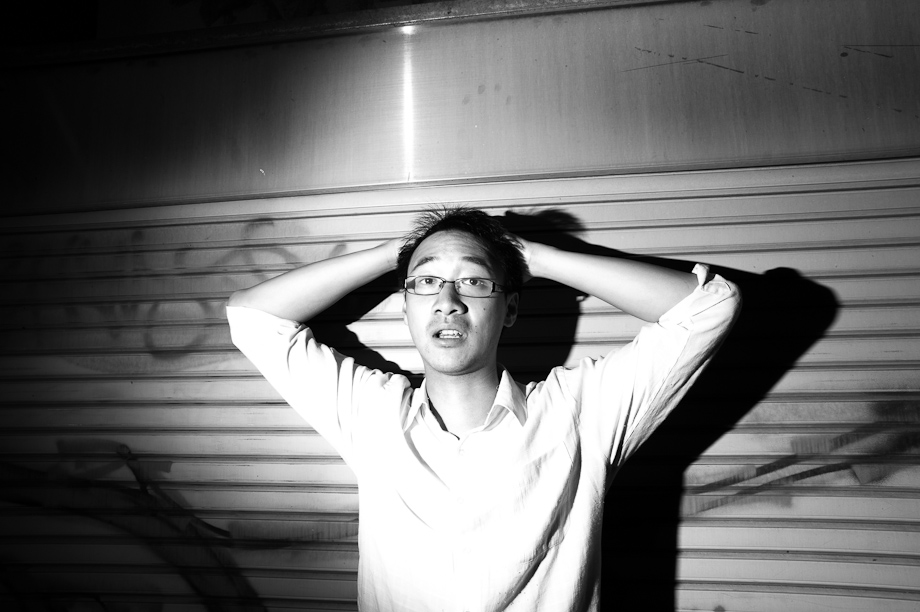 OK... maybe it's time to take a step back and review the basics again... With the addition of manual flash you need to just build up the shot and think through it logically. It really isn't that hard but it's a little overwhelming adding them all together at once. After I little practice I imagine it will all come fairly naturally. If anyone is a photographer and wants to subject themselves to a bunch of flashes in their face I am looking for victims subjects to practice on.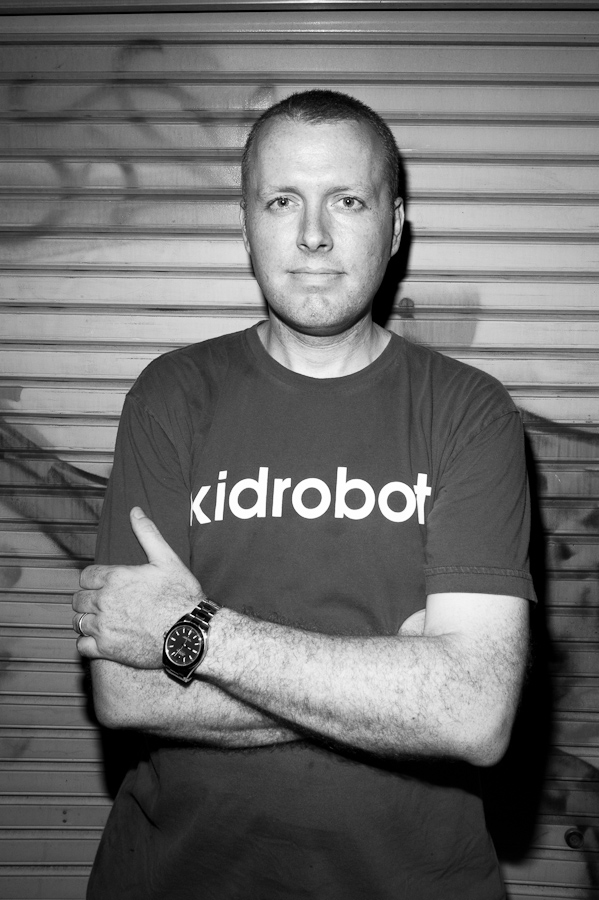 After a little guidance from Irwin I was along the way...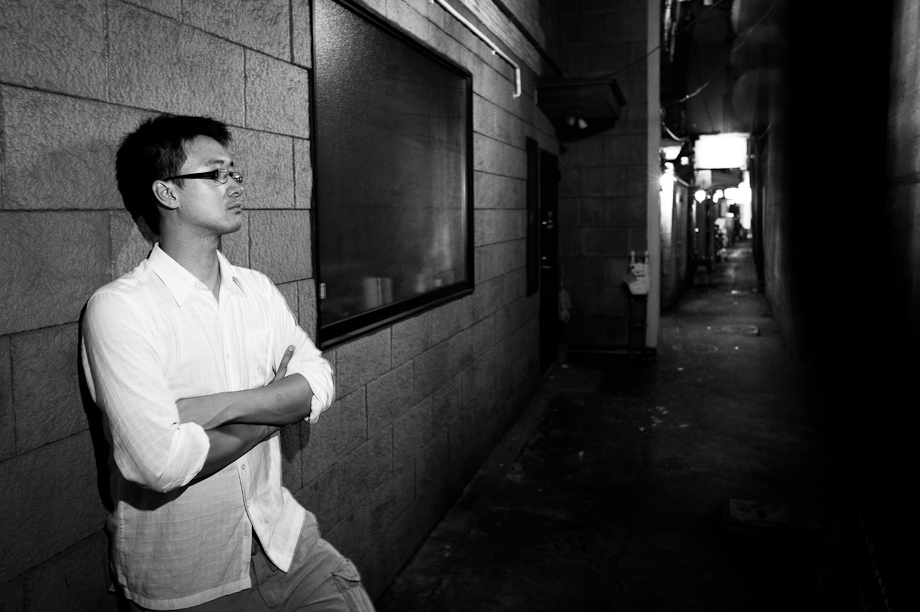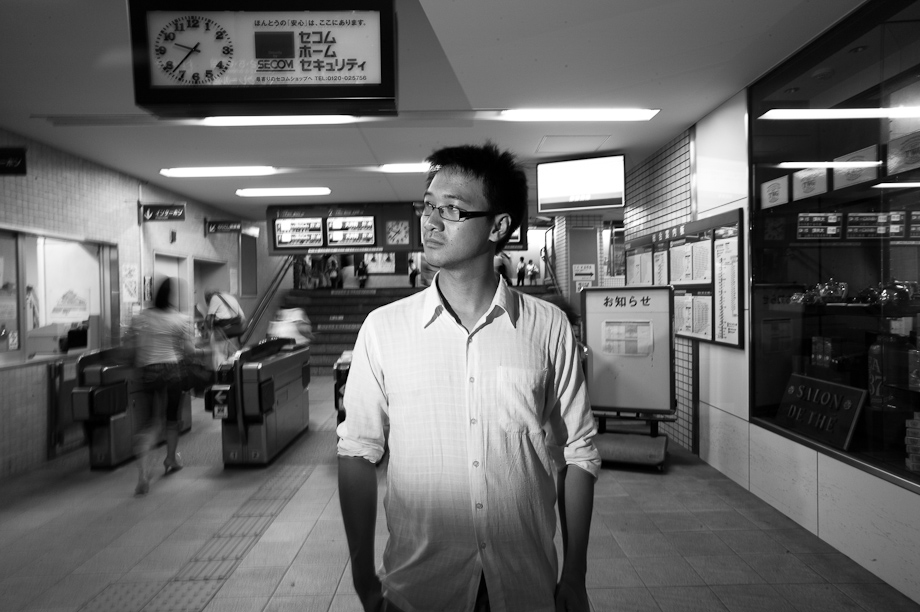 If you like what you saw today, please share it by clicking one of the links below. Thanks and see you tomorrow!