Cherry Blossoms on Meguro River
Nakameguro is a beautiful neighborhood in Tokyo with trees of Cherry Blossoms on Meguro River running through it. It also happens to be my 'home town' right now. Cherry trees line both sides of the river, starting from Nakameguro Station and running in both directions. During the spring when the blossoms are in bloom Nanameguro transforms from a quiet neighborhood as people come from all over Tokyo to celebrate the Cherry Blossom Festival with Nakameguro's 580 cherry trees. I run along the paths along the river and it is interesting to see this yearly transformation. This weekend they were in full bloom. One of Mayumi's favorite things is what she calls the 'Cherry Blossom Salt' that fills the river as the flowers begin to fall.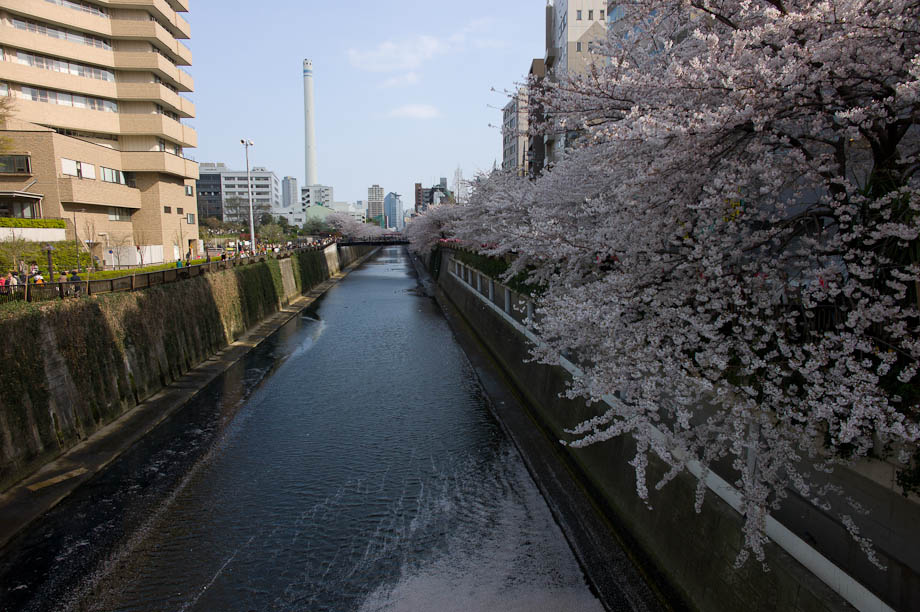 Nakameguro was raising money for people effected up north from the recent earthquake. There was a very moving display of photographs.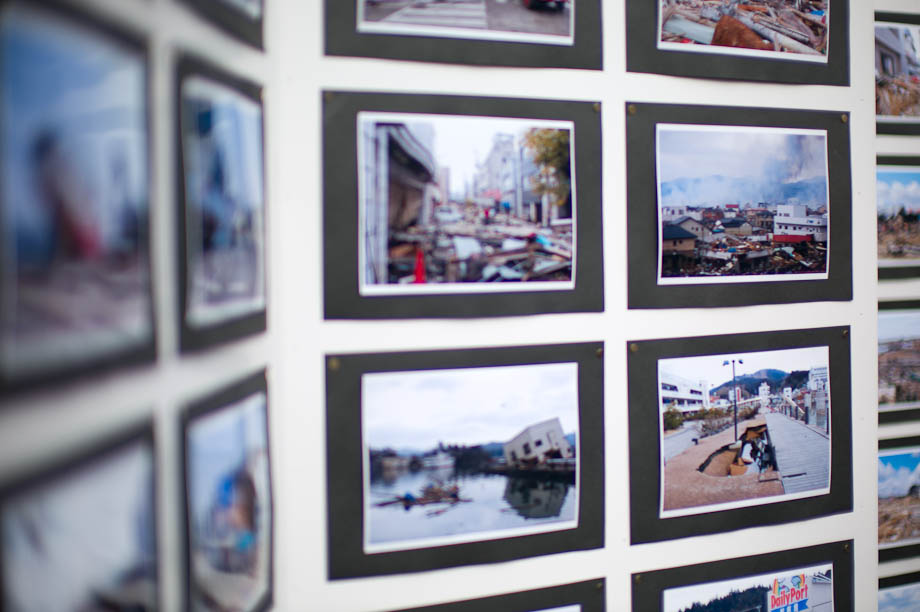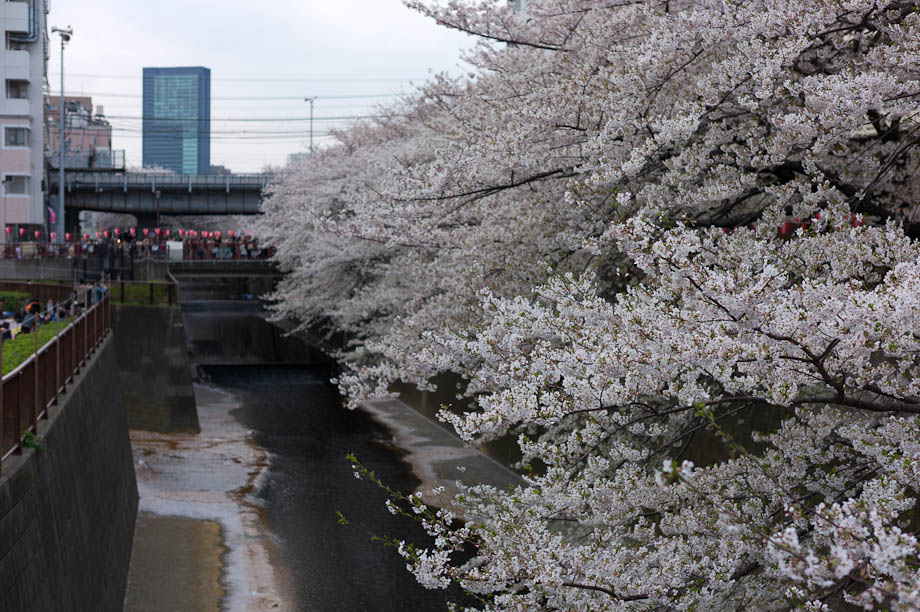 This guy was very enthusiastically preparing some yummy looking food!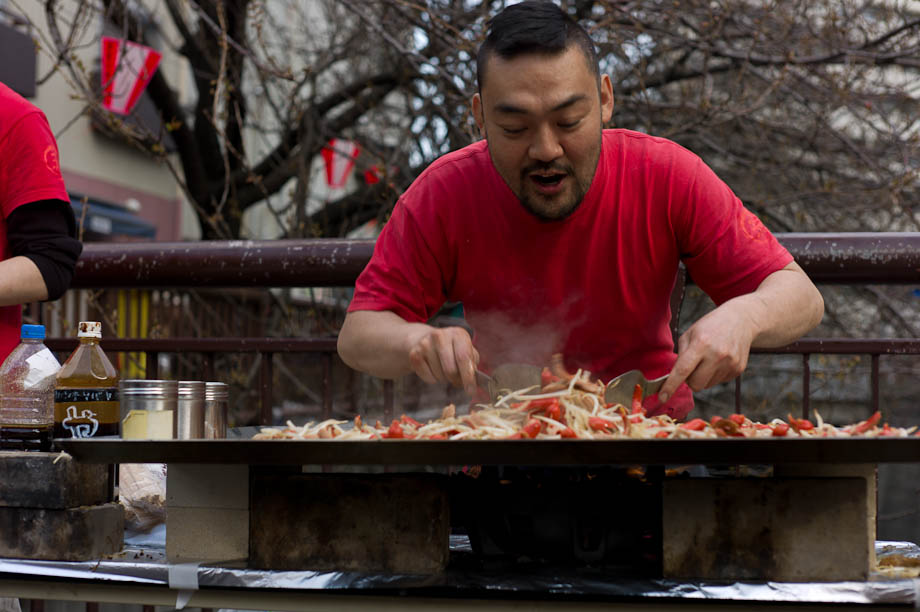 People line the paths and roads around the river to eat, drink and spend time with friends...
Two very important ingredients to Cherry Blossom viewing; 1. Cherry Blossoms 2. Sake.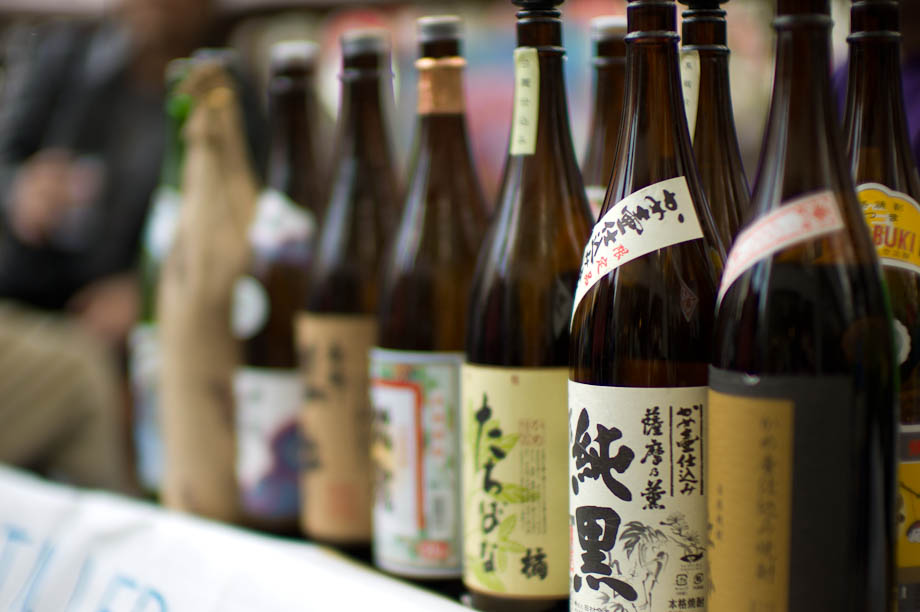 It is hard to describe how beautiful it is to be completely surrounded by Cherry Blossoms...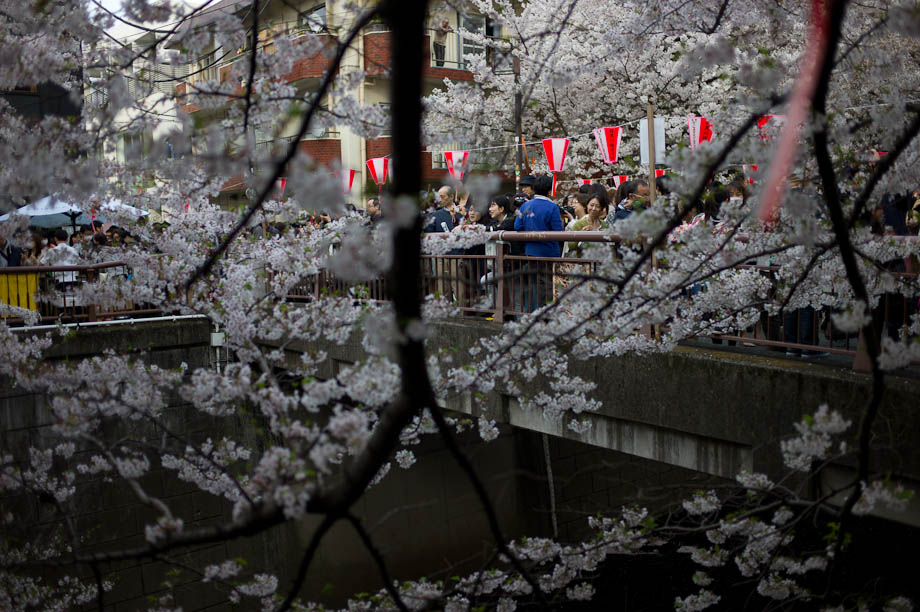 Everyone is taking pictures...thinking of that probably a good marketing opportunity for Camera companies...surprised they don't capitalize on this more.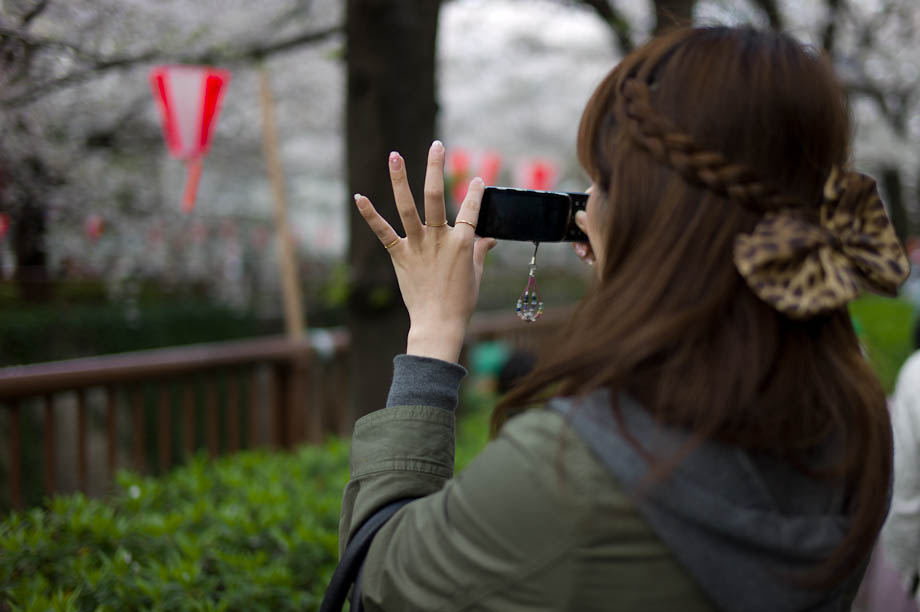 People are selling alcohol and food everywhere... This is mitarashi dango. It's a rice treat similar to mochi...
This is taiyaki...it's a warm cake with red bean inside. Mayumi loves these.
and Turkish Doner Kebabs....not sure how these became part of the Cherry Blossom festival (other than they are shocking good when you are drunk) but they were everywhere...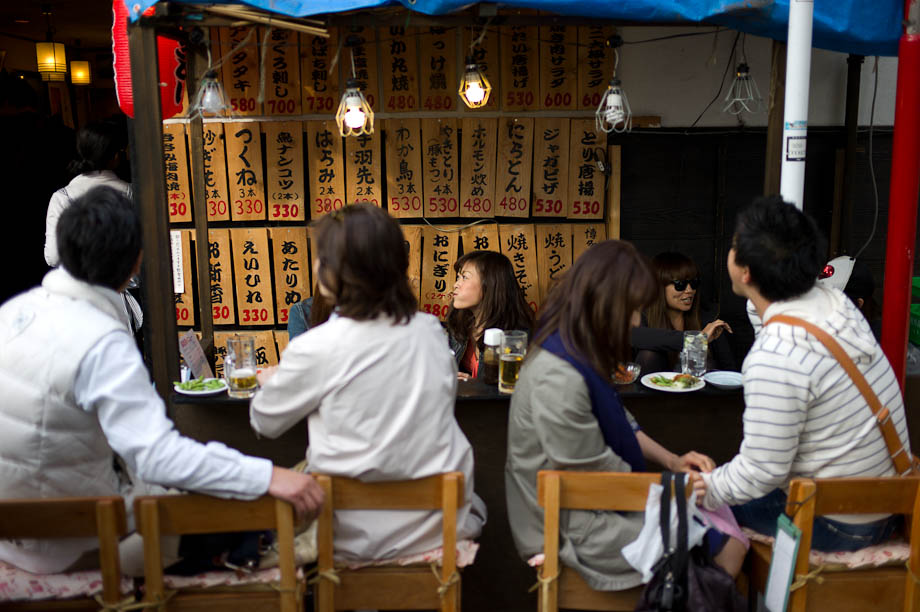 My favorite Koop Cafe turned into an outdoor cafe for the festival!
This is what I love about Japan... What do you do when you have a giant ugly construction site in the middle of charming Nakameguro? Simple - you put up a wall with photos of cute puppies and no one notices your construction site...
No festival is complete without ballon animals...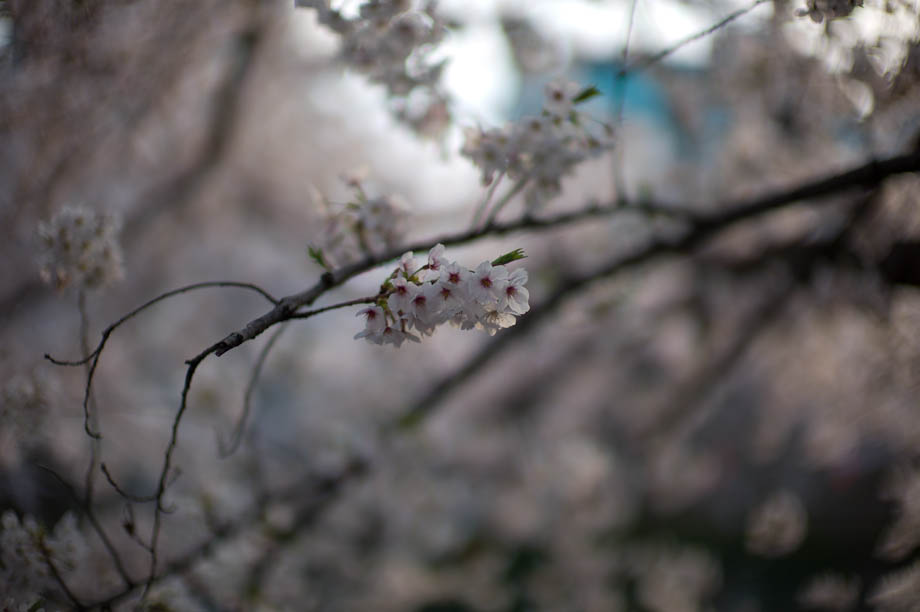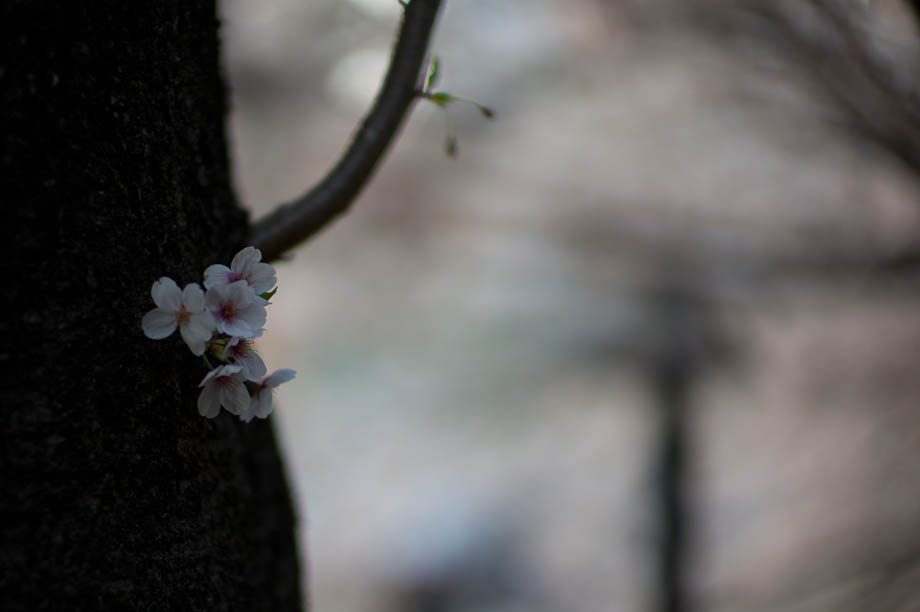 I don't think I can get tired of pictures of Cherry Blossoms. I think this one is my favorite...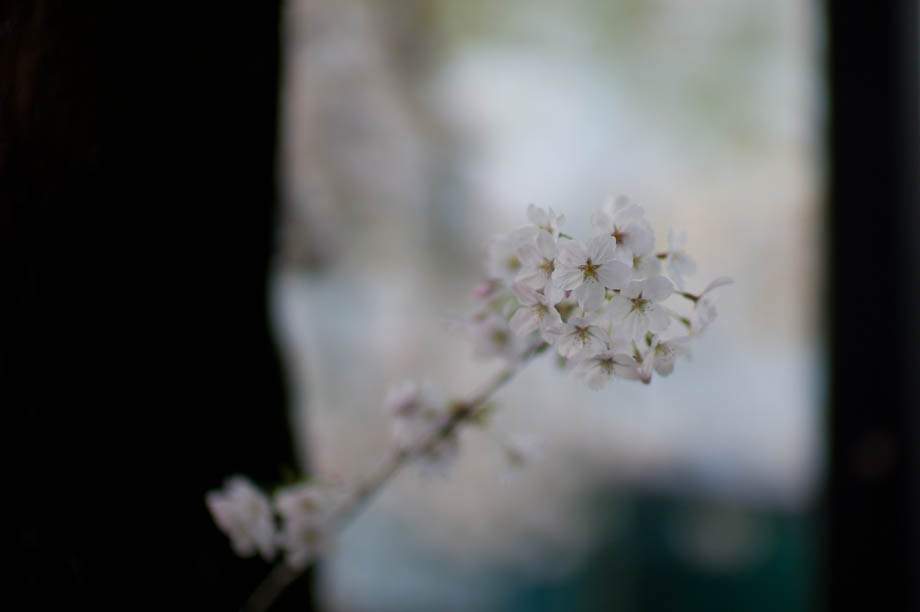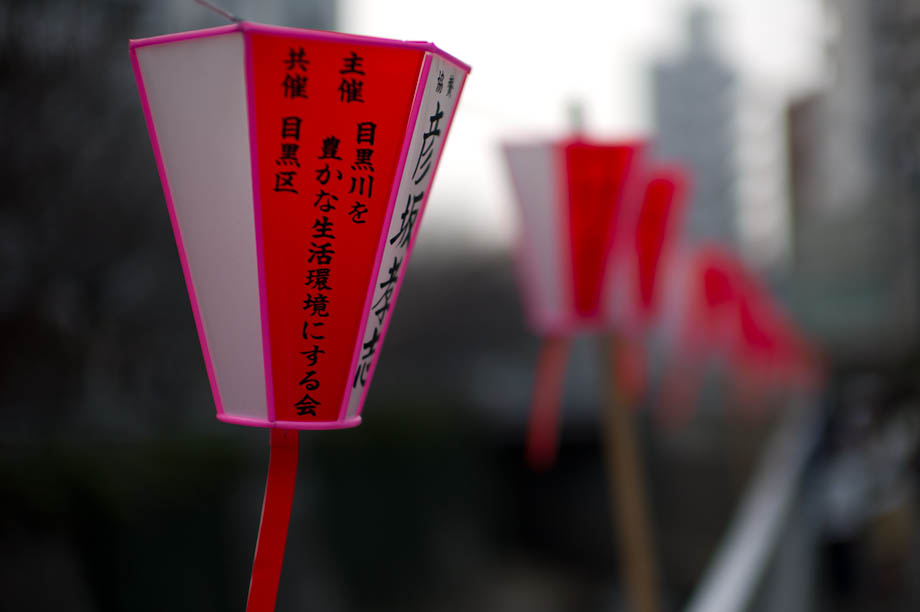 Now this guy has the house...especially if you like taking photos of people... we had a little war of photography 'hide and go seek' for a few minutes...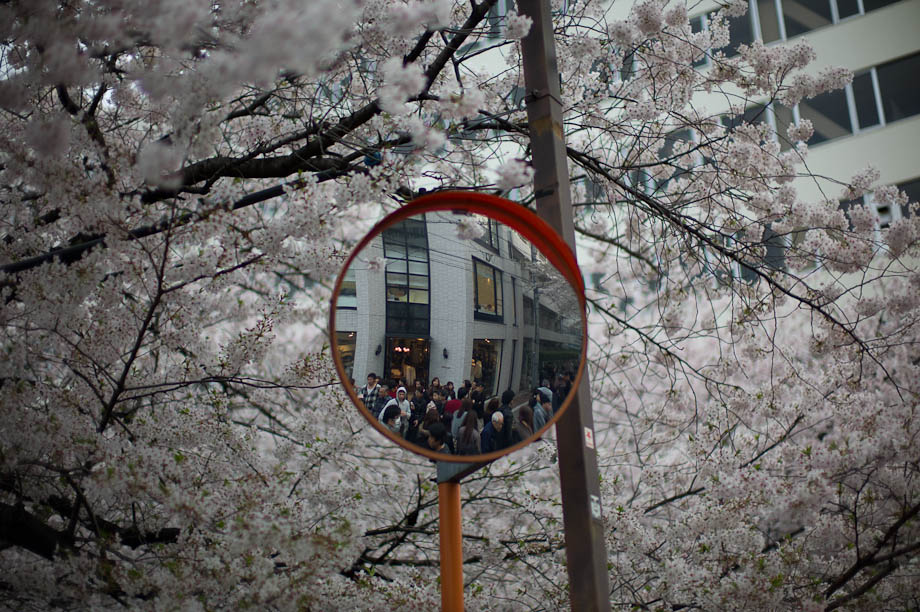 The pink paper lanterns are understandably not being lite at night to help conserve electricity. No worries...this is why they invented tripods and slow shutter speeds. I got some cool photos so check them out in tomorrow's post...dare I say I think I like the night photos better?
The Cherry Blossoms on Meguro River are really beautiful and you should go and see them. Thanks for stopping by today...