More Cherry Blossoms in the morning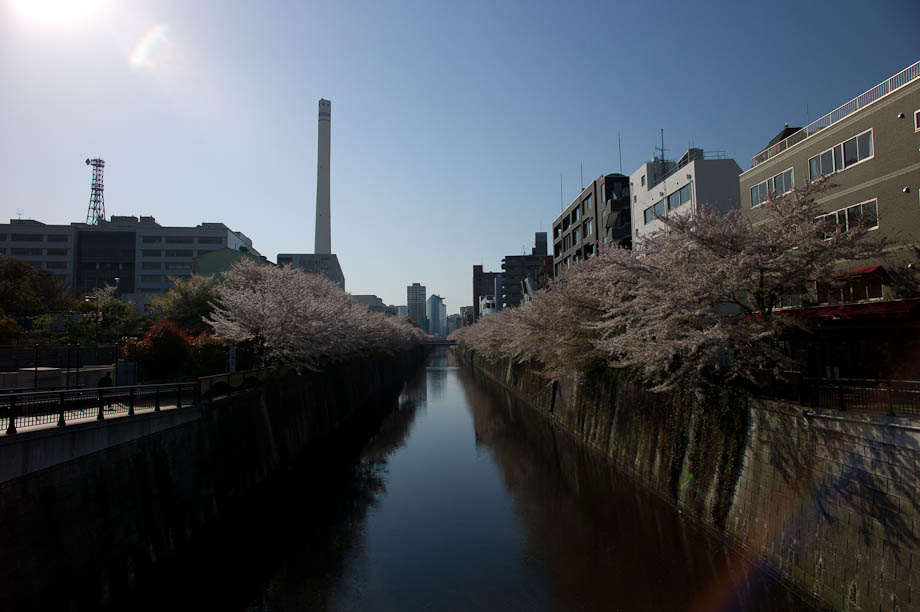 I decided to walk Meguro River again on the way to work today. I don't think I will get tired of this... I usually try to avoid lens flare but decided to play with it a bit this morning. I like the little rainbow in the bottom right.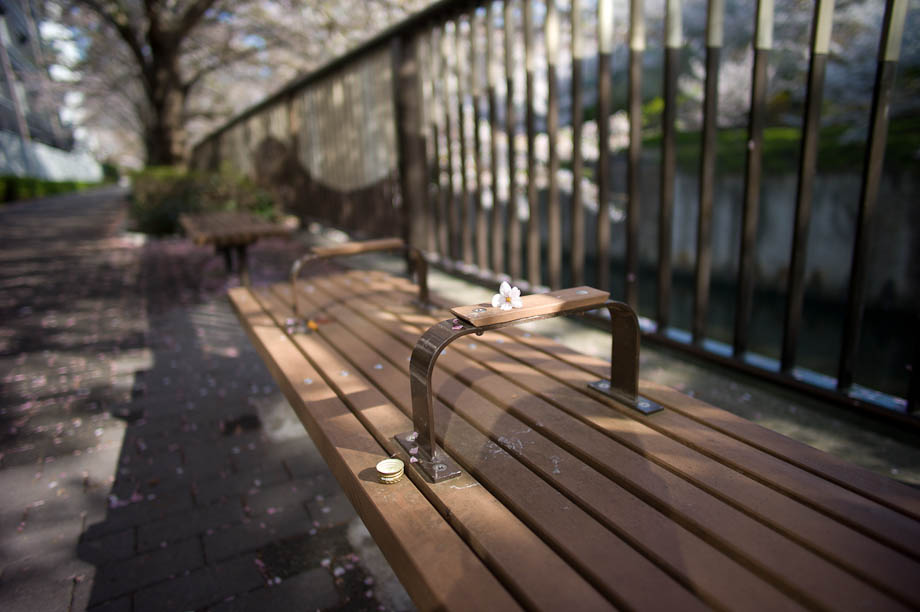 This is my usual running path in Tokyo. Lovely isn't it?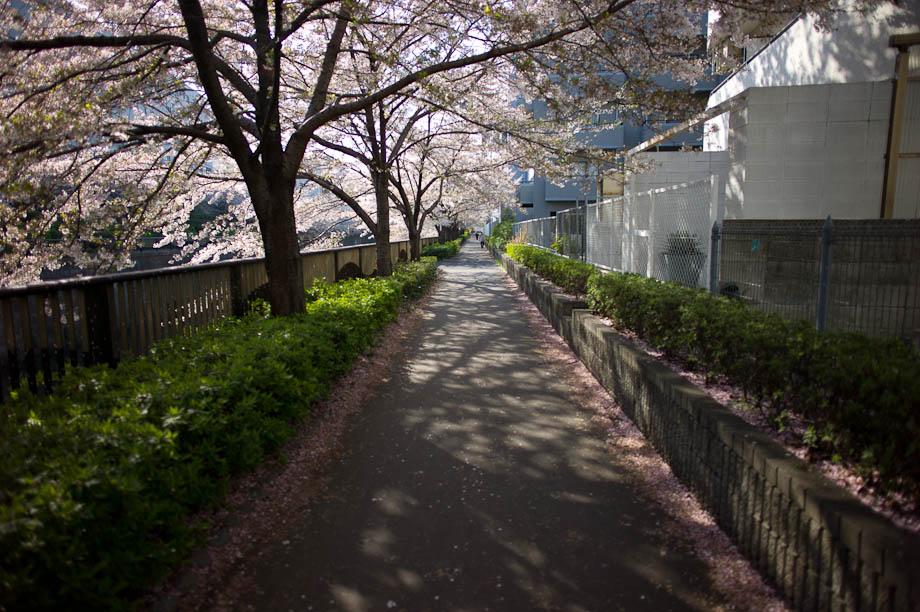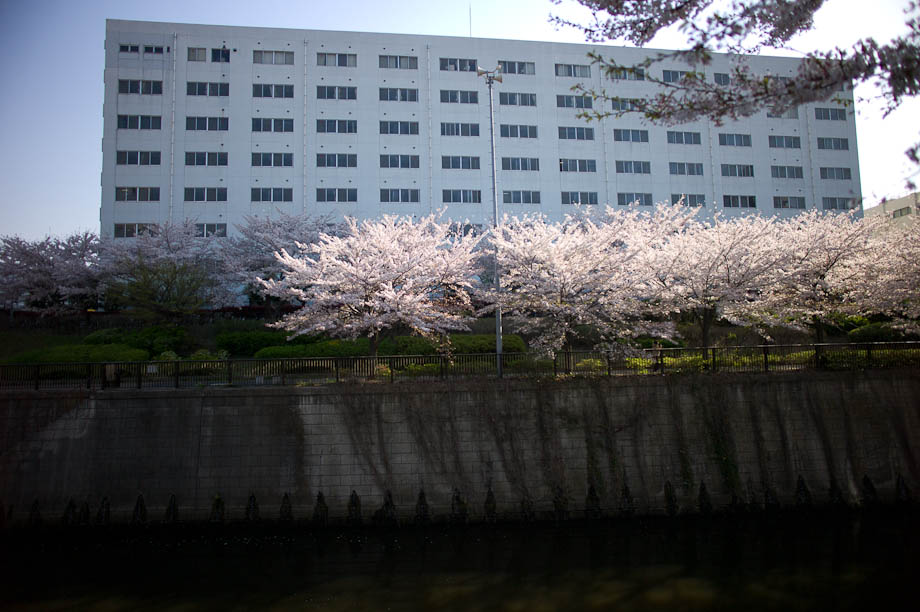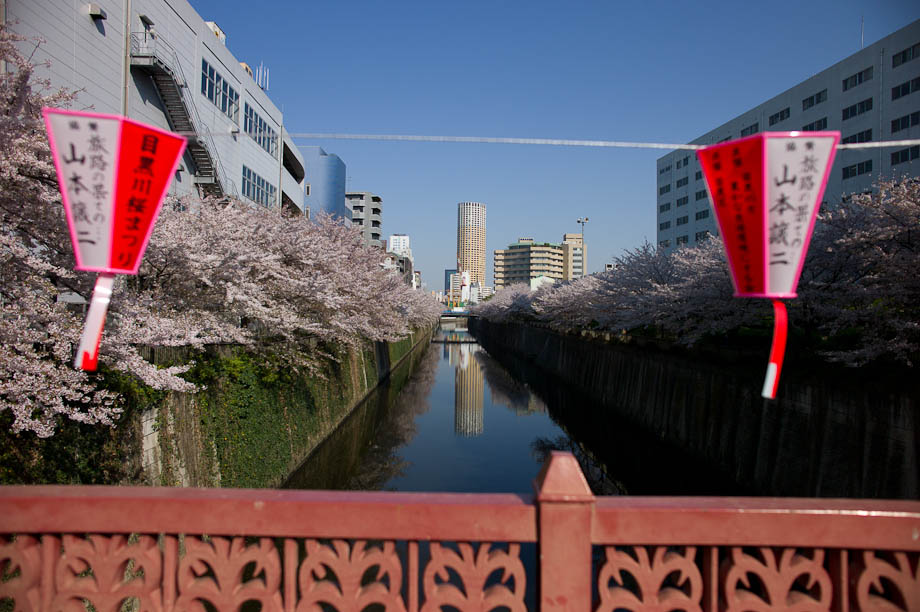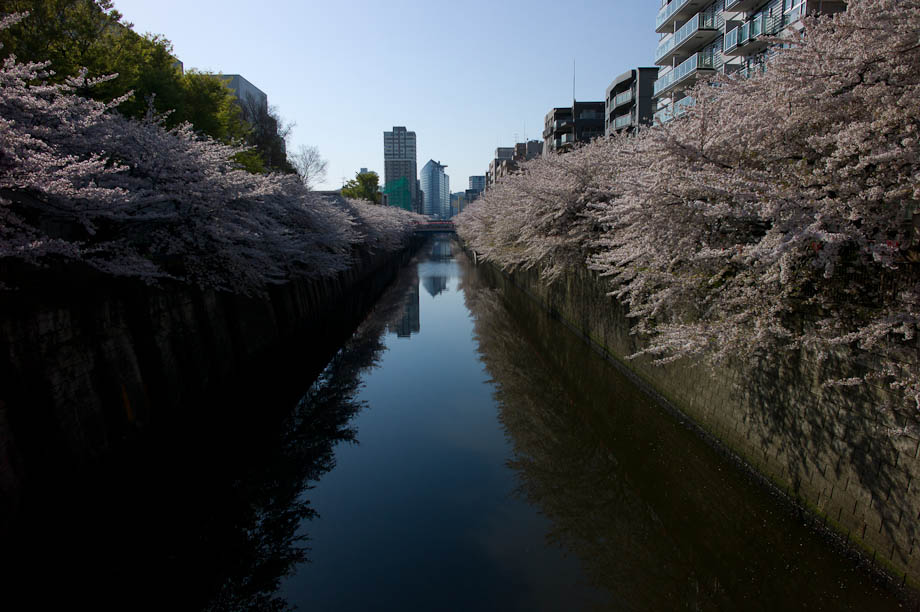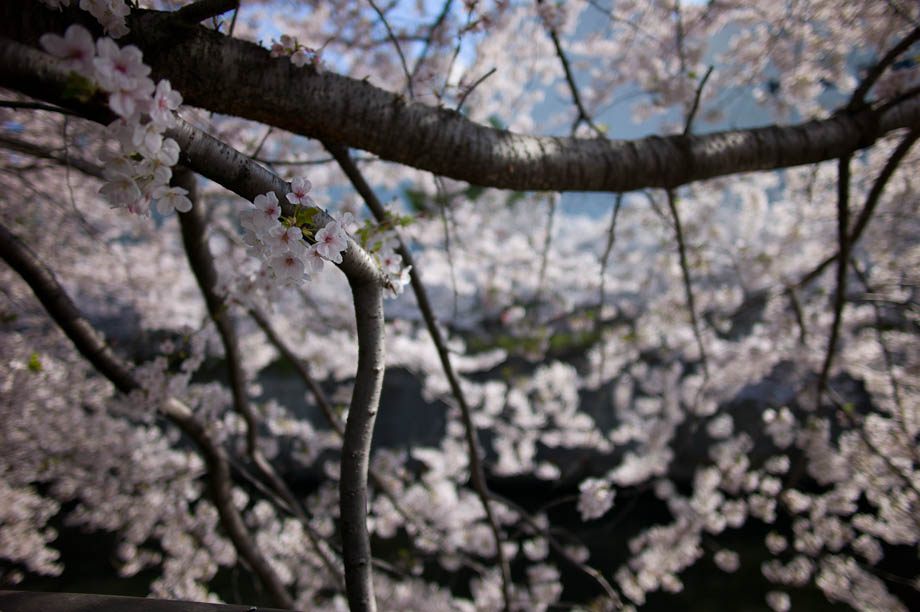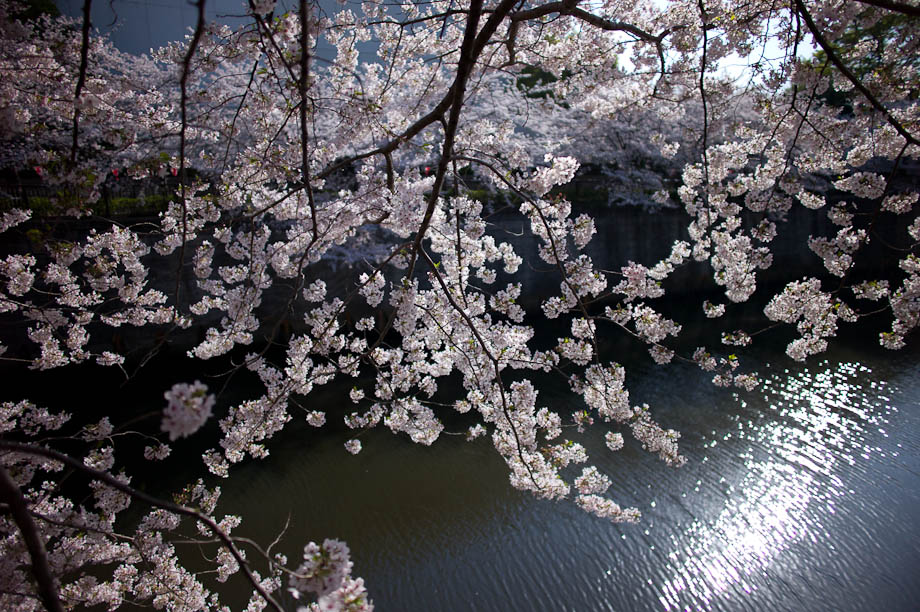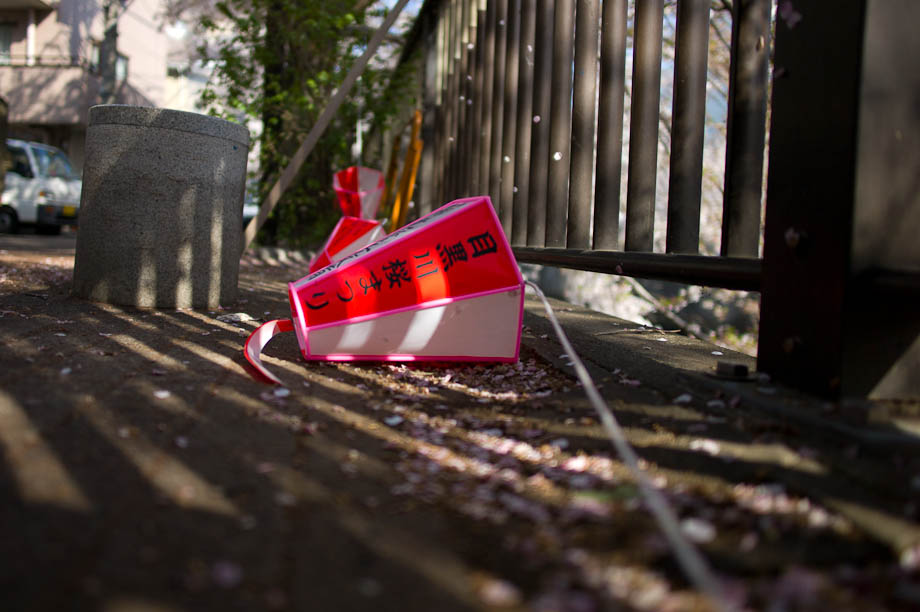 What a view...I don't think I can get tired of this.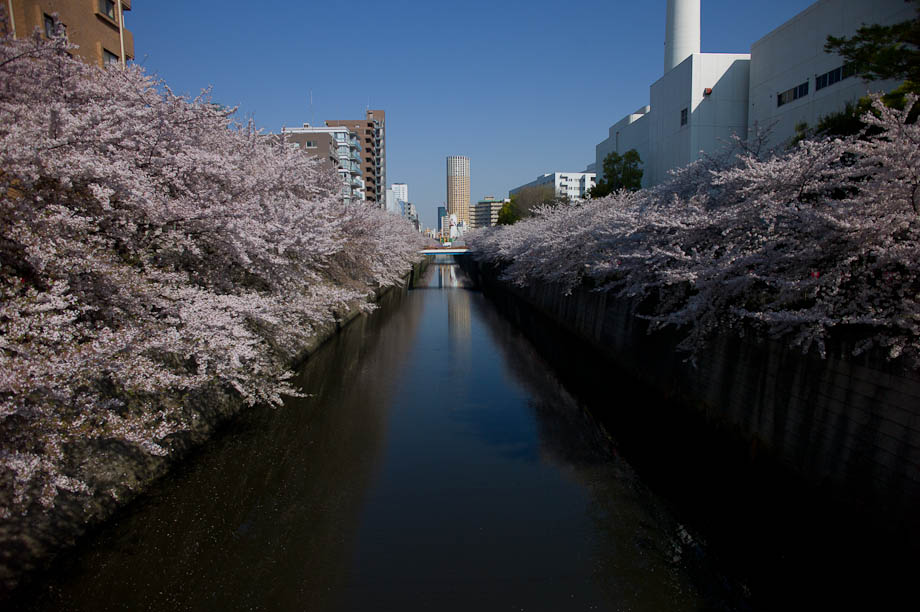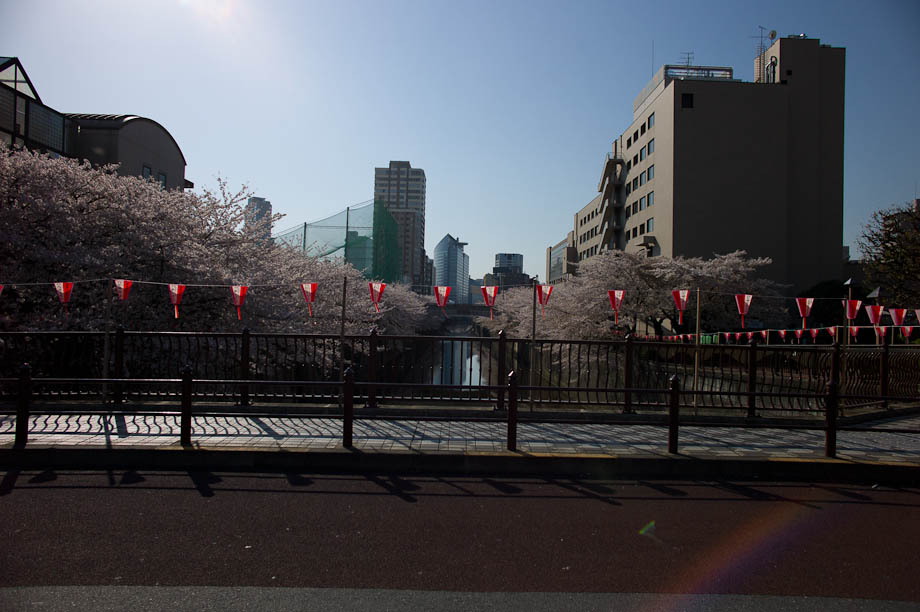 Always remember to look up...
Cherry Blossoms are everywhere this week...even my office lobby has one!
Thanks for stopping by today...