Film for a while
I know I have said this before but I love shooting a roll of film and forgetting about it. You can find such lovely surprises. In this case I found some really lovely personal photos as well as some of the images for this post. While they are not the most amazing images they bring back memories of a great day and often that's what photos are for me. I like the distance that shooting film gives you from the image. You shoot it but have time to emotionally disconnect from the image before releasing it. I have shot a few images for a blog post before which I thought were pretty good only to decide a few days later they weren't worth posting.
I think I am going to go back to shooting only film for a while. I really like the look and feel I can get with film. I have such an excess supply of film. I only see upside. Here's to some future memories.
Today's Configuration: Leica MP with various Leica Lenses, Leica SF-24 Flash (on some images) and Porta 400 film.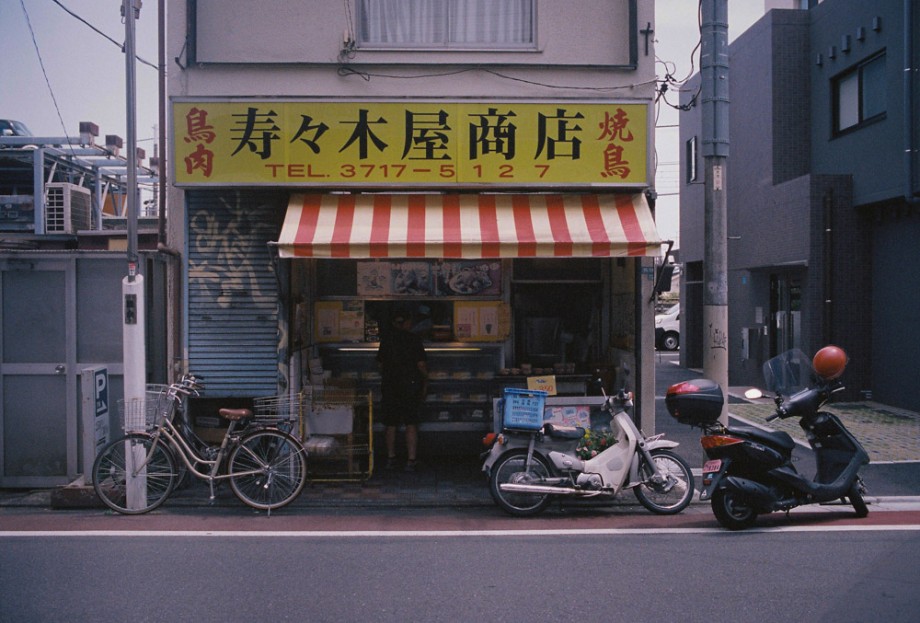 "Good music and big smiles" - how can you go wrong?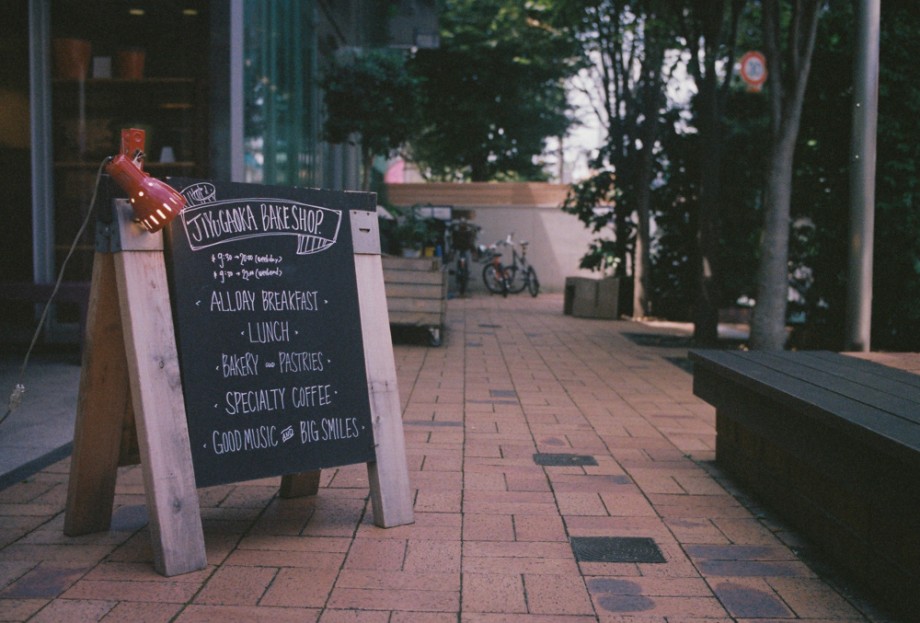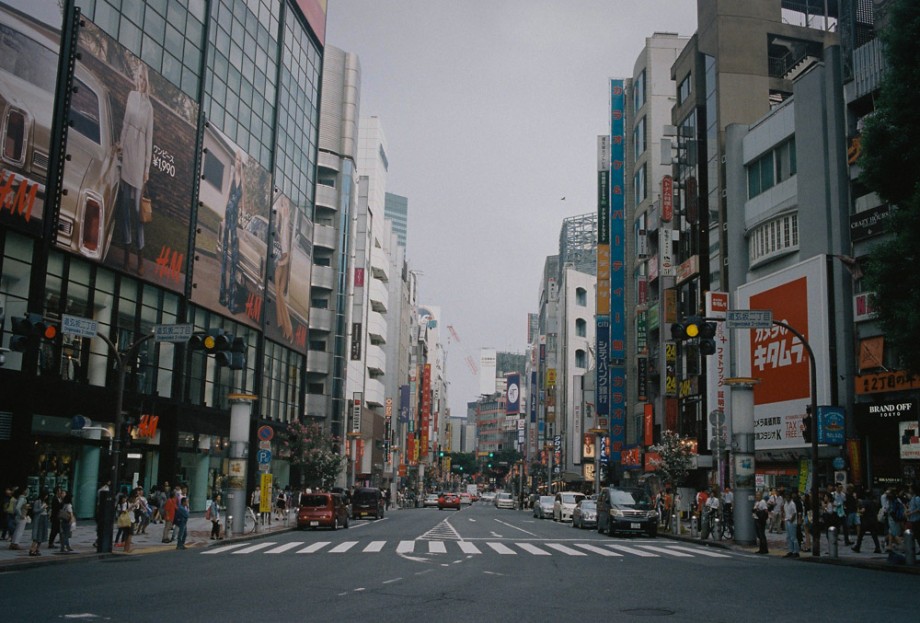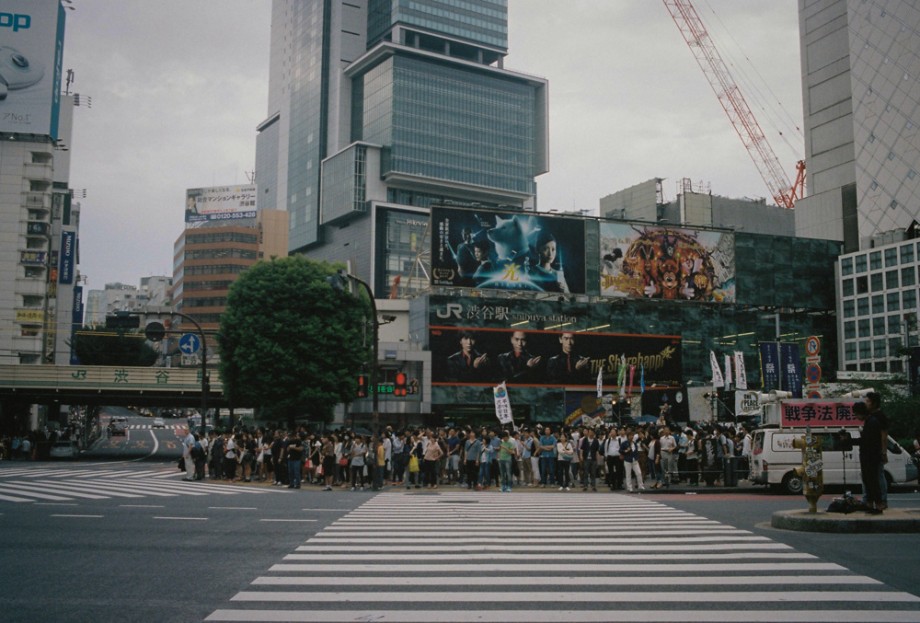 Many months back Mayumi and I met up with my friend John Hall who was in town. We always try to meet up when he is in Tokyo or I am in San Francisco.
Mayumi just reminded me it was on Valentine's Day so I have had this roll laying around 1/2 shot for almost a year.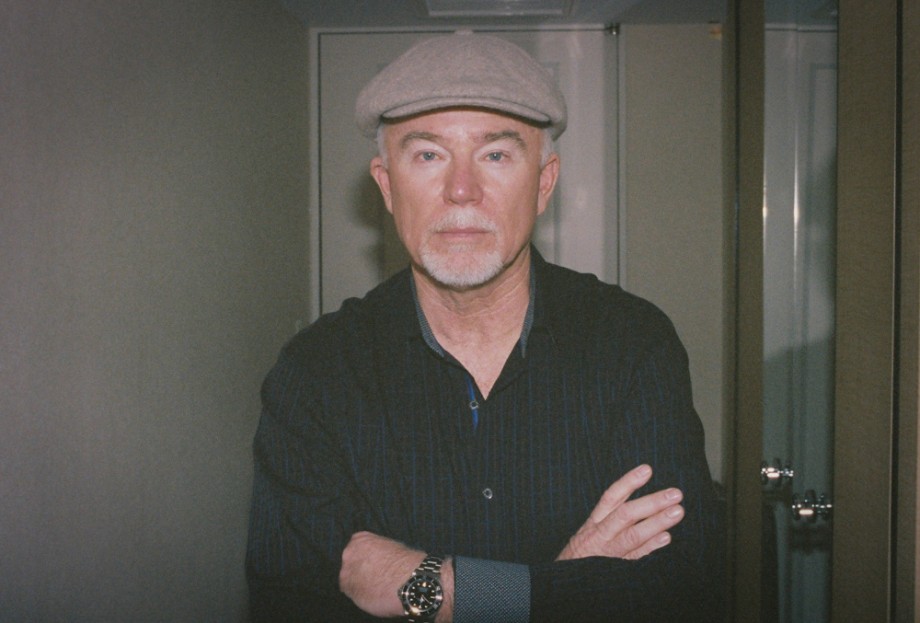 John took headshots for Mayumi and me. The one he took for me I still use anywhere I need a photo in business.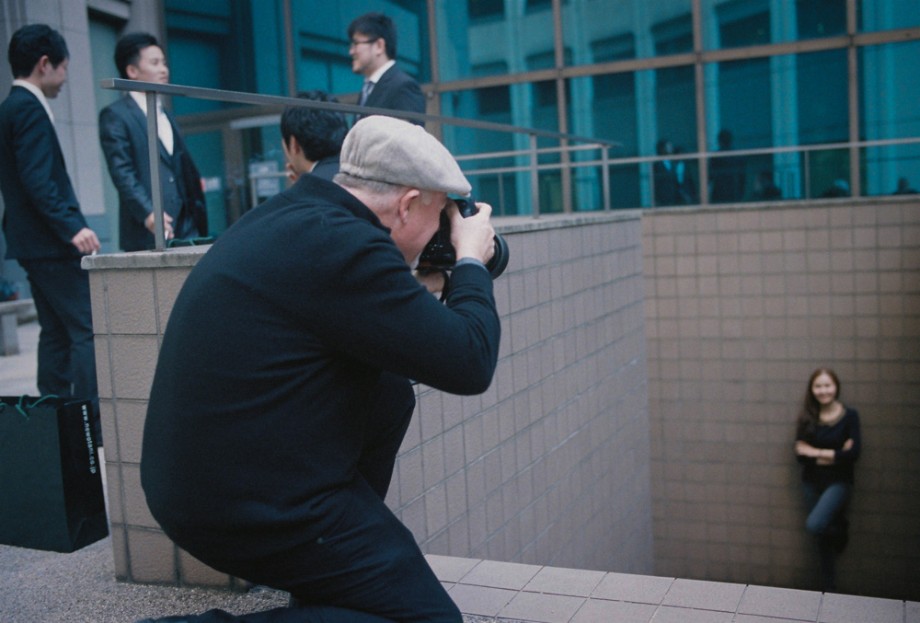 My beautiful wife Mayumi...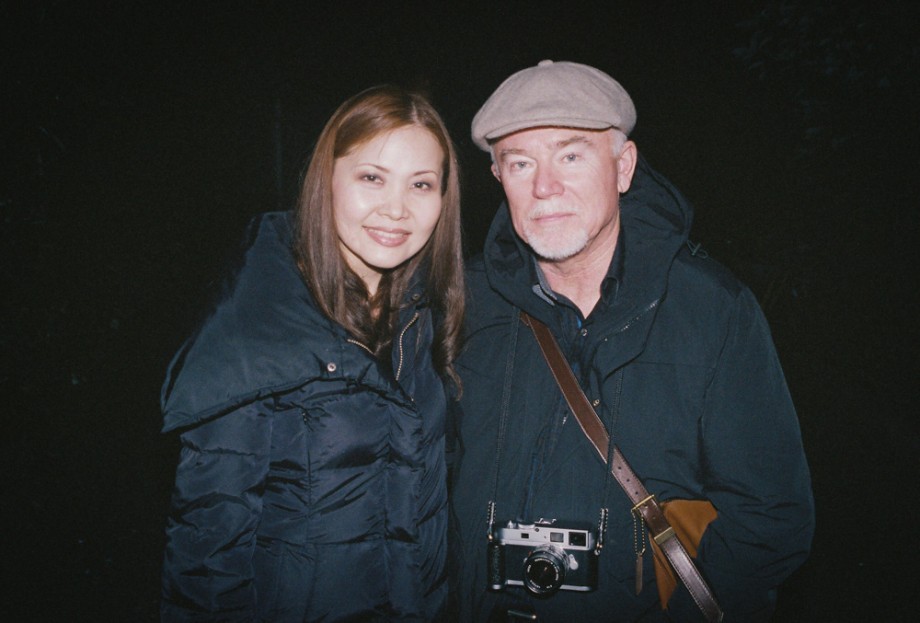 Sorry the photo below is a little out of focus but I'm shooting film, this is a blog and it goes with my story. One of the benefits of digital is you typically shoot a lot of shots so if you mess up a shot you can always use one of the others. In this case I focused on the Martin Guitars sign and it probably would have been better to focus on the guitars so focus on the sign please.
I have been enjoying my new passion a lot lately. It seems a lot of things are the same. I find myself reading about, learning about, listen to guitar players and going to look at guitars as much as I do playing. I am really enjoying practicing, playing and learning.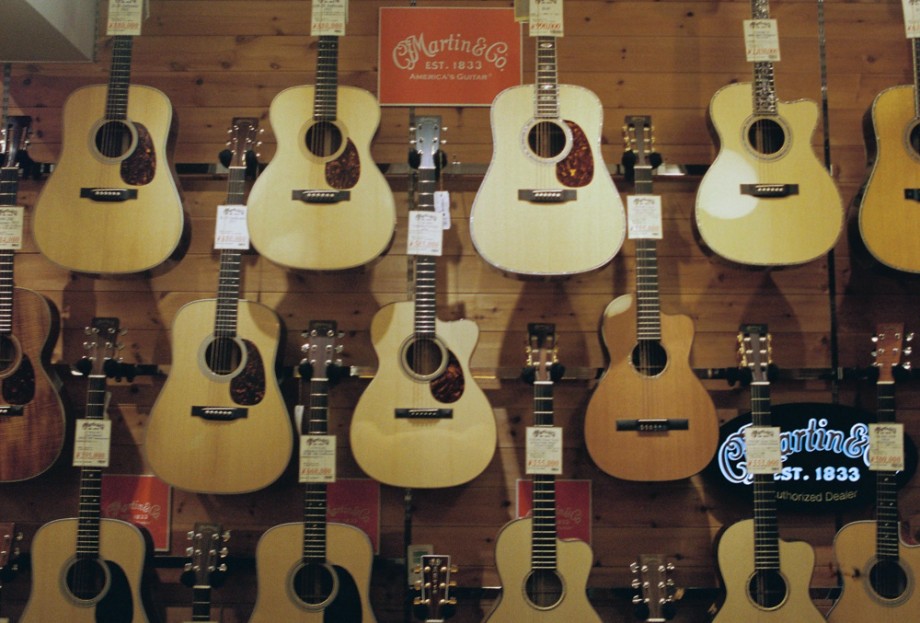 Thanks for stopping by today.