Heading to San Francisco
I am at Nartia and heading to San Francisco. My travel comes in spirts and it's been more than a month since I traveled. I grabbed The Friendly Bus from the Westin. People always think I am kidding when I say I am taking 'The Friendly Bus'. Today's configuration: Leica M Monochrom with a Summilux 21mm f/1.4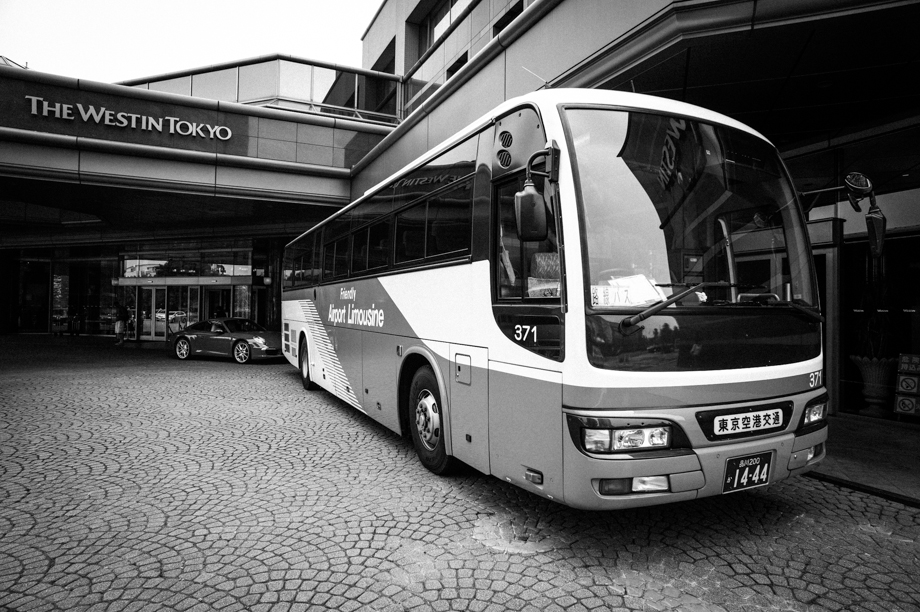 An Audi S4... I need to get another one of these. This car is absolutely amazing.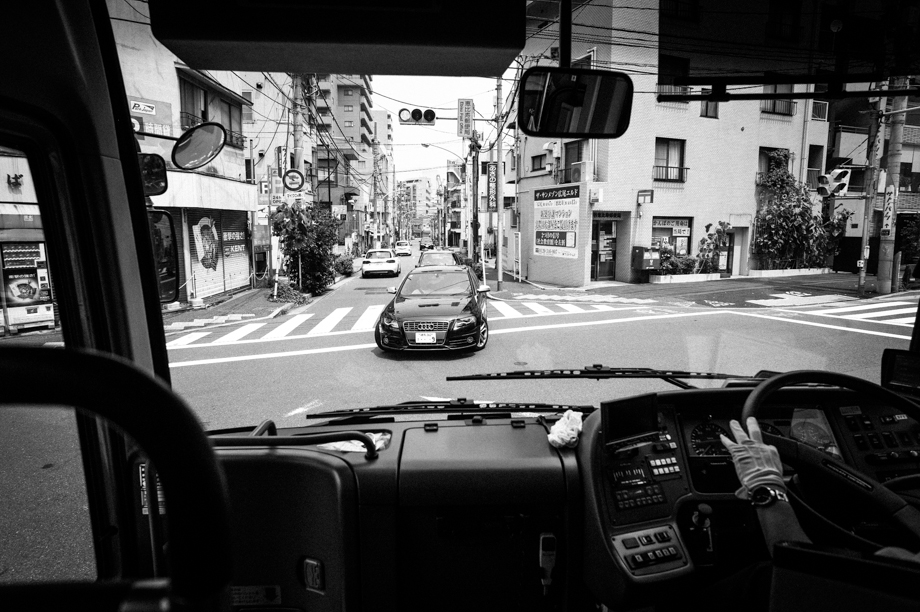 ...and a Rolls Royce Bentley. I don't need one of these.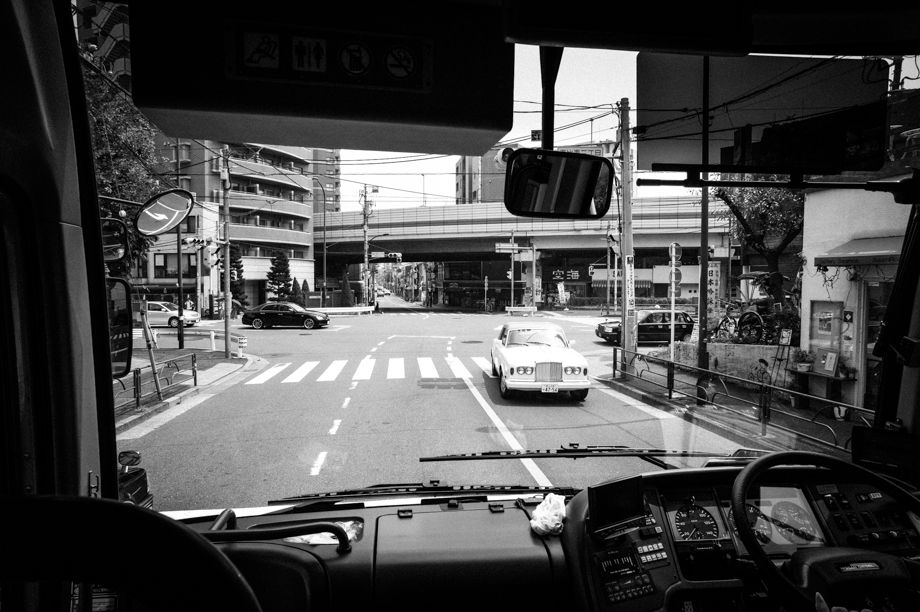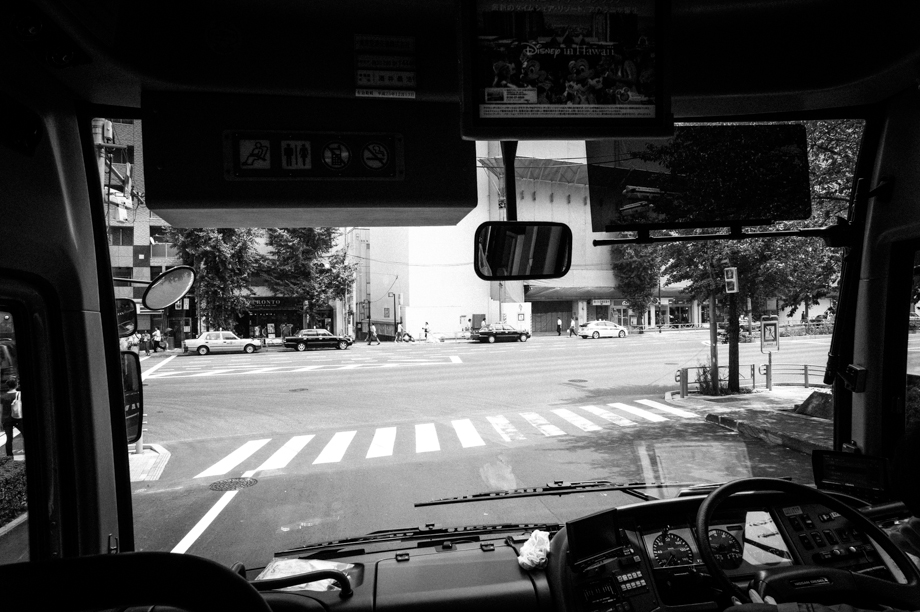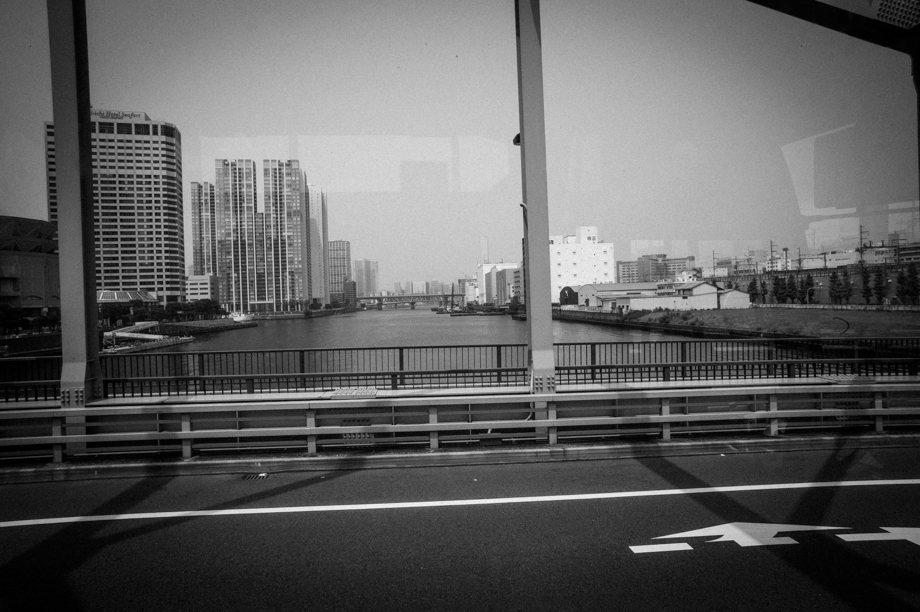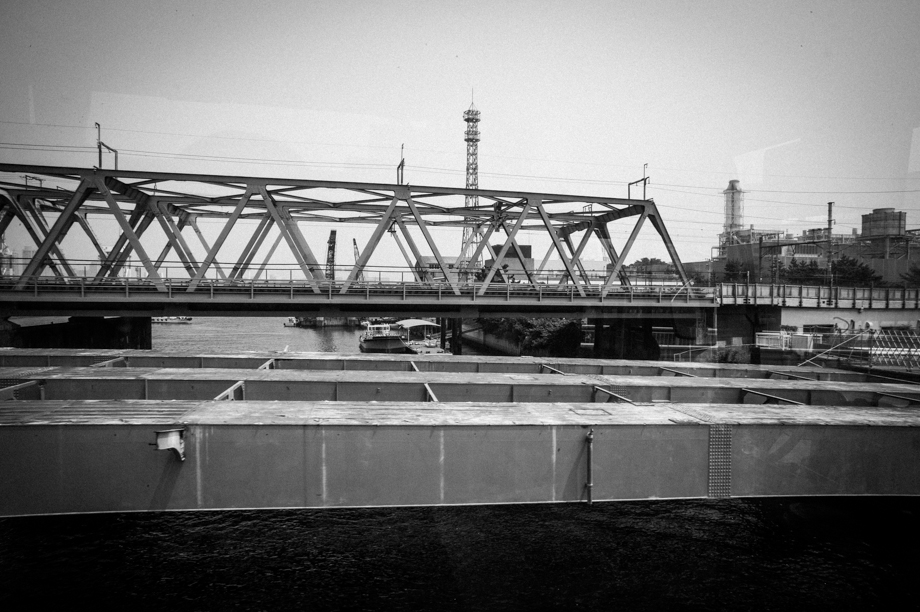 It's about a 1.5 hour trip to the airport once you get on the highway...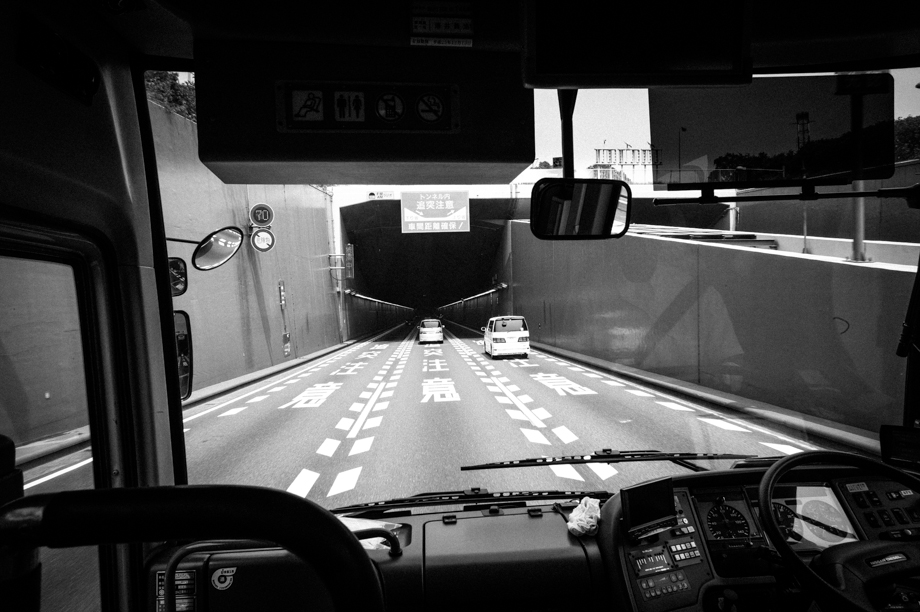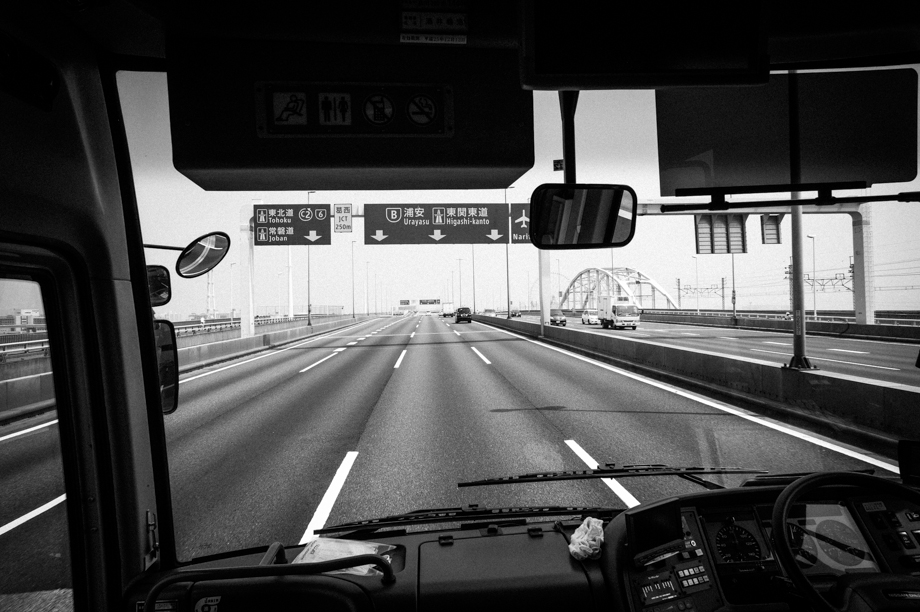 It will be nice to escape the heat in Tokyo. It's 38.6 degrees today! That's almost 99 degrees F! I never got to go for a run yesterday as it was so hot even into the night. I am looking forward to a run in the cool San Francisco air when I get off my red eye.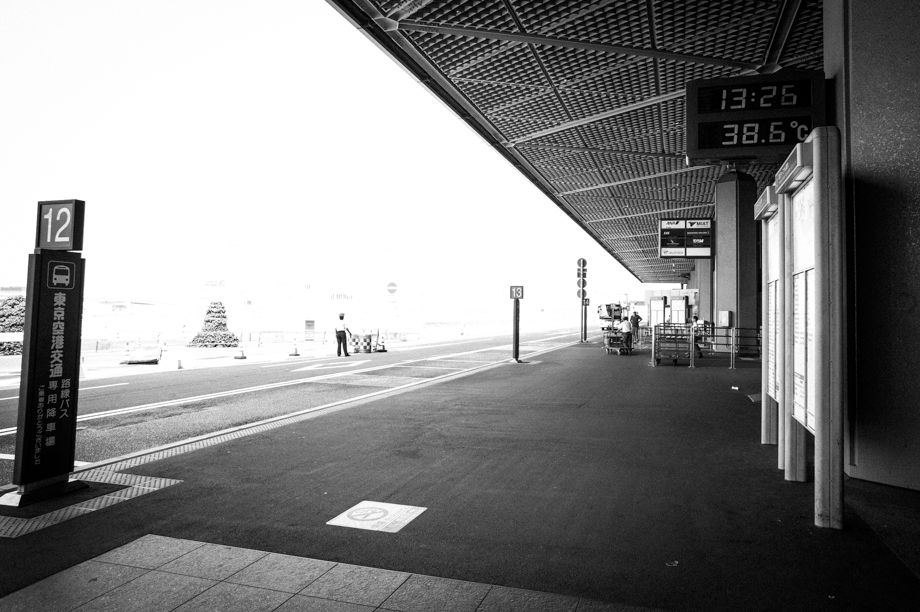 I love how the self check in is staffed at Narita. Resist automation at any cost...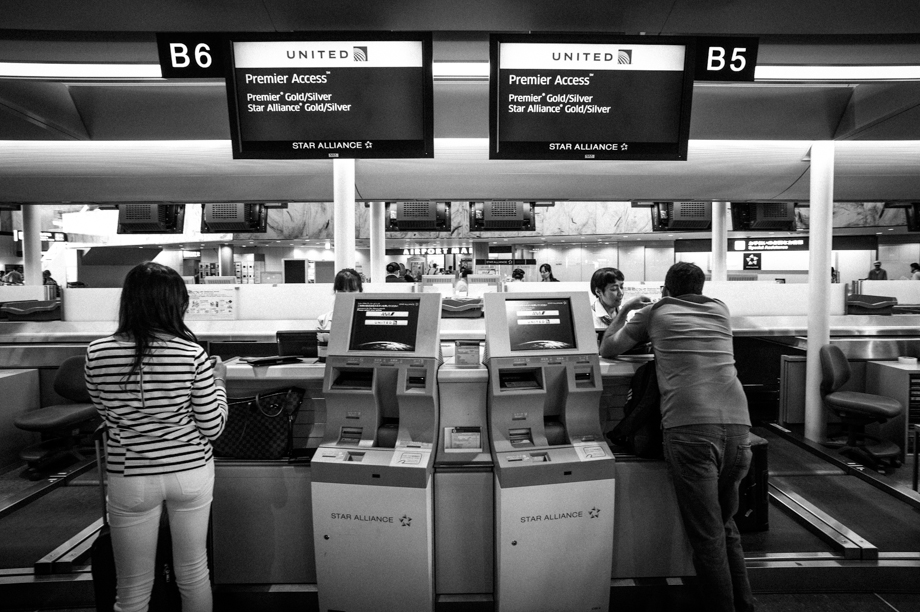 Thanks for stopping by today...