Foggy San Francisco
Nothing like a red eye to the states to wake you up. The worst thing you can do is go to sleep as you will never get adjusted to the time zone. Typically I get up and go right away. This is what I did when I woke up in Foggy San Francisco off my red eye flight from Tokyo. As I was getting ready to write this I found some photos from my last San Francisco trip that I haven't posted yet so I thought I would start with those...
Today's configuration: Leica M9 with a Leica Summilux 21mm f/1.4 and a Leica Noctilux 50mm f/0.95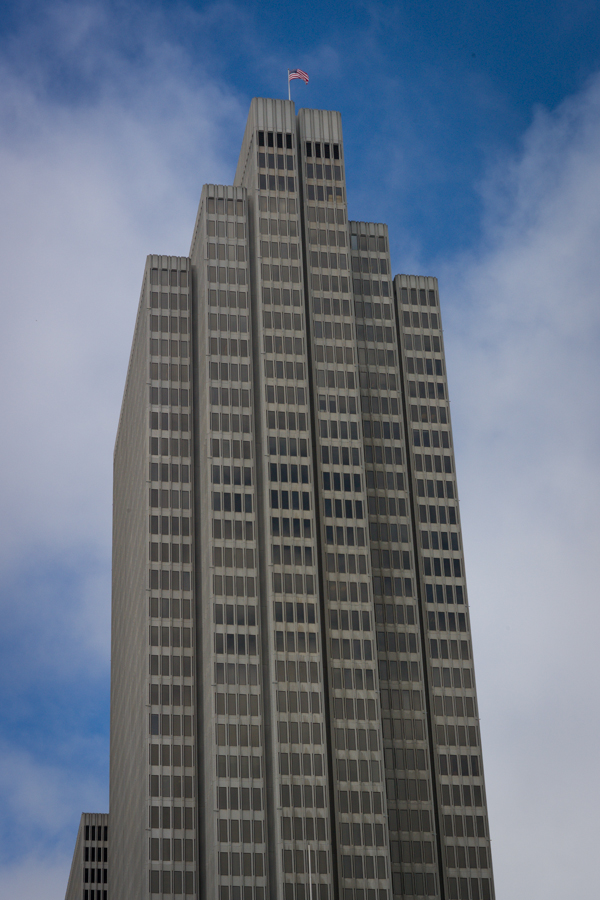 I love this guy. Early on a Sunday morning opera singing in the street.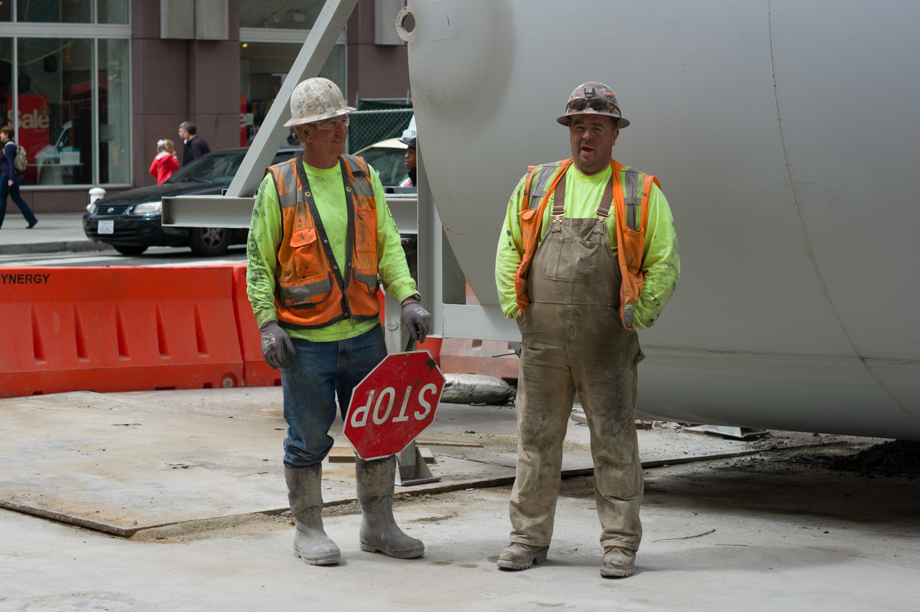 I walked around the Ferry Building for a while...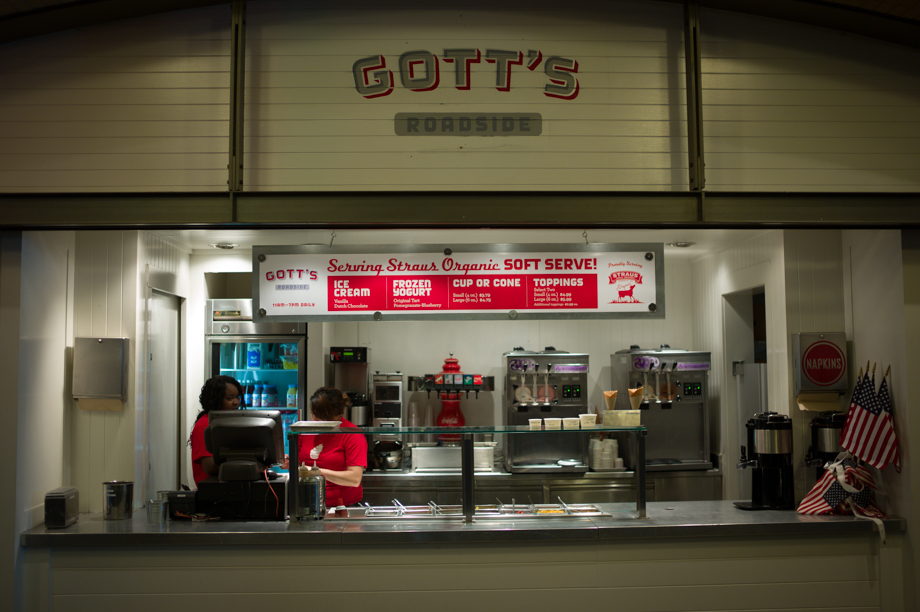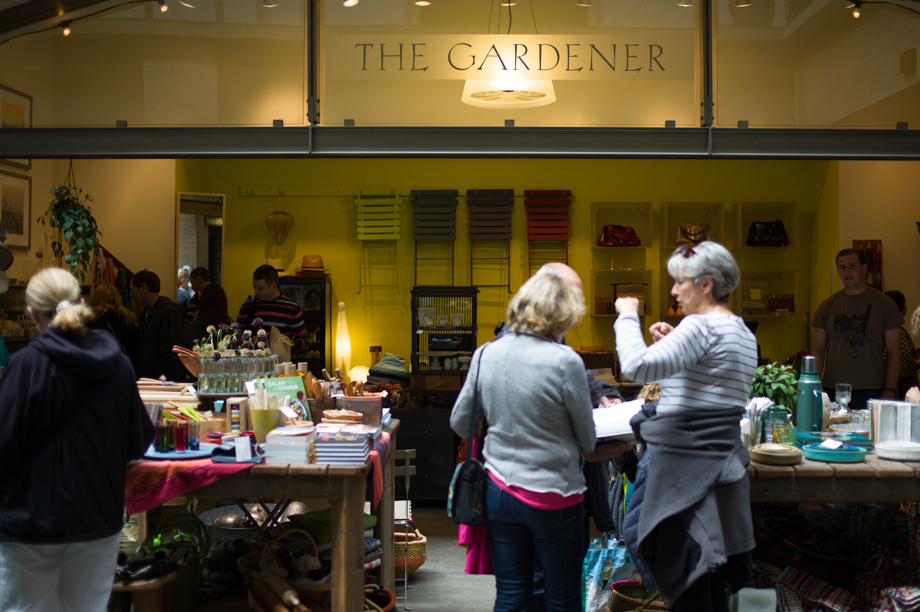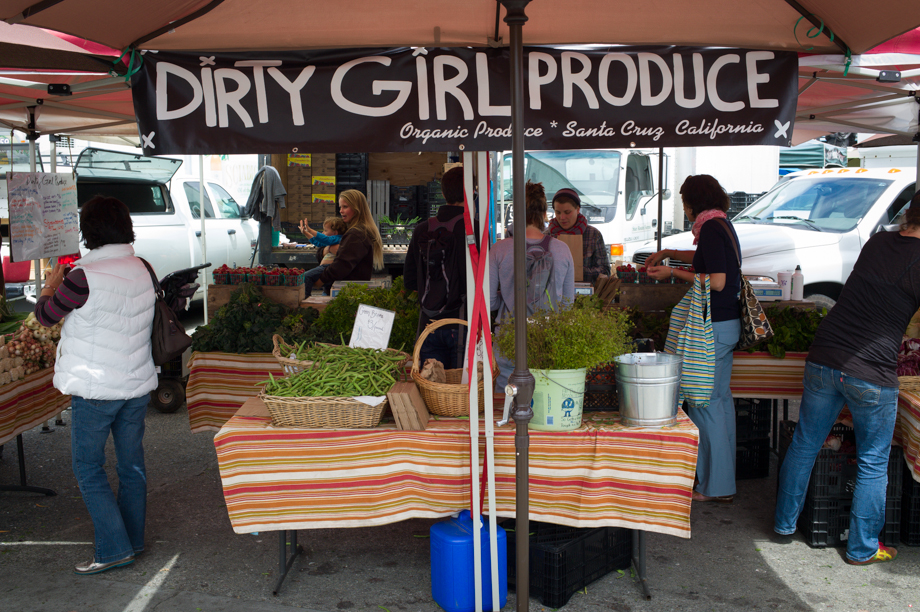 There aren't enough potatoes in Tokyo. I miss potatoes sometimes...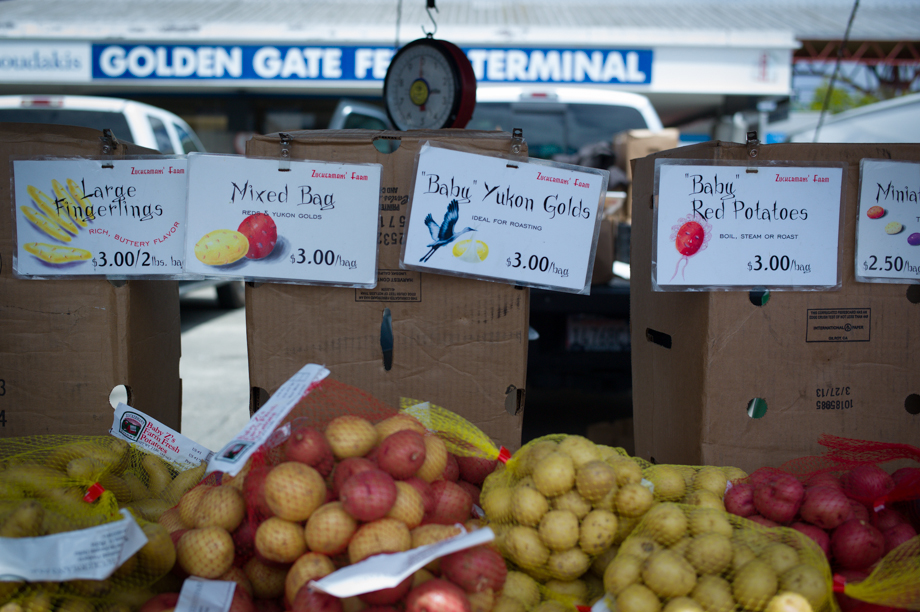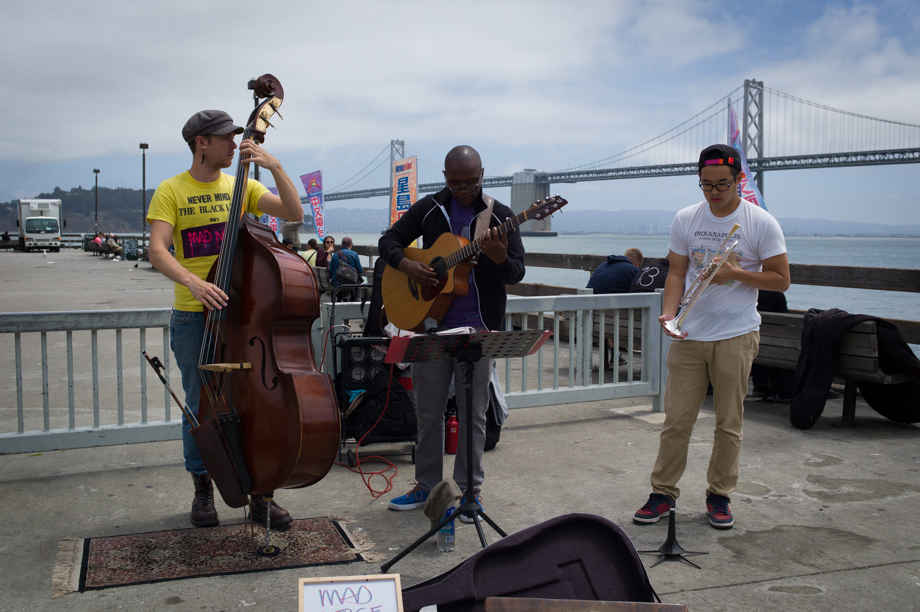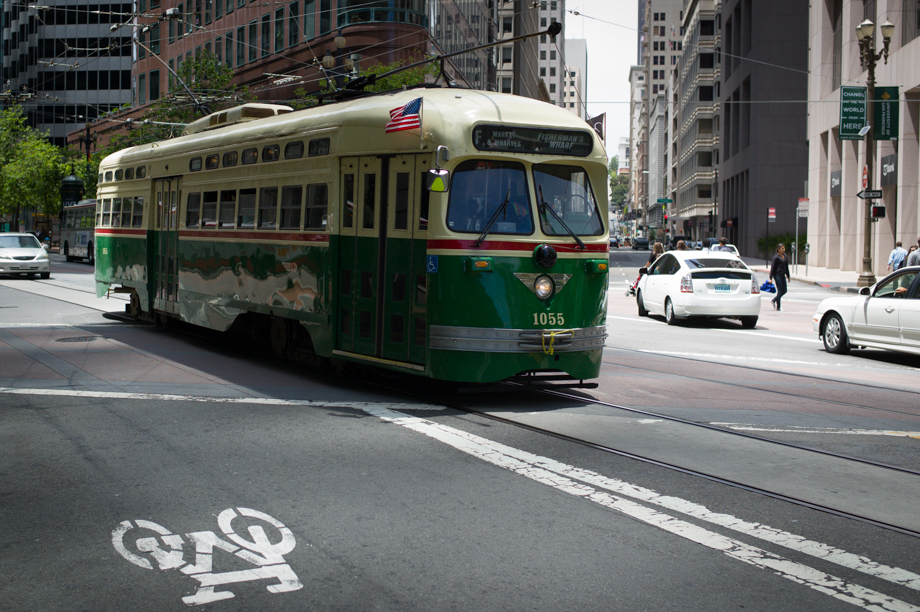 Now on to foggy San Francisco... I met up with a friend for some shooting of the Golden Gate bridge.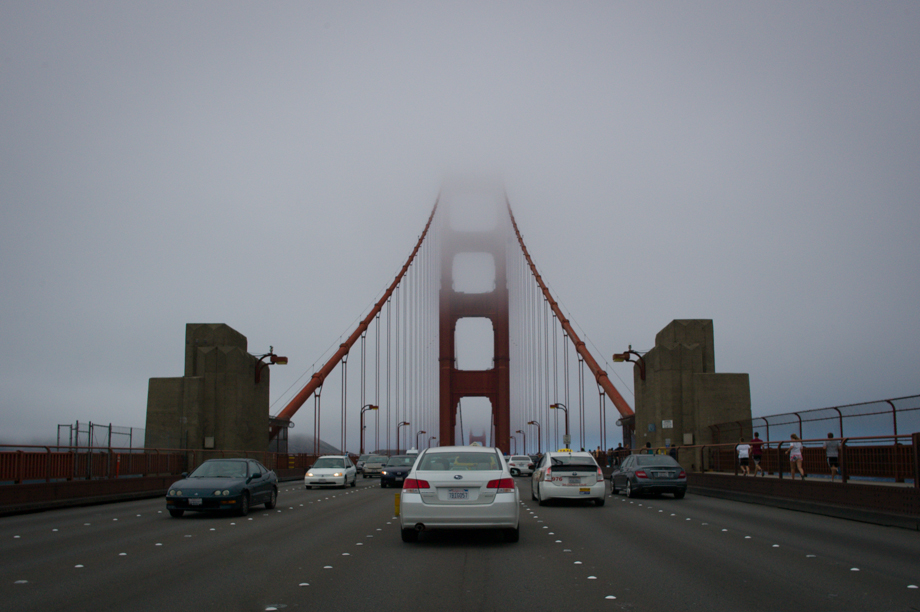 We went up to the hills above the Golden Gate Bridge... We couldn't see anything. Visibility: Pea Soup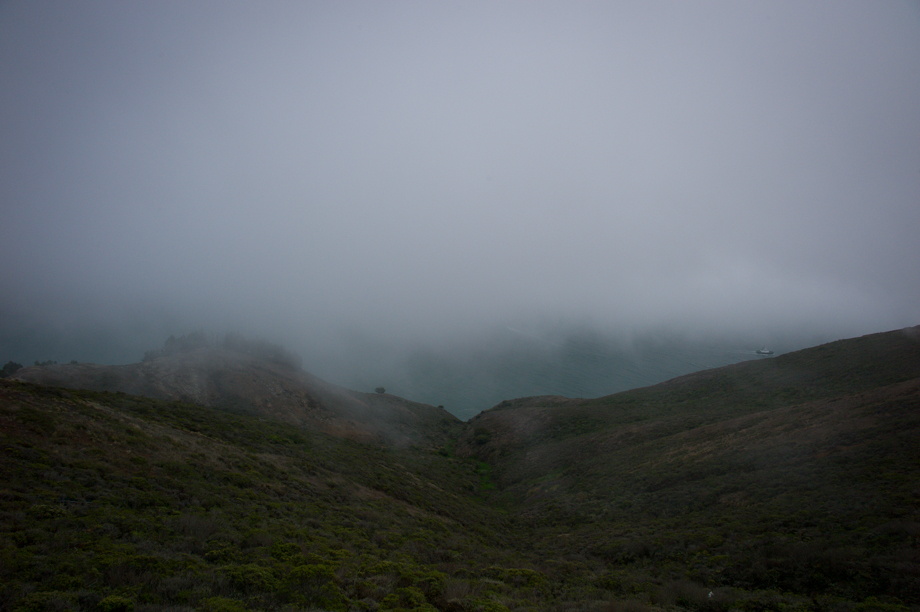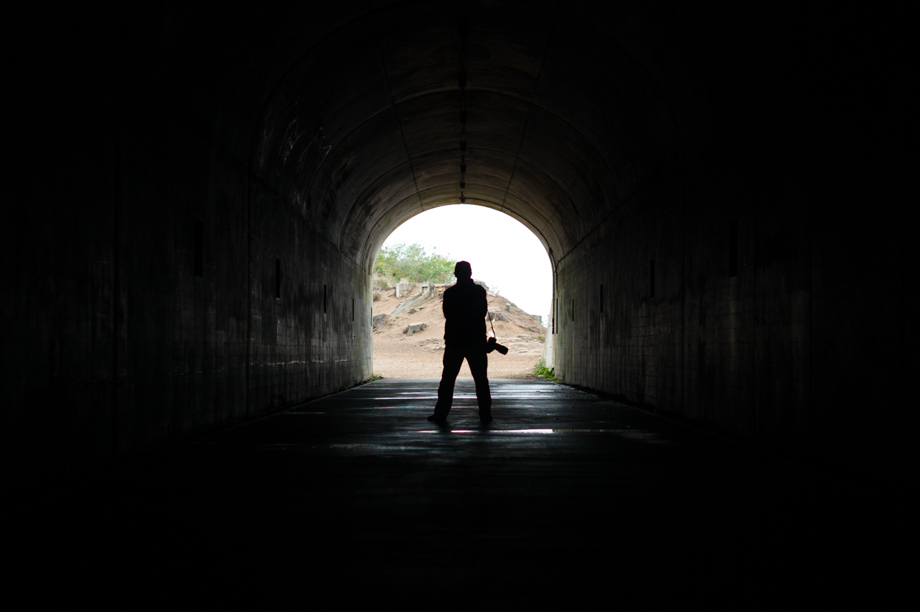 A little better but not much...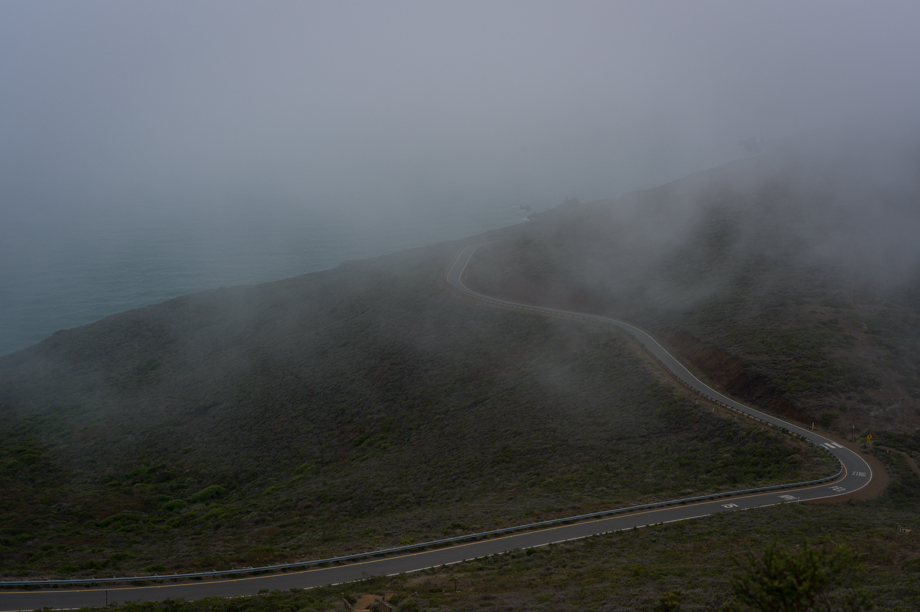 New Rule: You need to be driving this to pick me up at the airport. The new Ferrari California. This car is absolutely beautiful.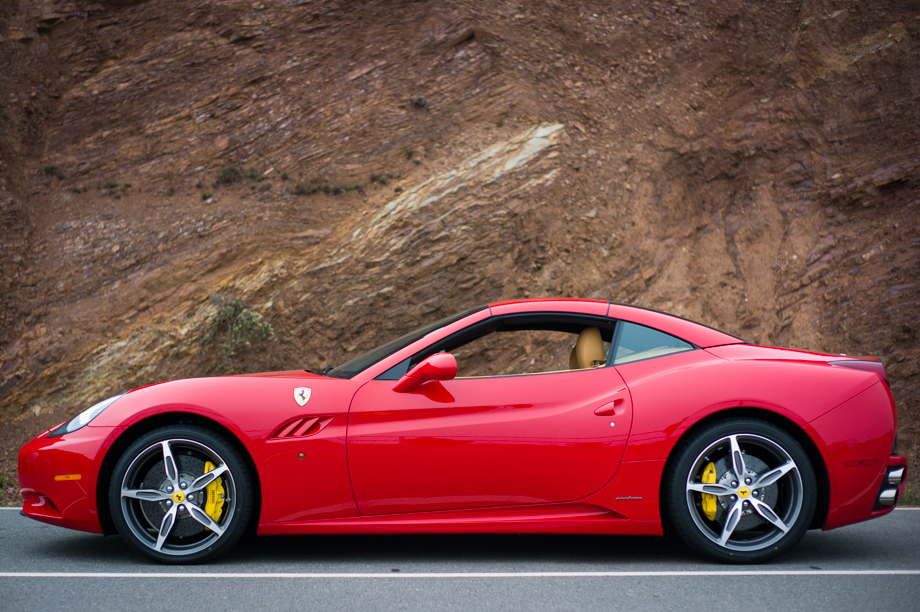 It cleared up a bit on this side of the bridge as we were getting ready to leave...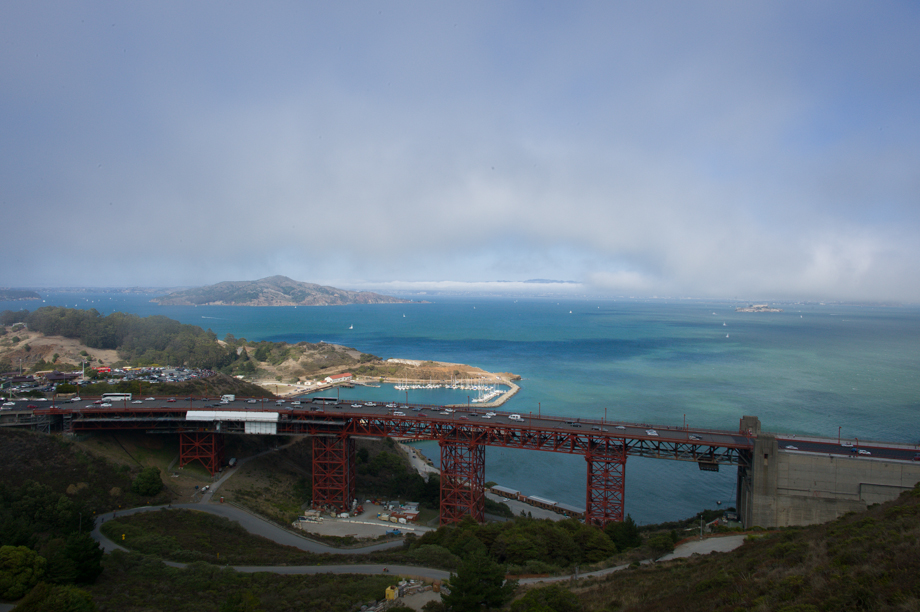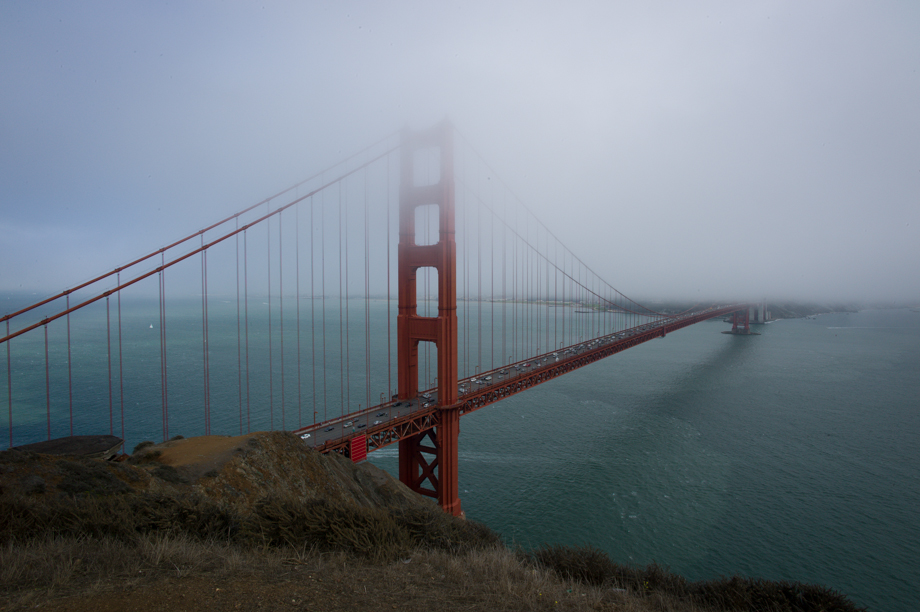 Thanks for stopping by today...