Healthy Eating
Construction in the rain...this can't be a fun job. I am glad I have a white collar job. Today's Configuration: Fuji Film x100.
今日のカメラ:Fuji Film x100をつかいます。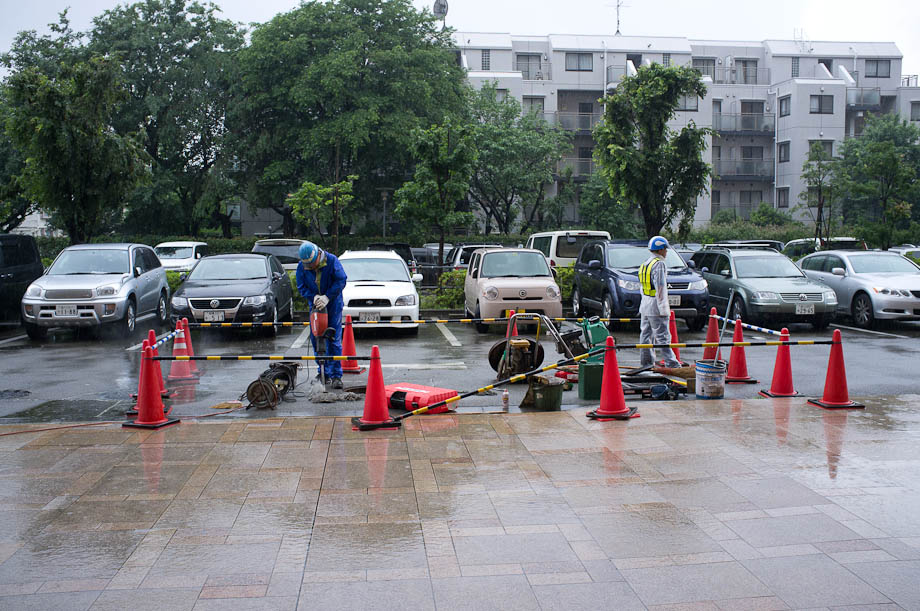 I had a little time to kill so got a haircut...
We have a lot going on this week so I have been eating a lot of quick easy meals... I can really feel it. I need to get back to my diet of Sushi for lunch.
and I need McDonald's to end this promotional sandwich...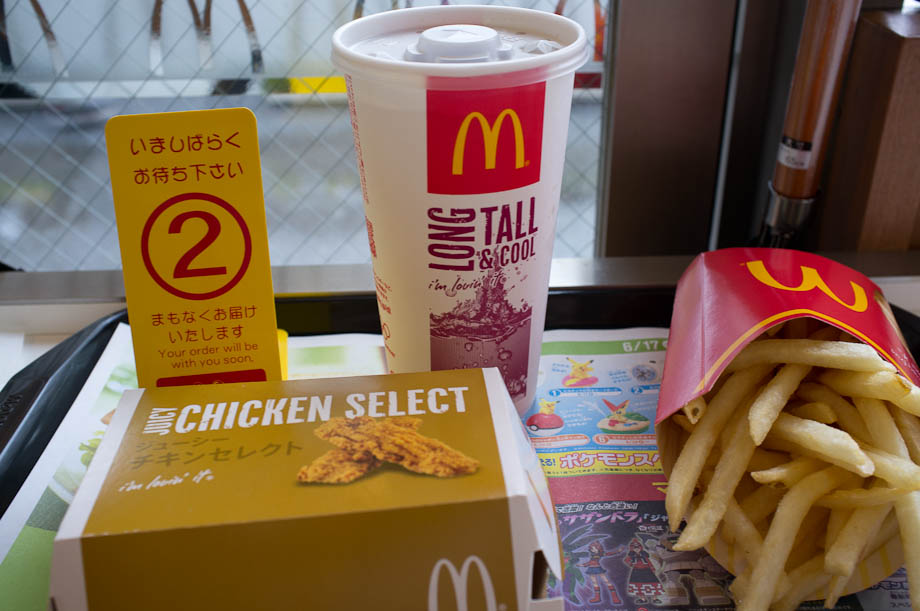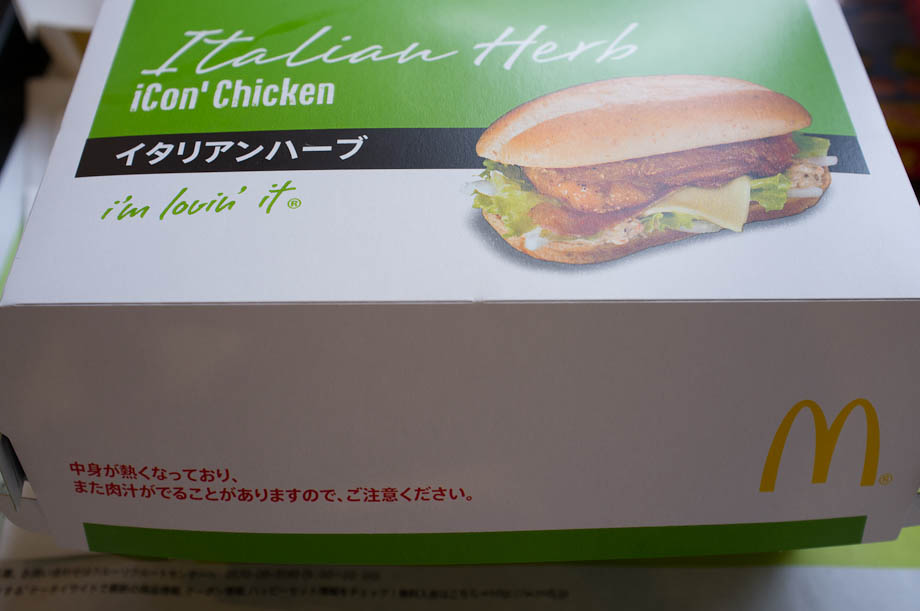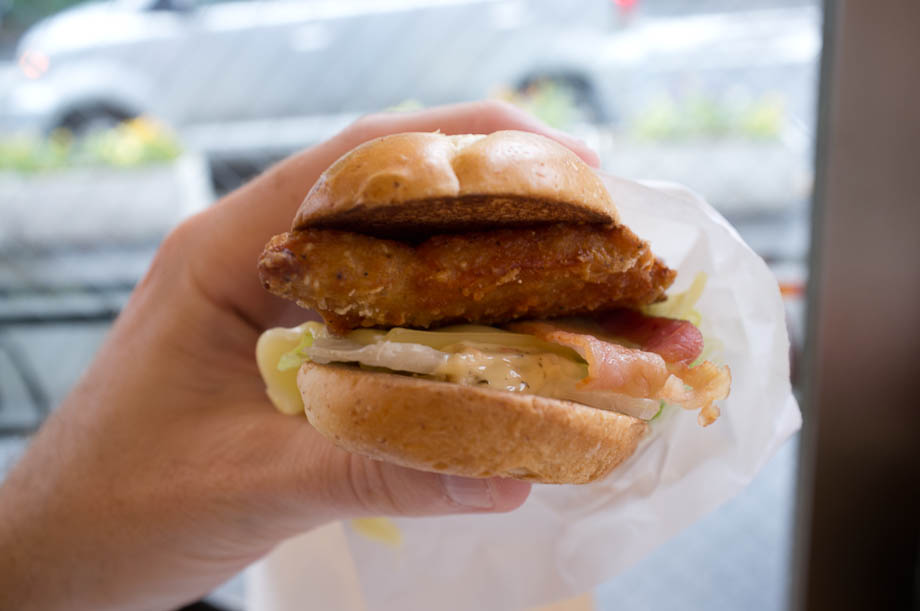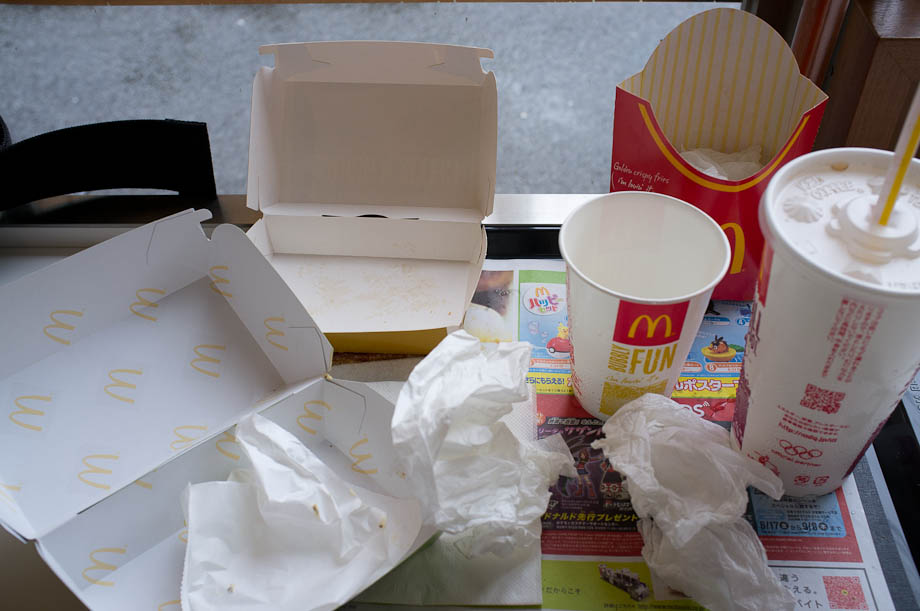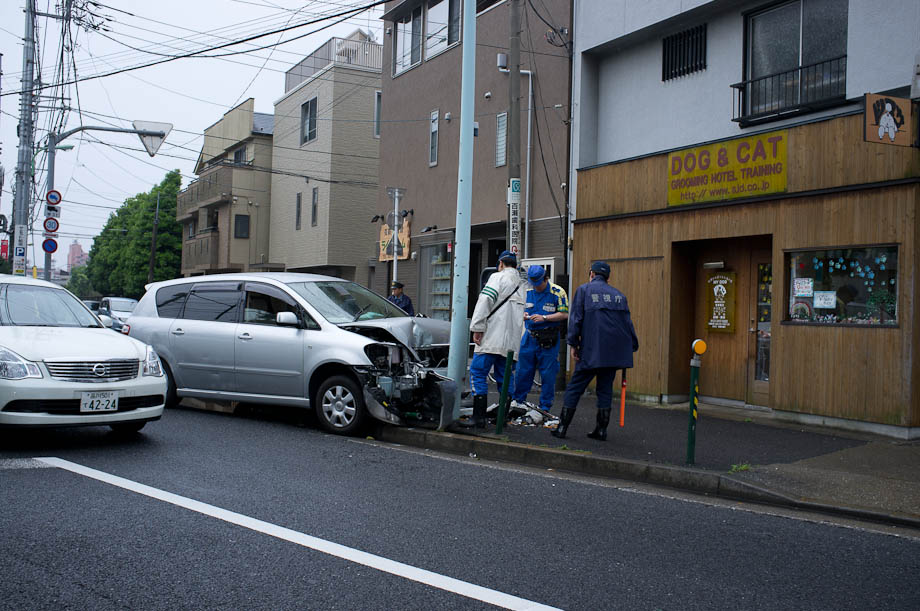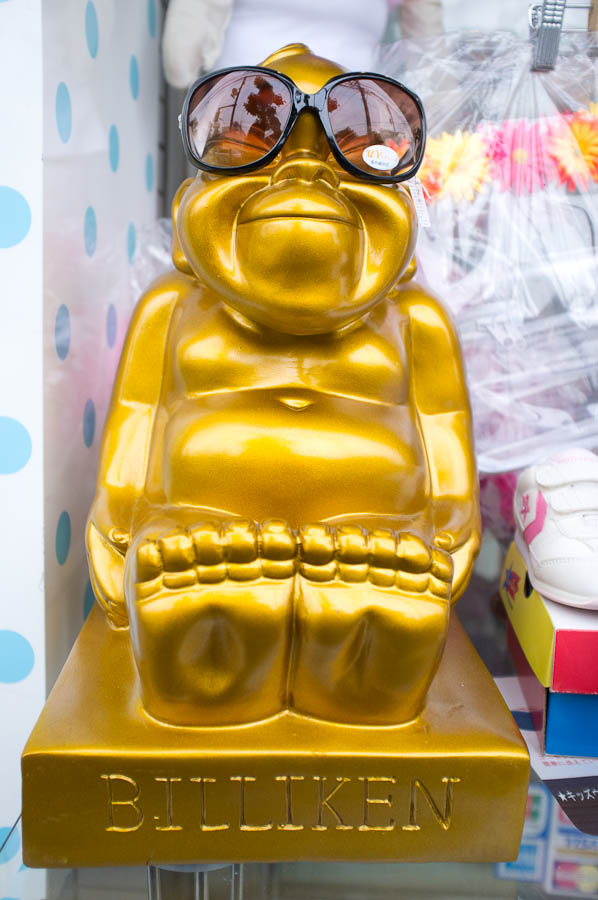 A quick break from reality... I love that Tully's has Ice Cream.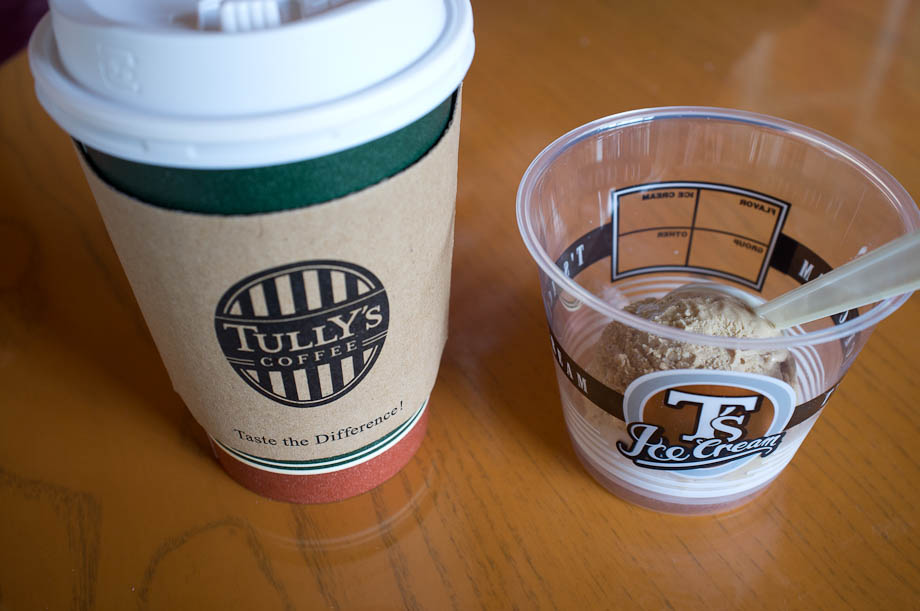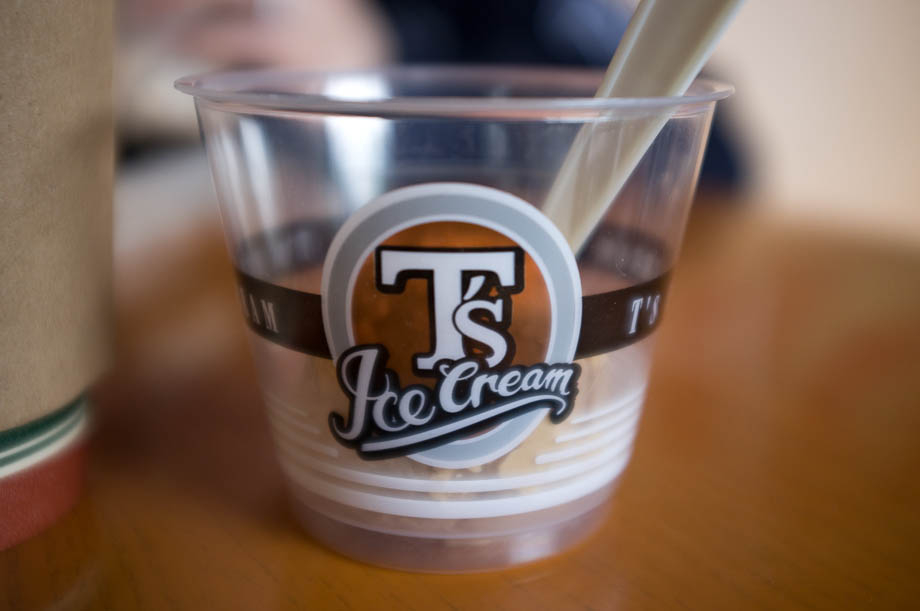 Mayumi and I had Chinese Food for lunch yesterday... (well I guess they just call it food)
I love the quality of the images you can get with the FujiFilm X100. It really lives up to the hype.
Photo Credit: Mayumi Powell
I had Ramen Noodles....yum!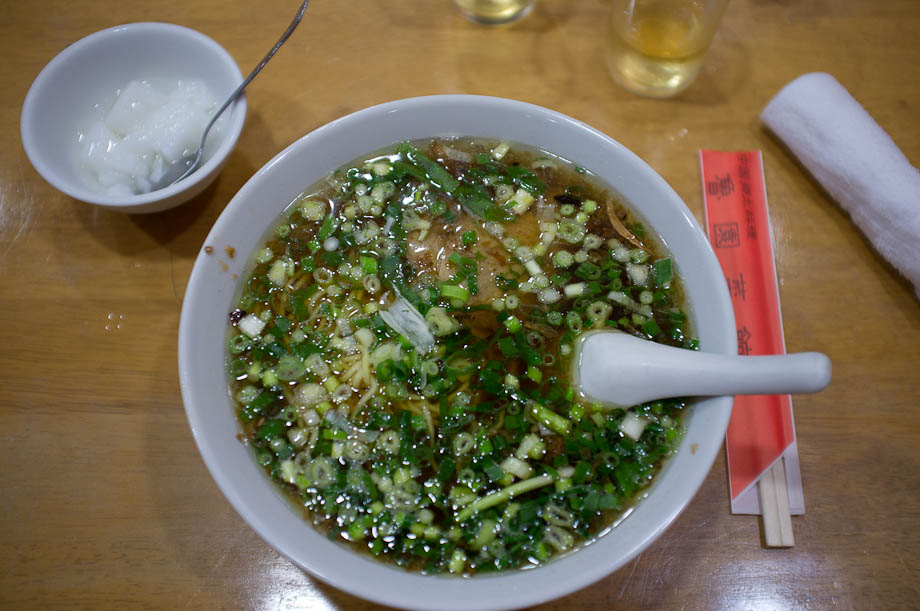 There is no cool way to eat them...just dig in.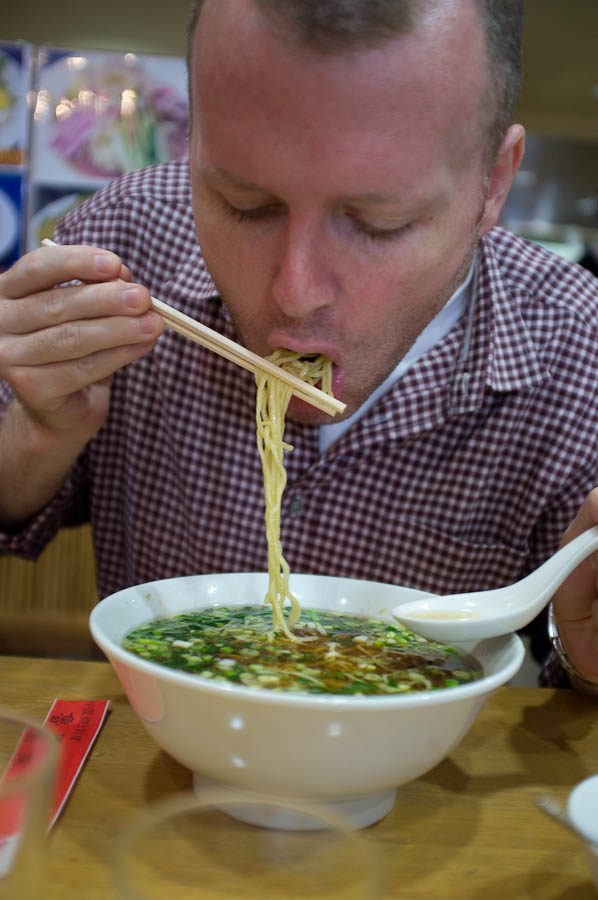 and check out all of the variety of instant noodles in Japan...
Japanese Word of the Day: 太る ふとる – to become fat.
example:
マクドナルドばかりたべているとふとります。
If I keep eating McDonald's I'll become fat.
If you like what you saw today, please share it by clicking one of the links below. Thanks and see you tomorrow!
あしたね!