Drinks with Safecast
Catching up with my photos from last week... after the Anti-Nuke Demo I caught up with the guys from Safecast. This is a very interesting group of concerned citizens who have built a crowd sourced radiation detection network. Regardless of what side you sit on the current nuclear debate, you have to admire the skills, knowledge and drive to put such a thing in place. You can check out there work HERE. We all met up at Farol in Omotesando. I didn't get to stay nearly as long as I wanted but a very cool Brazilian place I plan to visit again soon... Today's Configuration: Fuji Film x100.
今日のカメラ:Fuji Film x100をつかいます。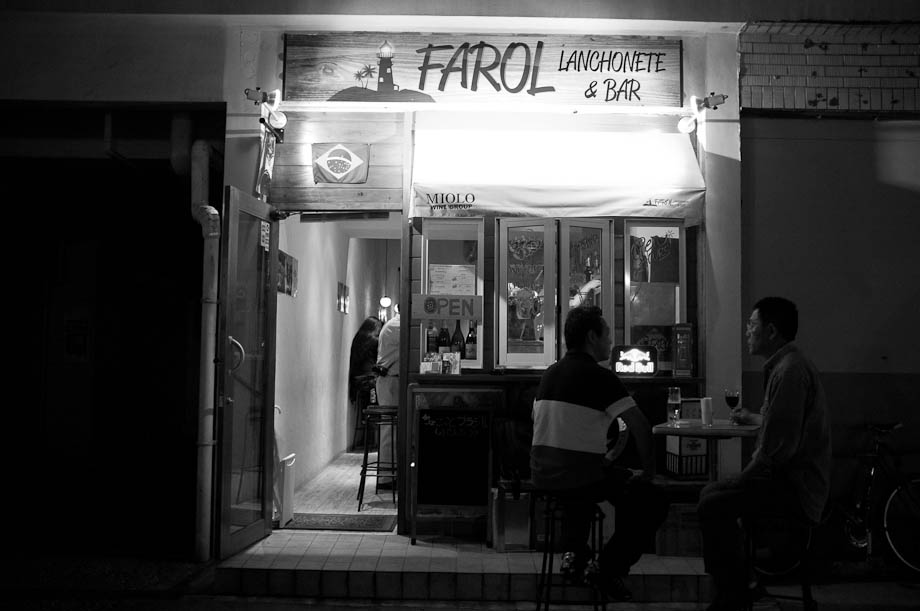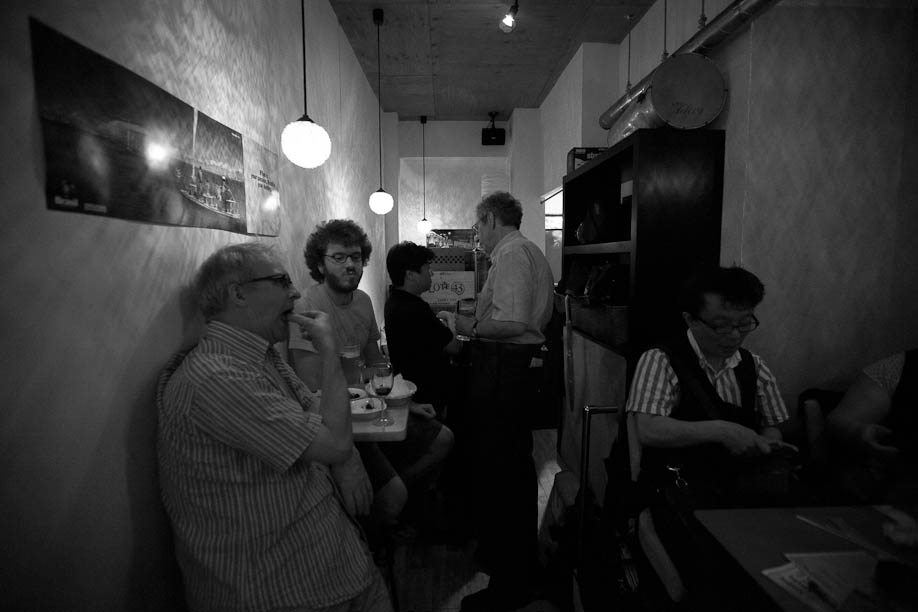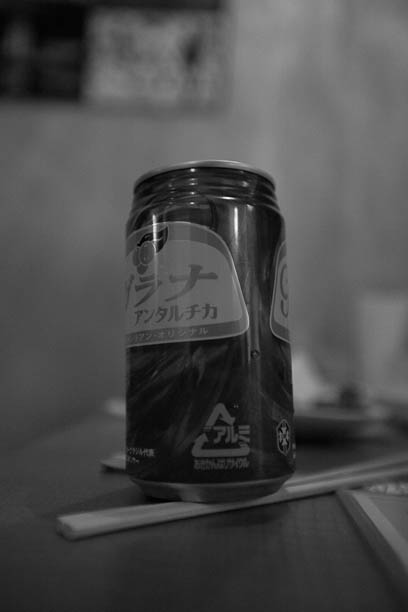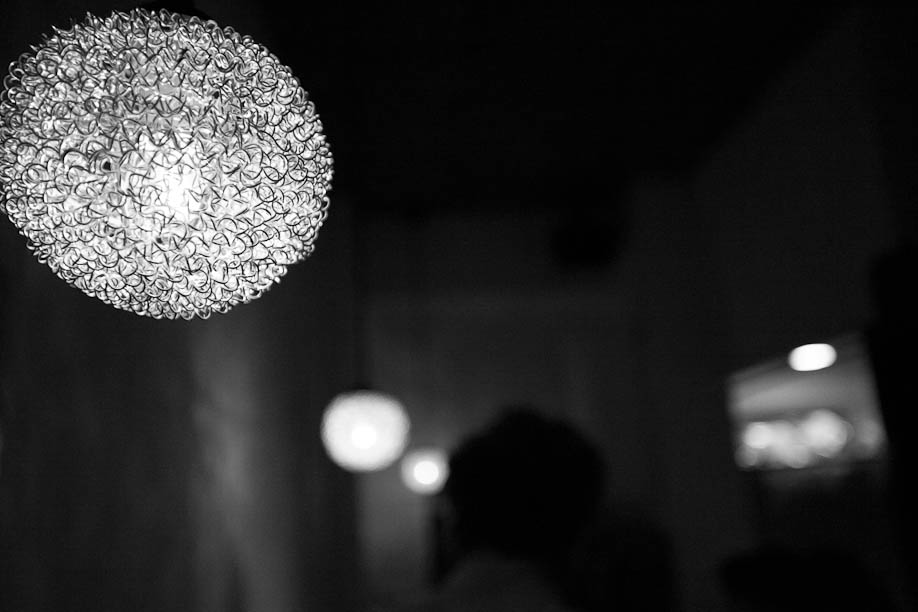 This is my friend Pieter... why is he so happy?
I graffitied his laptop...
Only a few more days left in Nakameguro and we will be living in Jiyugaoka....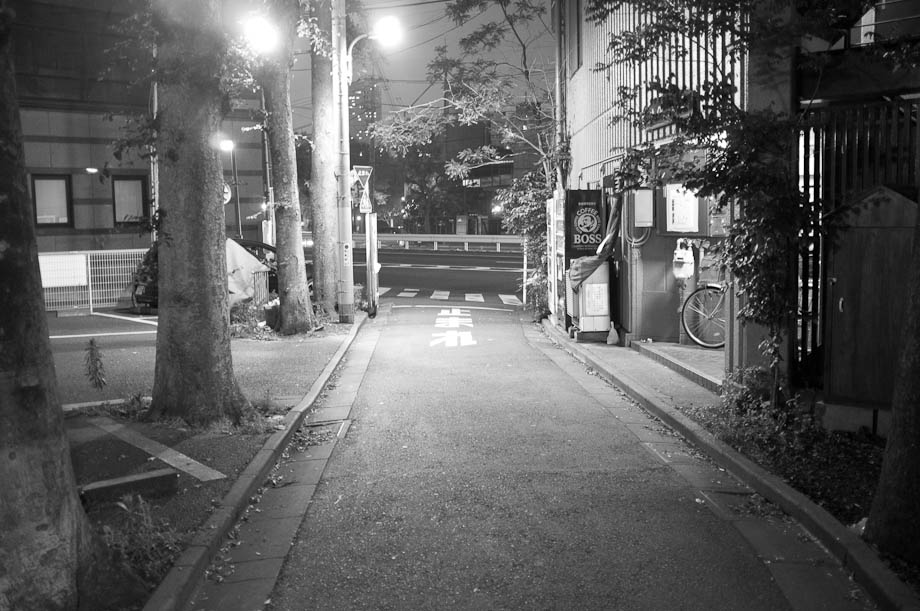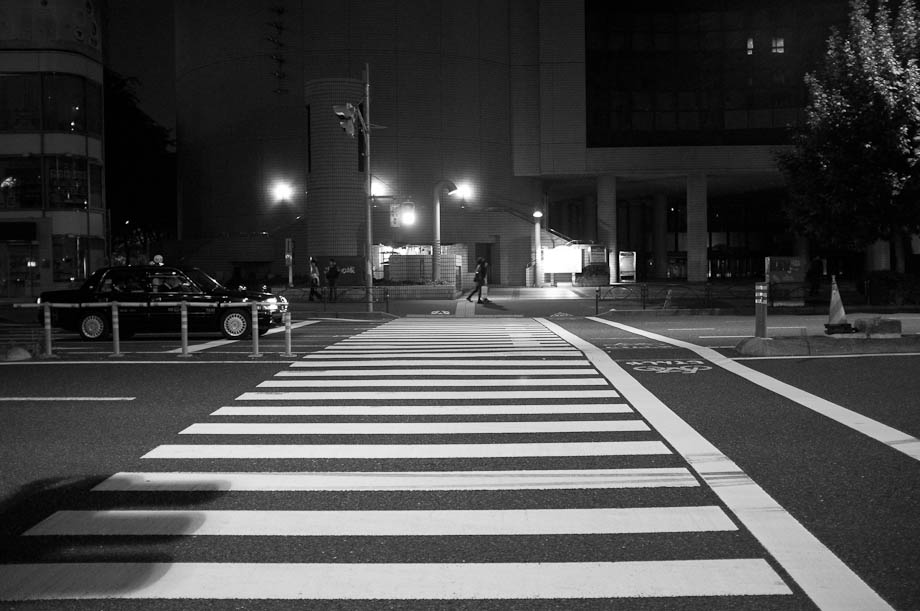 I stopped off at the Pink Cow for a quick drink last week. I like the 'at home' feeling of this place...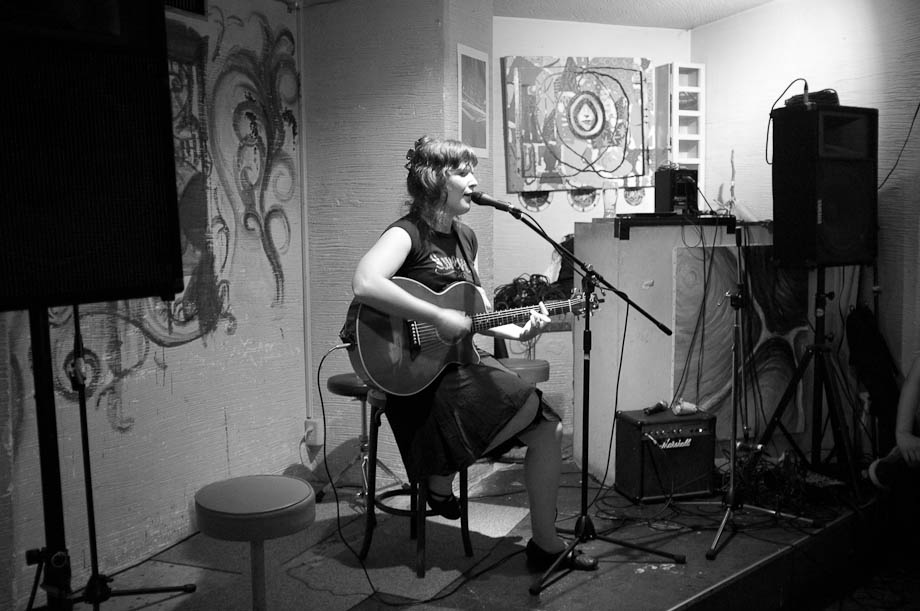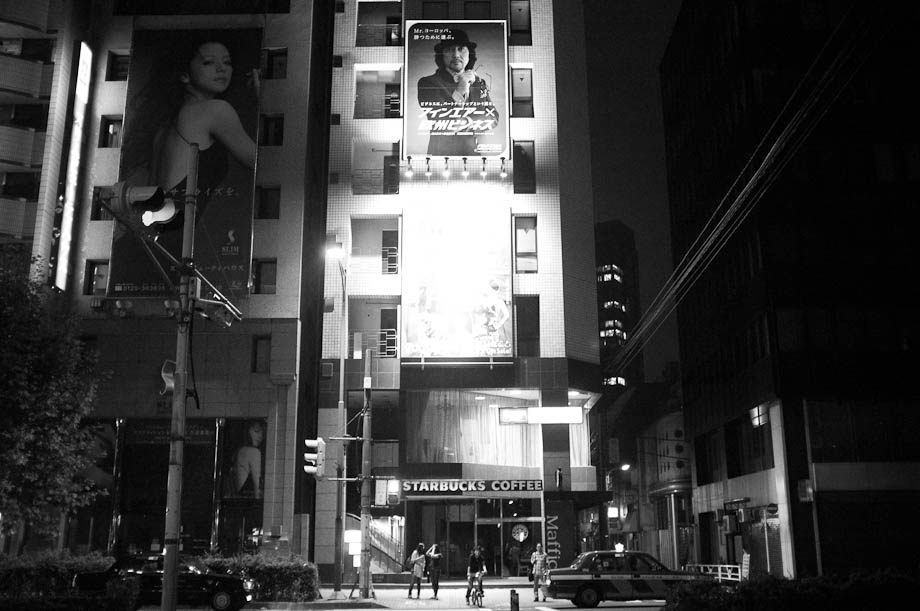 Japanese Word of the Day: じかん – time.
example:
こんしゅうじかんがないんです。。。
I have no time this week...
If you like what you saw today, please share it by clicking one of the links below. Thanks and see you tomorrow!
あしたね!