Nakameguro
I have been experimenting with my FujiFilm X100 a lot lately. I really enjoy this camera. I find myself shooting it in Aperture Priority most of the time with a low ISO. It so easy to snap off high quality shots while retaining a reasonable level of creative control. I find myself with a surplus of photos to post lately...which is lovely when you are posting everyday. We are about half moved to our new house. We will move the rest this weekend. Over the past month I have been trying to enjoy as much of Nakameguro as possible before we uproot to Jiyugaoka. I am excited for a new place but I love the coziness of Nakameguro.
I had dinner the other night at my favorite Koop Cafe. If you ever get to Nakameguro I highly recommend it.
Today's Configuration: Fuji Film x100.
今日のカメラ:Fuji Film x100をつかいます。
Never miss an opportunity for bokeh... just throw your lens out of focus and voila!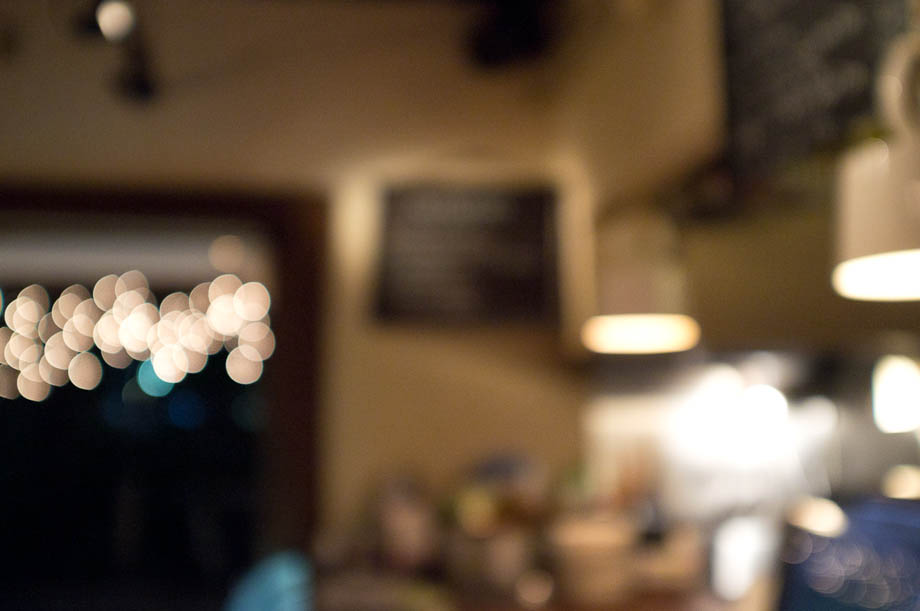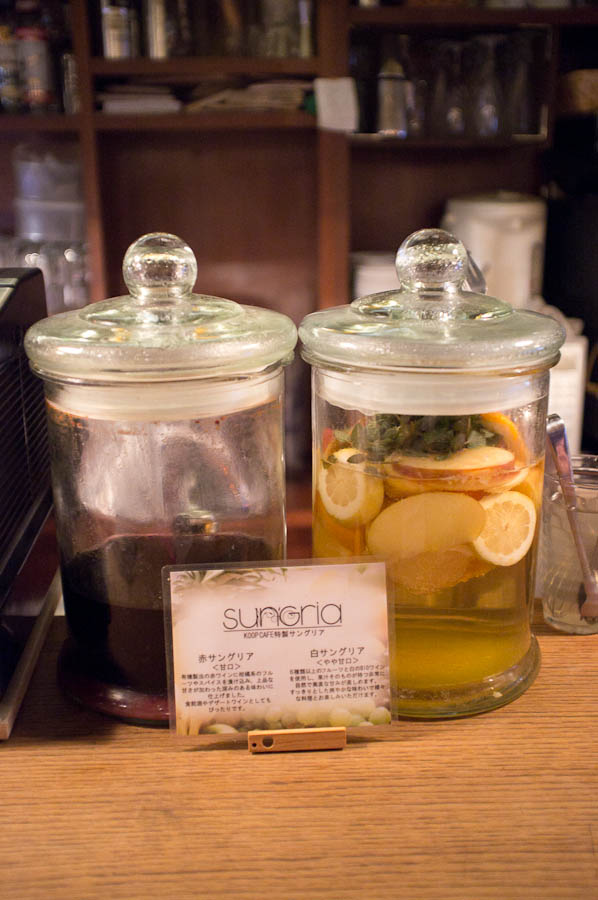 There is something wonderful about the simplicity of expresso. Sugar not needed...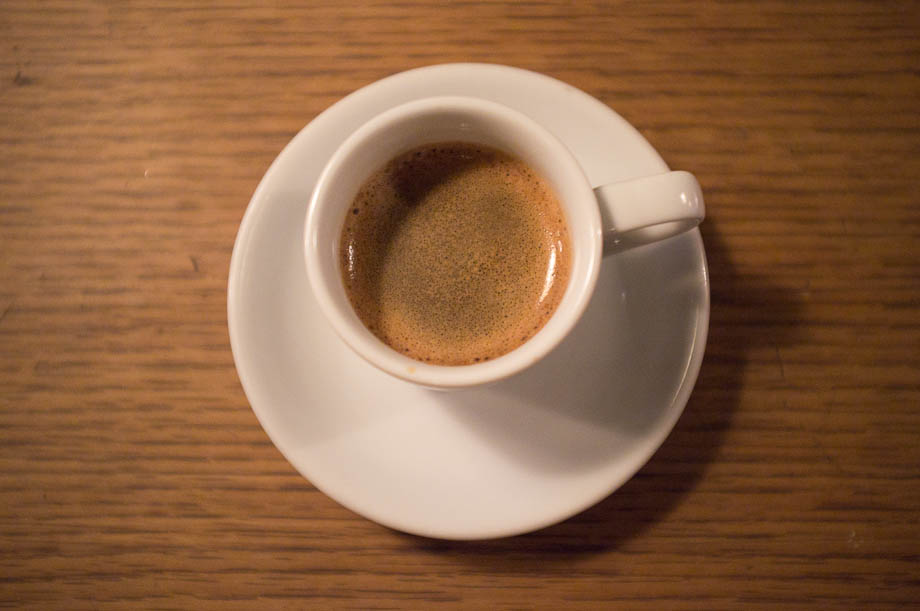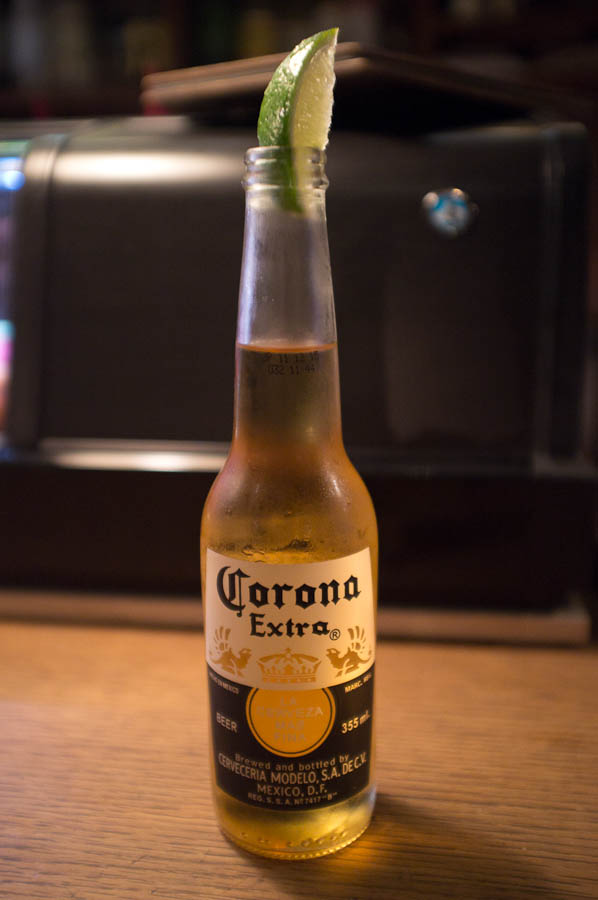 I feel like I am eating too much crappy food lately but couldn't pass up one more of my favorite meals at Koop. 3 Cheese Pizza with honey and french fries. I'll run a few 10Ks to 'offset' this meal and keep my world in balance.
The one thing I really love about my FujiFilm is I can get up close and photograph my food...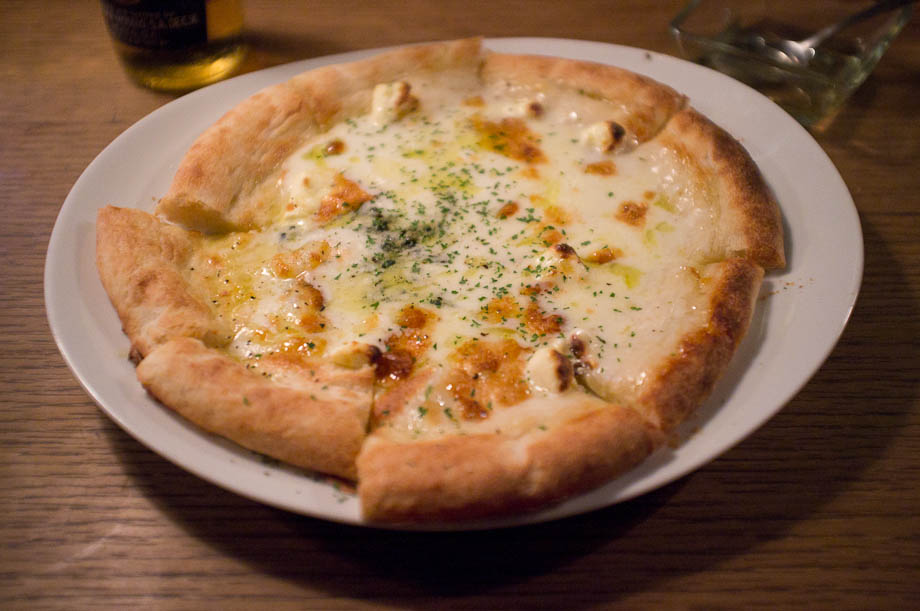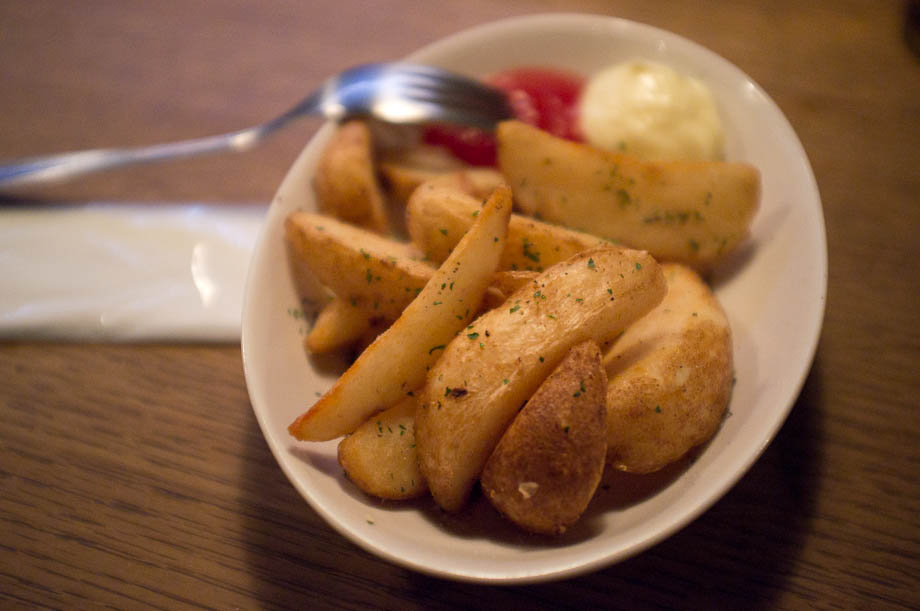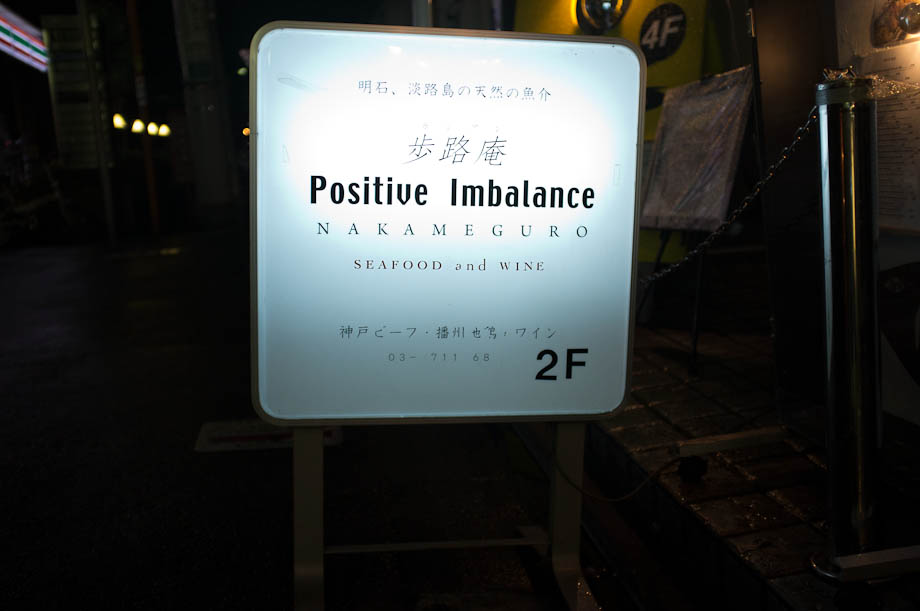 Make sure you get your health check...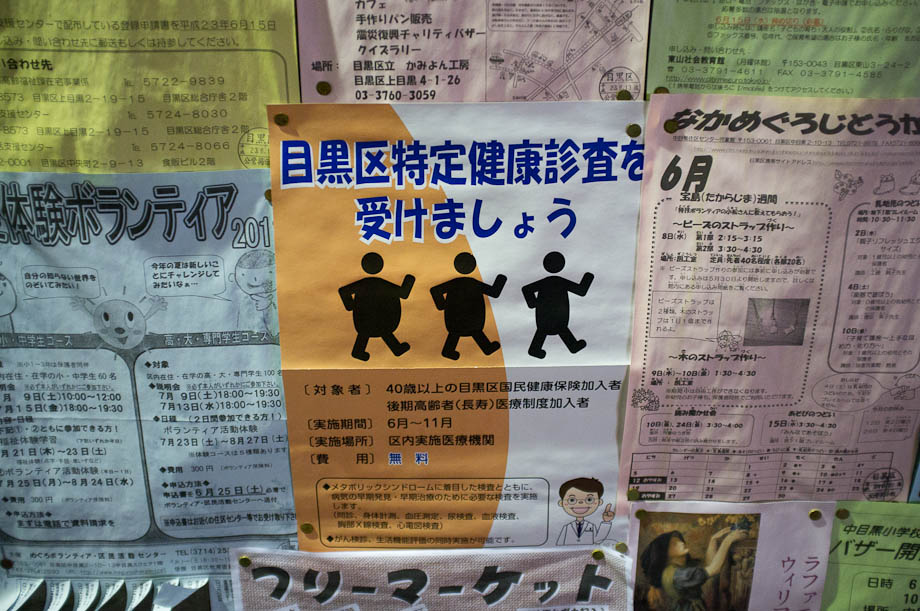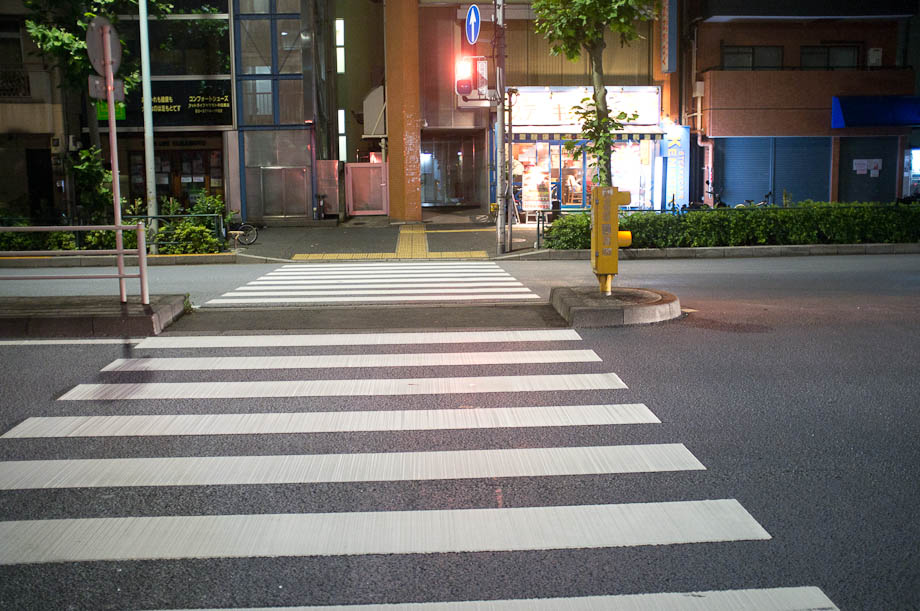 I also had dinner at Bullet Cafe the other day... another highly recommended Nakameguro establishment.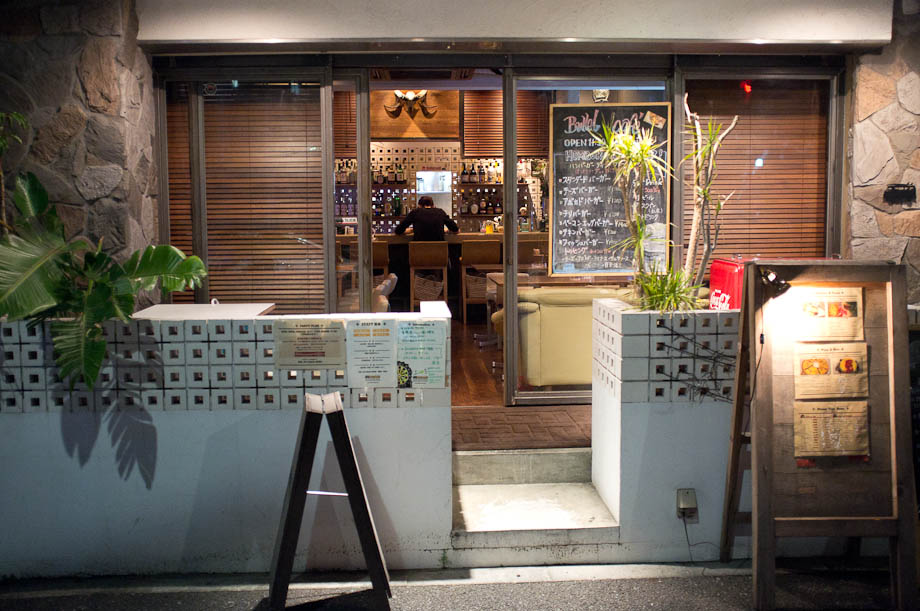 They have Kirin on tap...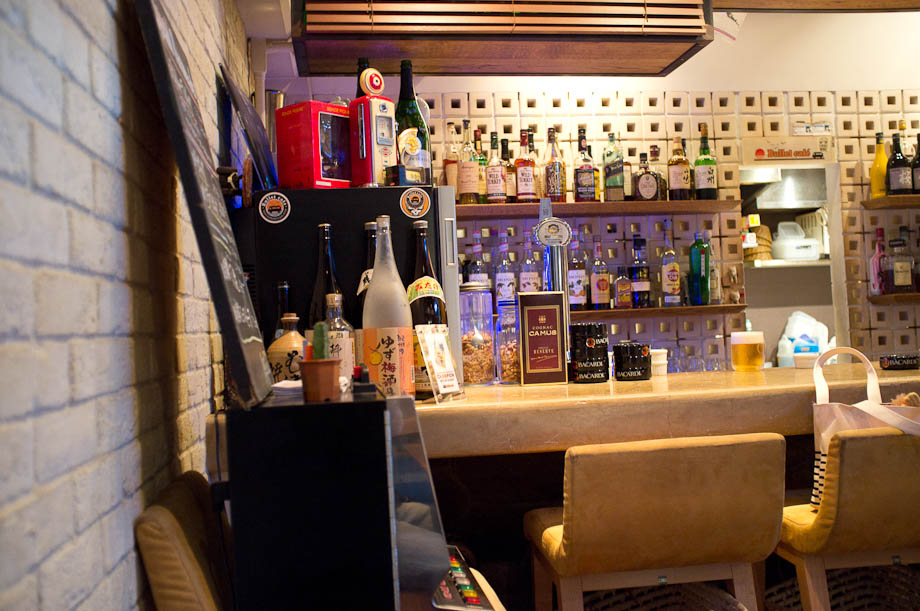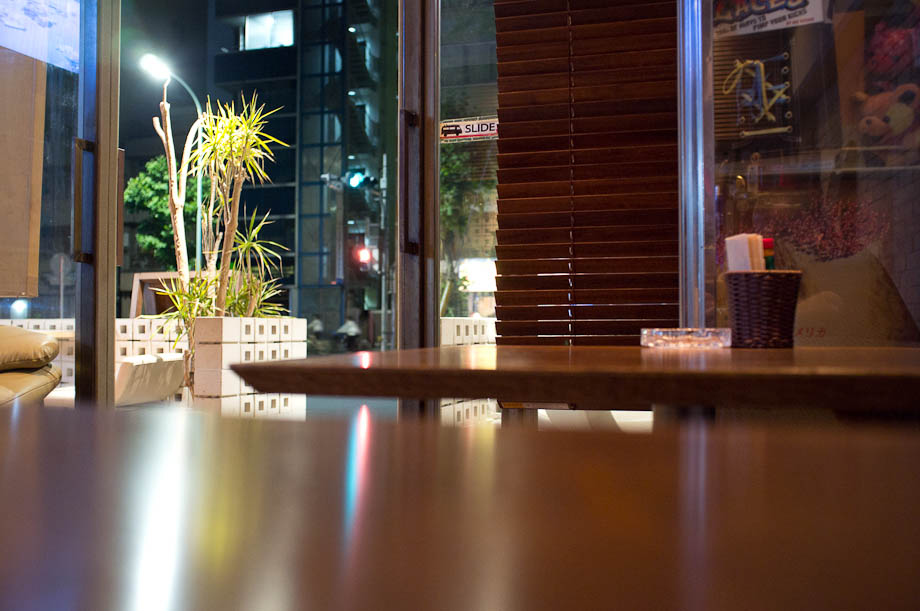 It's hip, quiet and has great food...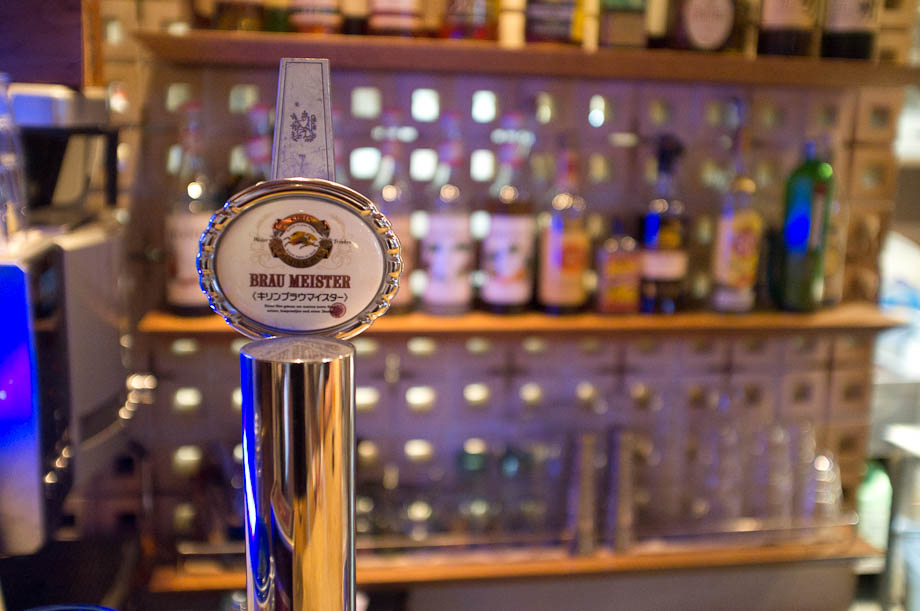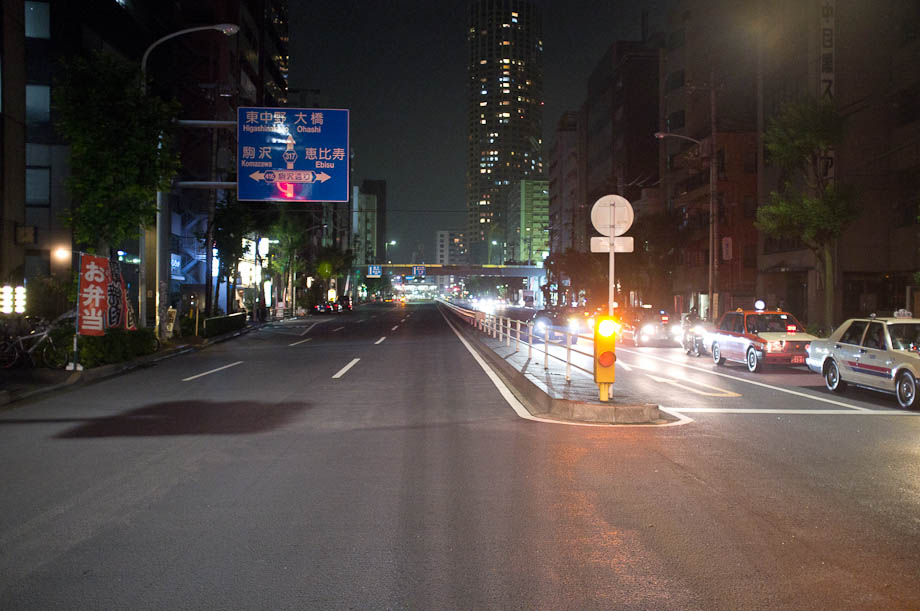 and I'll never get tired of shooting this store window...it just looks so great against the darkness.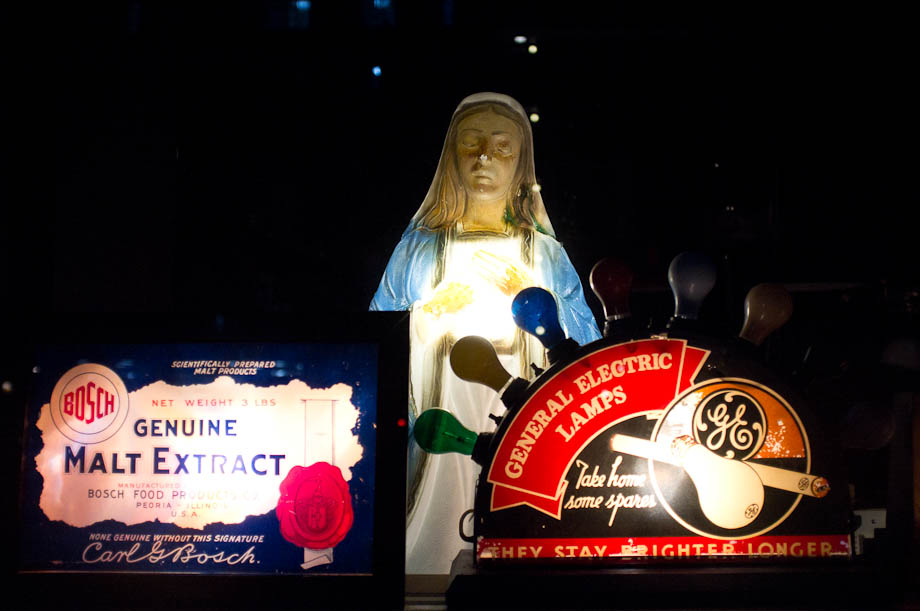 Japanese Word of the Day: うるさい urusai – noisy, loud, fussy, annoying, troublesome
example:
いつも、海ちゃんはパパのことをうるさいといいます。
Kai always says Papa is too loud.
If you like what you saw today, please share it by clicking one of the links below. Thanks and see you tomorrow!
あしたね!