Home Again
It's nice to finally be home again...even if I arrived after midnight. It's nice that there is now an afternoon option from Singapore to Tokyo. Before the options were early morning or red eye which meant either flying over night and arriving Saturday Morning exhausted or staying over on Friday Night and flying all day Saturday. Now there is a 3:20 flight to Haneda. While you arrive at midnight, you are at Haneda so you are 1 hour closer to Tokyo. Today's Configuration: Leica M9 with a 21mm f/1.4 with an ND4 Filter and FujiFilm x100.
A few more views of Singapore...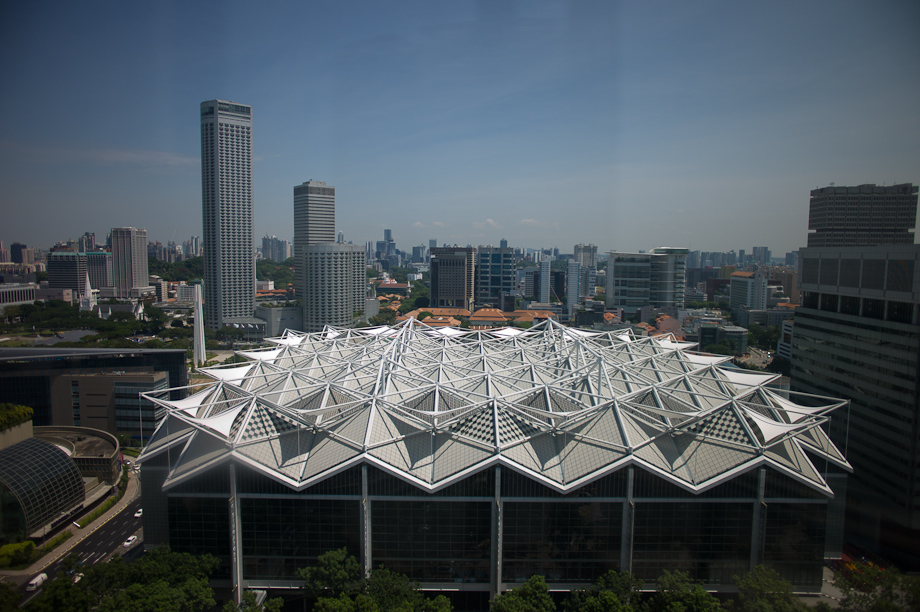 I think Terminal 3 at Singapore Airlines has the best looking departures entrance...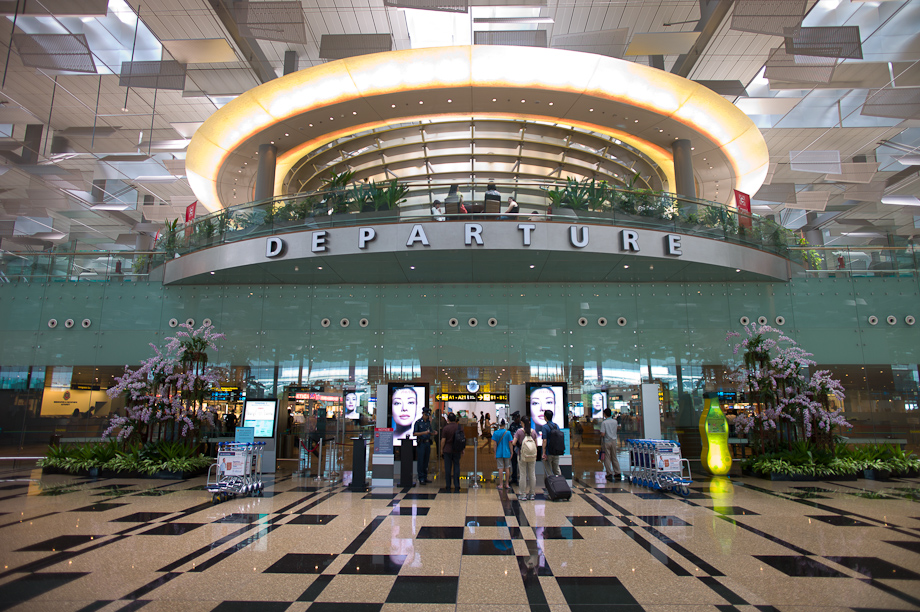 I hopped the train over to T2 to look more at watches... I am still fixated on the watch I was looking at early in the week at Narita Airport. I really want something clean and understand. Steel with rubber strap. If anyone has opinions I would love to hear them... I am currently eyeing the Blancpain Monaco Yacht Limited Edition.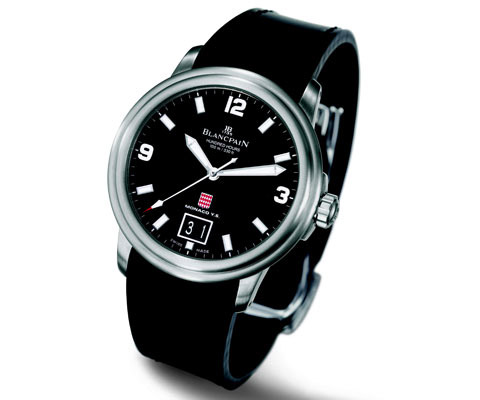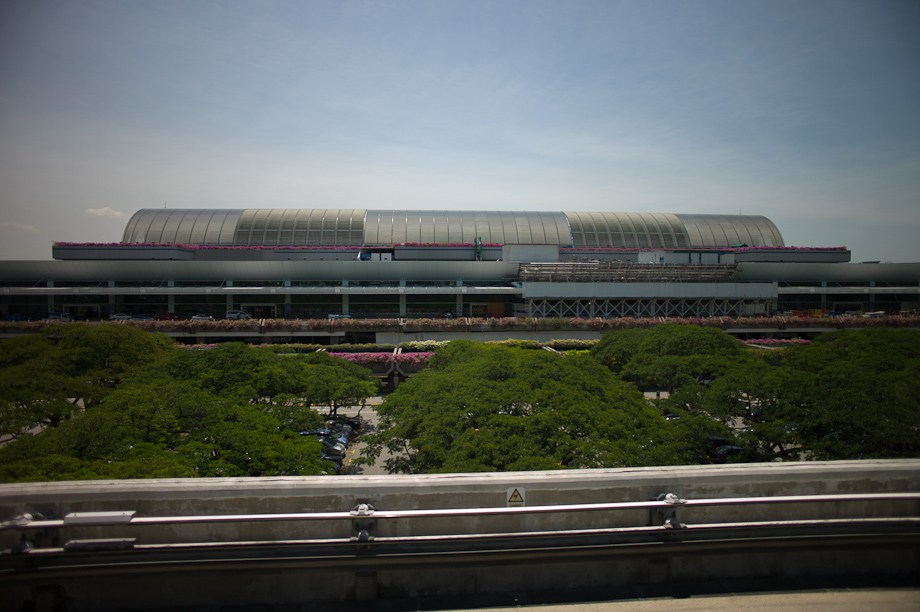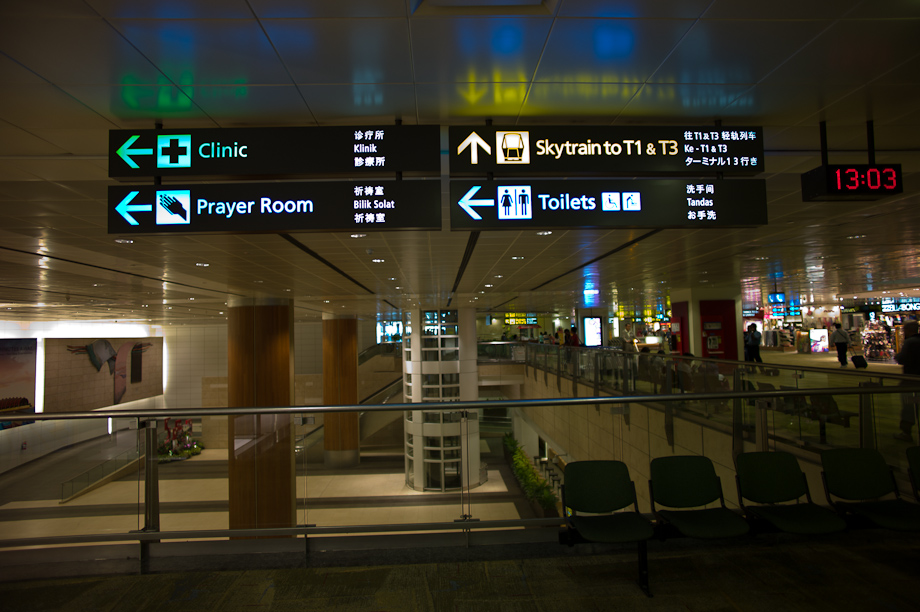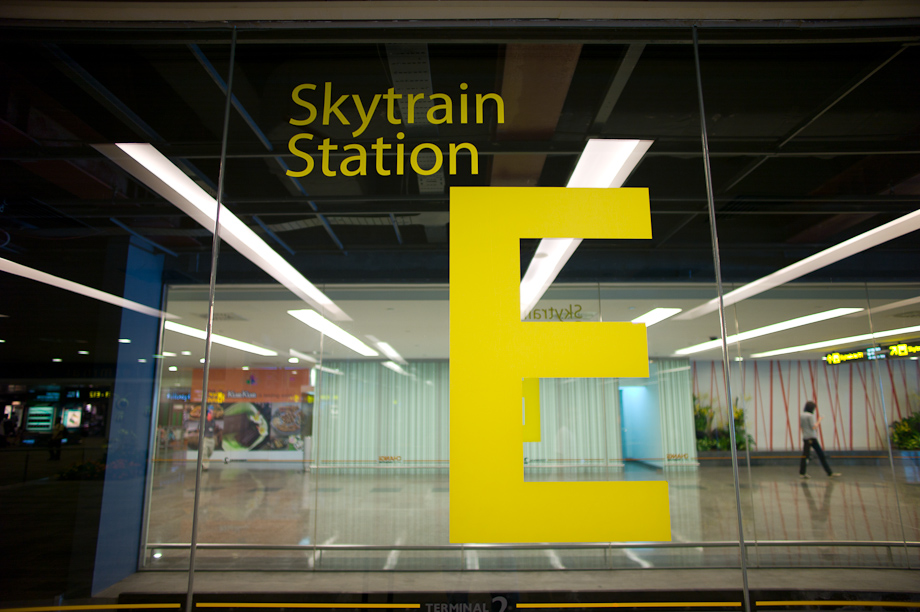 You can rate the bathroom. This must be why they are so clean in Singapore... This practice should be expanded.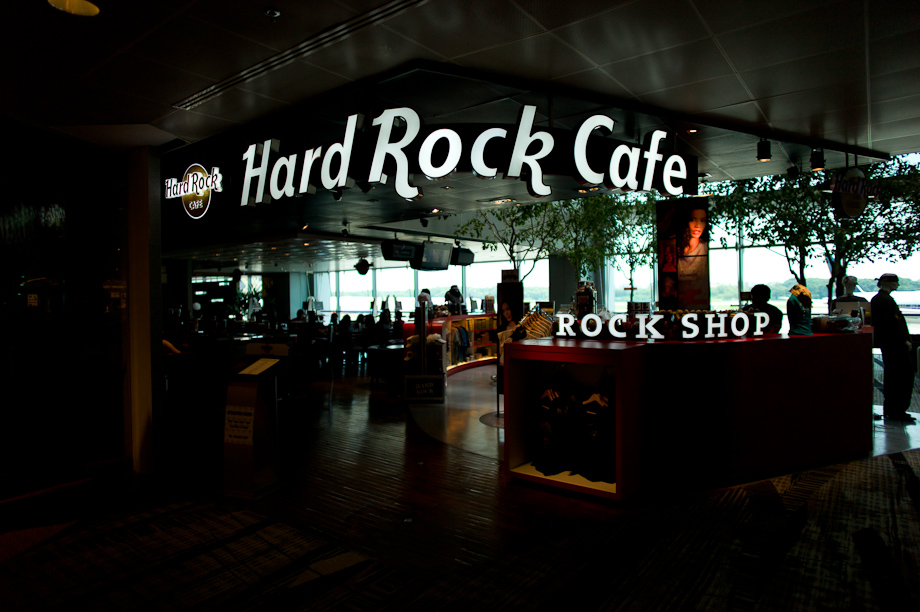 Such great shopping at the Singapore Airport. I got a Steiff German Teddy Bear for Kai...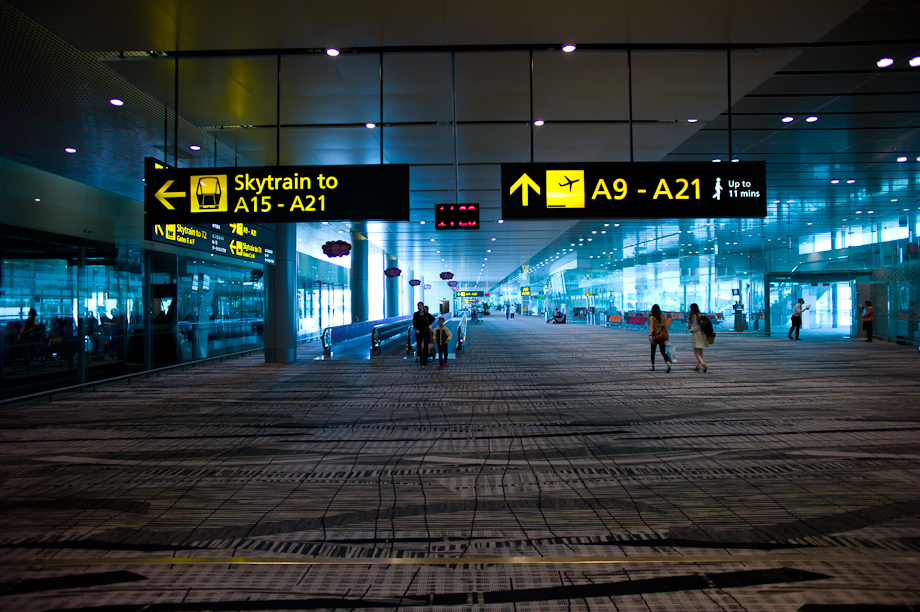 We were late taking off and late landing... The Airline actually paid for Taxis for everyone as it was after the public transport stopped.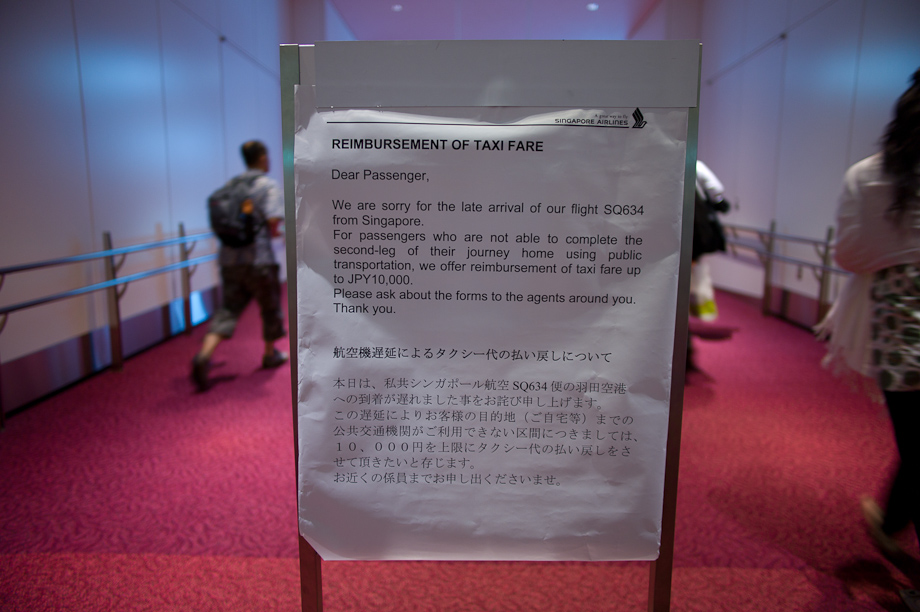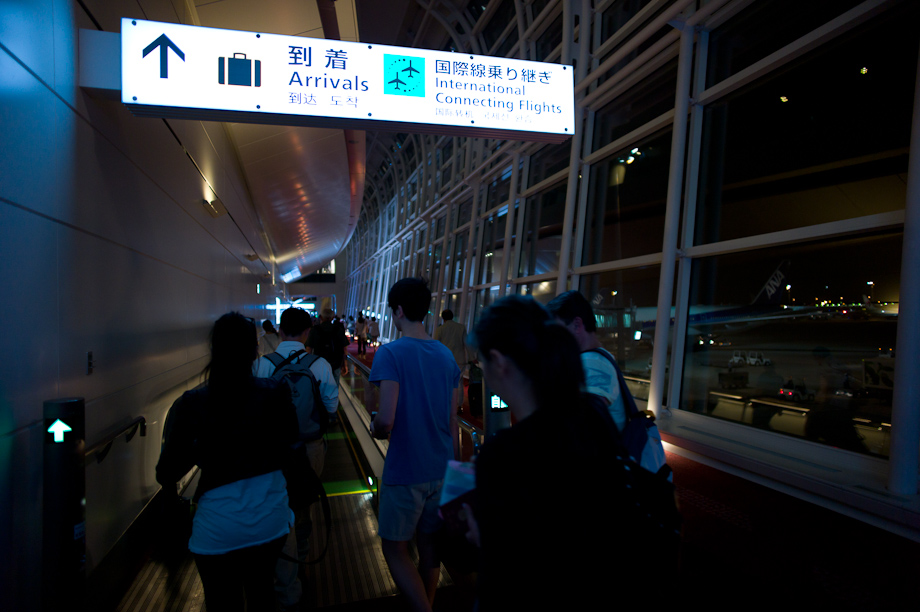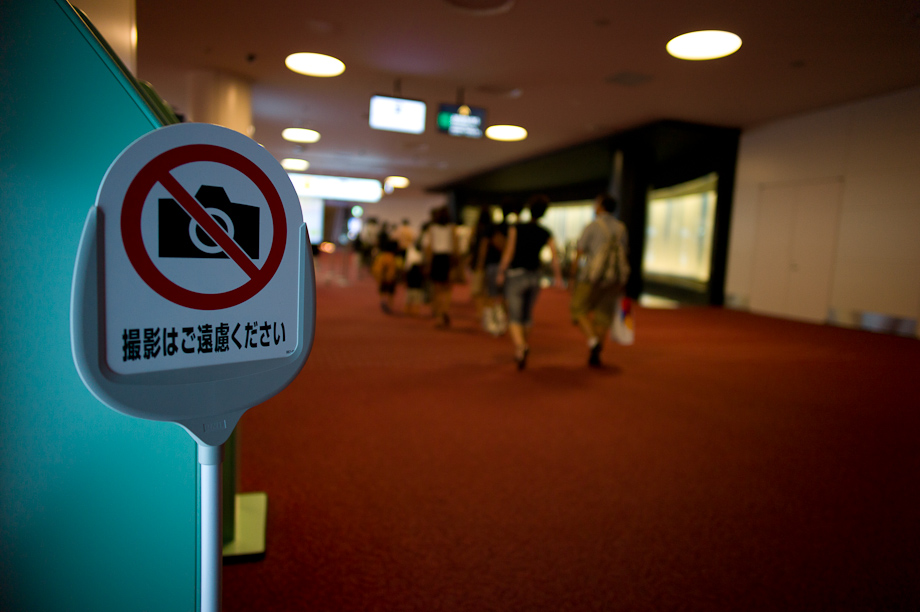 Reentry permit holders get a special line in Tokyo... makes things much faster.
For those that don't travel professionally but have the romantic notion in their head. This is typically what the airport is like when you arrive late at night...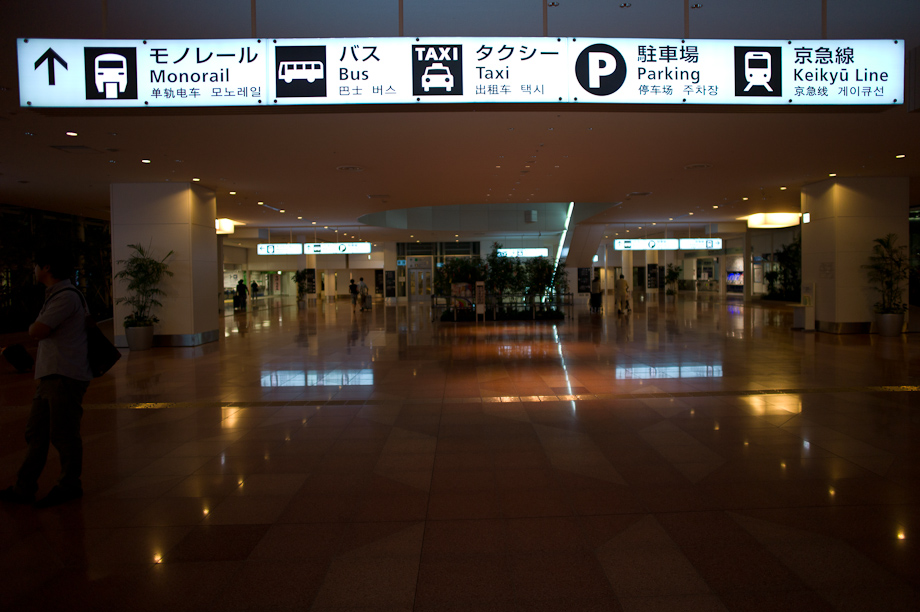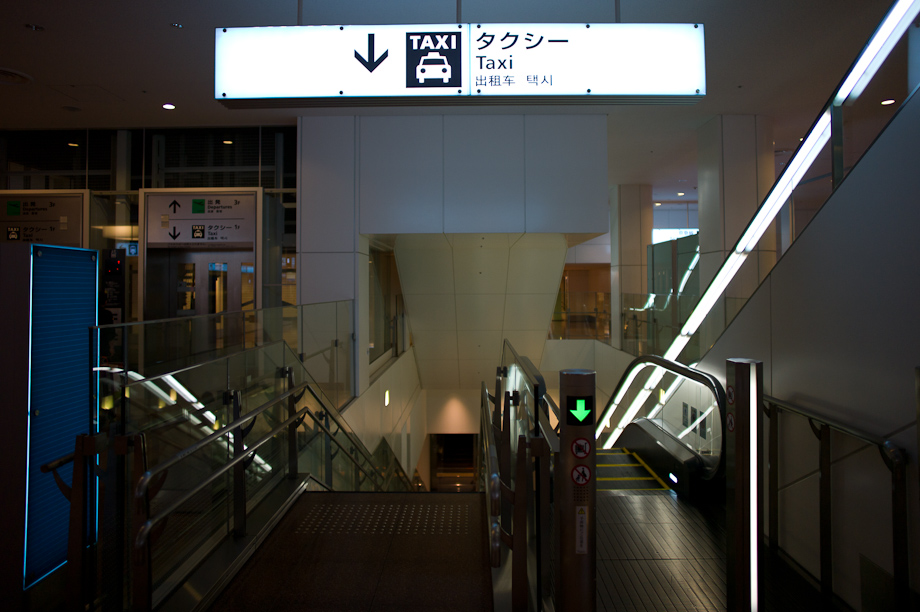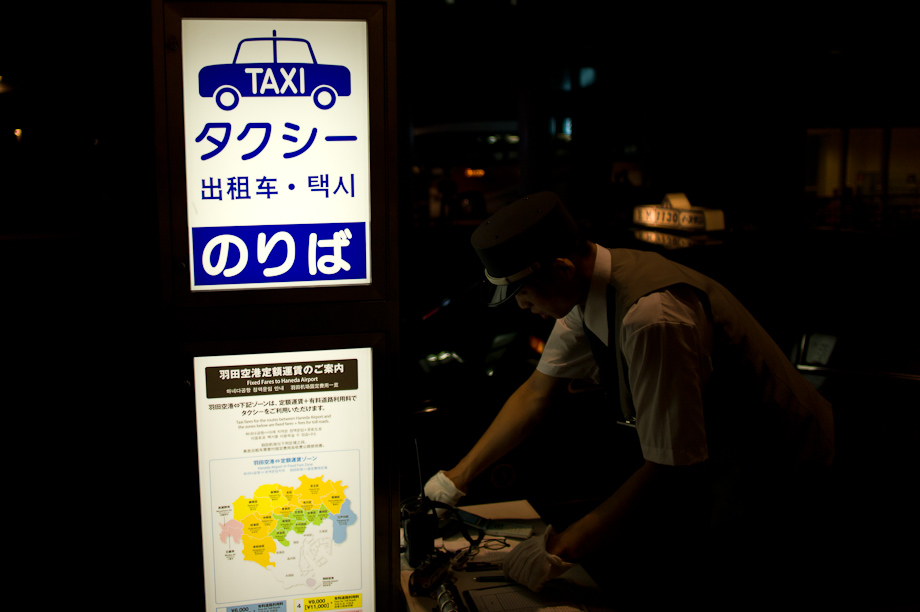 It's good to be home for the weekend. I can't wait to spend tomorrow playing with Kai. If you like what you saw today, please share it by clicking one of the links below. Thanks and see you tomorrow!