Home to Tokyo
This was the church across the street from my Hotel in Hong Kong. I thought the sky looks especially nice today above it. 私のホンコンのホテルのまえにこのきょうかいがあります。
Today's configuration: Today I shot my Leica M9 and I shot all of my lens: Summilux 21mm f/1.4, Summilux 35mm f/1.4, Noctilux 50mm f/0.95.
今日のカメラ:私のライカM9をつかいます。レンズをぜんぶつかいきりました。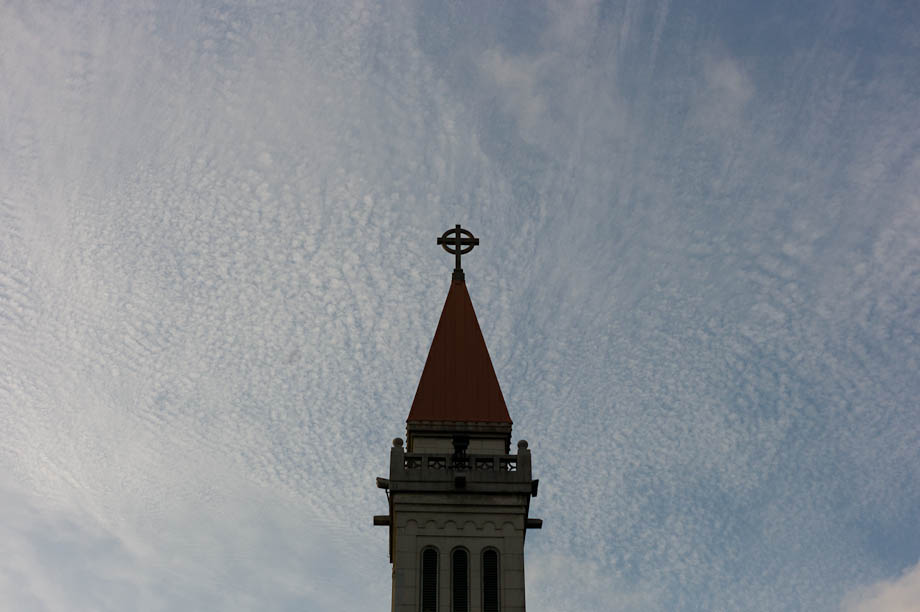 Cute public service messages in Hong Kong...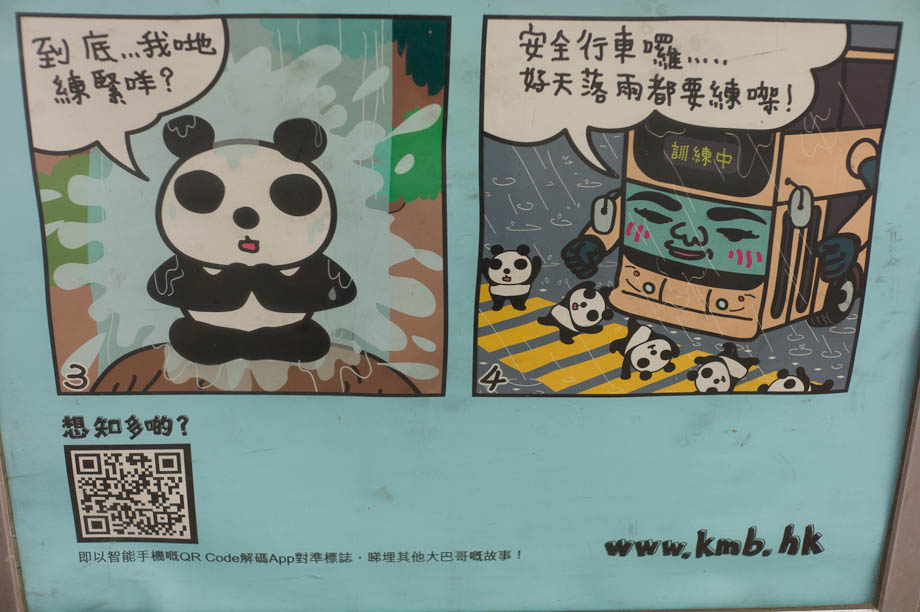 Hong Kong Airport. Heading home to Tokyo...
ホンコンくうこう。。。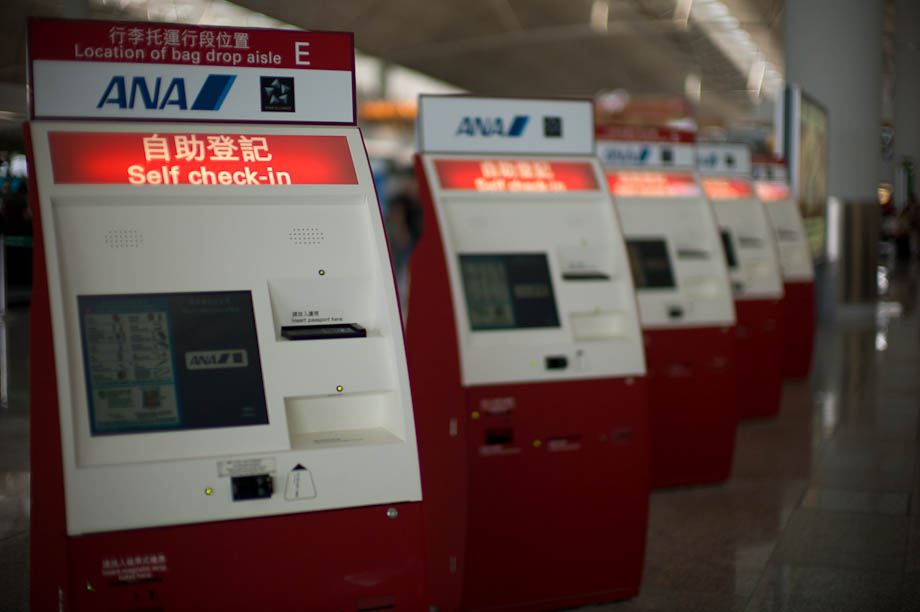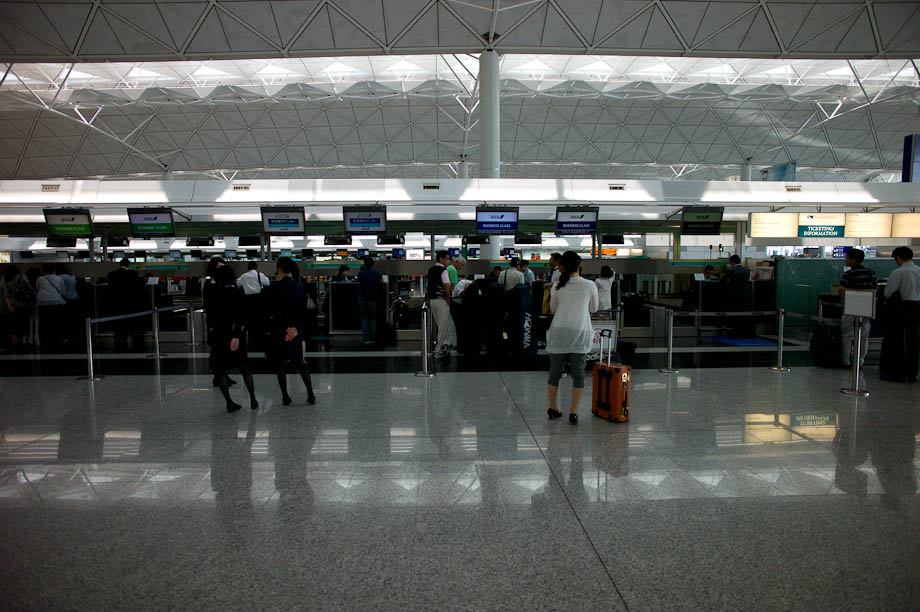 Men interest...
男の人のざっしです。。。
High end shopping...
たかいかいものです。。。
This is one of my favorite views at an airport...
Starbucks...my trusty friend.
スターバックス。。。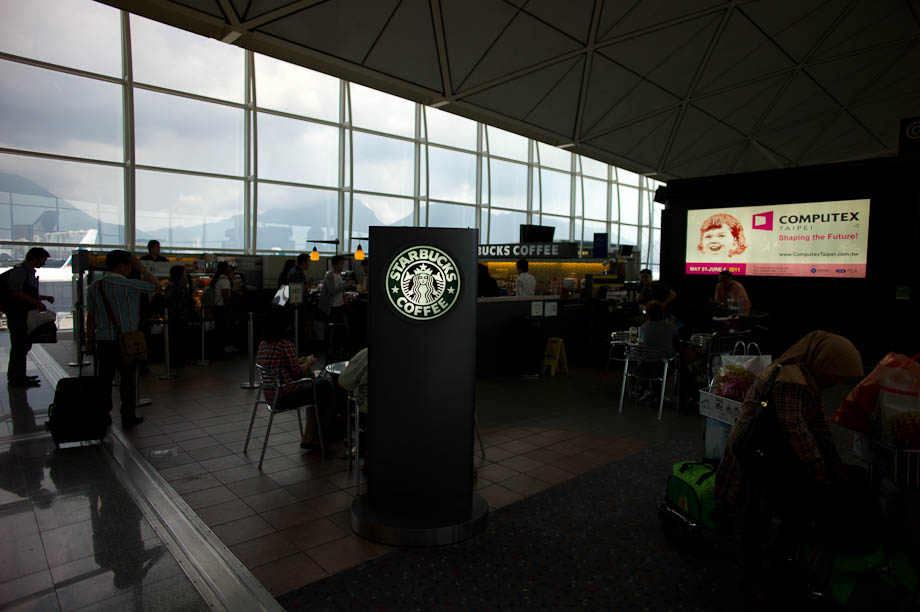 My gate is near the white spot at the end...
私のゲートはとおいです。。。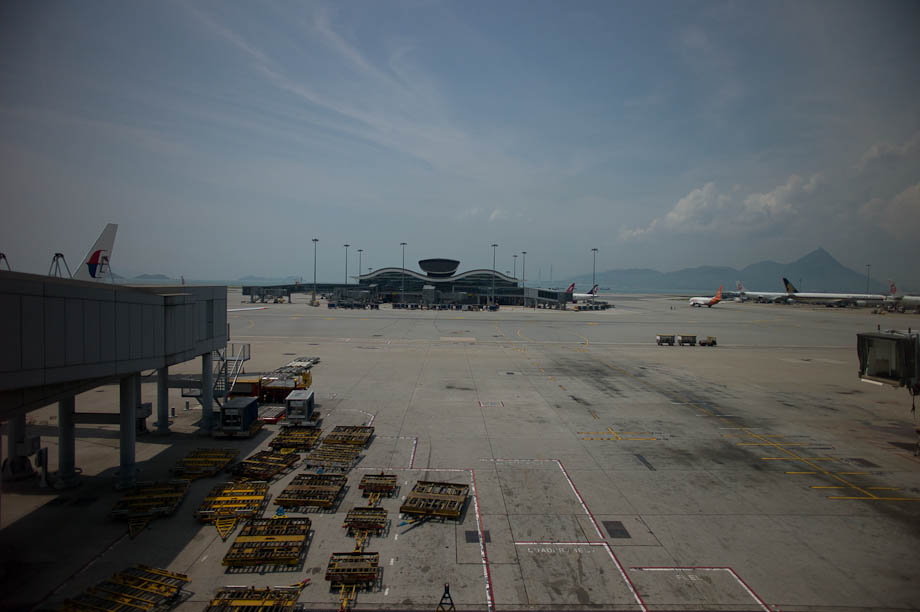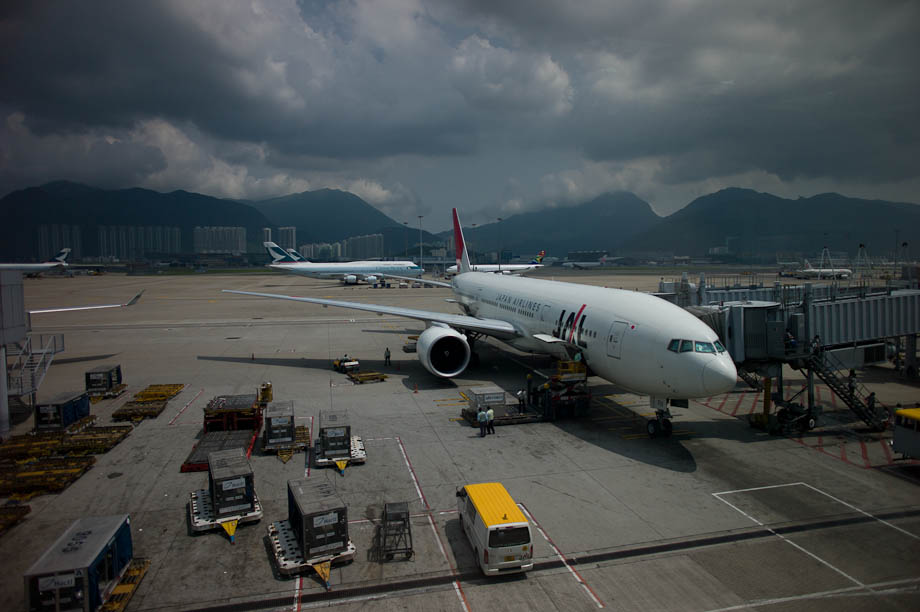 I love the message in Japan Airline's window 'keep fighting Japan'...
JALのまどに"日本がんばって"。。。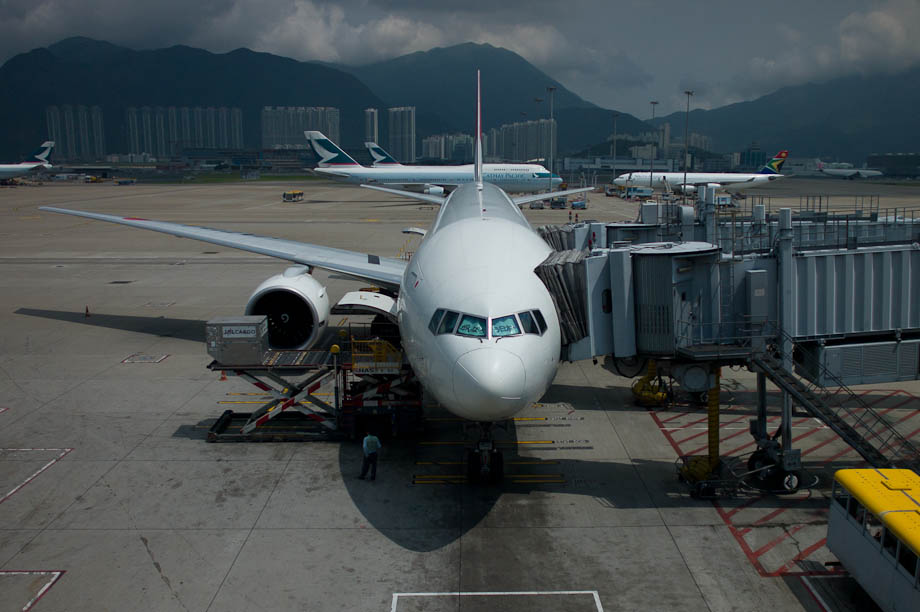 Ah.. nice to be back in Tokyo. I especially love landing in Haneda as you are so much closer to Tokyo than Narita. Closer by an hour.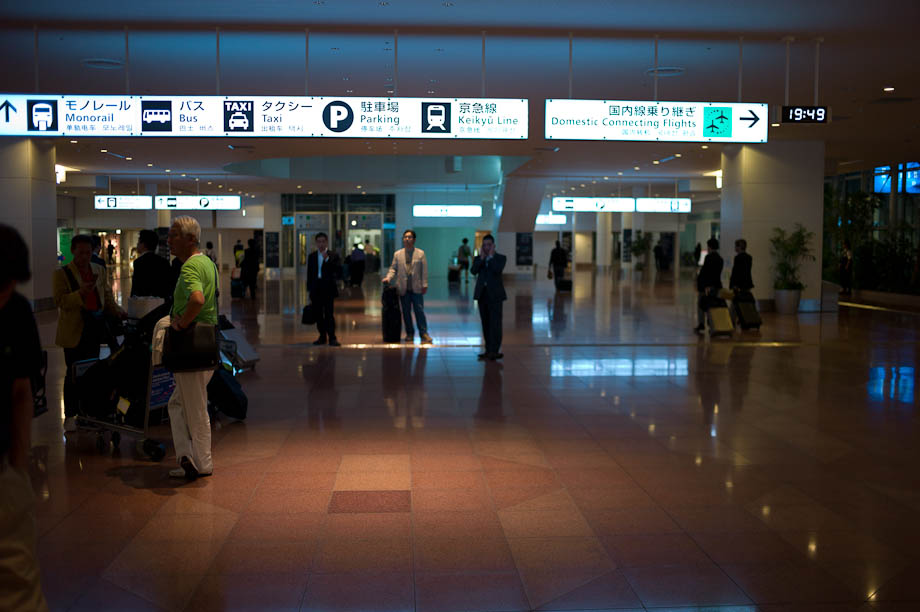 I was very happy to see that my Shoot Tokyo buttons arrived! More on what these are about later...check back over the next week and you will see.
ShootTokyoのバッヂです。。。あとでおしえます。。。
This morning my interview was posted on Majirox News. You can check out the entire interview HERE.
Japanese Word of the Day: 帰る(かえる)kaeru – to come home, to go home, to return
example:
今日ホンコンからうちにかえりました。
I returned home from Hong Kong today.