Heading to Hong Kong
Up at 5:30am this morning. Out the door at 6:00 to Haneda Airport heading to Hong Kong. I love that I can get fly out of Haneda vs. Nartia as it saves a tremendous amount of time. 今朝5:30におきました。 6:00にはねだへ行きました。 はねだすきです。べんりだとおもいます。
Today's Configuration: Leica M9 with a Noctilux 50mm f/0.95 with ND4 with a 1.4x magnifier.
今日のカメラ:私のライカM9をつかいます。レンズはNoctilux 50mm f/0.95とND4をつかいました。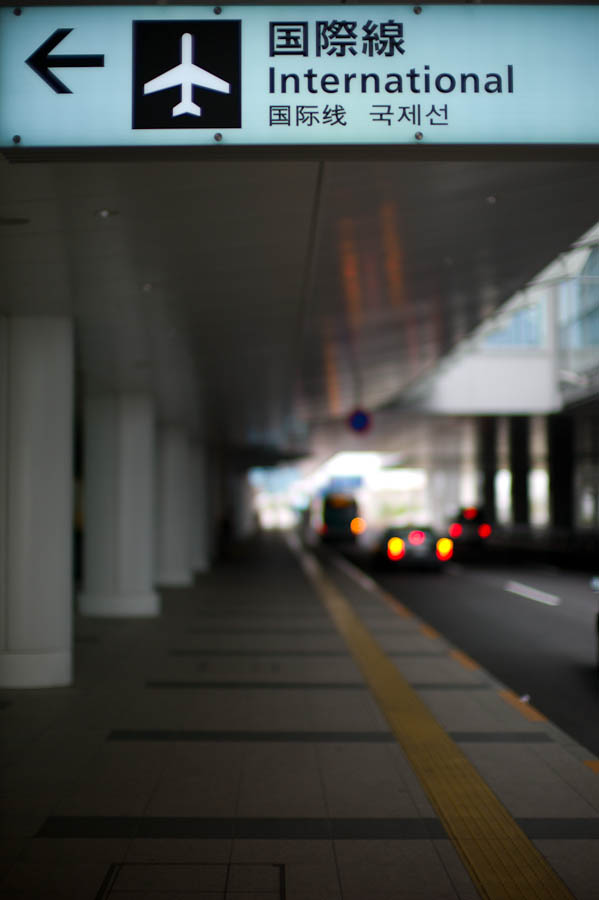 My well worn Tumi suitcase...
私のスーツケーすです。。。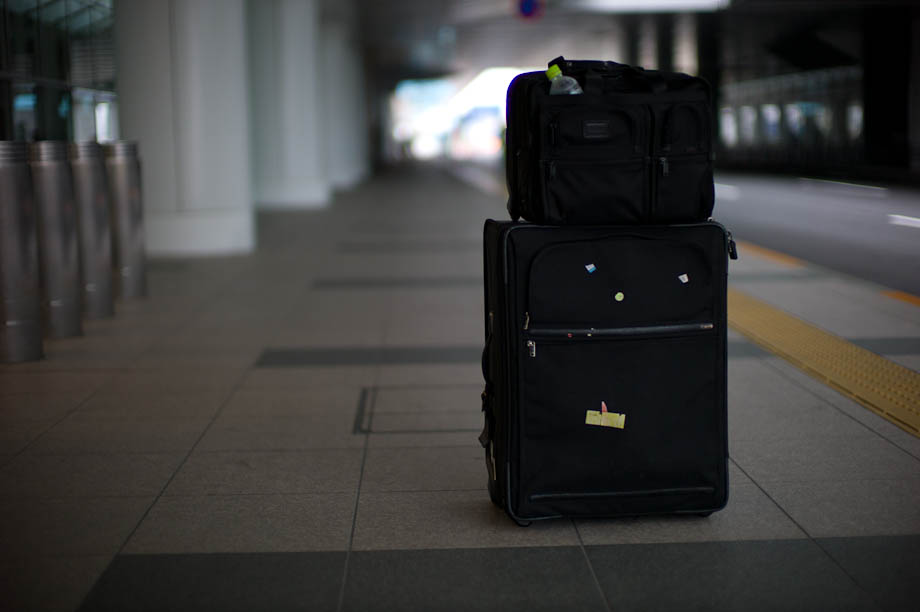 At least I have a Gold Card so I can get fast check-ins... I have travel so much over the years my current United Frequent Flyer balance is 805,194 miles. This year I flew 29,658 miles. It will be nice when I have a year I don't make airline status. I have trips already schedule later this year in July/August to Bangalore, Sydney, Seoul, Singapore and Beijing. I am sure I will have others as well so this won't be the year I don't make it...
8がつにたくさん出張があります。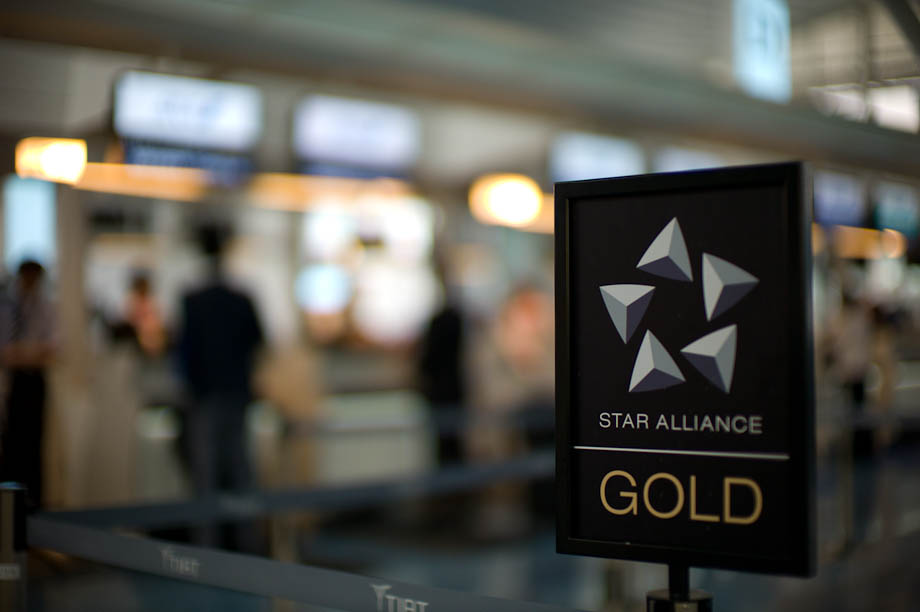 I really like this airport...
このくうこうすきです。。。
Edo (old Tokyo) style shopping at Haneda...
くうこうでおもしろいみせがあります。。。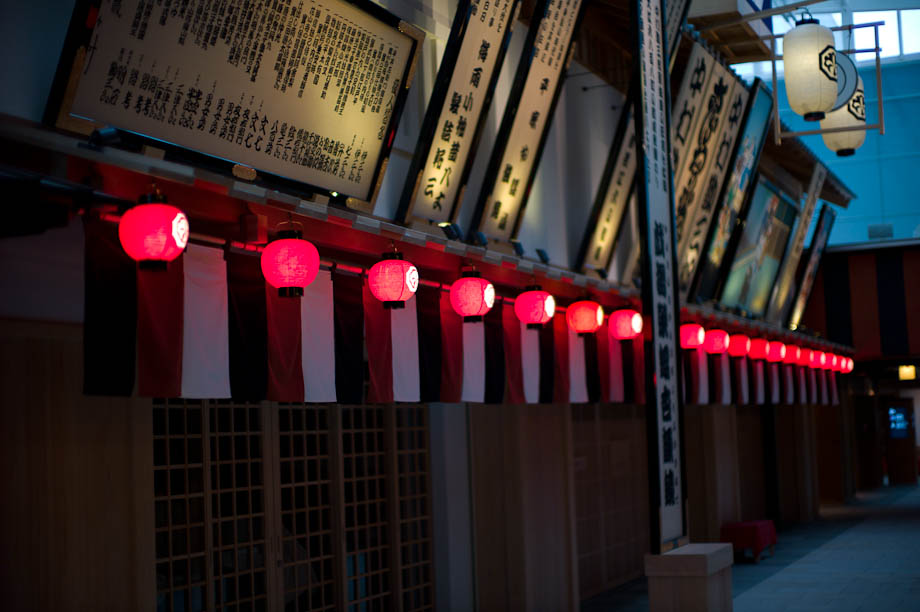 Hello Kitty Store... but it was too early so it was closed.
A quiz from the Custom's Department. I love how there is a beginner and advanced.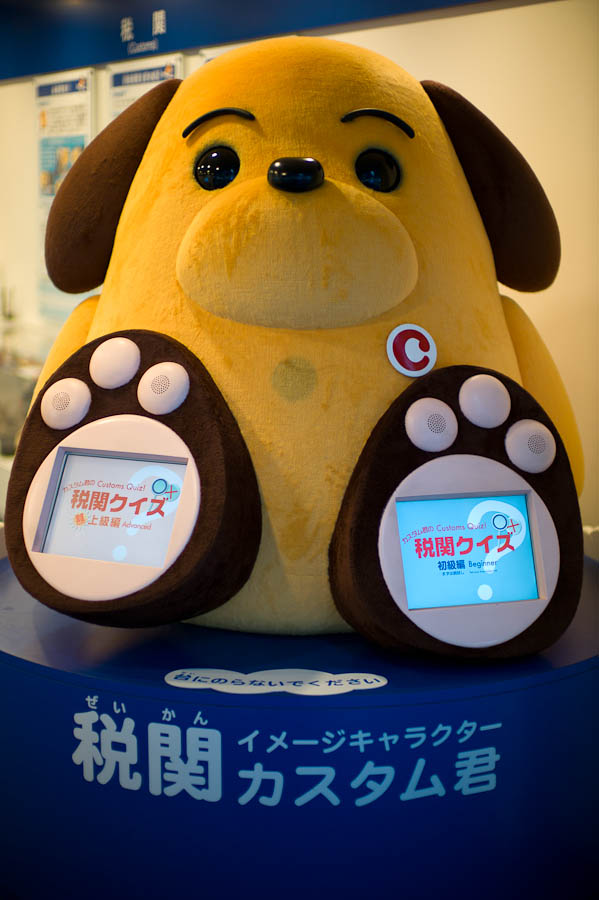 It makes me wonder what people are bringing on the plane with them. Of all of the things you could list...pickles? Really?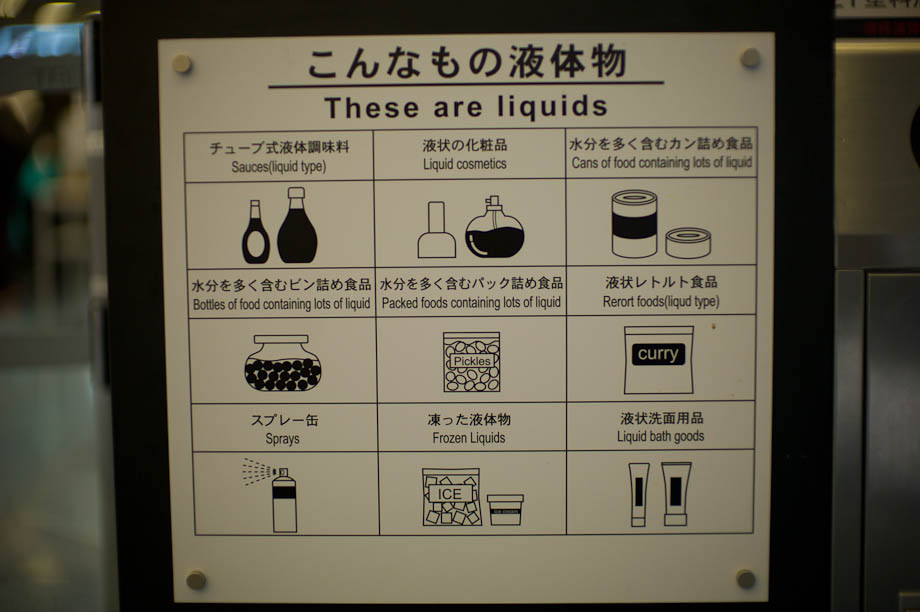 I always love to stop in and look at the Rolex's. I love these watches. I have had a few over the years. I am currently wearing the Rolex Milgauss (black face, clear crystal). I love the retro look of this watch. A lot of Rolex's have special purposes. This watch is designed as an antimagnetic watch so if I ever get stuck in an electromagnetic field with the rest of you, I will be the only one who knows what time it is.
ローレックスのみせです。ローレックスはかっこいいとけいです。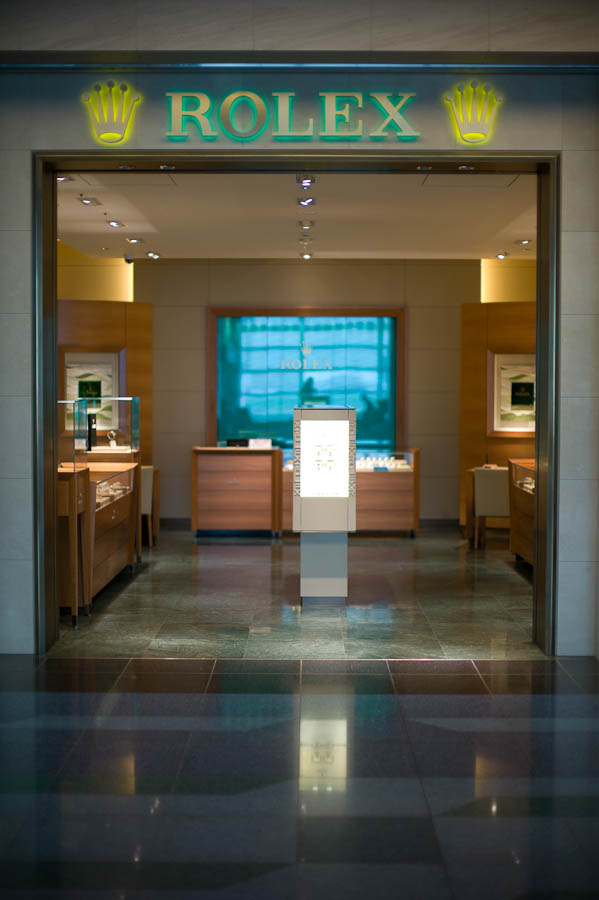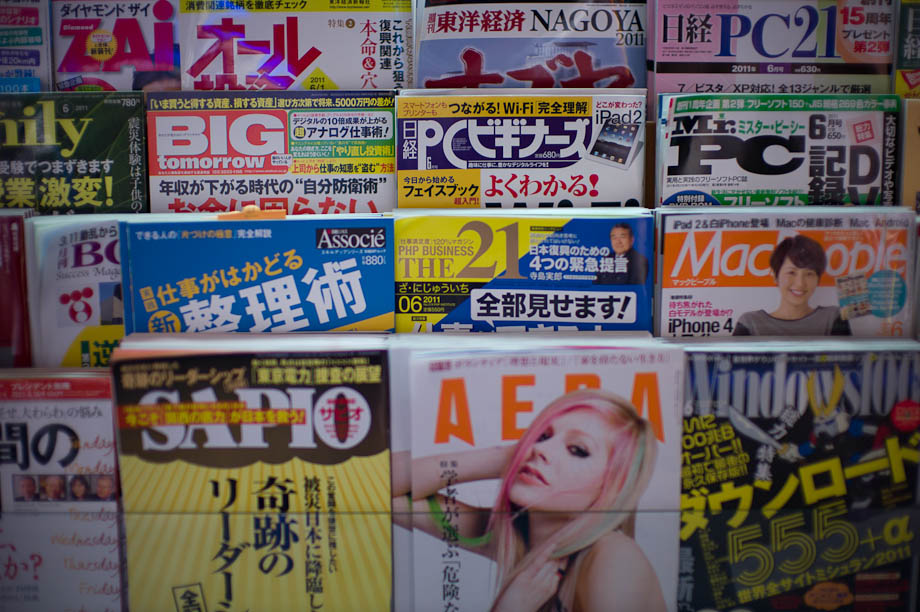 I love how diligently Japan has been going on with this...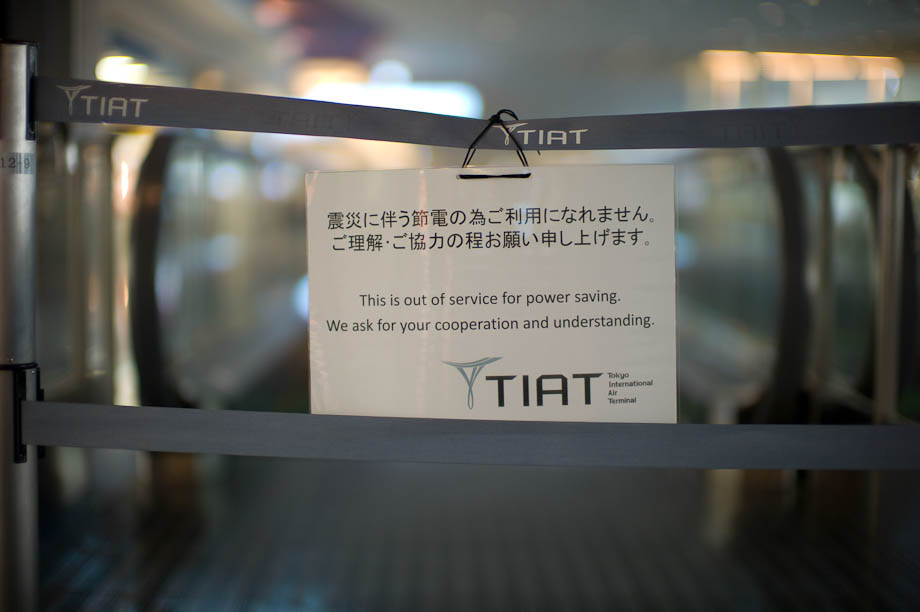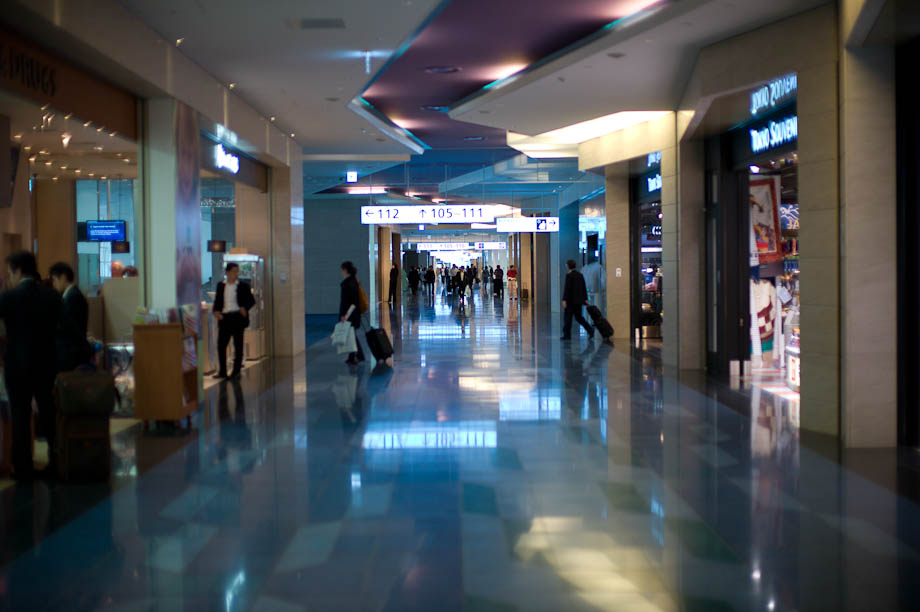 These are so yummy. A great way to say thanks to your wife.
東京バナナ。。。おいしいです。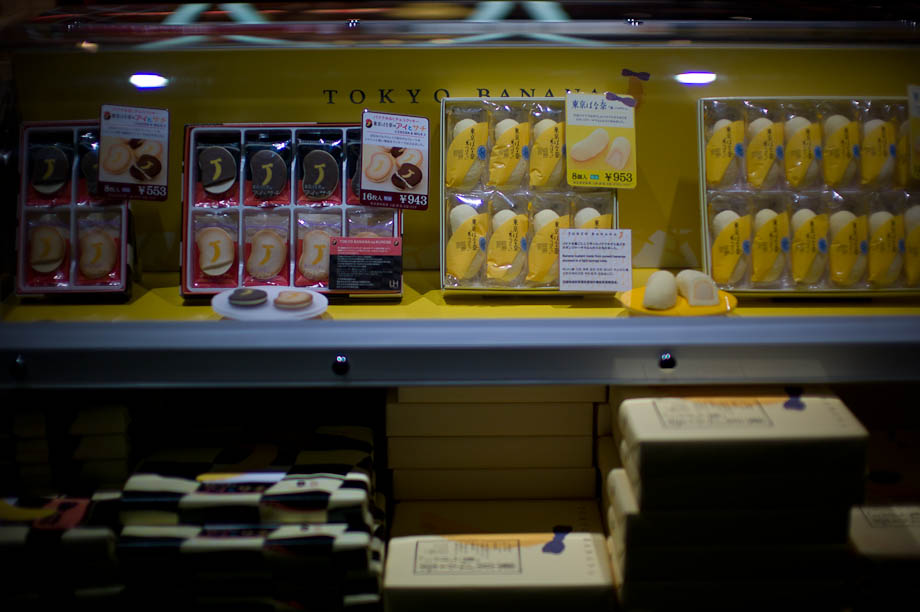 Time Out Tokyo's first printed version. A great way to find stuff to do in Tokyo...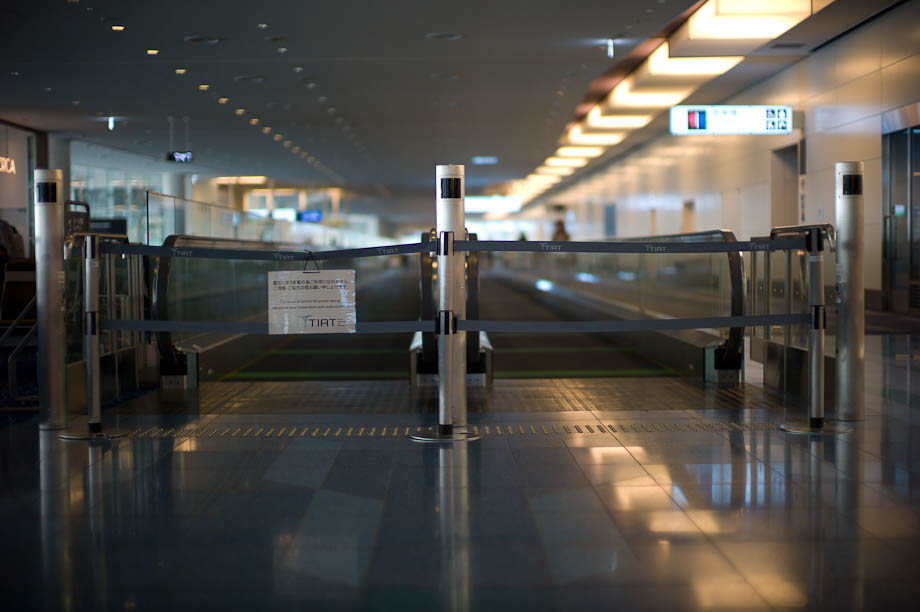 My only complaint about Haneda... no Starbucks. I am sorry but I love my Starbucks.
スターバックスがないです。。。たいへんです。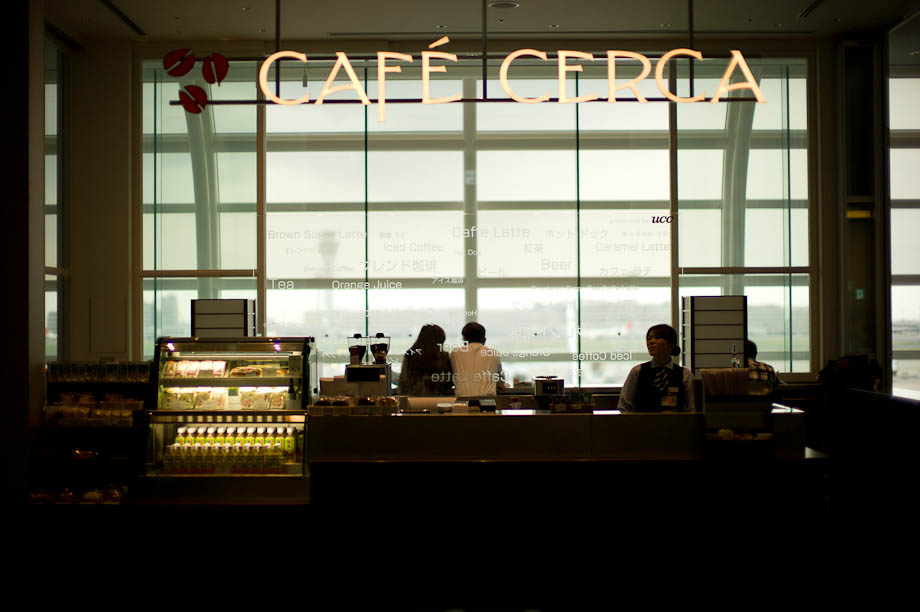 Sadly.... I had to go right.
かなしいみぎにいきます。
Japanese Word of the Day: 出張(しゅっちょう)shucchou – official tour, business trip
example:
今週ホンコンへ出張に行きます。
This week I have a business trip to Hong Kong.