Hong Kong
Arrived in Hong Kong... People movers powered up! I feel so empowered moving so quickly with assisted walking. Today's Configuration: Leica M9 with a Noctilux 50mm f/0.95 with ND4 with a 1.4x magnifier.
今日のカメラ:私のライカM9をつかいます。レンズはNoctilux 50mm f/0.95とND4をつかいました。
Choices... a quick ferry ride to Macau for some gambling? Nah...
マカオにいきましょうか? ブラックジャックあそびたいですけどいけません。
My trusty Starbucks... in almost every city in the world.
ホンコンのスターバックスです。。。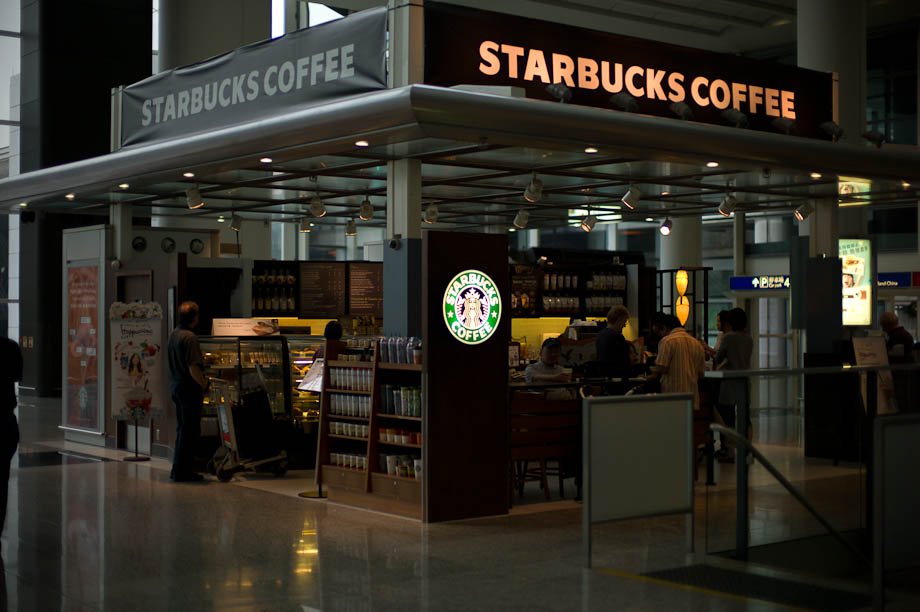 Going Urban...
タクシーでホンコンにいきます。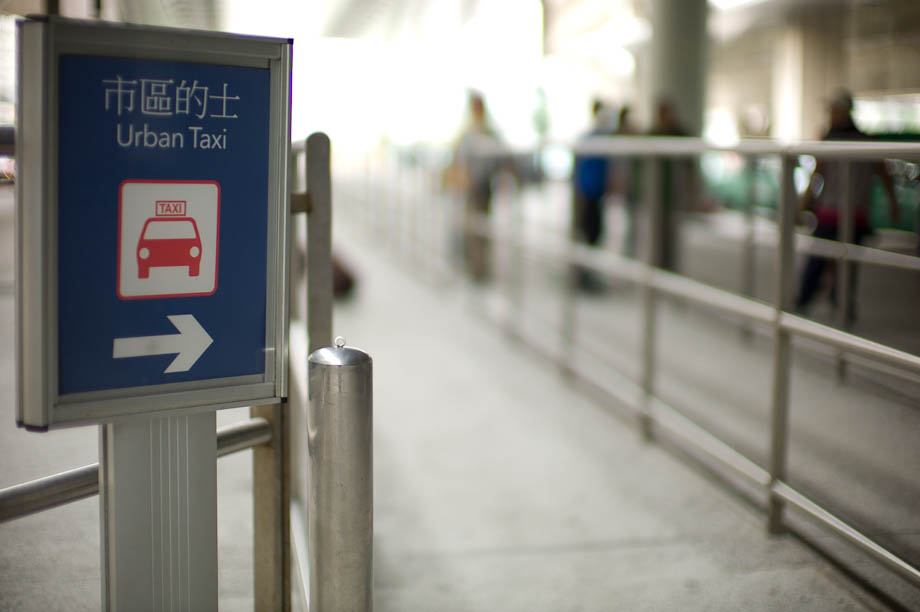 I went over to Wang Chai markets for a quick walk to capture a little bit of local flavor while I had some free time.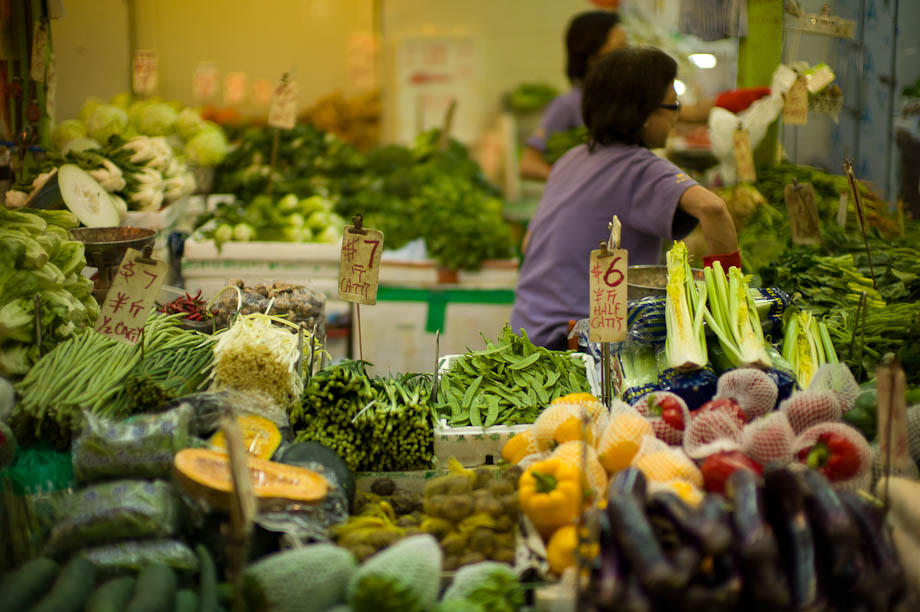 Yum! fresh meat for sale...
にくのうりばです。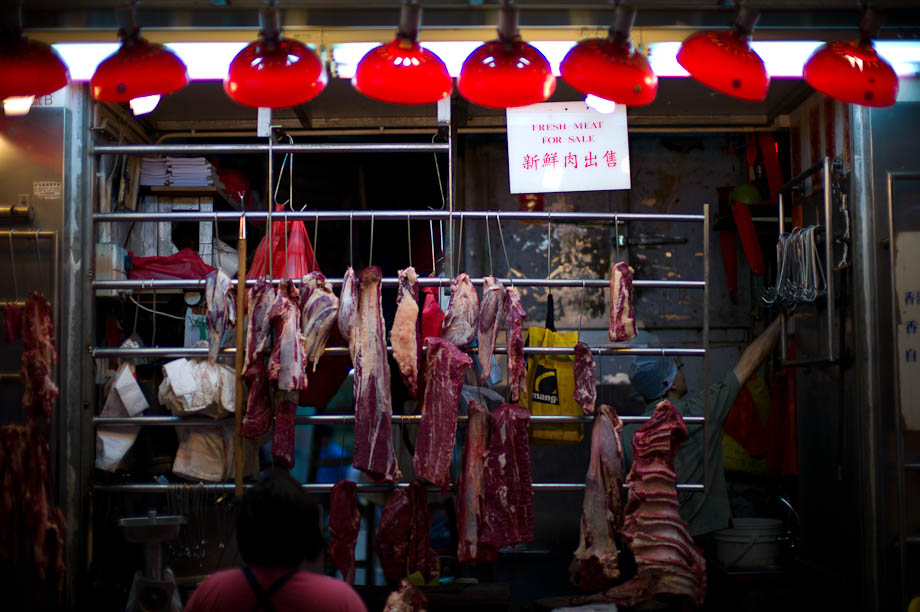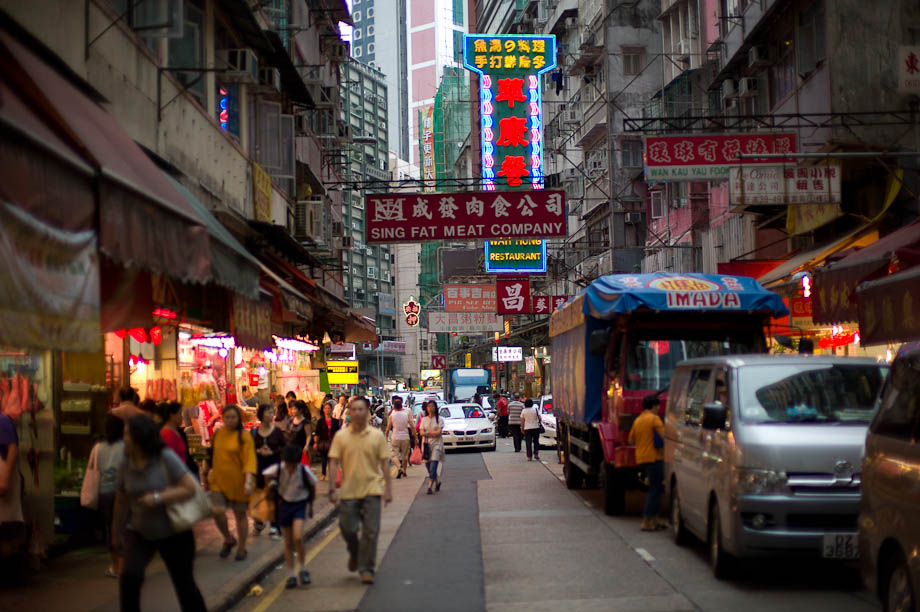 ...fresh chicken!
とりにく。。。おいしいです。。。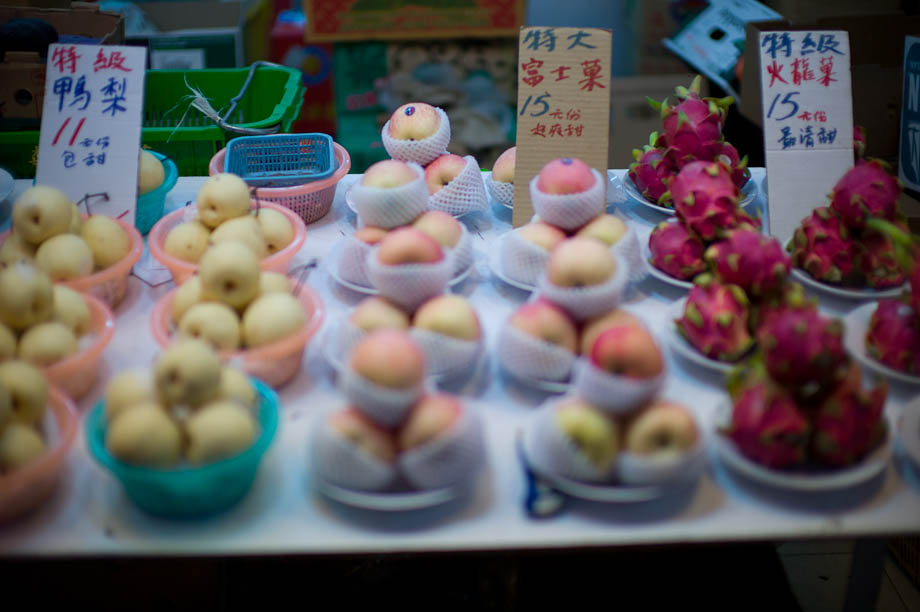 Yao Ming... the Michael Jordan of China.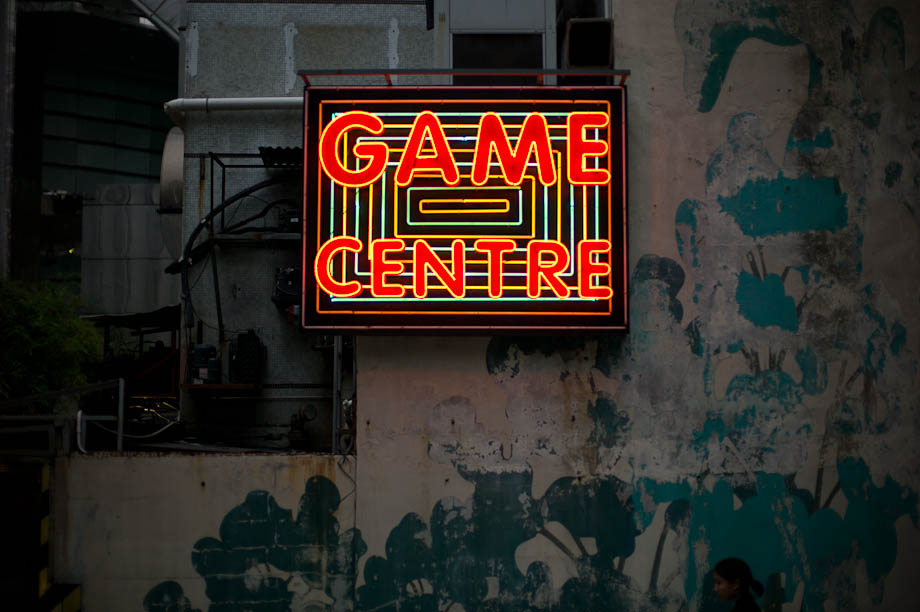 I love the home made street sign...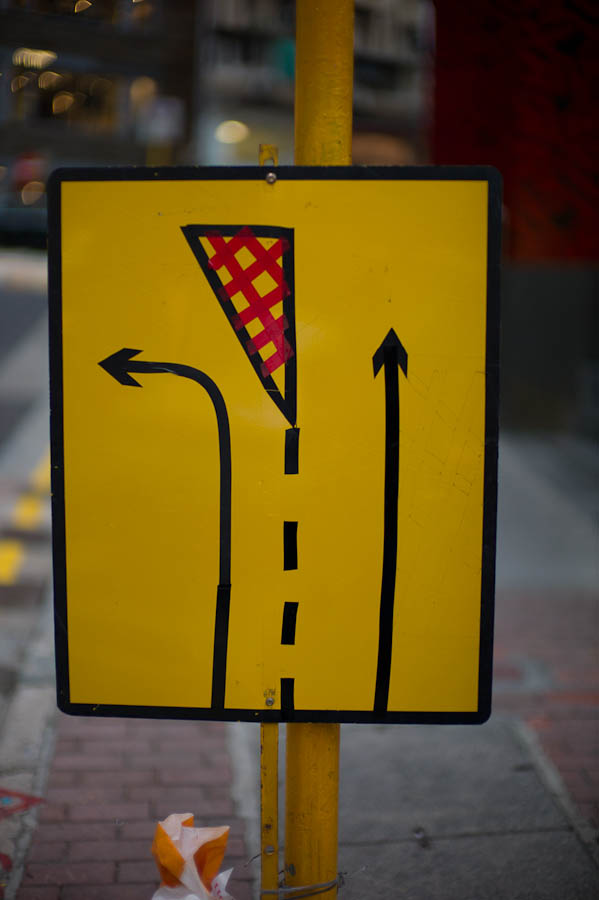 Japanese Word of the Day: 過ぎ(すぎ)sugi – too much
example:
私はたべすぎだ
I ate too much.