Home for the weekend
I just arrived home after my commute from Delhi; 1.5 hour taxi ride, 5 hour over night flight, 2 hour layover, 7 hour day flight, 1 hour train and a 30 minute taxi ride. I get to do most of it again on Monday as I head to Singapore. I have a lot of travel in the next 6 weeks with trips to; Singapore, Bangkok, DC, Boston, and Sydney coming up...hopefully nothing after that for a little while. I do have plans to go to NYC for a week in October. I am going to be attending a 5 day photography workshop. I am very excited.
Today's Configuration: Leica M9 with a Noctilux 50mm f/.95 with an ND64 Filter.
India Airports have improved so much in the 10 years I have been traveling to India.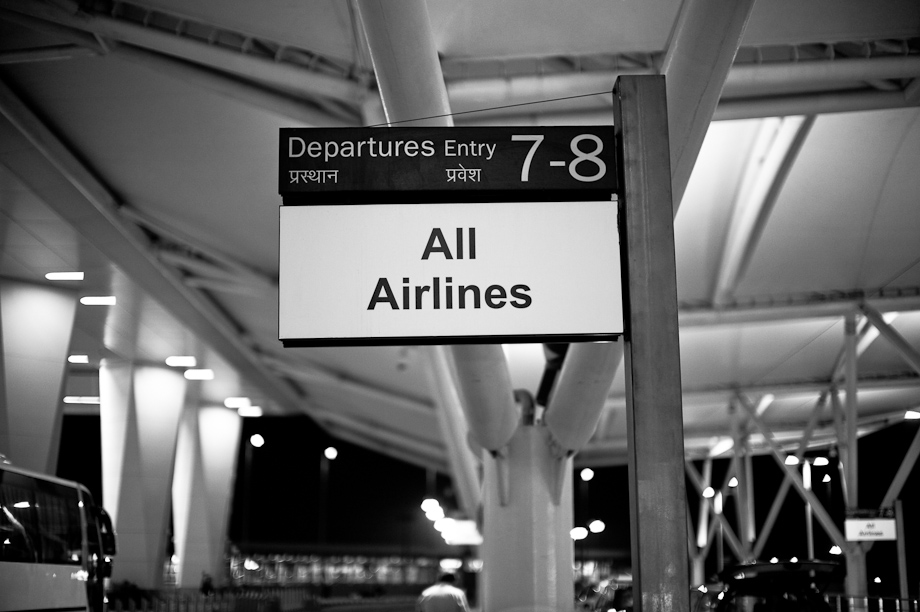 A $600,000 Mercedes on display...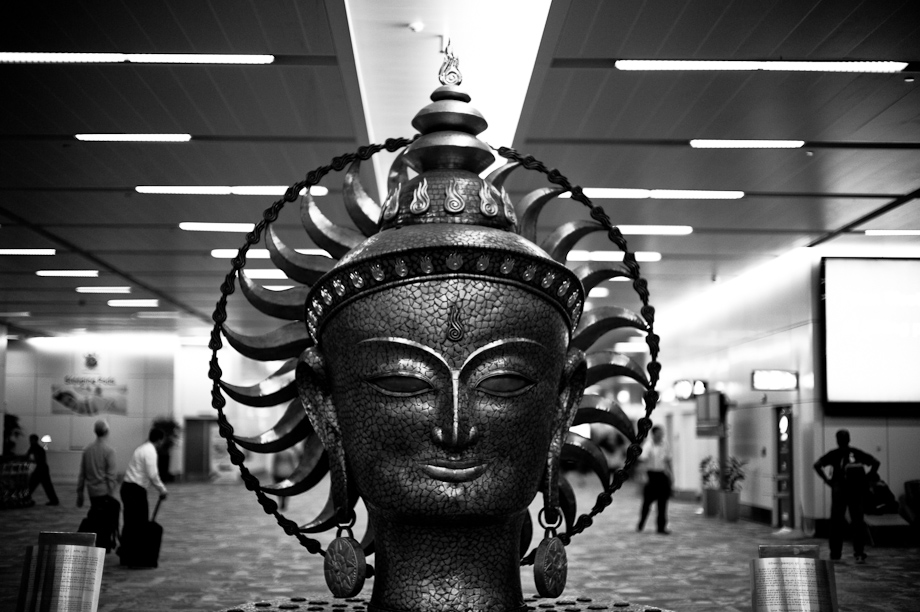 It was a very long trip but flying SQ (Singapore Airlines) makes it a lot easier...what a great airline.
Whenever I transit through an English speaking airport I try to buy some tabloid magazines for my wife. She loves them. They are very hard to find in Japan and if you do they are ridiculously expensive.
Missing the taste of home...
I love that Dunkin Donuts uses their 'America Runs on Dunkin' slogan globally...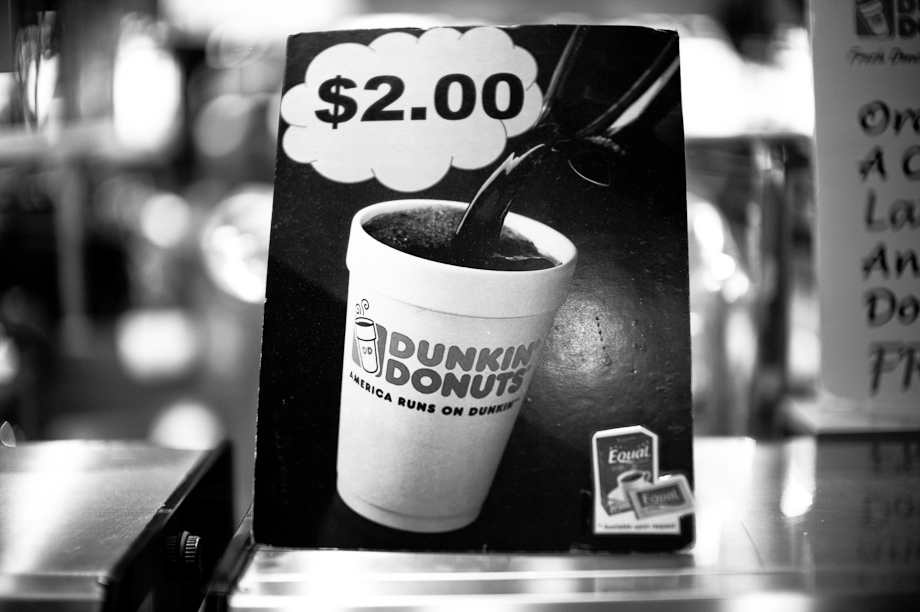 I have been thinking of getting a new watch but haven't come up with the one I want yet... I have a few steel rolexes but I want something with a rubber strap.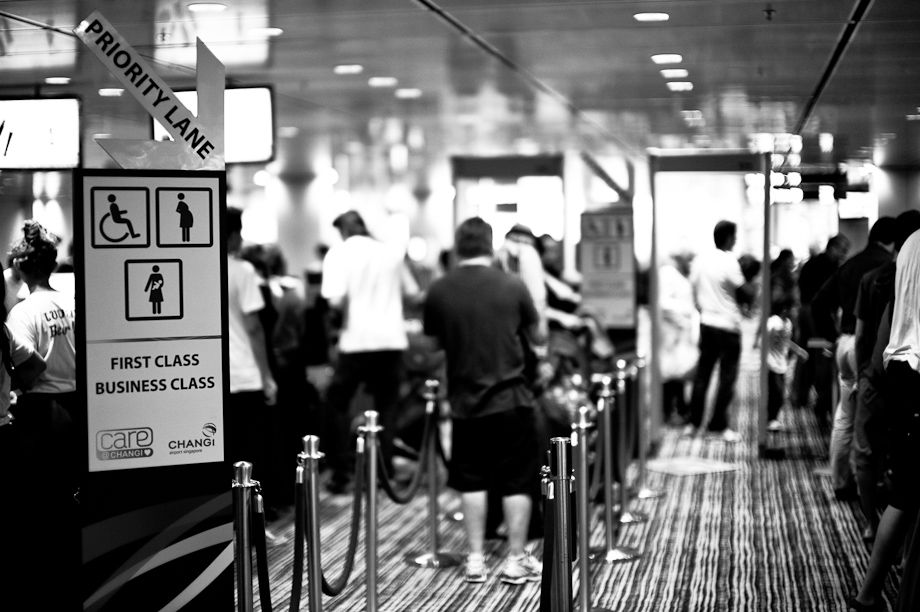 I usually take the bus but they said with traffic it would be more than two hours... I haven't taken the train in years but decided it was worth another try. A little extra walking around the stations which is a bit of a pain with heavy bags but fairly fast. Now that we live in Jiyugaoka I need to reconsider the best way to get to and from the airport.
If you like what you saw today, please share it by clicking one of the links below. Thanks and see you tomorrow!