Hong Kong Photowalk
I hosted a Hong Kong Photowalk last Friday night in Mongkok. I have shot around Hong Kong Island many times but never in Mongkok so it was a good chance to explore a new part of Hong Kong. I had 15-20 people show up. I have held several of these now and I was surprised how many people don't really know what to expect from a photowalk. For mine, it is mainly a social event where people who are like minded can get together and share their common interest. I encourage people who are experienced to share their knowledge with others. People who are less experienced can gain some knowledge and begin to build a network of photography friends. I always try to share tips and advice if anyone wants it. I usually end my photowalks at a restaurant so we can all have some food and drinks.
I'll be in Singapore next week and I will host a photowalk on the evening of Friday, March 9th. I'll post out the details later this week.
There was a Christian Youth Group singing in the street...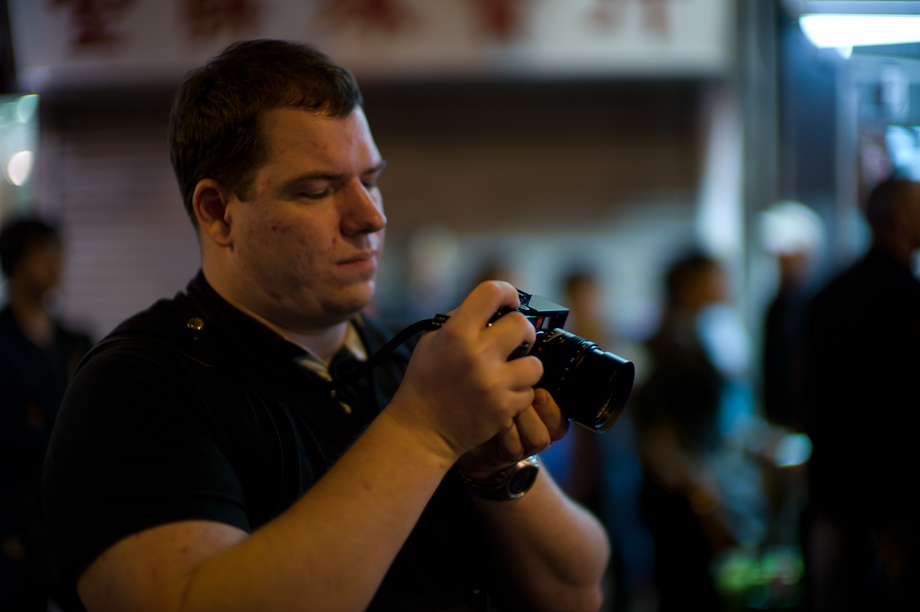 This guy was very funny... He kept asking everyone if they knew what USSR was.
Andrew Chan from SLR Magic joined us and was kind enough to bring a few prototype 50mm f/0.95 that they are working on. I'll post up some sample shots in my next posting...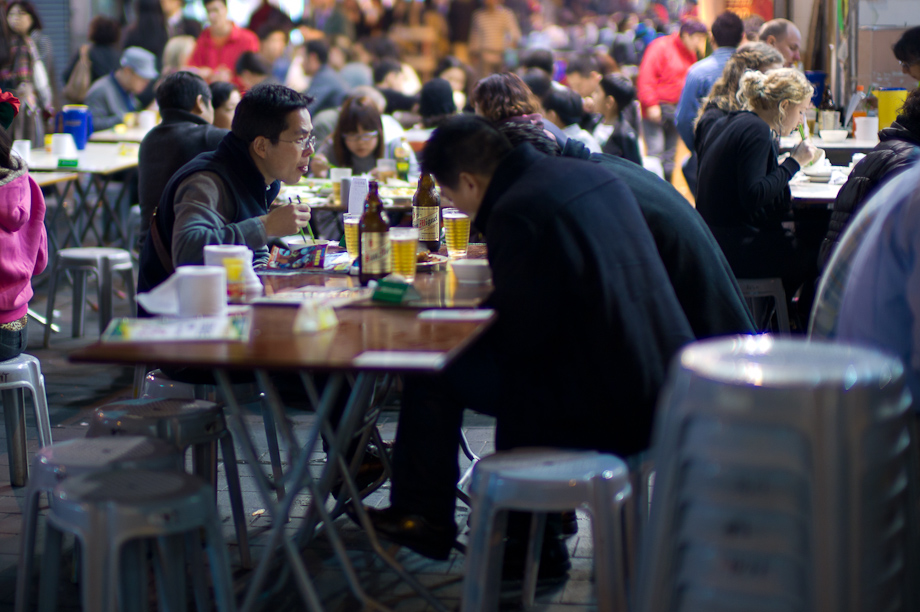 Don't photo...
Photo Tip: The Triad Gangs running the stalls in the markets selling fake Rolexs and designer handbags really don't like photos being taken and are very quick to make sure you understand that.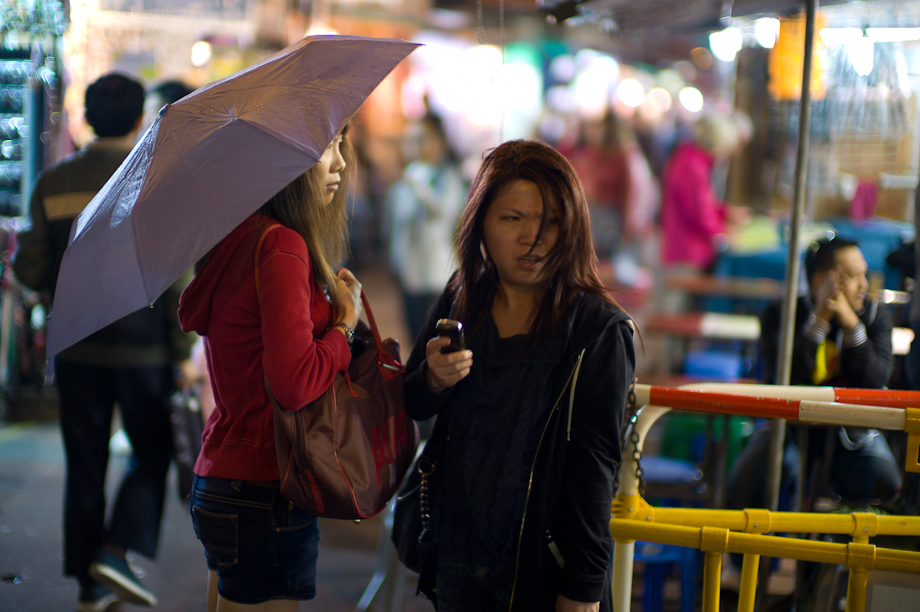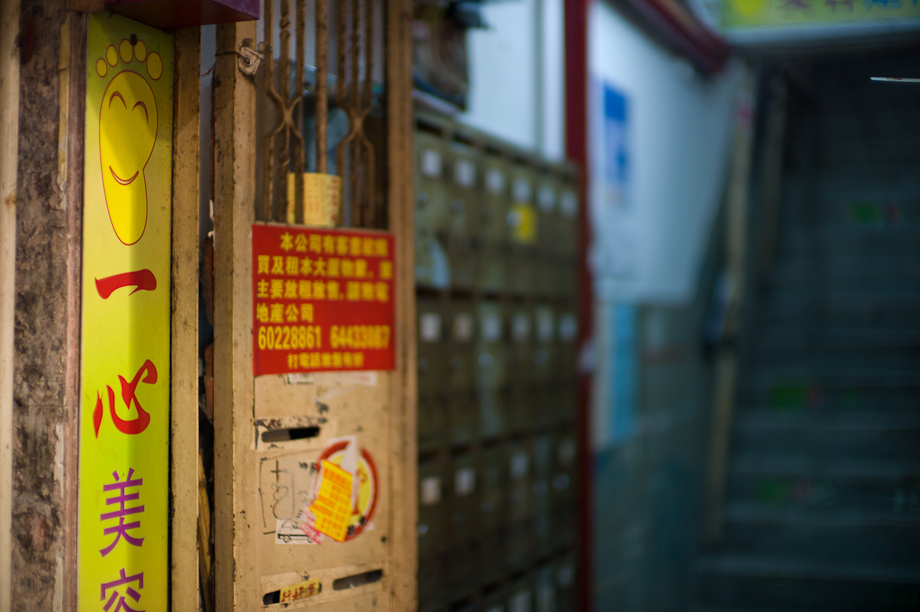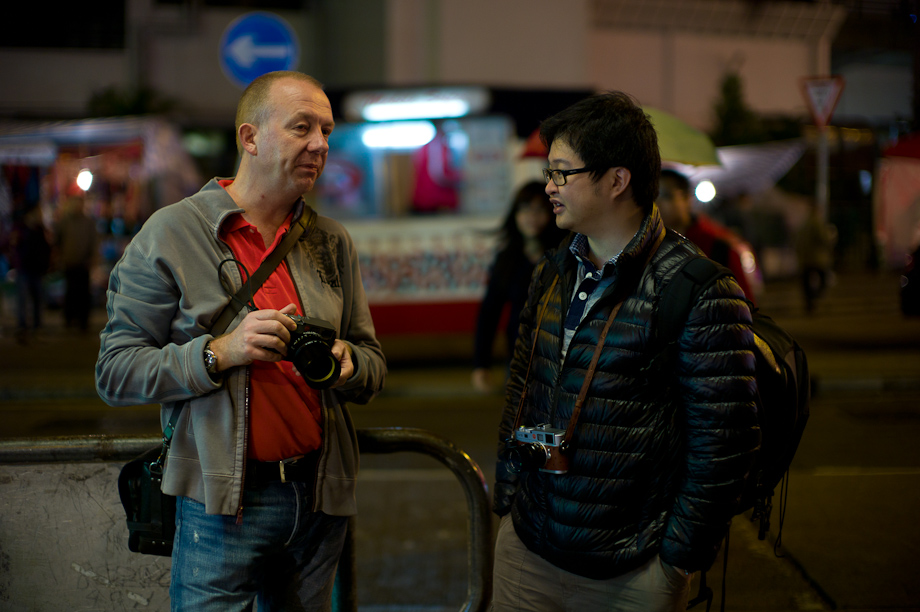 Hong Kong Police... they don't like having their picture being taken.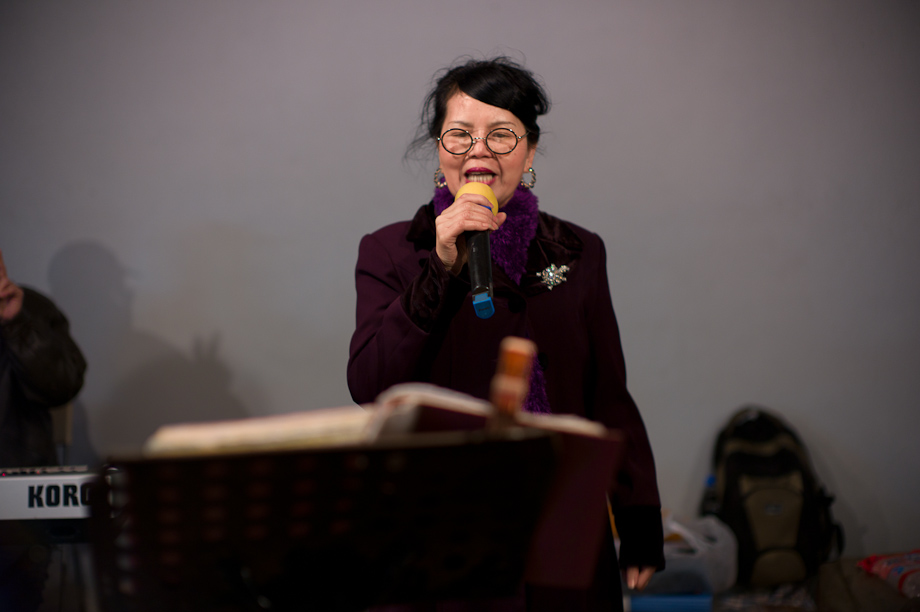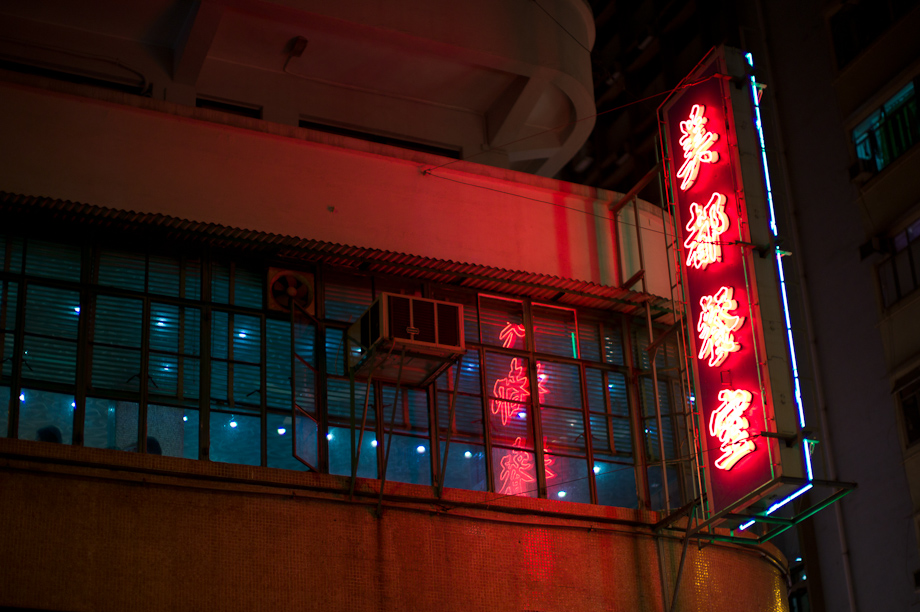 The markets just seems to go on forever in Mongkok...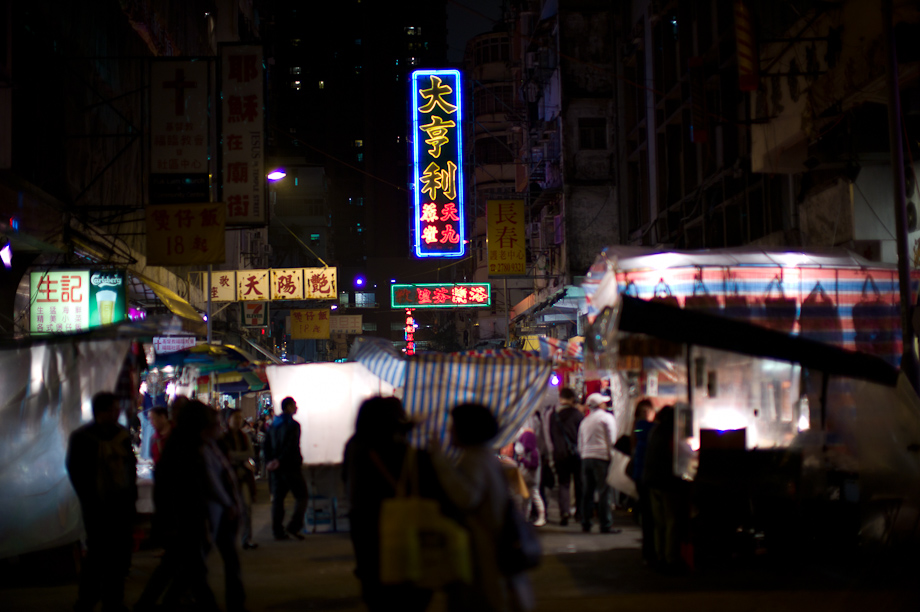 There are so many movies I haven't seen yet. I am really out of touch with a lot of the movies nowadays...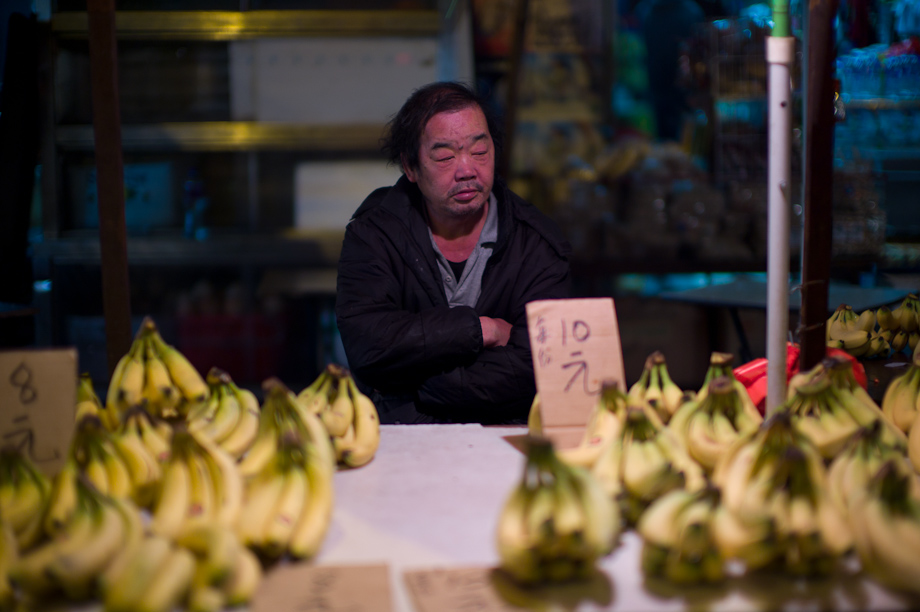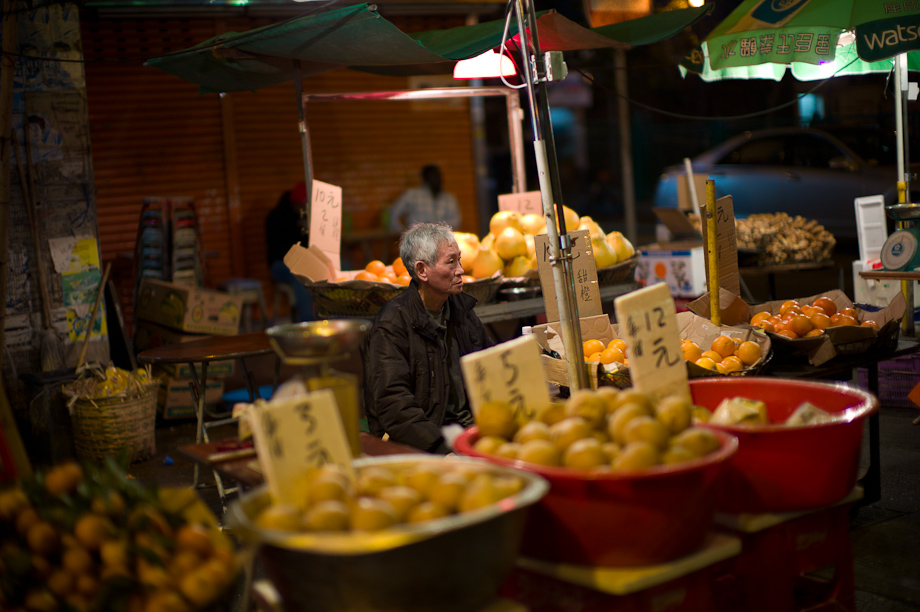 We all stopped off and grabbed a bite to eat at the end of the walk... Me, no mirror.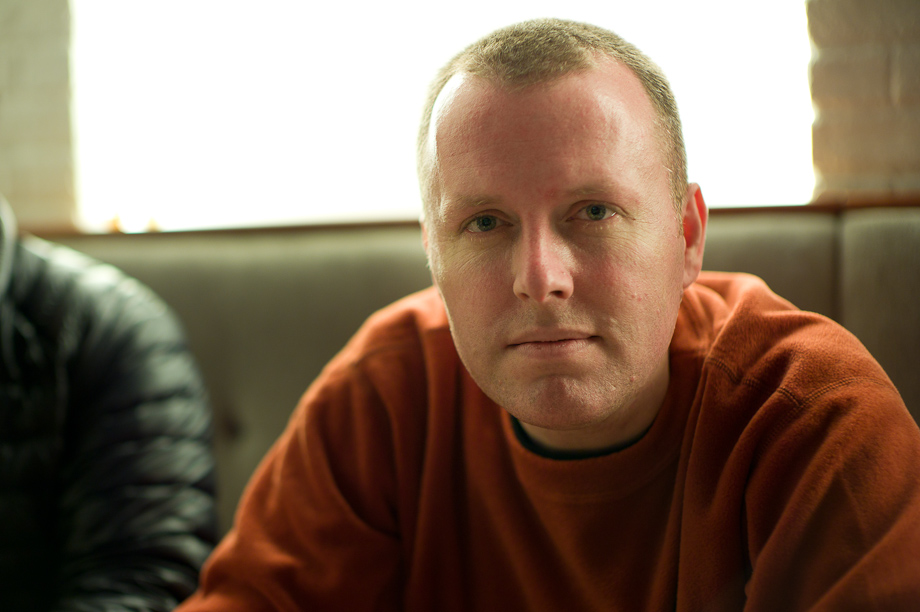 We had quite a camera collection going on the table... 6 Leica M9s, 3 Noctilux 50mm f/0.95 and an assortment of 21mm, 35mm and 50mm lens...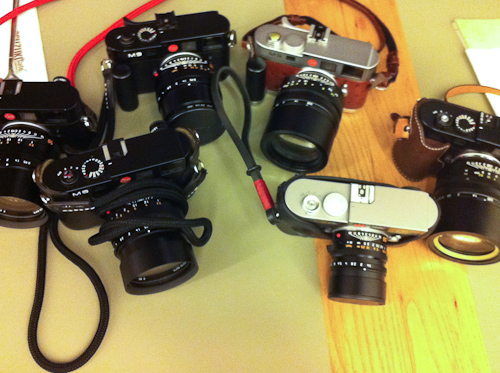 I think the photowalk was a success and everyone had a good time...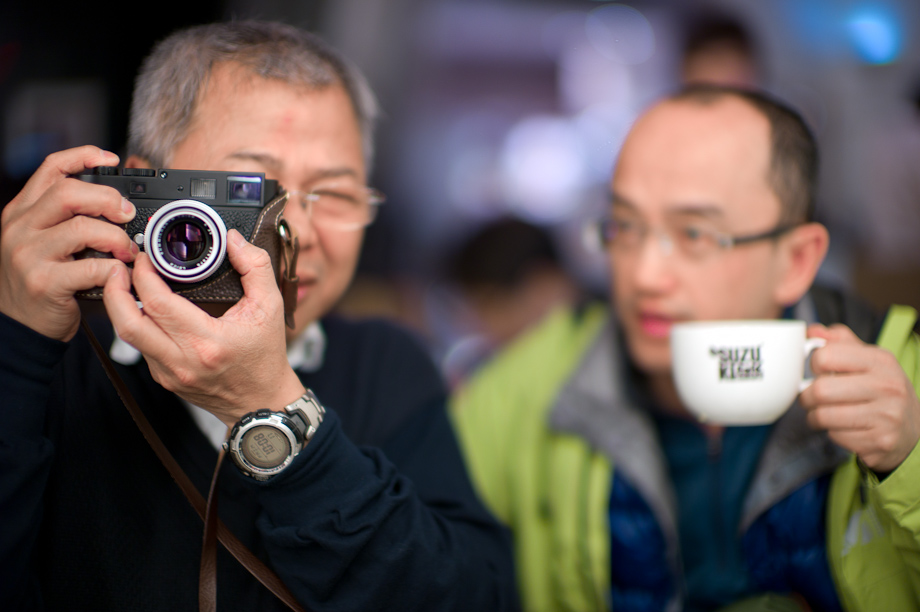 I took the train back to Hong Kong with my friend Humphrey. We were shooting photos of each other on the train but I was having issues with my auto-focus on my M9...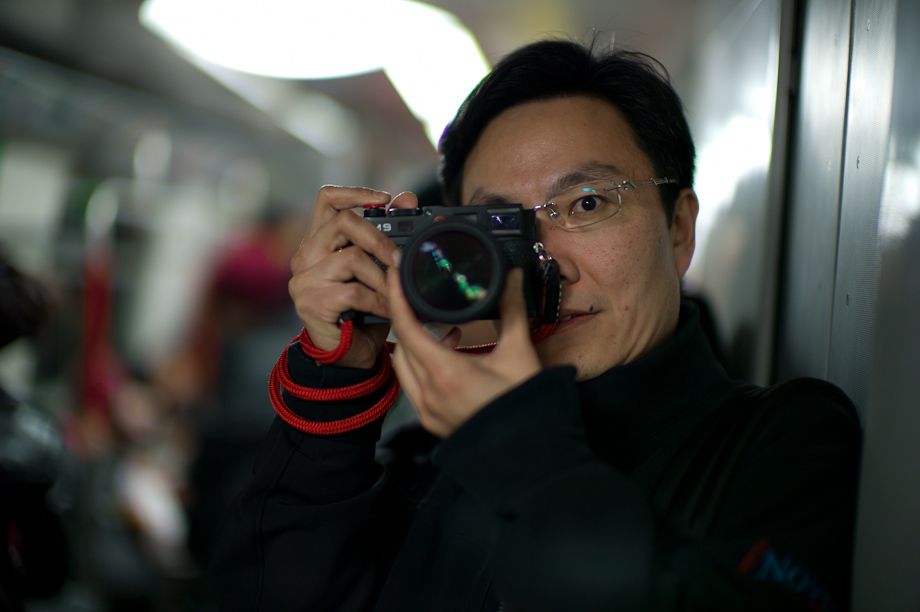 As I was walking back to my hotel I realized this Camera Store was right behind it. Glad I didn't see this earlier...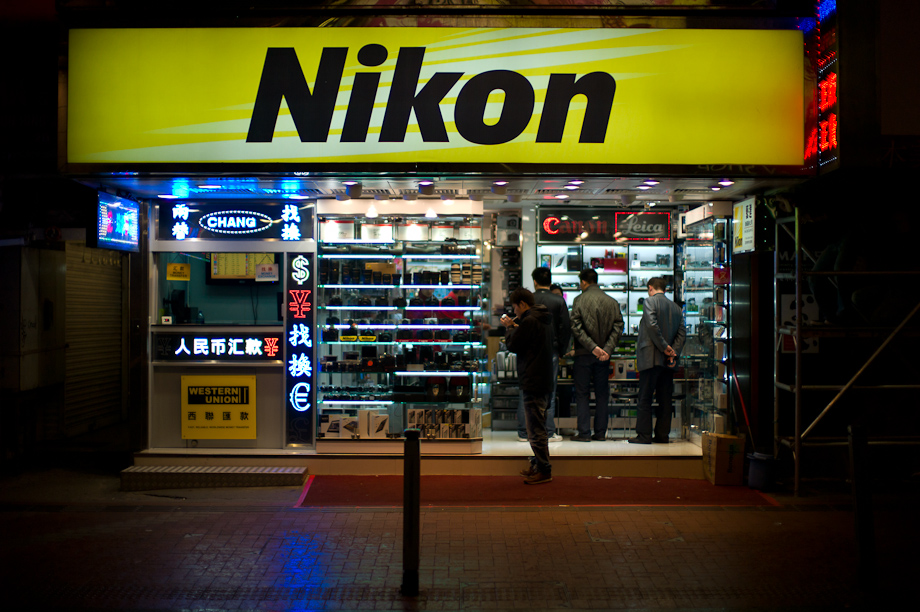 Time to pack and head to Beijing. Thanks for stopping by...