Jiyugaoka
One of the places we are going to look at houses tomorrow is in Jiyugaoka in Tokyo so I went there tonight to scout out the area a little bit. It was a bit cool and raining but I wanted to get out and try to see the area a bit before our house hunting trip tomorrow. As it was raining I was shooting my Canon 5DMKII and L series 16-35mm f/2.8. Canon has great weather proofing but my Leica doesn't so this my rain configuration.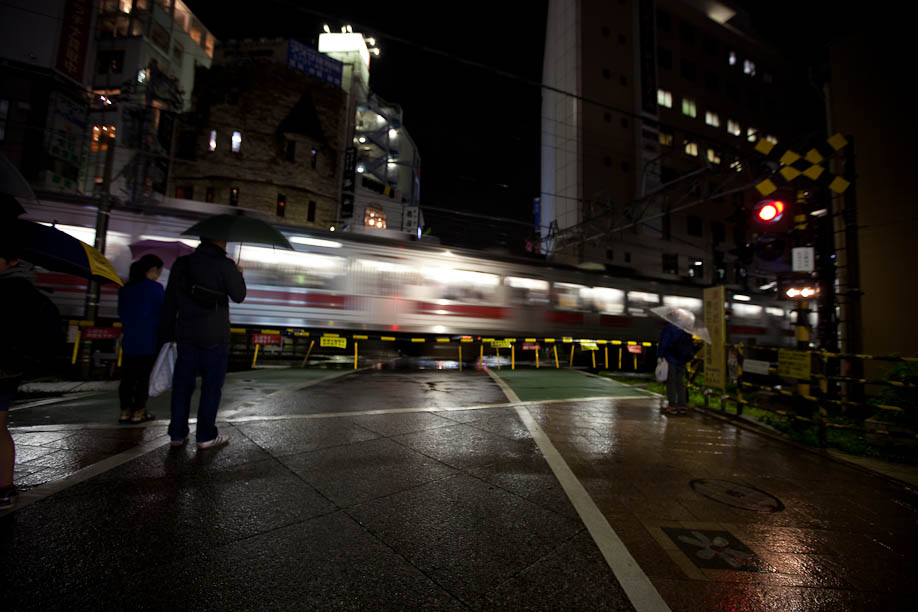 There is a fresh bake shop just a short walk from one of the places we are looking at...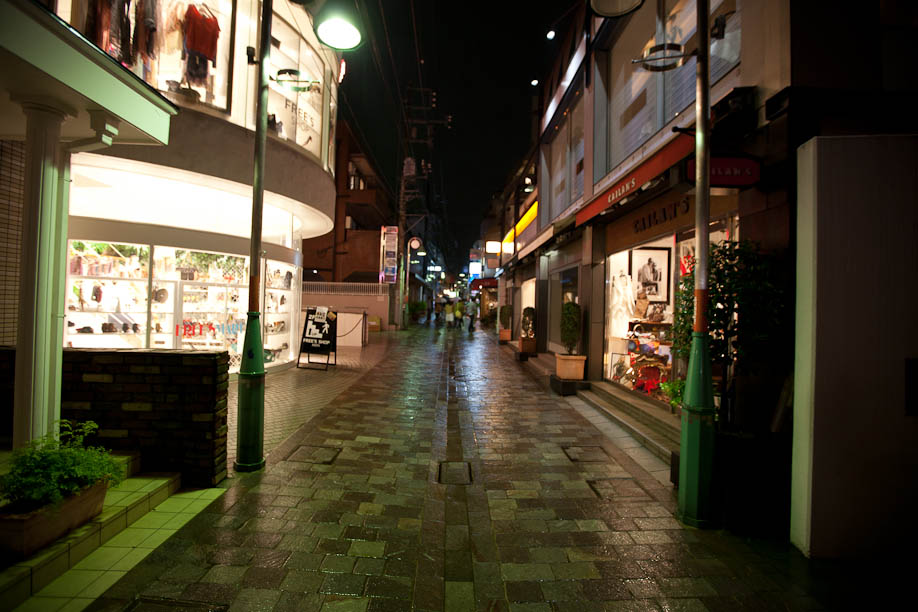 and a Starbucks just 2 minutes away!
Lots and lots of these little streets...full of shops, restaurants and bars...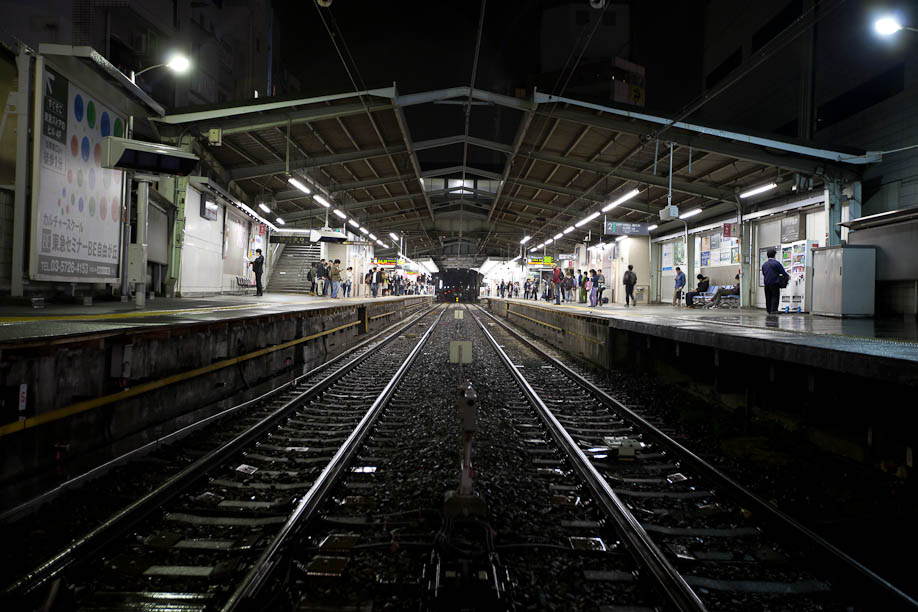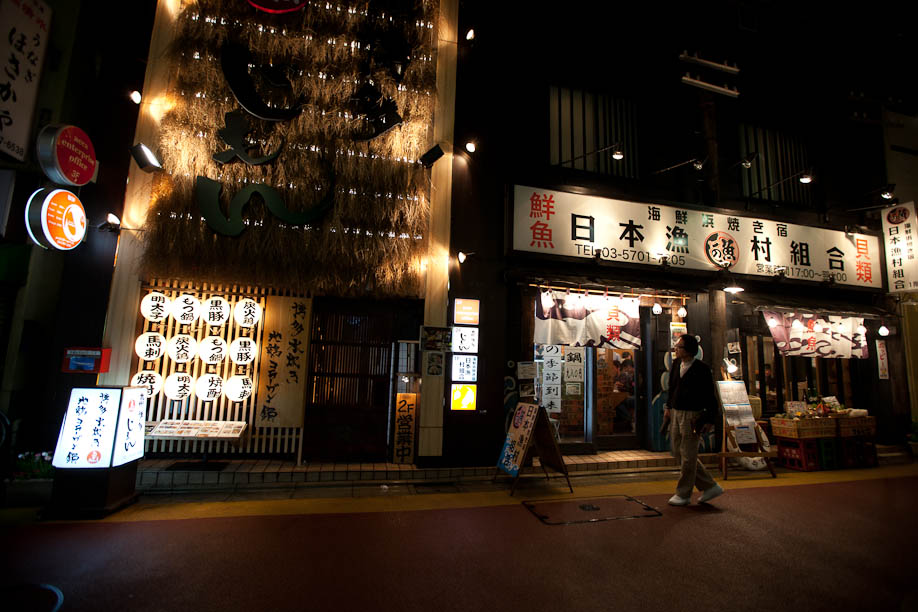 Back home in Nakameguro...
Thanks for stopping by today...