Last Week
I have been getting up super early to avoid the head and crowds on the train to work. I am getting to work so early I sometimes arrive before Starbucks opens... I enjoy the quiet peaceful commutes to the office. Nothing particularly special has been going on the past few weeks. I have just been super busy getting up to speed at my new job.
Today's Configuration: Leica M Monochrom with a Summicron 28mm f/2.0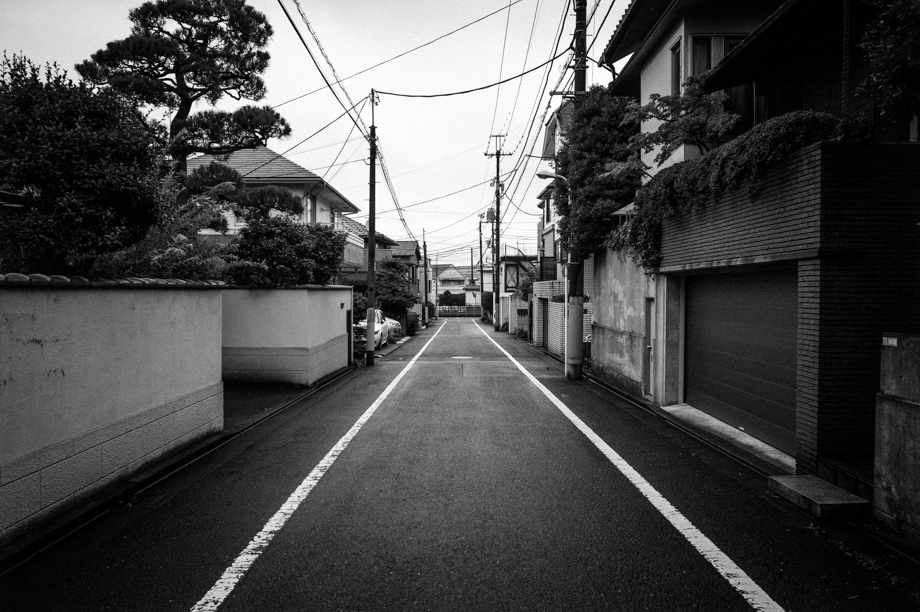 Nice quiet roads to listen to music while I walk to the office. I enjoyed crowds of Tokyo but not when it is so hot out.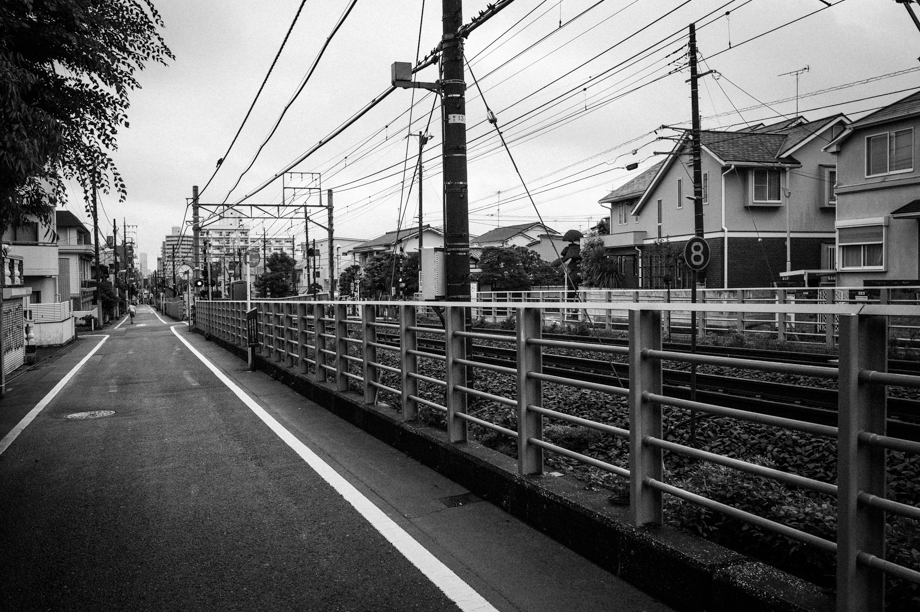 I love that my train station has a PR Board. I love it even more as it is actually called a PR board. Their message "Make You Smile"...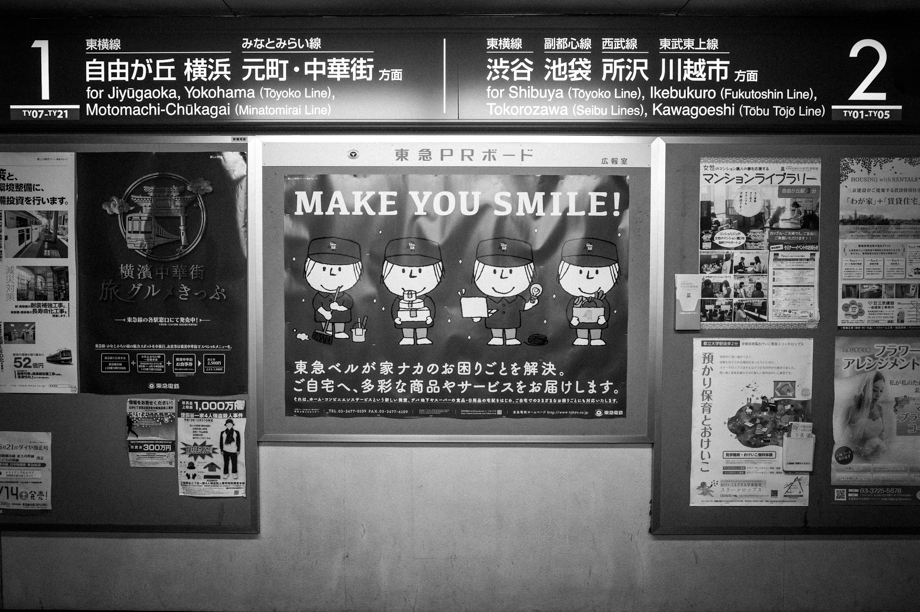 I have been thinking about playing with video a bit. I think it will bring a nice new angle to ShootTokyo and breath some life into my sad YouTube Channel. I was looking at the BlackMagic Pocket Cinema Camera but they are sold out across Japan and have a 2x crop factor which make my Leica lenses pretty useless. The Sony A7S looks really good and has a full frame sensor and handles 4K video. Any thoughts or advice?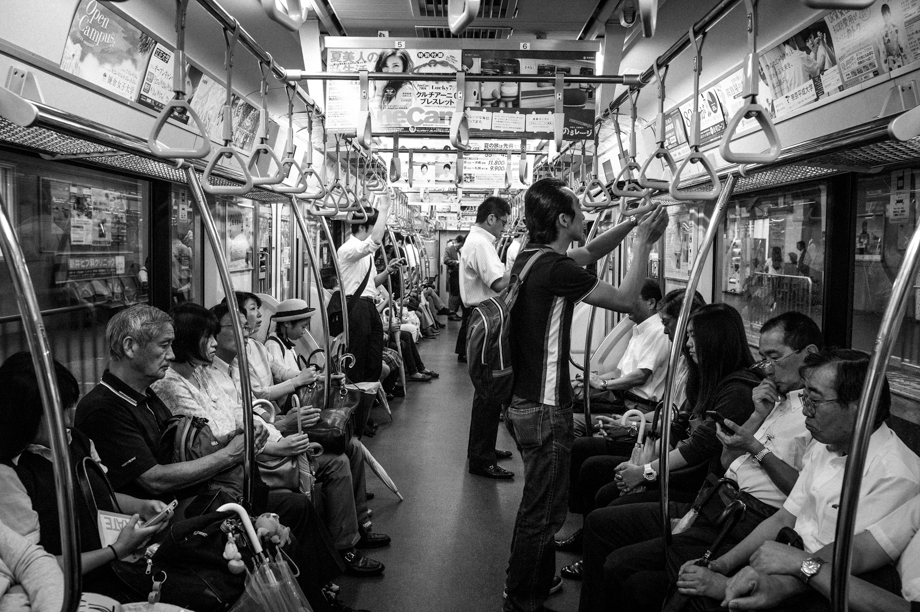 I've been listening to a lot of Adele lately. I really love her album 21. It is one of those albums I can play over and over again.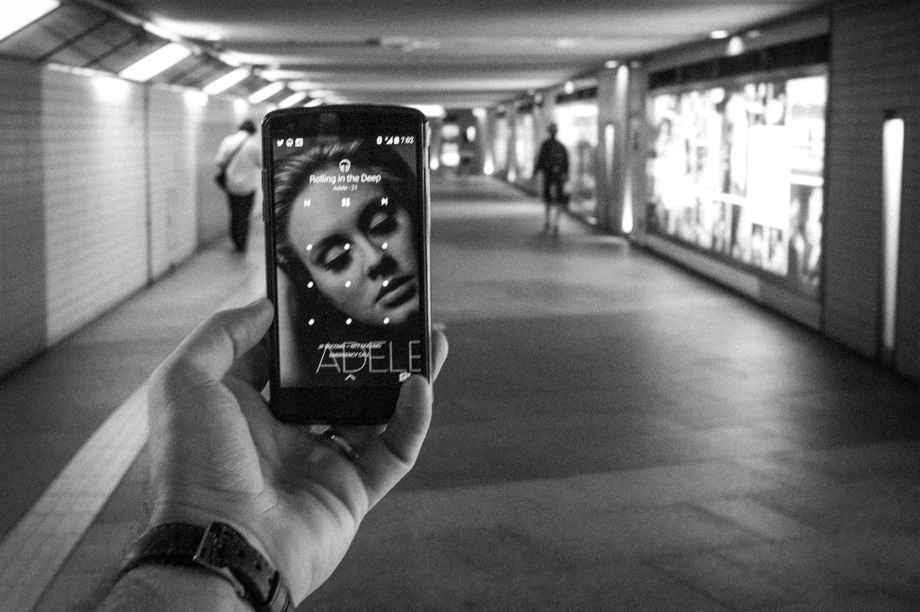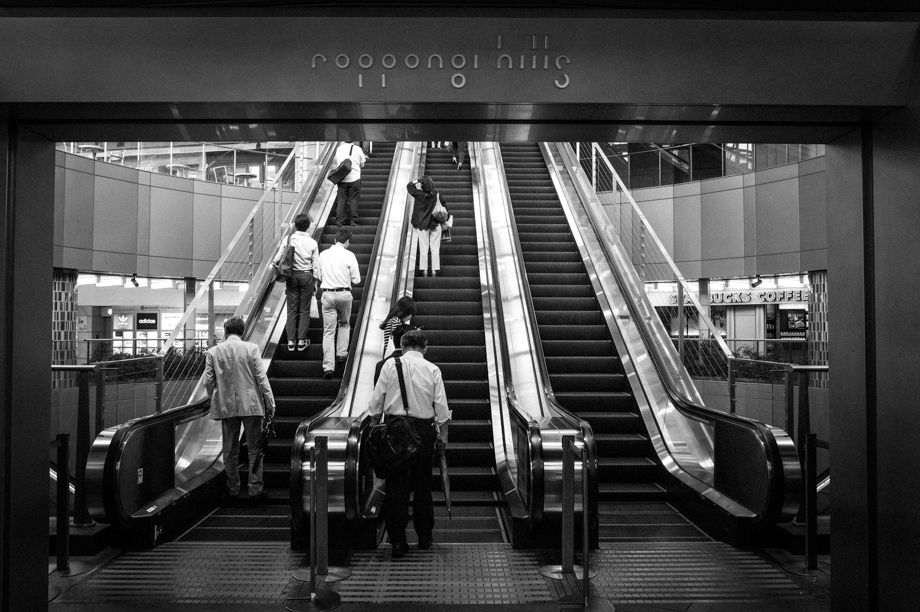 These poor girls are chatting and don't even notice the giant spider next to them... #rip
We had a typhoon come through Tokyo last week. Thankfully it mostly passed us and we just got a little bit of rain.
I headed down to Ginza one night to get a new strap for my watch. The one I had got really dirty quickly which was disappointing.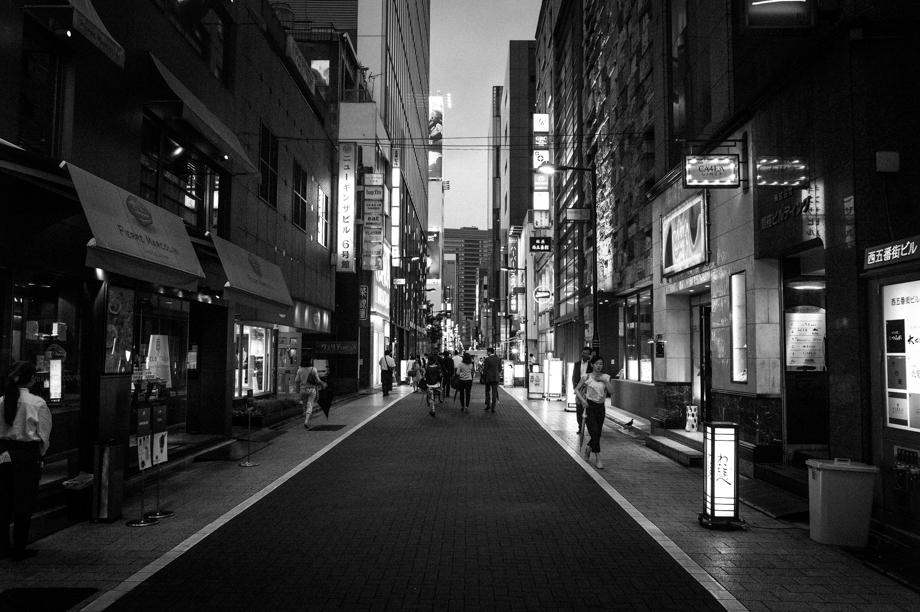 I stopped in Panerai. Much to my surprise they only had 4 possible choices; blue, yellow, green and buffalo (for fall) but they could order one that would arrive in 4-6 weeks. What a great way to disappoint your customer. Don't keep the basics in stock...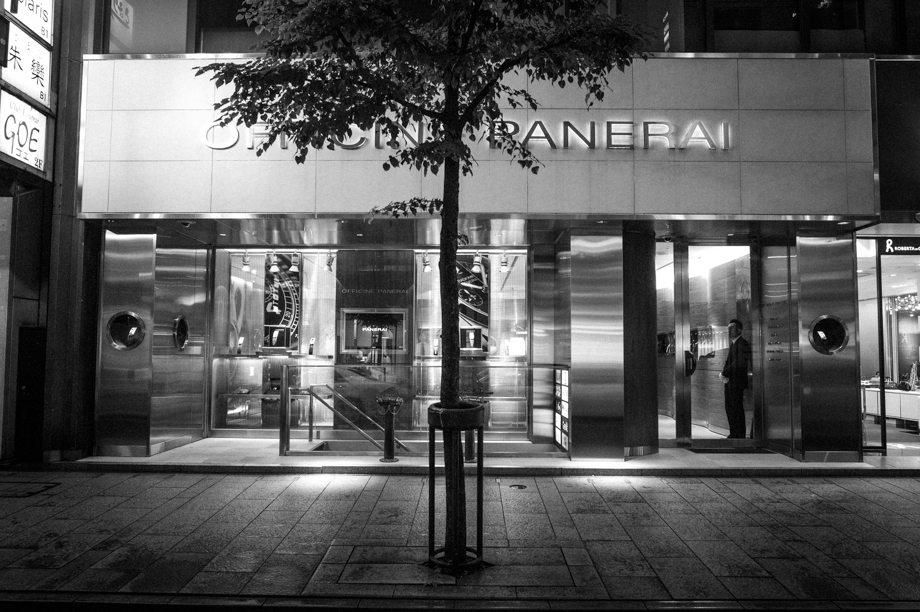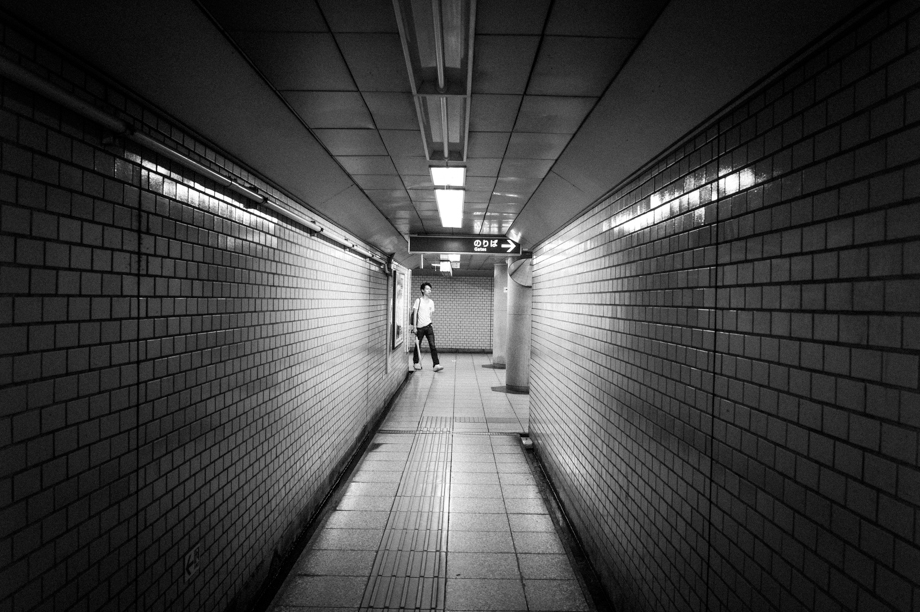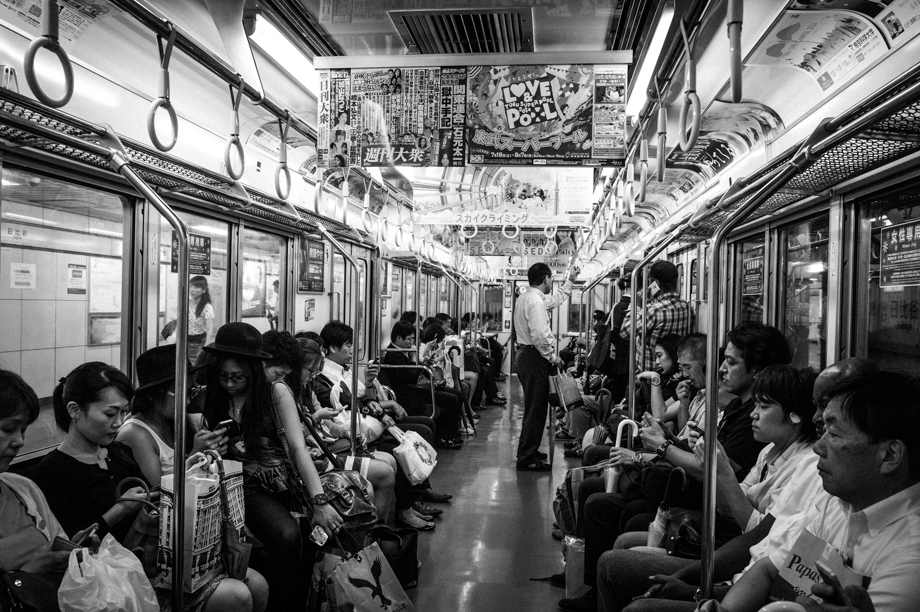 My office was invaded by Doraemons!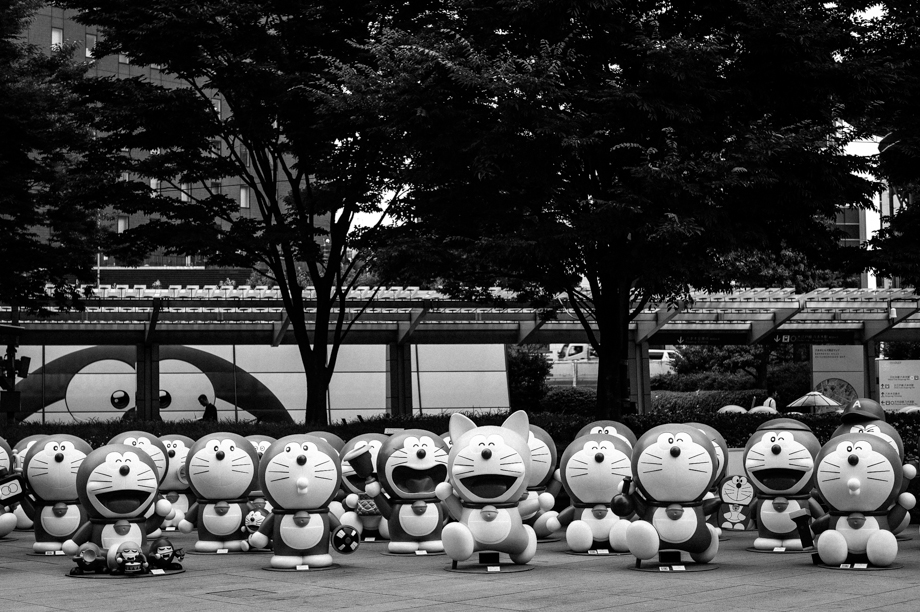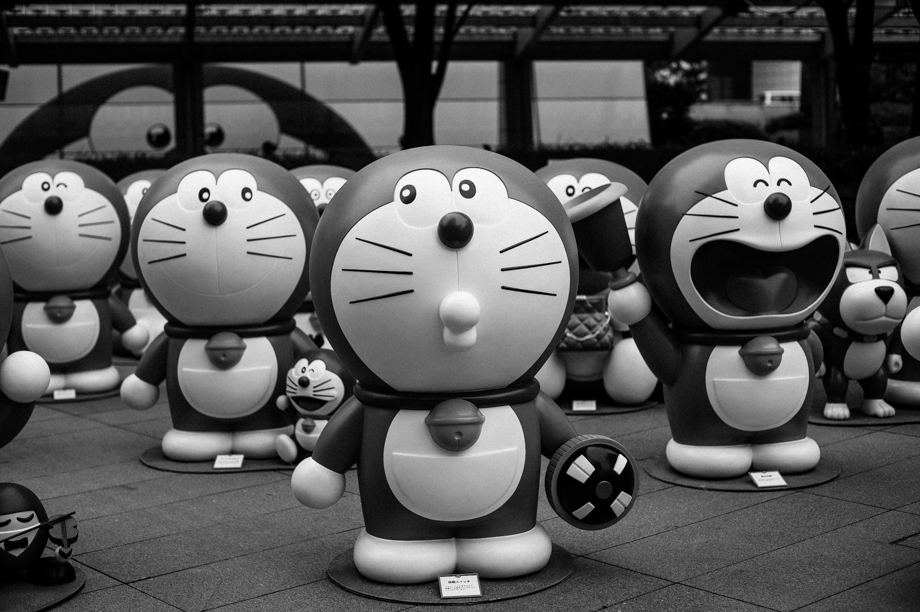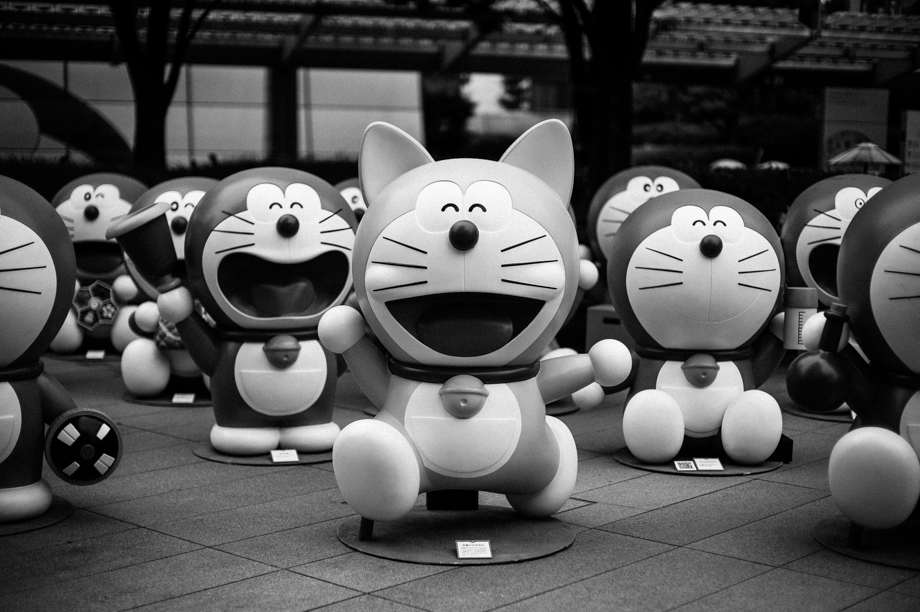 Thanks for stopping by today...