Shopping at Leica Ginza
When I was walking into my office the other day there was a big Hato Bus parked out front... Kai loves Hato buses so I took a photo for him. Kids in Japan love Hato buses. I think they must be attracted to the bright yellow. You can see these tour buses everywhere in Japan. Today's Configuration: Leica M9 with a Summilux 35mm f/1.4.
今日のカメラ:私のライカM9をつかいます。レンズはSummilux 35mm f/1.4。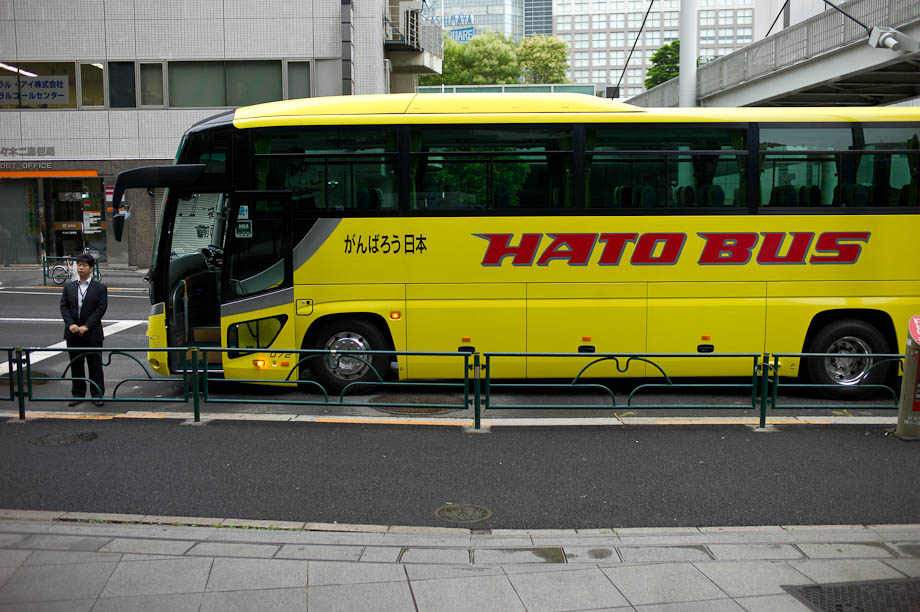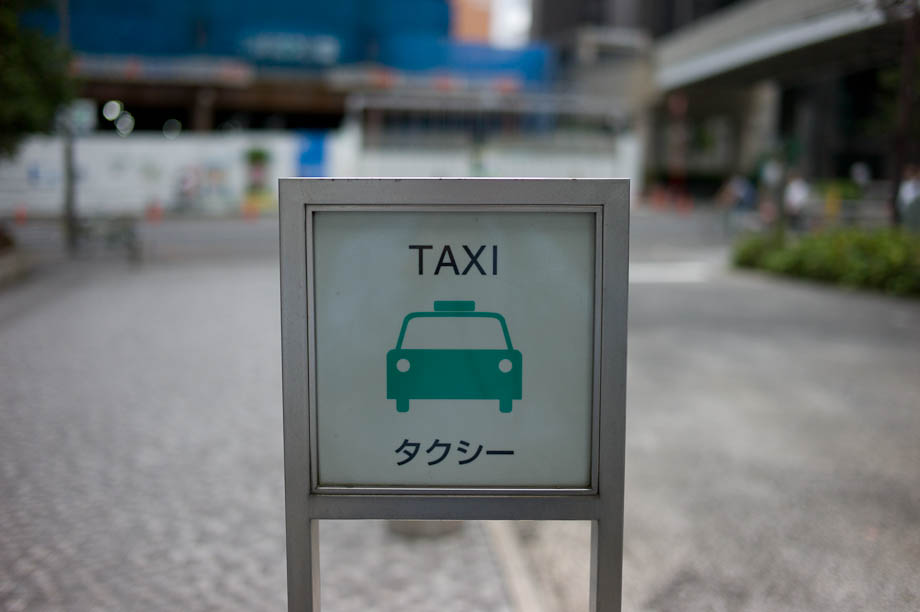 I am on the hunt for cool mirrors lately...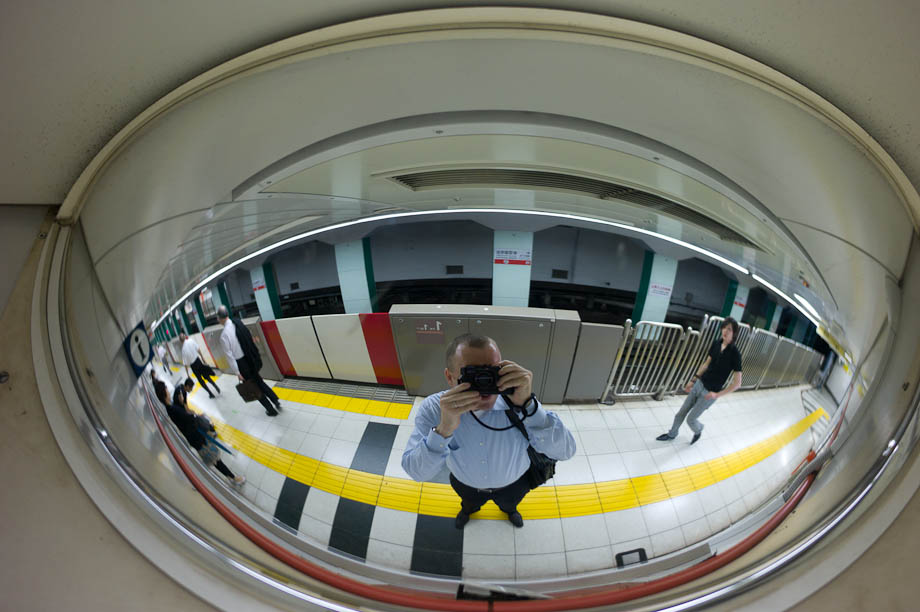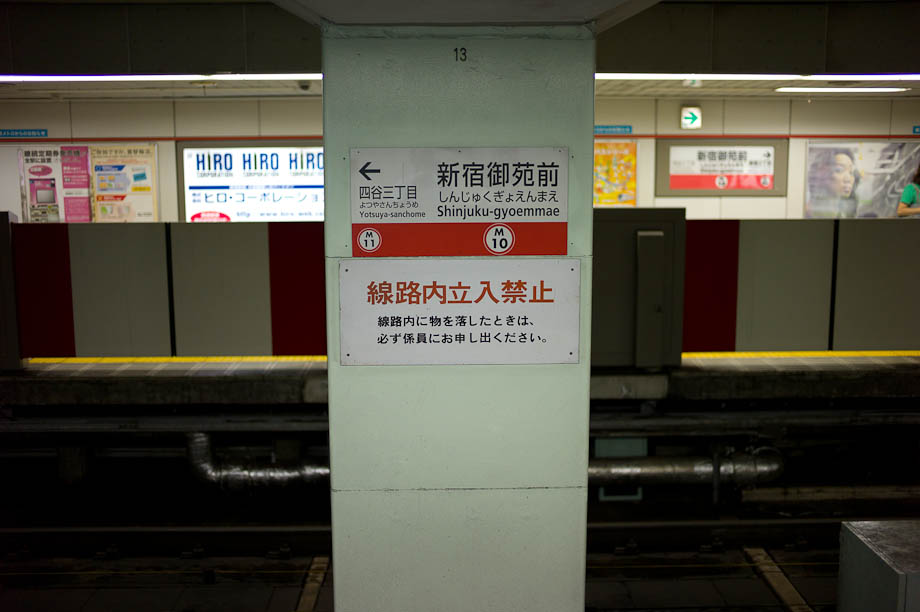 I met up with my friend Pieter 'Bob' at Leica Ginza...he asked I use a pseudonym so his wife didn't know he bought another Leica...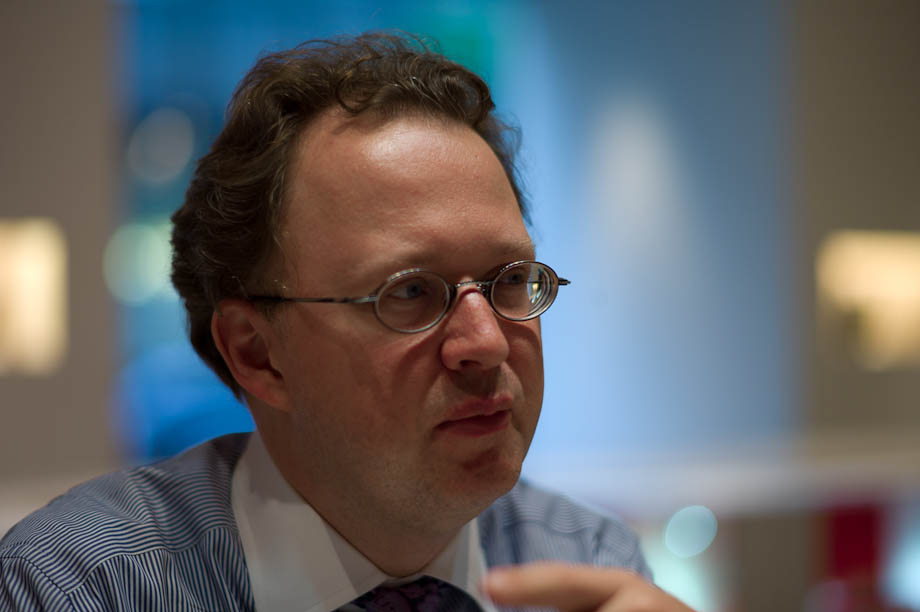 Pieter got the beautiful Leica M9-P to go with his Leica MP, and his Leica M9, and his X100...I'll stop here.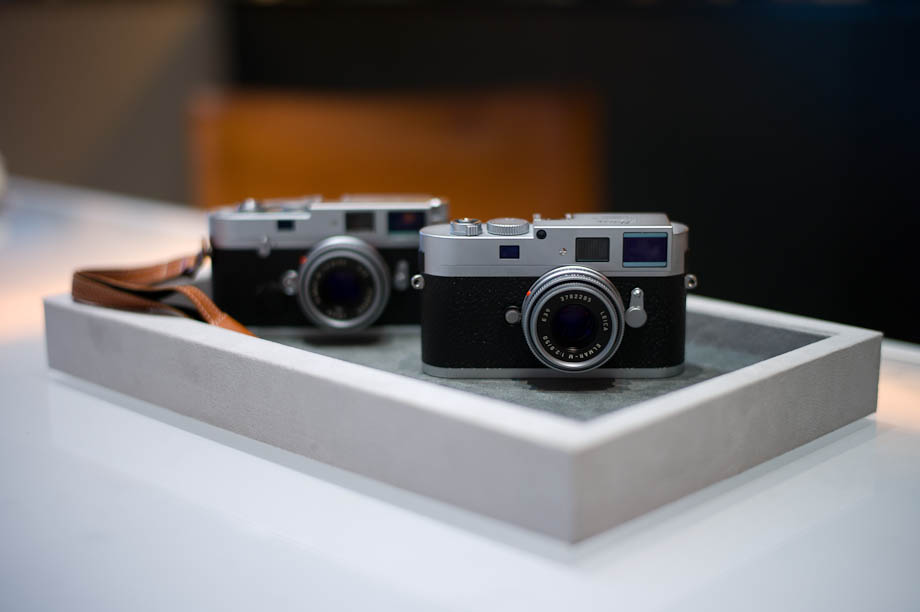 What a beautiful camera... I really like the clean look without all the branding...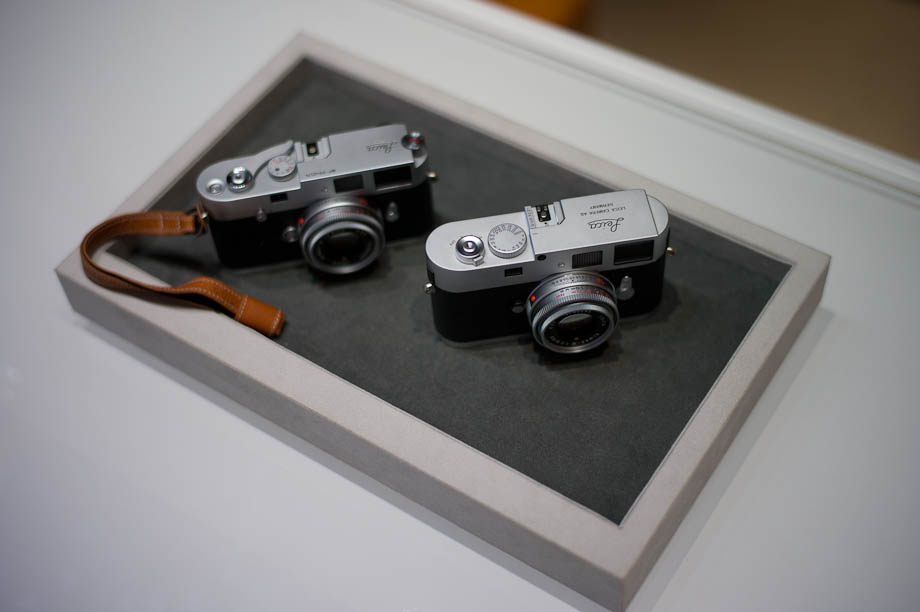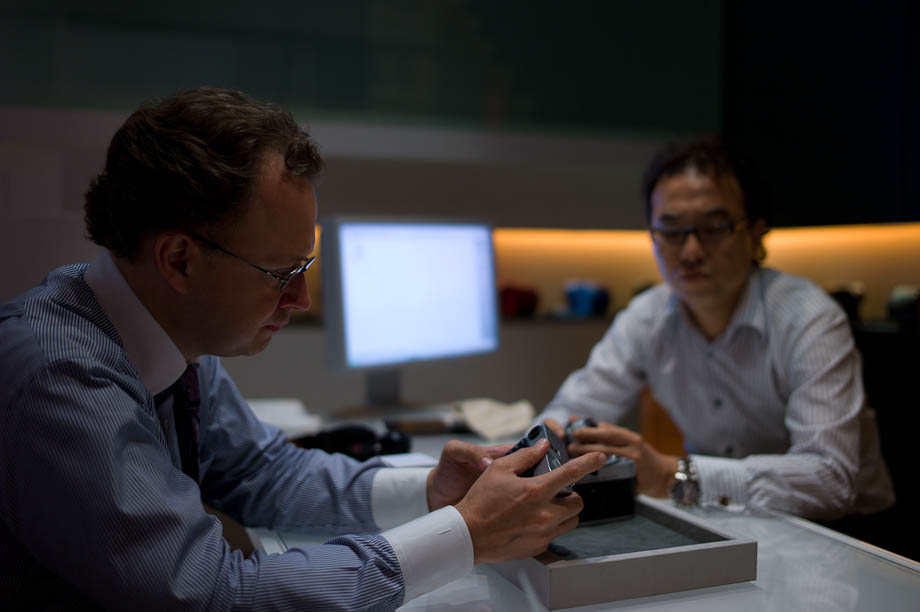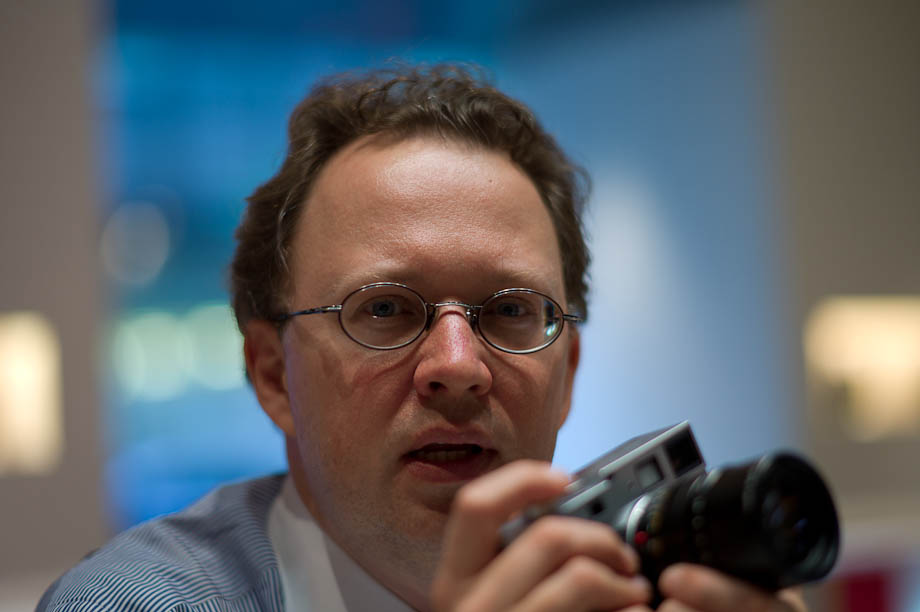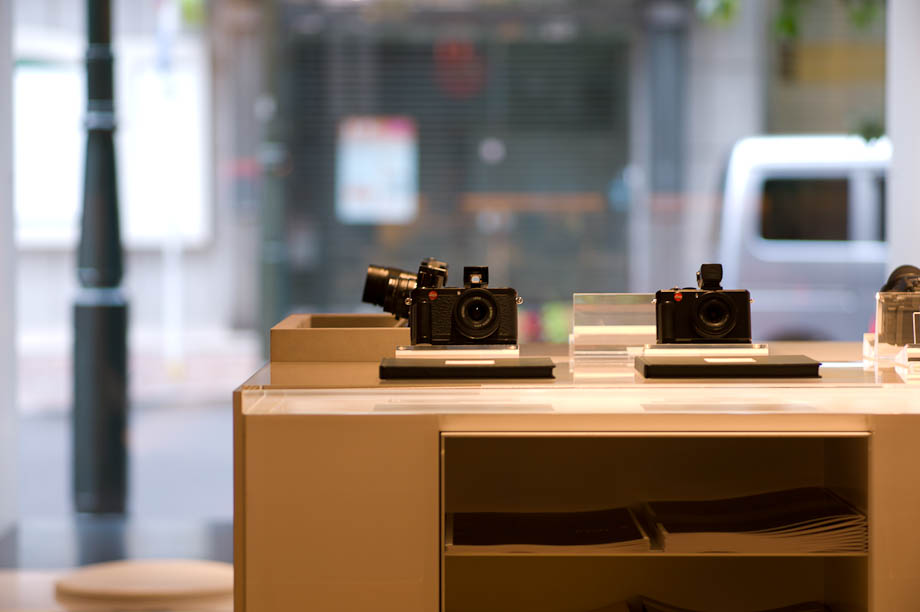 Meet Takahashi-san.. He runs Leica Japan! What a great job...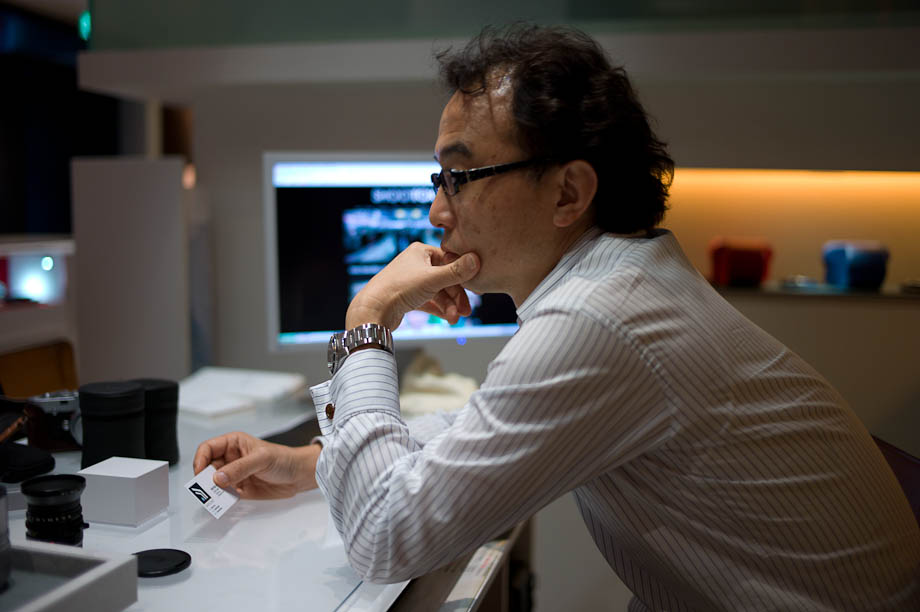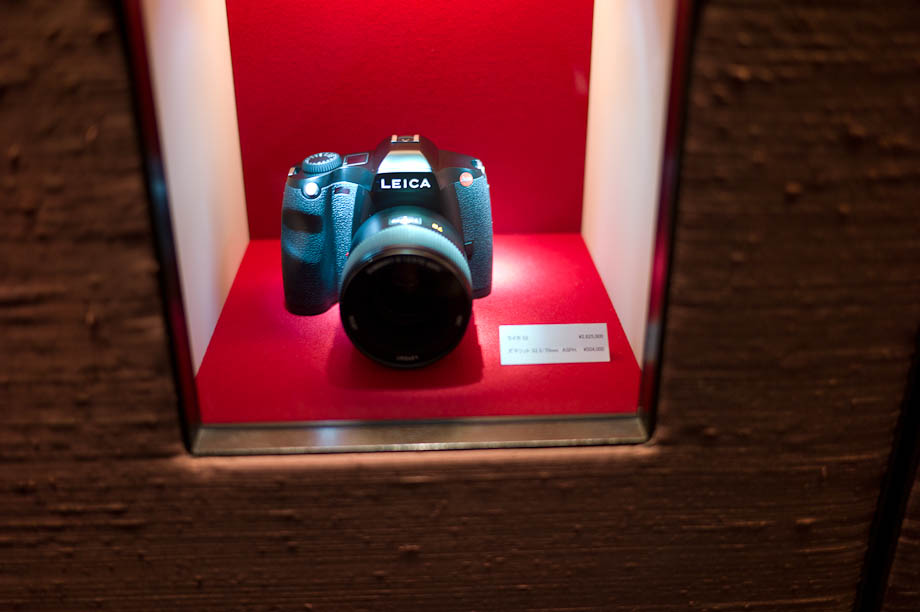 After Pieter's shopping spree we decided to all head out for a drink...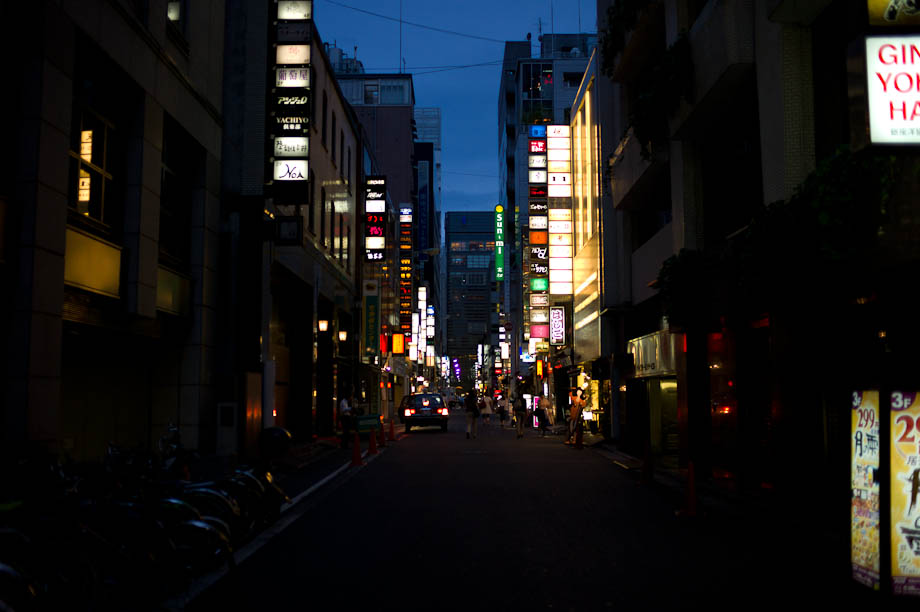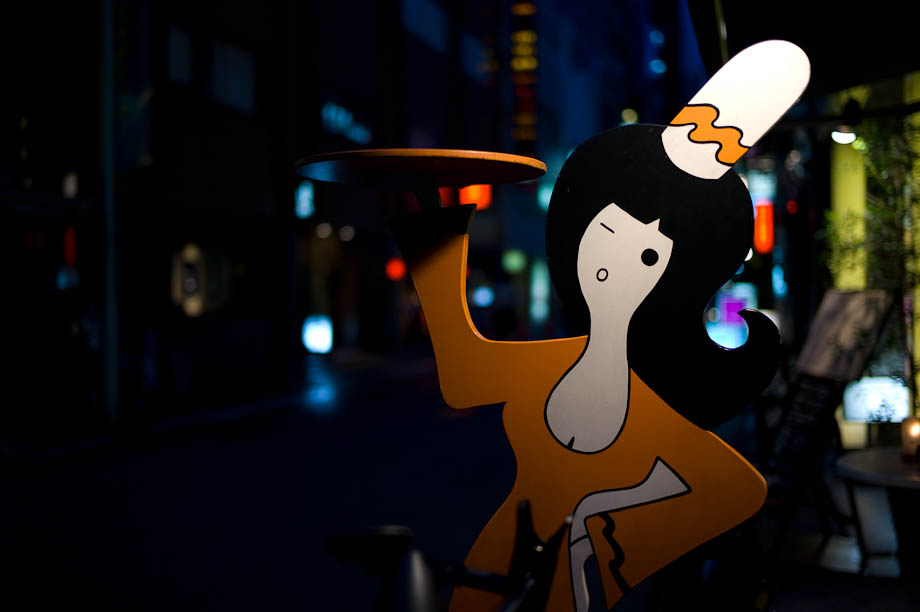 Even Ginza has parking challenges...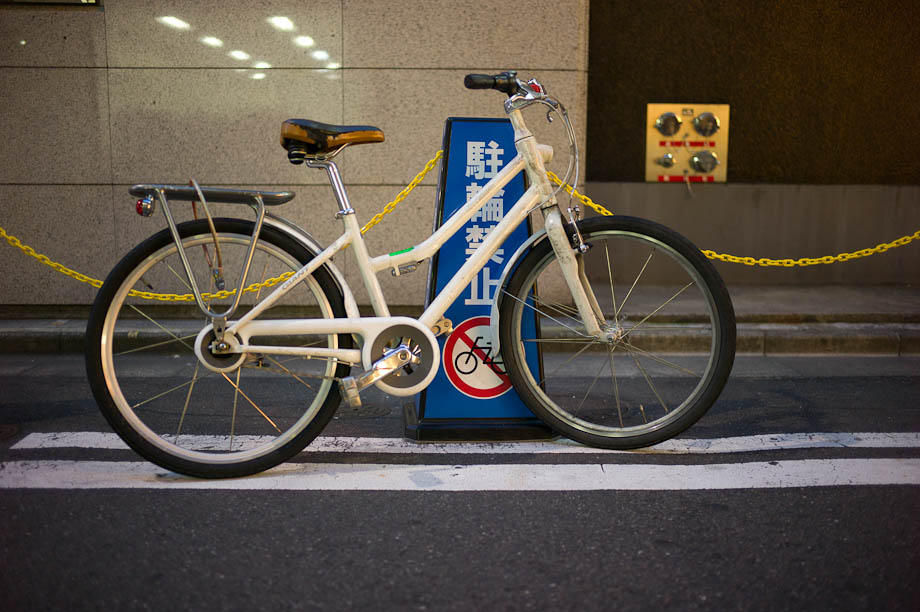 I seriously considered grabbing Pieter's bag of Leica lenses and making a run for it...He was kind enough of let me try his 75mm f/2...a lovely lens.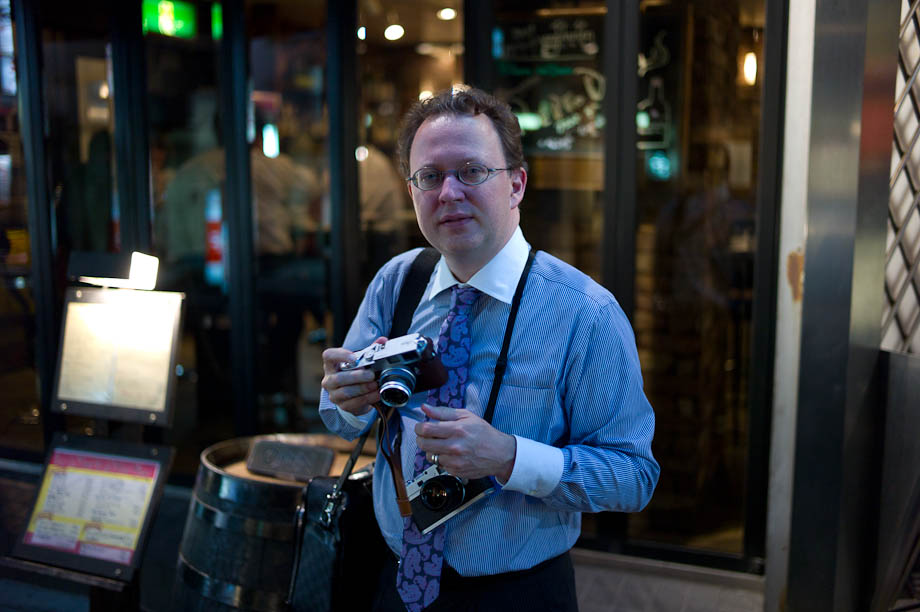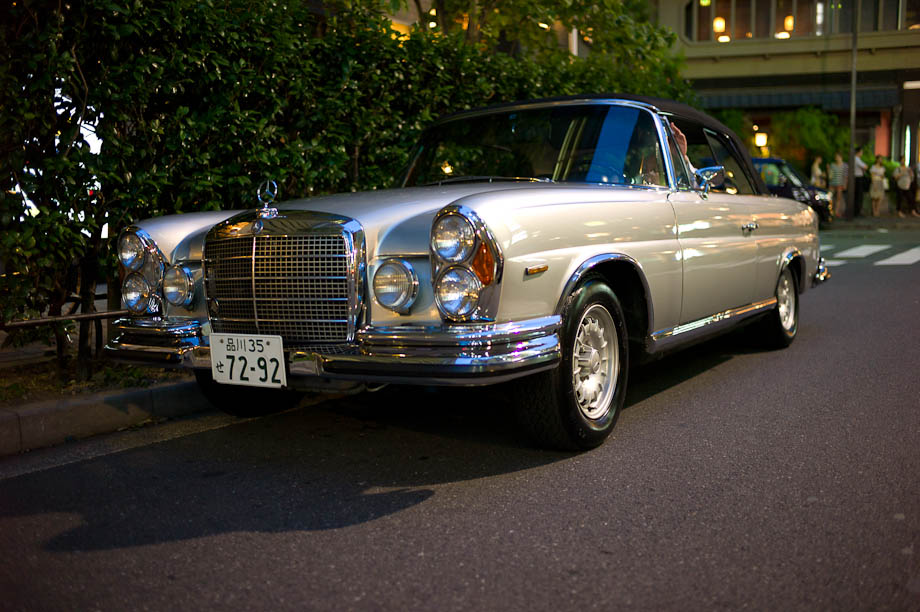 Meet Stig... he also had a bag of cool cameras... We had creamy beer and Belgium food...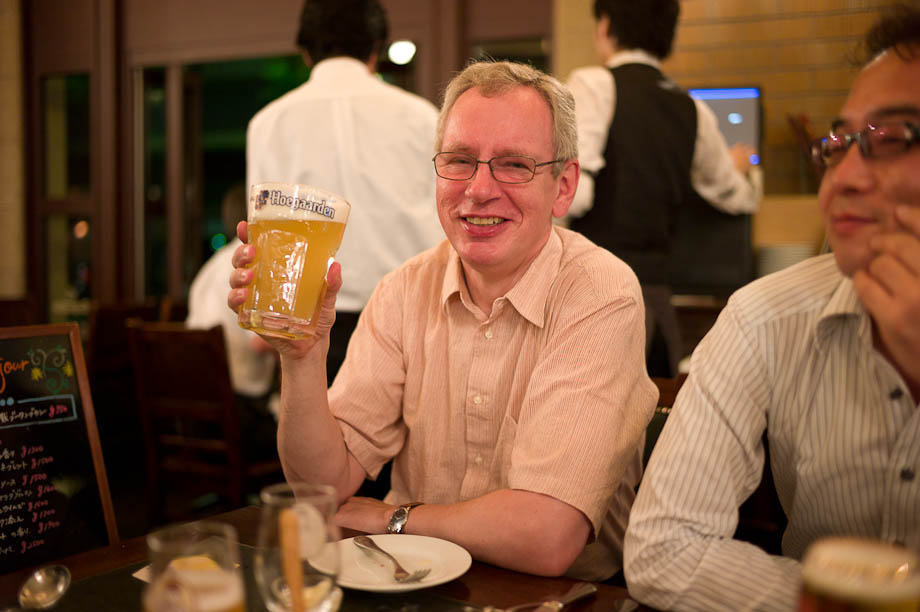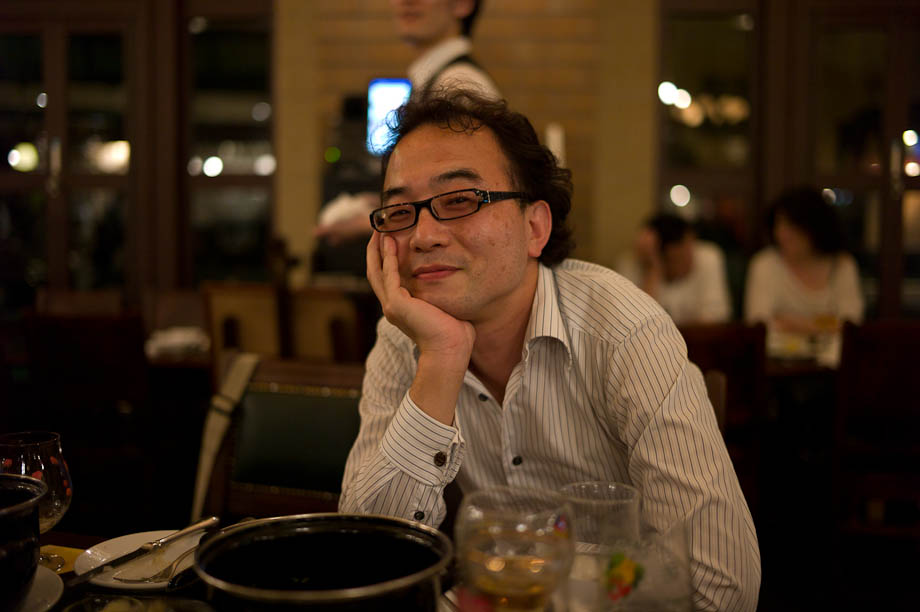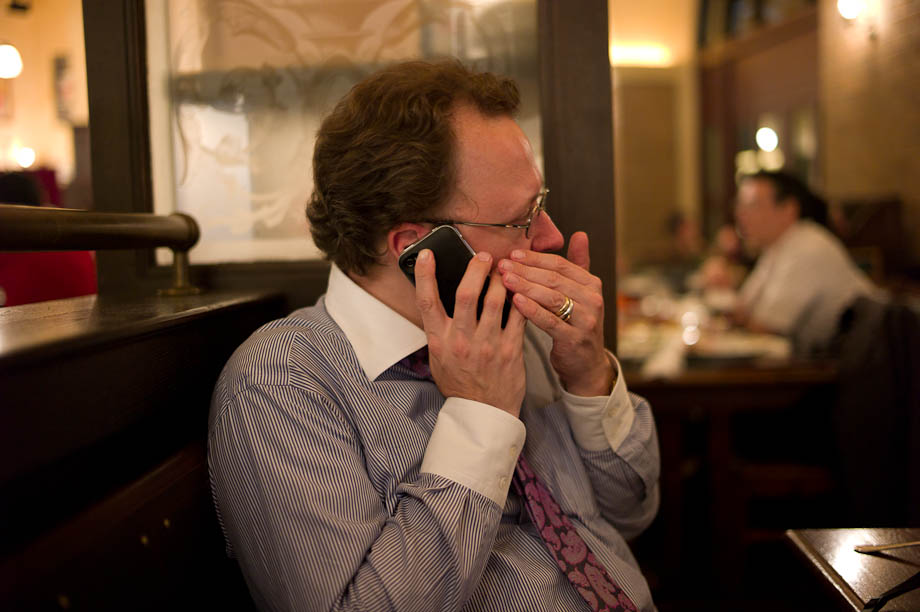 Testing out Pieter's M9-P....clean.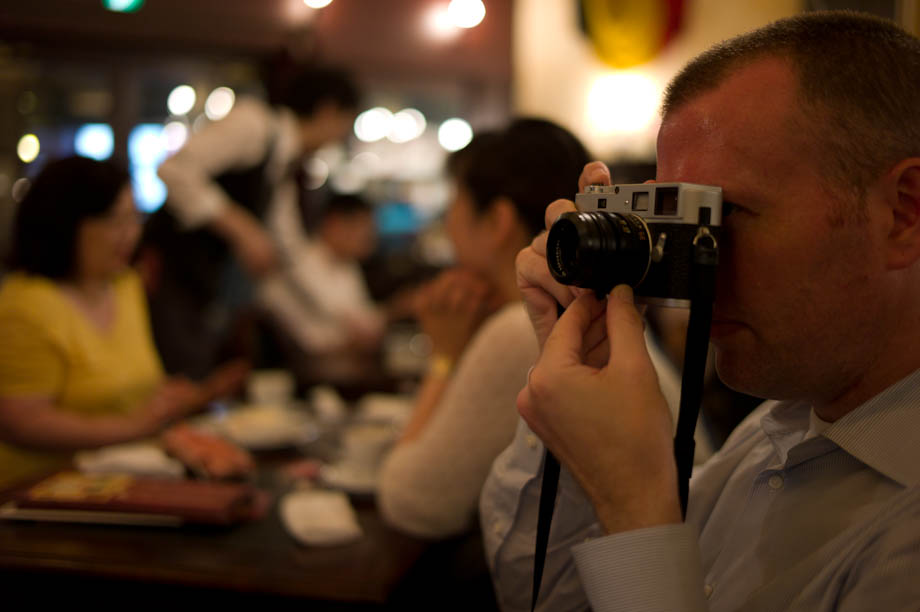 What a fun night...
If you like what you saw today, please share it by clicking one of the links below. Thanks and see you tomorrow!