Nakameguro Crime Scene
On Monday in Nakameguro a man was disguised as a delivery person stabbed and killed an elderly man and also injured his wife. All of this happened within 300 meters of the train station. The police still haven't been able to find the man but are staking out the location of the murder. Scary times...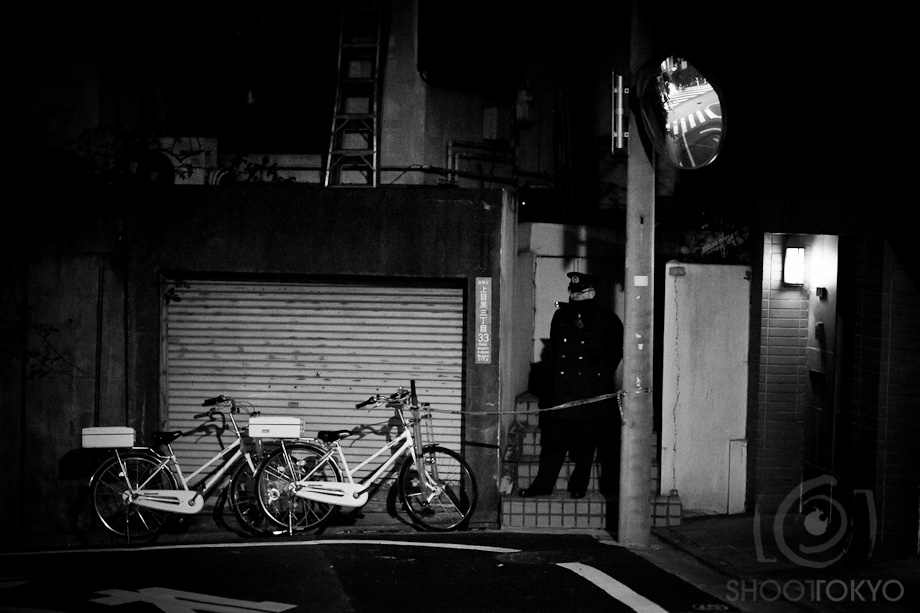 Thanks for stopping by today...