New China
What a long week in China... A view out of my office window. I have been traveling to China for 12 years now and it is so interesting to see how rapidly it has been growing into the new China. It is fascinating to have seen it emerge as the world's second largest economy. China is a world of extremes right now...
I went out with a group from work to a fabulous and famous Peking Duck place.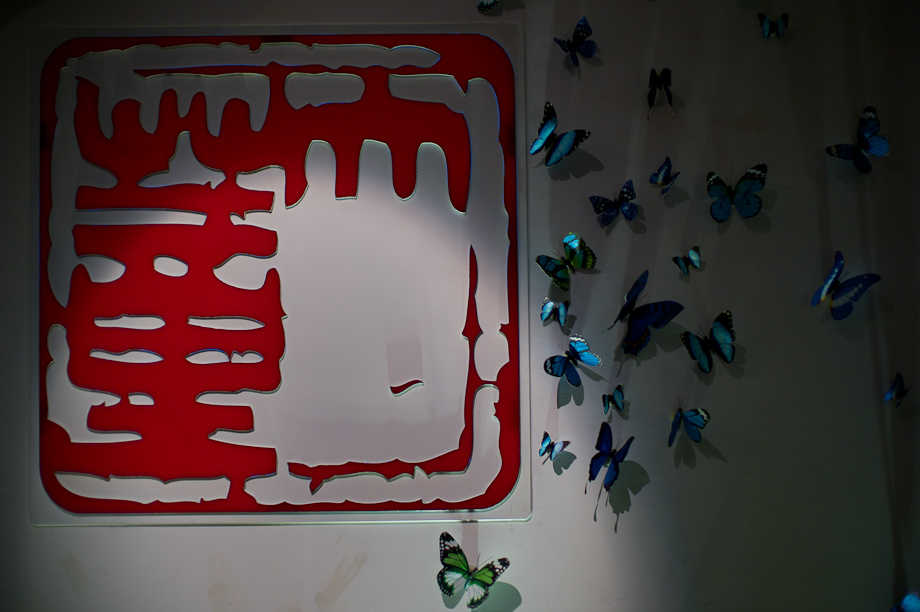 This place is so photogenic.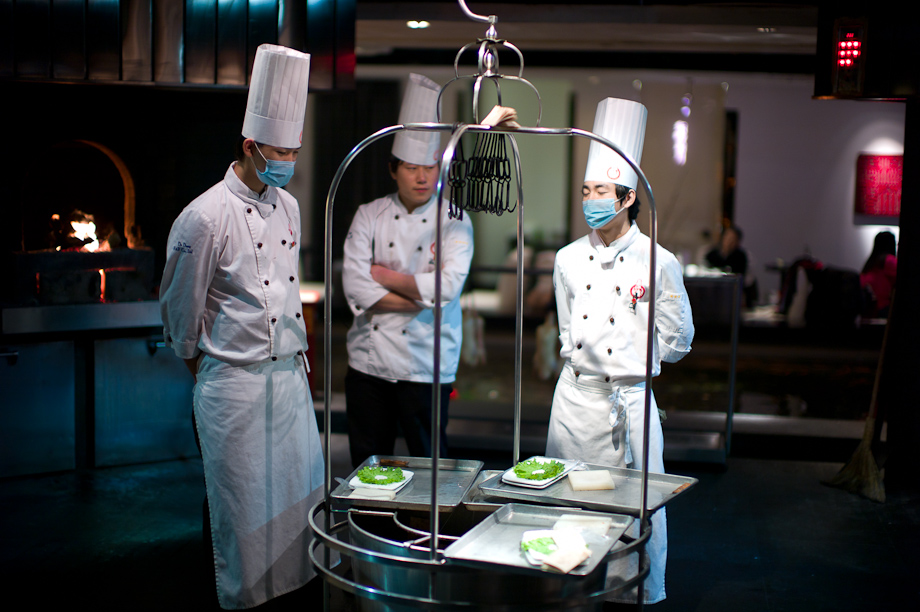 How many chefs does it take to kill a duck? ...apparently 5.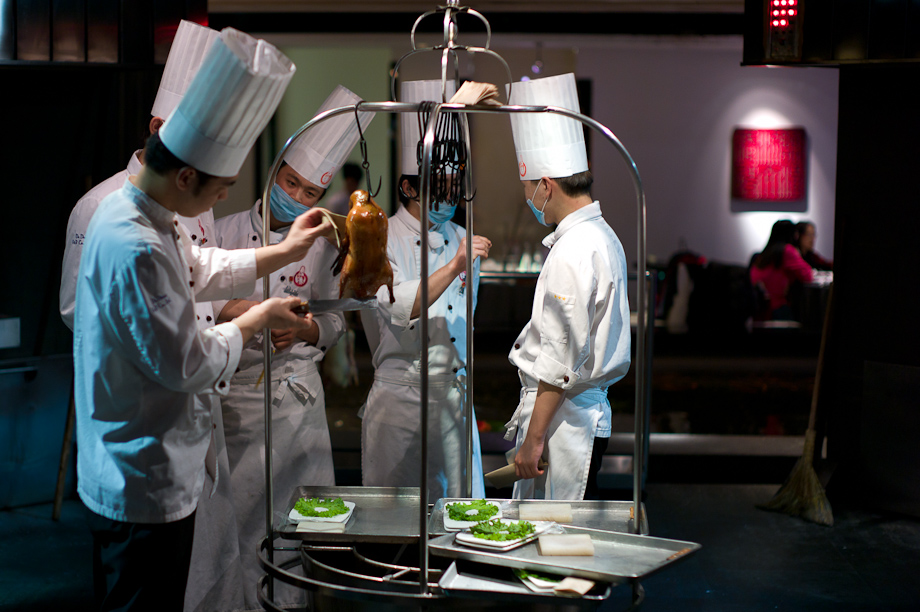 The precision in how they cut the duck up is pretty amazing...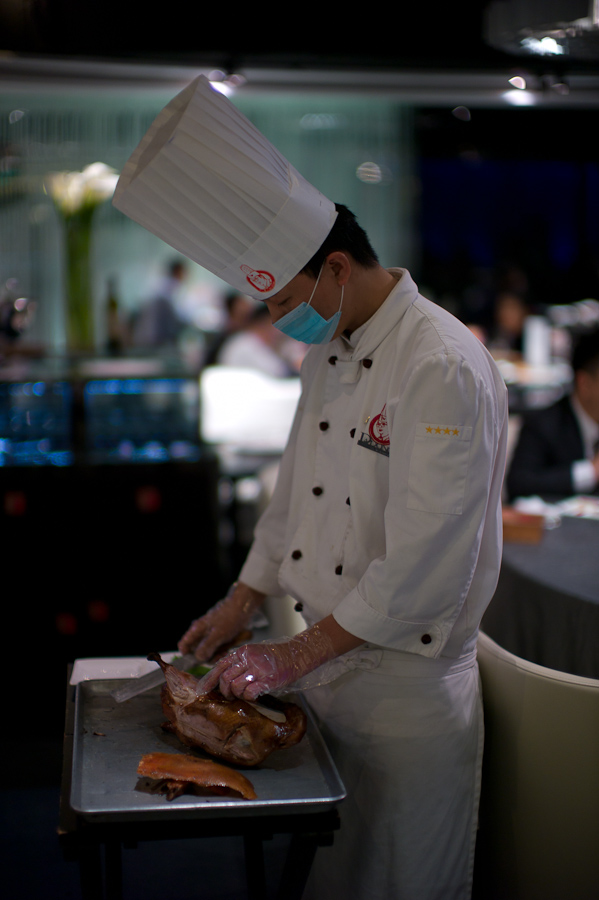 With this sesame bread you can make Duck Hamburgers...
We went for a walk after dinner to burn off a bit of duck... Bottega Veneta... Italian for 'extremely overpriced man-bag'.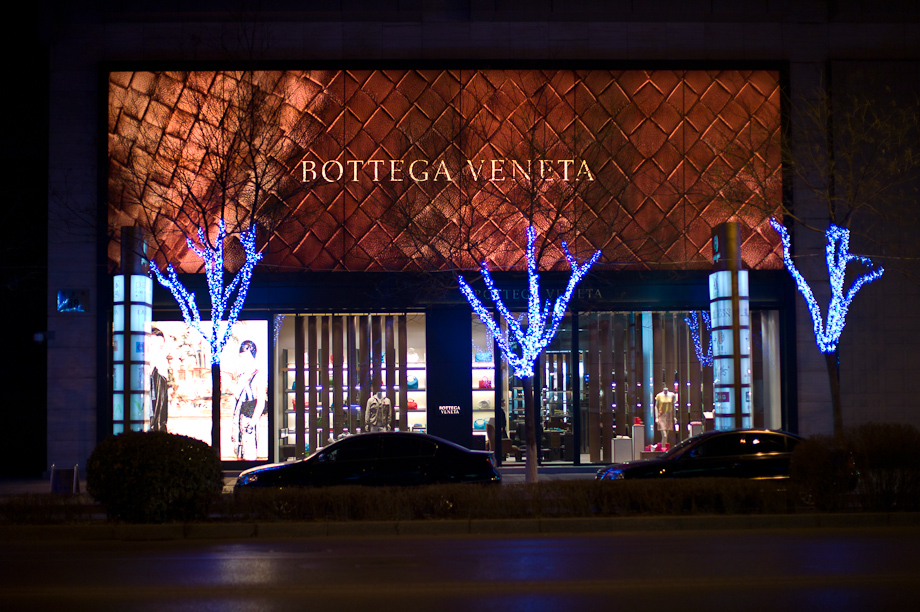 We walked down Jinbao Street... they had some serious car dealers.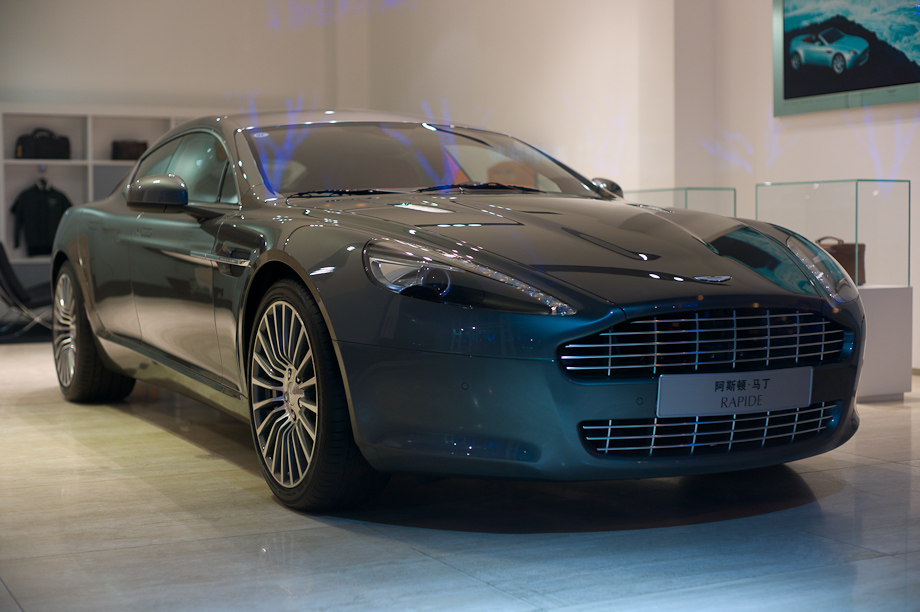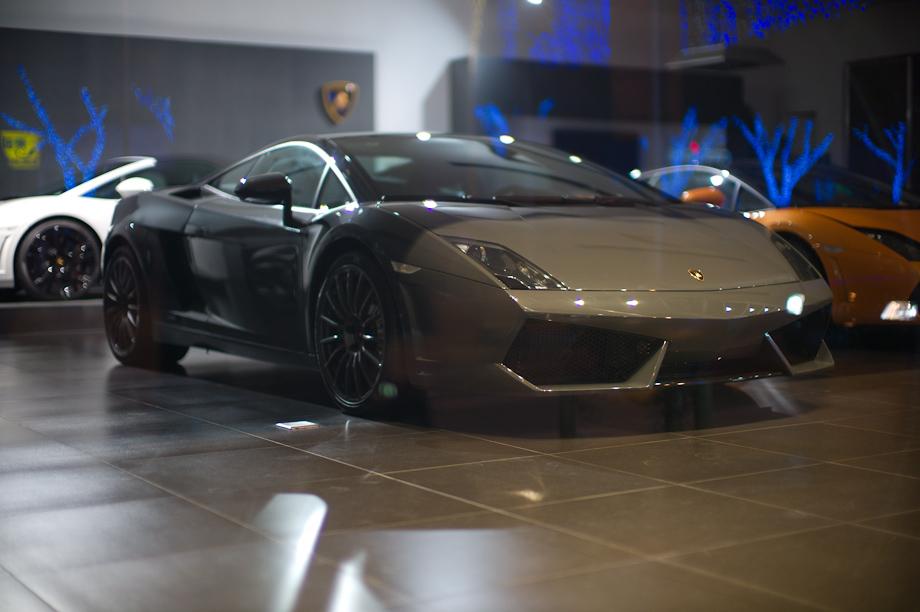 The Pagani Zonda.... necessary transport for the new Beijinger.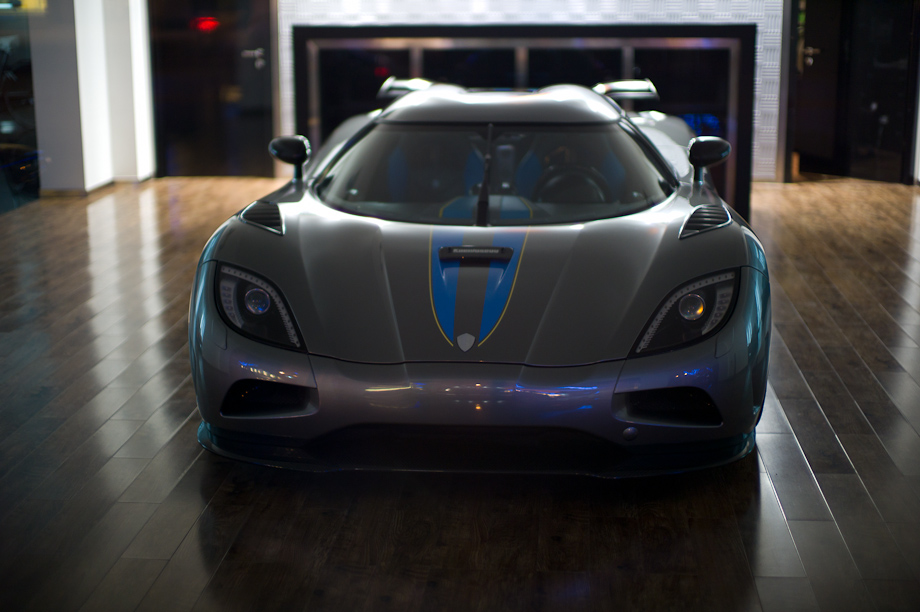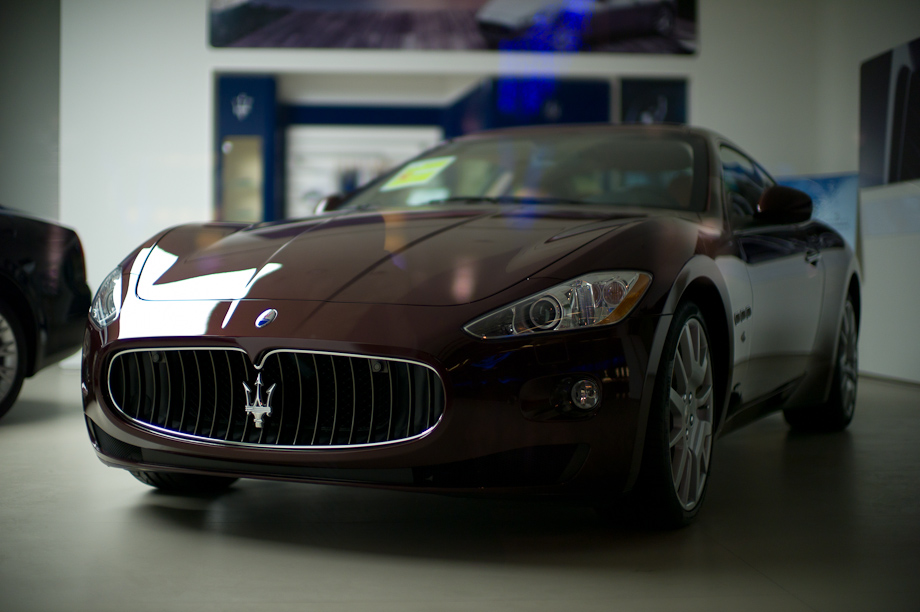 Thanks for stopping by today! Headed home for the weekend and then off to Singapore!