Wangfujing Street, Beijing China
After arriving Sunday I had a few hours free to walk around and explore Beijing. I walked down Wangfujing Street, checked out the markets and headed toward the Forbidden City.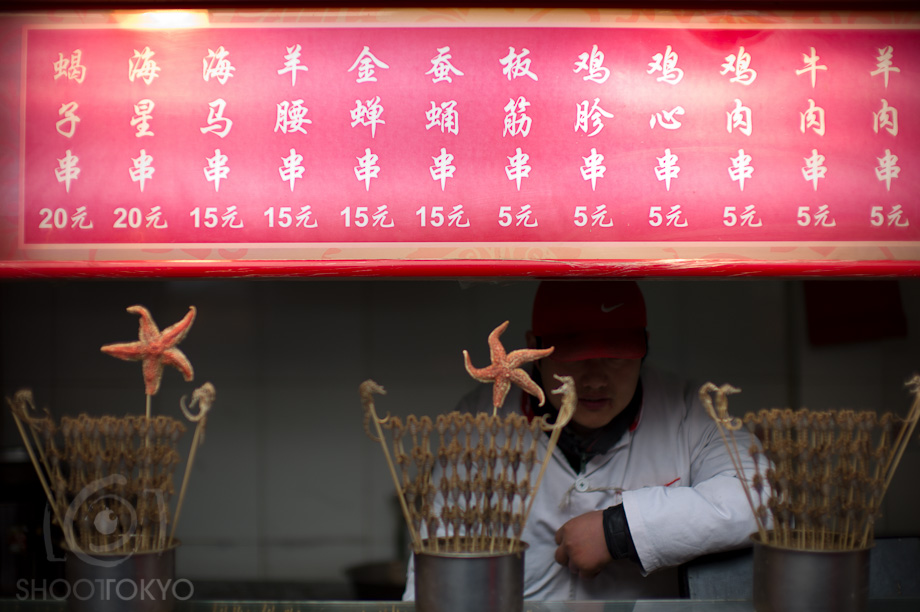 A few yummy treats on a stick...
There were signs up everywhere saying 'no firecrakers', I assume for Chinese New Years which is just ending.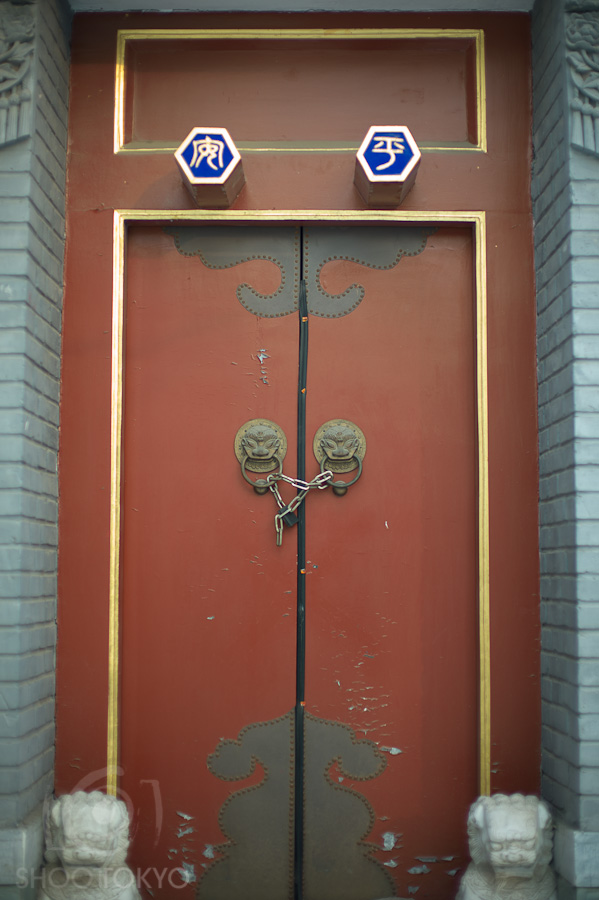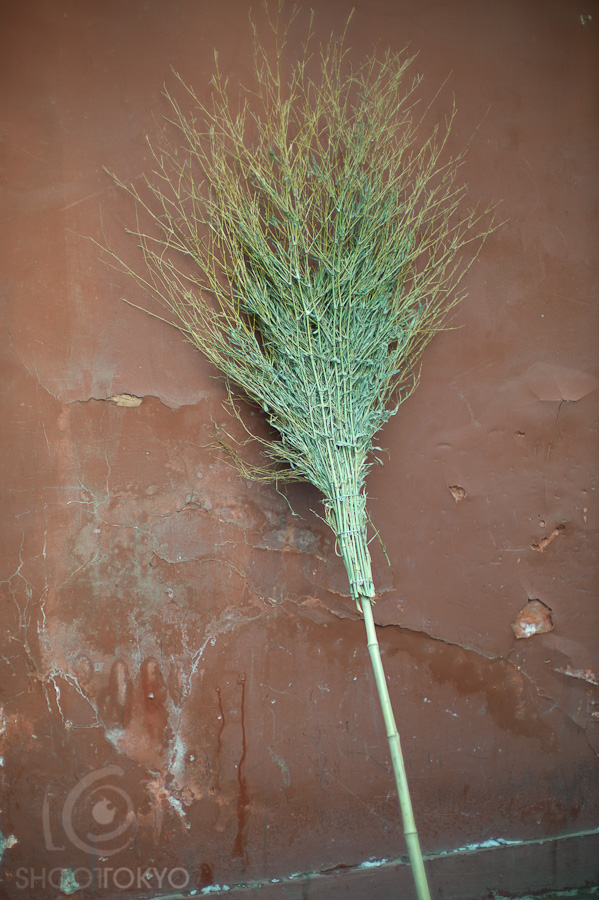 This woman in a rush to get out of this parking lot drove onto one of those poles. They were using cardboard boxes to raise her car off of the pole....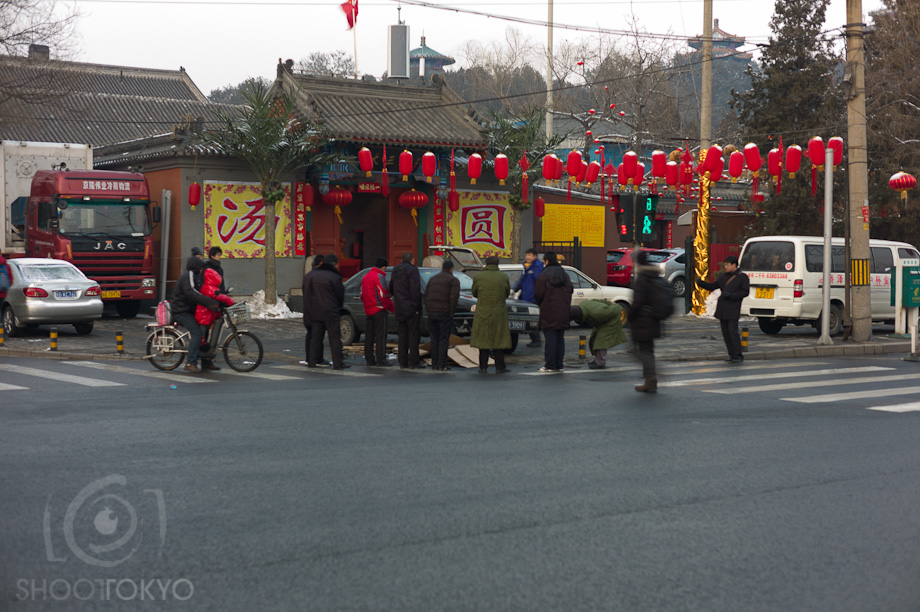 Thanks for stopping by today...