The Forbidden City, Beijing China
After walking around Wangfujing on Sunday, I headed over and walked around the Forbidden City. The open air of Tiananmen Square across the street allowed the winds to really pick up. It was freezing.
I travel a lot so I am usually really good at picking up the meaning of street signs but this one threw me a little bit. What exactly is the message here? No blowing up your car? No lighting your car on fire? If you park here we will blow your car up? I am not sure what message they were looking to get across to the people...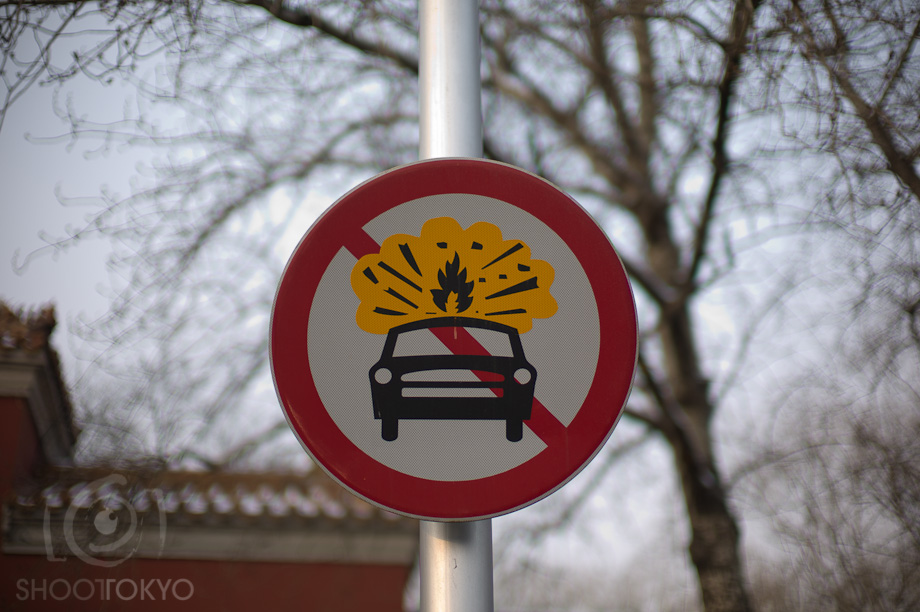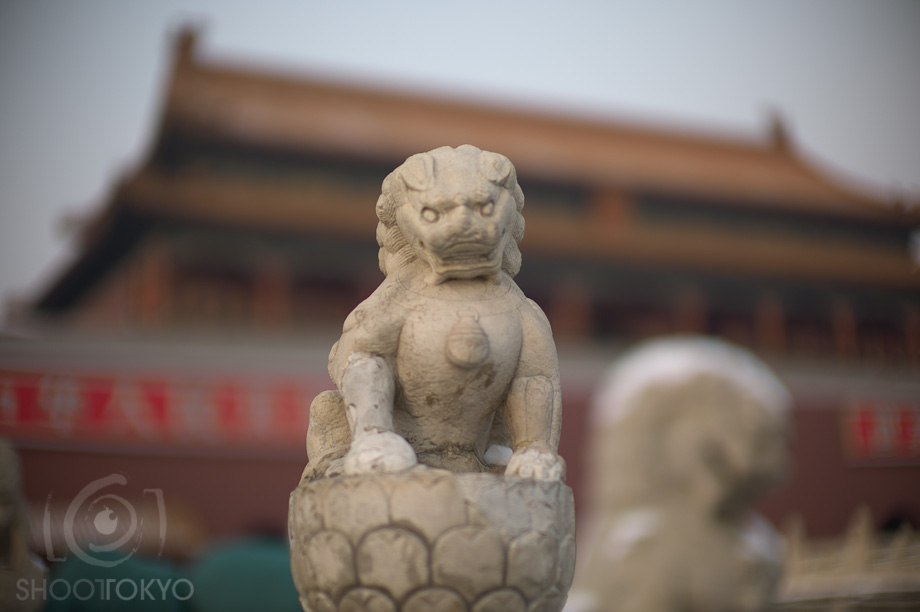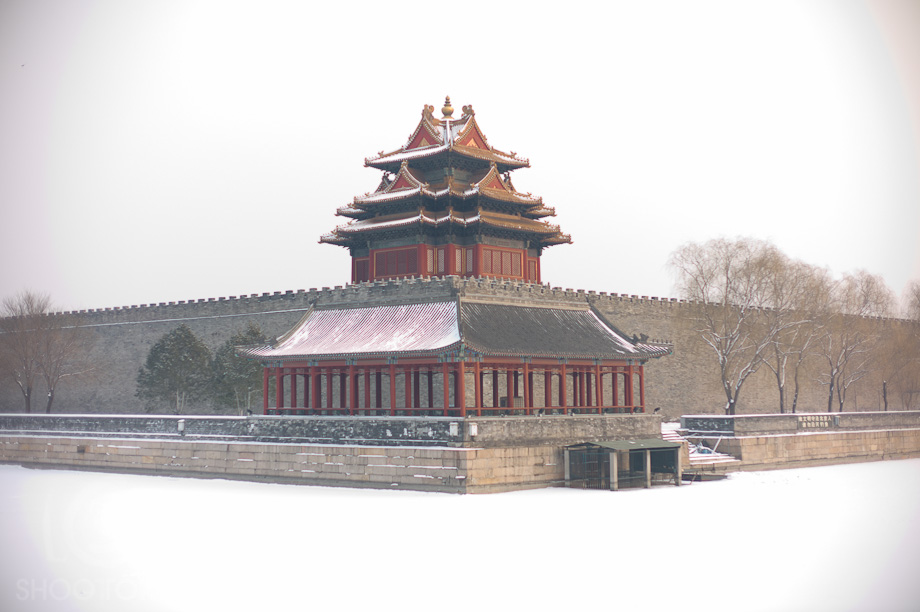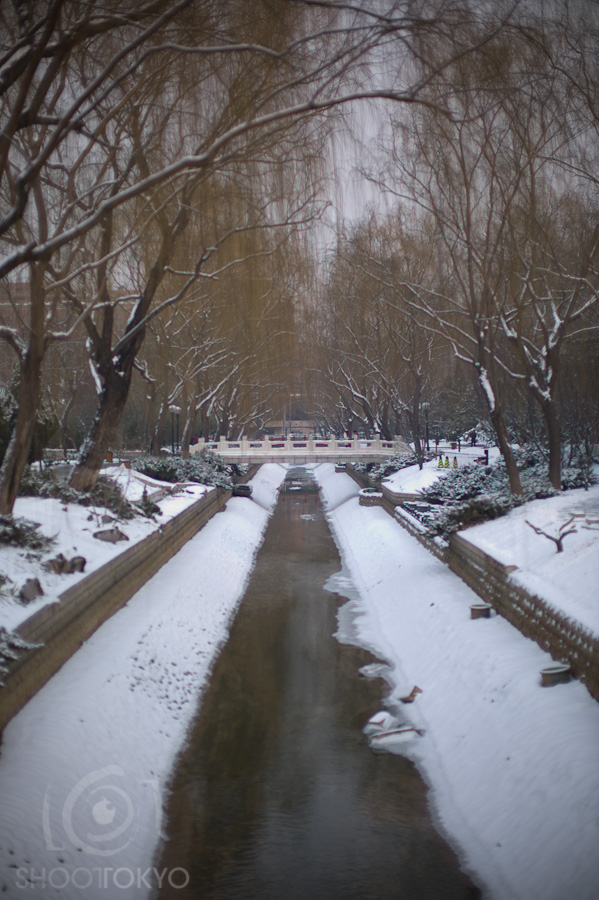 Thanks for stopping by today...