Nikon F3 HP
One camera I have been looking to add to my collection is the Nikon F3 HP. I have been looking around and finally saw one come up for sales online. It was very reasonable for $420 with a 50mm f/1.4 and a 24mm f/2.8. This has many more buttons than I was used to. I found a great overview video on YouTube. Nikon made this camera for about 25 years starting in 1980. I researched my serial number and this one is from 1999. It is in amazing condition for a 15 year old camera.
I own many 50mm lenses and it is my go to lens but I don't own a 24mm so I am really interested to so shooting with it.
Today's configuration: Ricoh GRD IV and a Leica M9-P with a Summilux 75mm f/1.4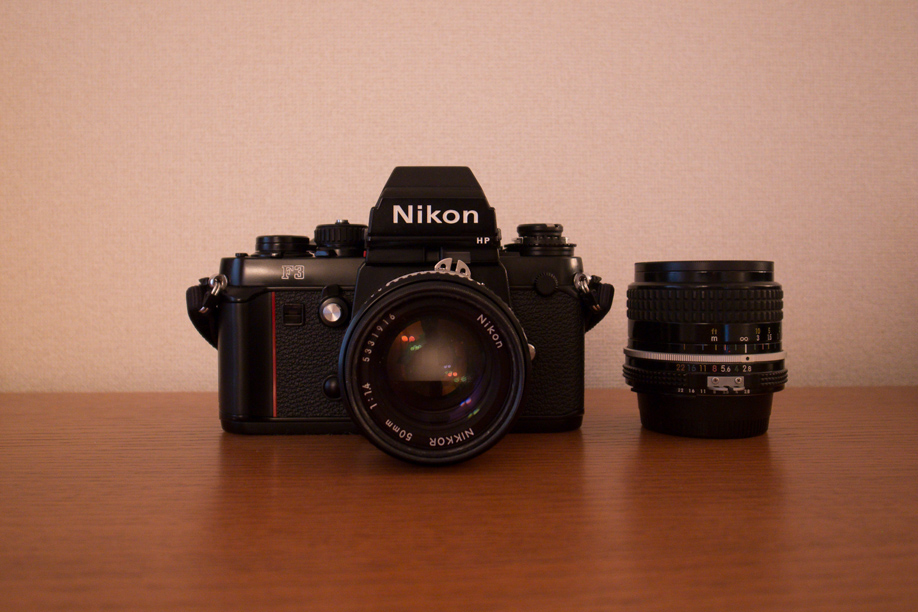 Check out how clean this is!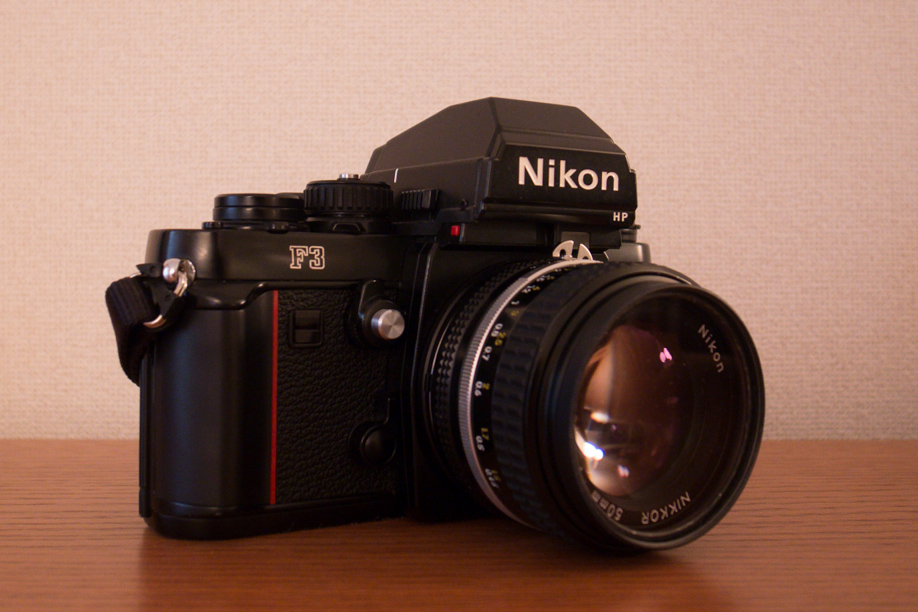 I am very excited to have aperture priority!
...and this very cool vintage strap. A little more branding than I usually like but this looks pretty cool.
I loaded a roll of Portra 400 so I can't wait to get this camera out and stretch its legs. Look for posts very shortly. Thanks for stopping by today...