A quiet Friday
A few shots while out and about on a quiet Friday in Tokyo. I have been accused of shooting too straight on sometimes and I am loving the creamy bokeh I can get with my new lens I am trying angles out more. I thought these Supreme poster made a good target. Camera Information: All shots are taken with my Leica M9, Noctilux 50mm f/0.95, iso 160, random shutter speeds.
Swung by the Dr Martins Store and picked up a gift for my lovely wife Mayumi.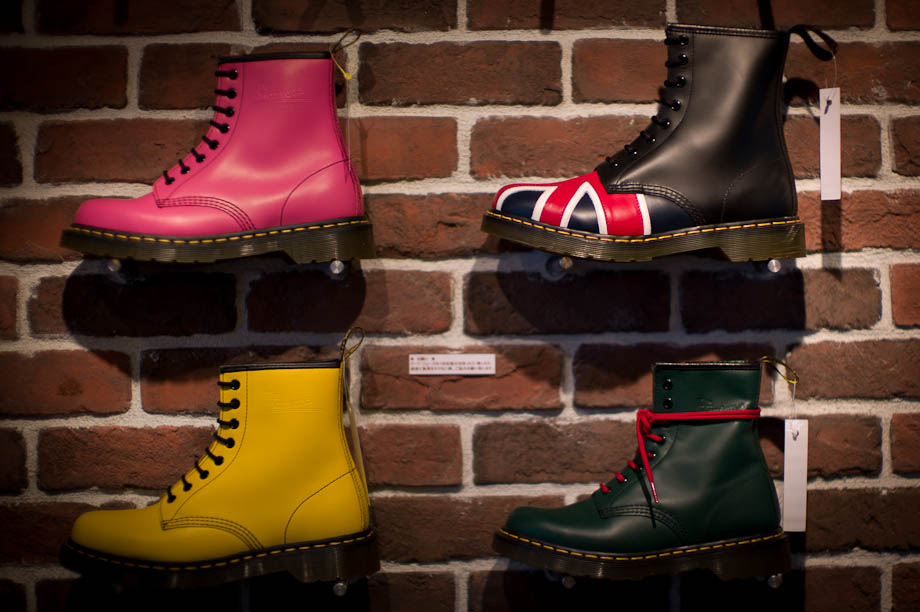 Speaking of random, I bumped into a 4 meter (13 foot) high chicken!
Mayumi wanted to try out the Leica. I was very impressed with her results at this can be tricky to focus with at first, especially at f/0.95 and hers came out nice and sharp!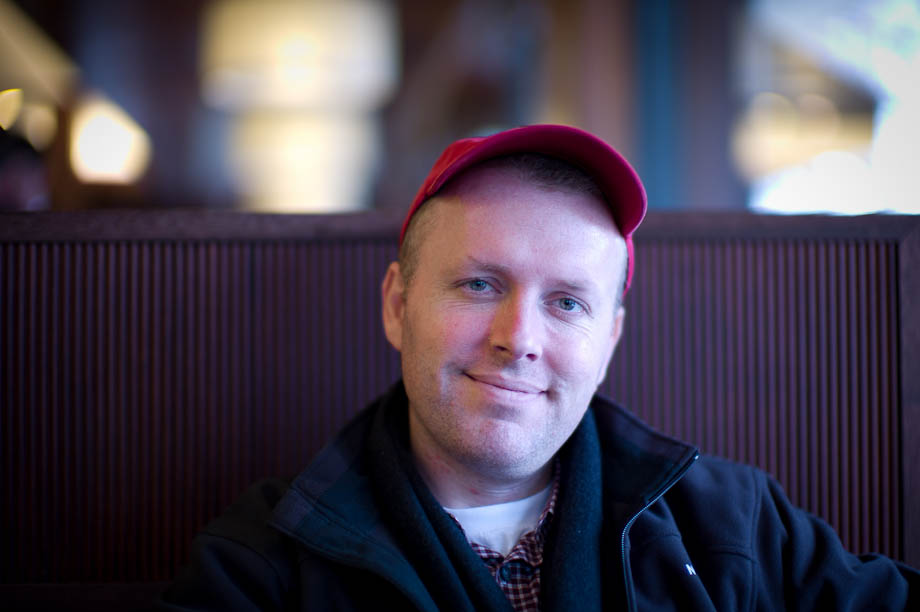 I am tired of this topic so I will let the picture speak for itself...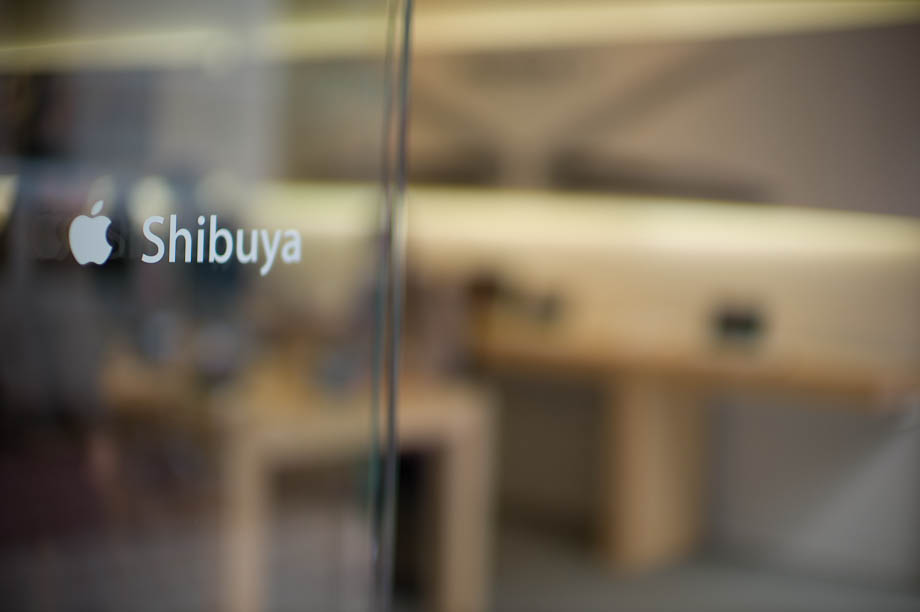 If you don't live in Tokyo, these 'Green Men' are the parking police. Fear them with your life as the moment you try to park illegally they will swoop in with a camera in hand to document the scene and write their tickets. Aside from being expensive they will hit your license with massive points. I have never actually gotten a parking ticket in Tokyo but had enough other moving violations to know points = bad. For those of you that are not proud graduates (twice) of the half day remedial driving program that is offered to you by the Tokyo Metropolitan Government as a step to getting your license renewed, take my advice and avoid points.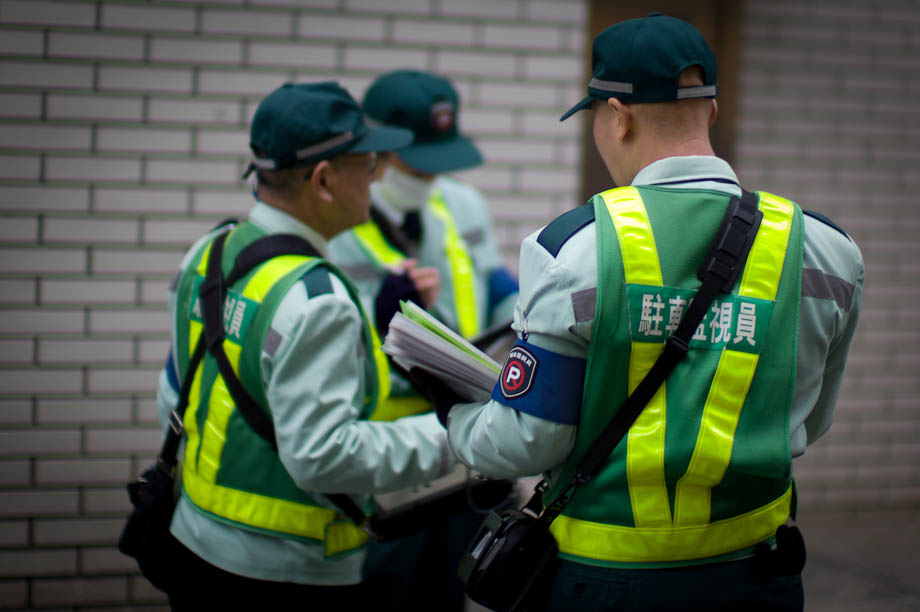 and make sure you obey the Rolling Stock (?) rules as well...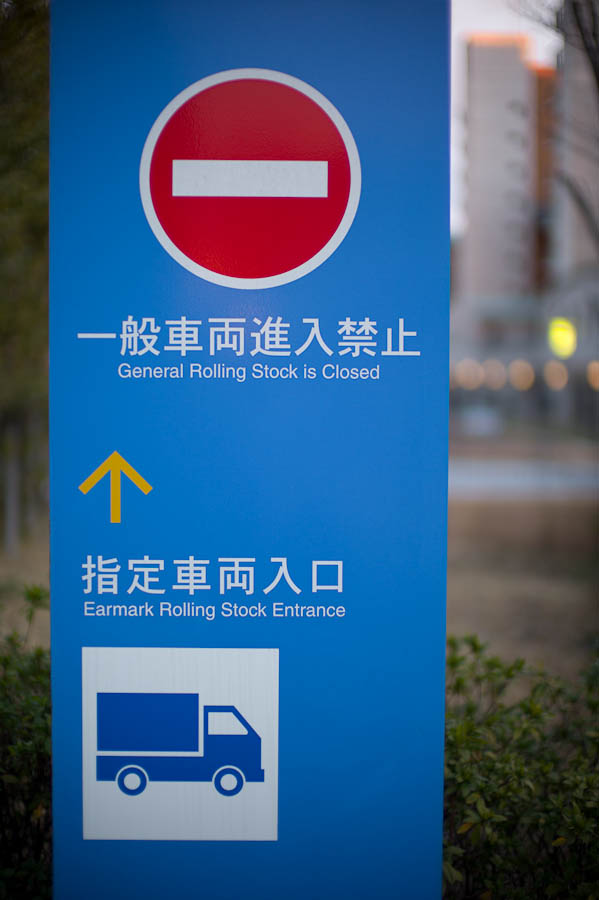 Thanks for stopping by today...