Shibuya Record Stores
I had a little bit of free time while my Mac was being recovered at Apple to check out some of the record stores around Shibuya. There are a lot of pretty interesting specialty shops catering to music enthusiasts and DJs. I didn't have as much time as I would have liked to explore. The shops I did find where very interesting and the shop owners didn't seem to mind me taking pictures. Camera Information: Lecia M9, Noctilux 50mm f/0.95, ISO 160 various shutter speeds.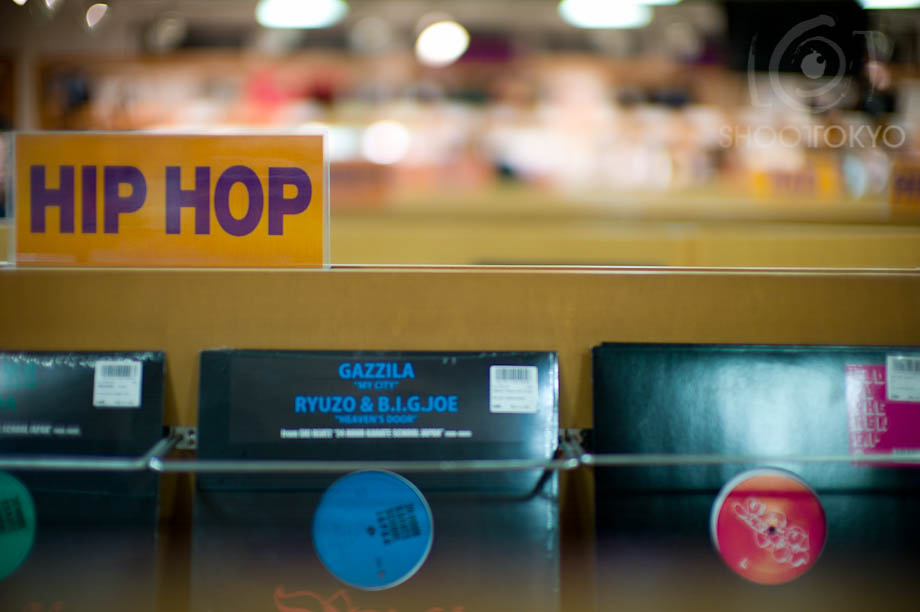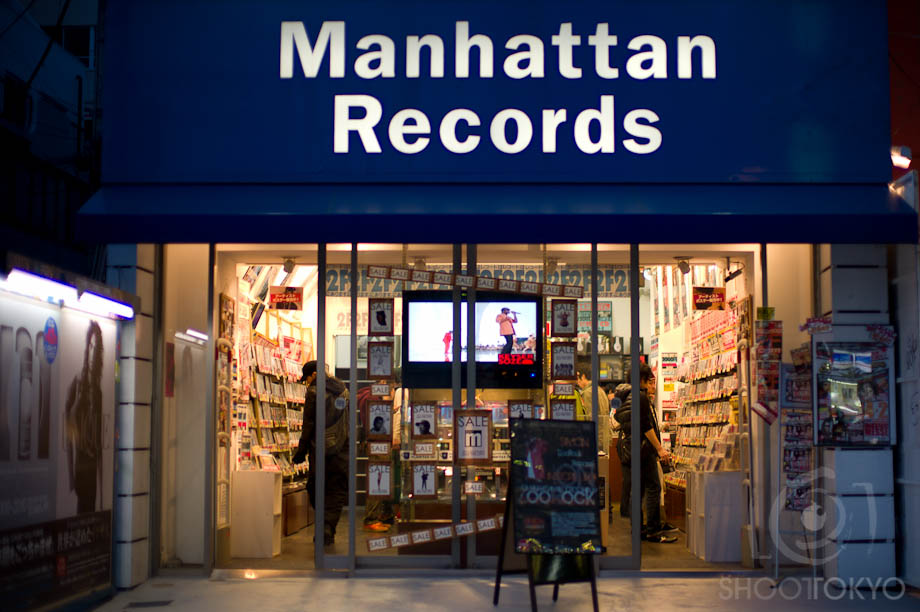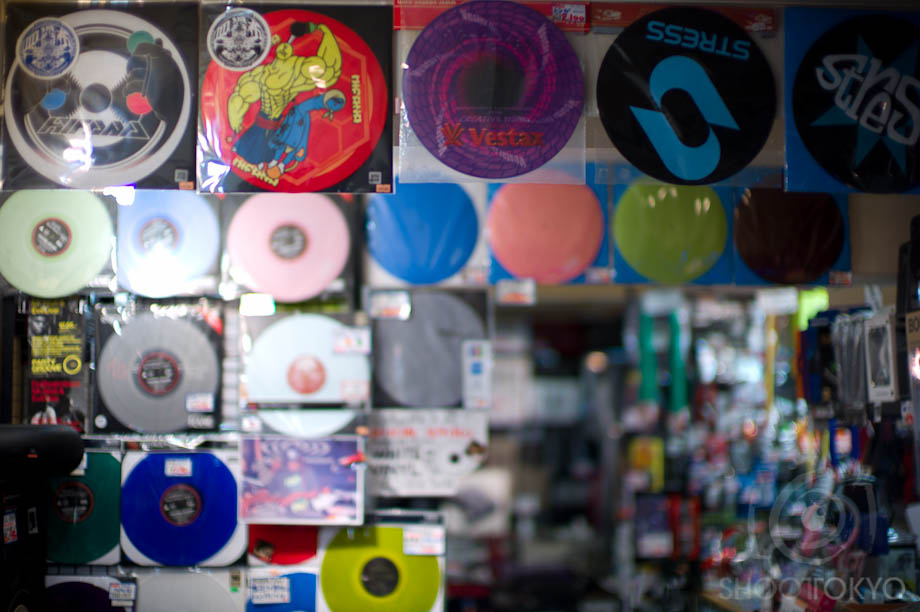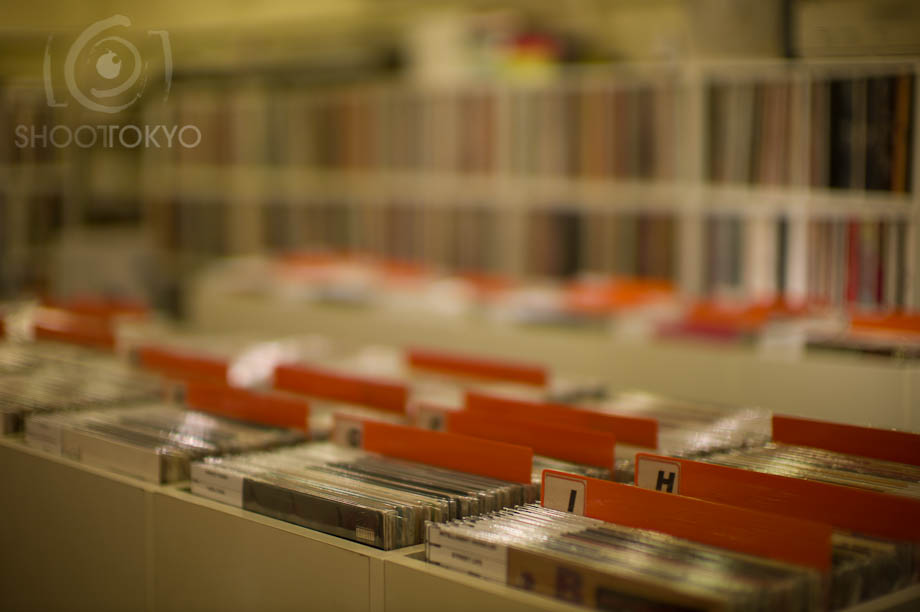 Thanks for stopping by today...