Sunday Shopping
One of the areas I get a lot of questions on from friends and colleagues back home is about daily living and things like weekly shopping and what are the grocery stores are like. One thing you will notice is the stores are very clean and orderly. Here is a glimpse into my Sunday shopping... Camera Information: All are shot with my Leica M9 and a mix of my Noctilux 50mm f/0.95 and Summilux 35mm f/1.4.
Japan has a strong affection for strawberries. They have some of the best in the world. They are so delicious and expensive! My son Kai loves them and our house is always stocked. We even order them from Hokkaido in the off season.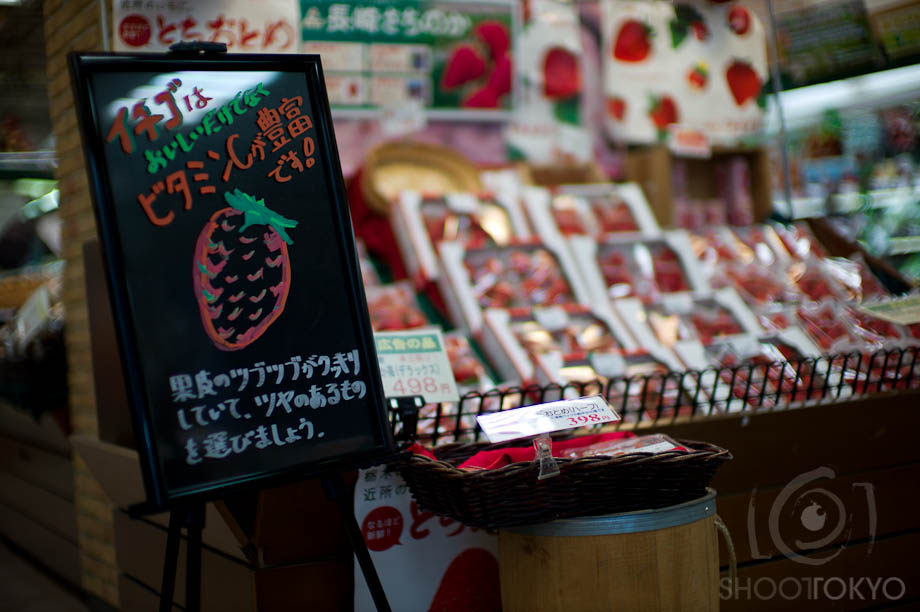 One thing I found after moving to Japan was I was eating a lot more vegetables than I was in the US. The variety is amazing and when I first moved here overwhelming.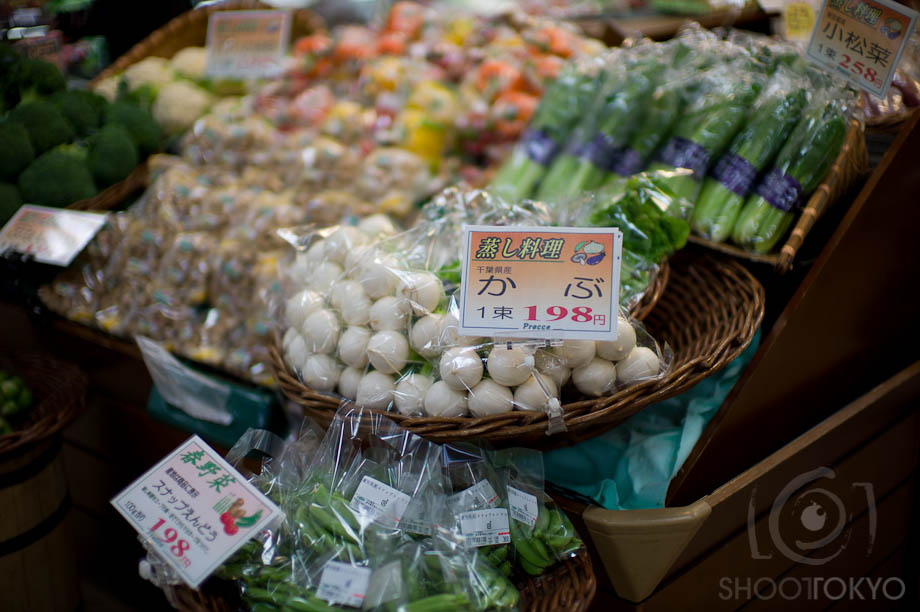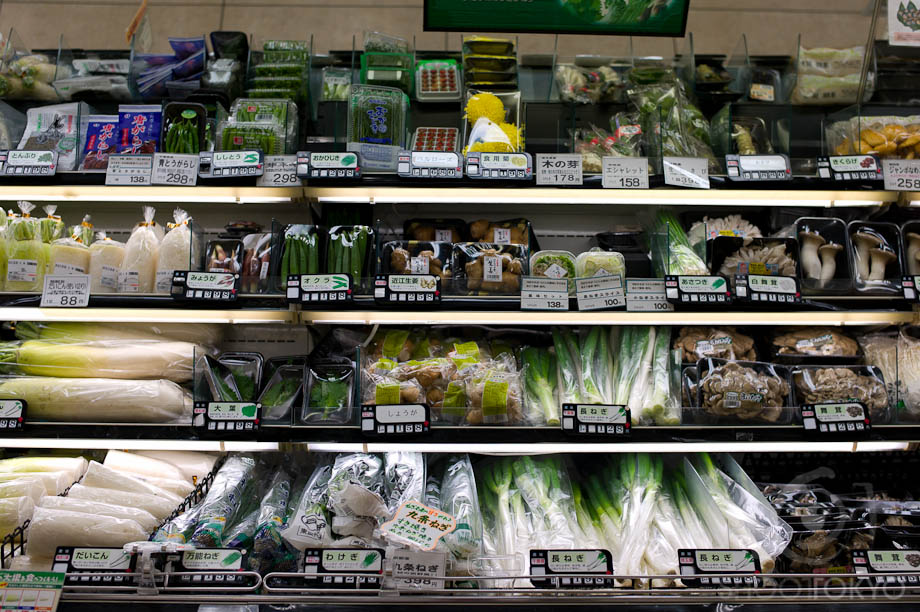 The fruit is pretty great as well. Here is one of the high priced 'gift' melons...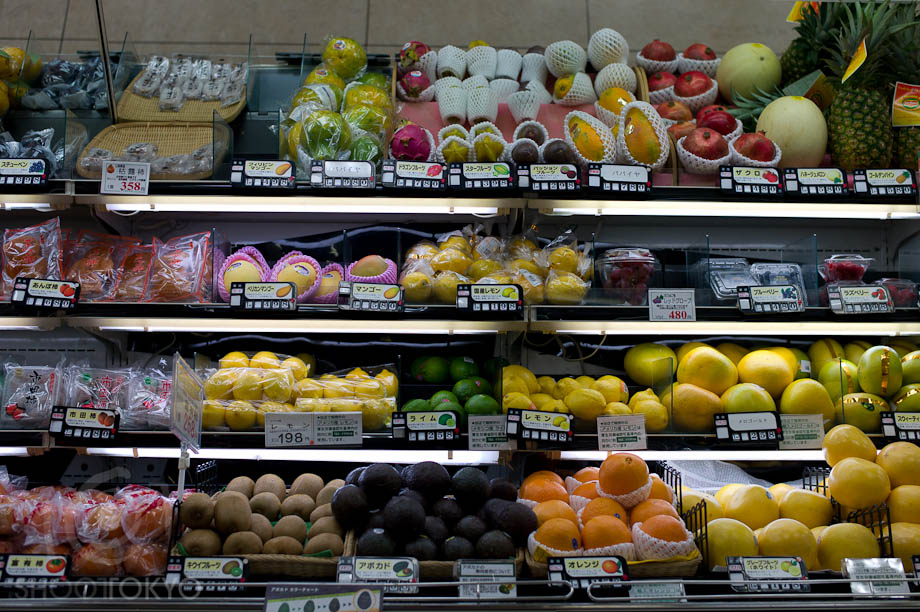 You will find significantly more soy bean products than you would in the US.... a big selection of Tofu.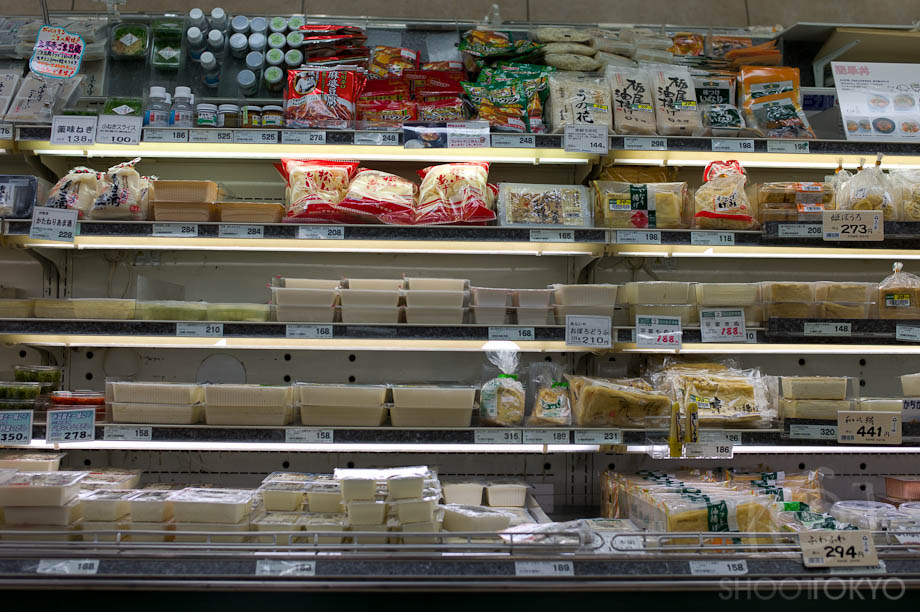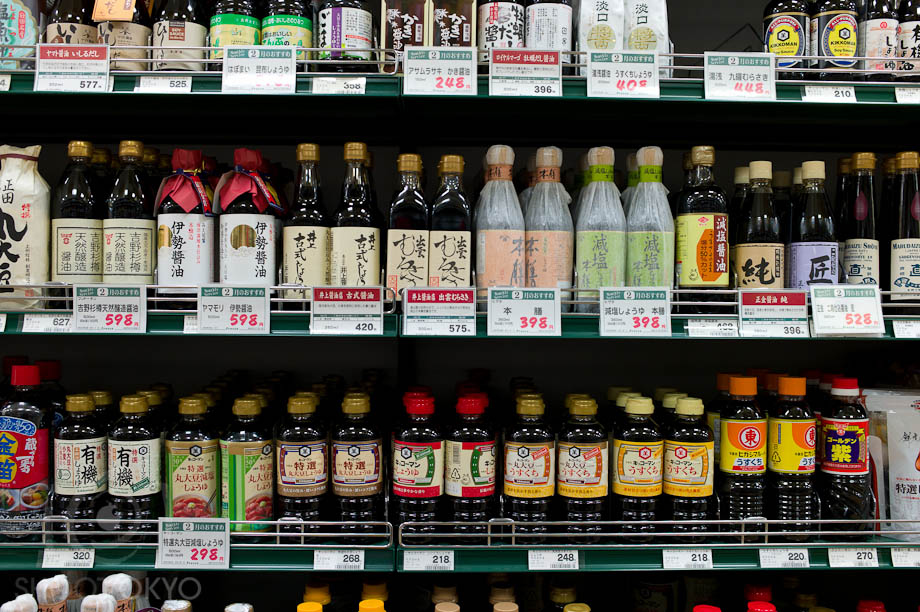 The supermarket isles are much more narrow than you might see in the US.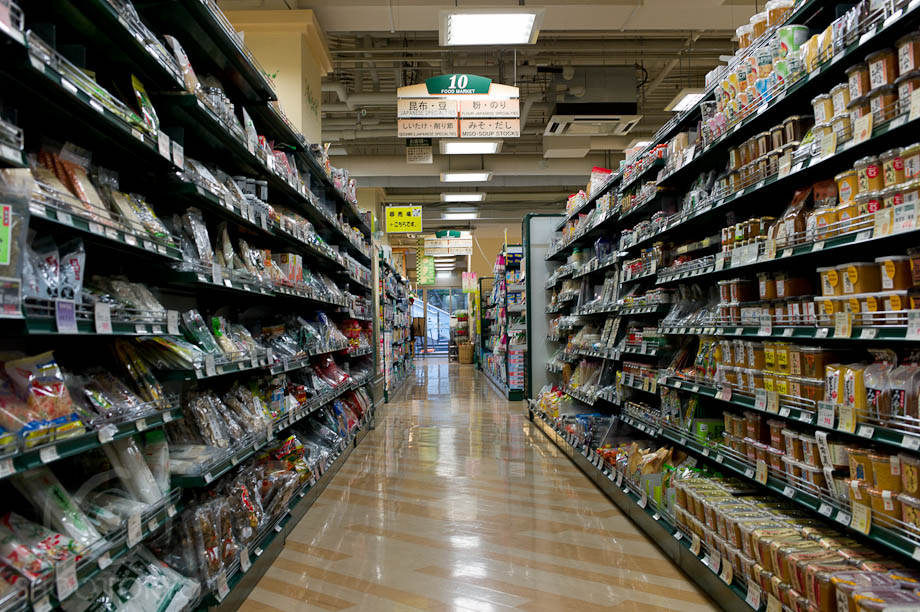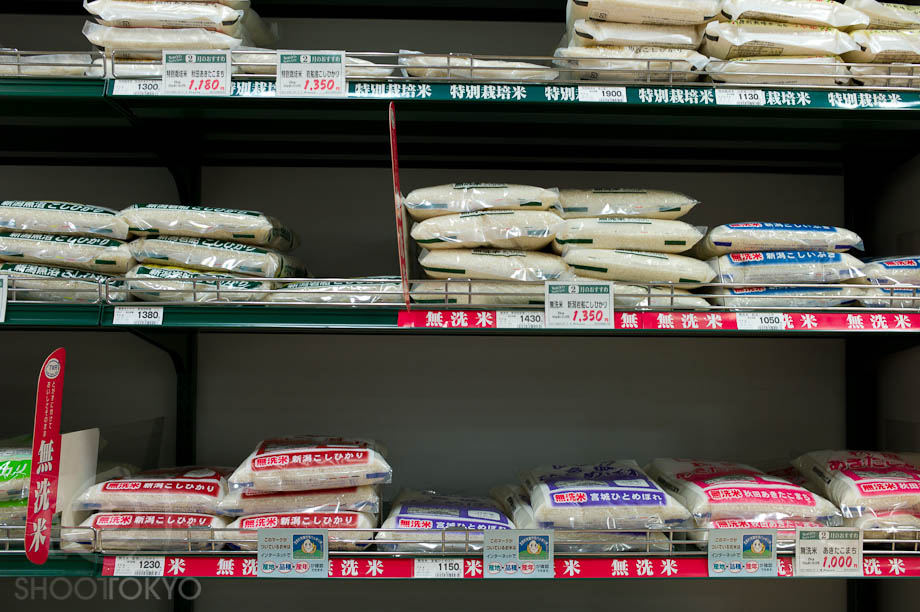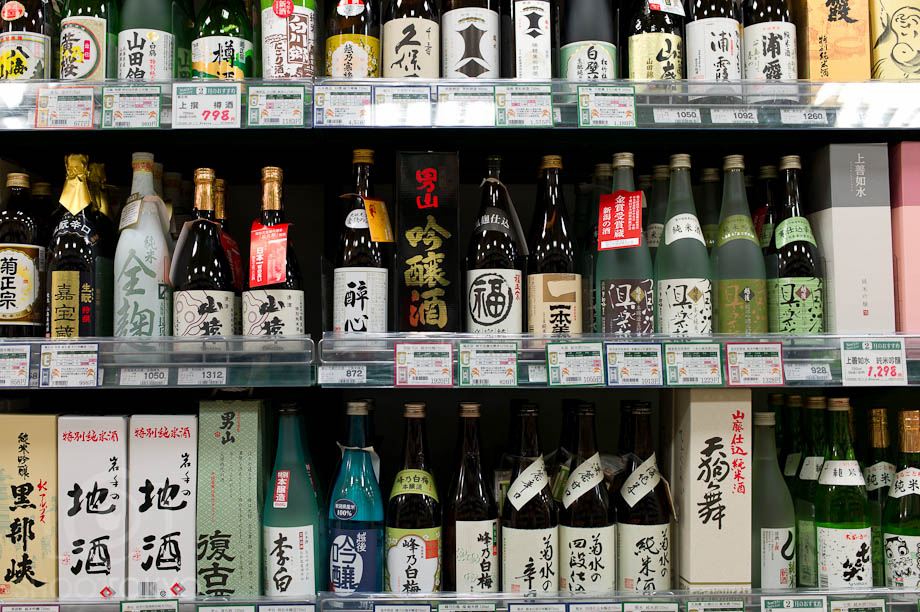 Lots of fresh fish (and eels)...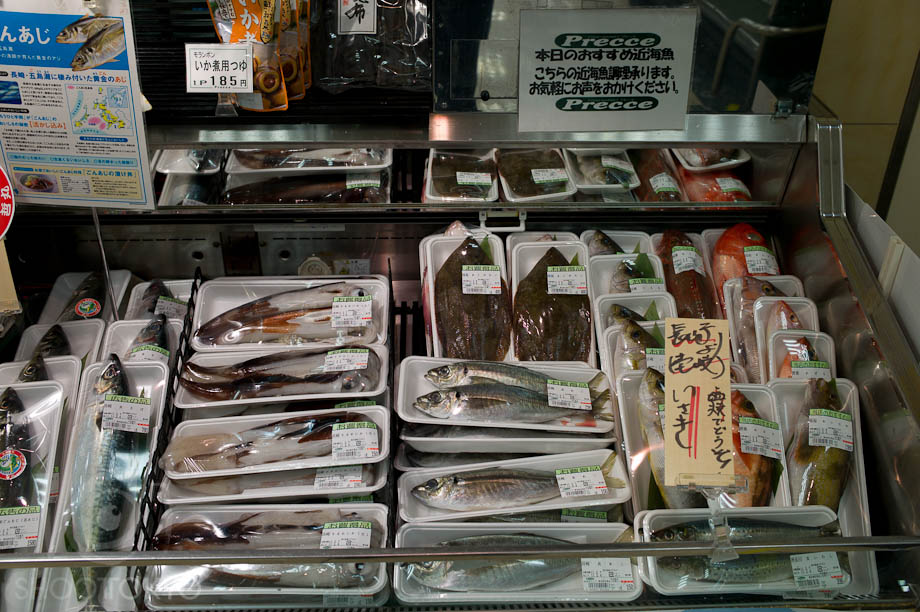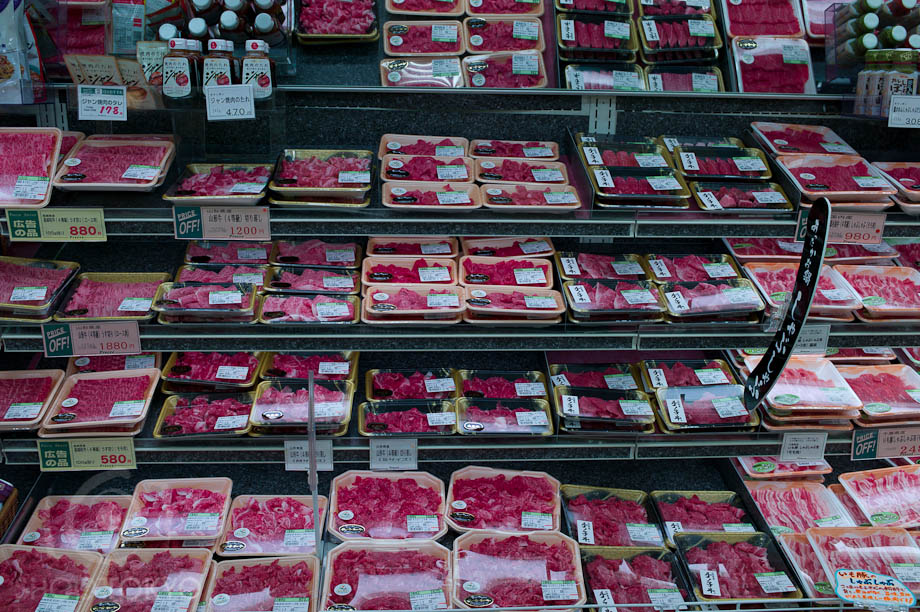 My favorite sight from shopping this weekend was this guy. He was video calling with his girlfriend or wife and showing her the shelfs and she was telling him which items to get. He kept saying "this one? this one? this one?" It was very funny to watch.
Thanks for stopping by today...