The train to Ginza
I swung by my local Popeye Camera this afternoon to get some family photos printed and buy a few frames. I decided I didn't have enough photographs around my home office but that has since been resolved. I love having this store so close to my house. It is only about 4 blocks away and conveniently with a Starbucks on the way.
They have a lot of really cool old film cameras here, some of the cameras are really neat...
I needed to run down to Leica Ginza to see if they can help me with an issue I am having so on the train to Ginza...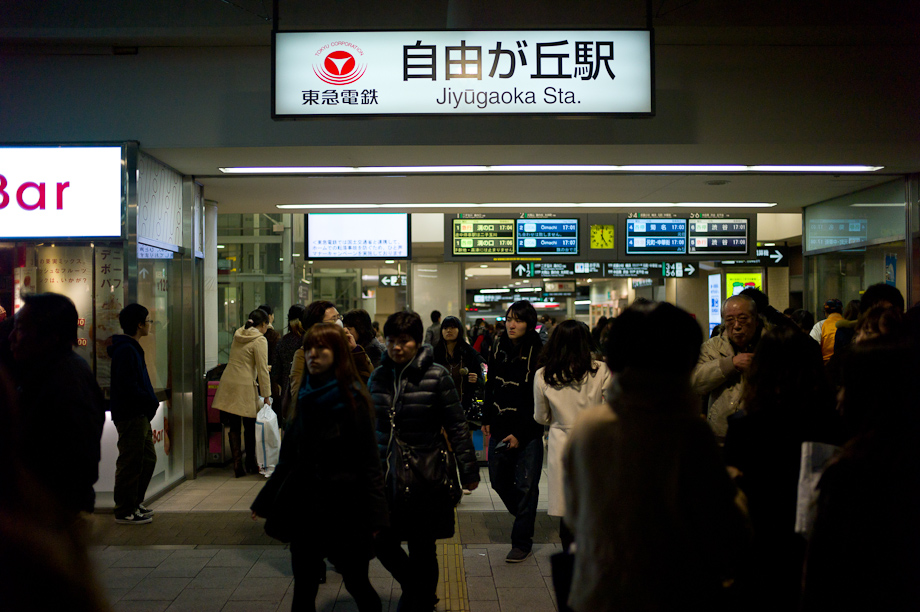 This is my part of Tokyo...Jiyugaoka! Tokyo has so many cool little neighborhoods but I have really grown to love this one.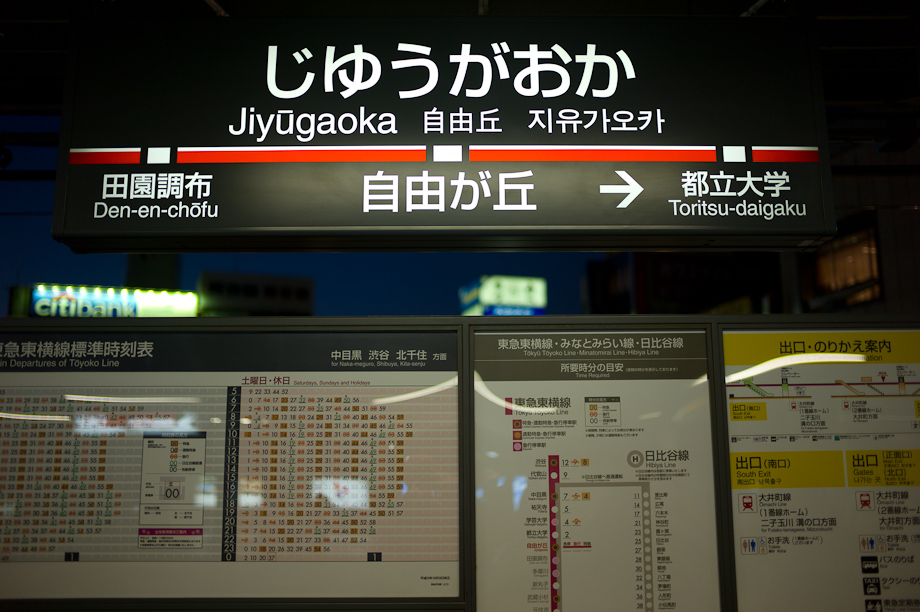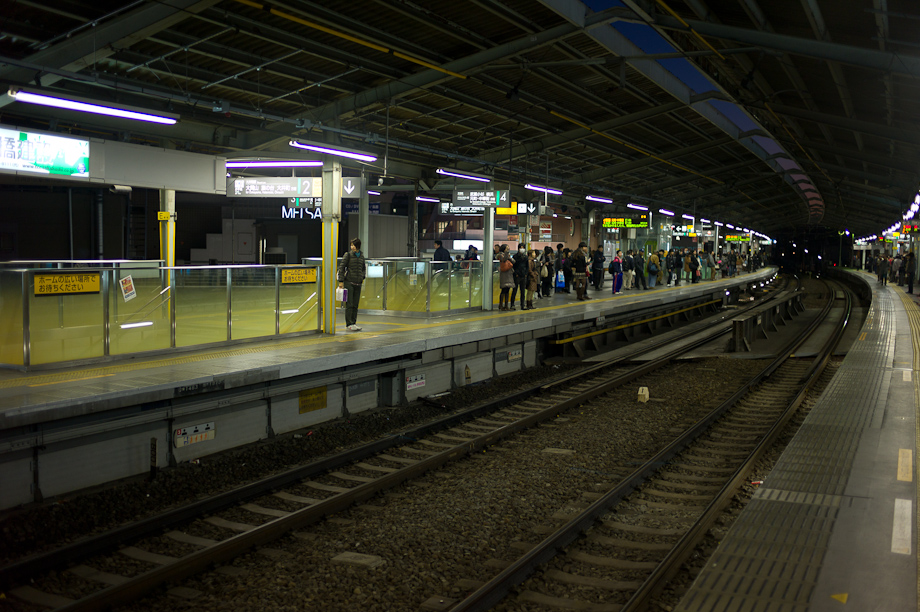 The trains are surprisingly packed for Christmas Eve...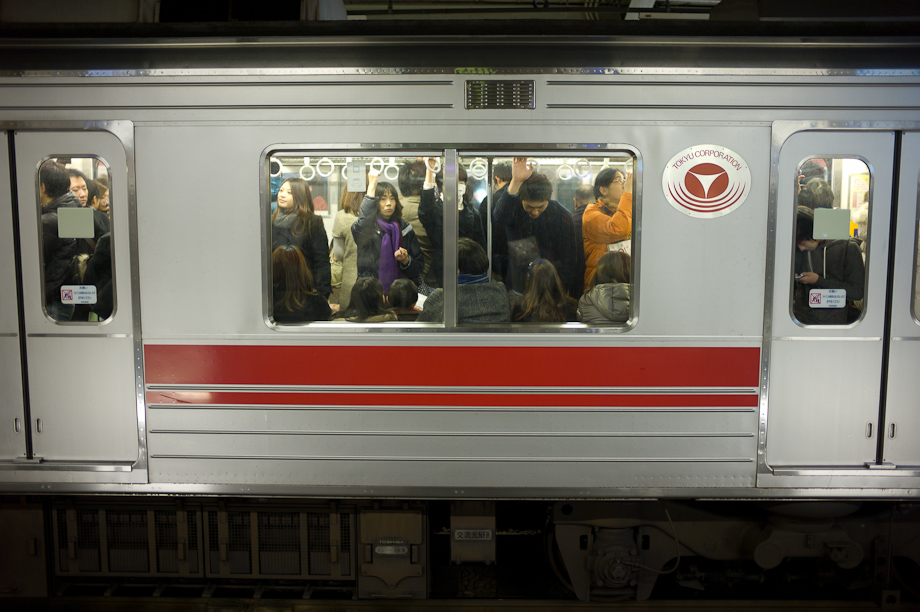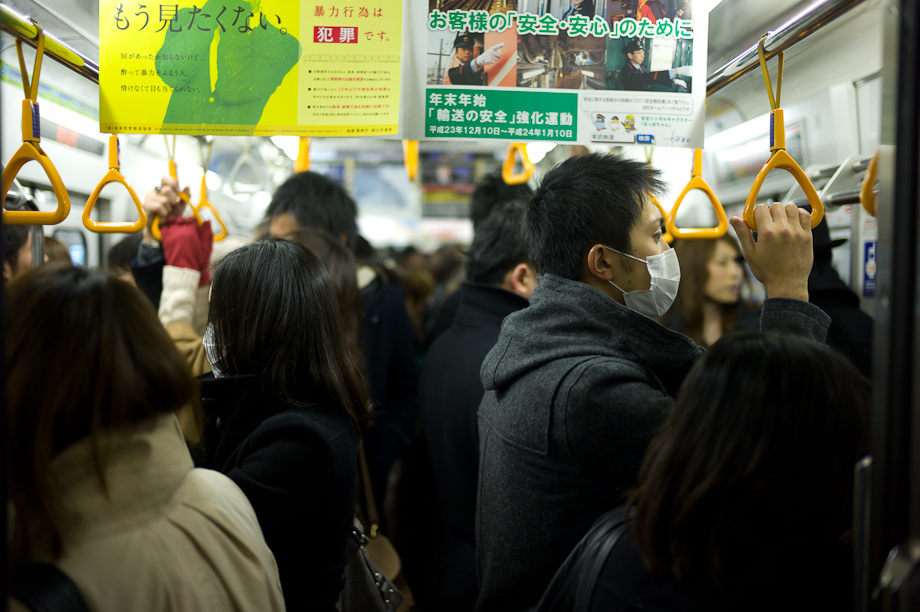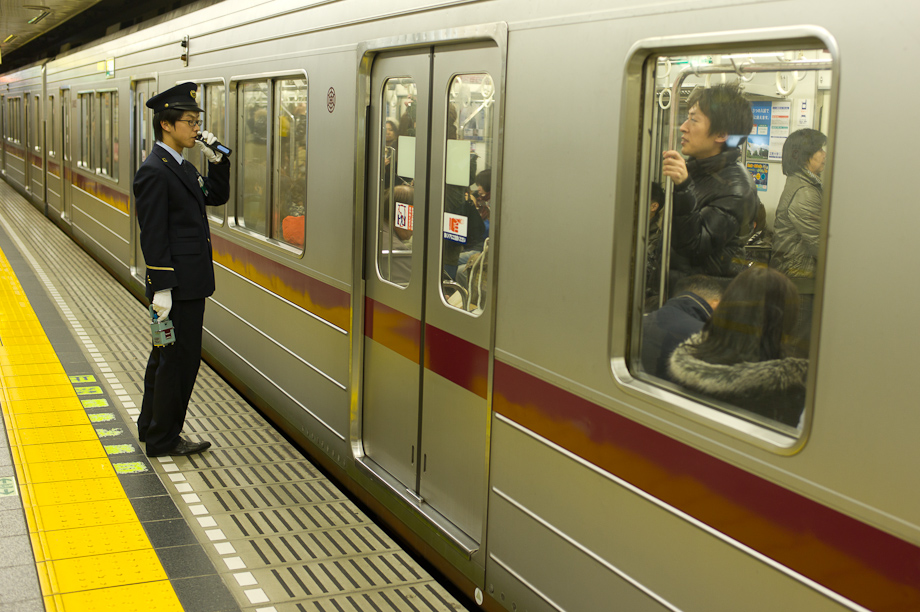 I love shooting myself in mirrors...I think the girl over my right shoulder was amused by me.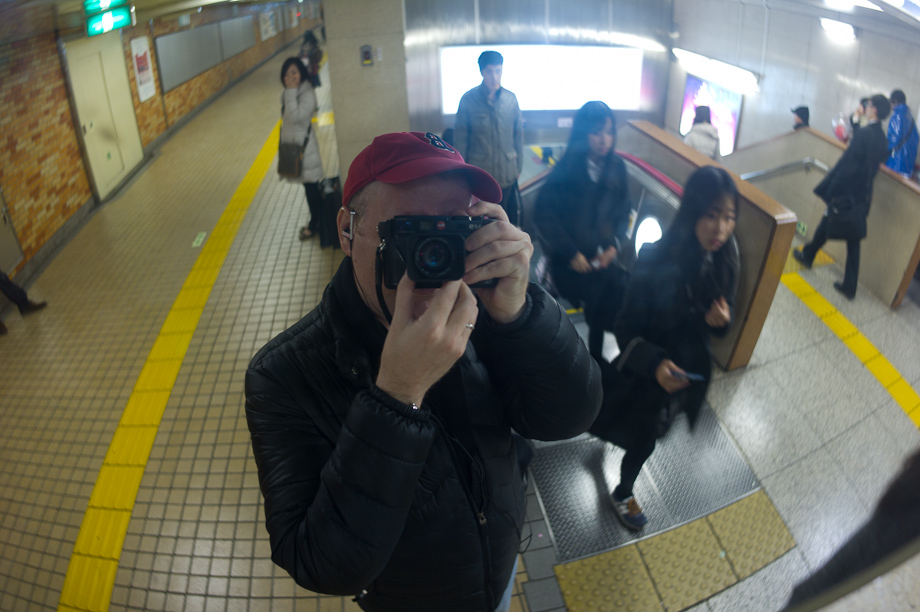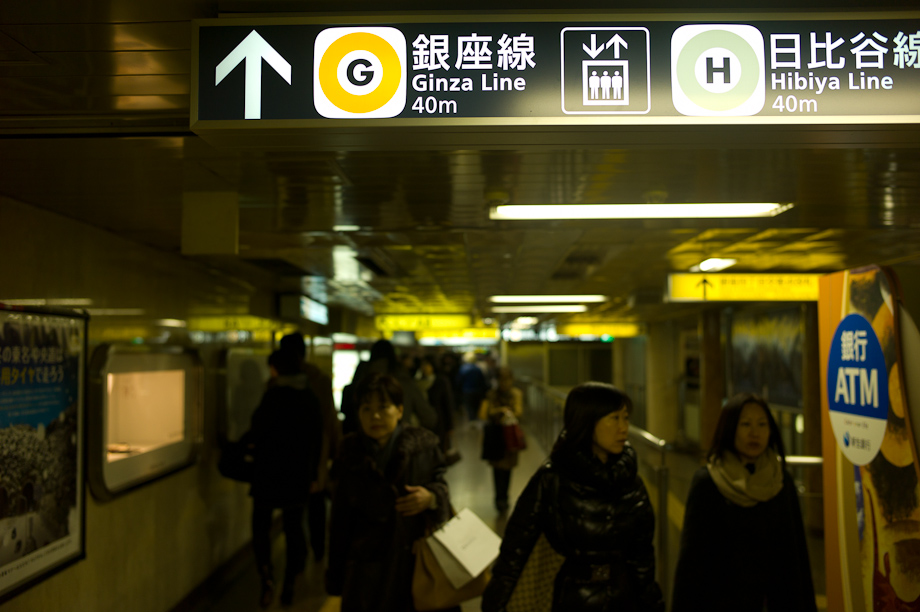 Ginza was packed with holiday shoppers. I haven't spent as much time as I would have liked shooting Ginza. I need to put that on my 't0-do' list...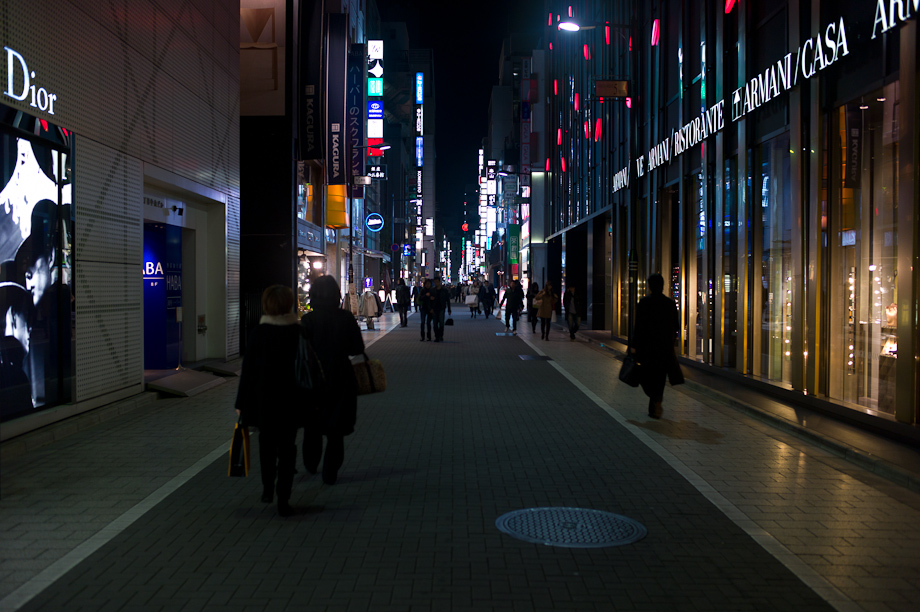 The famous Sony building at Ginza Crossing has this giant screen showing whoever was standing it front of it... The masses seemed amused.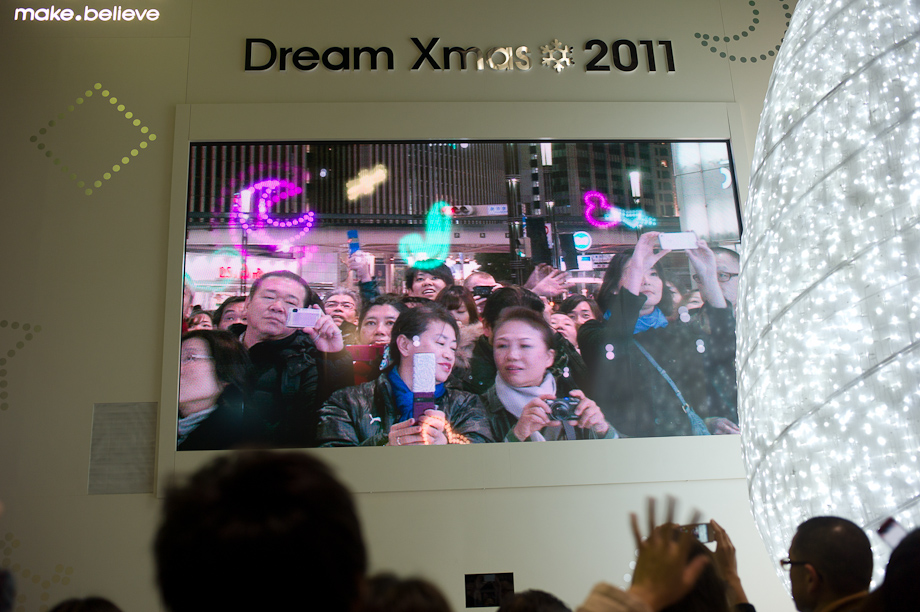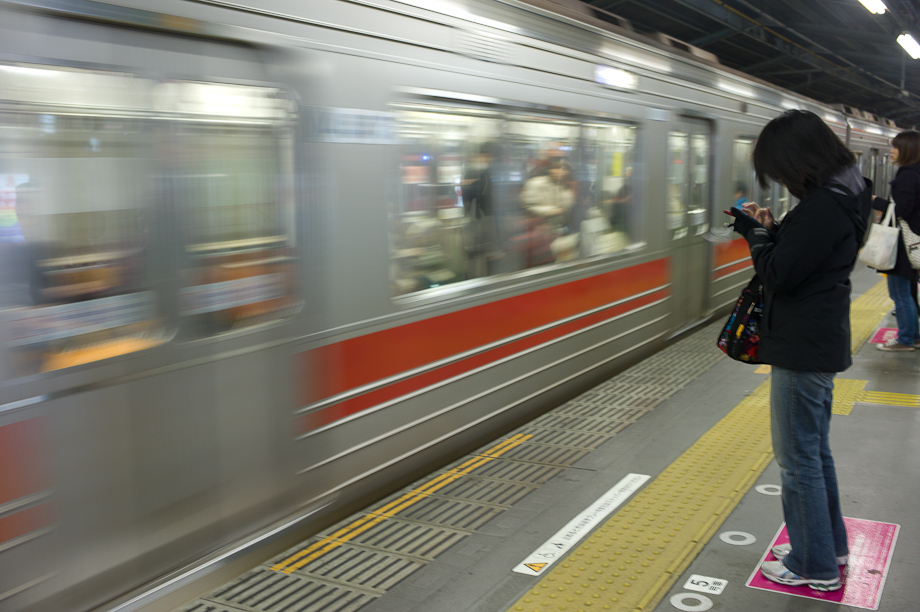 I love all of the Platform Safety signs appearing all over Tokyo. Train Platform Safety in Japan:
1. Don't be so drunk you can't walk straight 2. Don't walk and do your email 3. Don't walk and listen to music 4. Don't walk and play games
Not doing these things allow us to have no zero platform accidents. So the key take away here is 'Pay Attention'. Survival of the... most attentive really.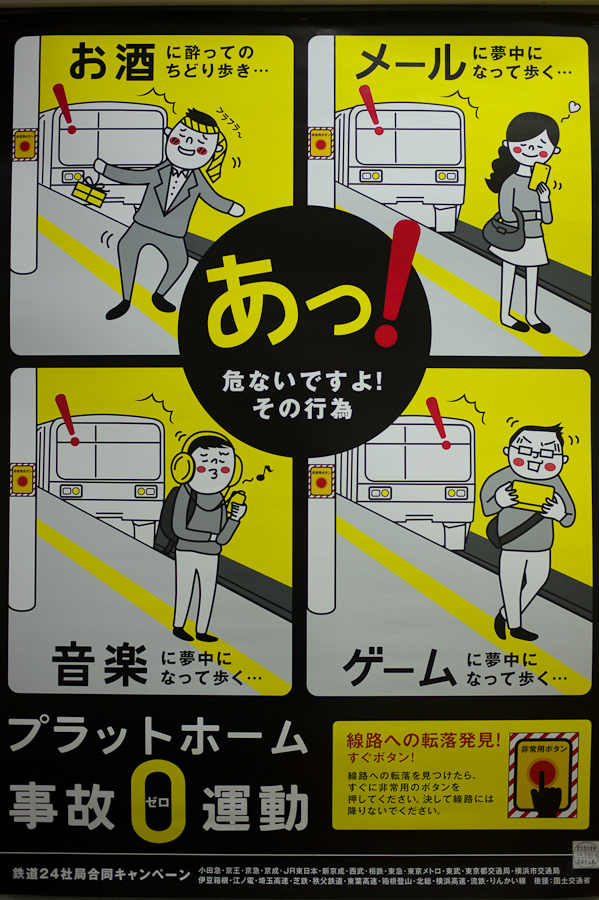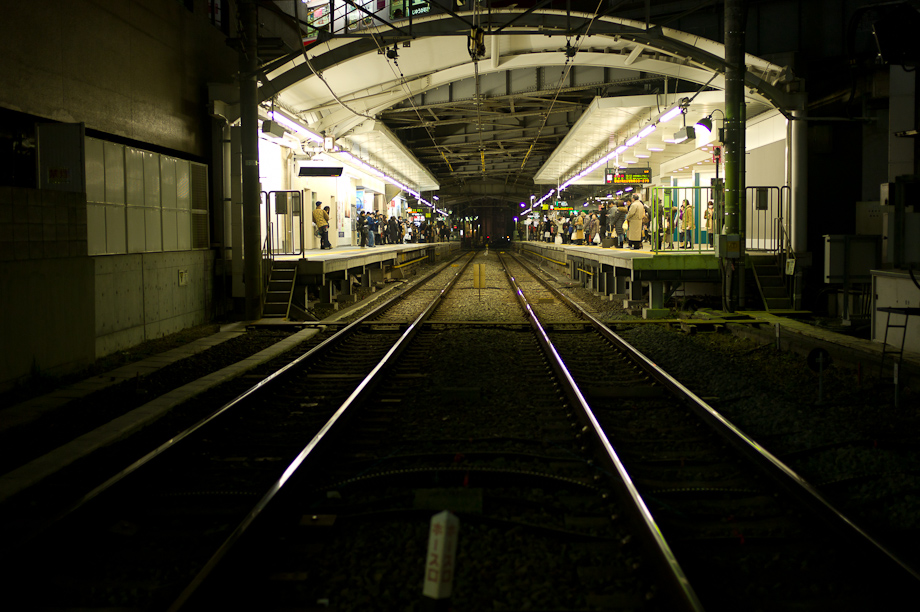 Thanks for stopping by...if you like what you saw today please share it.