A visit to Hiroo Hospital
My sore throat turned into a cough this morning. I decided to head out and get something stronger for my cough. As Golden Week as started, most of the local doctor's offices are closed so I headed to Hiroo Hospital's ER. Today's configuration: Leica M9, Summilux 21mm f/1.4, ND4, 21mm viewfinder, iso160 @ f/1.4 and various shutter speeds.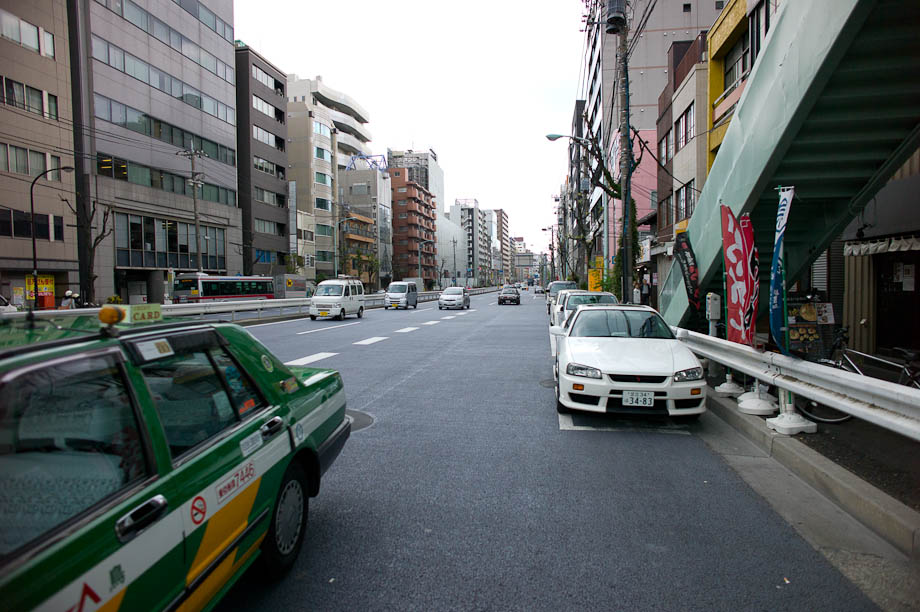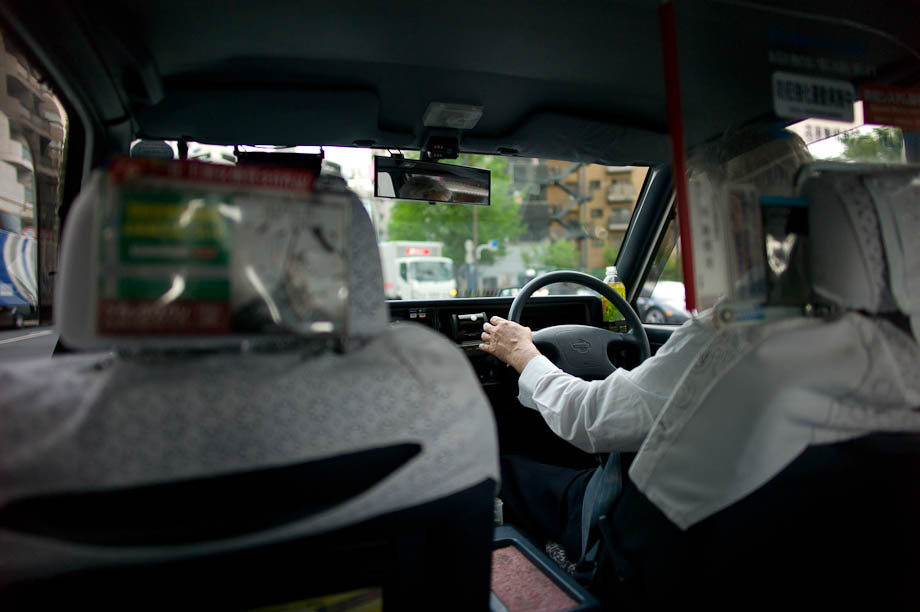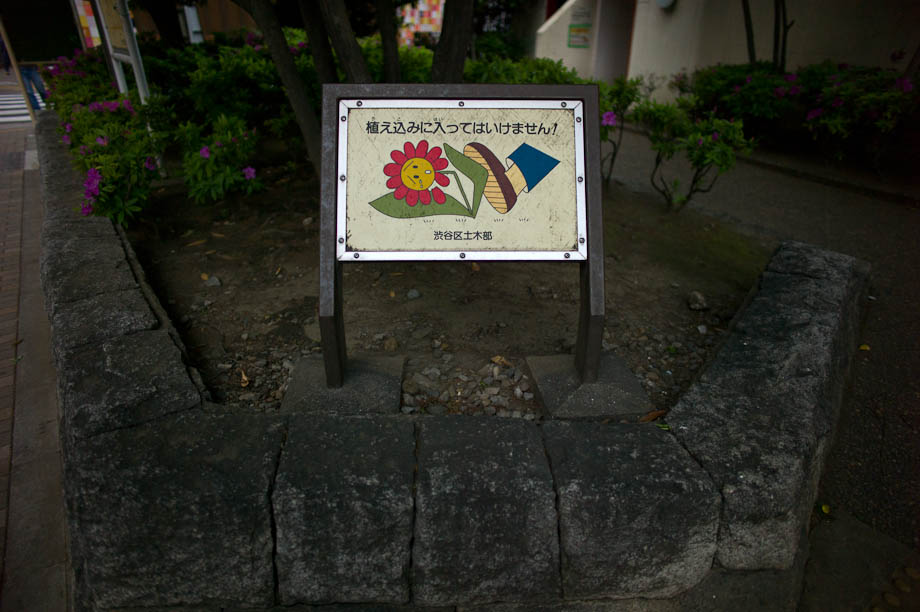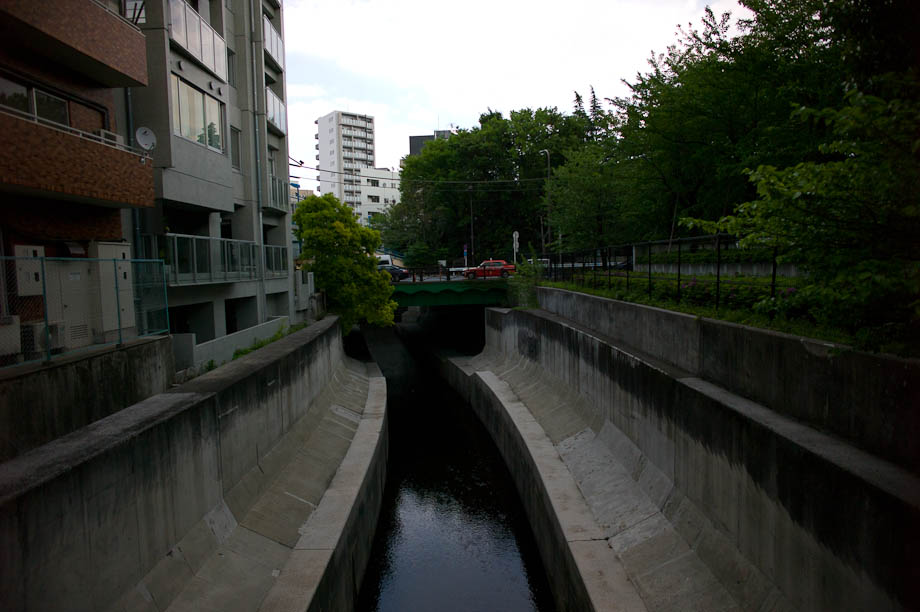 The ER looked fairly empty so I was hoping I would be in and out quickly.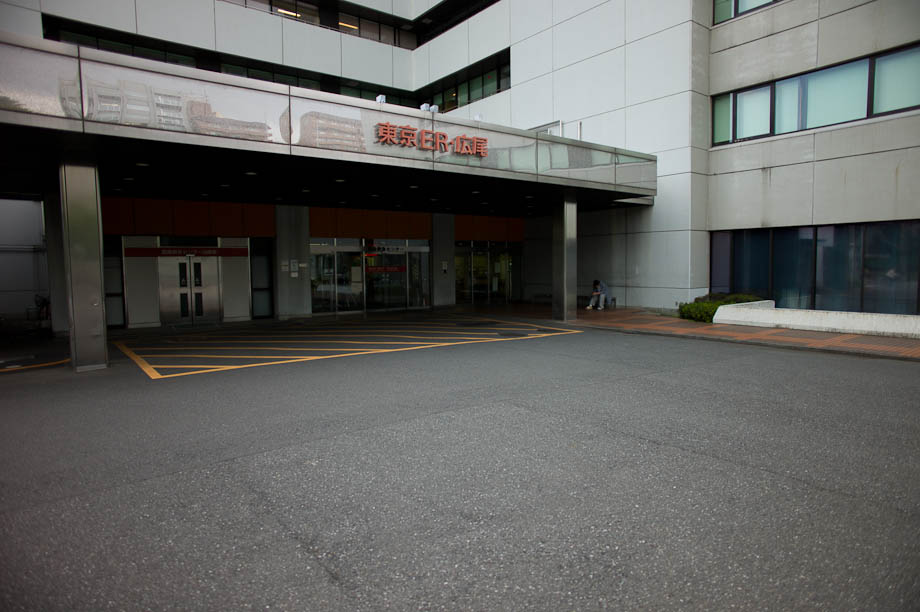 The ER was fairly crowded. A few kids that had injuries from sports days. I ended up waiting about 1.5 hours.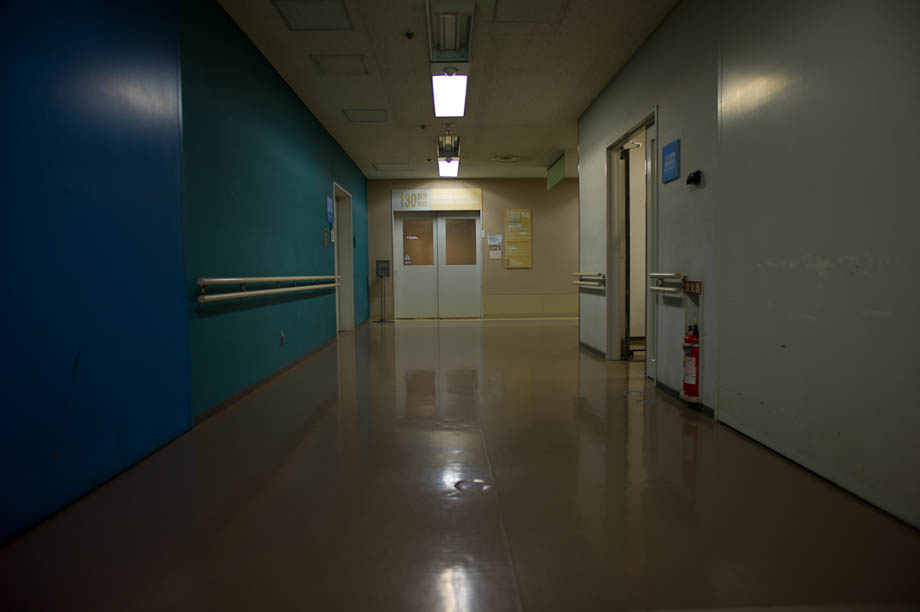 Got my meds! I decided to head to the bread shop and pickup some fresh bread before heading home.
This place makes yummy bread. They are all over Tokyo. Highly recommended.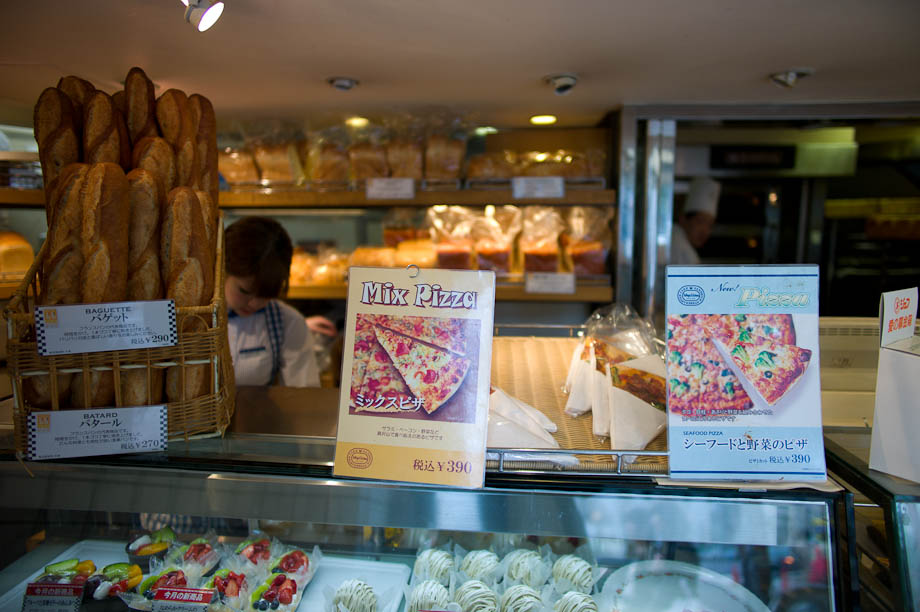 We are in the final stages of closing on our new place. I am going to miss living in Nakameguro after 8 years.
Today was a diet of Campbell's soup, toast and lots of water. After a day of sleeping I am feeling a lot better. Hopefully I will have this thing kicked in a day or two and I can get on to a week of shooting around Tokyo. Thanks for the suggestions of ideas. So far I have Roppongi Hills, Tokyo Midtown, and Tokyo International Forum and surrounding area on my shooting this for the week. Also I'll be on the look out for Foods, inside of cool buildings and more cultural customs. If anyone has other ideas or suggestions for shooting locations for the week, please feel free to leave a comment.
You can stay connected with me via the 'Stay Connected' tab on the left side of this page. Here you can sign up to receive emails each time I post, sign up for the ShootTokyo weekly summary or connect/follow on Twitter, Facebook, LinkedIn, Feedburner and RSS.