Watches and Cars
Here is the view out of my hotel window! I went for a quick walk after arriving in Singapore last night.... Today's Configuration: Leica M9 with a Summilux 21mm f/1.4 with an ND4 Filter.
I have been thinking about getting a new watch for a long time and Singapore is a great place to window shop for watches. I want a very simple and understated watch with a rubber strap. I am currently eyeing the Blanc Pain 100 hours...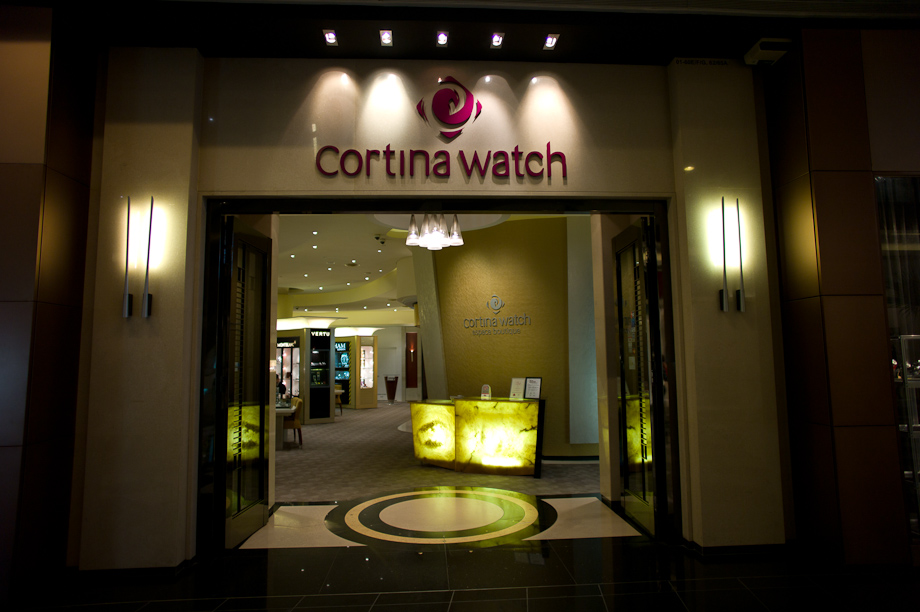 I love the cars that you can see while walking around Singapore...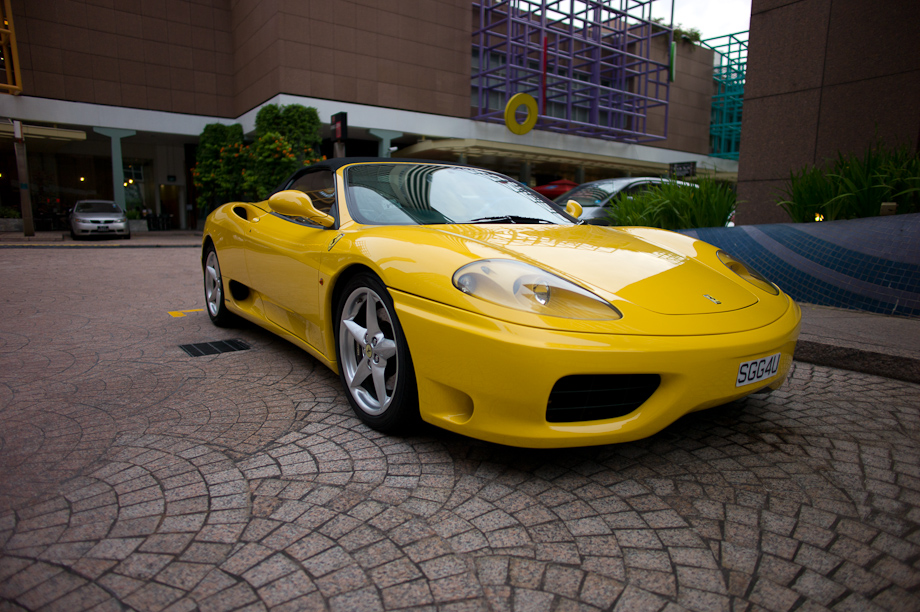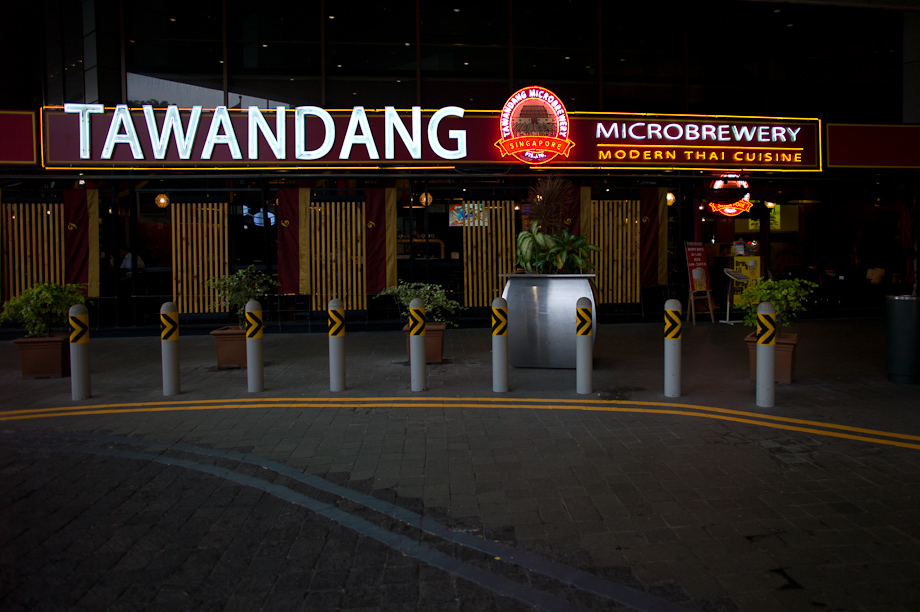 I headed over to SunTec City Mall to see what else I could find for watches...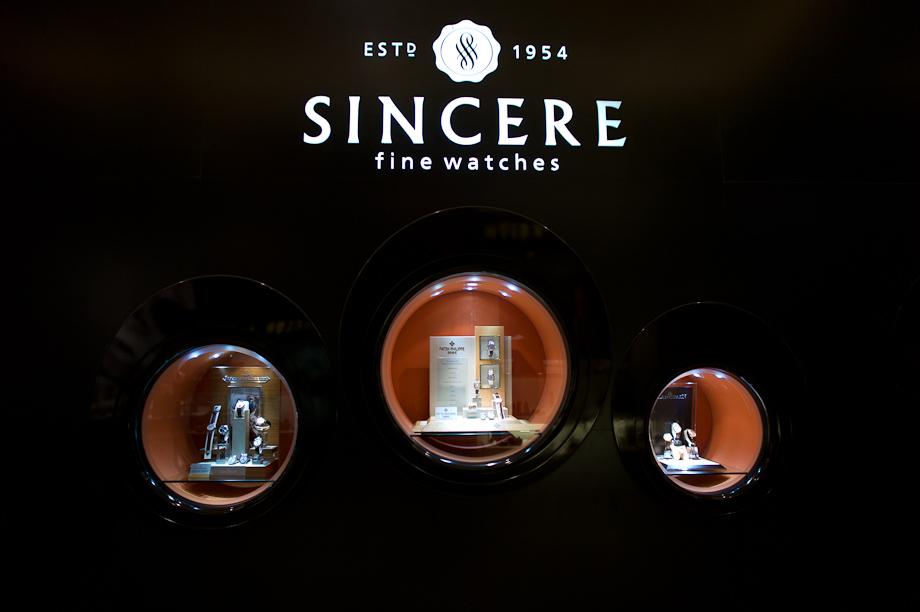 National Day is coming up in Singapore... The Marina Mandarin is cover in Singapore flags...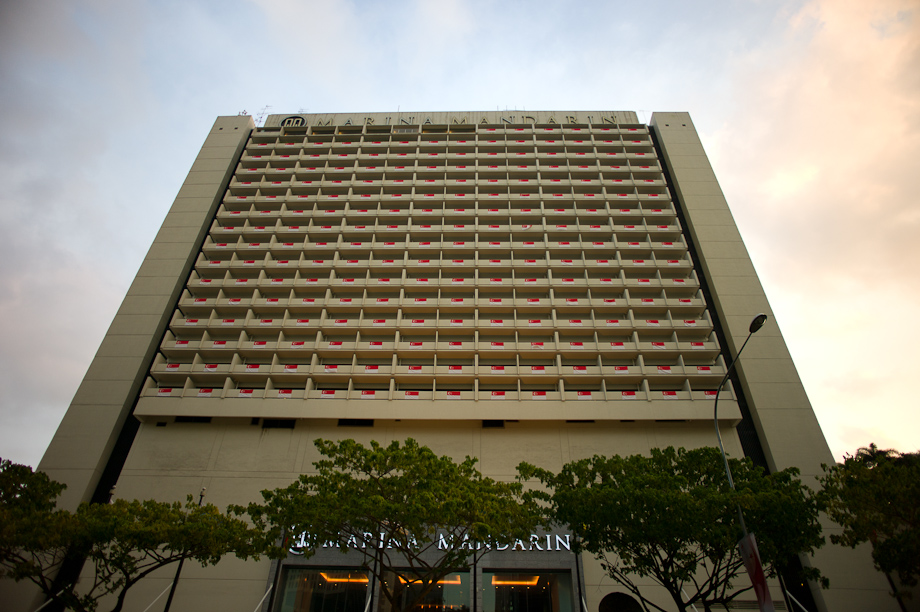 If you like what you saw today, please share it by clicking one of the links below. Thanks and see you tomorrow!