35mm Thursday
Good Morning Nakameguro! Another 35mm day... Knowing I am going to have a very long day at work today I decided to walk to Meguro Station vs. Nakameugro. It is about three times further but I thought a different path would be nice and a long walk can be a good way to start your day. It is important to keep everything in balance, even when you are busy, especially when you are busy...
I took the path down by Meguro River. Soon this place will be alive with 'ohanami' Cherry Blossom viewers...packed shoulder to shoulder to see the beautiful Cherry Blossoms. It is an amazing site to see...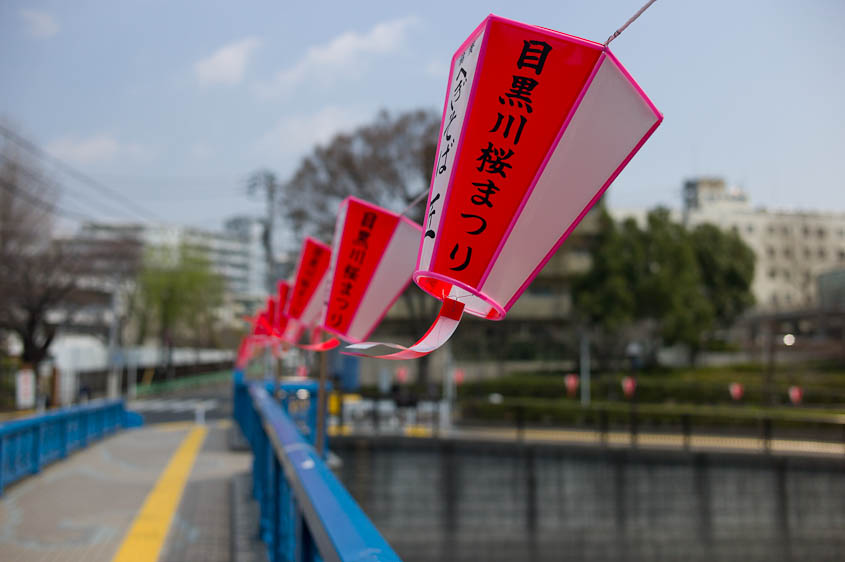 For now the Cherry Blossoms tease us as they start to open...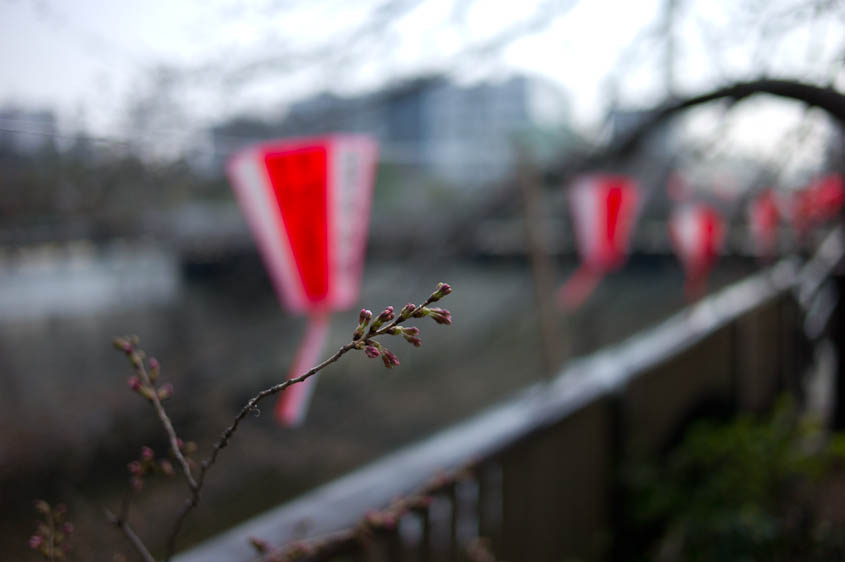 I love some of the English that is chosen to be imported in Japan.
I love the little hardware shops in Tokyo. They seem to fit so much in such a small space. This is our Home Depot...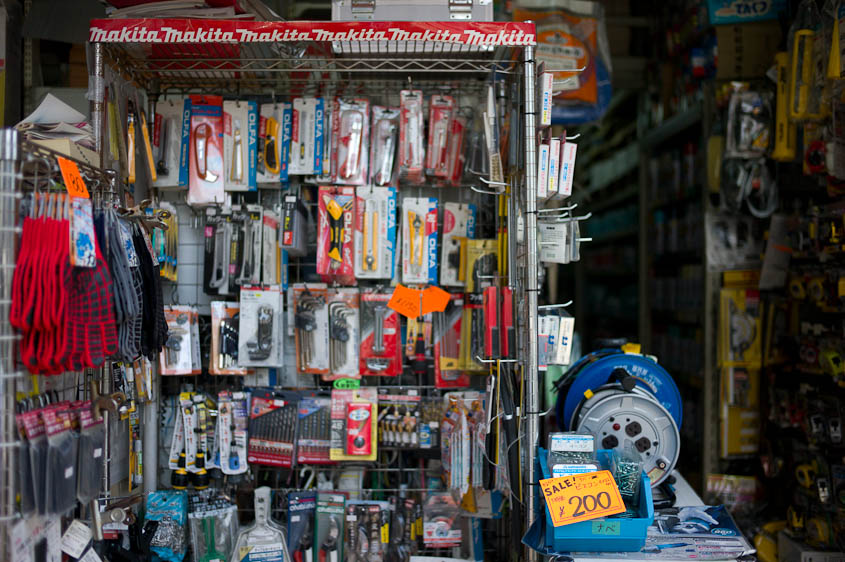 Graffiti that I can get behind...
This view is going to be gorgeous in one more week when all of the Cherry Blossoms open.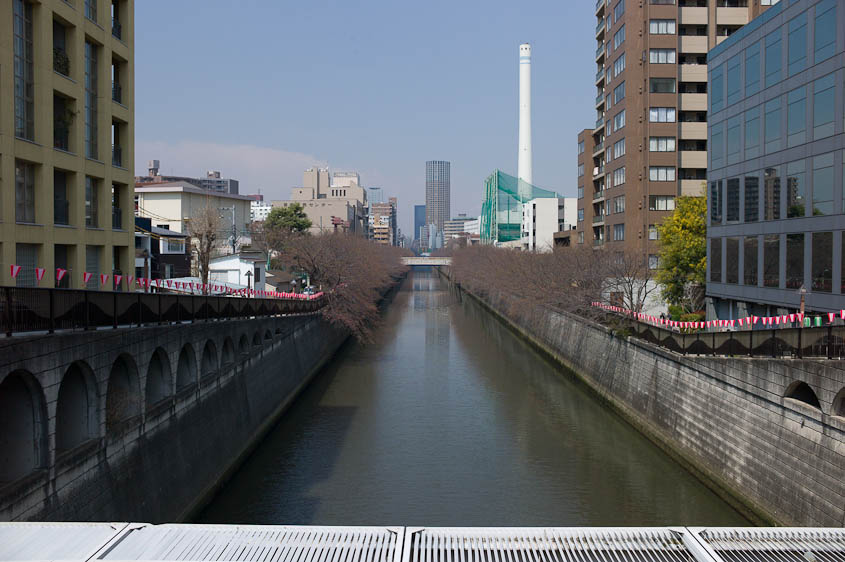 You know you have been in Asia long when you walk by this and think 'Yum!'... This is actually very delicious. It is Chinese not Japanese. It is called Mabudofu, it's tofu, pork, onions in a spicy sauce. Love it!
Off in the distance I can see Tokyo Sky Tree being built from my window. This is now the tallest building in the world. It is the new communication Tower for Tokyo replacing Tokyo Tower. Something else in China, I believe, is being built that will replace it as the tallest building in the world but for now...
Rain clouds threaten Shibuya...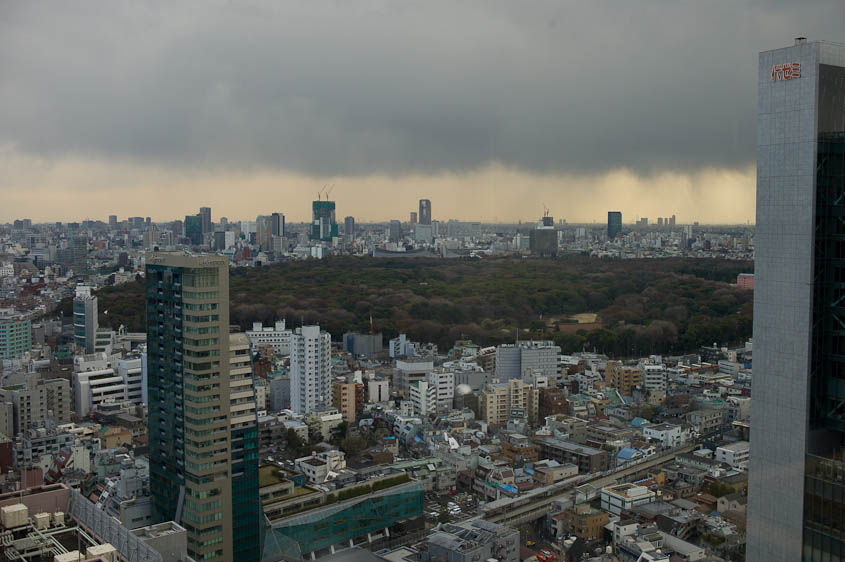 The sun sets off in the distance of the Tokyo Metropolitan building.
After working very late tonight I am heading to a late dinner. I need to stay up pretty late tonight to answer some work emails...
I took the correct train this time...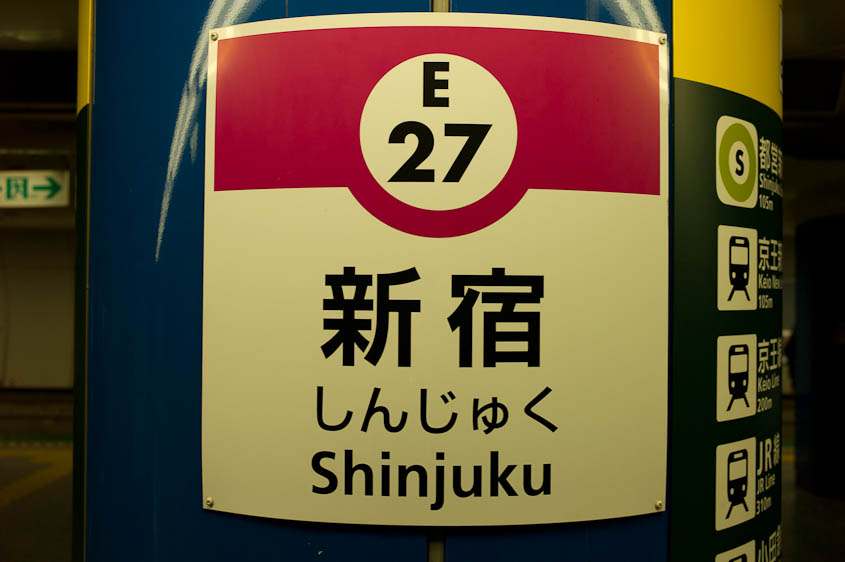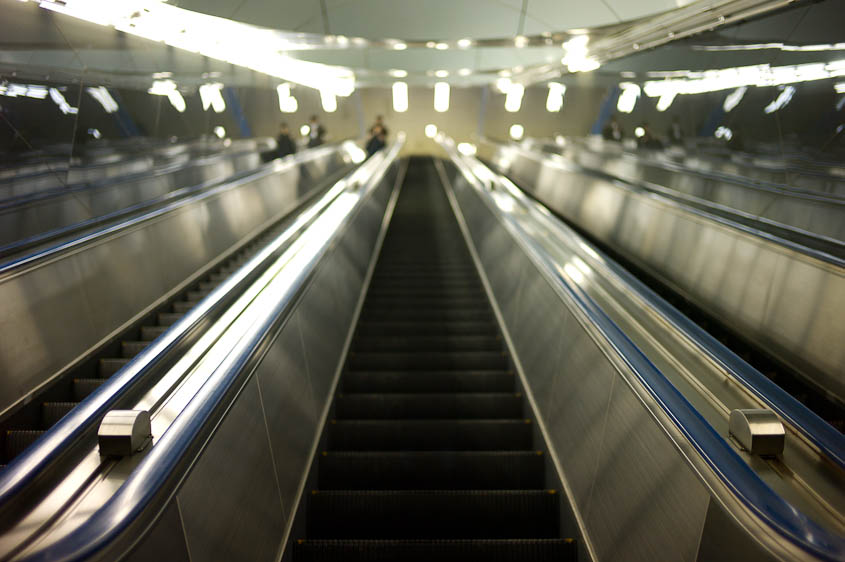 Base camp for the next few hours; dinner, blogging, answering some emails...
Thanks for stopping by today...