Cherry Blossoms in the morning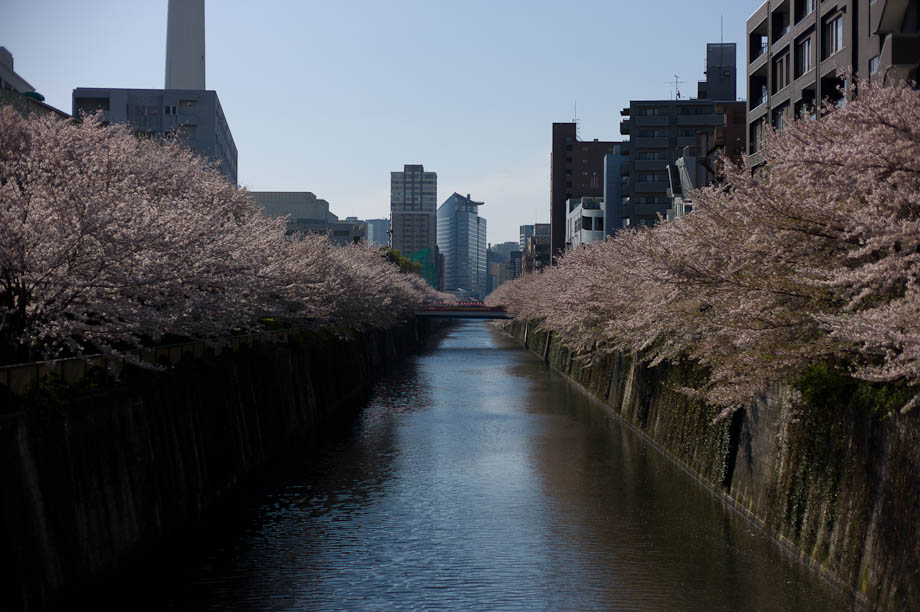 I love this time of year. I actually need to leave the house about 45 minutes early each day so I can walk along Meguro River and photograph the Cherry Blossoms as much as possible for the short time they are with us each year. It is such a relaxing way to start off your day.
I decided to play with my aperture a bit. Here is what a f/0.95 depth of field looks like...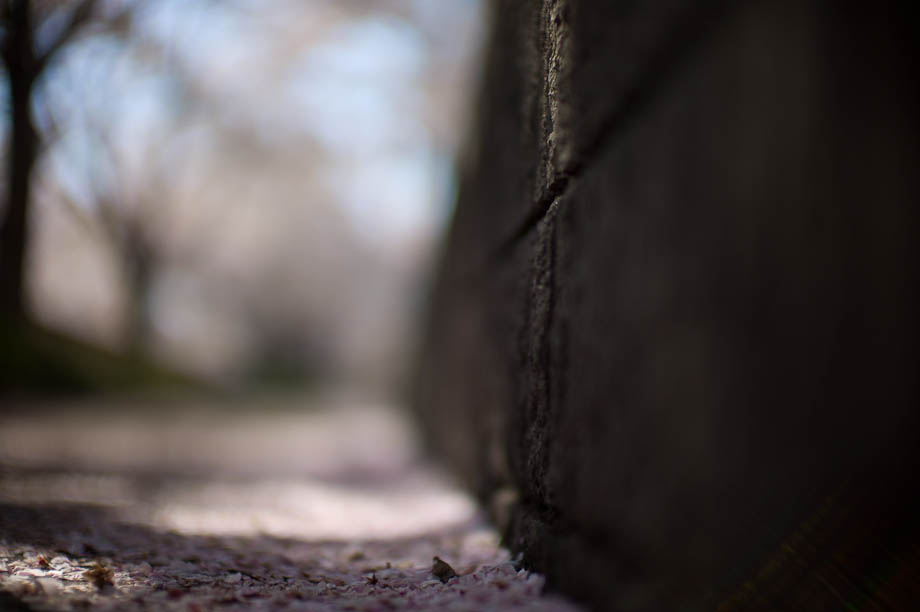 The wind was blowing so hard it was snowing Cherry Blossoms....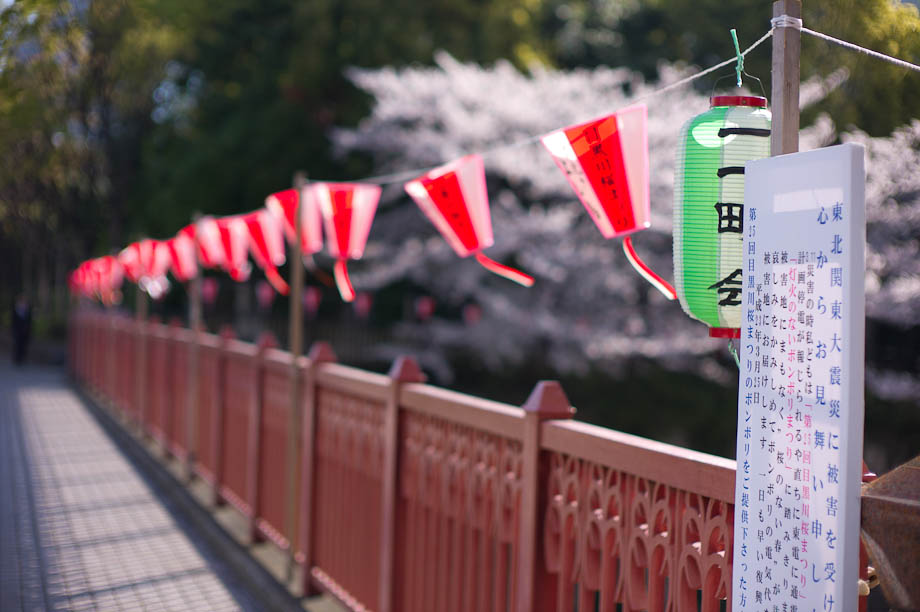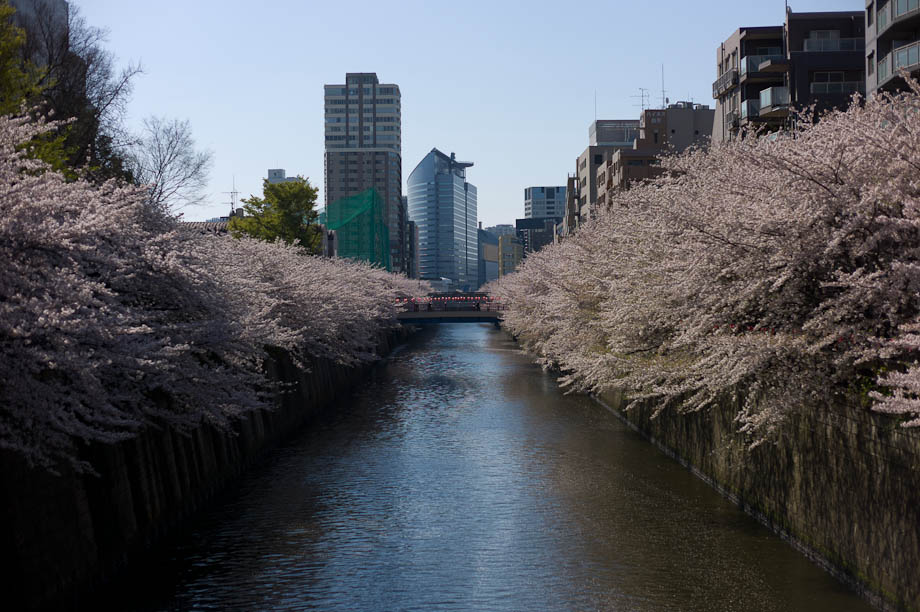 My favorite Cherry Blossoms are what I call "the strays"...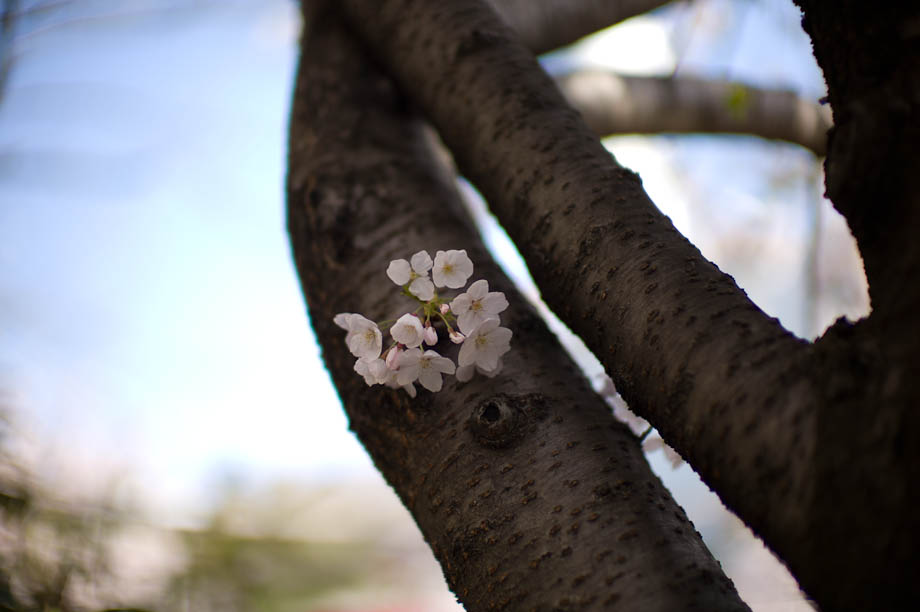 Some decided they weren't ready yet...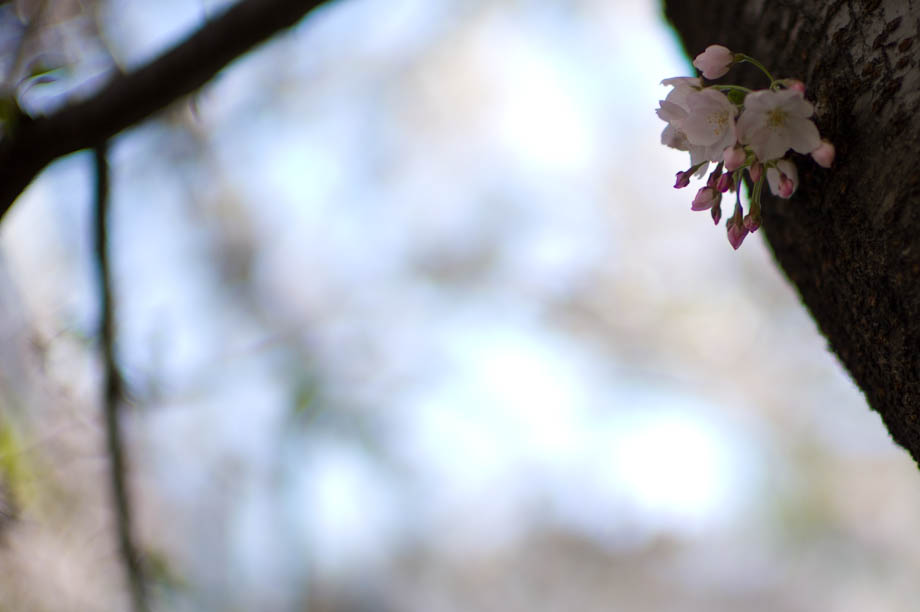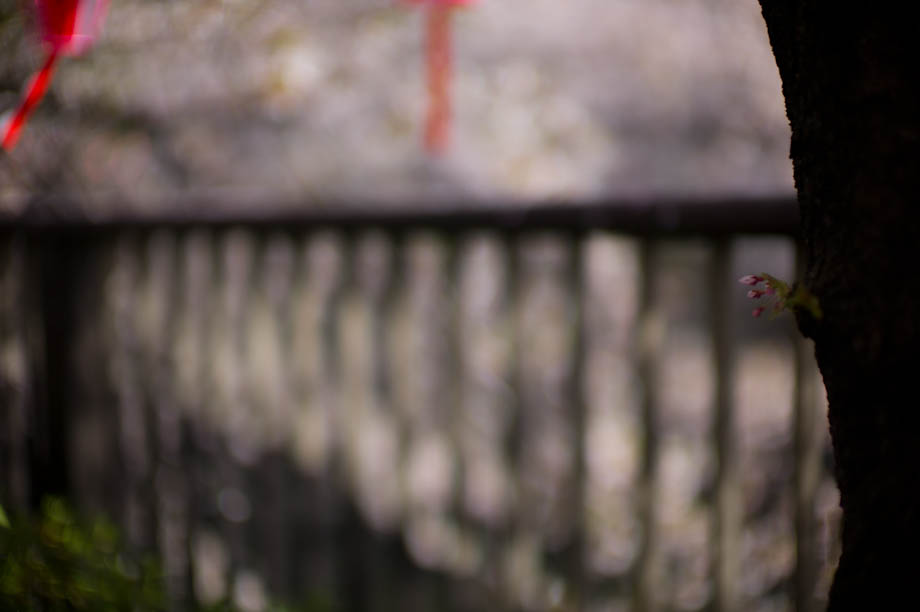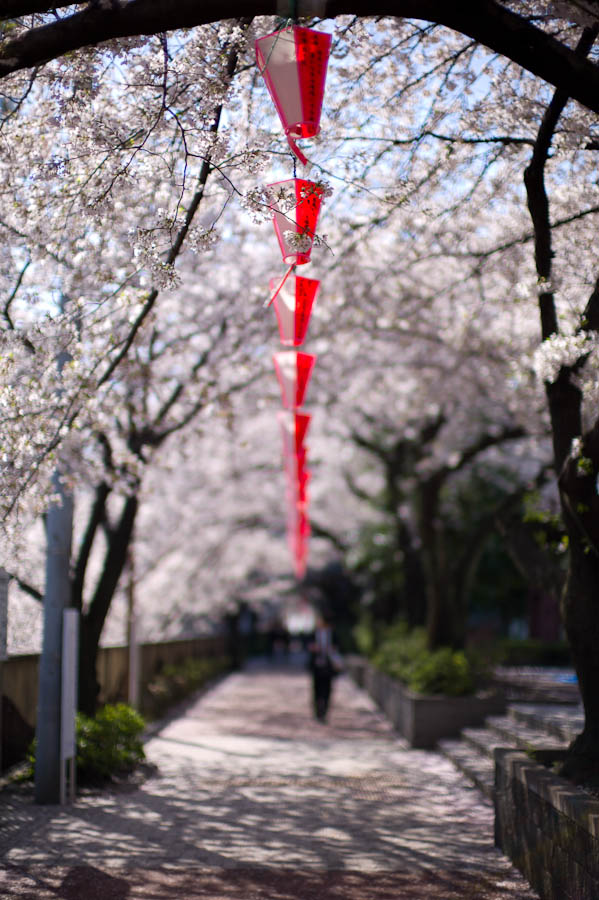 Now it is time for work...