Cycling Photography...sort of
I started off with a quick tea and a Bagel from my favorite Bake Shop this morning... Today's Configuration: Leica M9 a Noctilux 50mm f/0.95, a Summilux 21mm f/1.4 and FujiFilm x100.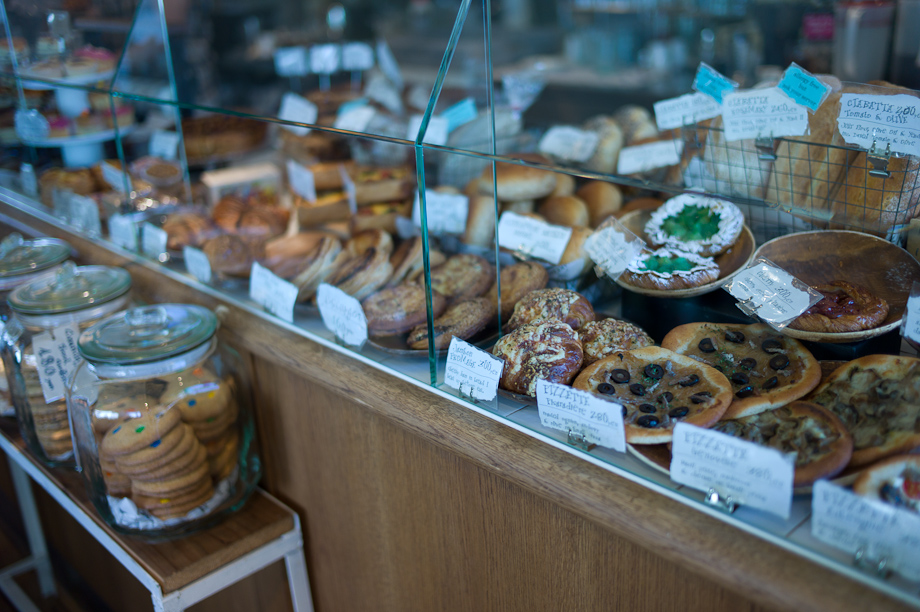 Kai caught a grasshopper and was playing with it today...
Pieter got my cycling juices flowing yesterday... I went and got a new pump and a few bottles for my Giant TCR C2 street bike.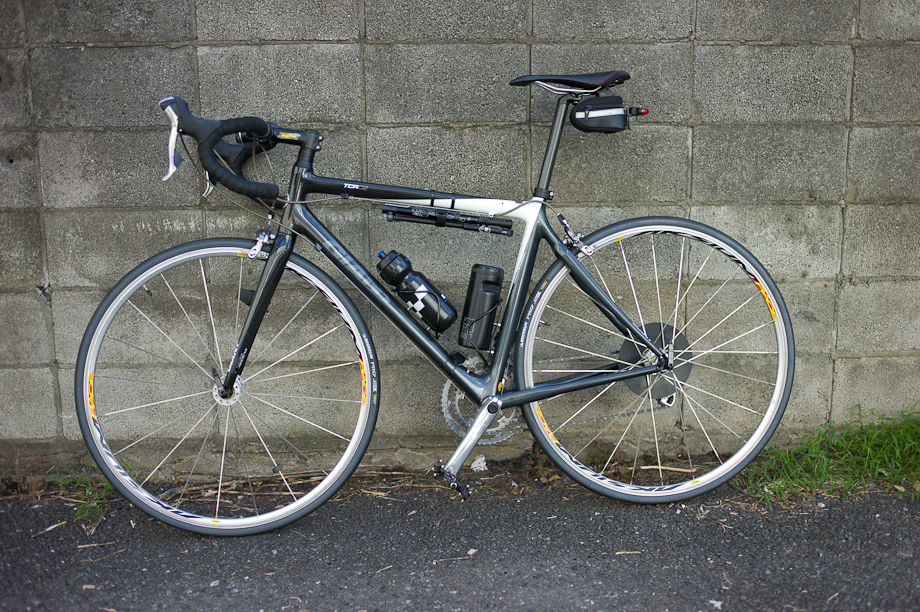 I am lucky to have one of the only Giant bike shops just down the street from my house...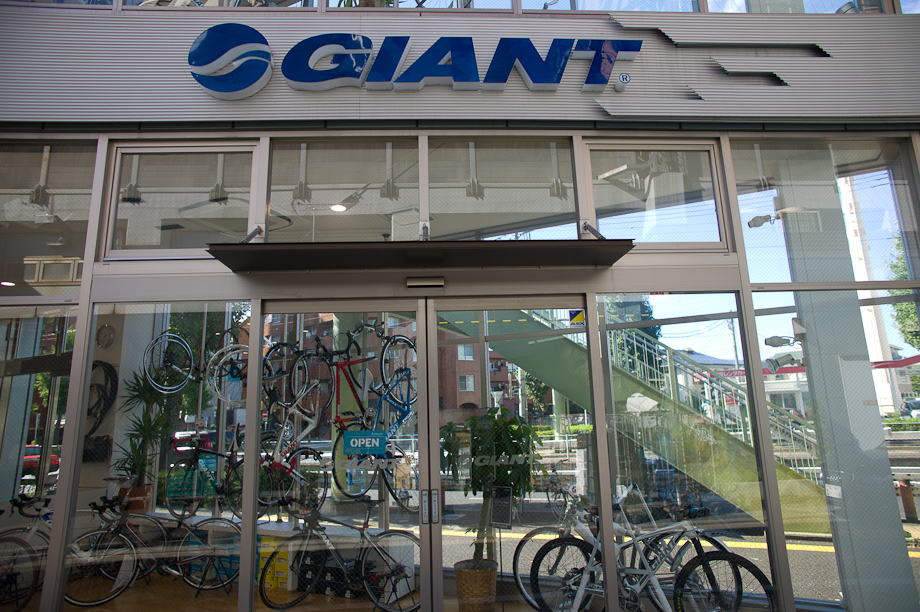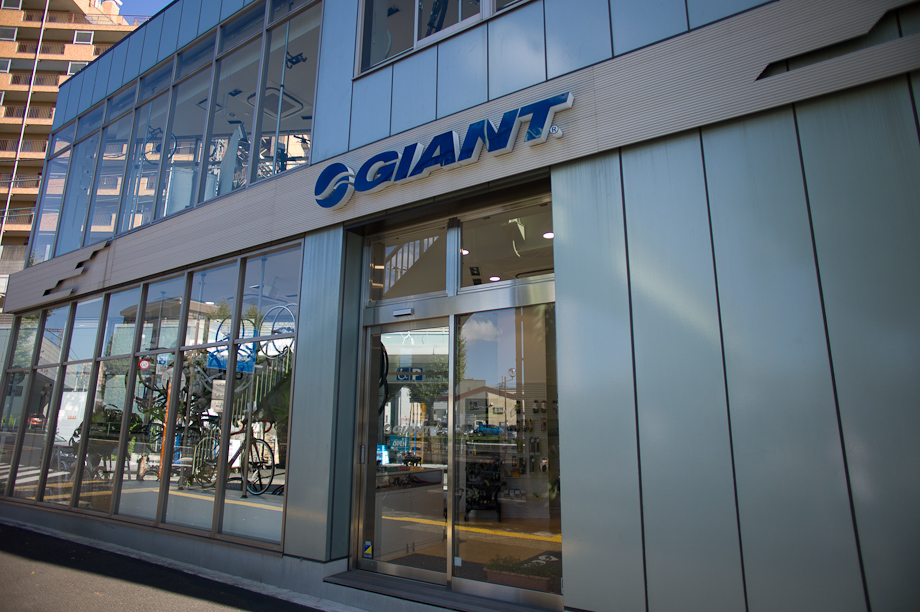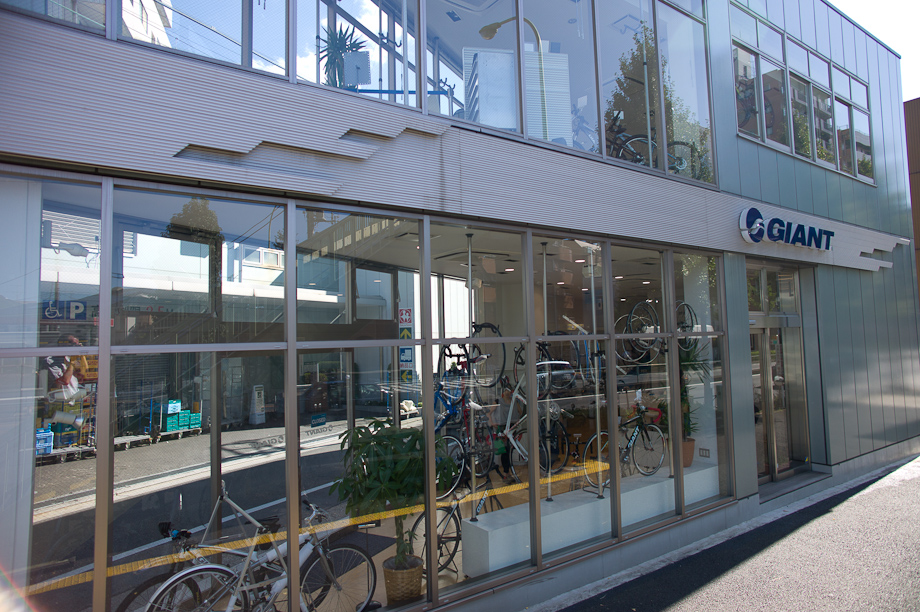 This place is so thin... I need to go back when the light is in my favor a little more but still a neat shot.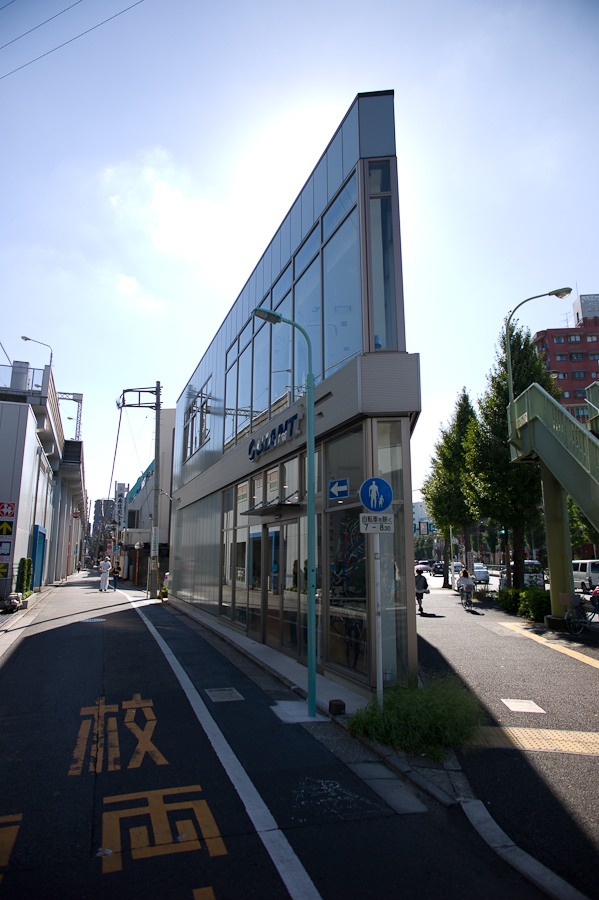 Check out the diamond shaped flare!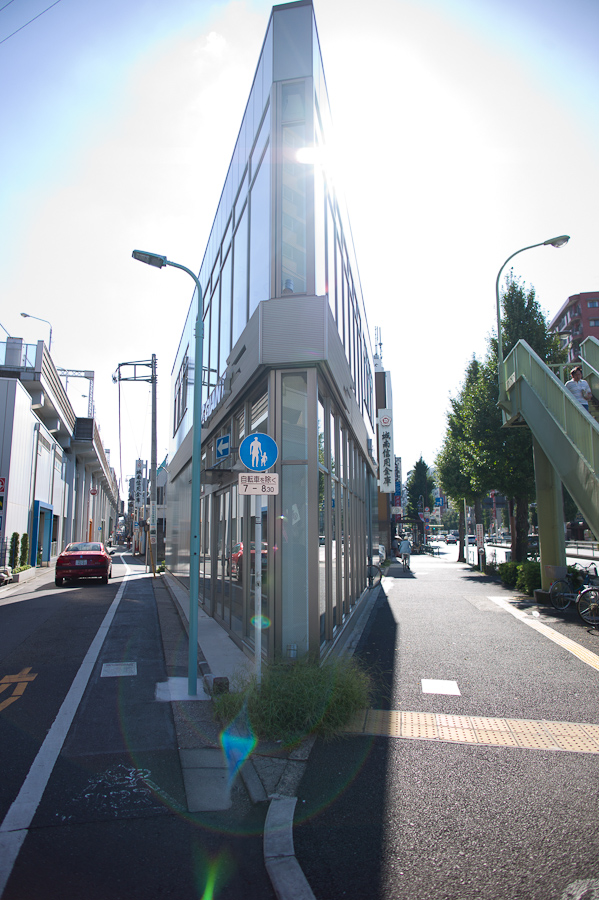 I decided to take my upgraded wheels for a spin...
The streets of Tokyo can be an interesting place to ride...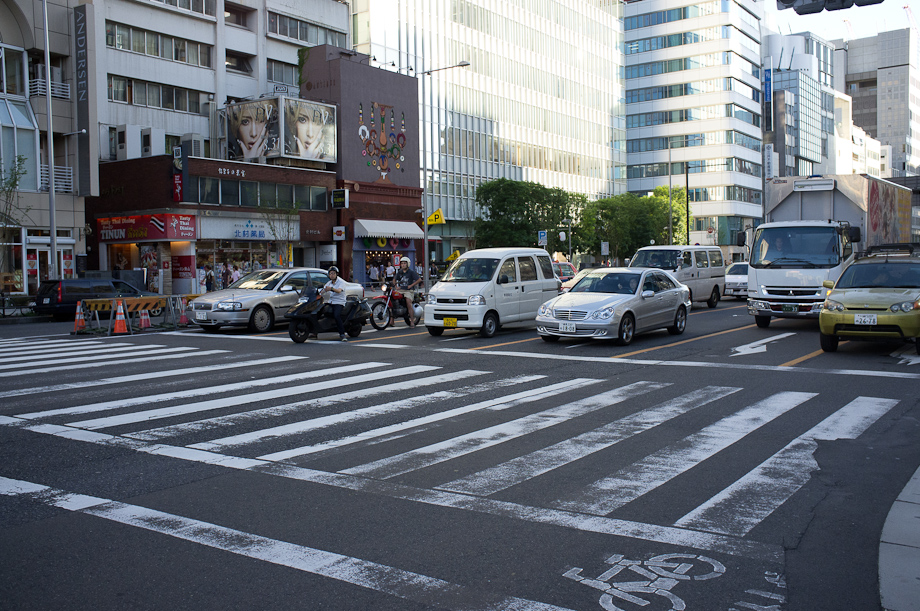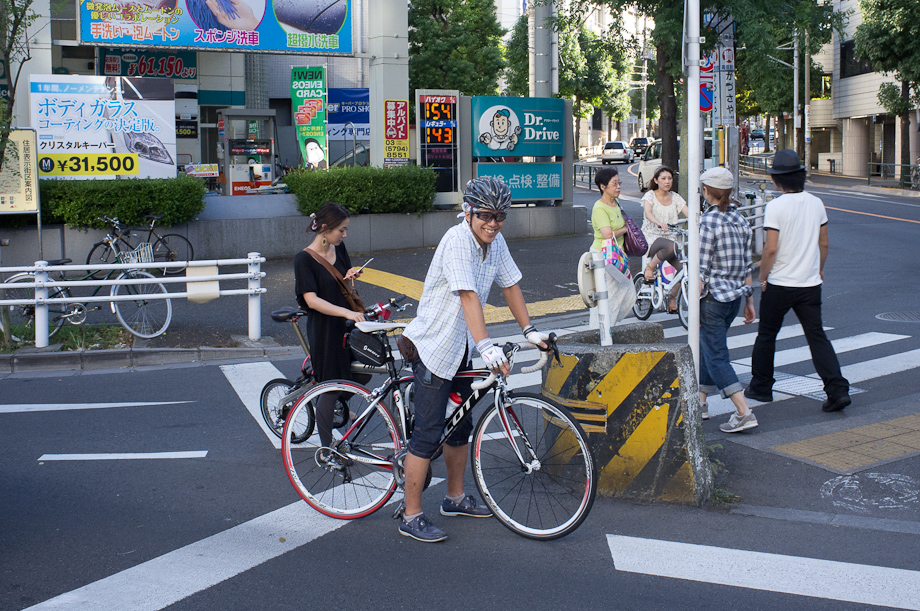 I forgot how much of a sweat you can work up cycling... the first hill almost killed me.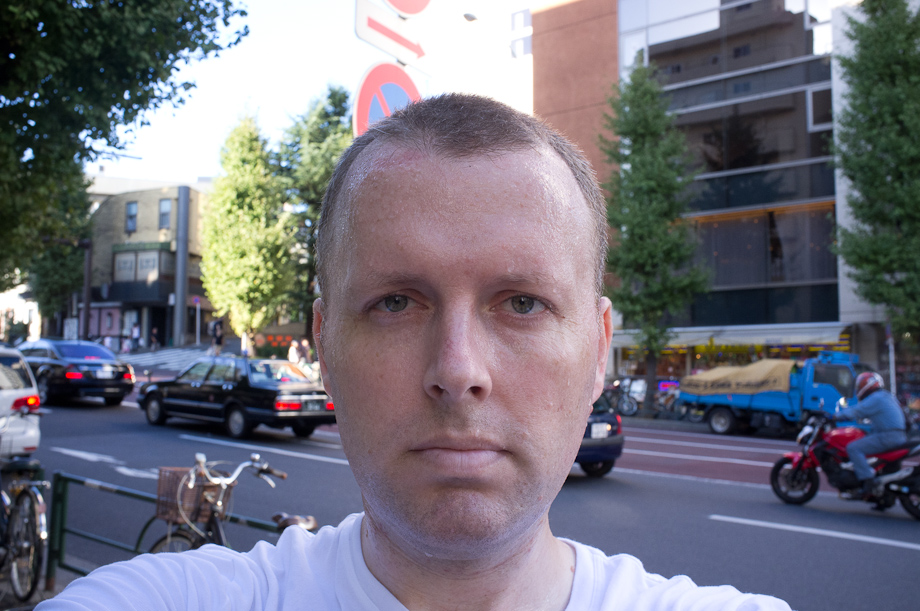 I had to stop and shoot this very cool old Ford.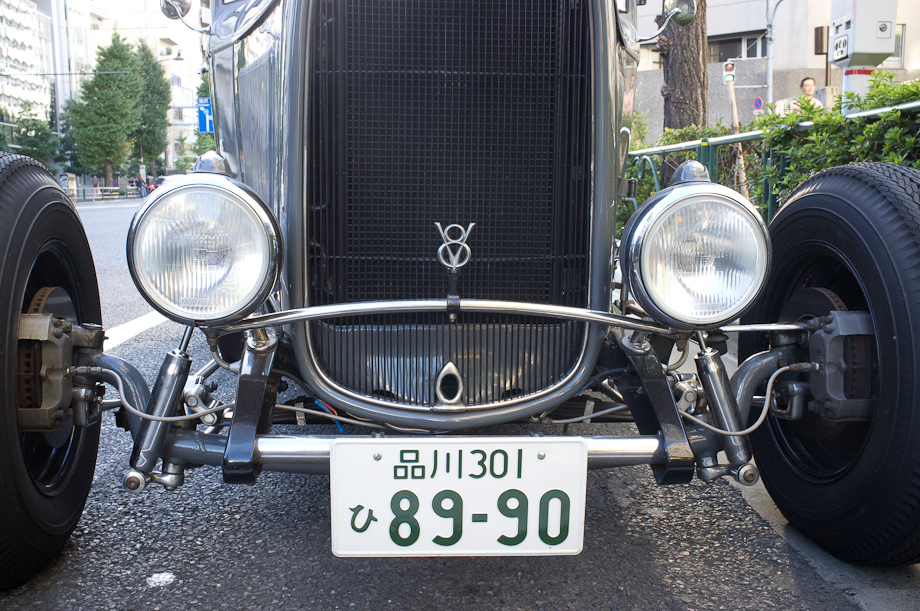 Everywhere I turned today there seemed to be a Matsuri going on...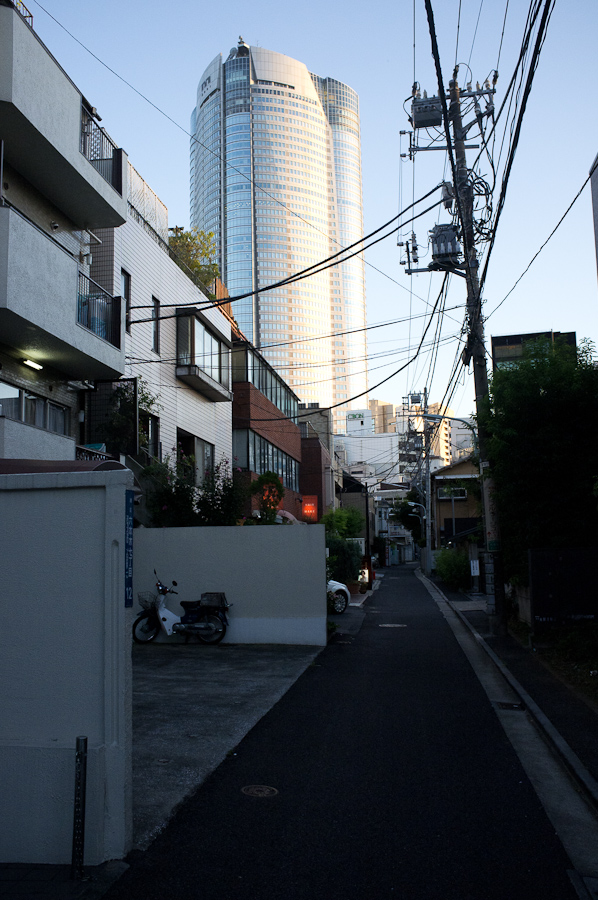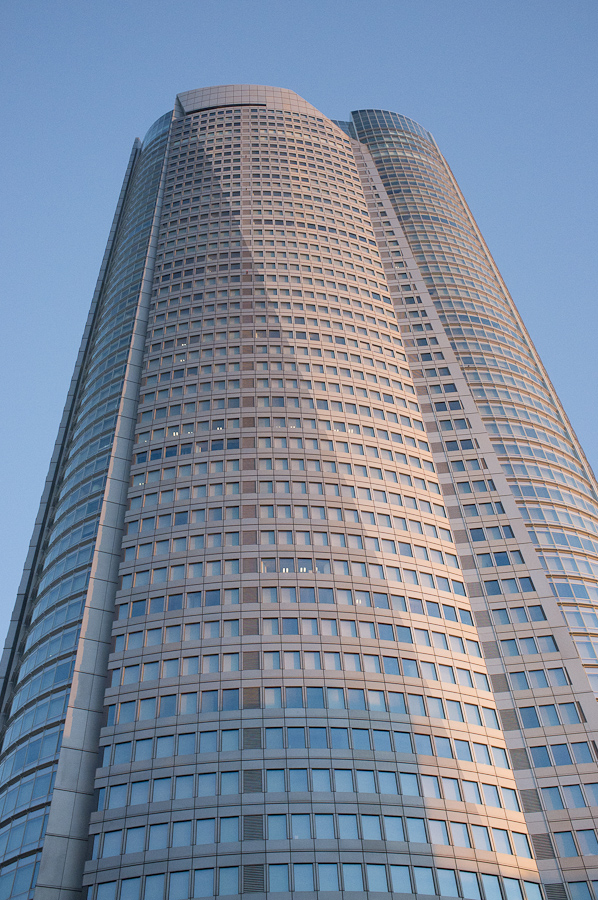 I picked up a CatEye Speedometer so I can see how far and fast I am going...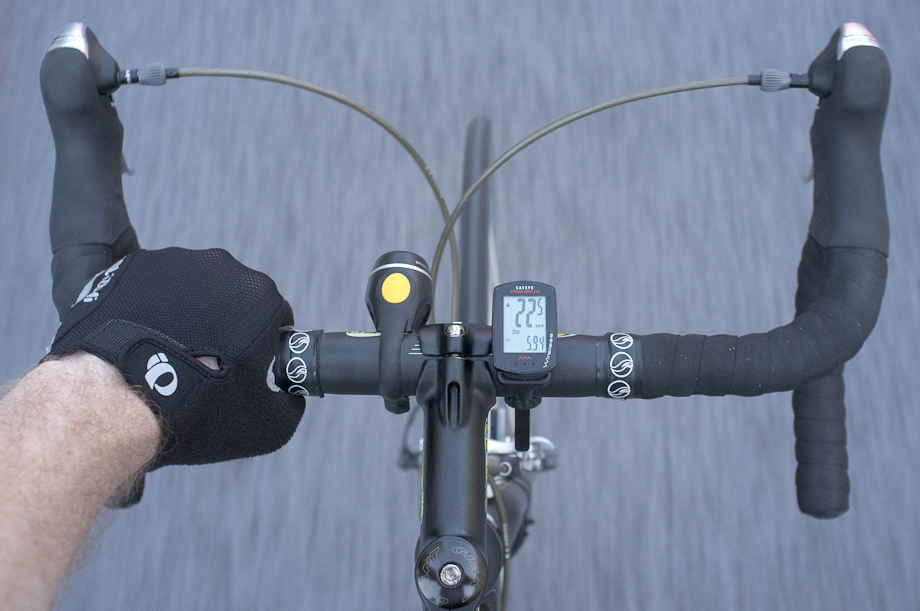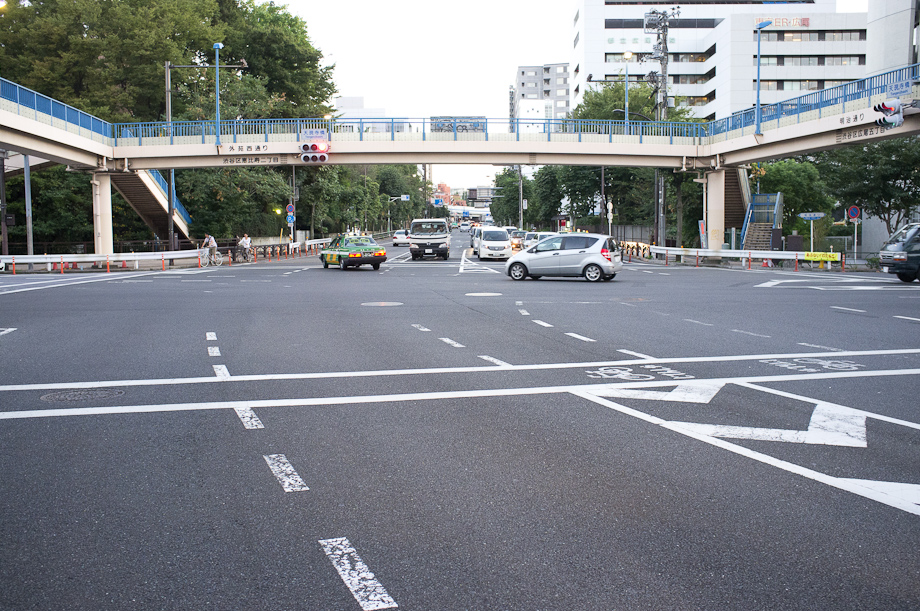 OK so focusing while riding can be a bit difficult...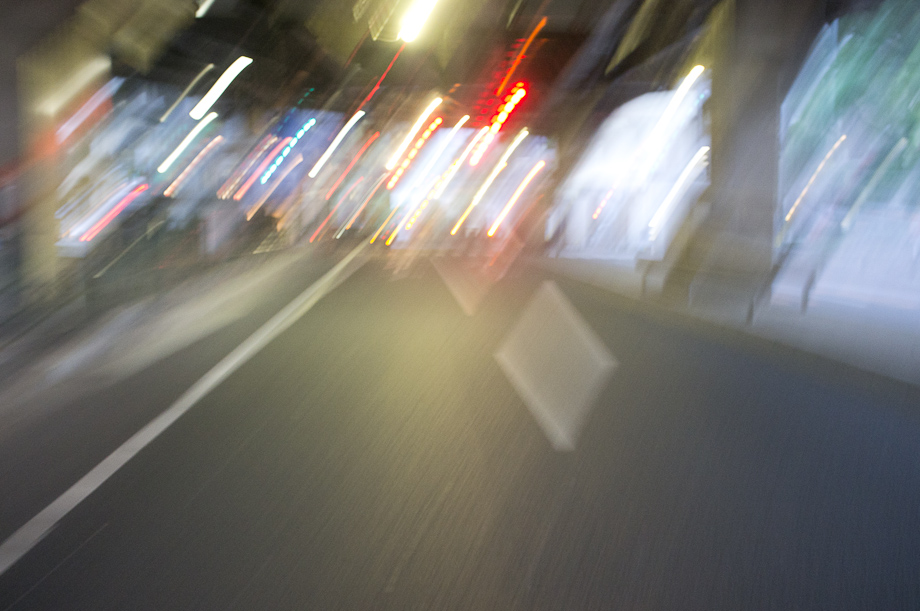 ...and 35 kilometers later I am almost home.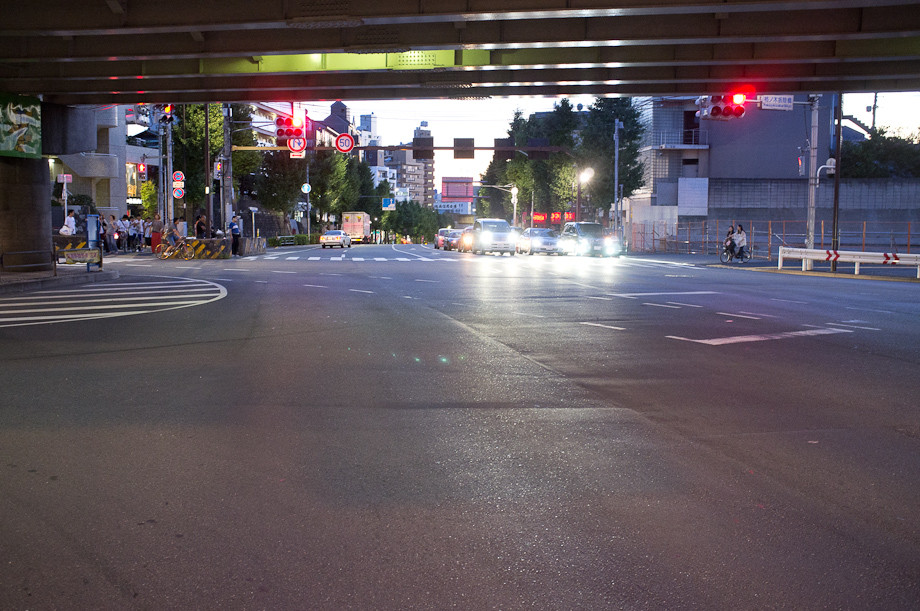 If you like what you saw today, please share it by clicking one of the links below. Thanks and see you tomorrow!