Dublin and London
What a long few weeks of travel to Dublin and London. My year is starting fast with upcoming trips to San Francisco, Mumbai, Seoul, Singapore, Bangkok and Los Angeles. I always hope my travel will slow down but it never seems that way. I finished the book American Sniper and then ended up seeing the movie as well It is an interesting story but left me with a lot of mixed emotions.
Dublin was a nice city to explore. It was a city that I have always wanted to go to so I'm glad I was able to.
Today's Configuration: Leica M9-P with various Leica lenses.
I finally tried some Guinness and it is so not my thing. I really wanted to like it but seeing that I don't like heavy beers I am not all that surprised I don't like it. I get teased a lot by some of my friend because I like Coors Light. I was surprised how popular this is in Dublin. Who would have thought?
Great name for a coffee shop...
I checked out Trinity College while I was in Dublin.
I was surprised by the number of street performers in Dublin. I really wish I knew how to play guitar but I spend so much time traveling and with so many other hobbies that I just don't have the time to commit.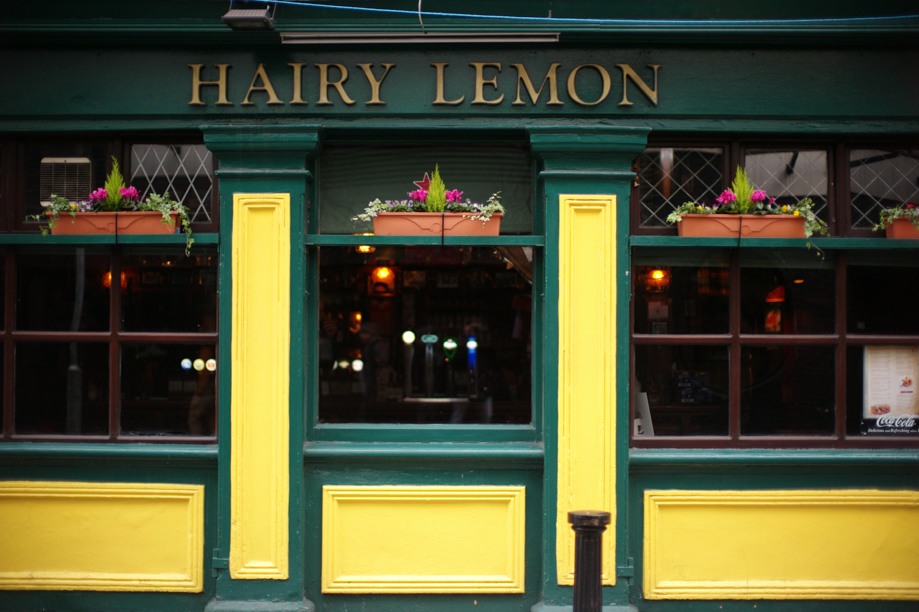 There seems to be a bit of a barber shop culture in Dublin. I was surprised how many there were. All really nice and advertising towel shaves.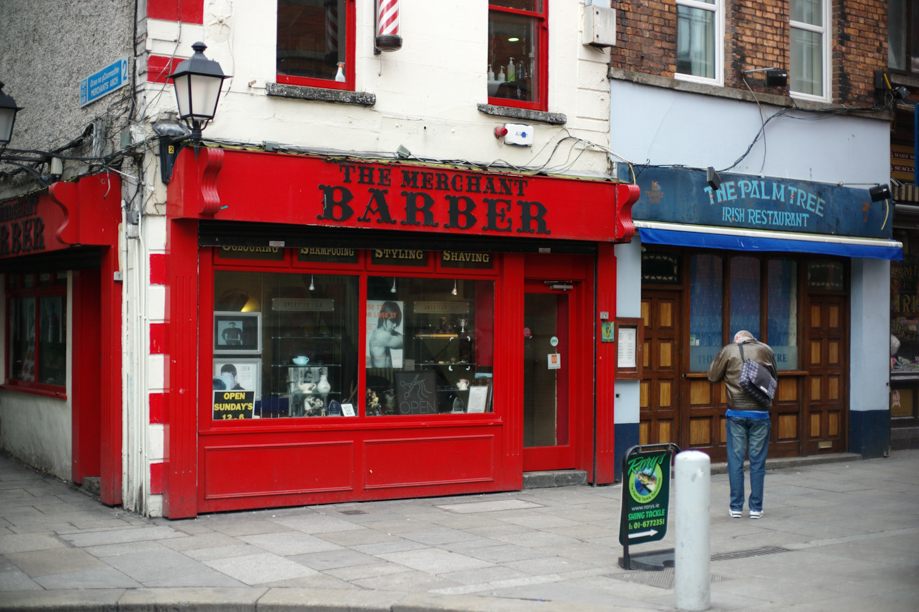 ...and now a word from our sponsors.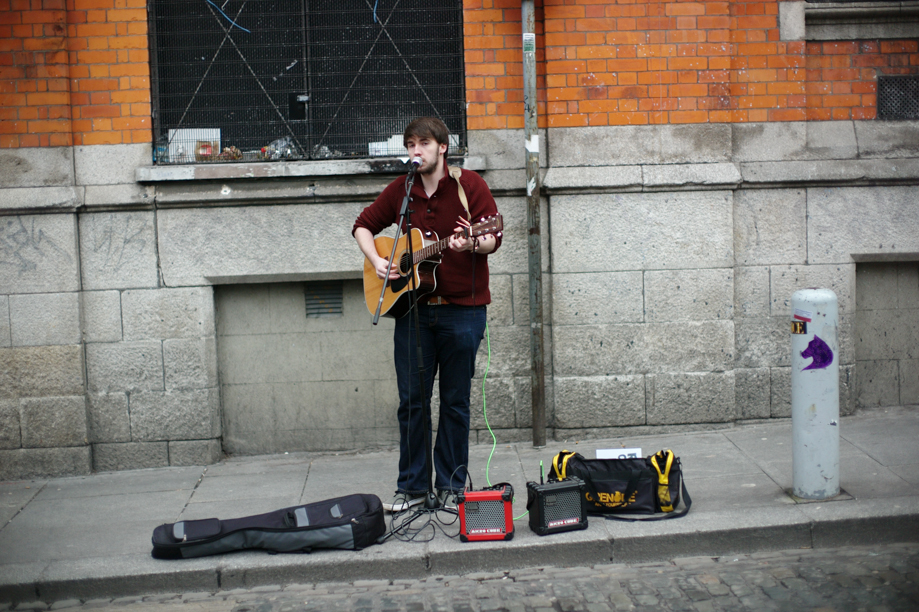 I almost got tackled as the guy now sitting in the back of the car was being chased by a group of cops...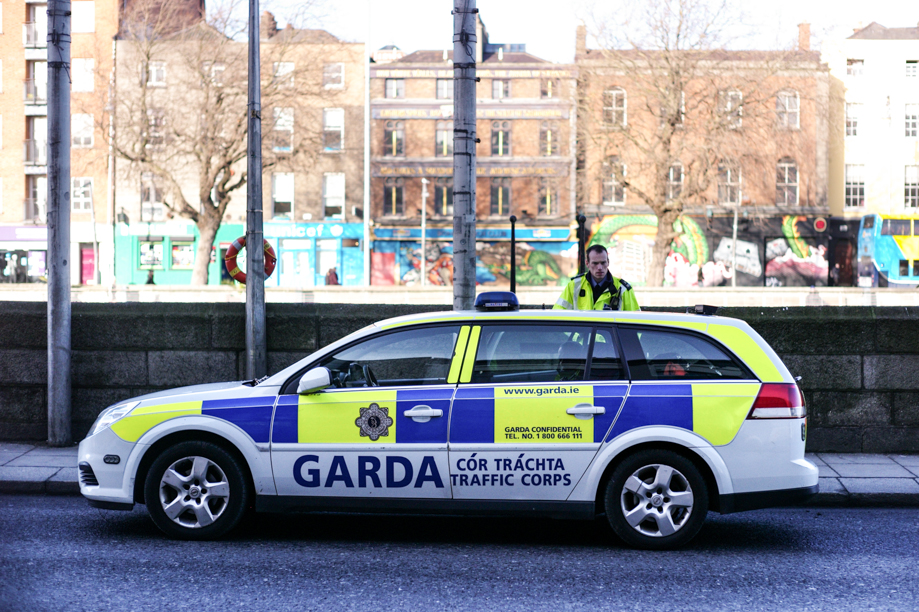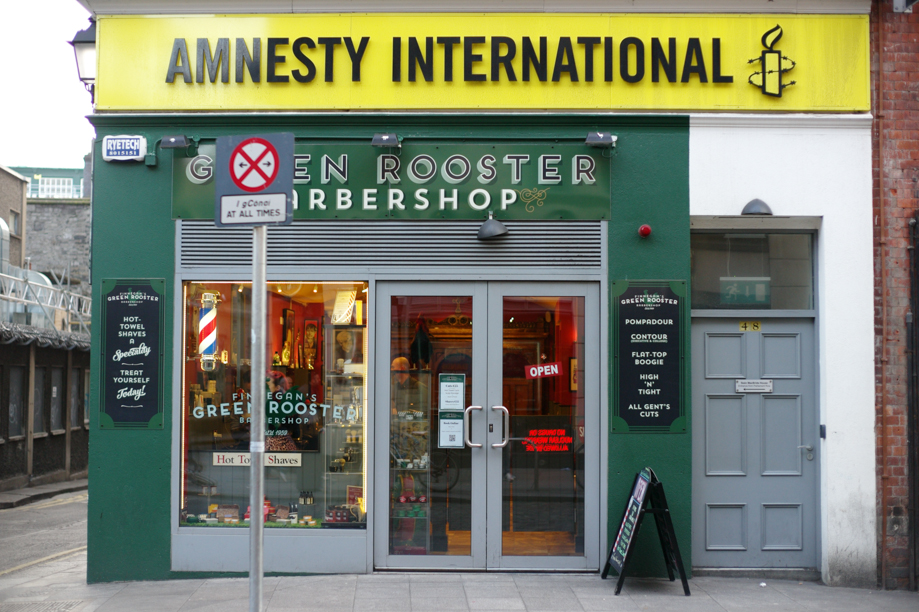 I didn't get a chance to shoot much in London as I have a pretty busy schedule but really happy with this image I got while walking to the office. I was looking for a camera shop to upgrade my briefcase. I had a Billingham but after just 6 months of use it worn a while in the side. They have a new material they are using for their bags and I really don't like it.
I live out of my briefcase and it needs to be able to carry my MacBook Air, business cards, Nexus 7 tablet, a Leica with a lens, external drive for my Lightrom Catalog, Beats Headphones, chargers, passport, currency, and a few other pieces. It is a bit of a mix match of things that I need to fit in nicely. I ended up getting an Ona Bag. I went with one for a 15" as it gave me just a little bit more room. These bags are fantastic.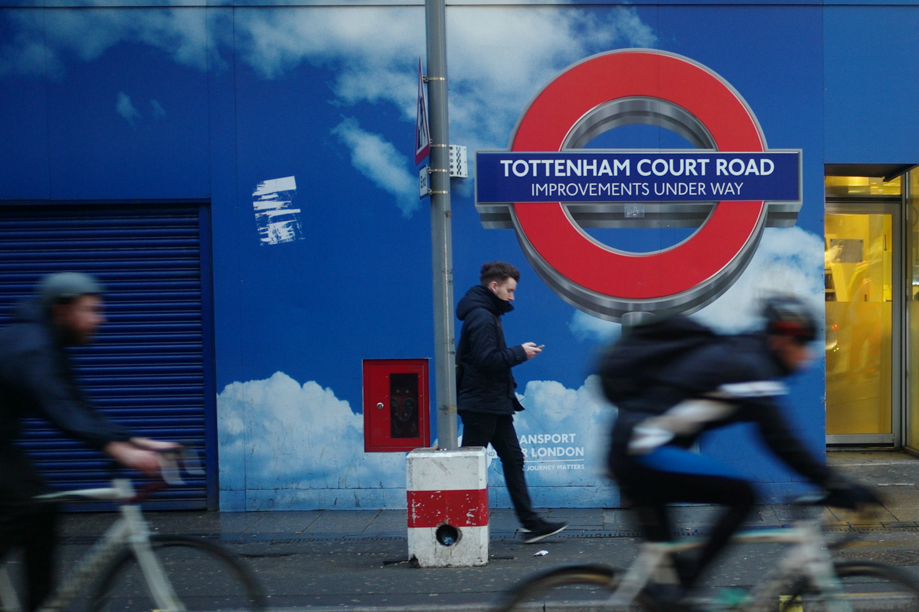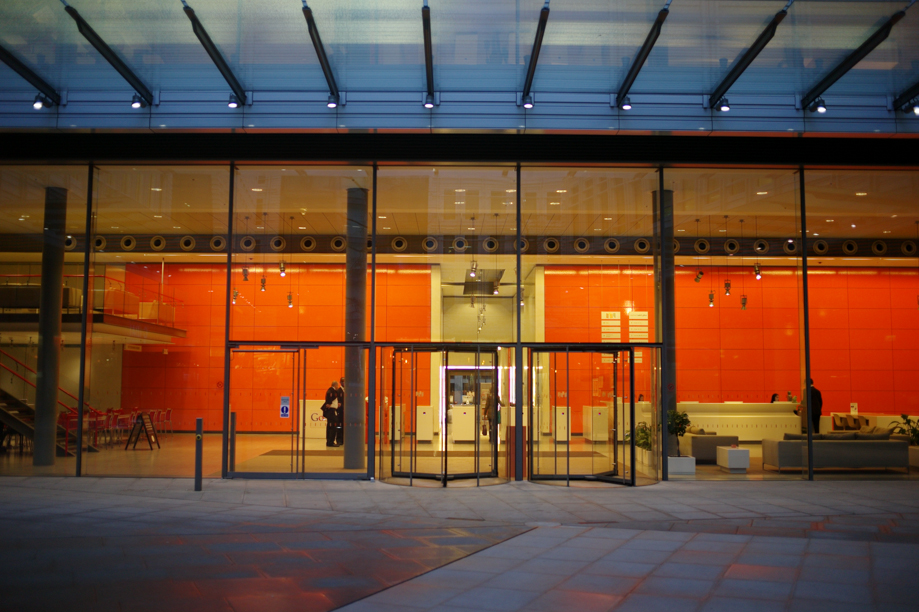 Thanks for stopping by today...