Monday on the train
Early tomorrow morning I head to Hong Kong on a business trip. I need to get up at 5:30am. Yikes! I am going to miss this walk down my street each morning... I love the little quiet street that leads me to the progressively busier Tokyo as I commute. あしたのあさ5:30におきます。ホンコンへ出張に行きます。
Today's Configuration: Leica M9 with a Noctilux 50mm f/0.95 with ND4 with a 1.4x magnifier.
今日のカメラ:私のライカM9をつかいます。レンズはNoctilux 50mm f/0.95とND4をつかいました。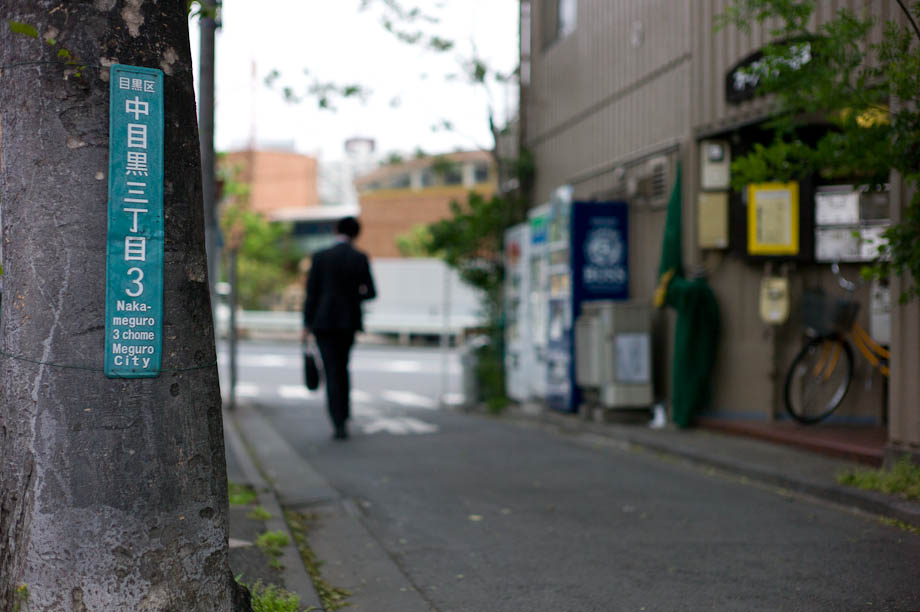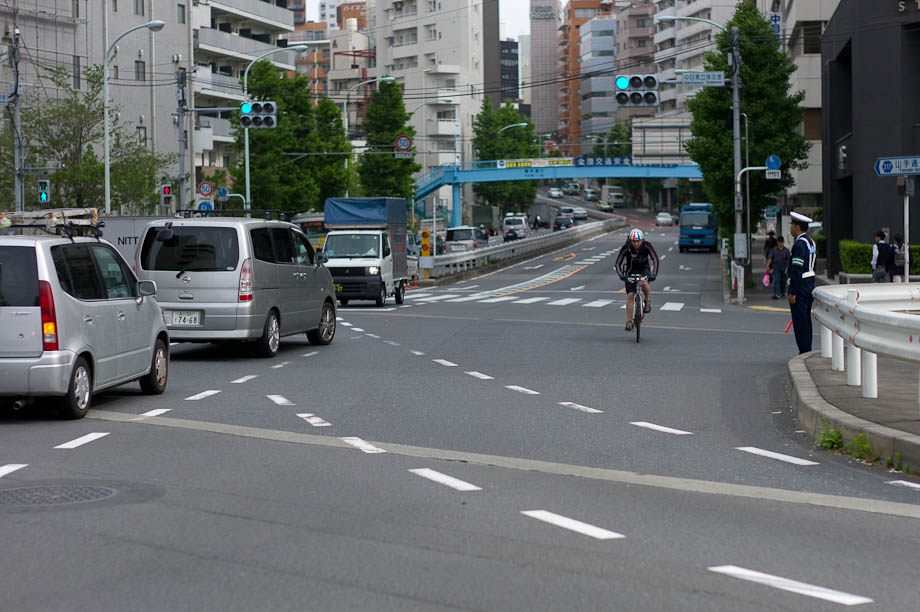 Shibuya Station...
渋谷駅です。。。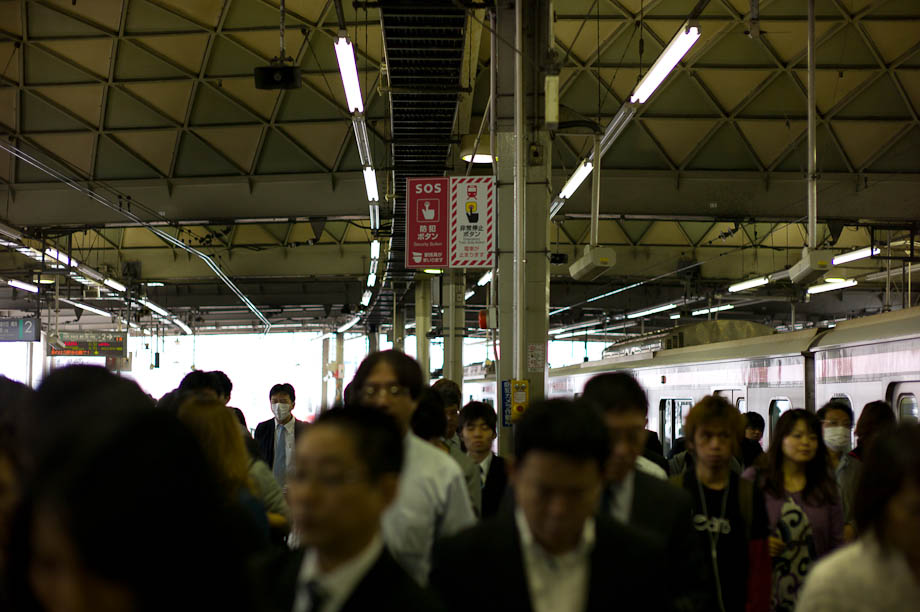 With the projected blackouts coming in the summer, I imagine the trains will be without air conditioning. It was already hot today, I can only imagine what this coming summer will be like...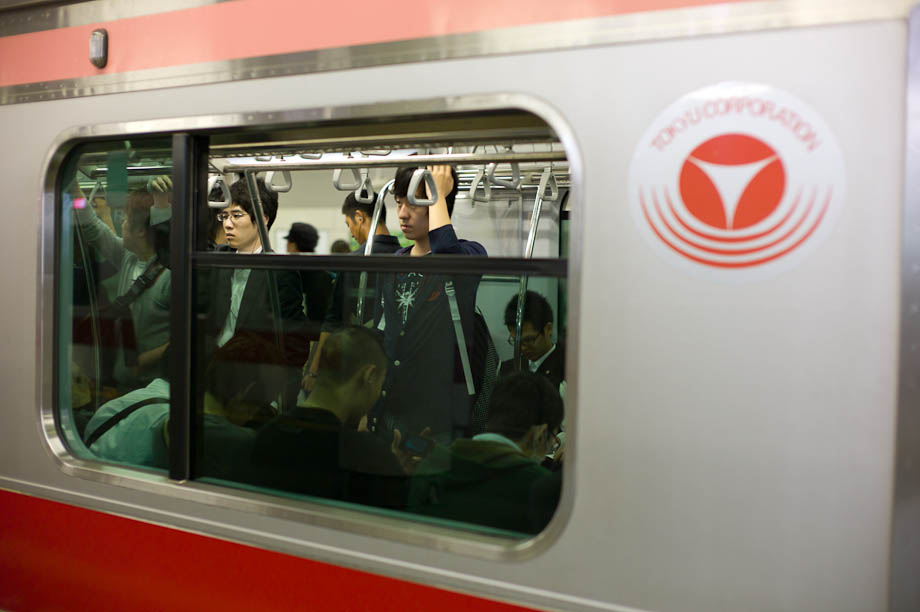 Think this...without air conditioning...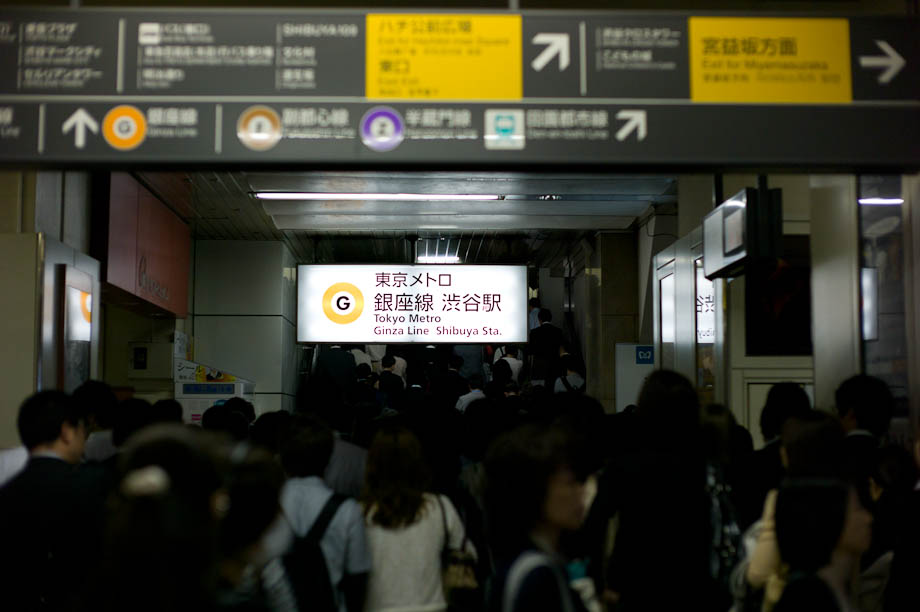 Yoyogi Station...
代々木駅です。。。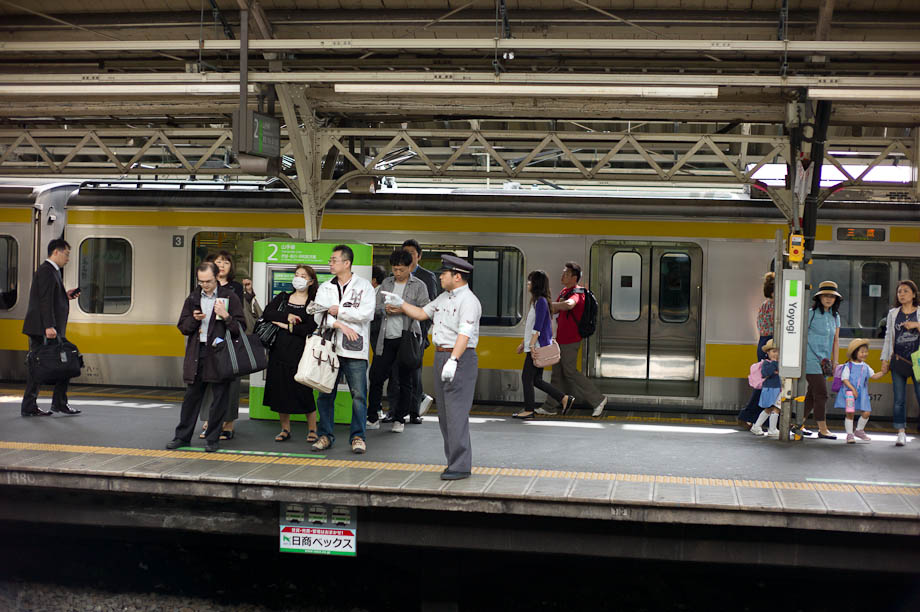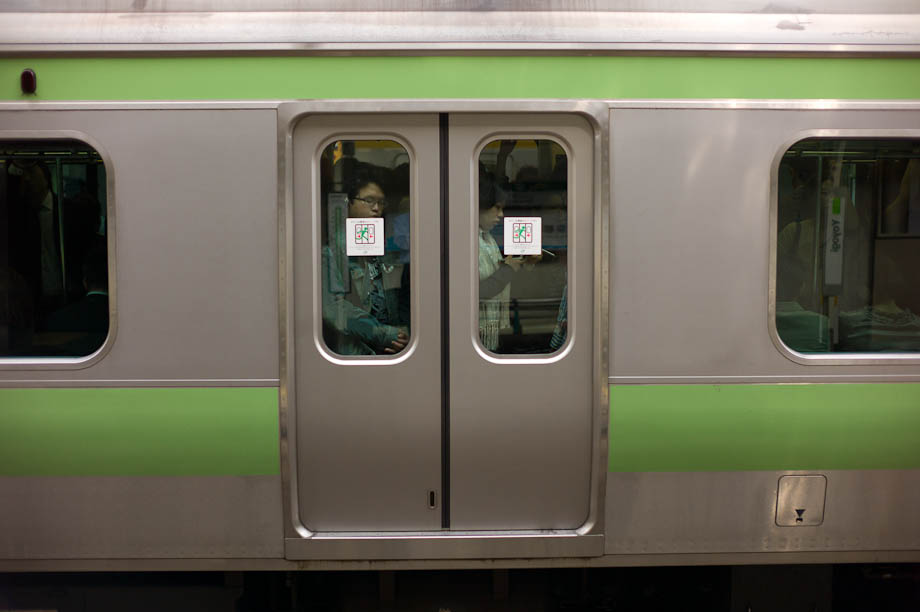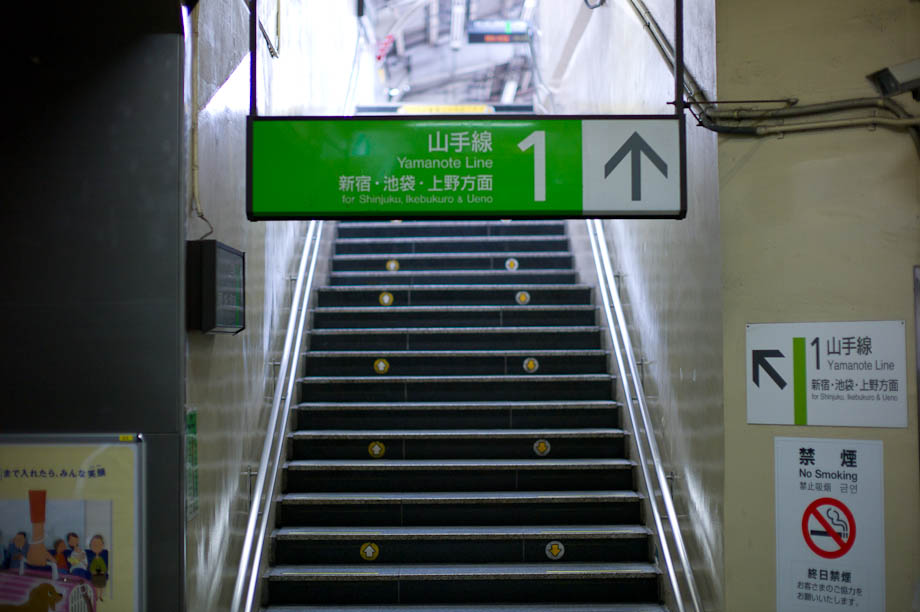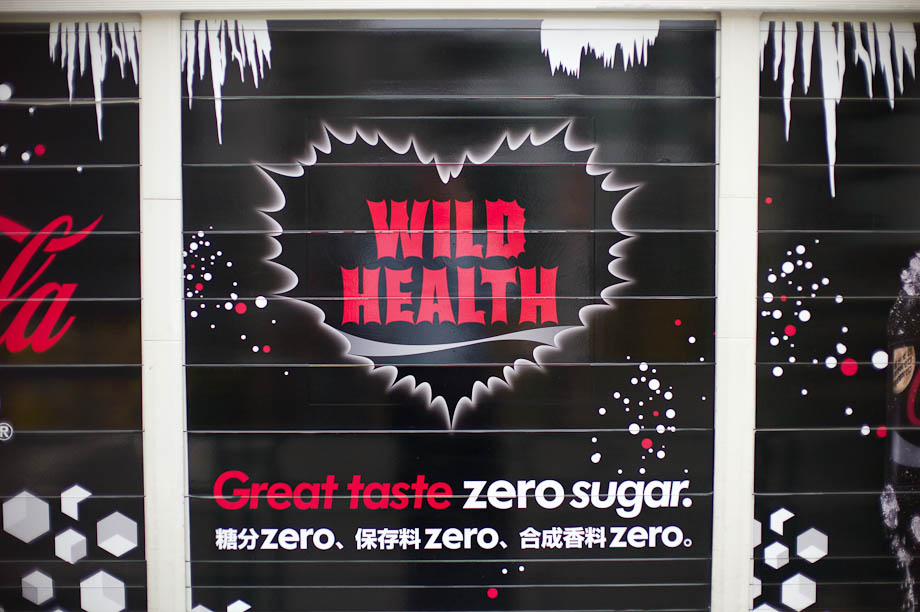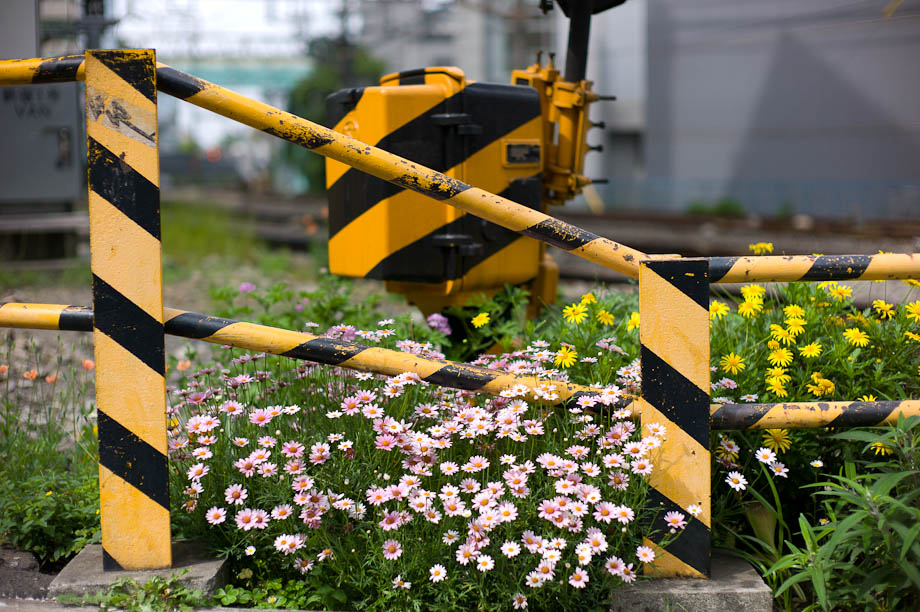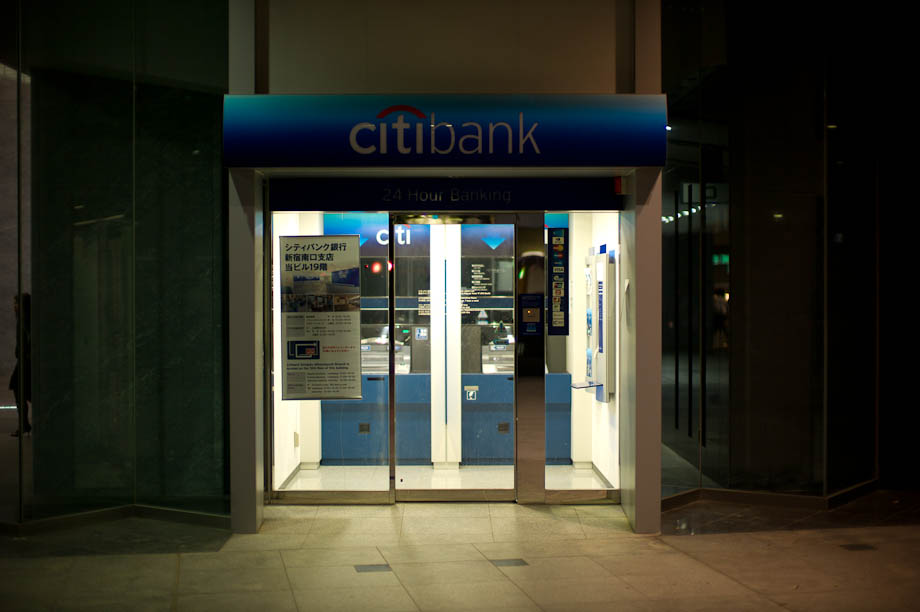 Lottery booth in front of Shinjuku Station
しんじゅく駅のまえの宝くじうりばです。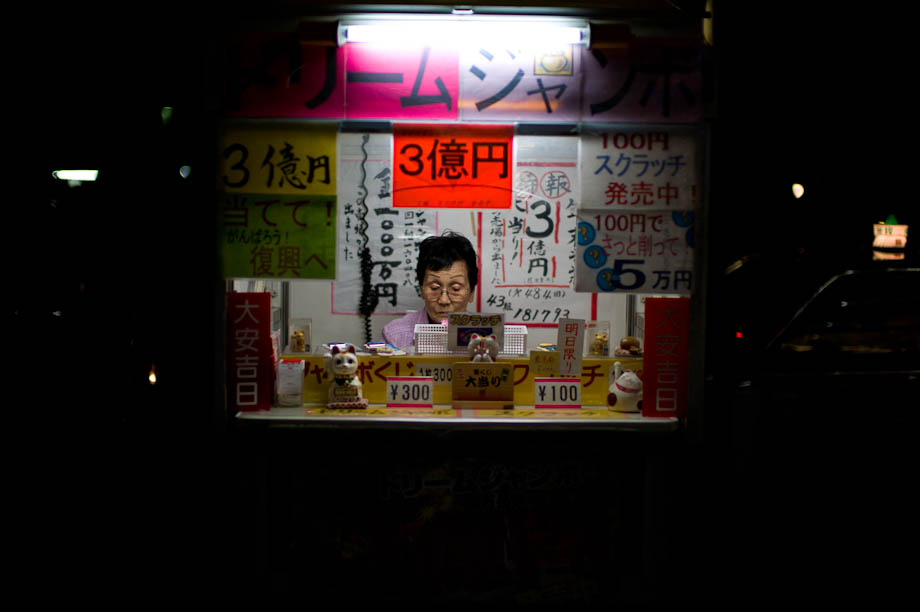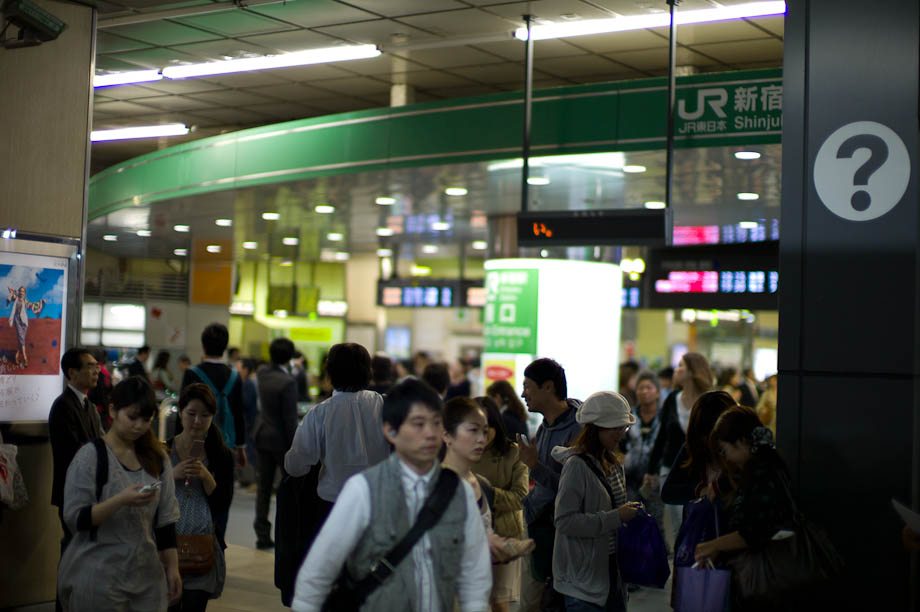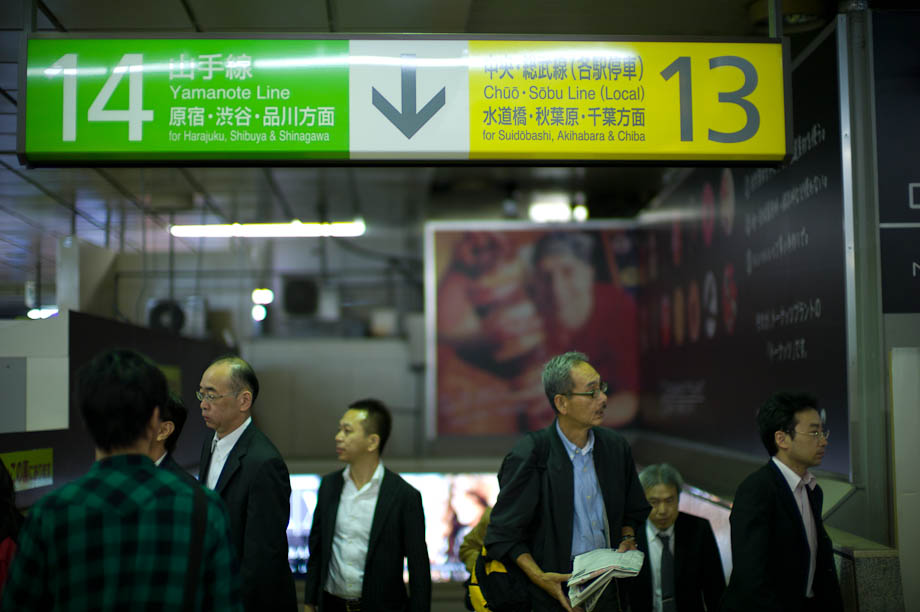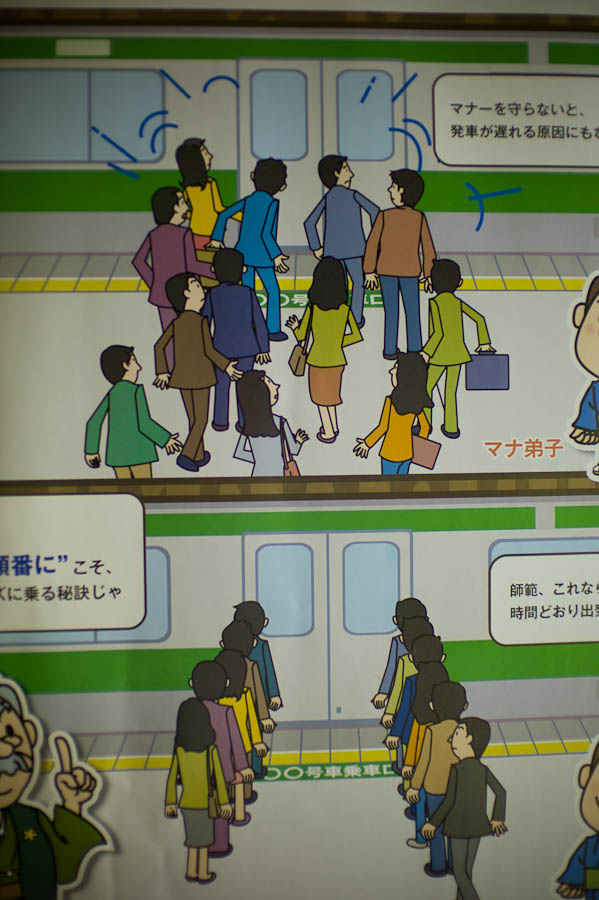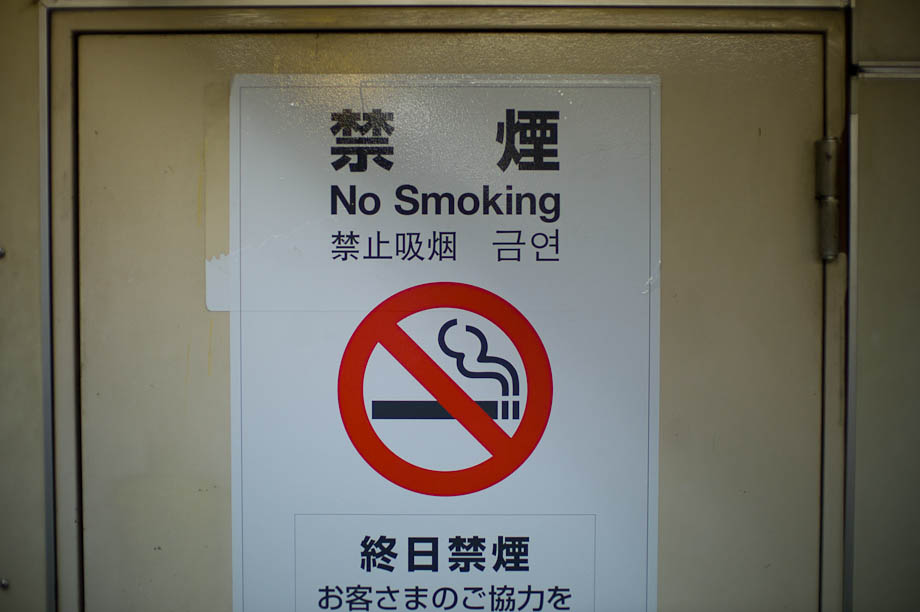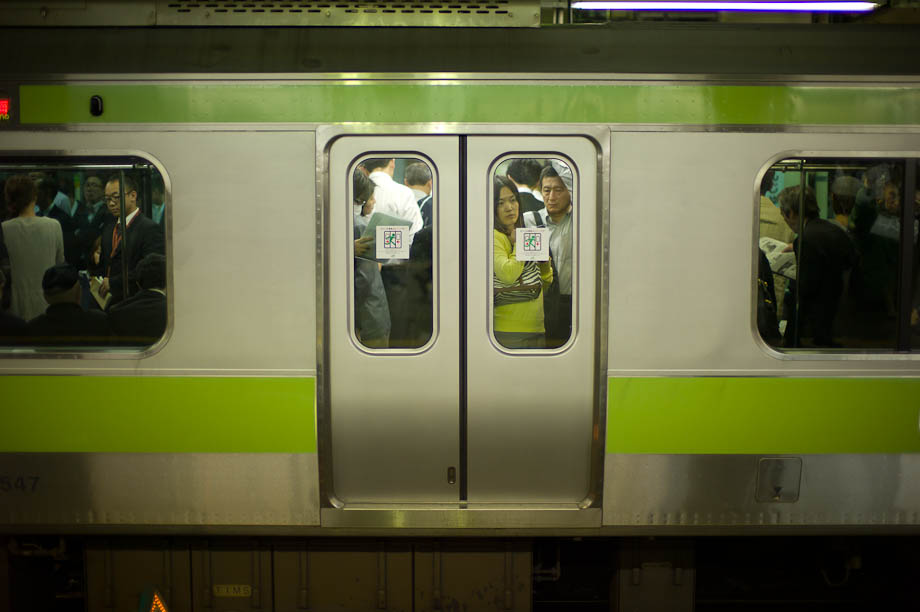 Japanese Word of the Day: 宝くじ(たからくじ)takarakuji – lottery
example:
渋谷駅のまえにたからくじうりばがあります。
There is a lottery selling booth in front of Shibuya Station.