Goodbye Nakameguro
Today we move from Nakameguro to Jiyugaoka...strange moving after living in the same place for 8 years but excited for a new chapter in our lives. I went for a walk last night to take some final shots of Nakameguro while I am still a resident... Today's Configuration: Leica M9 with a Summilux 21mm f/1.4 and 21mm viewfinder.
今日のカメラ:私のライカM9をつかいます。レンズはSummilux 21mm f/1.4と21mm viewfinderをつかいました。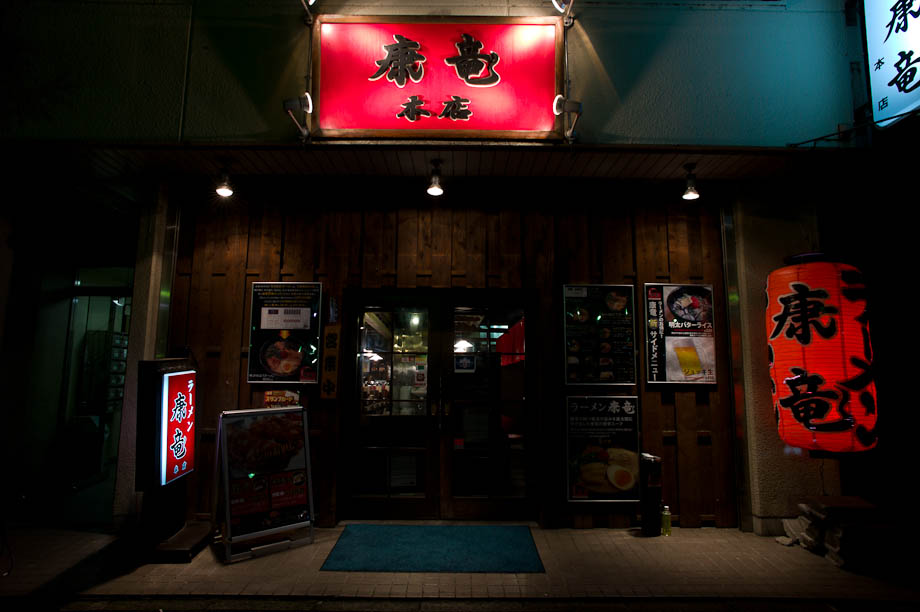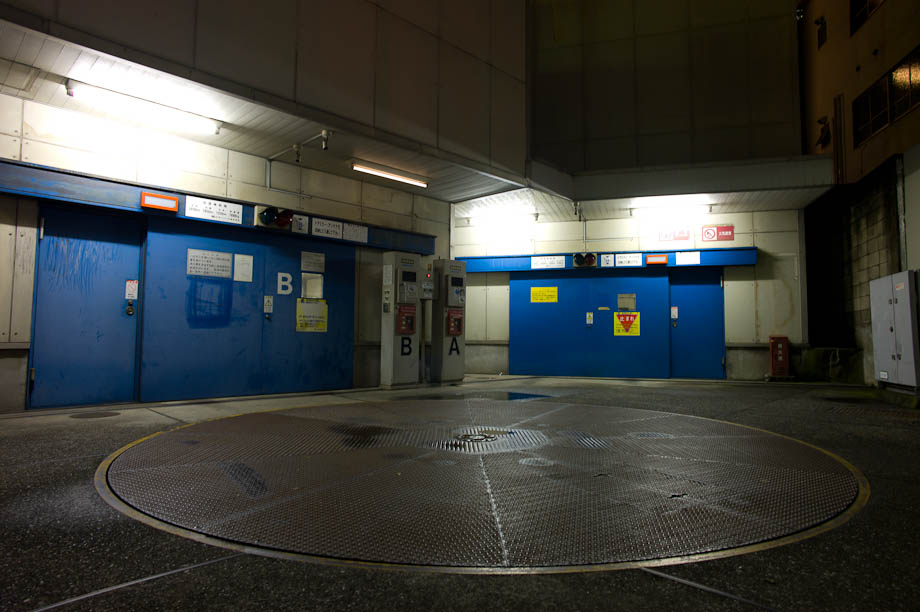 I just snapped this to get the view through the viewfinder without focusing but I really liked how it ended up coming out.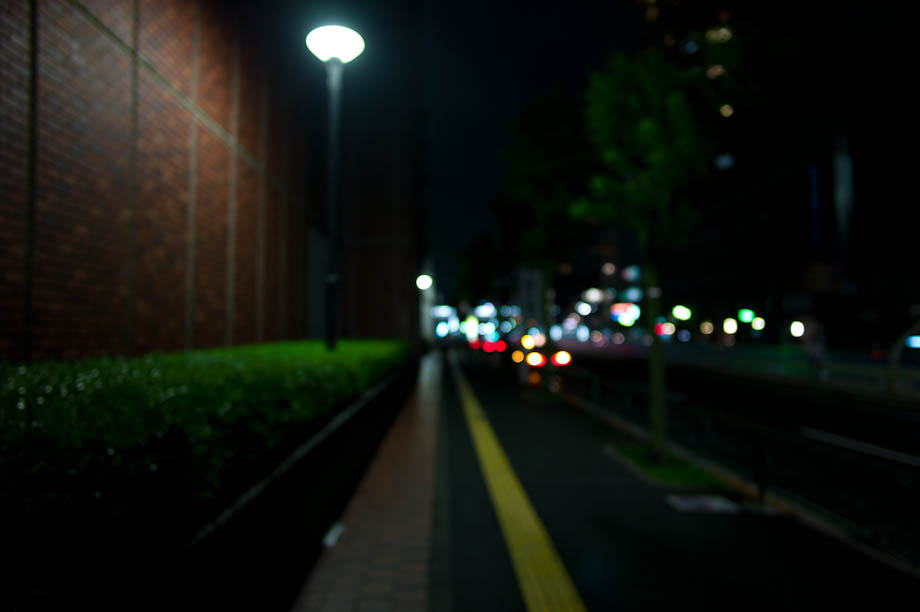 Nakameguro has become such a busy place over the past few years...
I swung by my favorite Koop Cafe to say good-bye...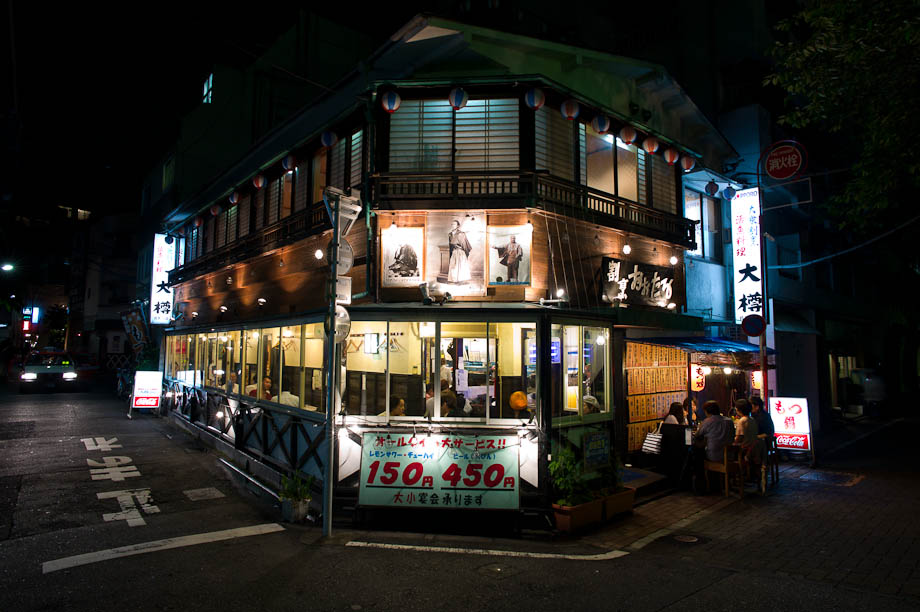 The one thing I love about Nakameguro is all of the little discoveries...like this temple.
Japanese Word of the Day: さよなら - sayonara
example:
さよなら中目黒
Goodbye Nakameguro
If you like what you saw today, please share it by clicking one of the links below. Thanks and see you tomorrow!