Staying Local
Today was a mellow day of staying local and curtain shopping for our new place. I have lived in the same place for 8 years. There is so much to do when you are moving, especially with a family. 今日は中目黒でかいものしました。
Today's Configuration: Leica M9 with a Summilux 35mm f/1.4 with ND4 with a Leica 35mm Viewfinder (12021)
今日のカメラ:私のライカM9をつかいます。レンズはSummilux 21mm f/1.4とNDフィルターとライカの35mmビューフィインダー(12021)をつかいました。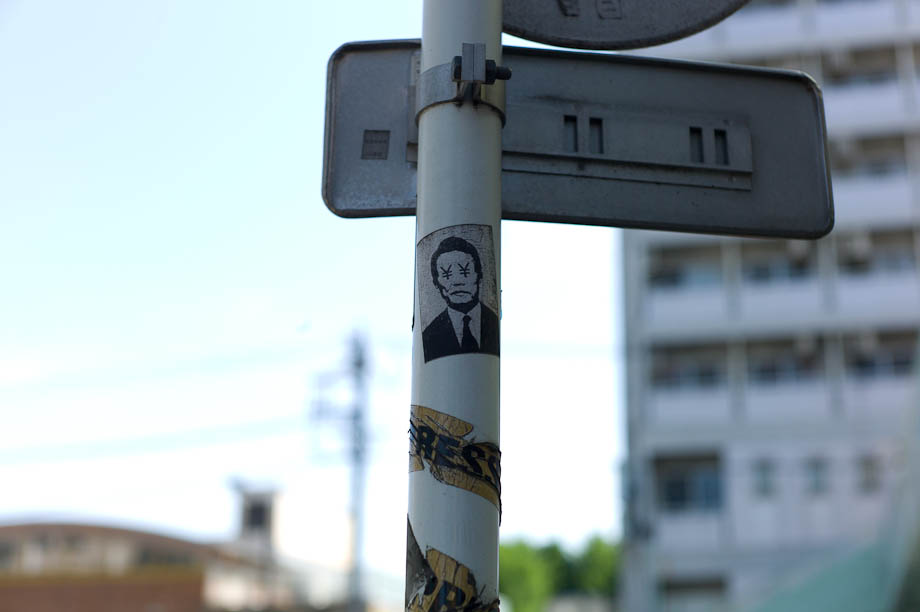 I ran to the store this morning and this man was on the street and appeared very intoxicated. I love how polite the police are in Japan.
この人はたぶんのみすぎです。日本でお巡りさんはやさしいです。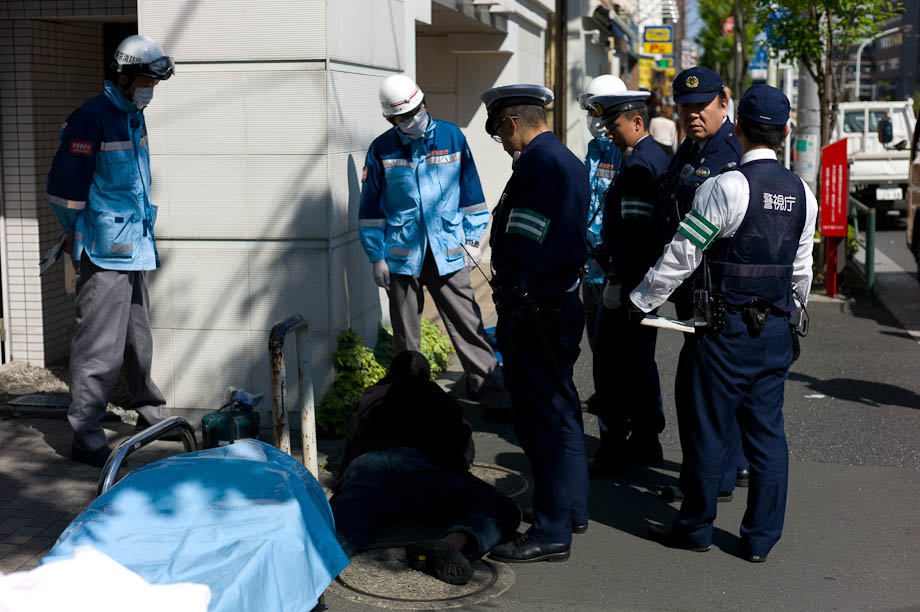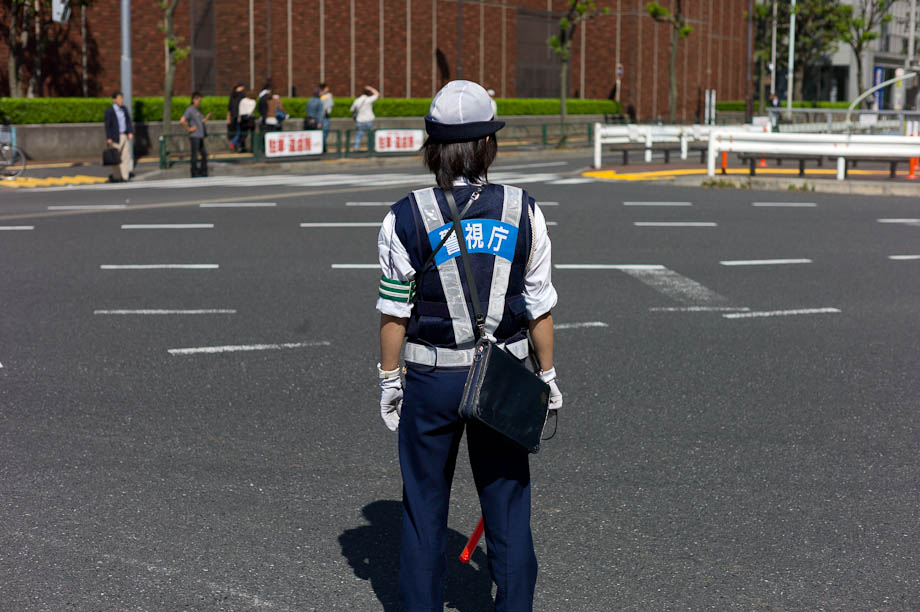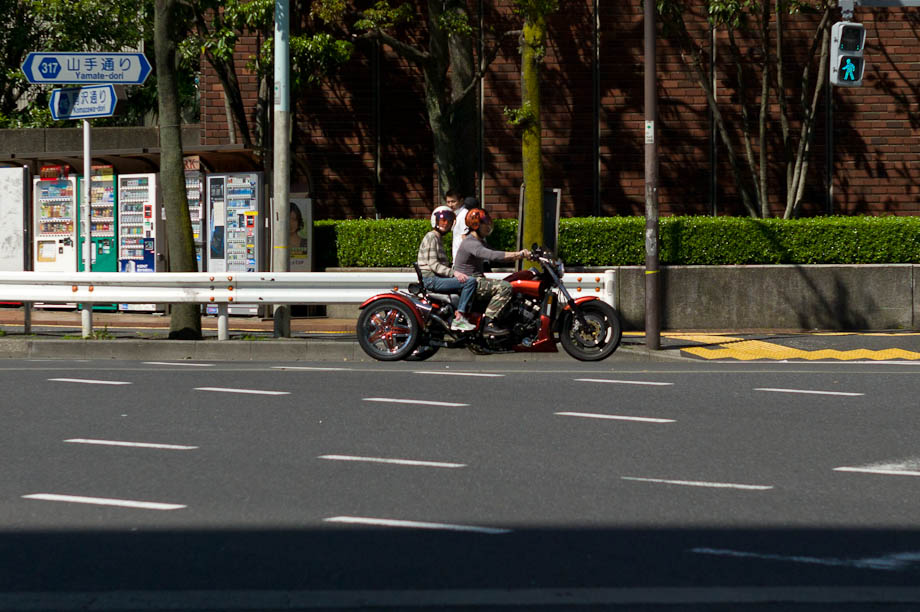 Cute flowers in front of my house...
私のうちのまえはこのかわいいはながあります。。。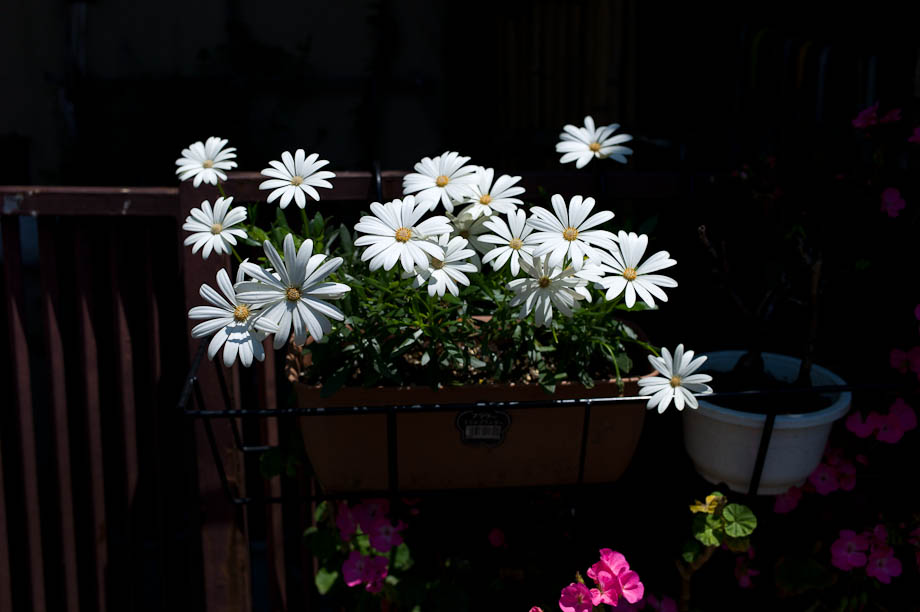 I am going to miss my building when we move. I really like our neighborhood...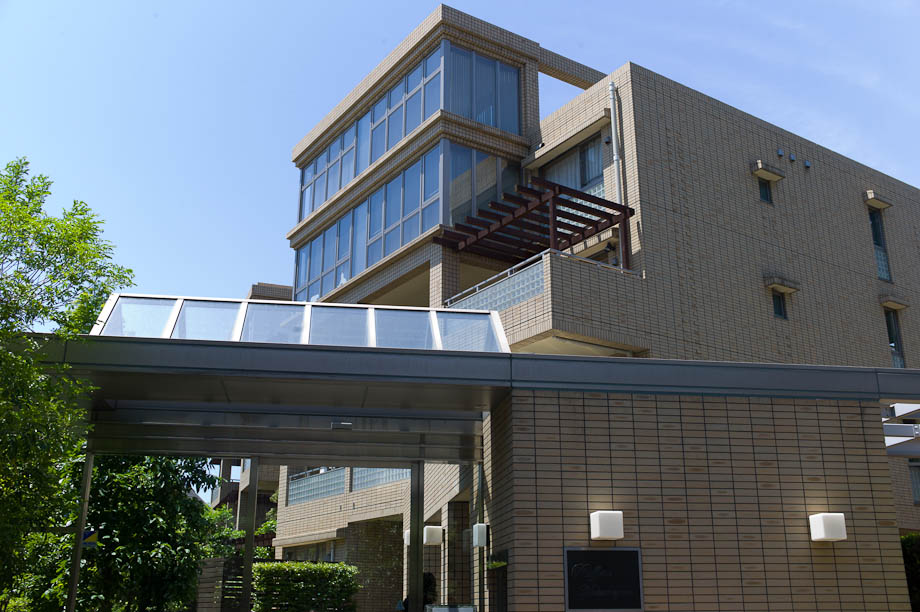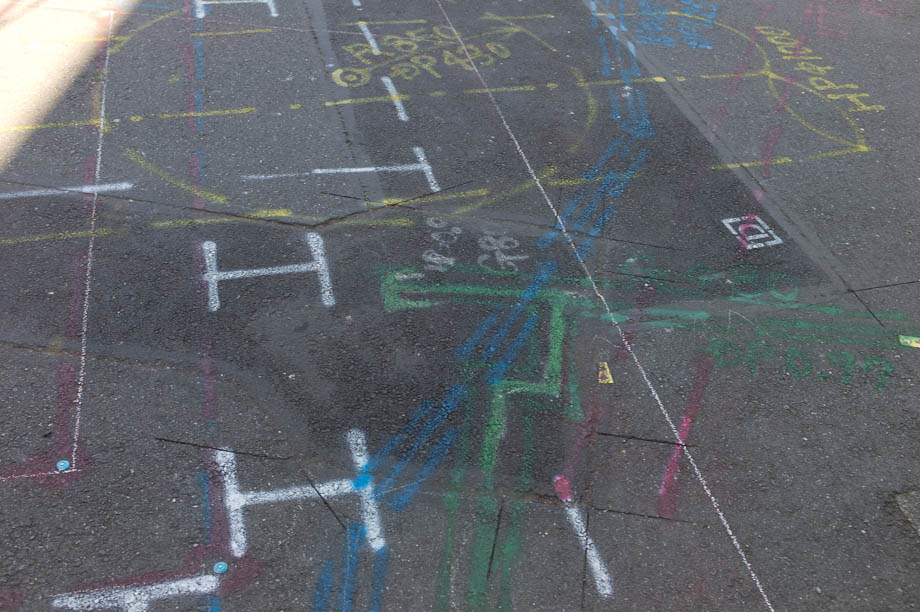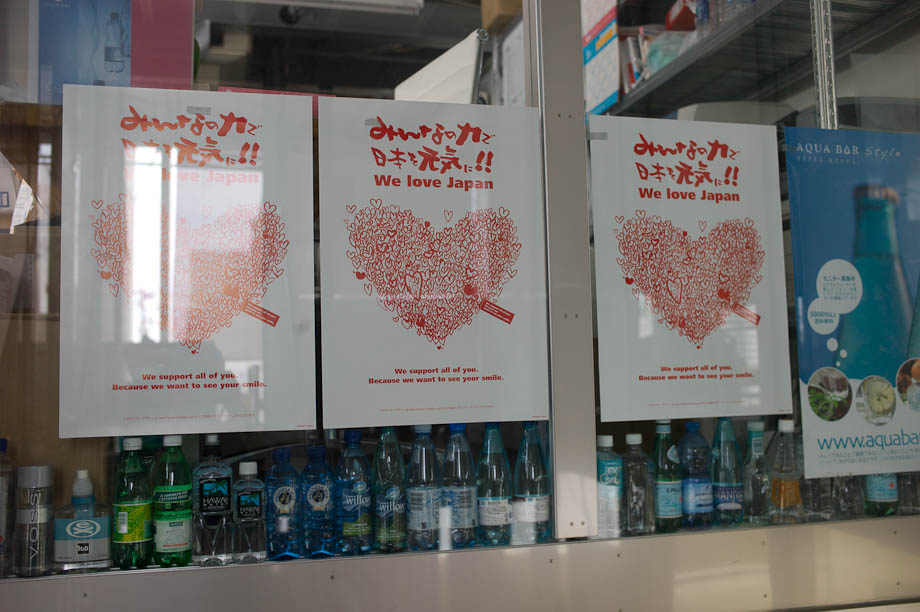 It is not often you can see into construction sites in Japan so I was surprised to see these two today...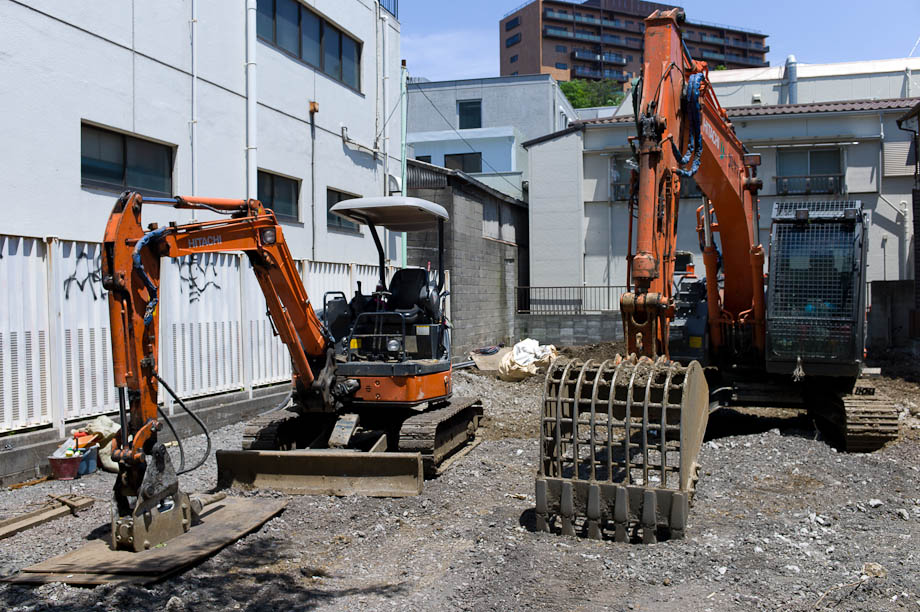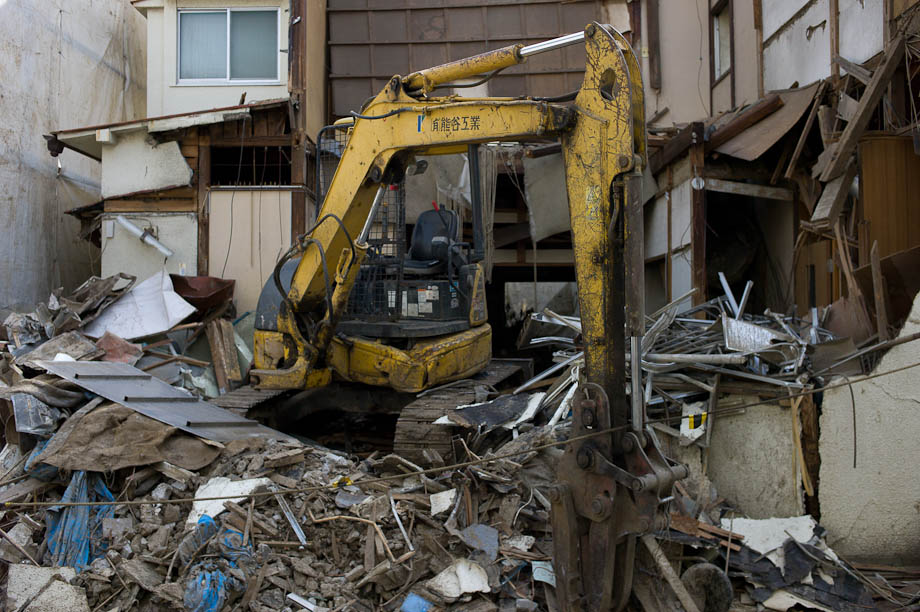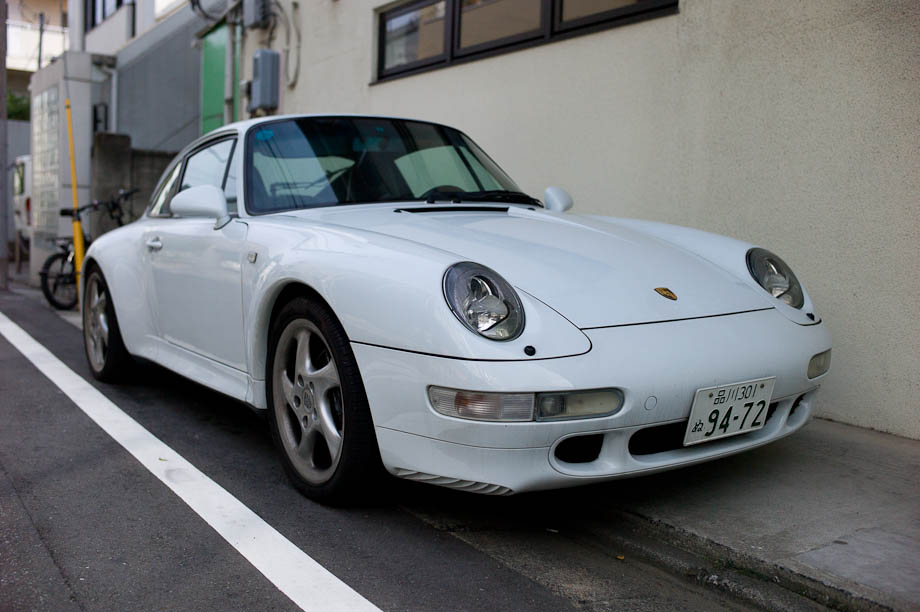 I like this Mini peeking out...
ミニです。。。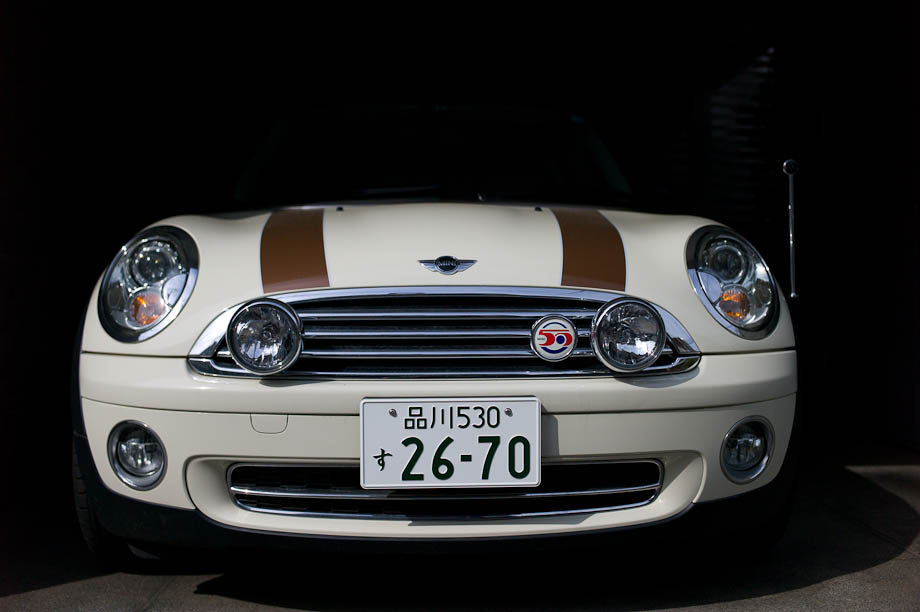 A lovely convertible Ferrari in Tokyo, Japan.
フェラーリです。。。かっこいいです。たのしいみたいです。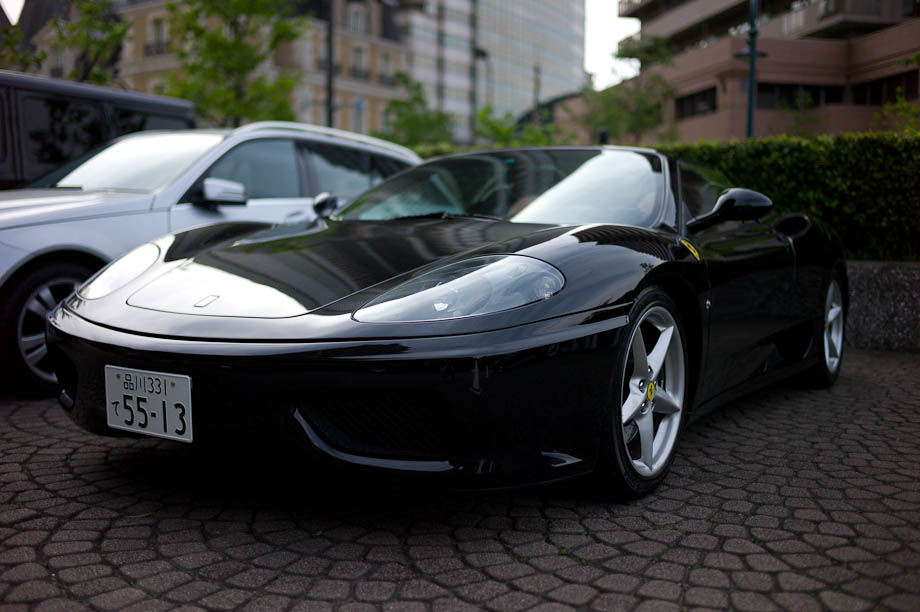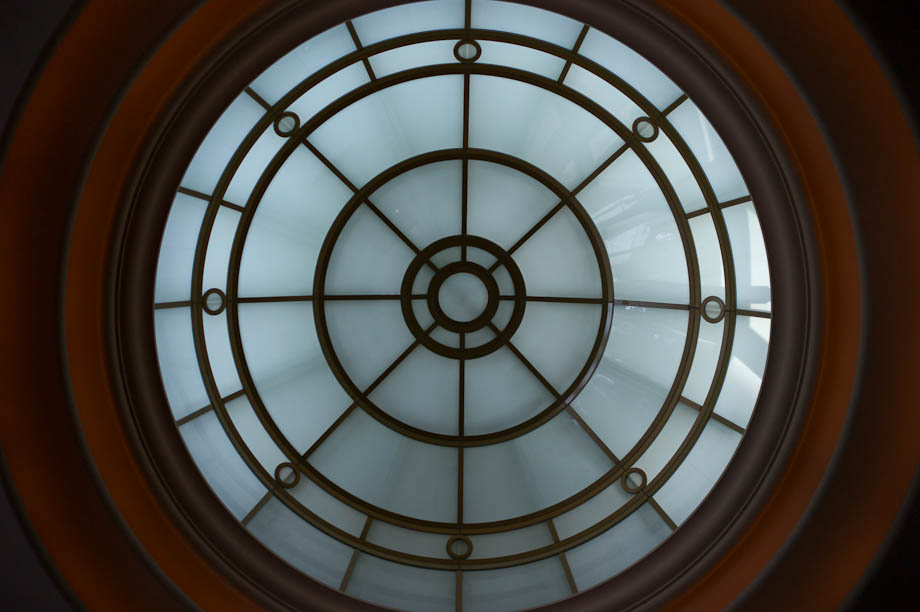 Me!
ShootTokyoのデーヴィッドです。。。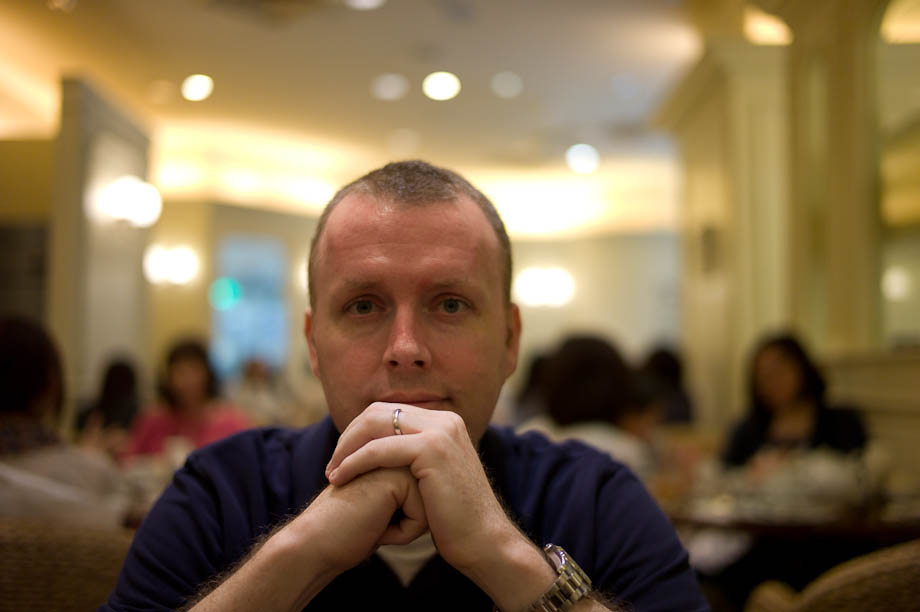 The winners of the Karage Grand Prix.... I wanted to try the lines were long...
いちばんおいしいのからあげです。。。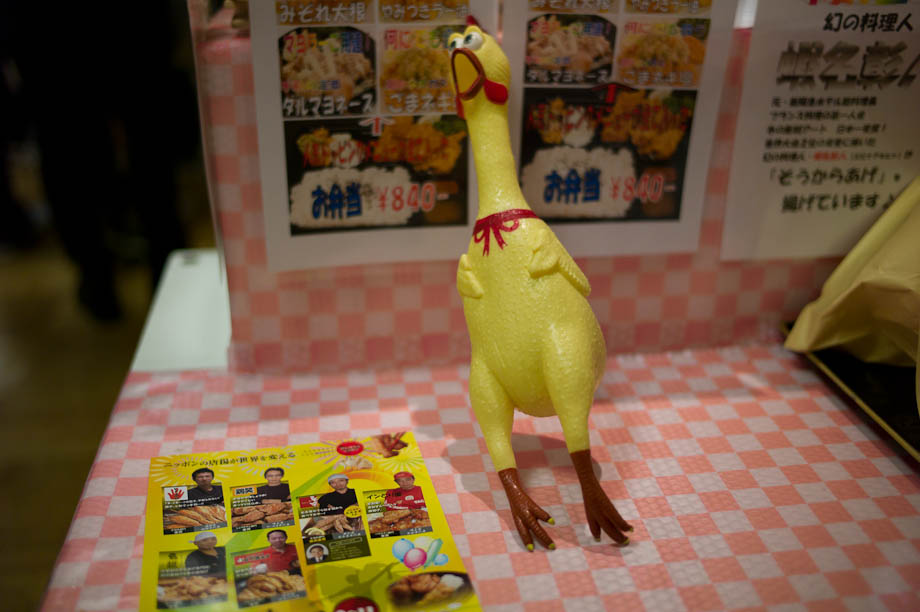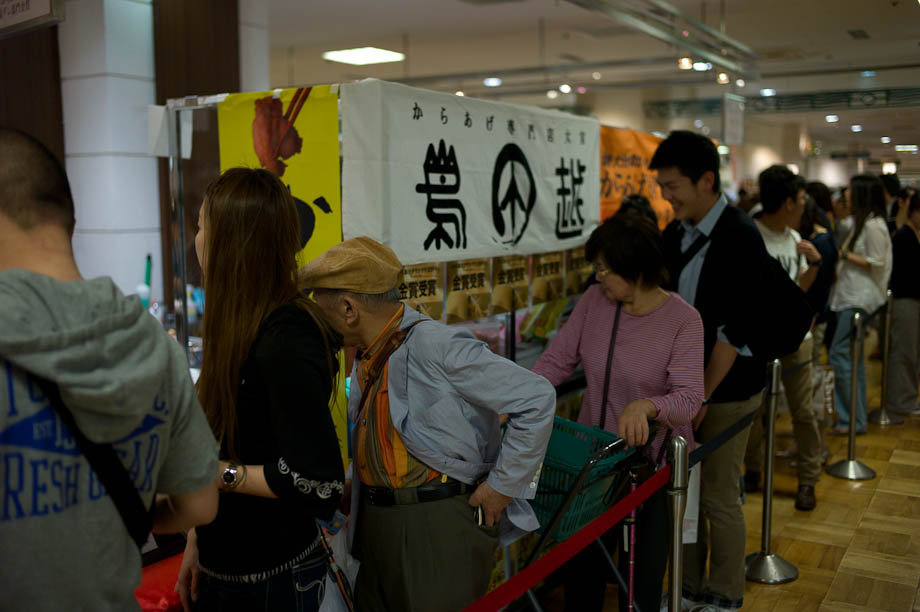 Japanese Word of the Day: 風(かぜ)kaze – wind, air
example:
今日はかぜがつよいです。
The wind was strong today.