Hong Kong and Singapore
I have been spending a ton of time on Google+ lately. If you haven't signed up for Google+ I would highly recommend it. For photographers it is a really great way to connect with other photographers. I have found some pretty amazing photographers on Google+. I find it so much more interactive than just about any other sites I engage on. Feel free to check out my profile HERE. My M9 is still being fixed... I was also inspecting my lenses and noticed a problem in two of them so...
I headed out in the rain to Leica Ginza for a professional inspection.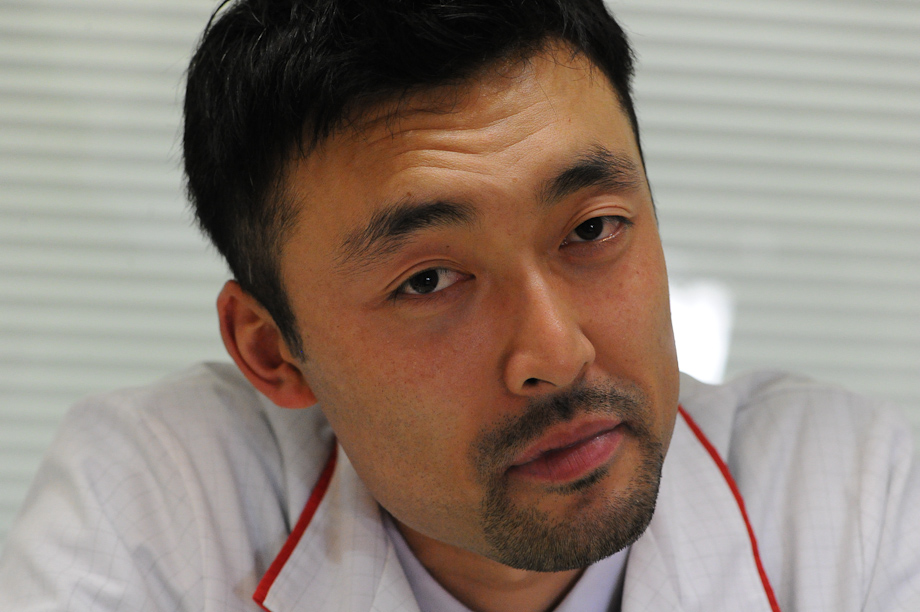 It turned out that I have lubricant spraying inside my Noctilux 50mm f/0.95 and quiet a bit of dust in my Summilux 21mm f/1.4. Both are on a flight to Germany for a 3 month rest. Looks like a lot of shooting with my 35mm, FujiFilm and my Nikon D3s. It is a good opportunity for me to really learn to use my Nikon. I picked up the 105mm Macro lens for my Nikon and I have been having a lot of fun with that. I'll be posting up some photos shortly.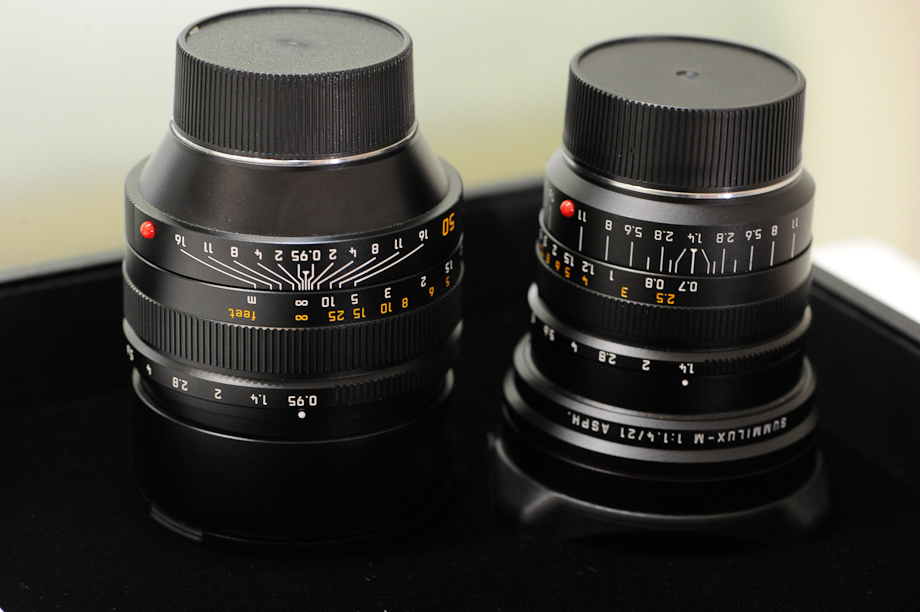 I have traveled a ton this year... I had to make one last trip to Hong Kong and Singapore this week.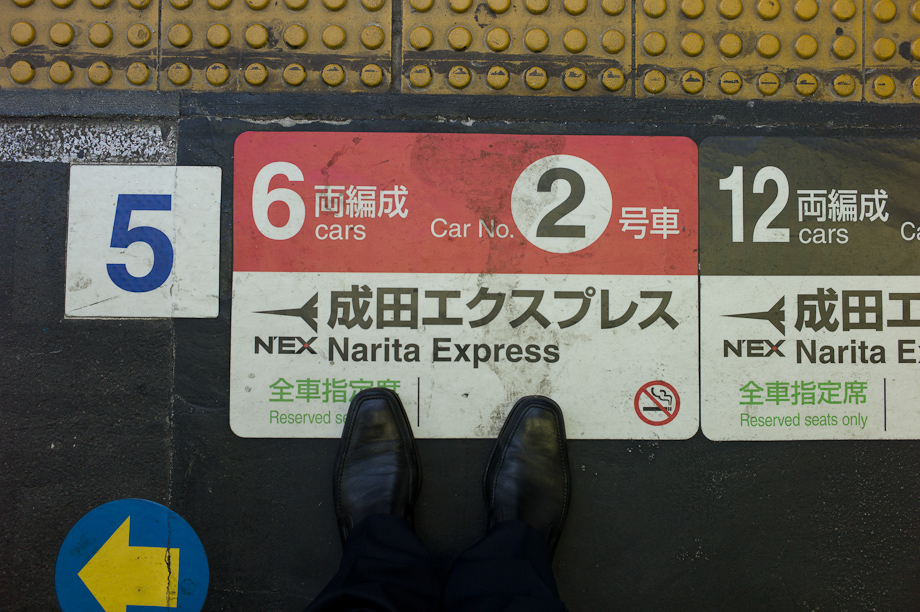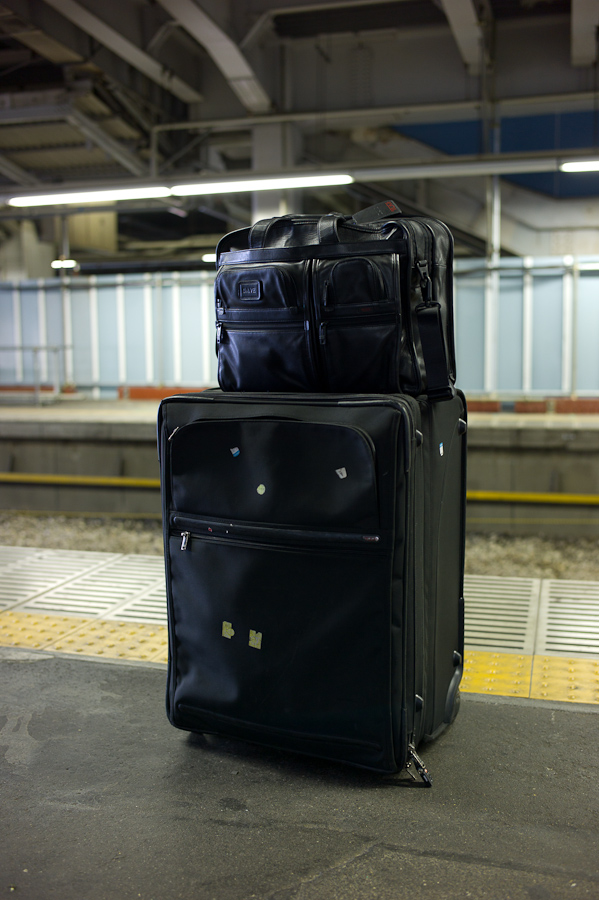 Thankfully I was flying out of Haneda Airport so rather than needing to leave my house 5 hours before my flight I was able to roll out of bed at 4:15 for a 6:20AM flight. I love how close that airport is to Tokyo. The airport is virtually empty at that hour so you breeze through everything.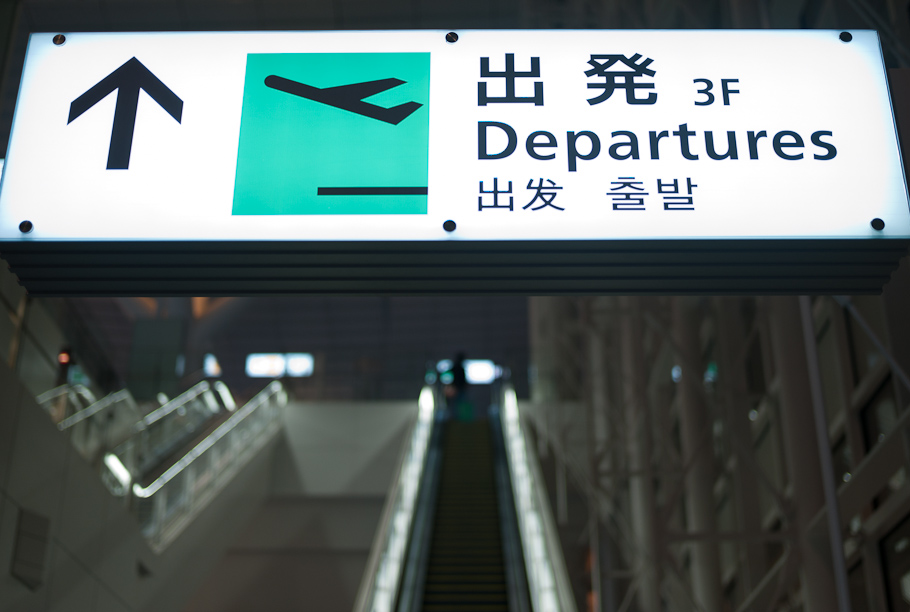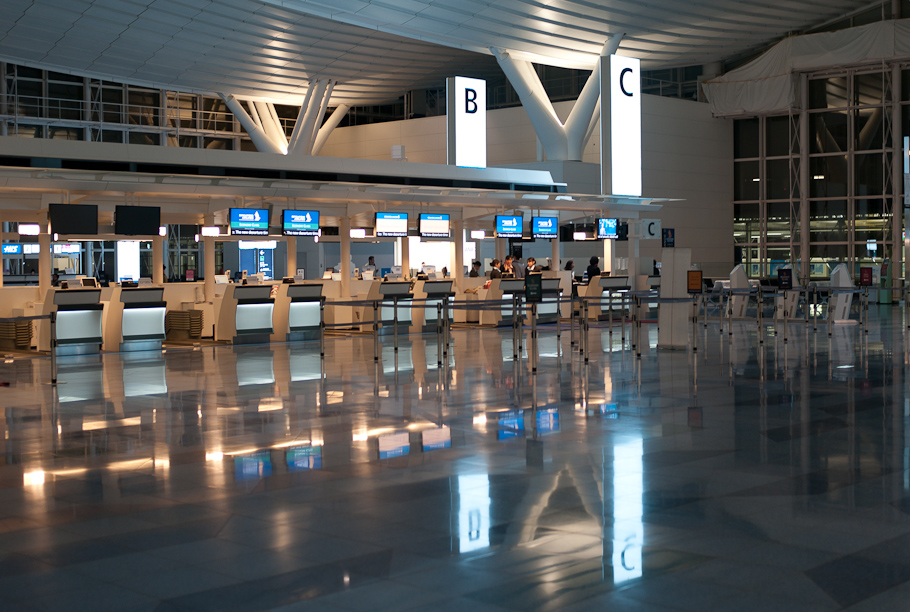 They need more signs like this in Tokyo... I can't count how many times I have almost been knocked over in Tokyo by people sprinting for a departing train.
A hazy day in Hong Kong...
Hong Kong Airport... This is one of my favorite airport views.
Nothing like a 1am arrive at an airport. I always seem to end up at the gate as far from customs as possible...
I lived in Singapore in 2001 and lived in these apartments.
On Friday I made plans to meet up with my good friend Charles...but we had a slight rain delay.
We needed to do most of our shooting indoors as it was raining off and on.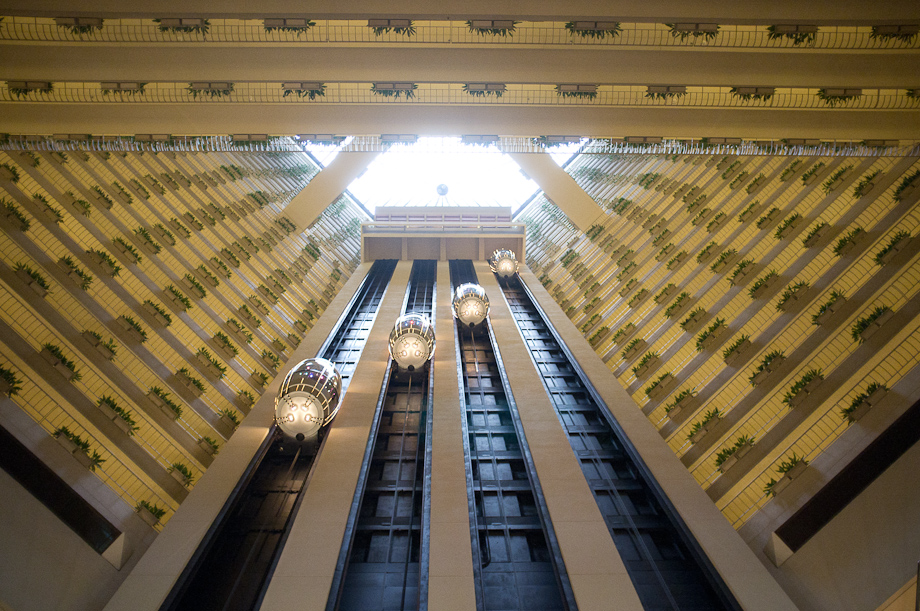 The Lobby Lounge at the Pan Pacific. I have had a lot of club sandwiches for dinner at this bar over the years...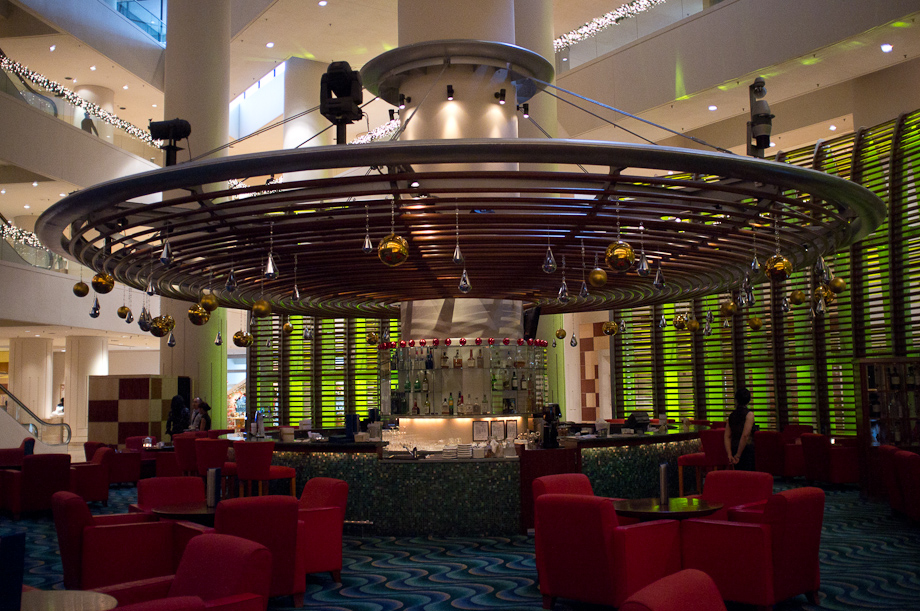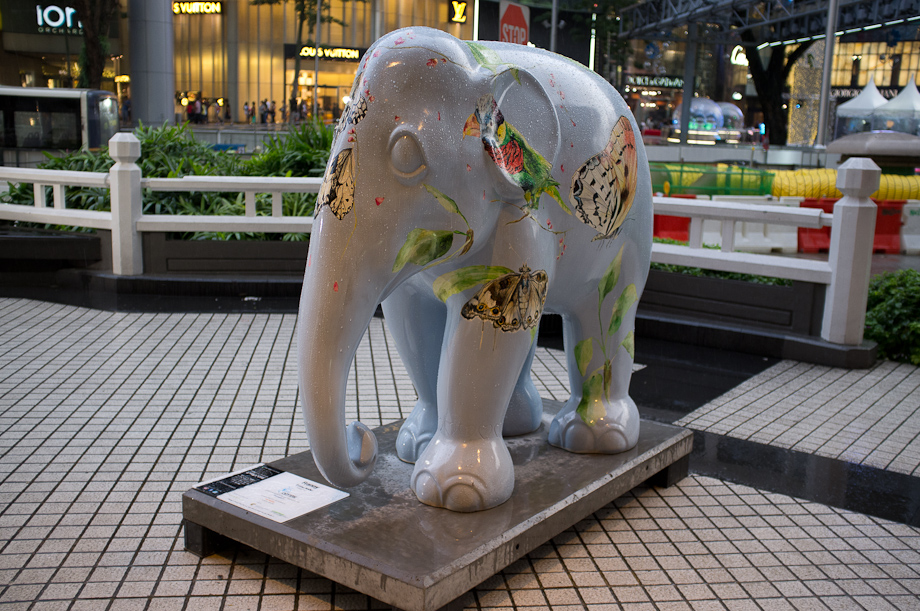 Rain didn't let up so we decided to have some some Japanese Yakiniku (Korean BBQ). Nothing like eating Japanese version of Korea food in Singapore.
You can just can't go wrong with cold beer with beef...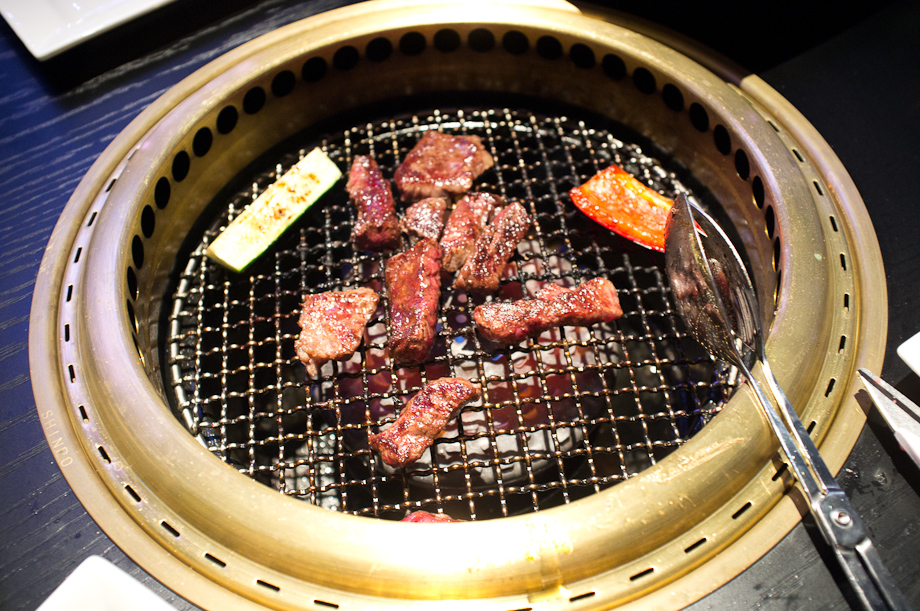 We walked around under the cover of the building and tried make the best of the weather and shoot a bit...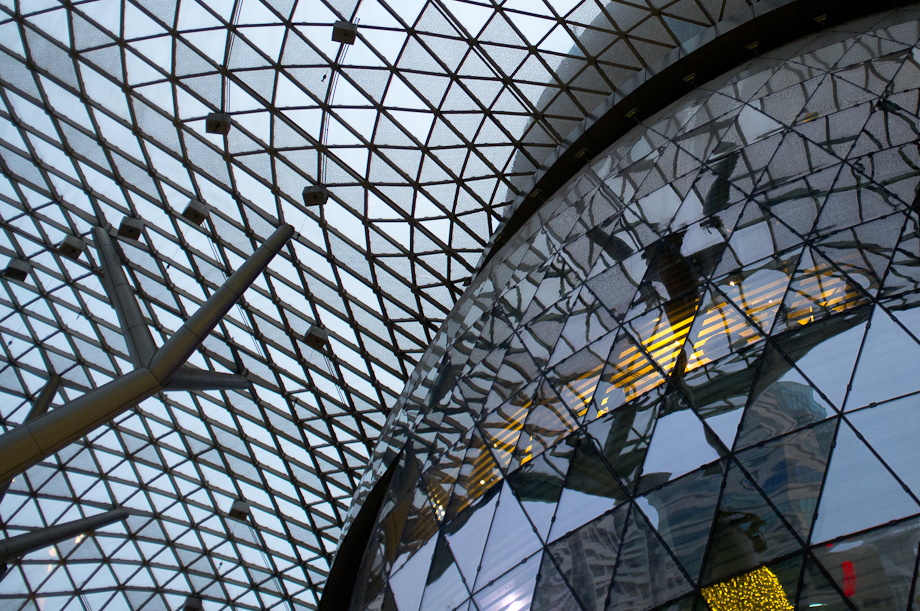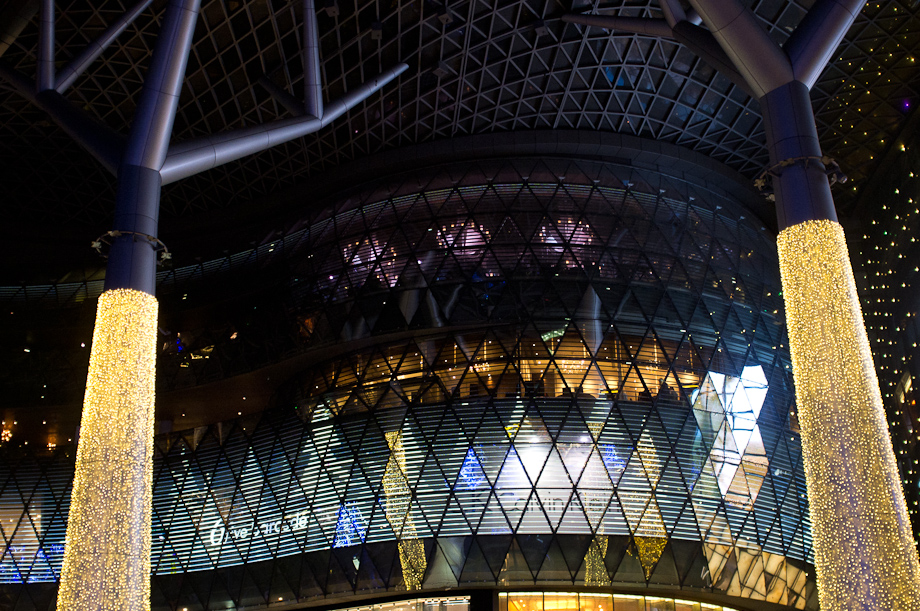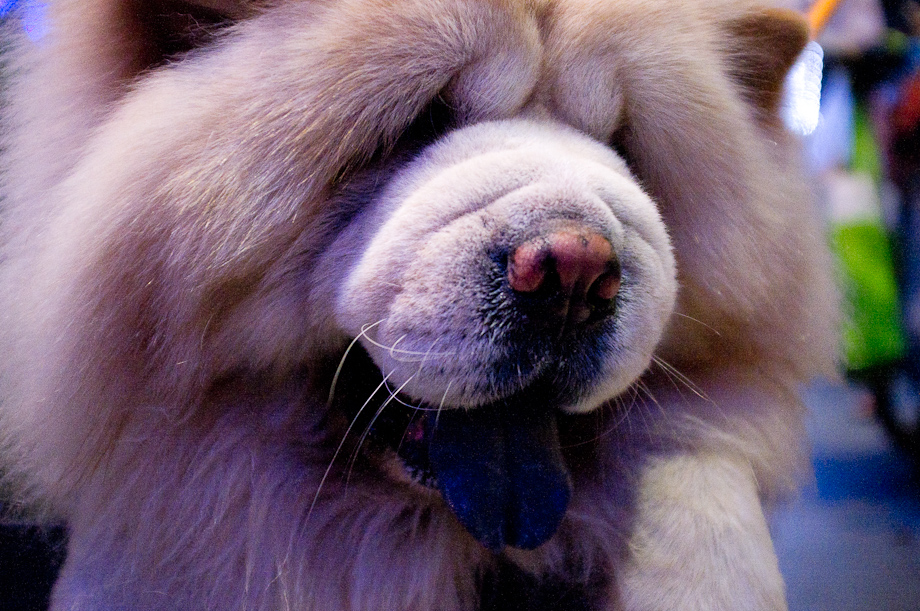 I love the cars in Singapore...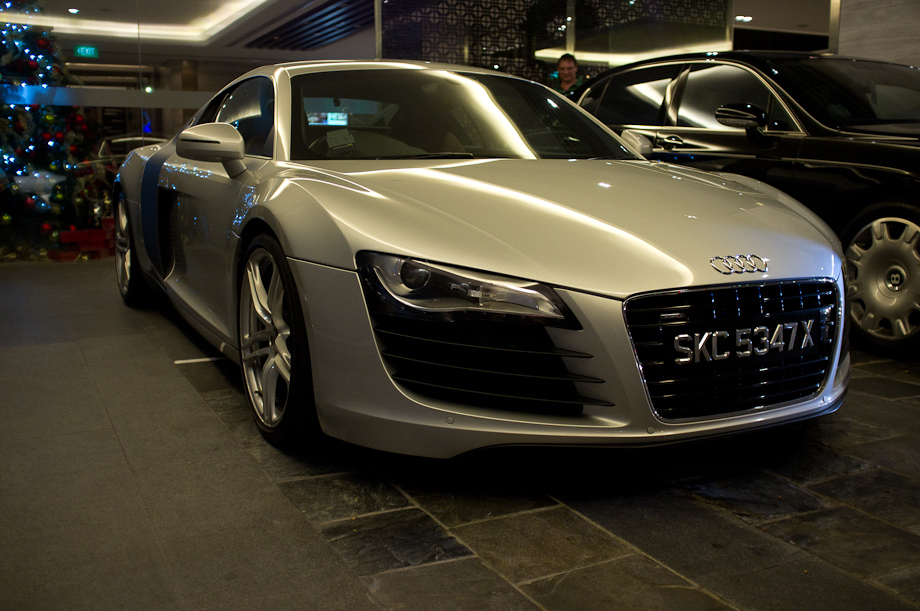 I flew the Airbus 380 home from Singapore... this plane is massive. Huge seats in coach with big video screens. A very comfortable ride.
If you like what you saw today, please share it by clicking one of the icons below...