How soon is now?
How soon is now? My brother is in Tokyo and I were looking for something for us to do and were surprised to see that Mr. Melancholy himself was in Tokyo...
Morrissey: the legendary frontman of The Smiths. We were able to get tickets at the door. I have been listening to Morrissey since high school so it was great to finally see him live. He was playing at Yebisu Garden Hall which was standing room only.
"I am the son and the heir Of a shyness that is criminally vulgar I am the son and heir Of nothing in particular
You shut your mouth How can you say I go about things the wrong way I am Human and I need to be loved Just like everybody else does"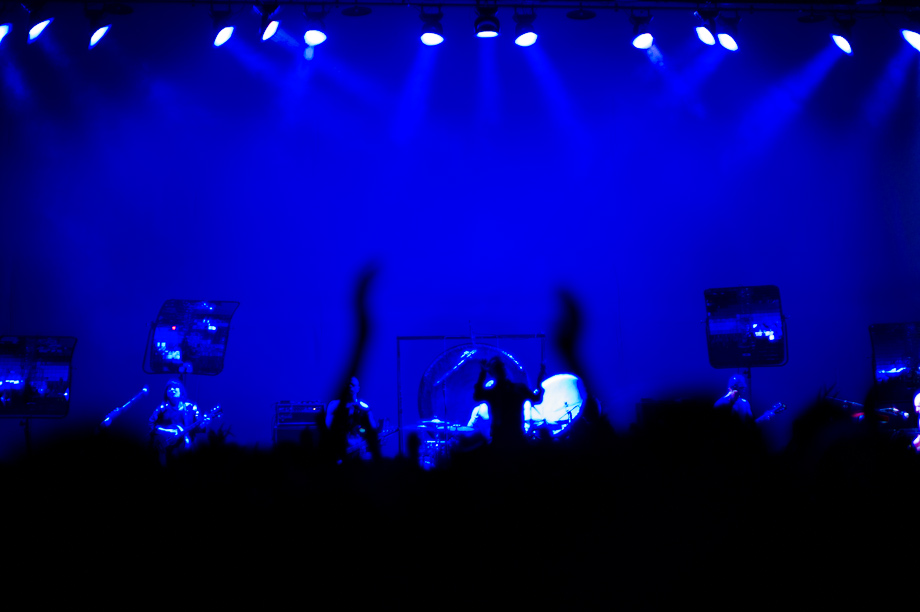 They were searching everyone going in and I had my Leica M9 and a bag of lenses with me... The guy initially said "No Cameras allowed". Another security guard came over and said to him "No pro cameras allowed, this 'digicamera' (meaning point and shoot) is OK," so off I went...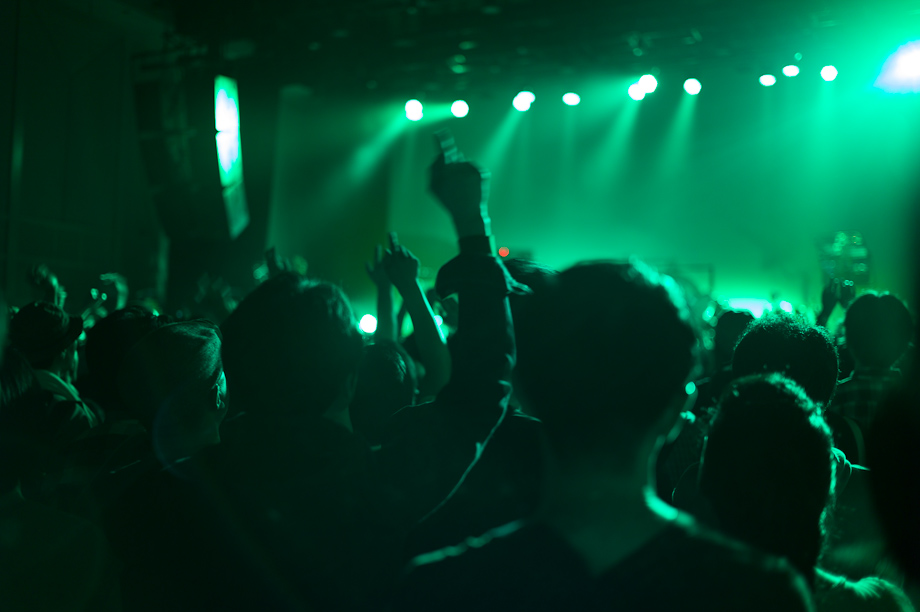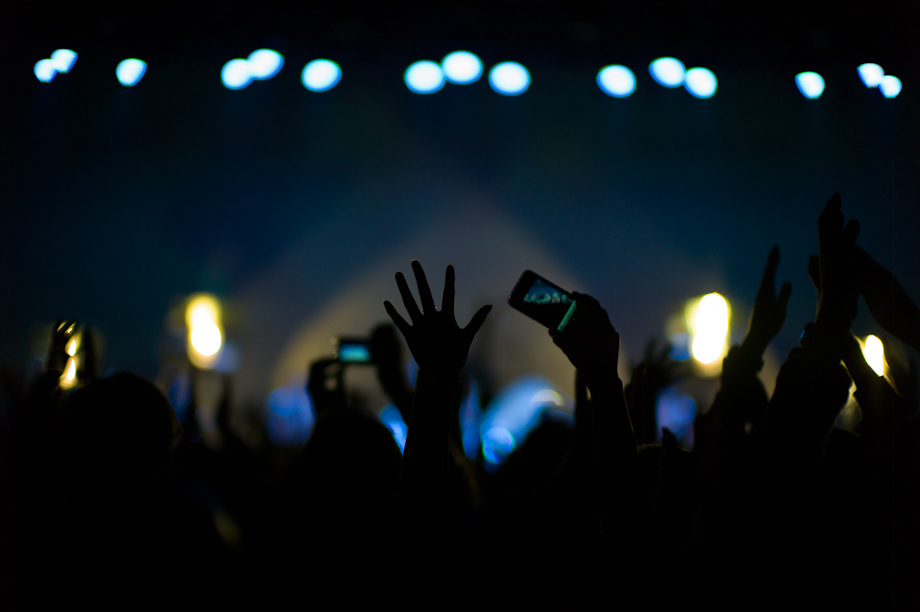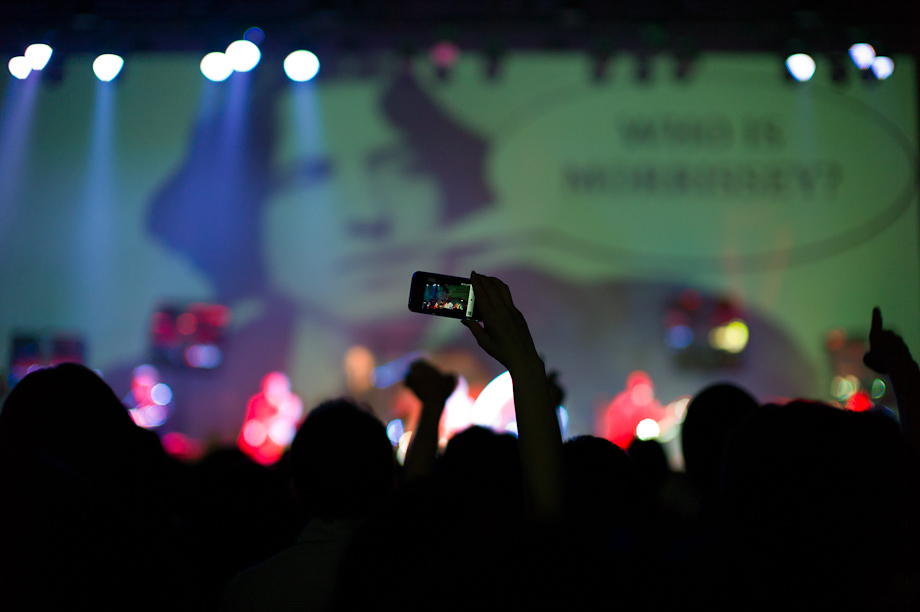 He played some great songs;
Everyday is like Sunday
Please please please let me get what I want
How soon is now
Shoplifters of the world united
Ouija board
Meat is murder
...just to name a few. It was very cool to hear him playing The Smiths songs.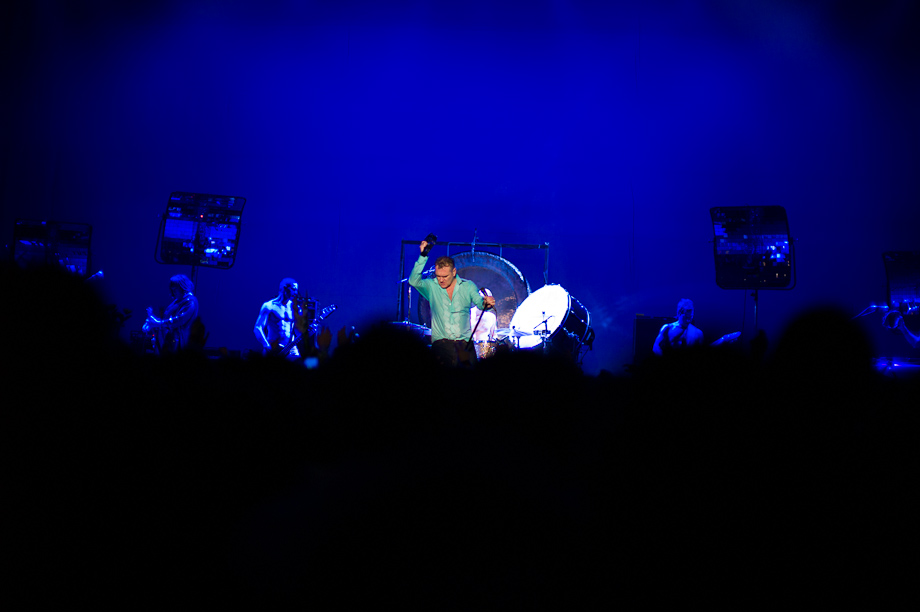 After the show we went to eat some Yakitori and then grab a few drinks. We ended up at the same bar as Morrissey's band somehow! The Train Bar in Roppongi.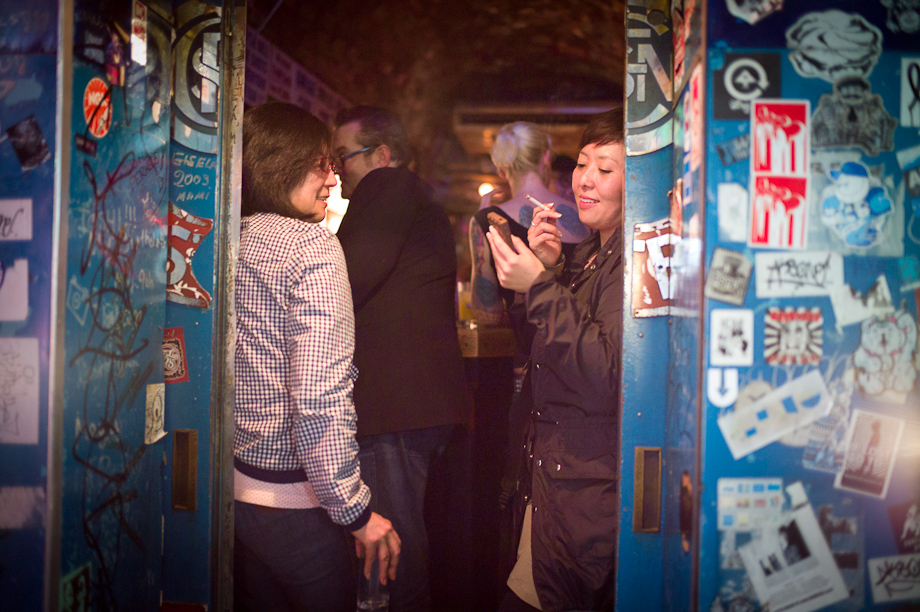 Great...now I just spent $75 on iTunes completing my Morrissey and Smiths collections...Thanks for stopping by today..