New Beginnings
I love waking up early...which can often be a challenge as I also love staying up late. I love seeing the city come alive. I love the days that bring you new beginnings and new starts in life. There is a surreal calm to mega cities like Tokyo when the light begins to hit them but the streets are still relatively empty. I love not knowing what the day will bring me. How decisions I have made in the past will impact me today.
I love peaceful calm of a Jiyugaoka morning; the Dalloyau truck delivering the morning supply of fresh baked bread and french pastries, a single taxi sitting in the queue waiting for its' first customer, the bus patiently waiting for passengers to awake.
The streets are empty except for me...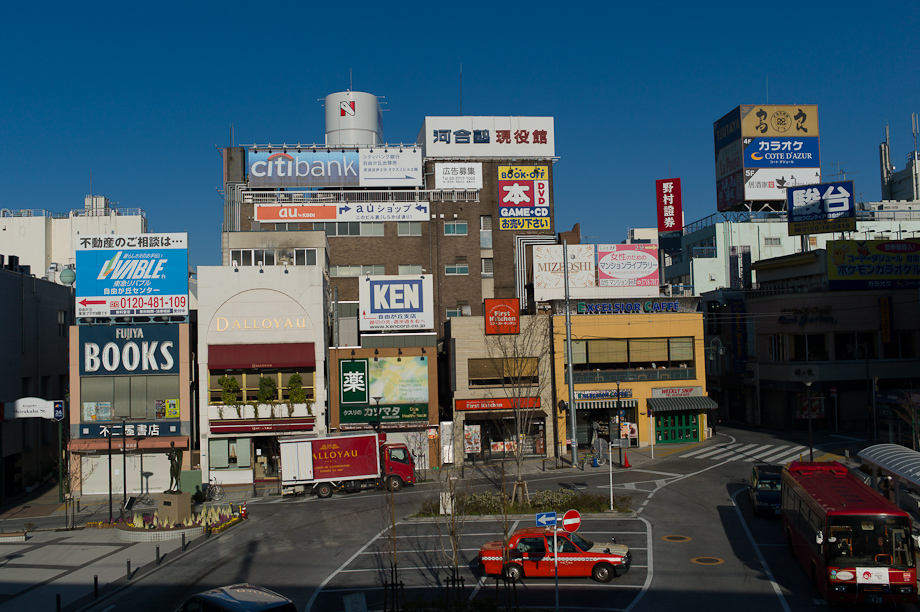 I love avoiding the madness that is commuting in Tokyo by riding the trains early...
I have no desire in being stuffed in the train...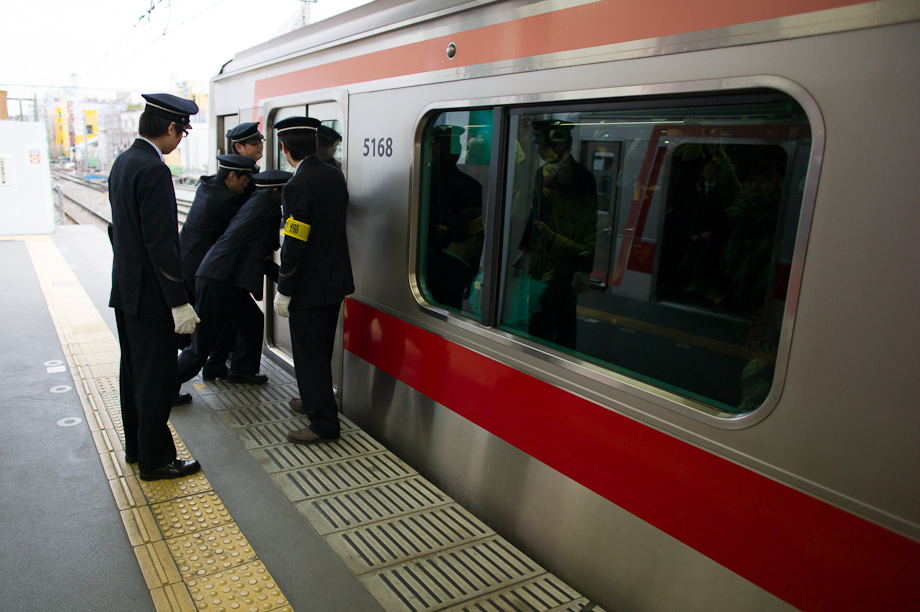 The rush for the train...
The calm just as the doors begin to close...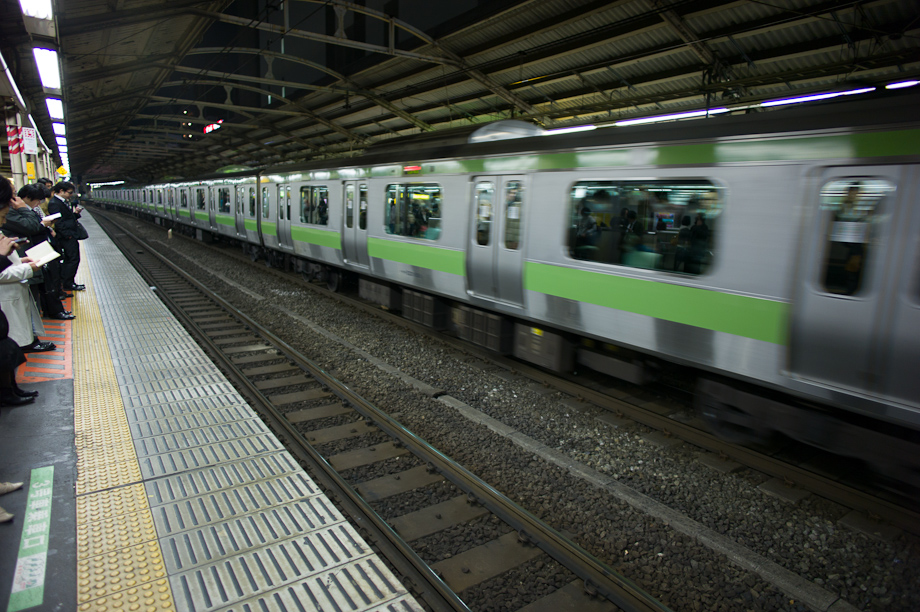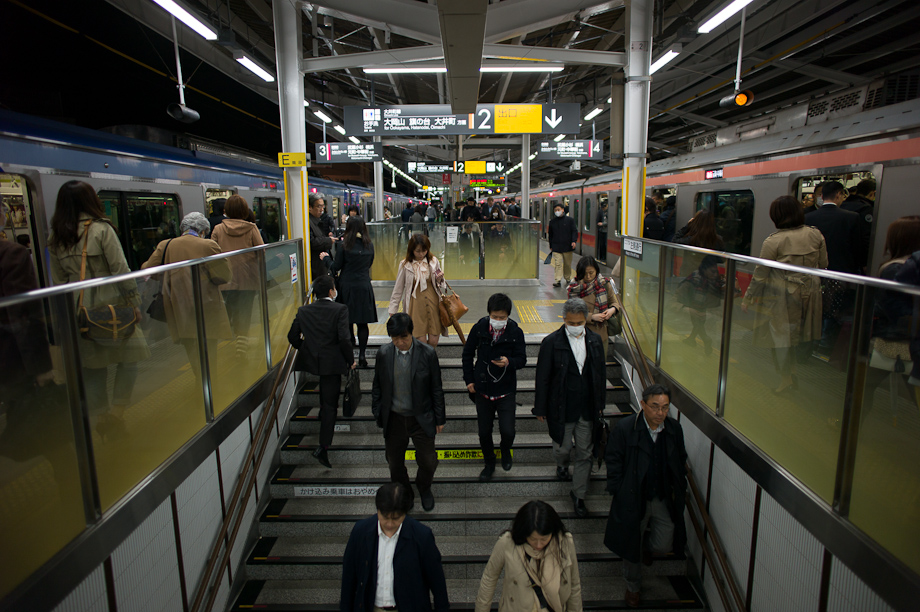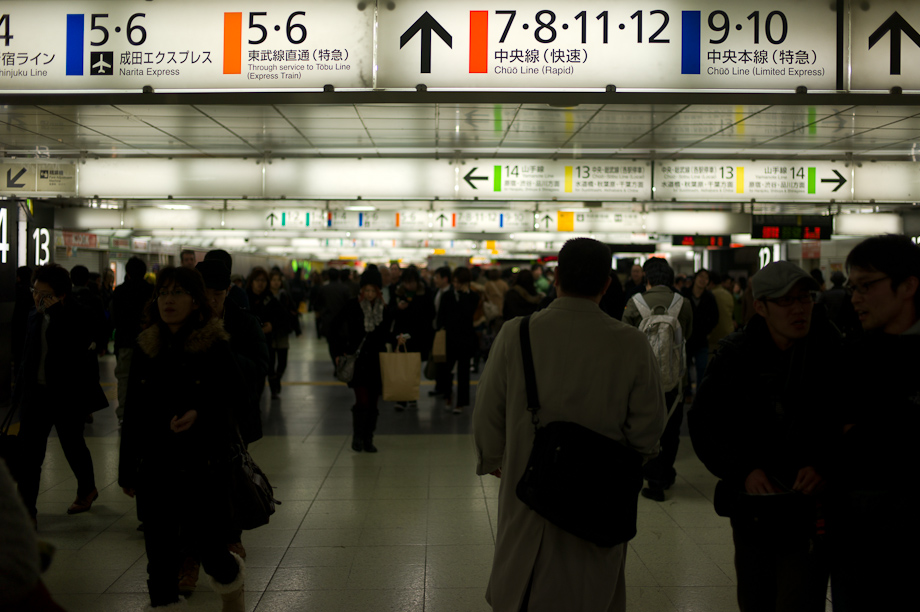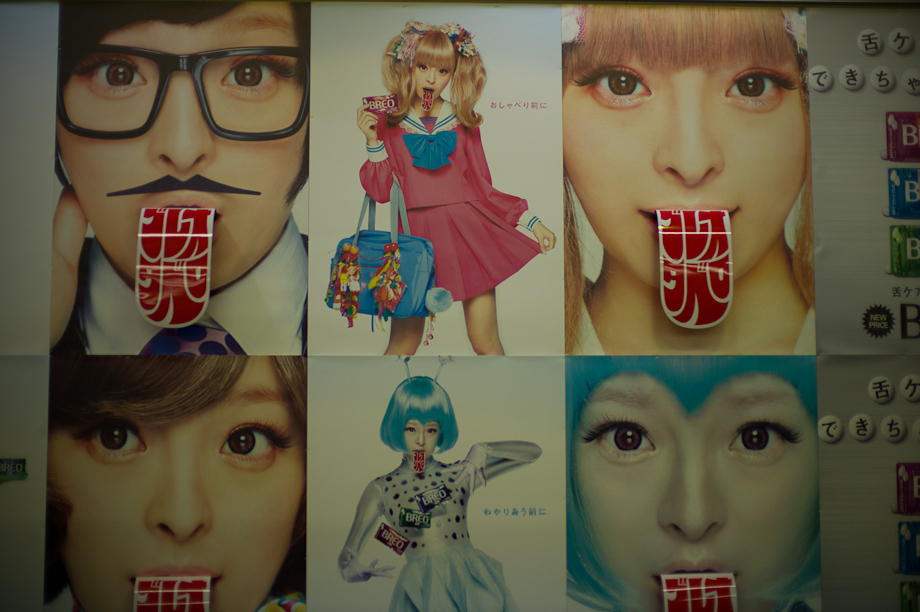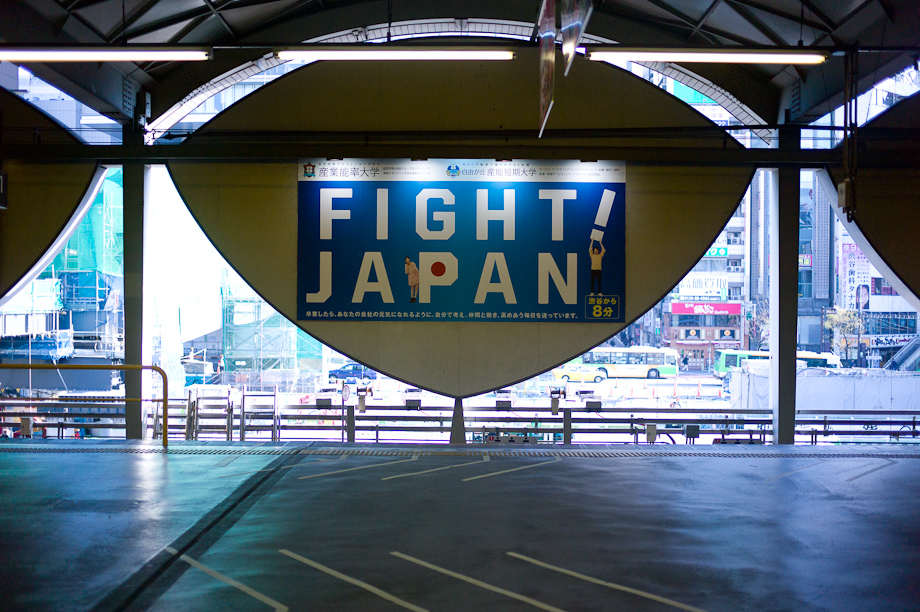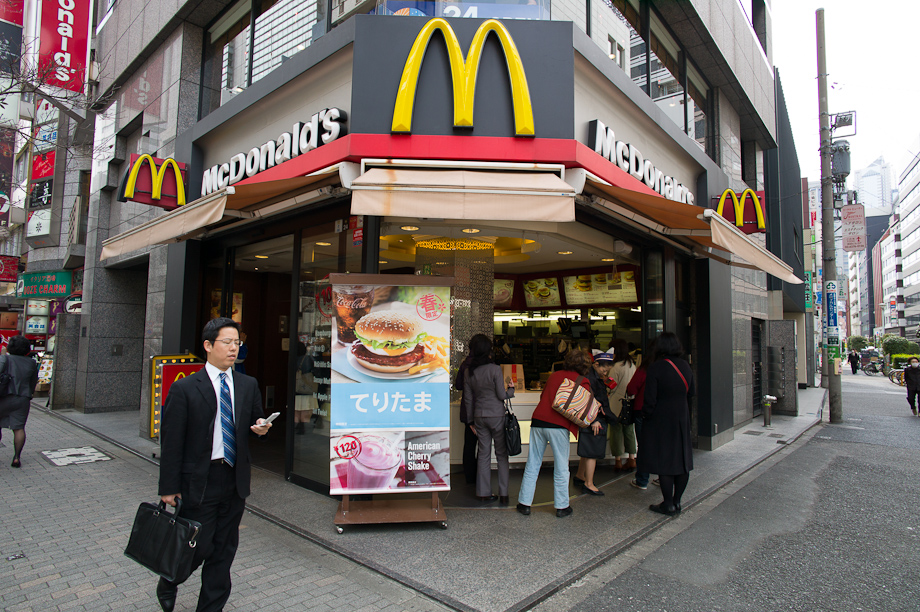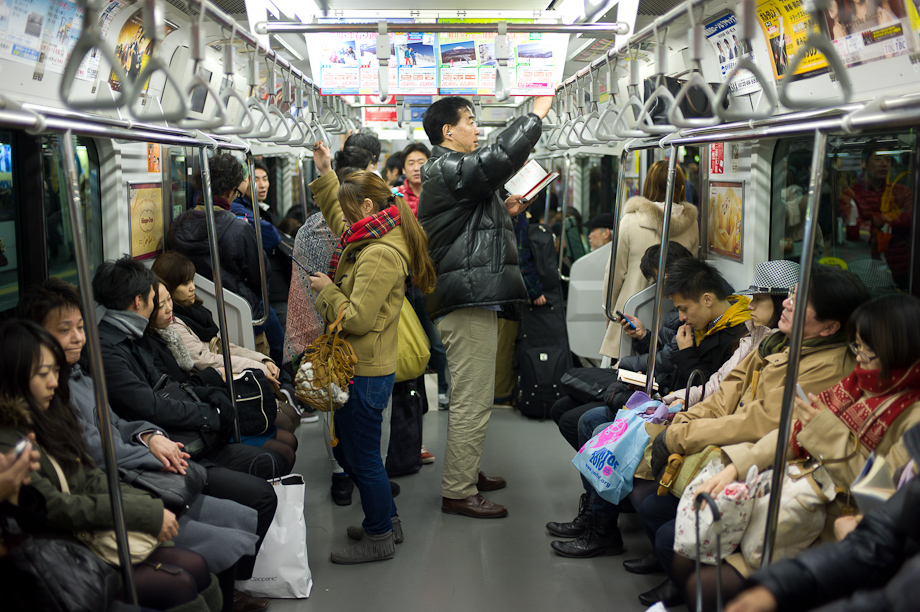 Sometimes it is important to just take time in all the madness to sit down with a cup of coffee or tea and soak it all in...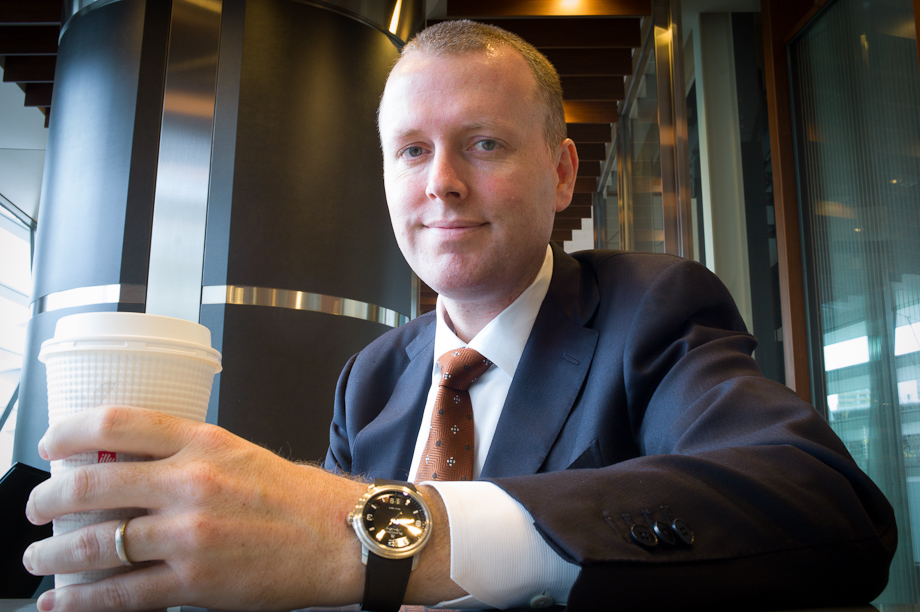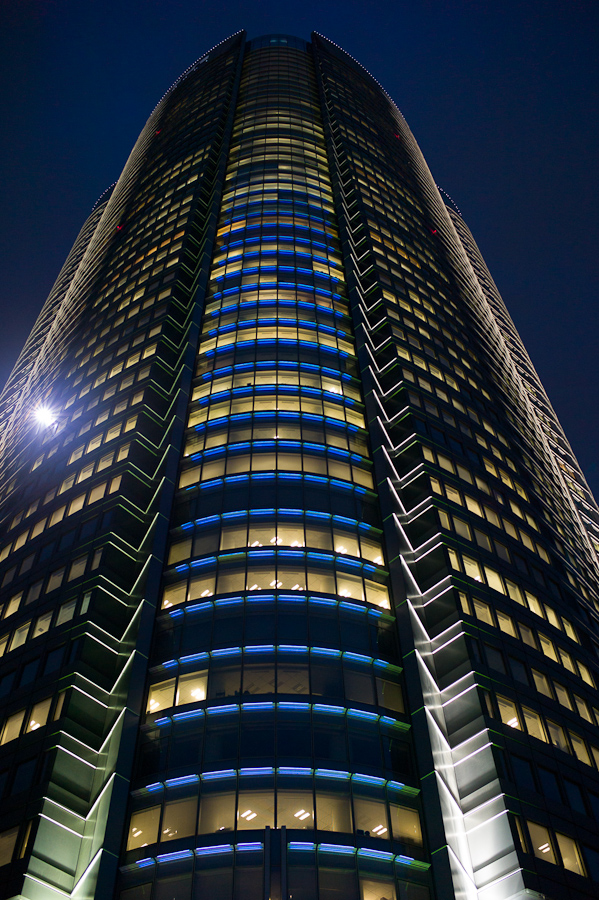 Thanks for stopping by today...