Matthew's Birthday
Saturday was my friend Matthew's birthday so on Saturday night I headed out to Devil Craft in Hamamatsucho. This place has great craft beer and deep dish pizza. I was actually surprised how good it was. I wanted to be a bit lazy so I bolted my small flash on my Leica Monochrom and turn it into a big point and shoot camera... Today's Configuration: Leica M Monochrom with a Summicron 28mm f/2.0 with a Leica SF24D Flash
Many people there were into photography so mostly the conversations resolved around photography or cameras...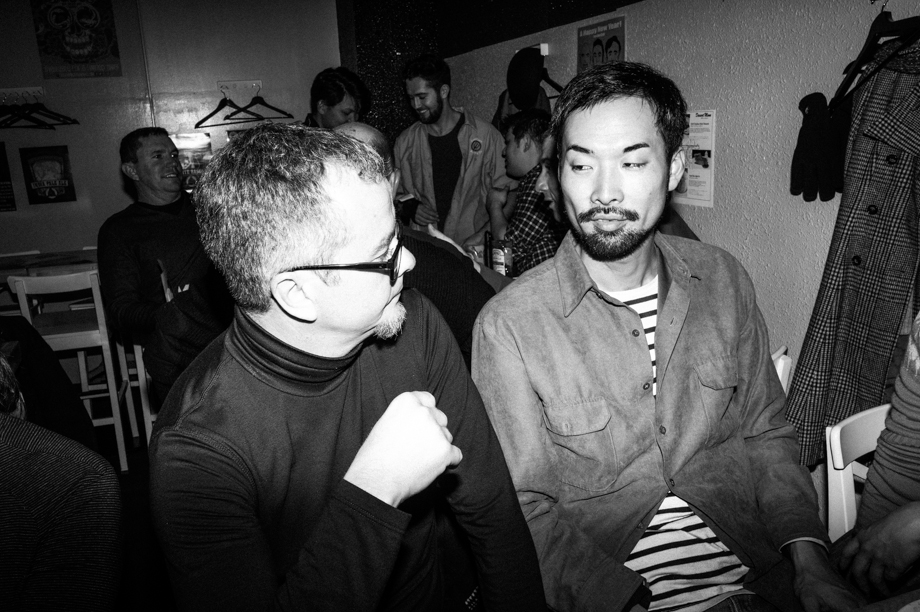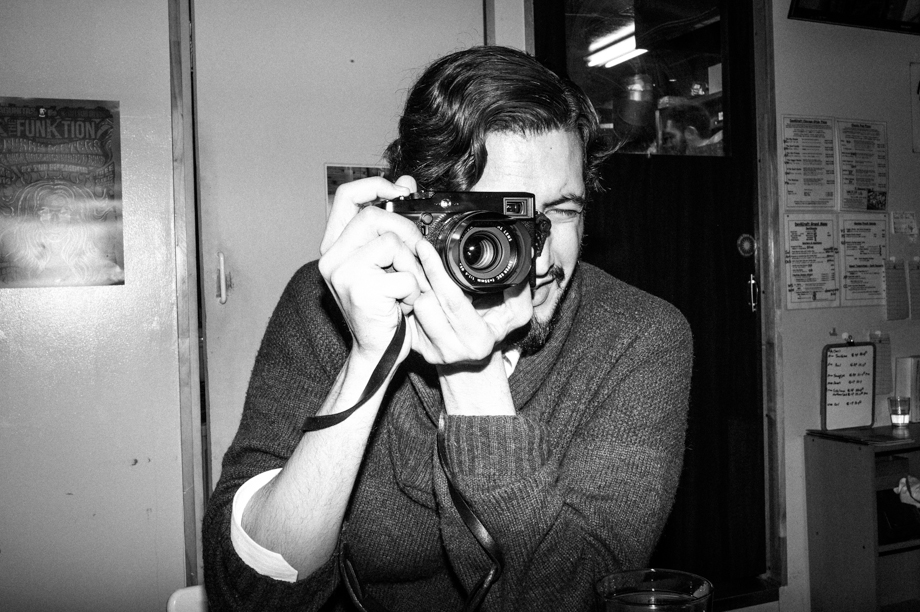 After some pizza and beer we decided to head somewhere for one more...
We ended up at a standing coin bar. It is literally a bunch of vending machines under the train tracks. It was pretty cool. I have never been to a place like that before...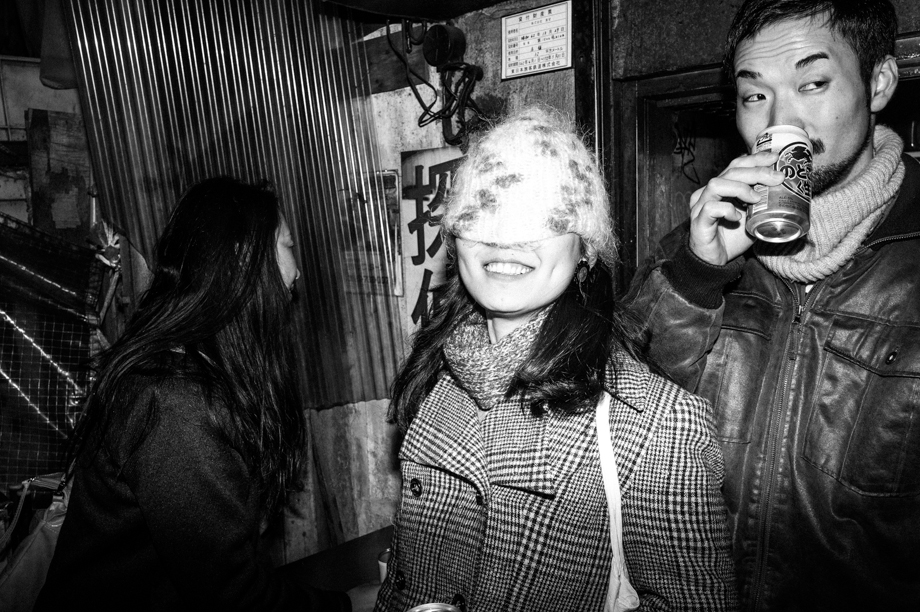 Alfie Goodrich who came along was shooting a digital back on his Hasselblad and let me try it out. Interested experience to get all of the manual enjoyment of a Hasselblad but the instant gratification of digital. The digital back is 50 mega pixels medium format. I would love to see what the images look like on my Mac. I dropped a mail to Hasselblad to see if it is possible to borrow one for a week or two.
Thanks for stopping by today...