Postcards Update: Herbie Yamaguchi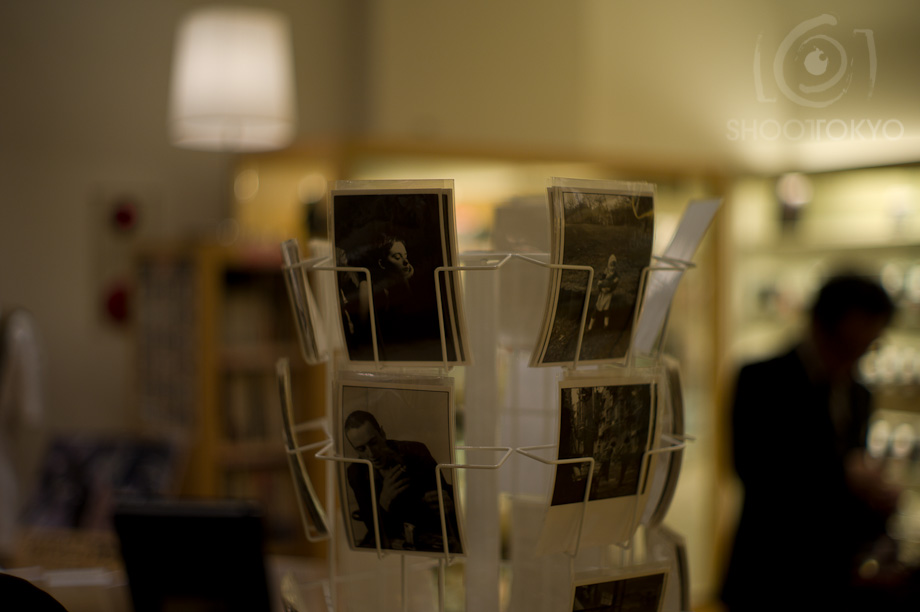 I post these shots of postcards earlier in the week and had a lot of comments, feedback and questions on them. I researched them a bit and turns out they are photographs from Japanese Photographer Herbie Yamaguchi. You can see galleries of his work here. Great images of people, well worth spending some time checking out. For those that asked, Thanks! I love learning about new photographers.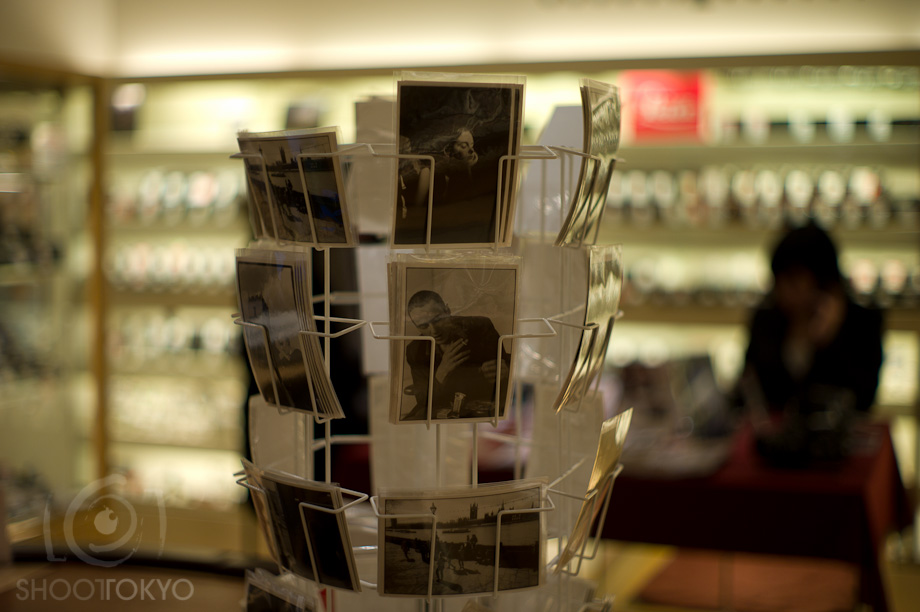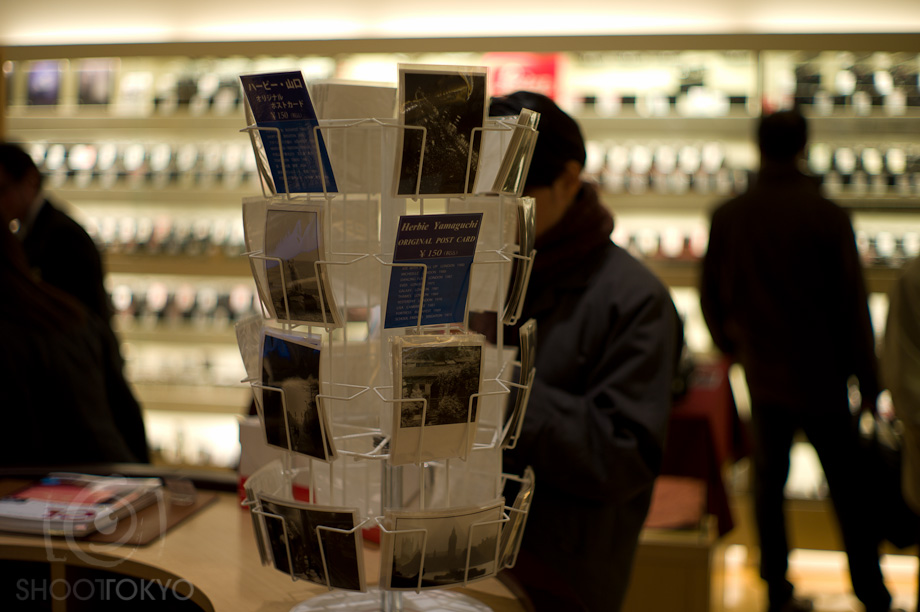 Thanks for stopping by today...