Rainy Shibuya
I ran out quickly this afternoon to get a haircut and do a little shooting in Shibuya... 今日は渋谷にいきました。。。
Today's Configuration: Leica M9 with a Noctilux 50mm f/0.95 with ND64 (yeah baby!) with a 1.4x magnifier.
今日のカメラ:私のライカM9をつかいます。レンズはNoctilux 50mm f/0.95とND4をつかいました。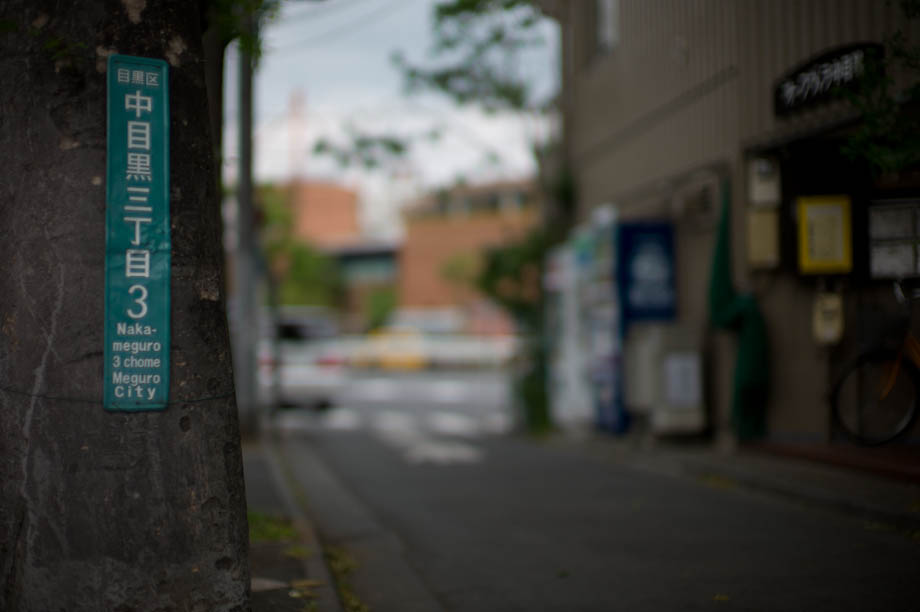 Stopped by Gooz for a coffee...
グーズでコーヒーをかいました。。。
I love these signs. It basically tells children if they have a problem they can go to this house.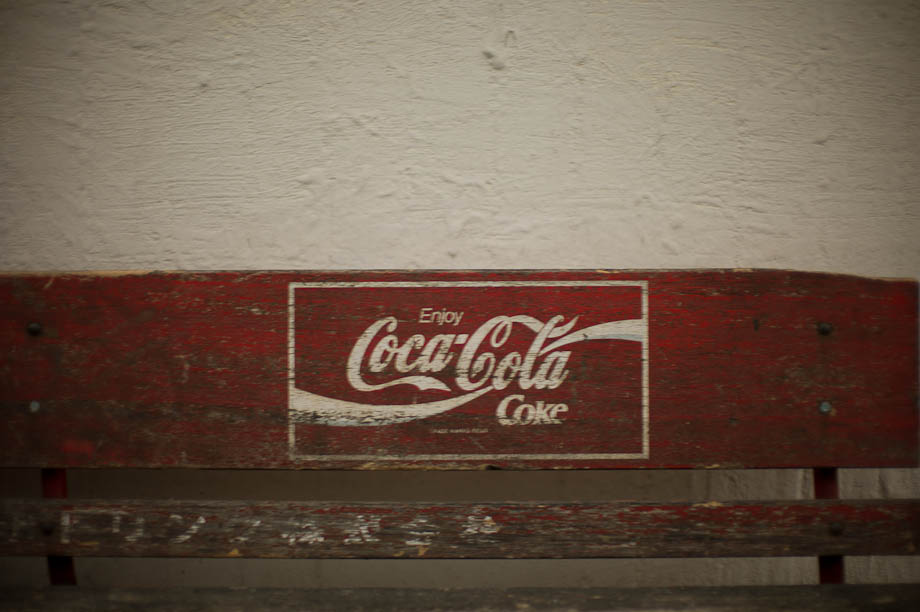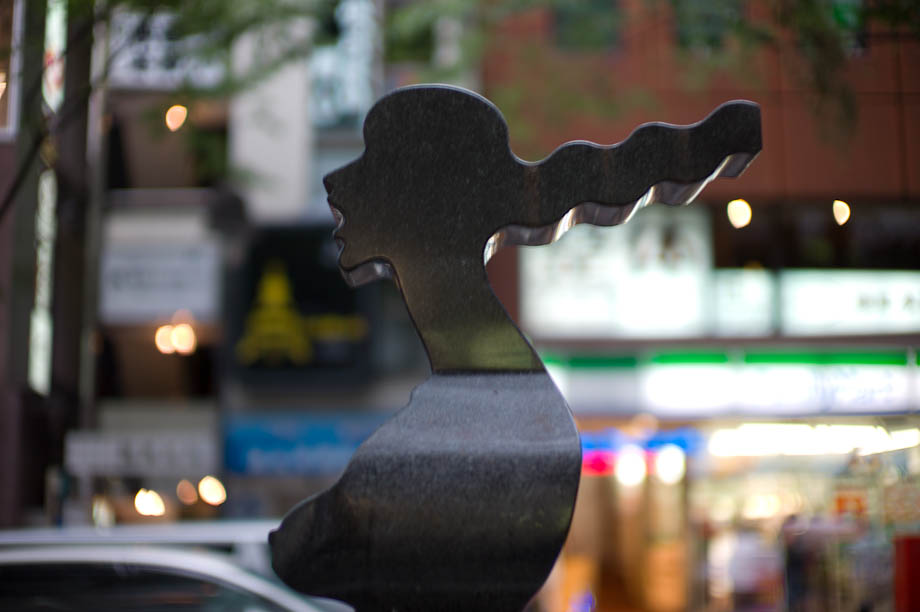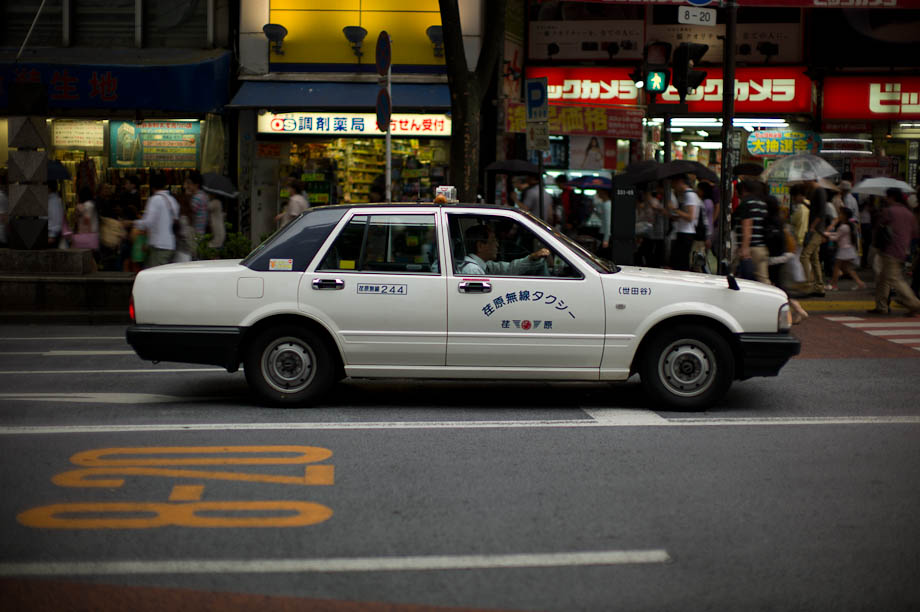 I was only out for about 5 minutes before the rain starting pouring down... Leica's are not weather proofed so I ducked for some quick cover...
すごい! たくさん雨がふりました。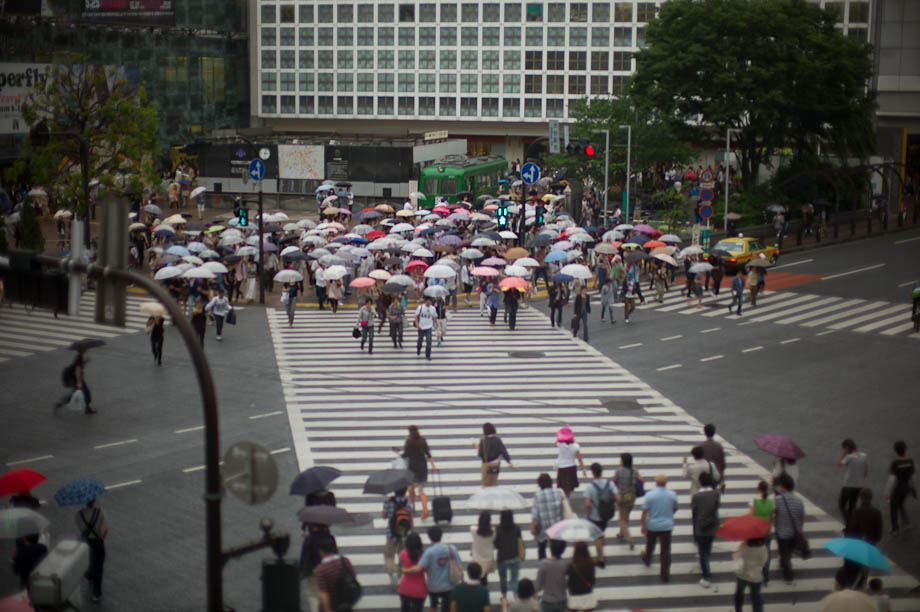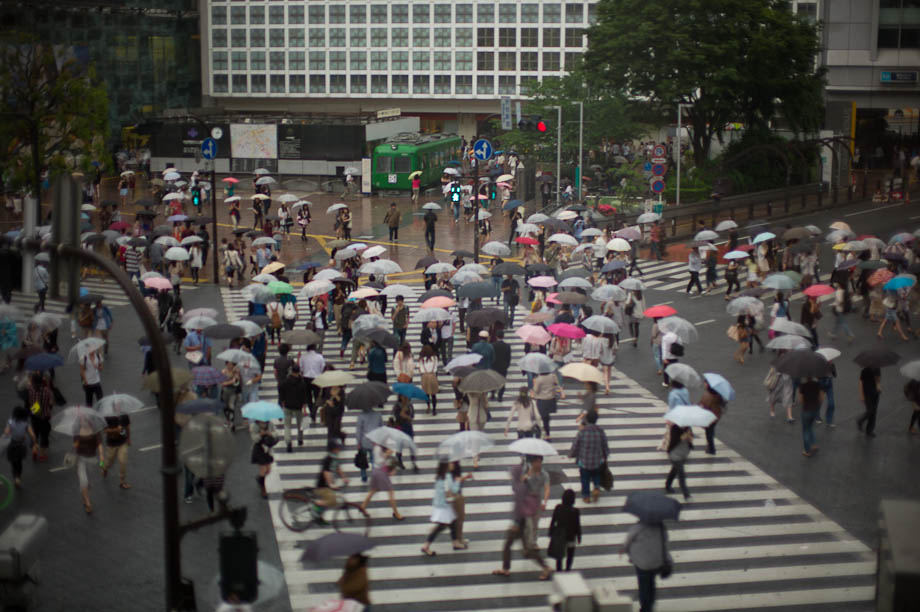 I never noticed but the shopping under Shibuya Station is 'dog friendly'...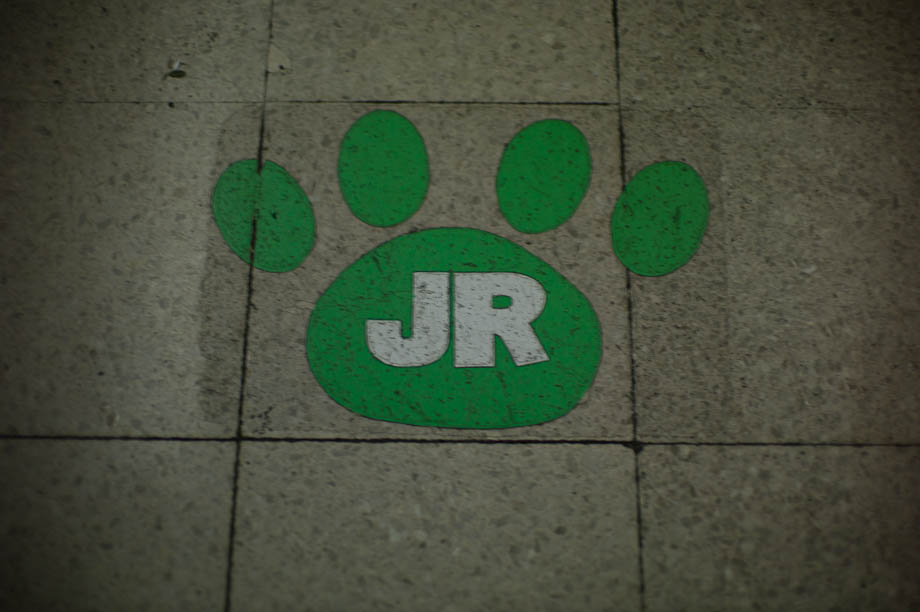 Japan really does have $100 melons...actually at today's exchange rate the ones on the right are $187 dollars.
10,000円 マスクメロンです。。。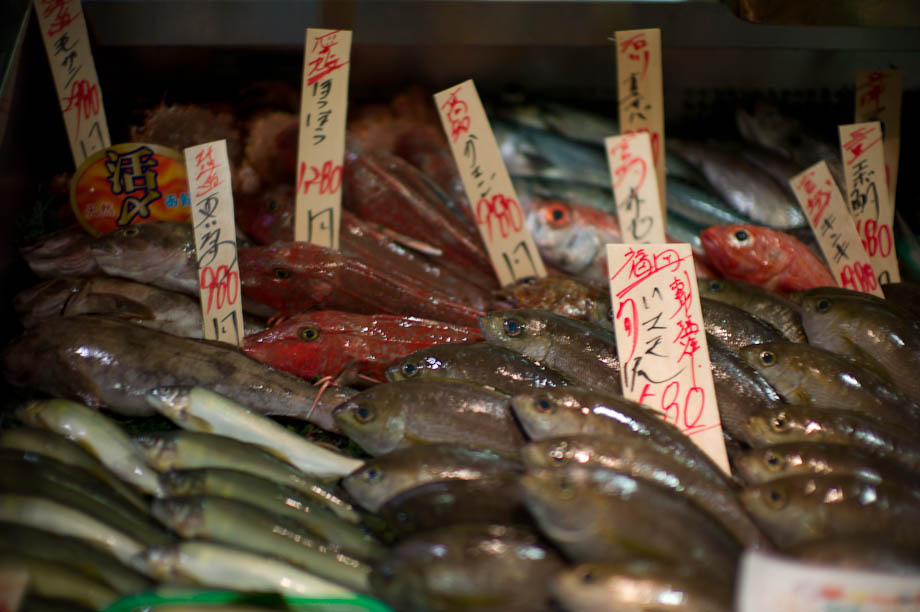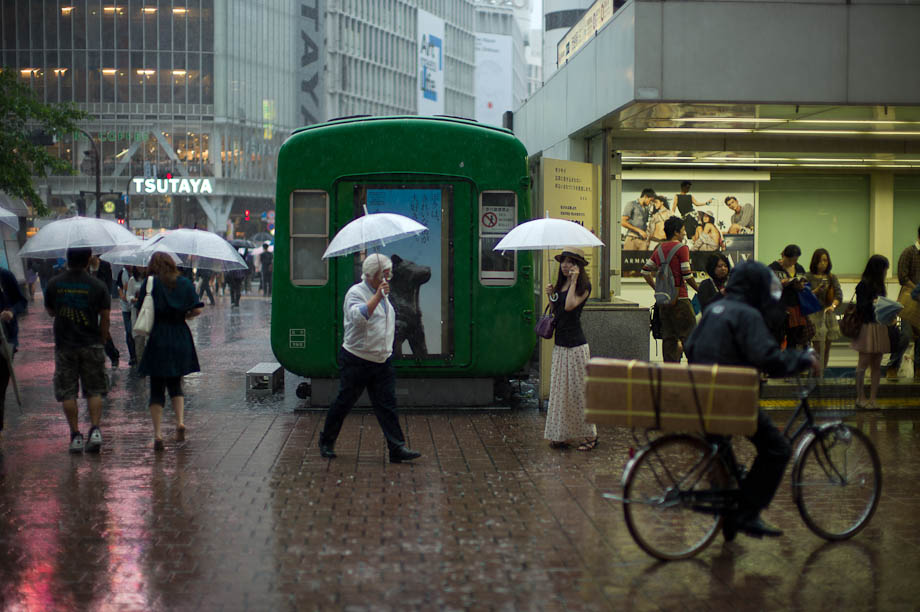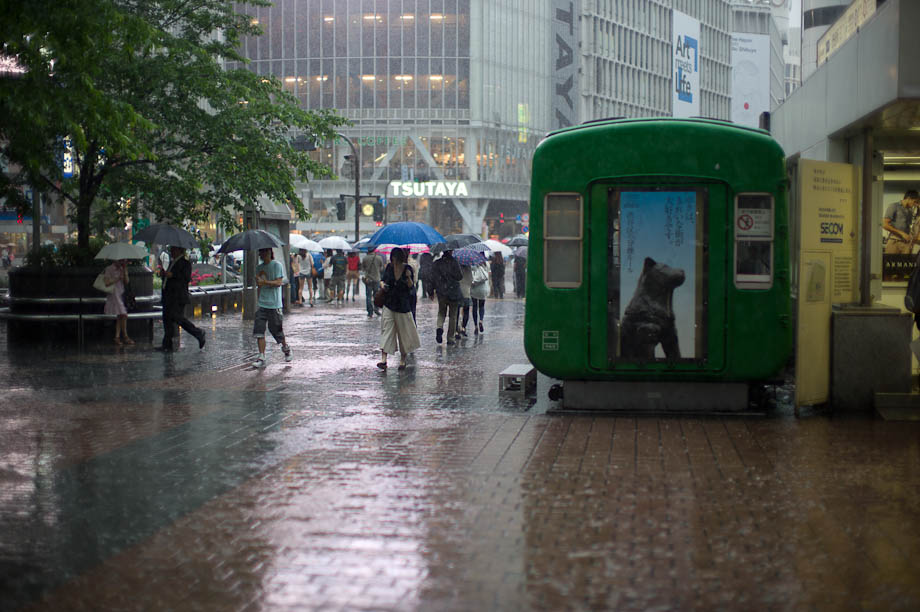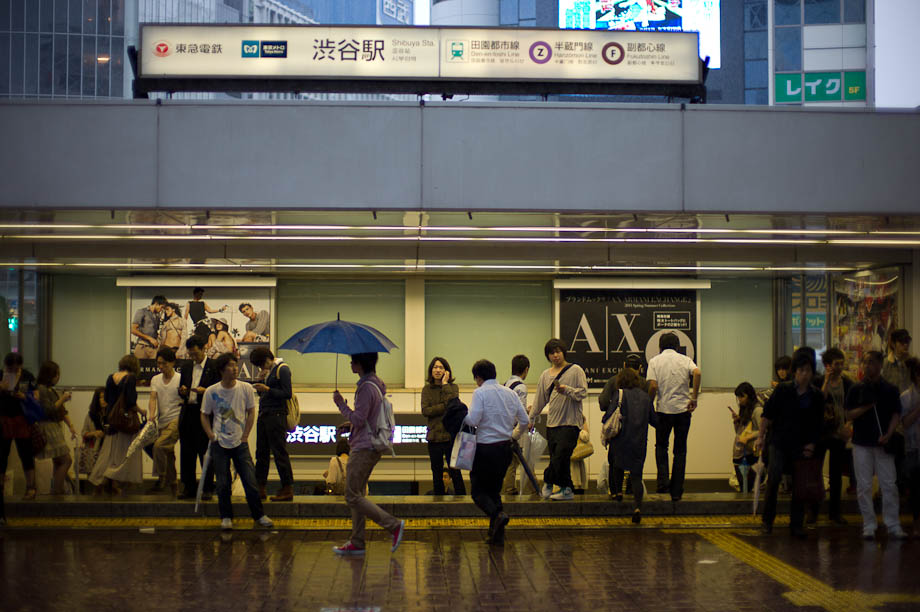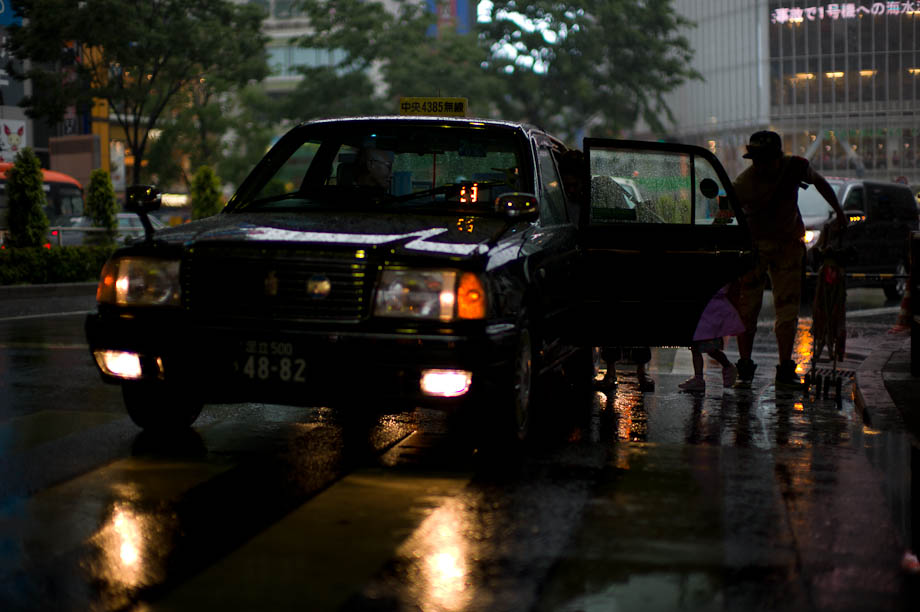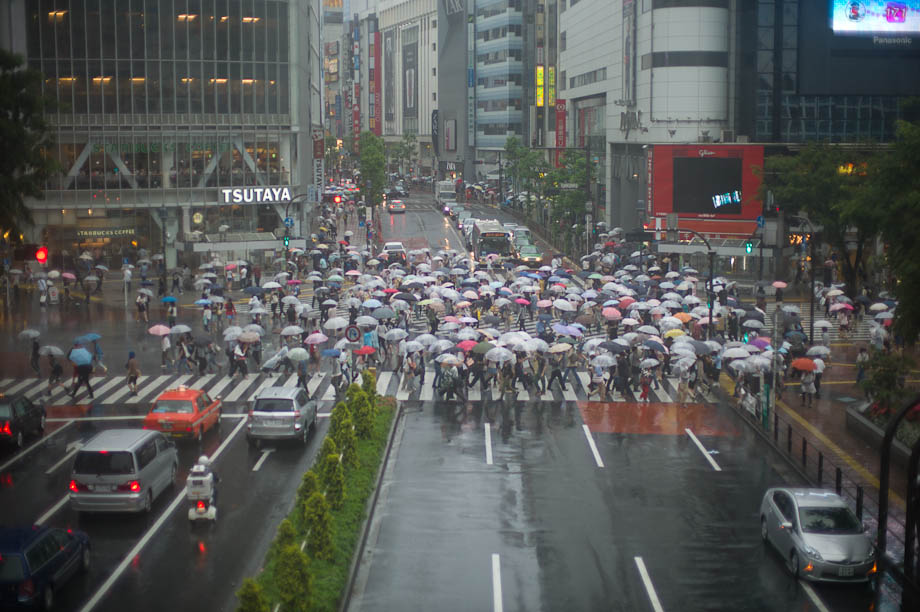 My trusty barber... now I just need to make the dash across the street...
Japanese Word of the Day: 雨(あめ)ame – rain
example:
今日は雨がふりました。
It rained today.