Shibuya and The Pink Cow
I am looking forward to a few days at home this weekend before heading off to Hong Kong on Tuesday for a few days of business. らいしゅうにホンコンに行きます。しゅっちょうです。
Attack of the cones...
コーンアタック。。。
Today's configuration: Today I shot my Leica M9 and I shot all of my lens: Summilux 21mm f/1.4, Summilux 35mm f/1.4, Noctilux 50mm f/0.95.
今日のカメラ:私のライカM9をつかいます。レンズをぜんぶつかいきりました。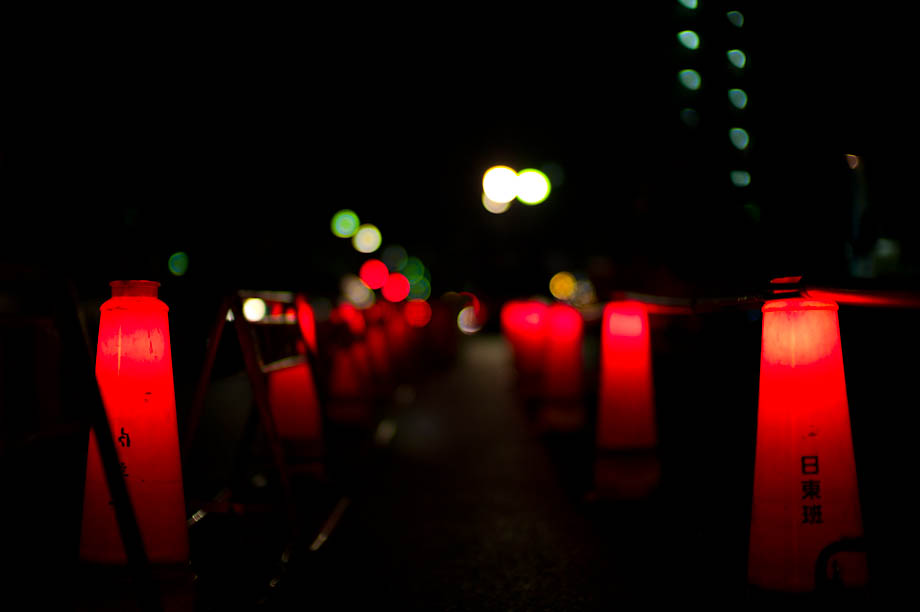 I don't know why I have never taken this shot before. This is from the 25th floor of the Excel Hotel. Cool view. I need to try this again when the crossing is a little more crowded.
このしゃしんをとったことがありません。 Excelホテルの25Fです。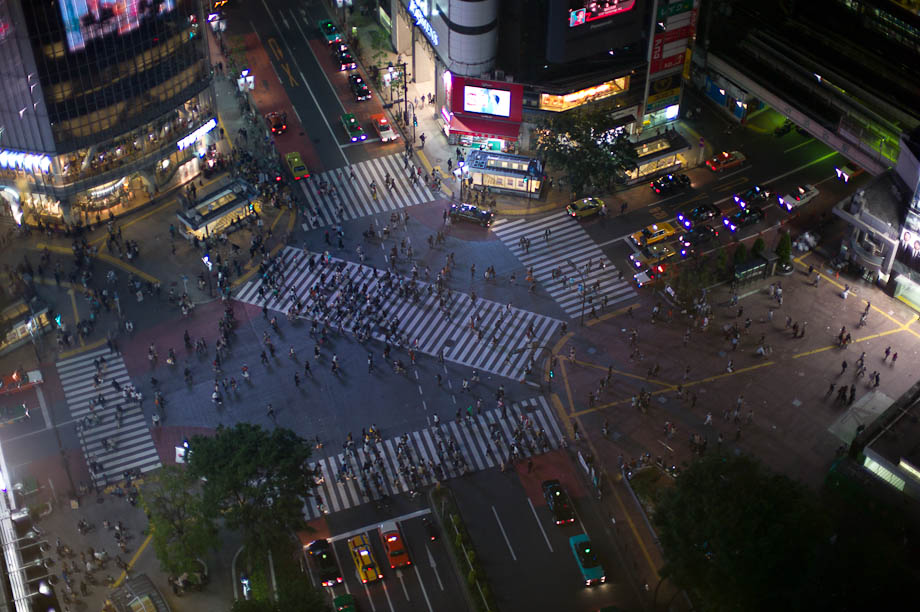 Roof Top Soccer....
屋上のサッカー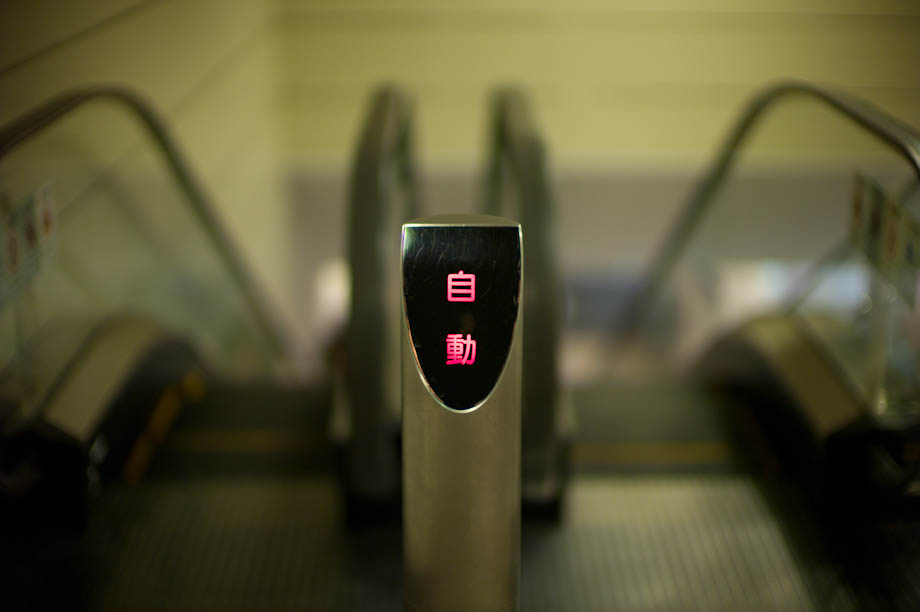 Cold Stone Ice Cream...I need to try this place with Mayumi.
私は真由美ちゃんとこのばしょにいきたいです。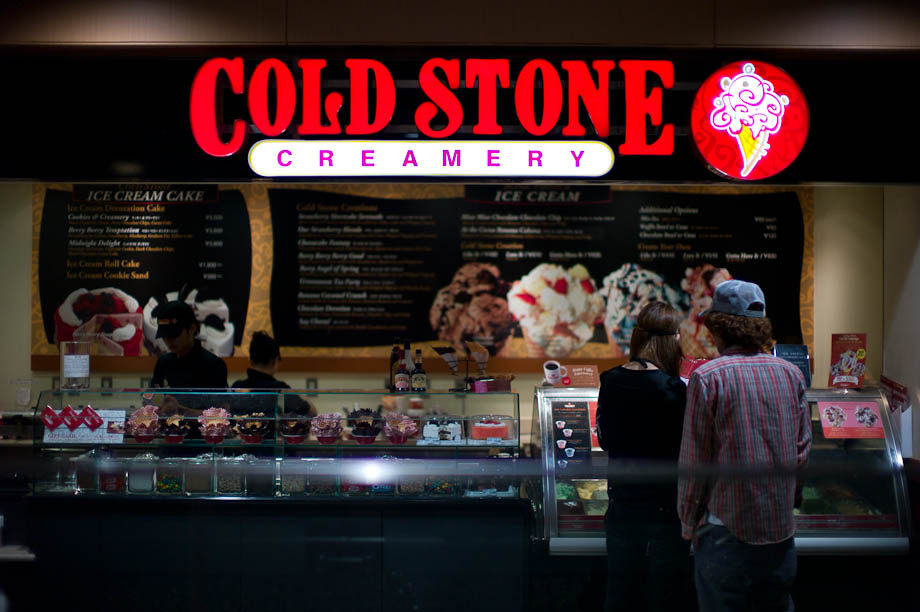 Domo-kun has a new job... and doesn't look any happier.
ドーモくんにはあたらしいしごとがありますけどうれしくありません。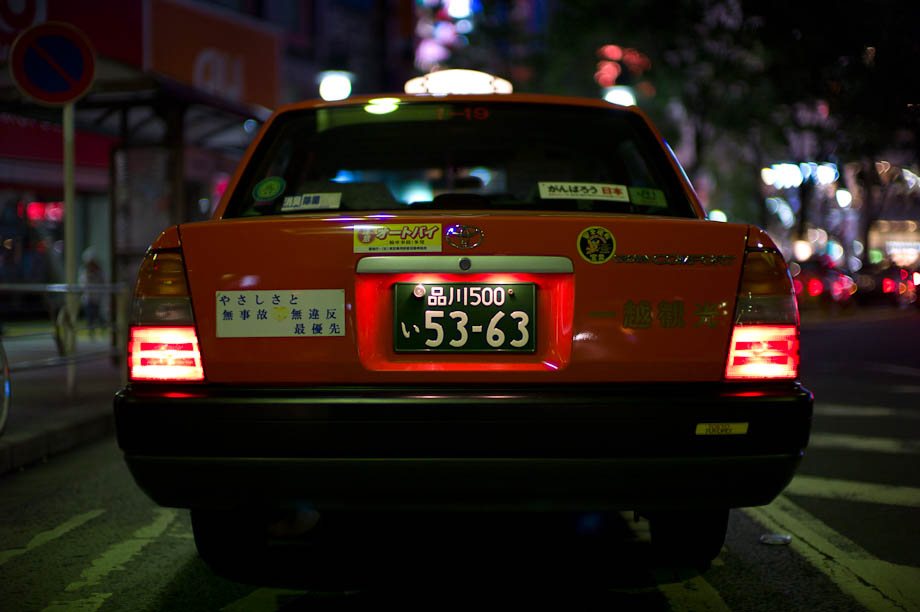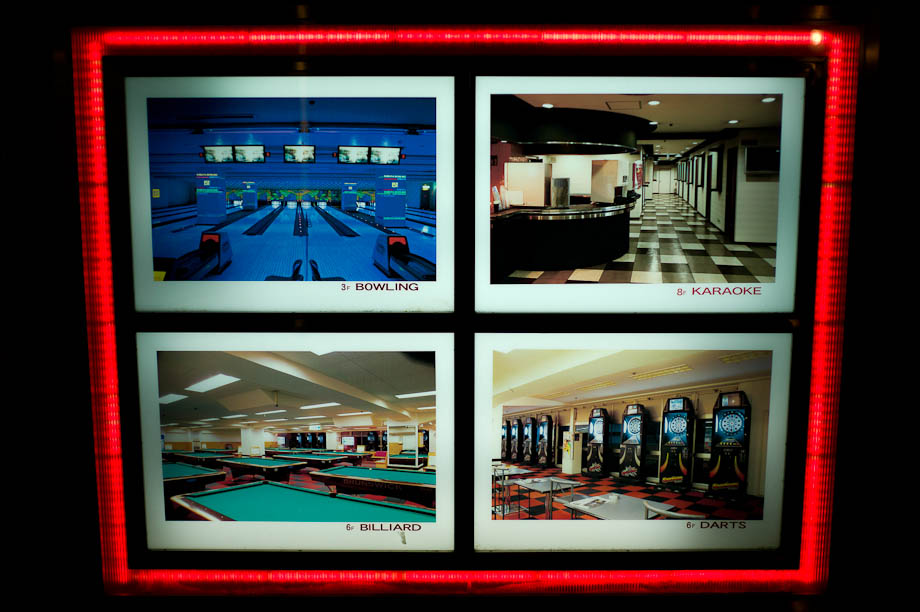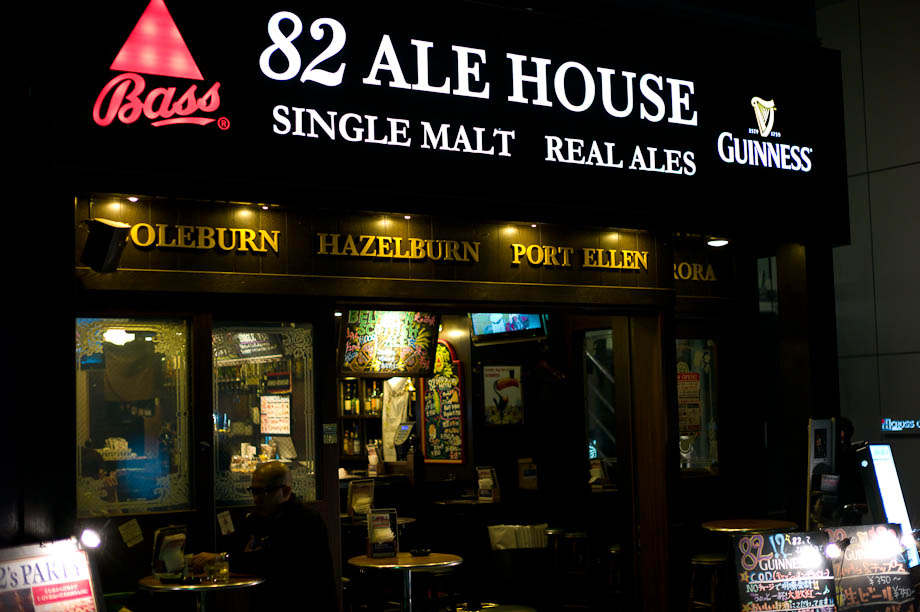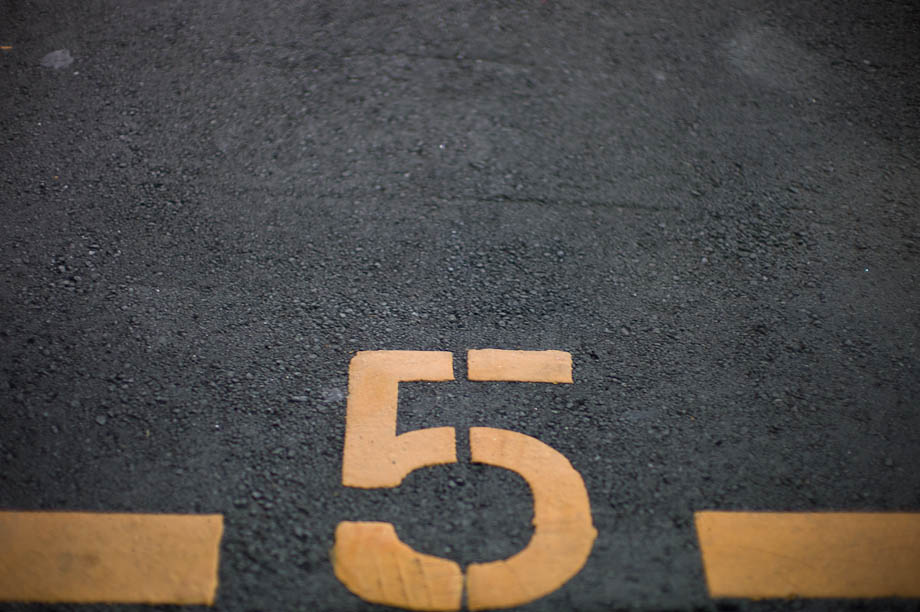 It good to see Ozzy getting some sticker respect...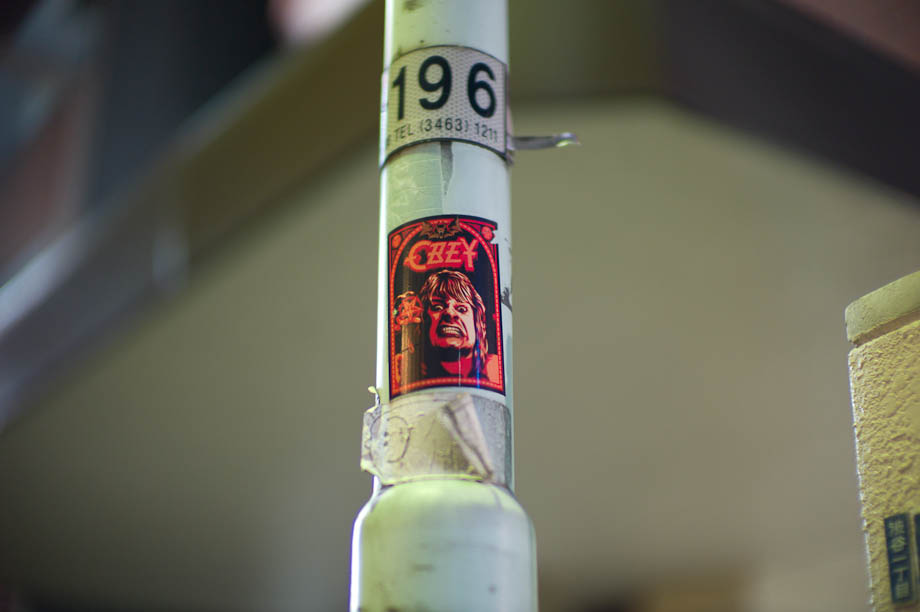 I have always wanted to try to The Pink Cow so I decided to stop in for a break... The Pink Cow is a mix of a bar, restaurant, art bar/funky space. It was a warm, friendly, international mix. A very welcoming place to check out between Shibuya and Omotesando.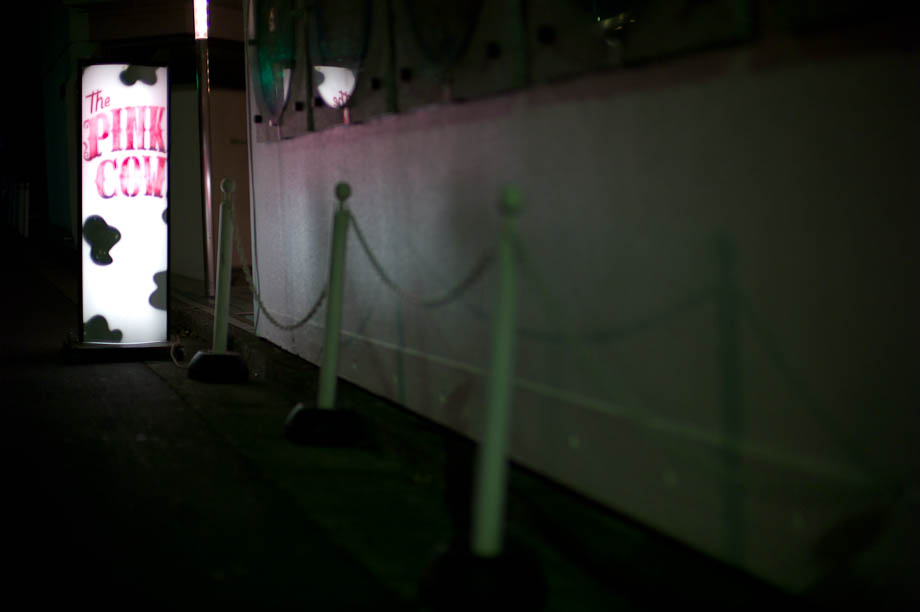 It feels like your living room, but someone brings you beer...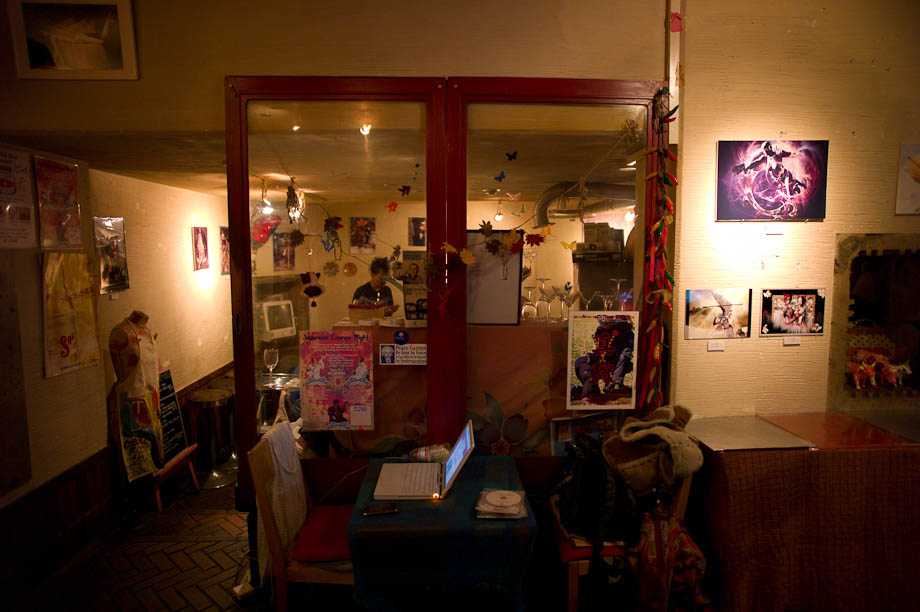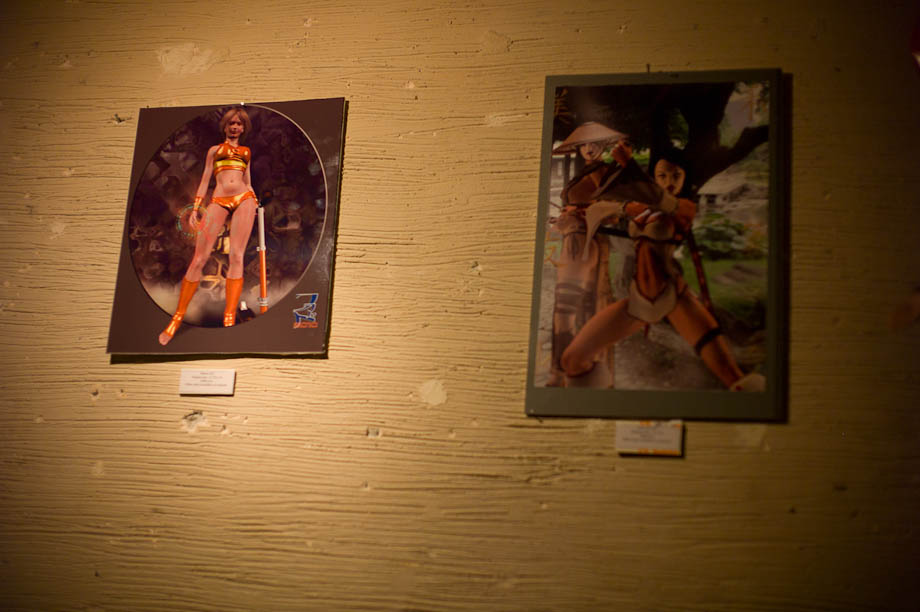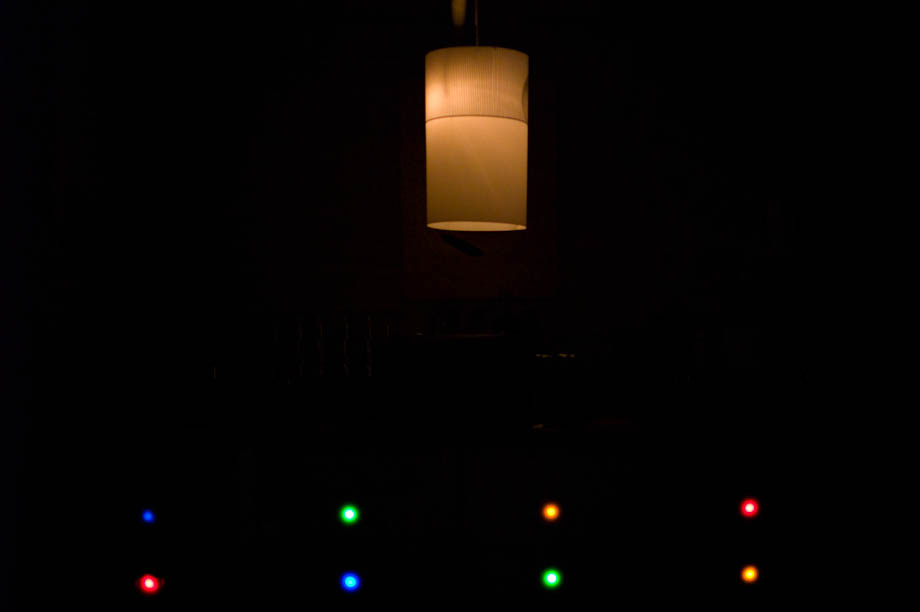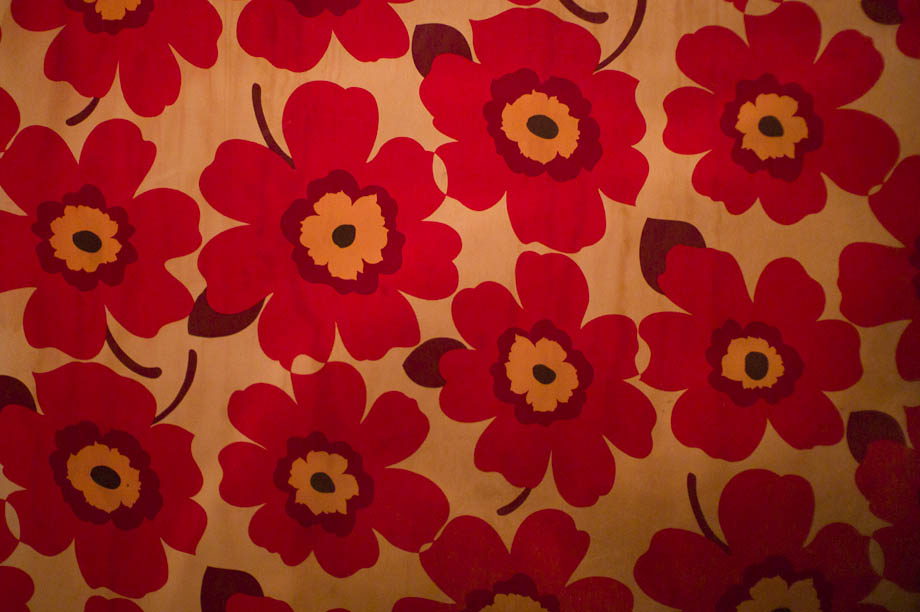 Japanese Word of the Day: 咲き始める (さきはじめる)sakihajimeru - to begin blooming.
example:
4月さくらが咲き始めます。
The Cherry Blossoms bloom in April.