Random Friday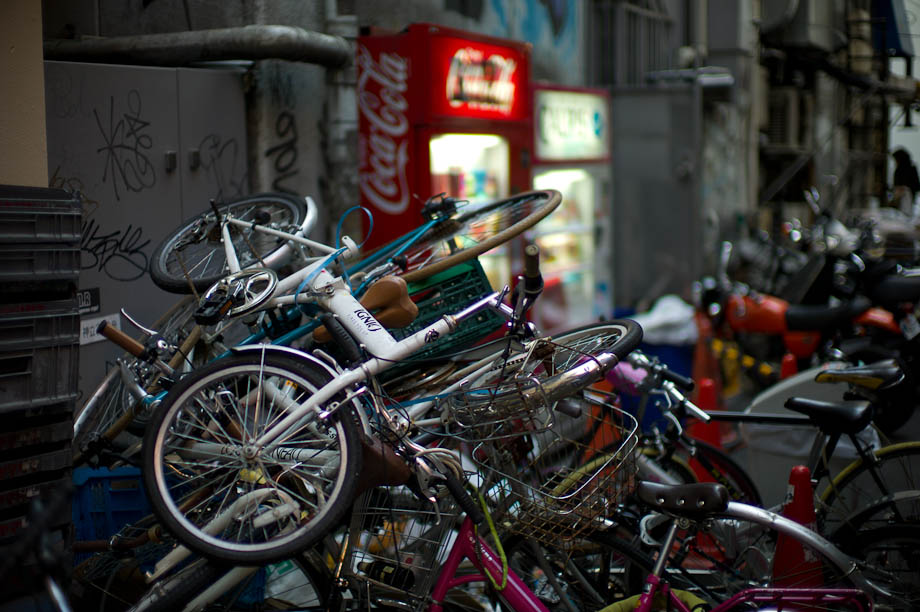 Sometimes I build a pile of photos throughout the week that never make it into a post. This is one of those weeks...it's time for Random Friday. Finally the 'bike police' take a firmer stance. This is how I would administer the 'law' if I was in charge of policing the parking of bikes.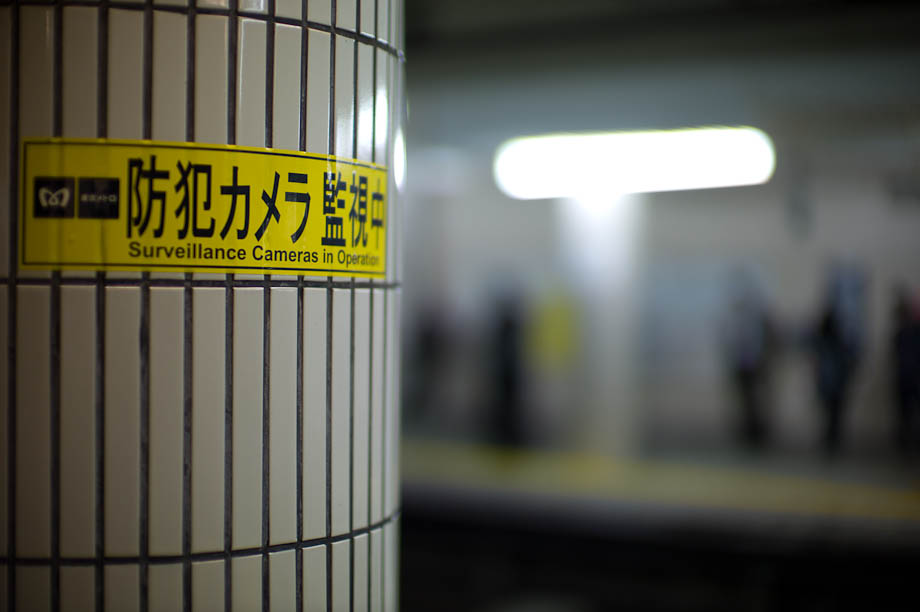 With all of the shaking lately, make sure you know what to grab if needed.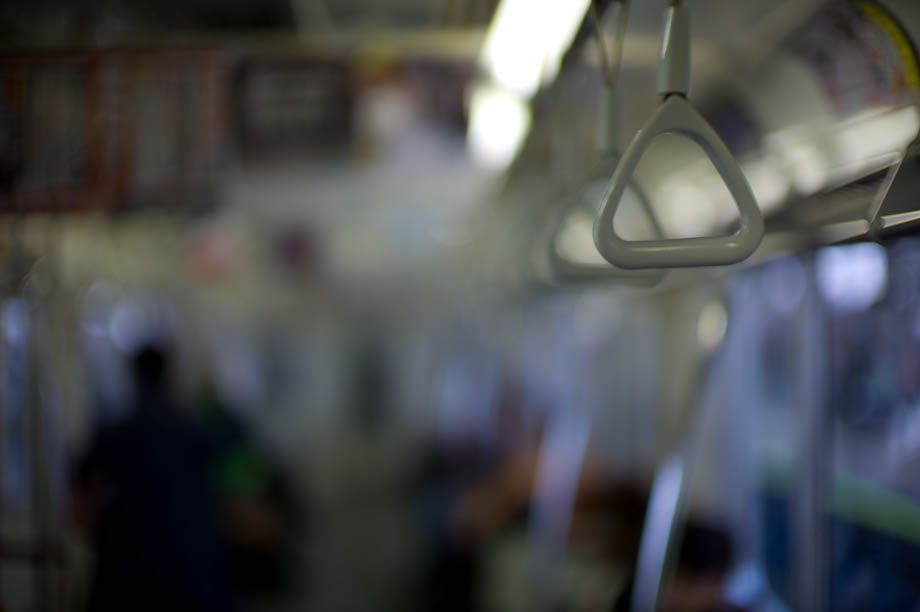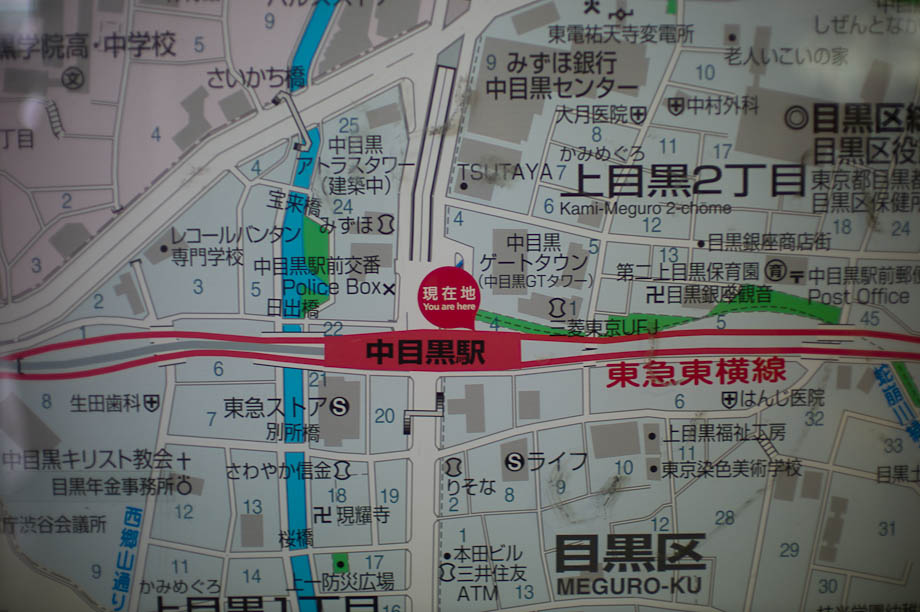 It was just about 3 seconds before it started to rain. I thought the sky looked fierce.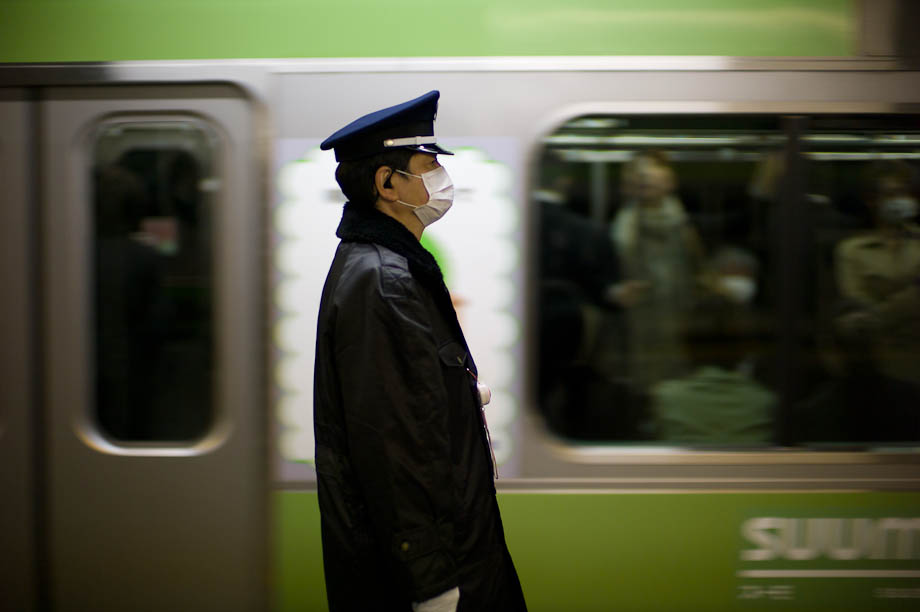 My morning view as I enter Starbucks to get my morning 'jolt'...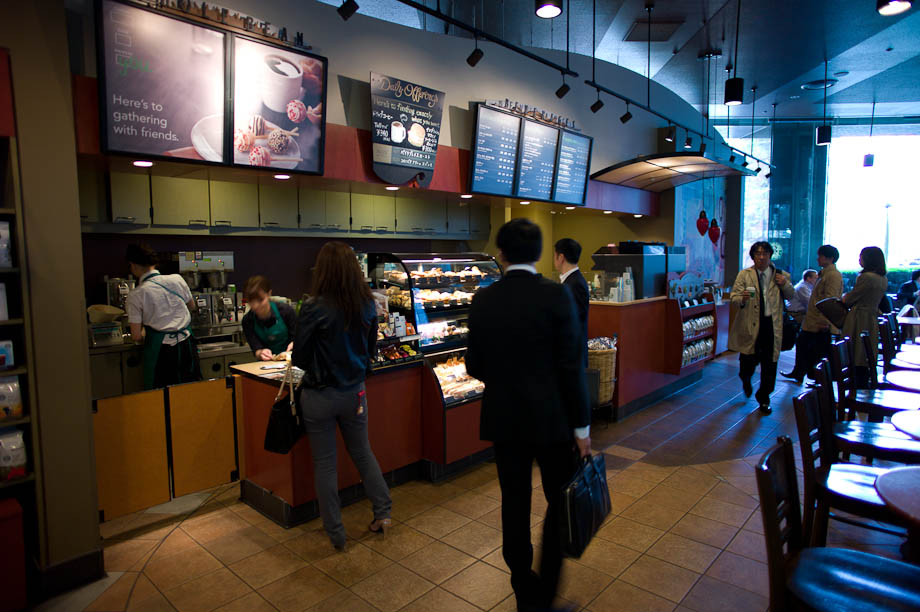 Will power keeps me away...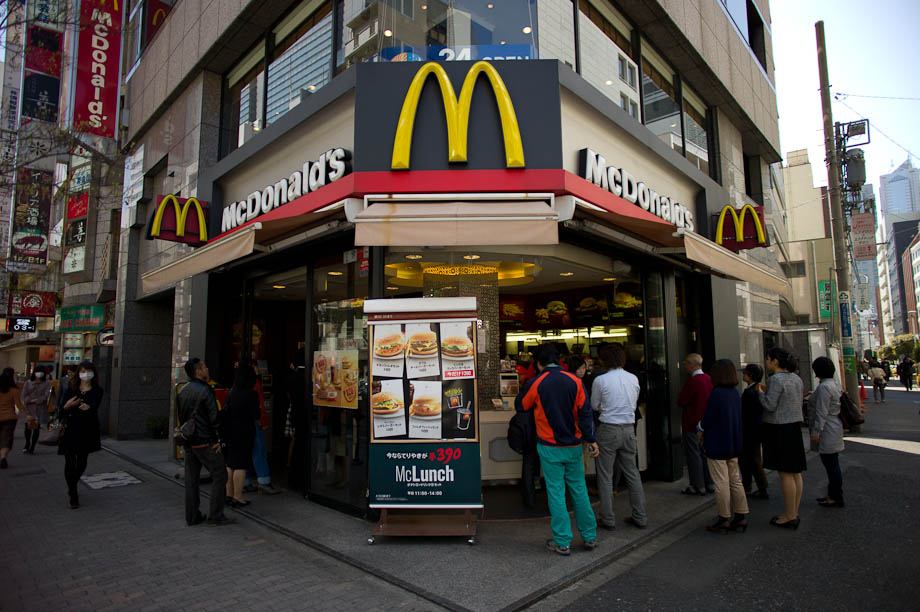 I think it looks cool at night with the reduced lighting...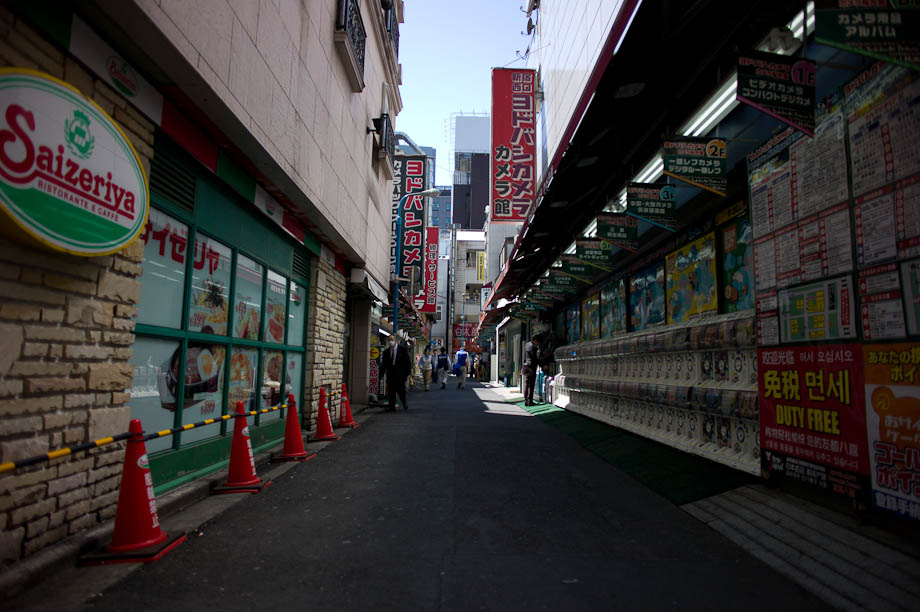 I love Burger King. I haven't been yet but not sure how long the 'will power' will hold.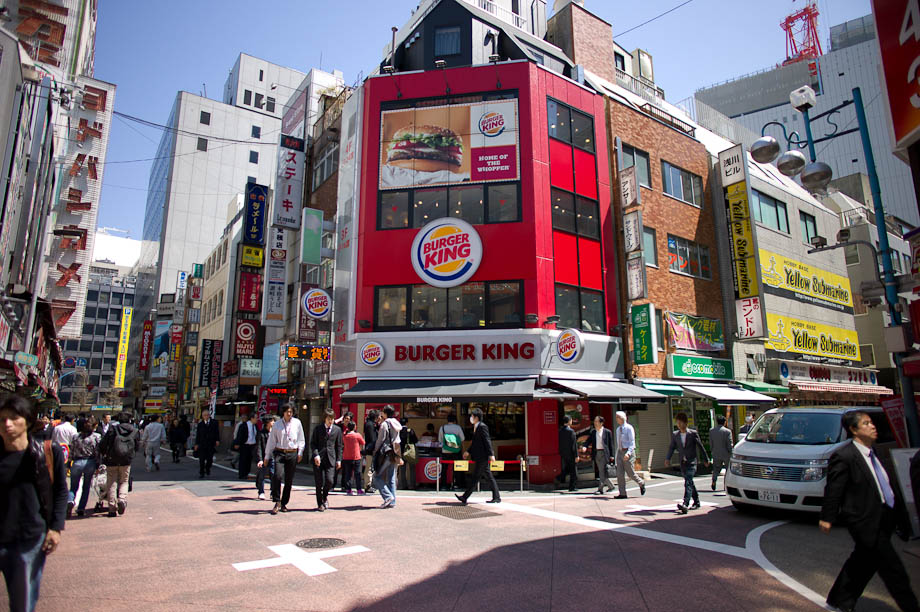 I am still in search of a new sushi place for lunch since Tokyo Kaiten Sushi closed down. I love that place. I tried Sakae Sushi in Shinjuku. I have eaten here in the past a few times. It's really good but a little expensive.
Green Tea, Miso Soup, and Sushi.... great lunch!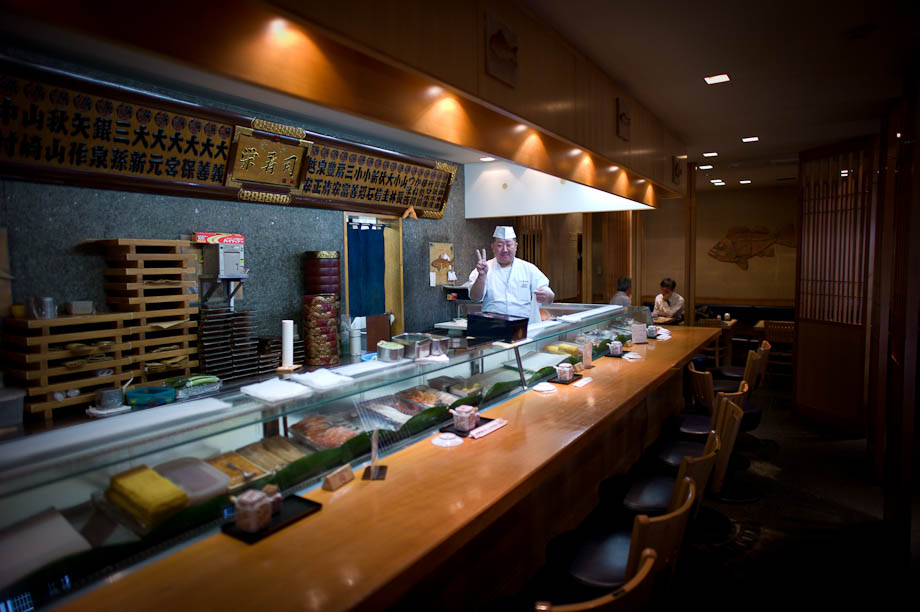 He has a very important job...beer delivery!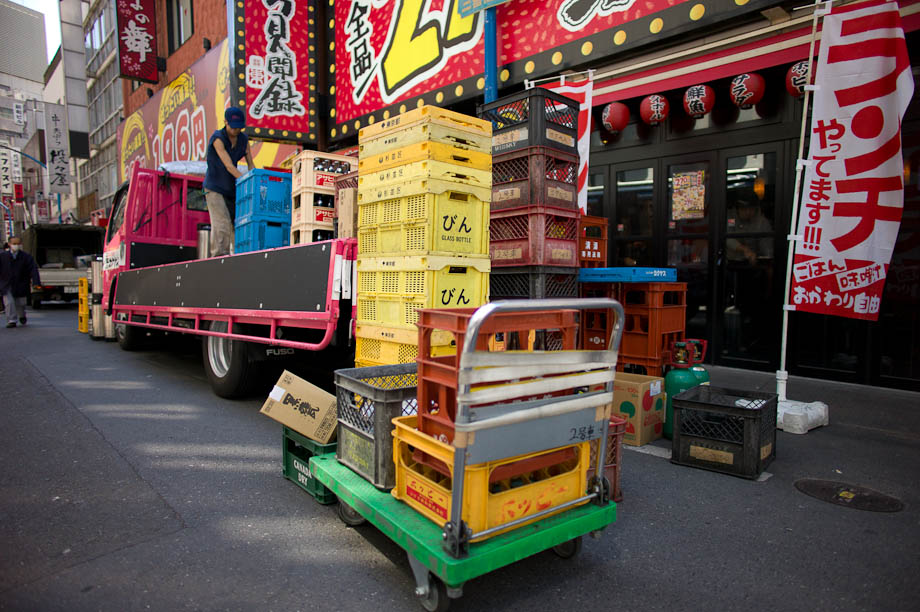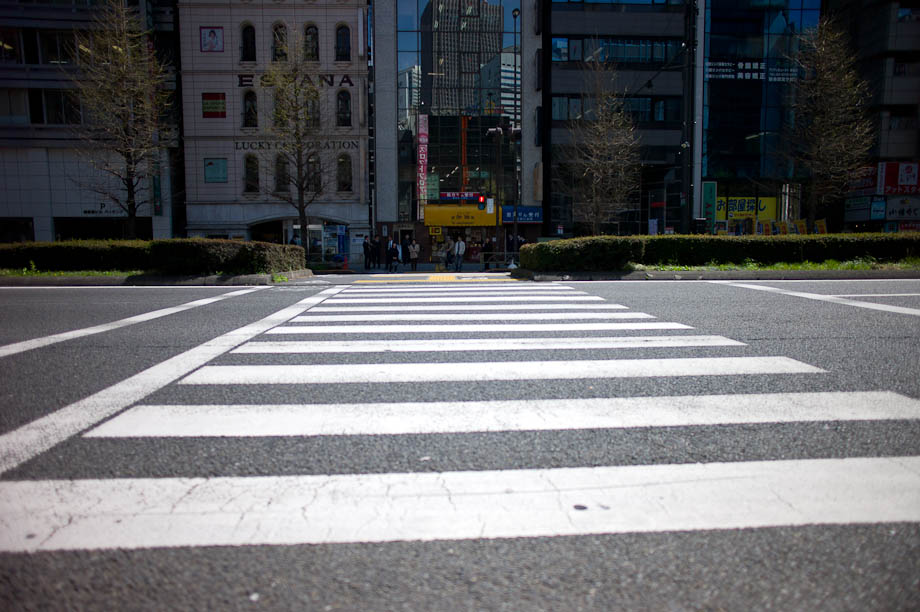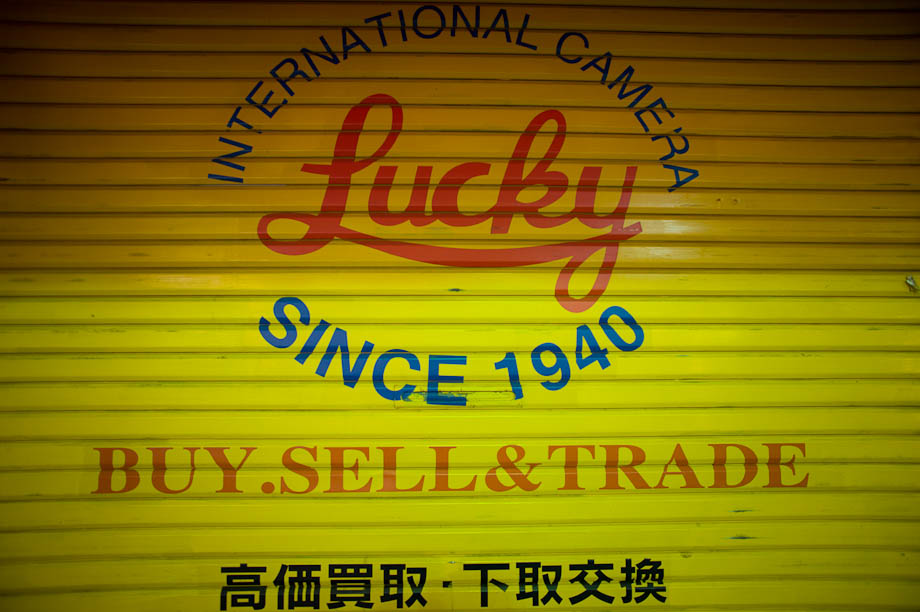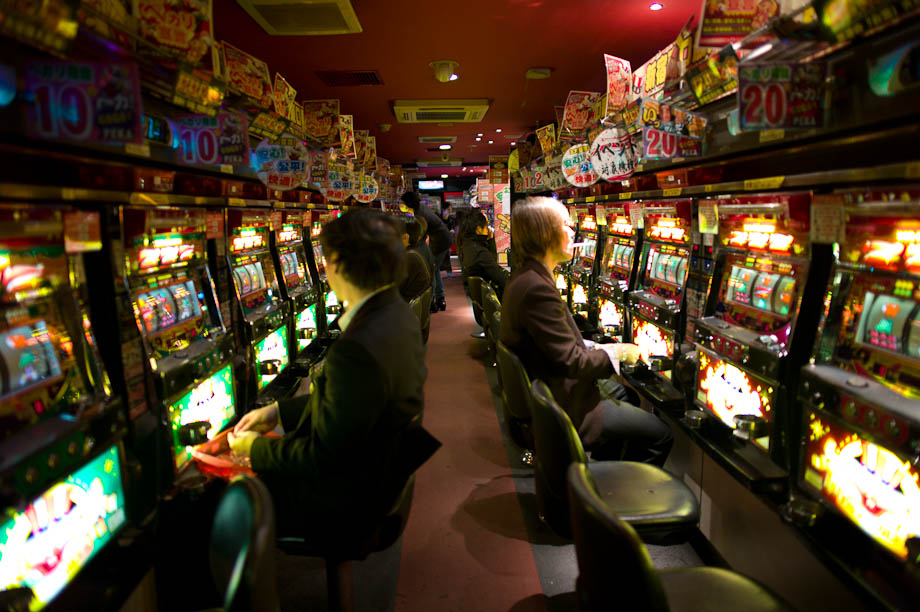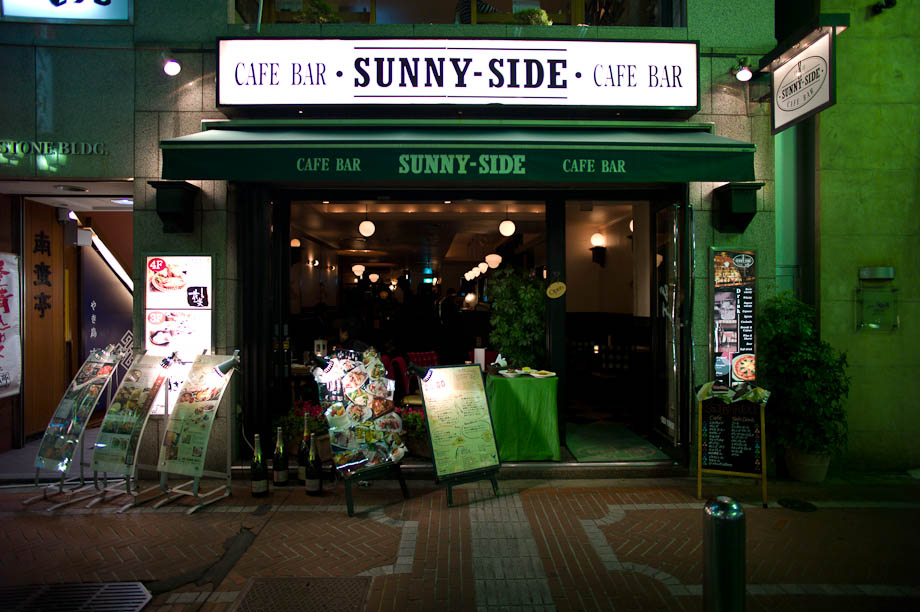 I am starting to really get use to the 'darker' Tokyo...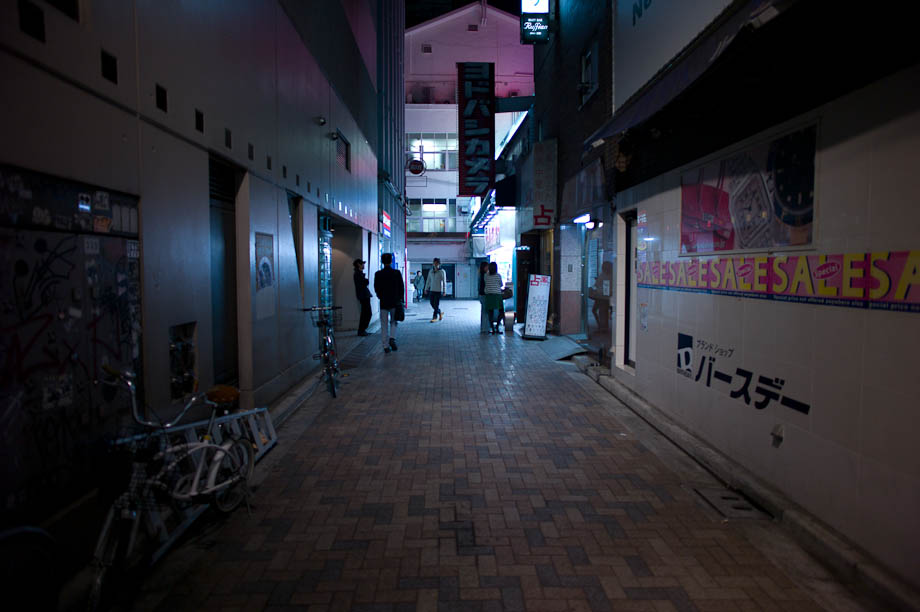 The Cherry Blossoms are almost gone....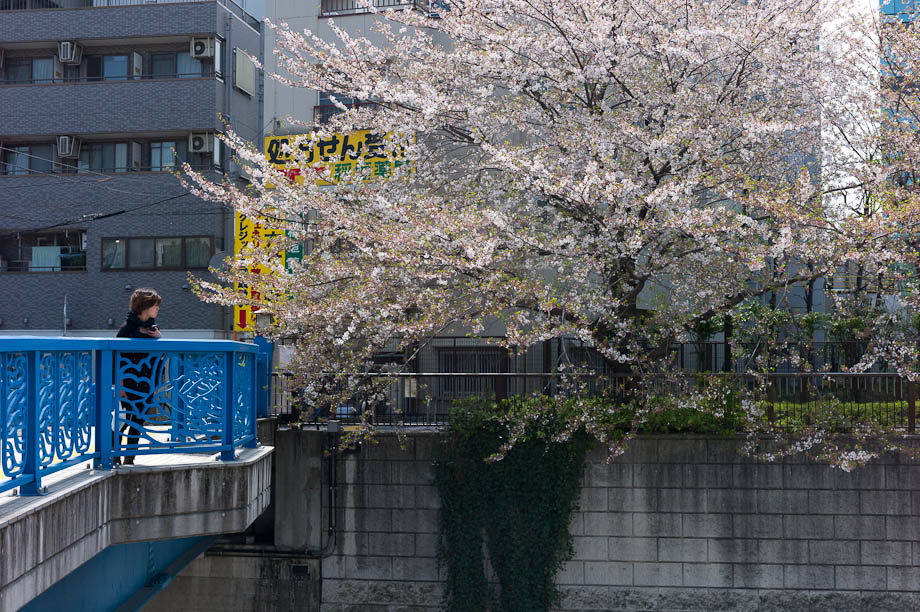 I figured out where they go.... A pink lake!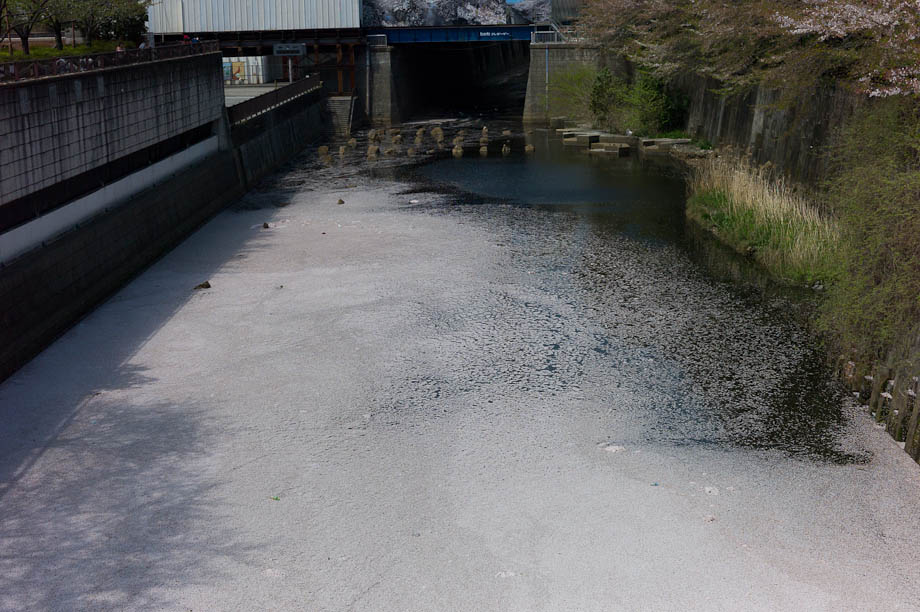 Thanks for stopping by today...