Saturday in Tokyo
Spring as definitely arrived here in Tokyo...it's almost too warm for a light jacket.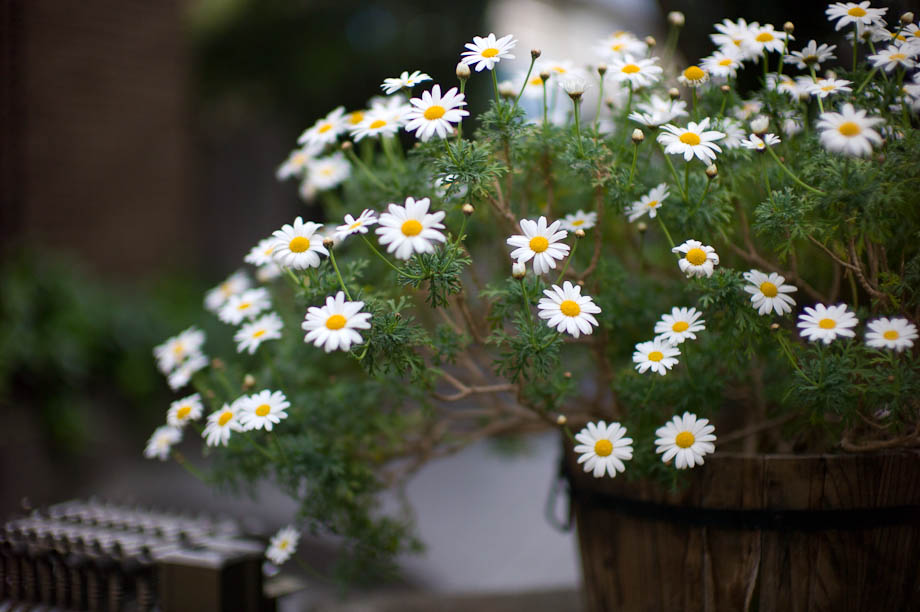 I went to Bagel Standard to pick up some bagels this morning but they open at 11am. I need to speak to them about 'bagel hours' as this is a breakfast food...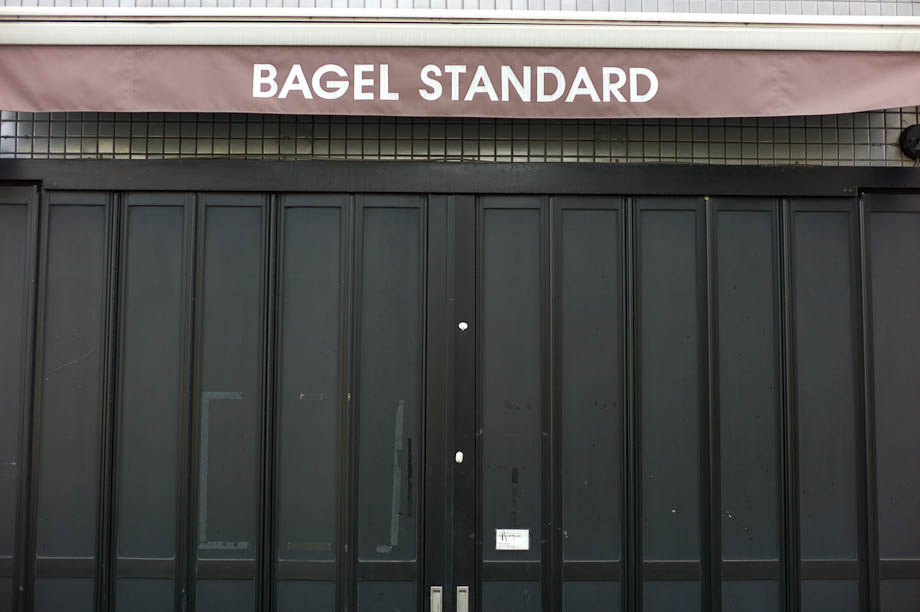 I decided to walk down by Meguro River.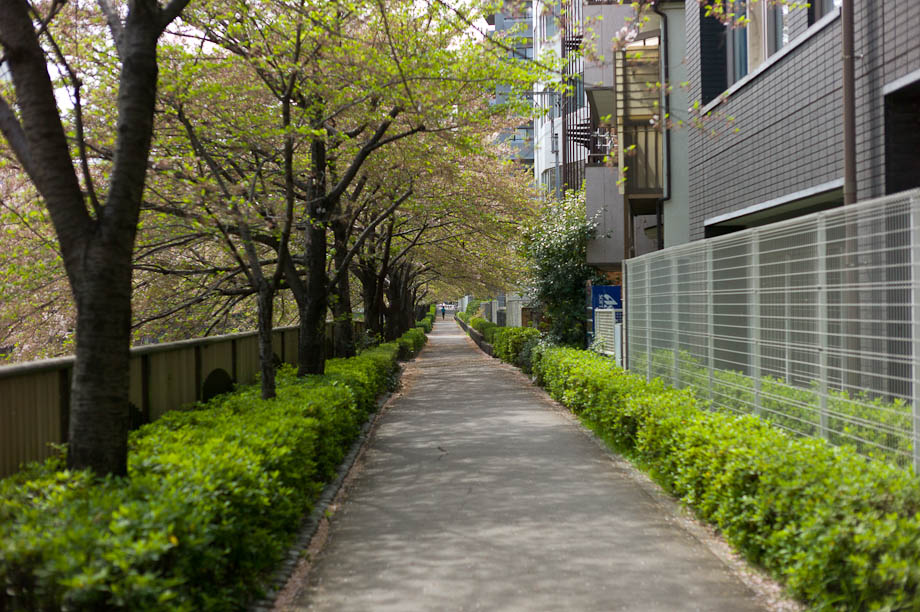 Most of the Cherry Blossoms have been blown away...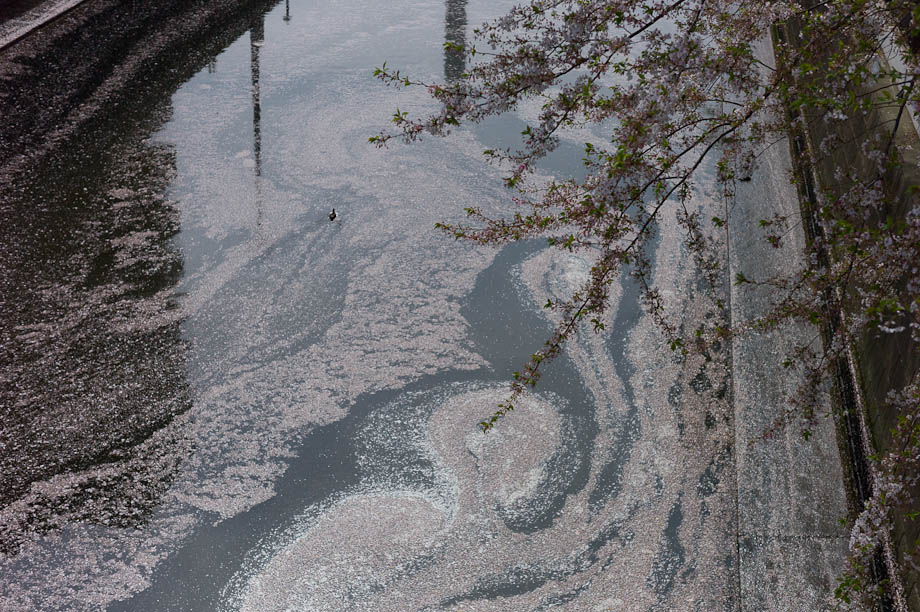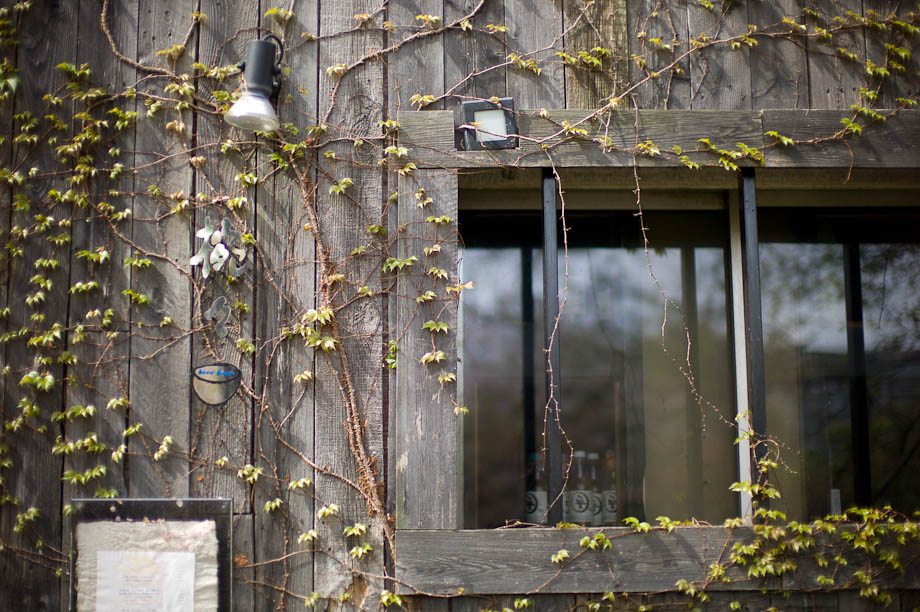 I have past this construction site a few times now....this is by far the cleanest construction site I have ever seen. It is so orderly on all sides. I might need to get my 21mm and go back.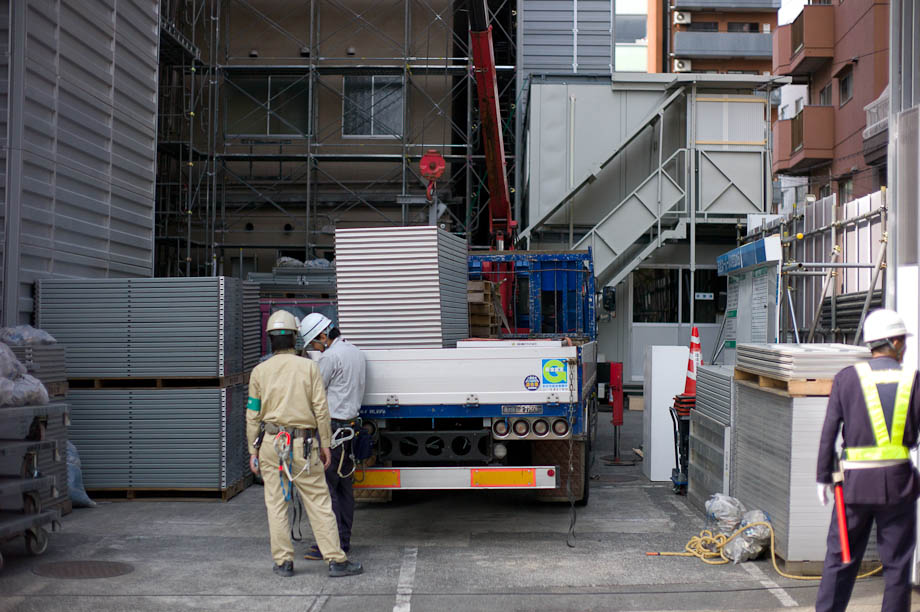 Picked up some bread at Gooz...and some coffee American 'pour it yourself' gas station style coffee...
We have had a couple of issues with our gas since the initial earthquake so TEPCO stopped by to check the gas today.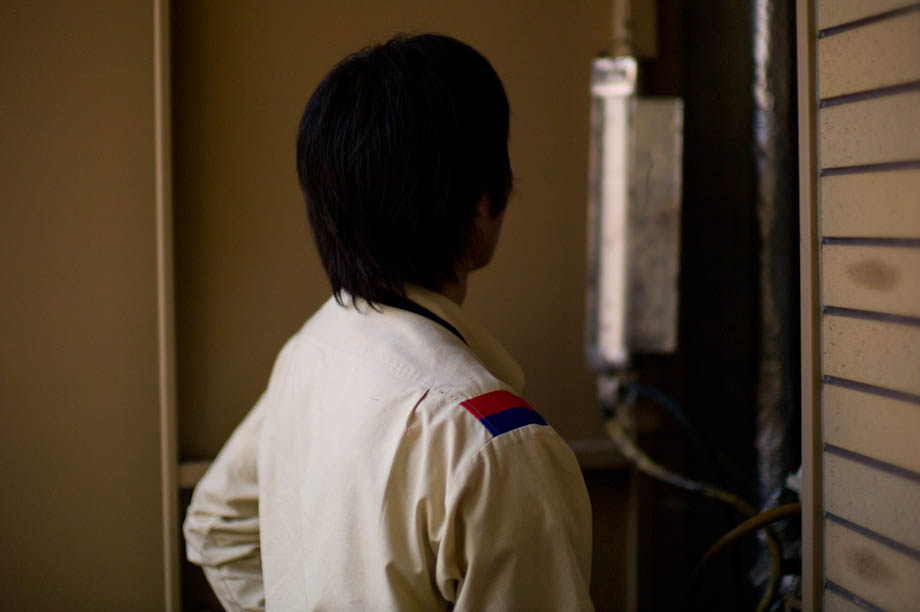 I decided to go for a walk before dinner. I ended up walking from Daikanyama to Shibuya.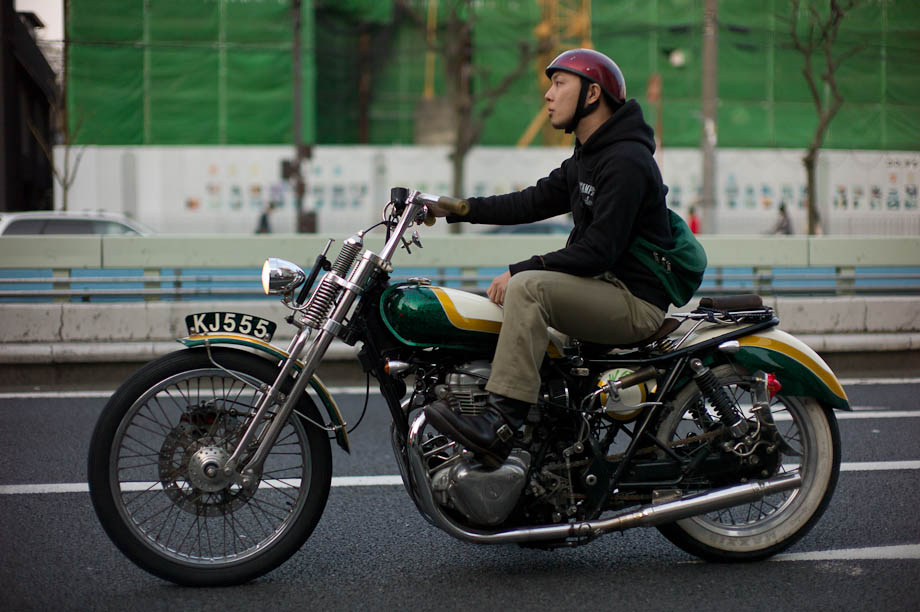 I seem to be seeing Vespas everywhere lately...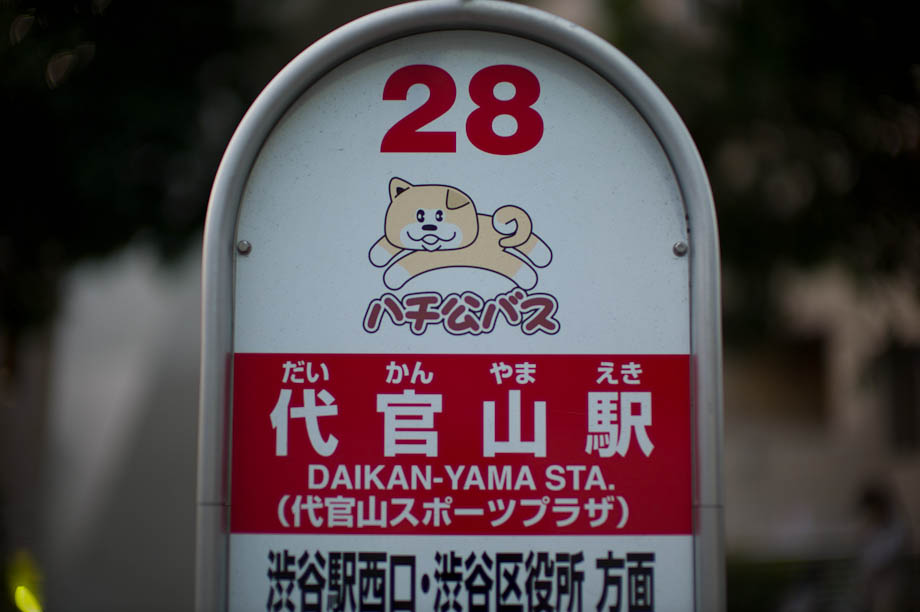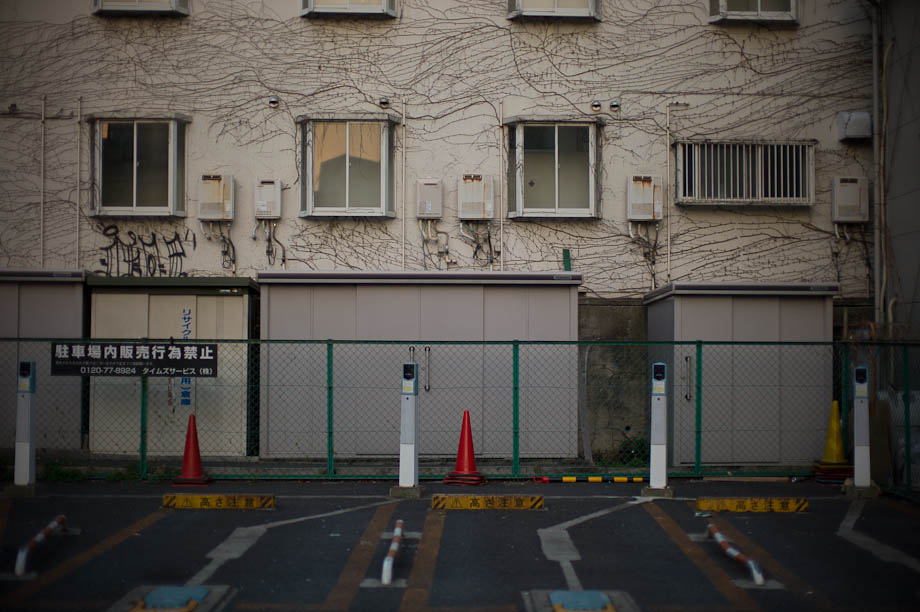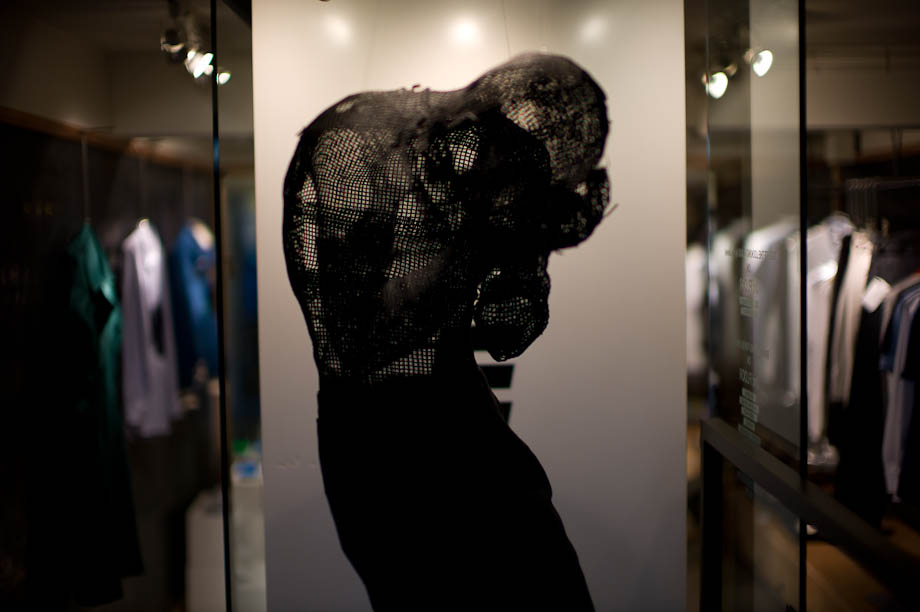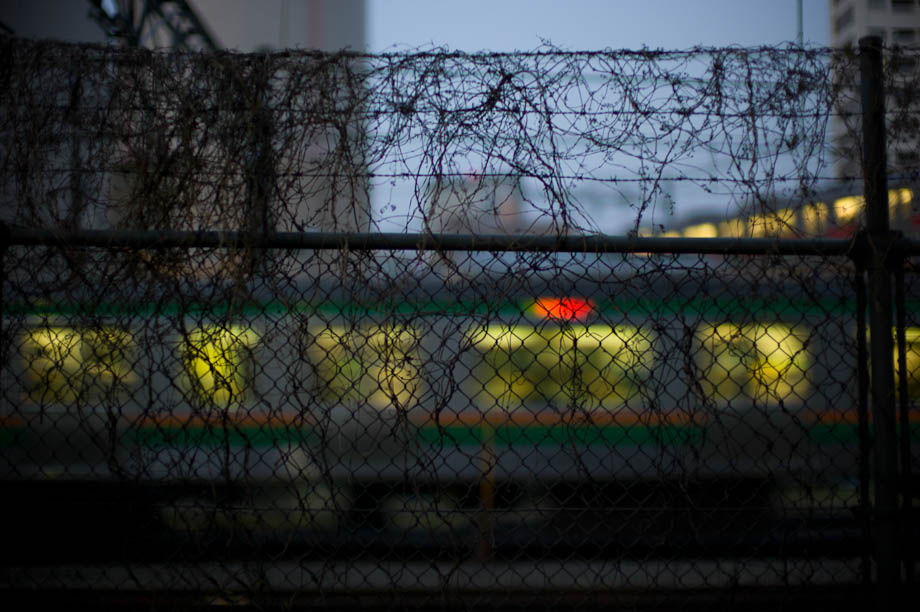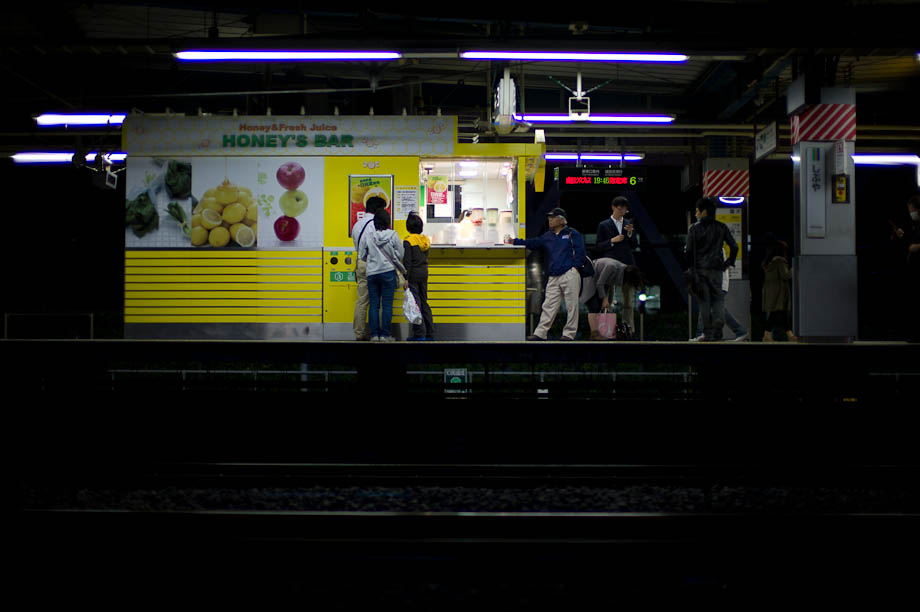 I thought this pained wall was pretty cool...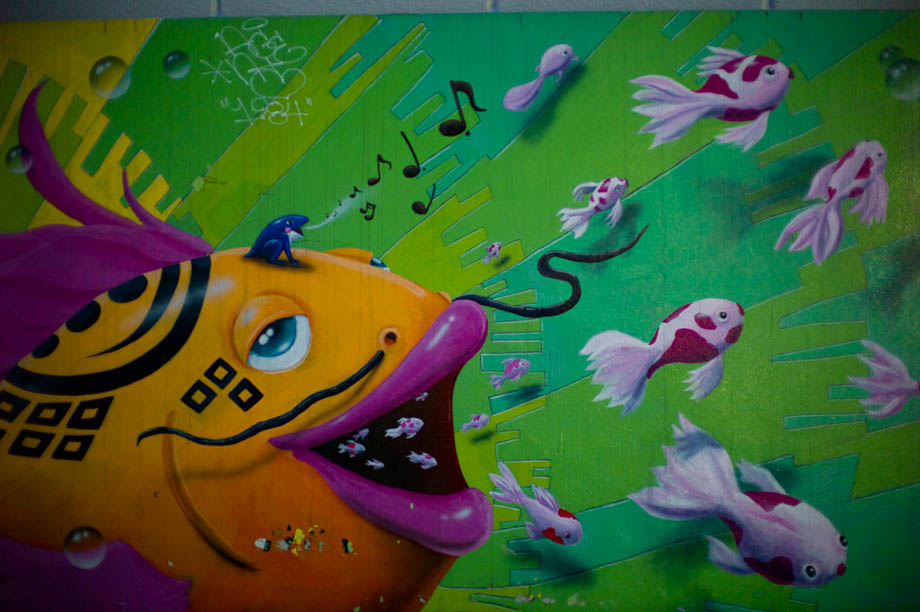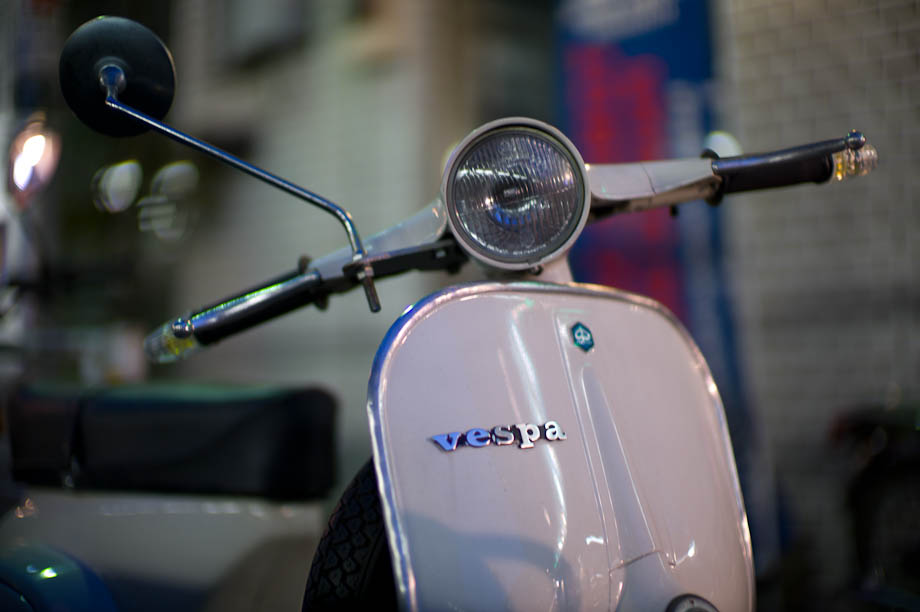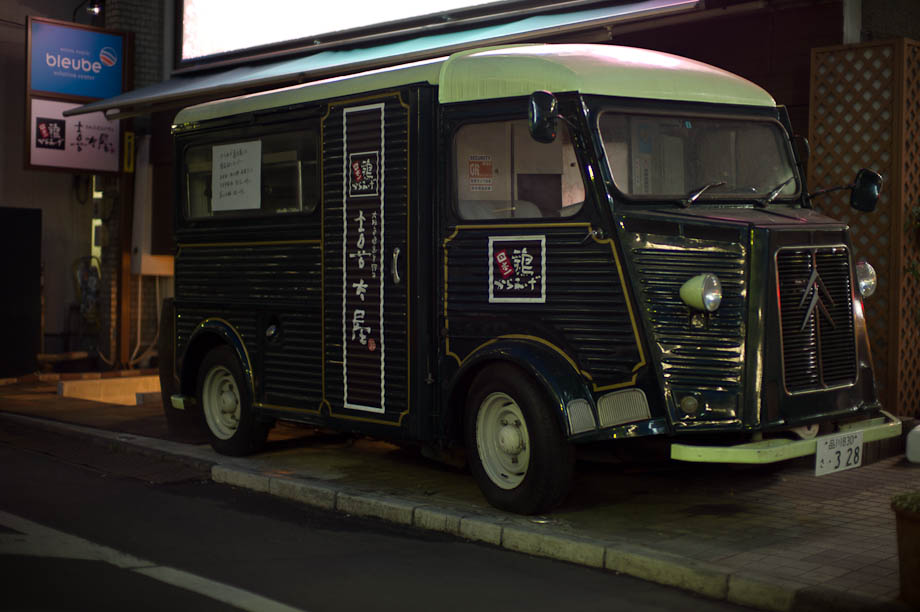 This makes me laugh every time I see it. I am sure others find the irony in a no smoking Jazz Room called 'Mary Jane'...
Thanks for the fire tips Kitty-Chan!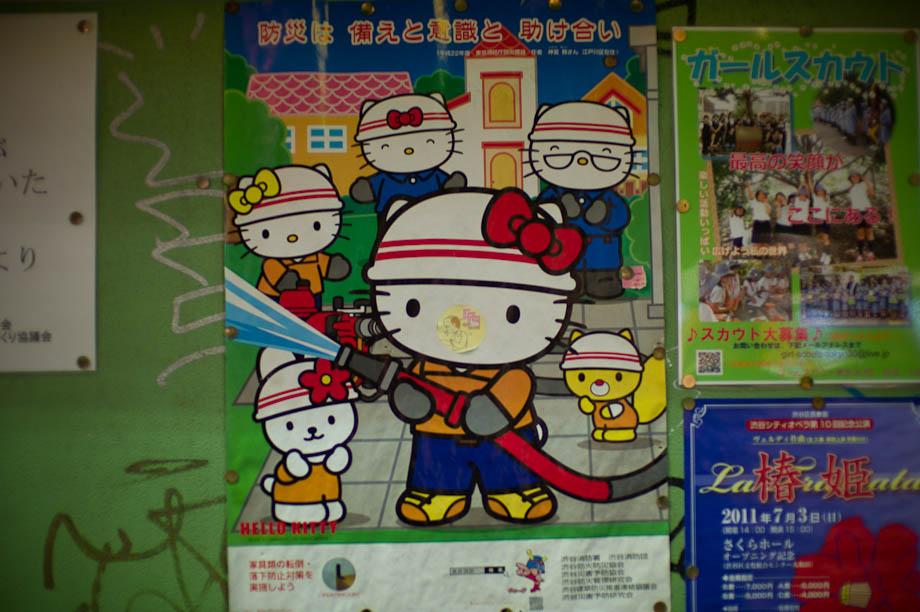 While I am starting to like Dark Tokyo overall I am finding Dark Shibuya a little creepy. It's hard to tell in this picture (as it is too dark) but there are probably 3,000 people between me and Starbucks.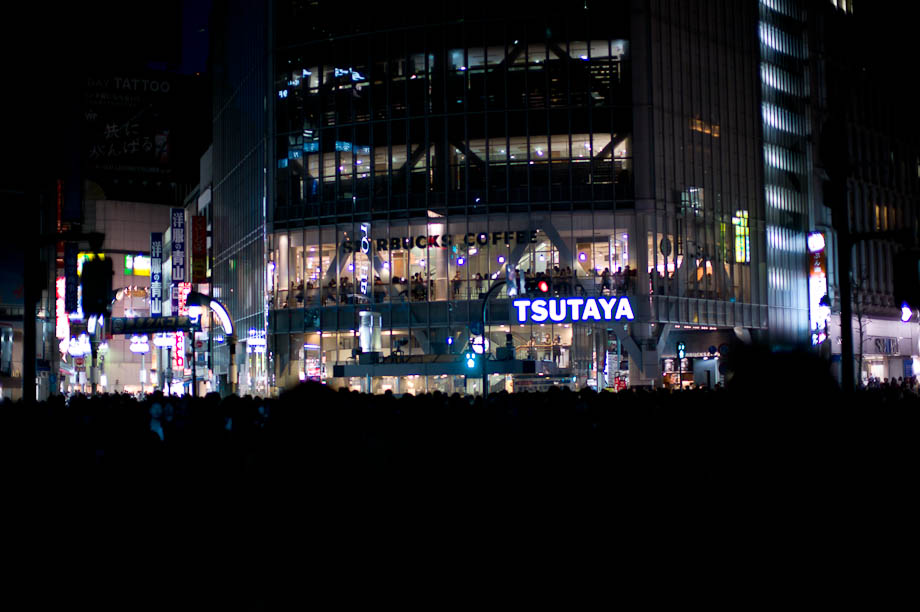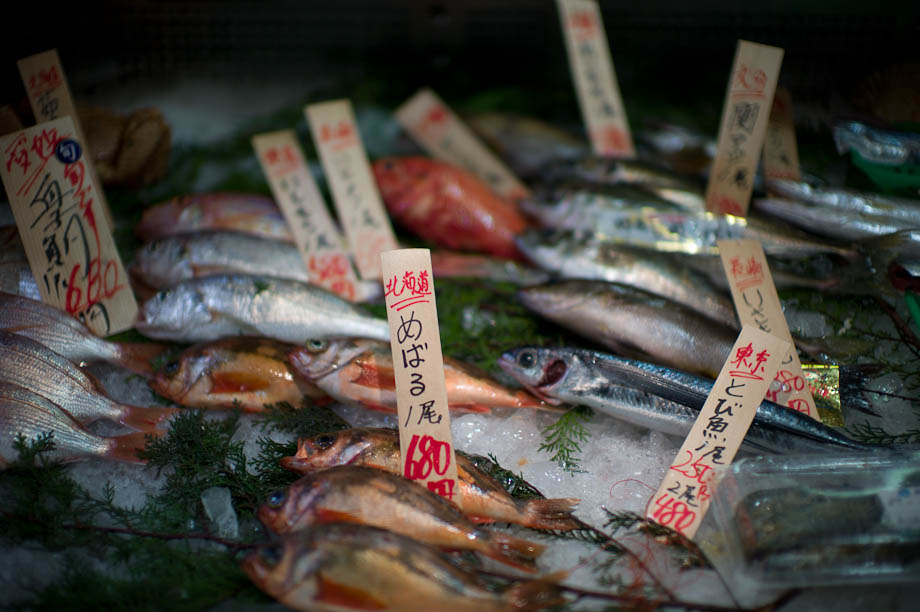 After cutting through the first store I stopped to buy some cakes for a little date tonight with my wife. The options are endless in Tokyo.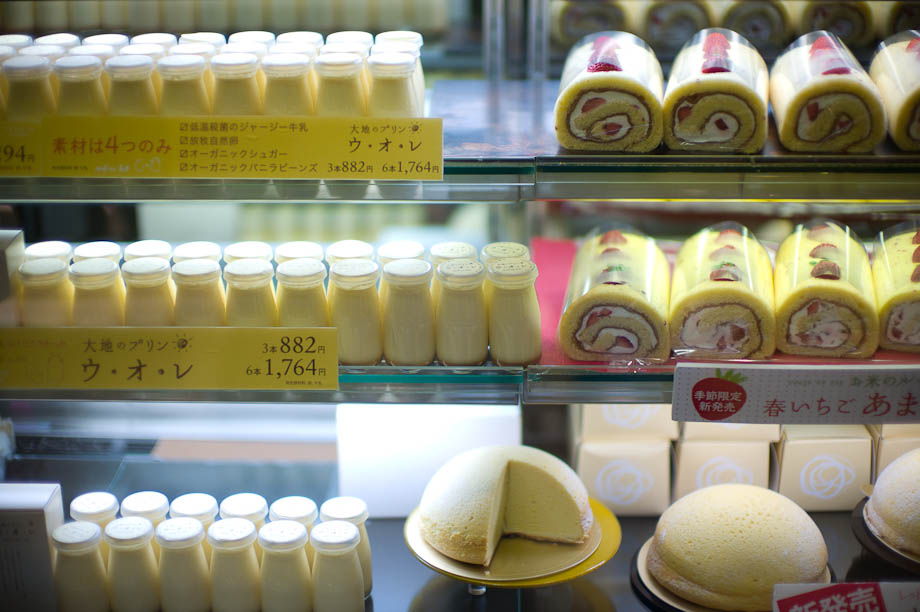 These Strawberry bases sweets were the special of the week so i went with these...